Stella Achenbach - Identity Goods
DockingBags for Stella Achenbach - Identity Goods is a series of hand painted leather bags that can flexibly be applied and exchanged between different shaped handbags.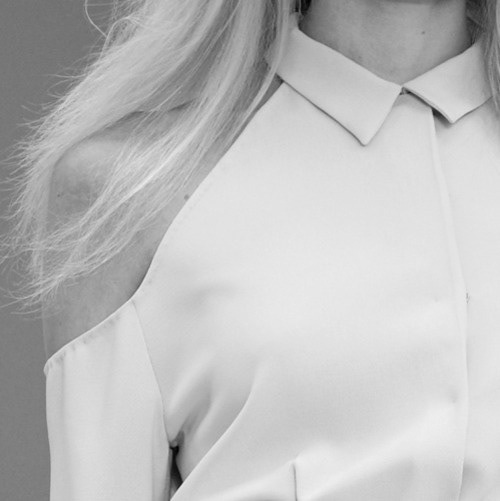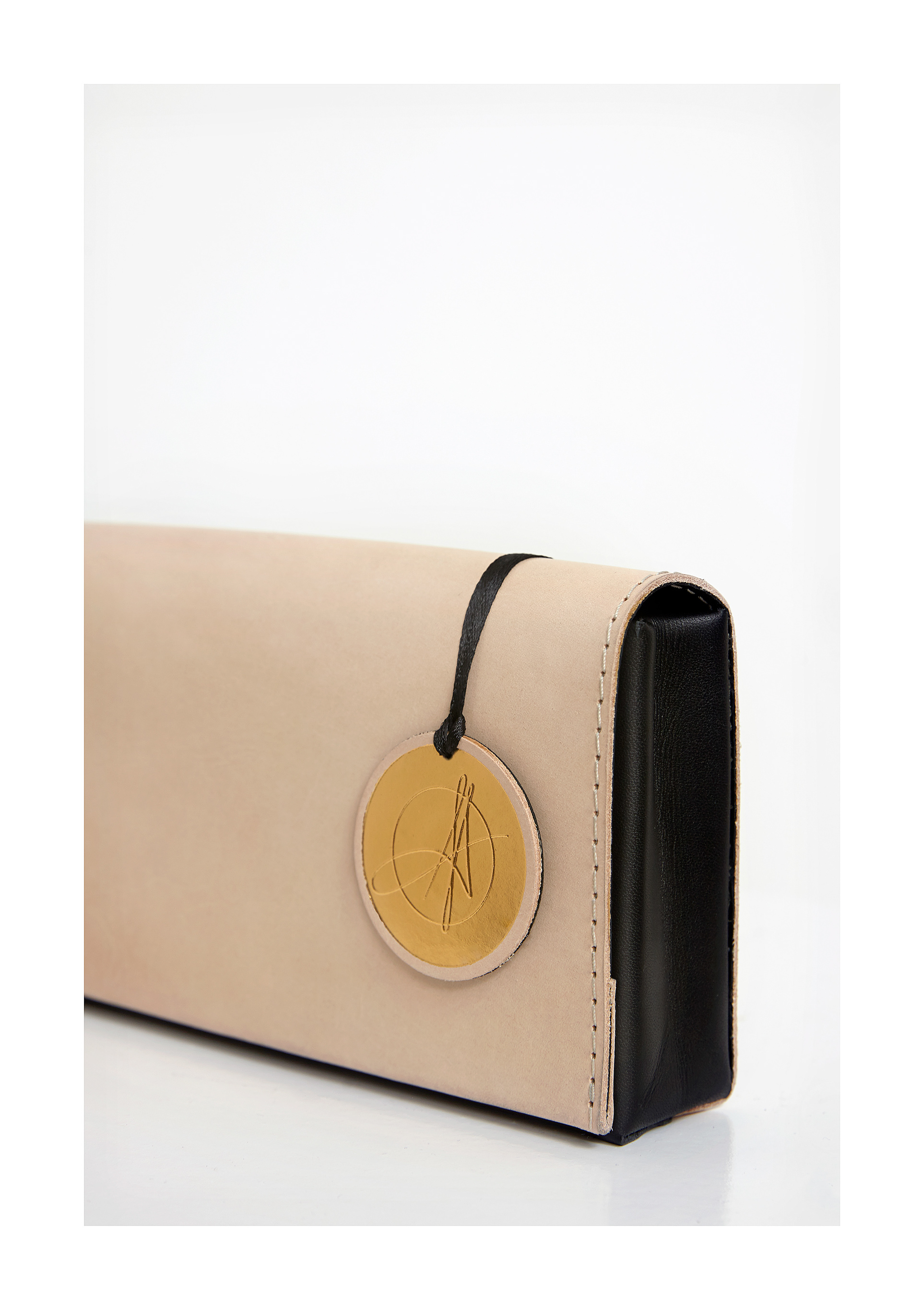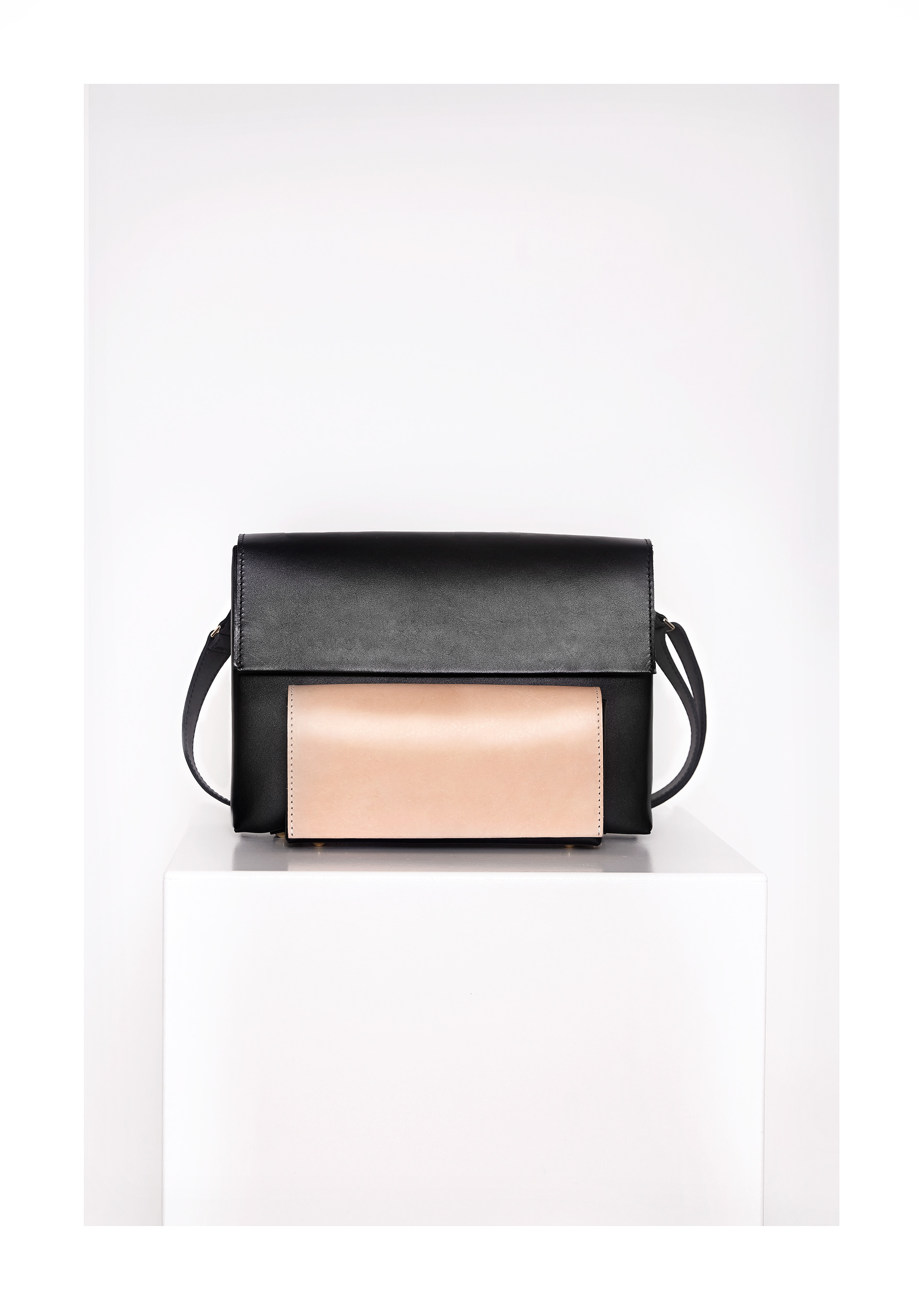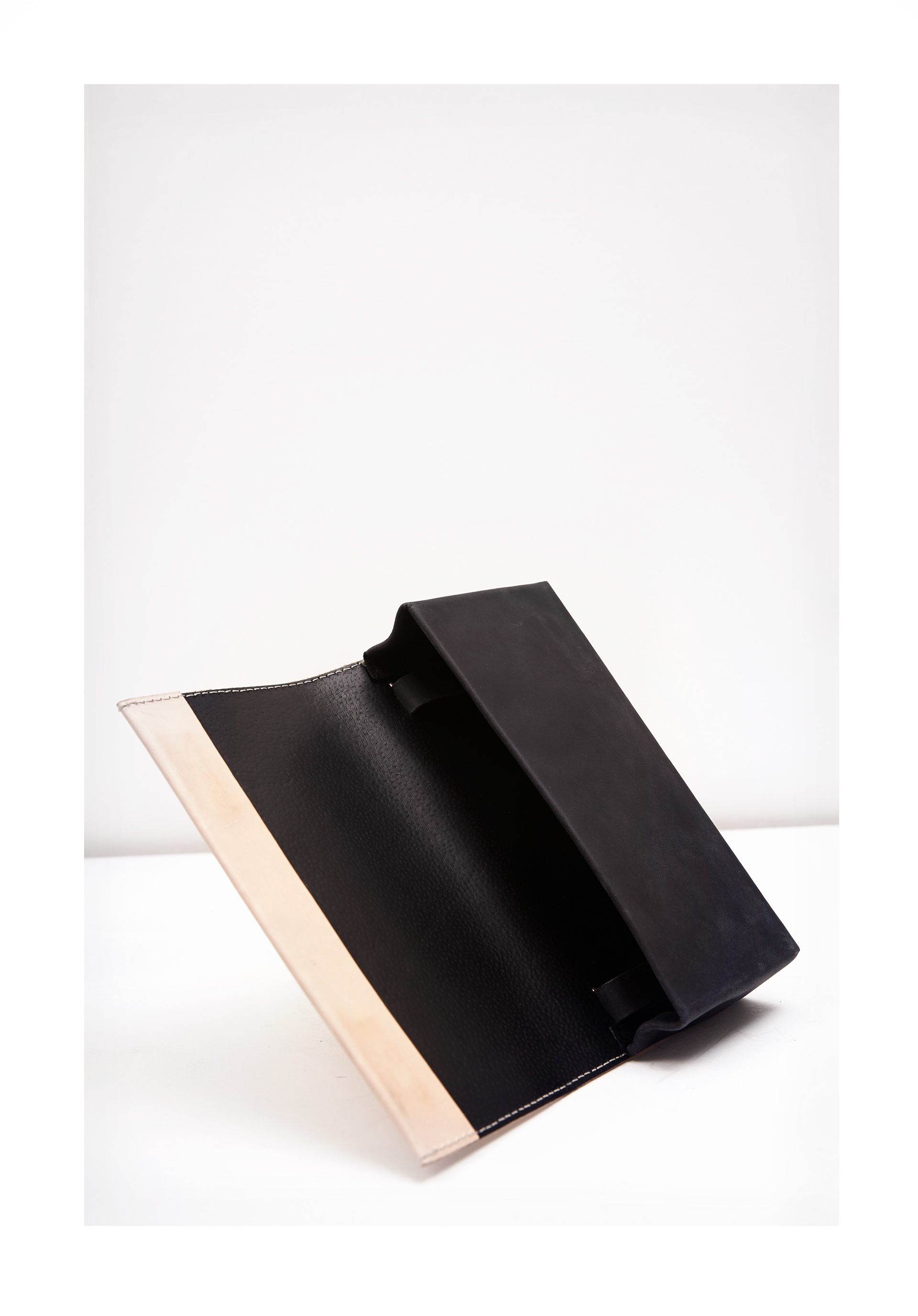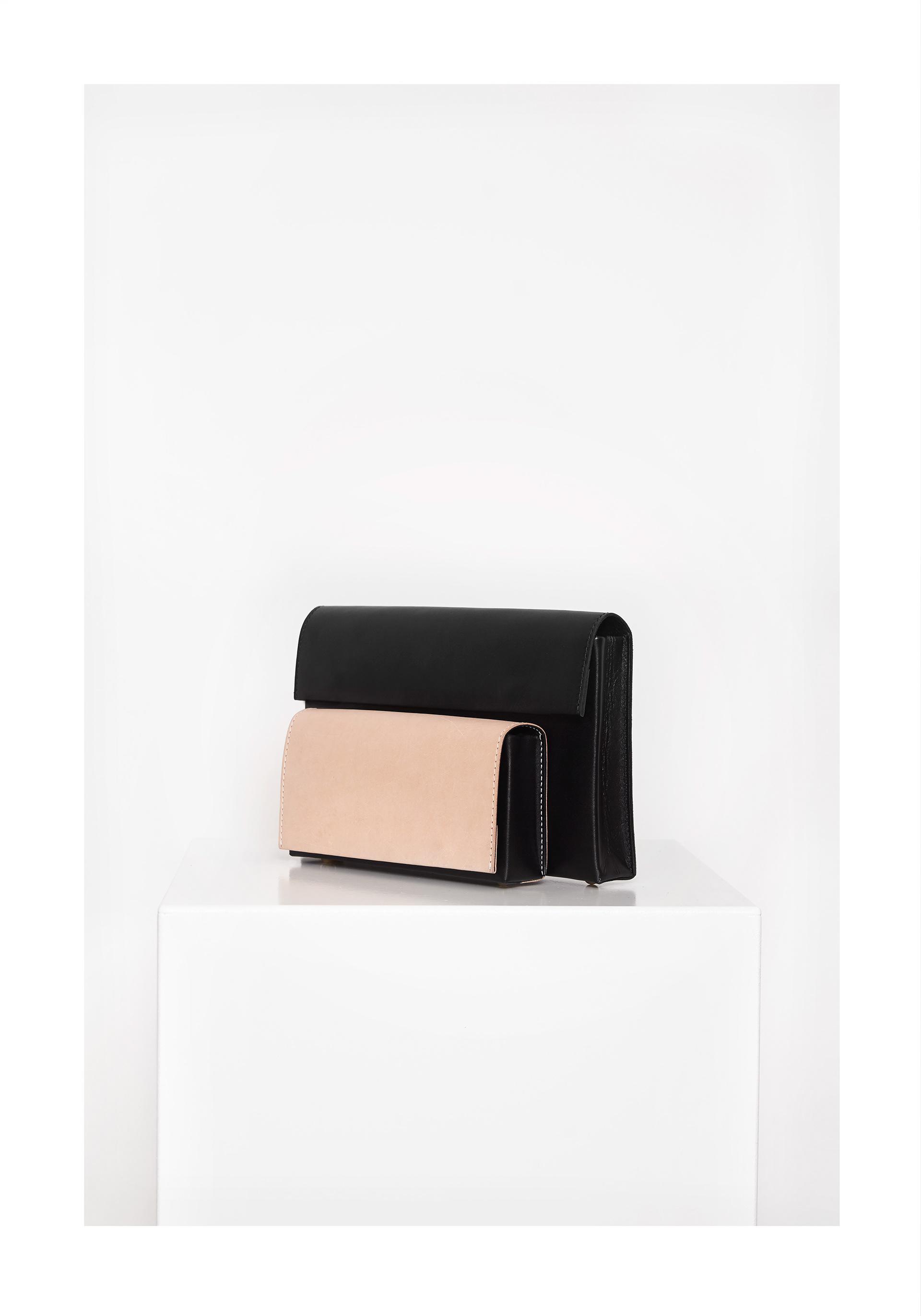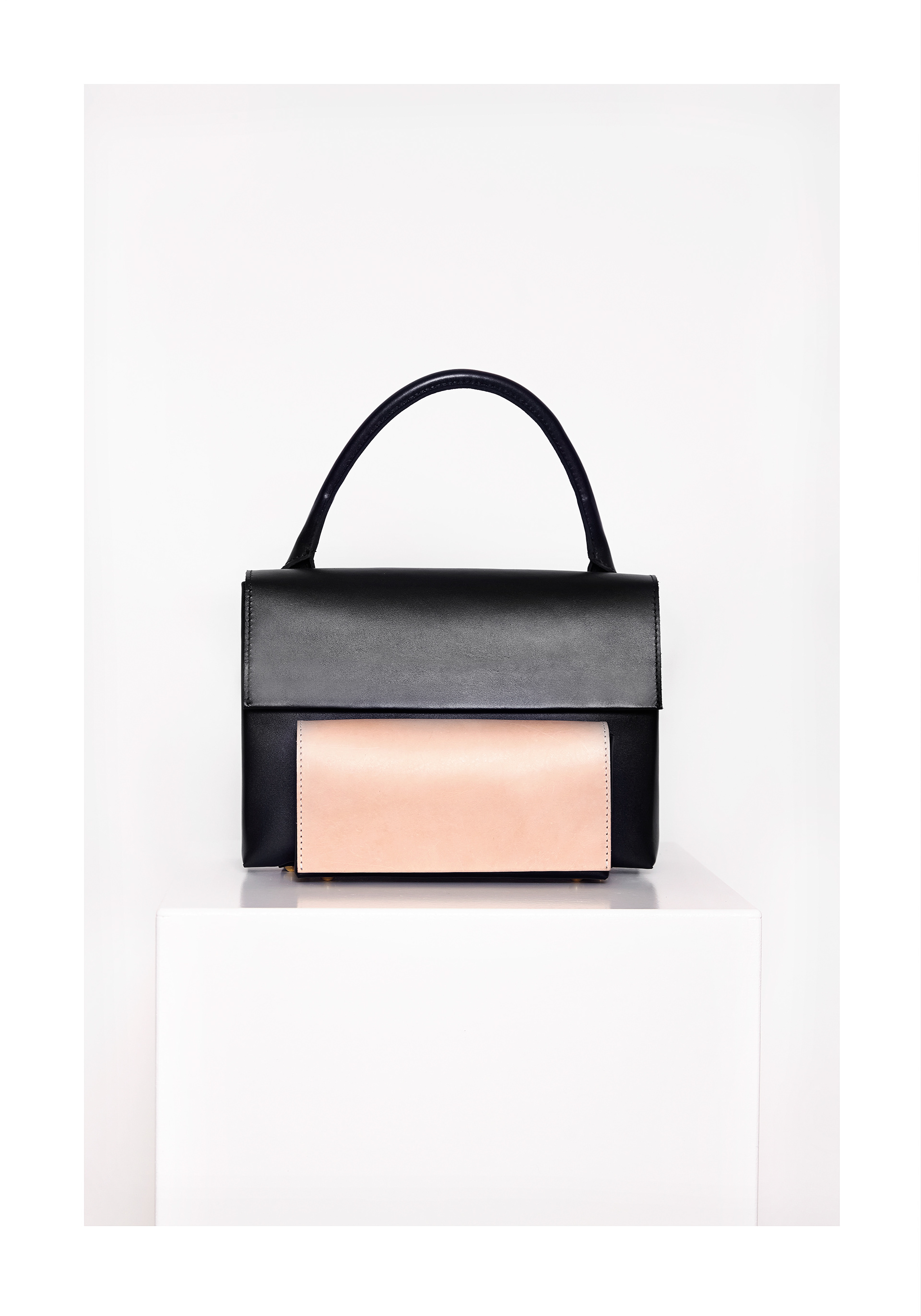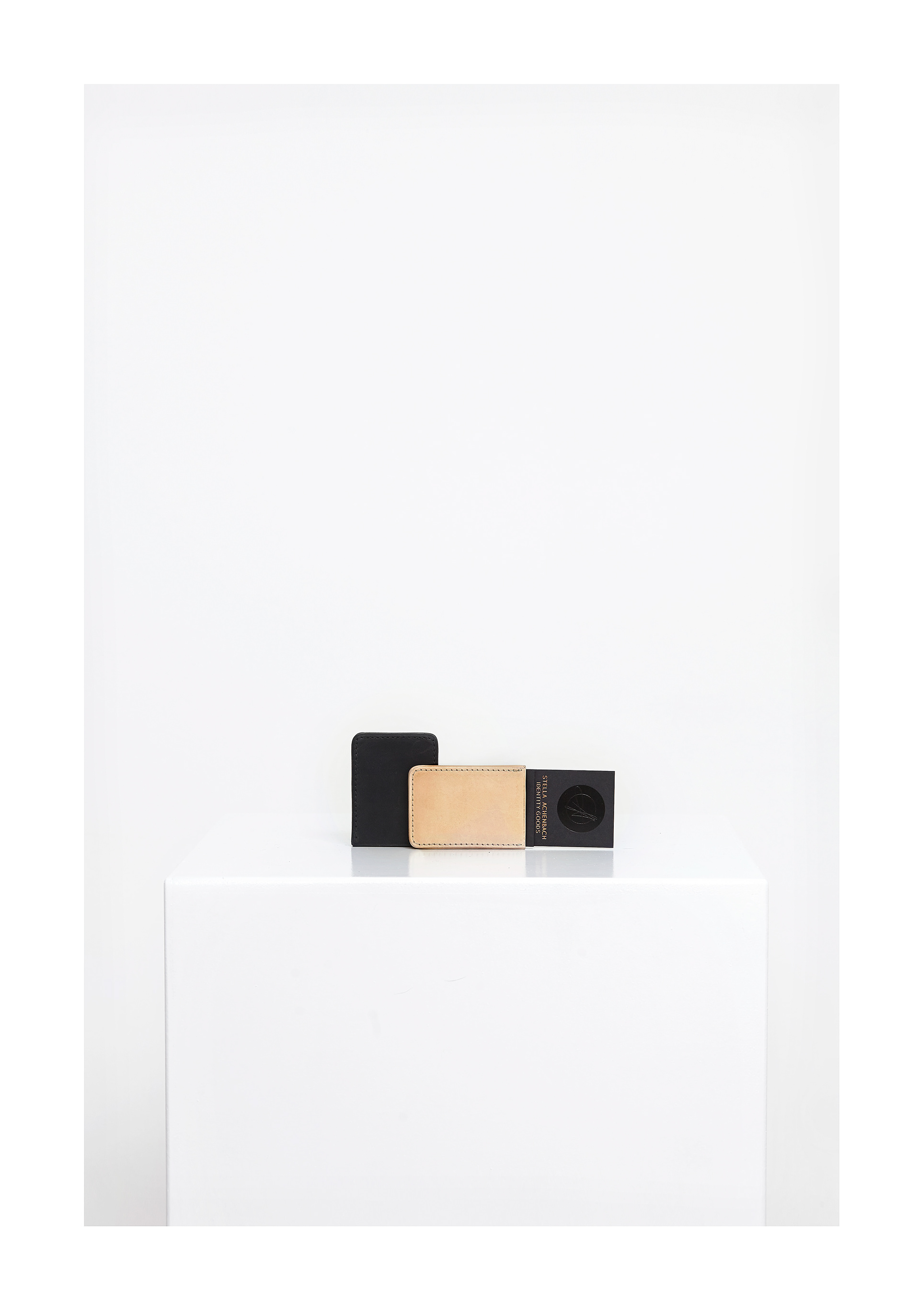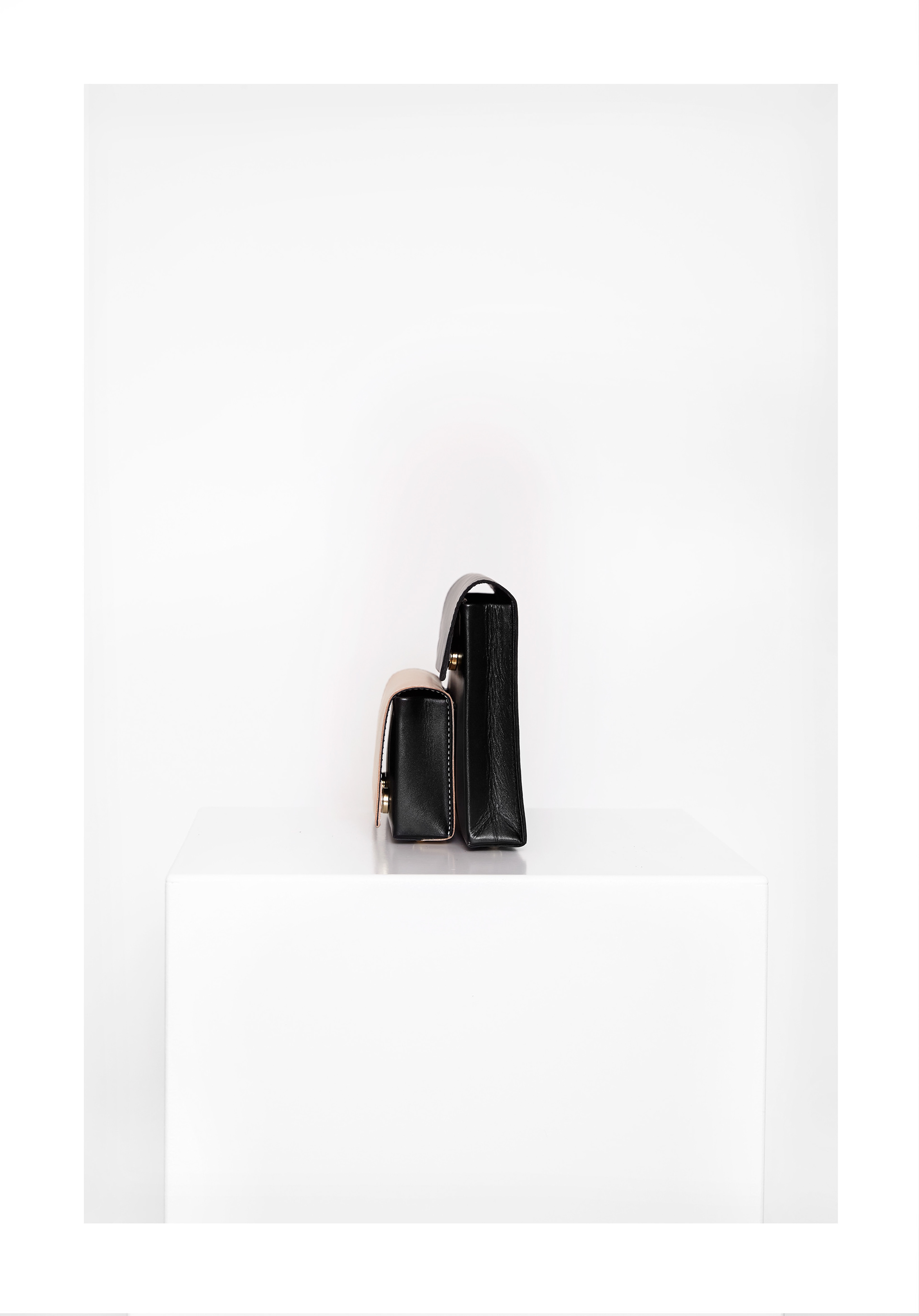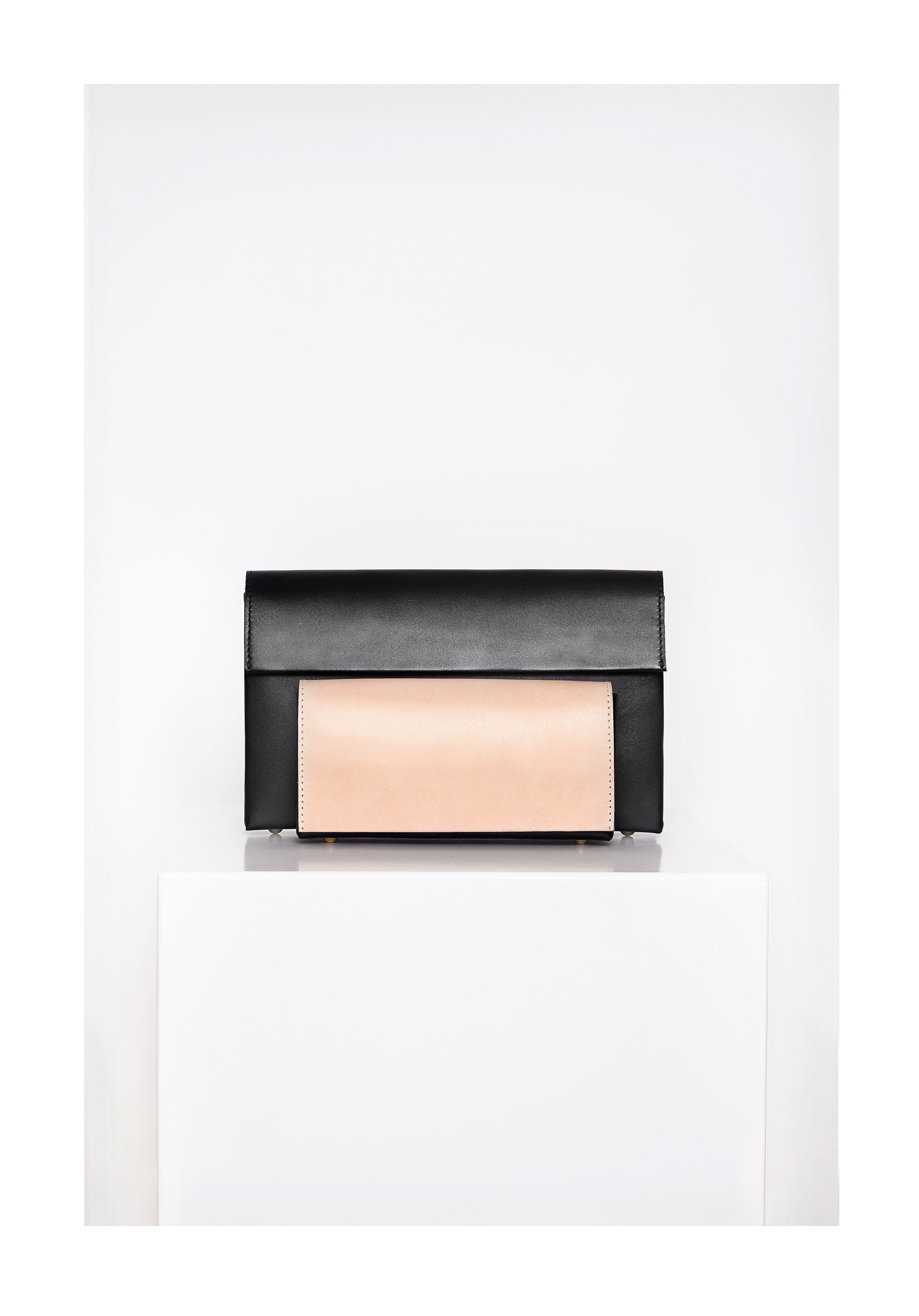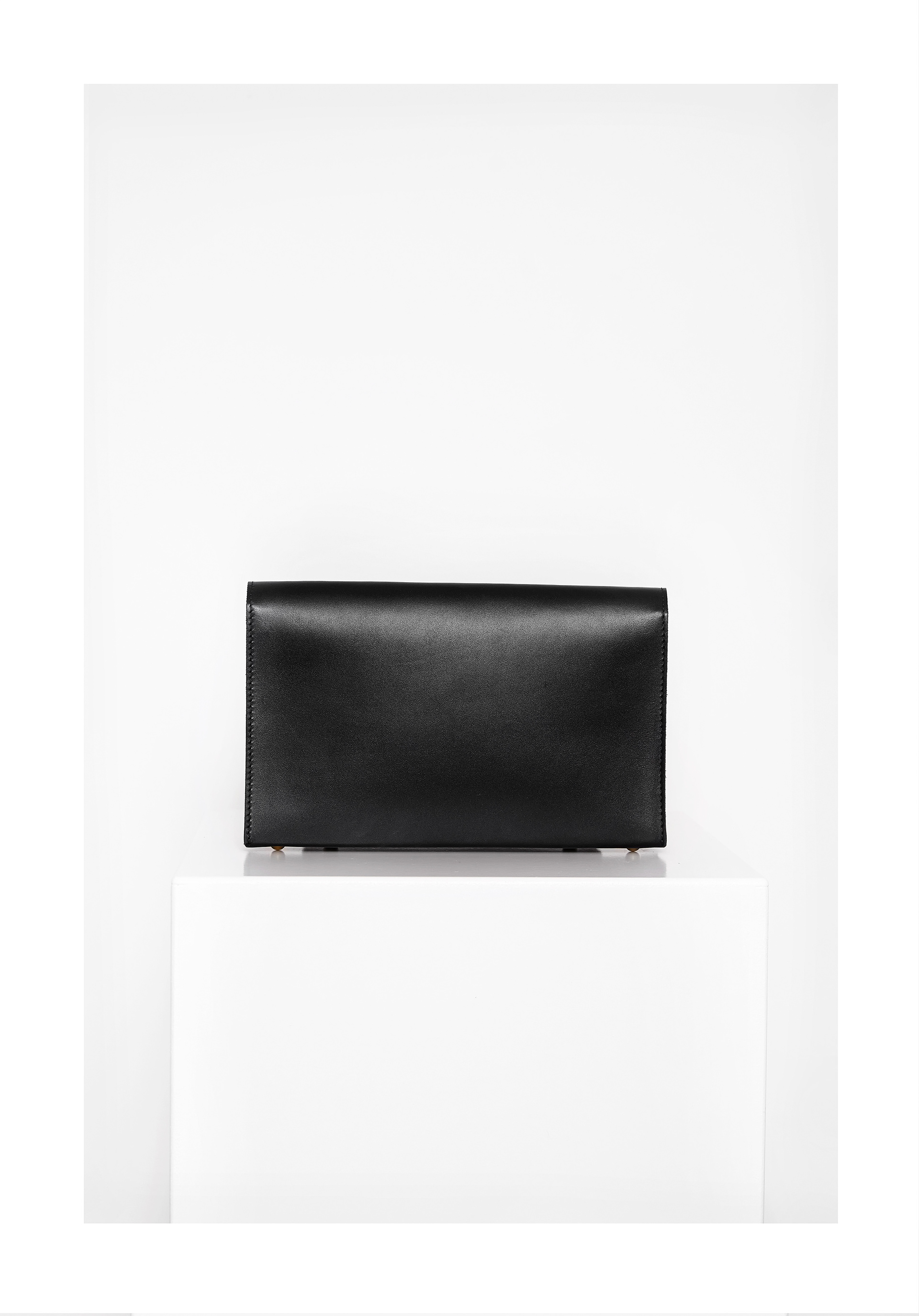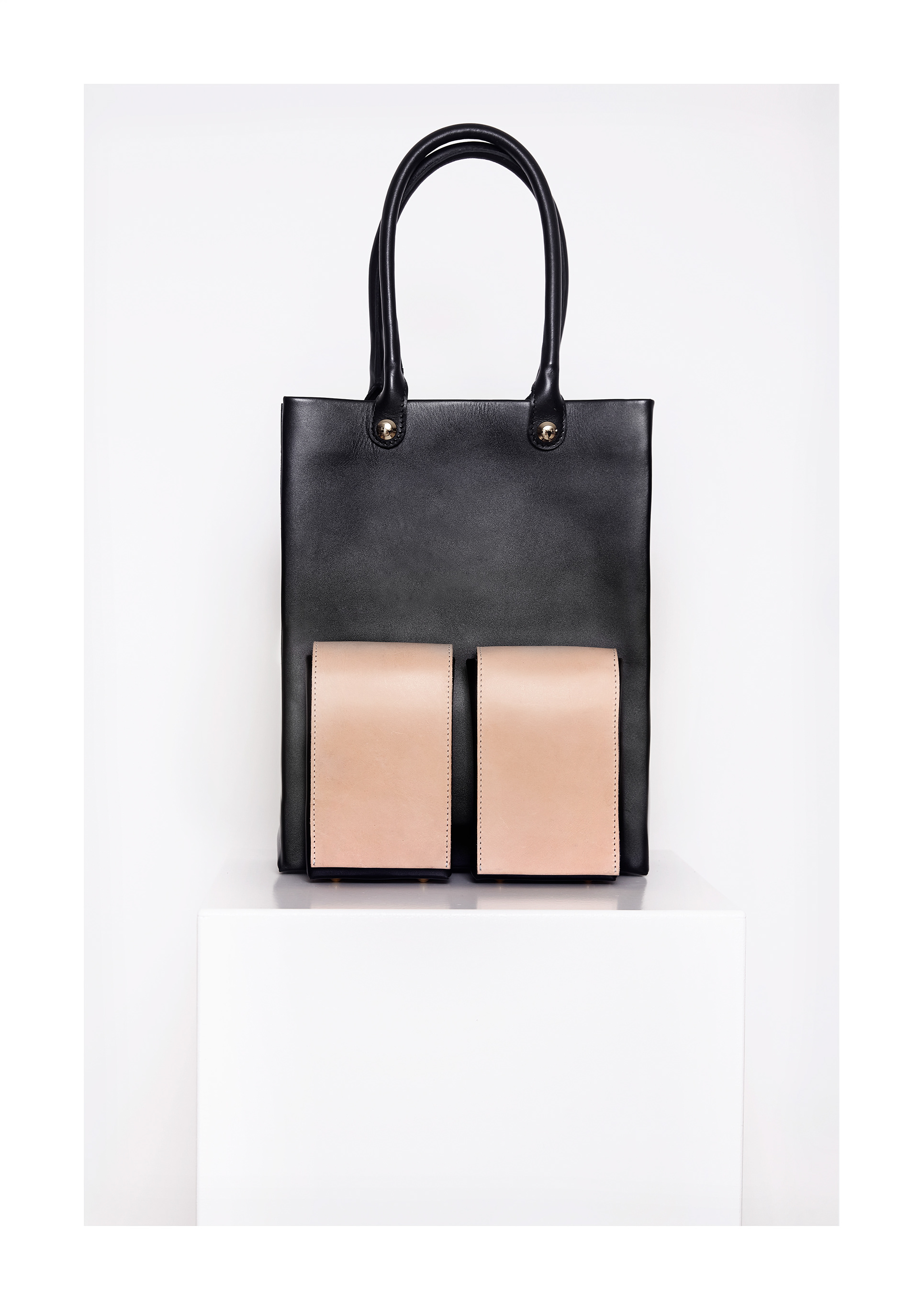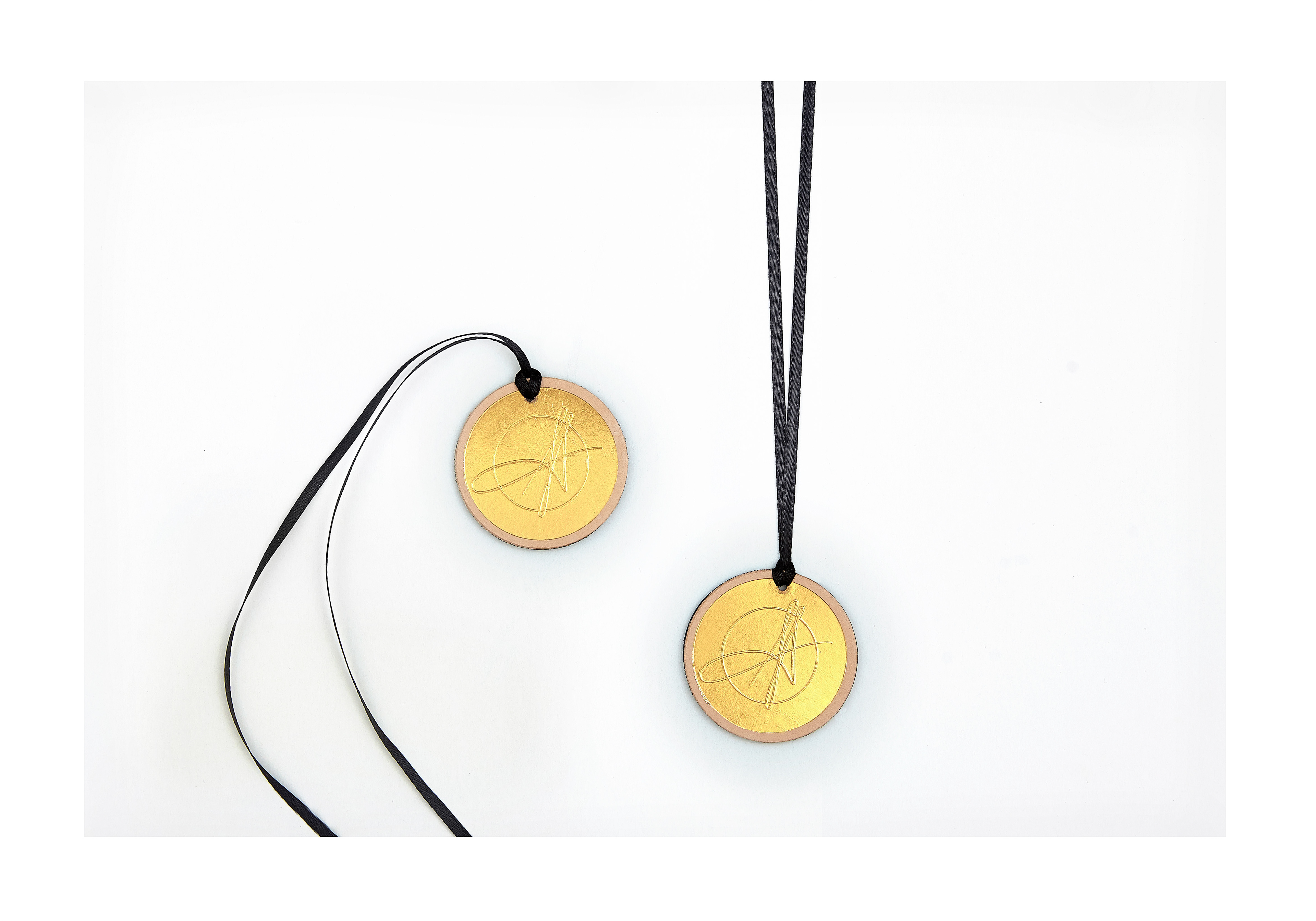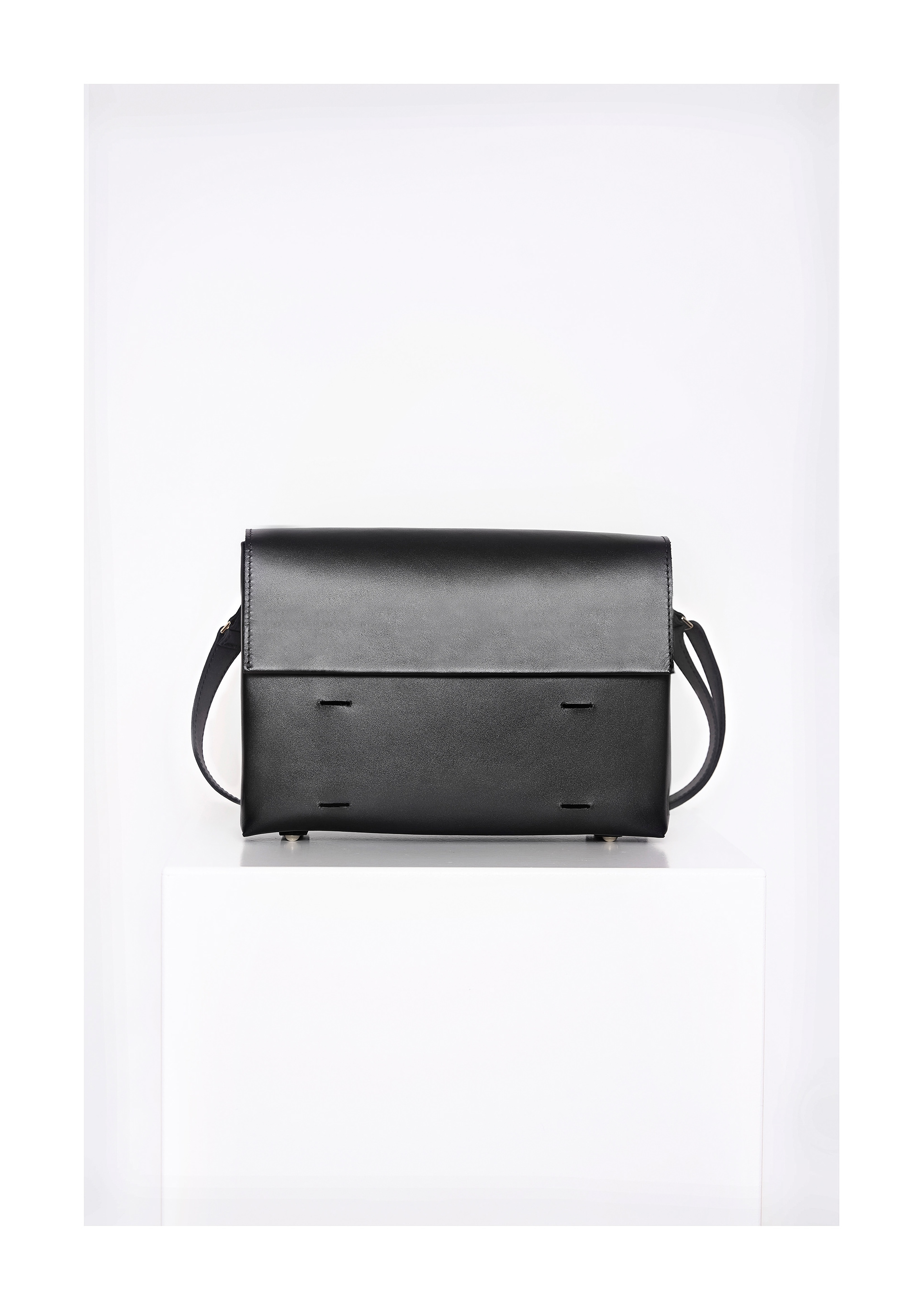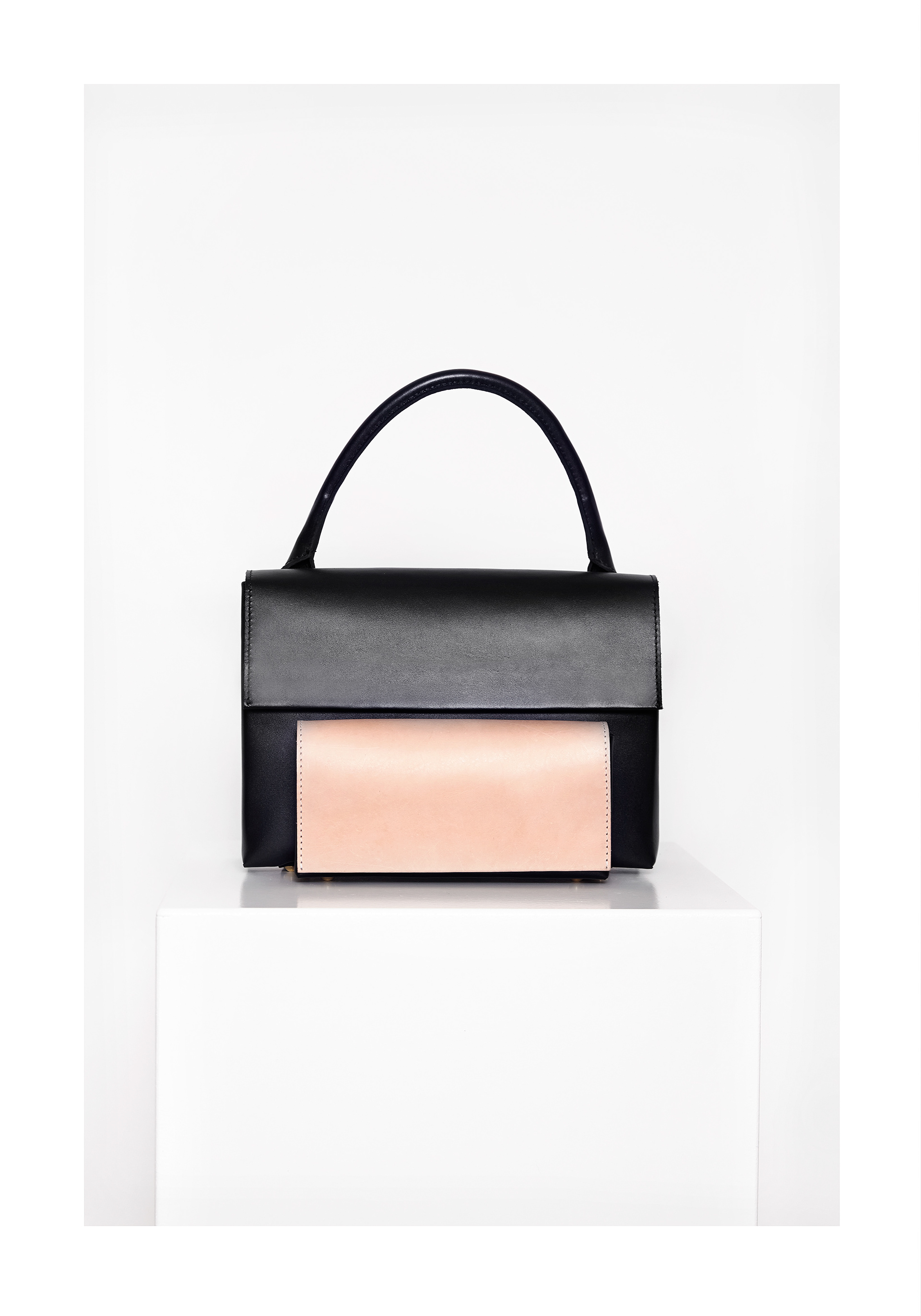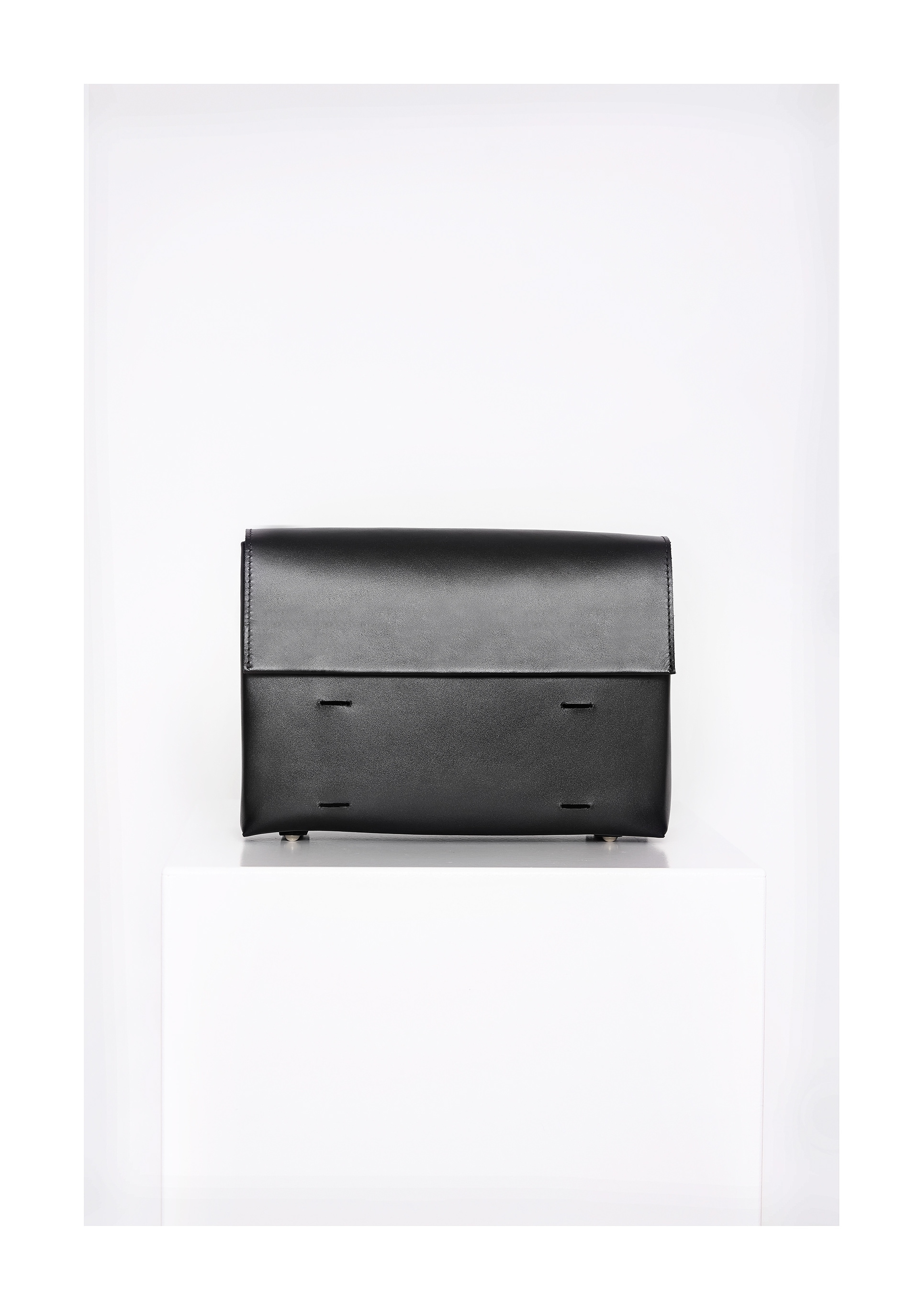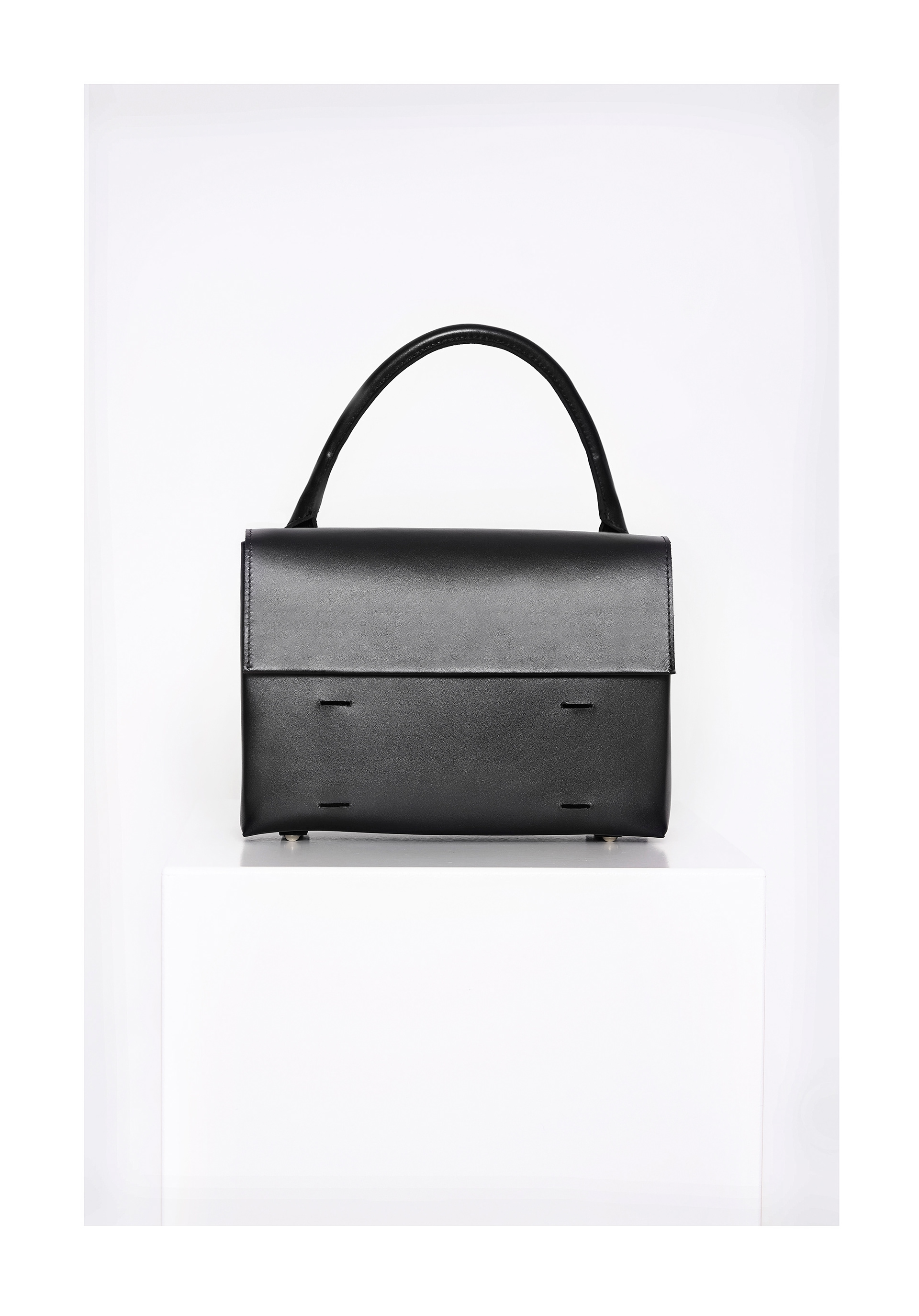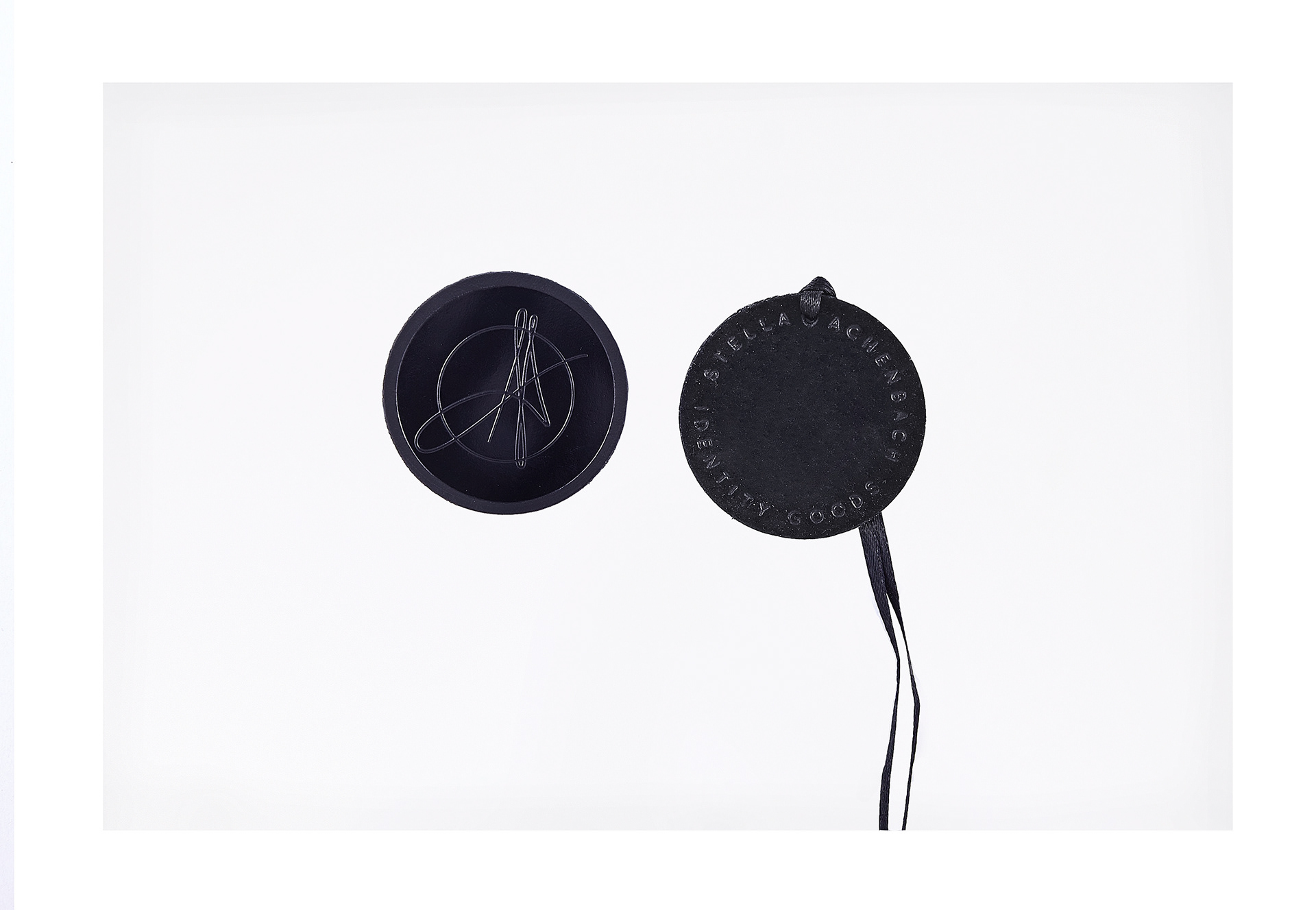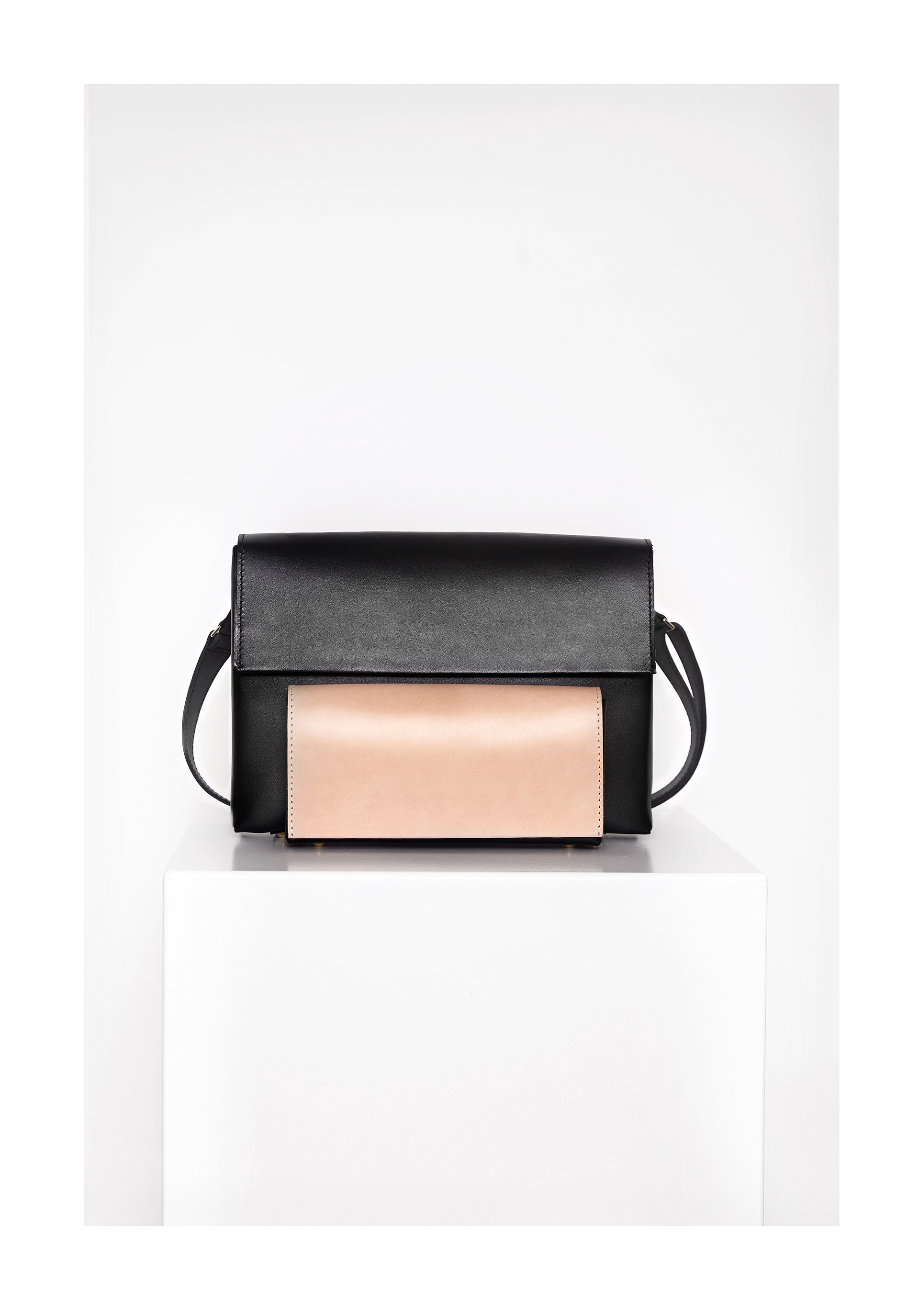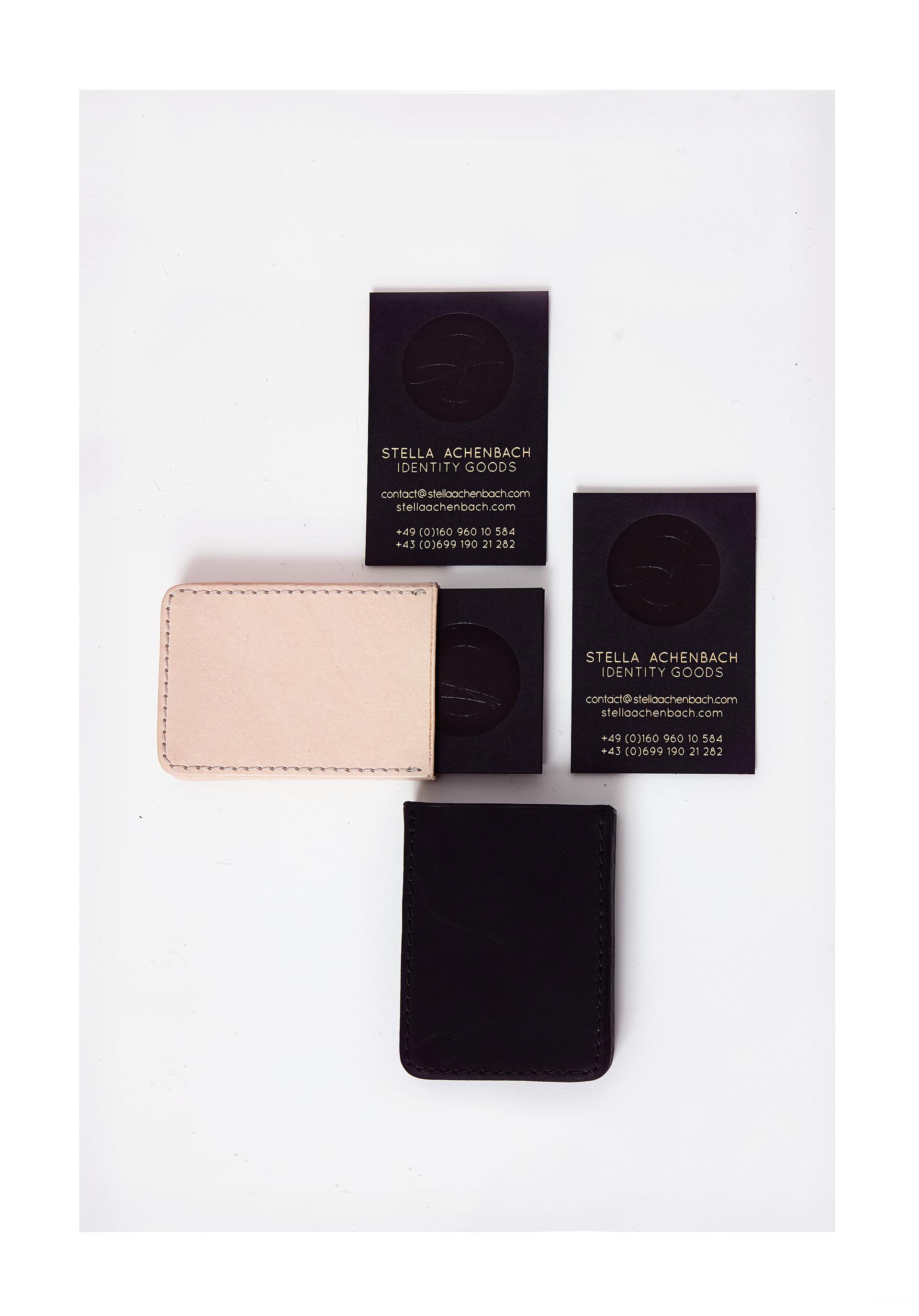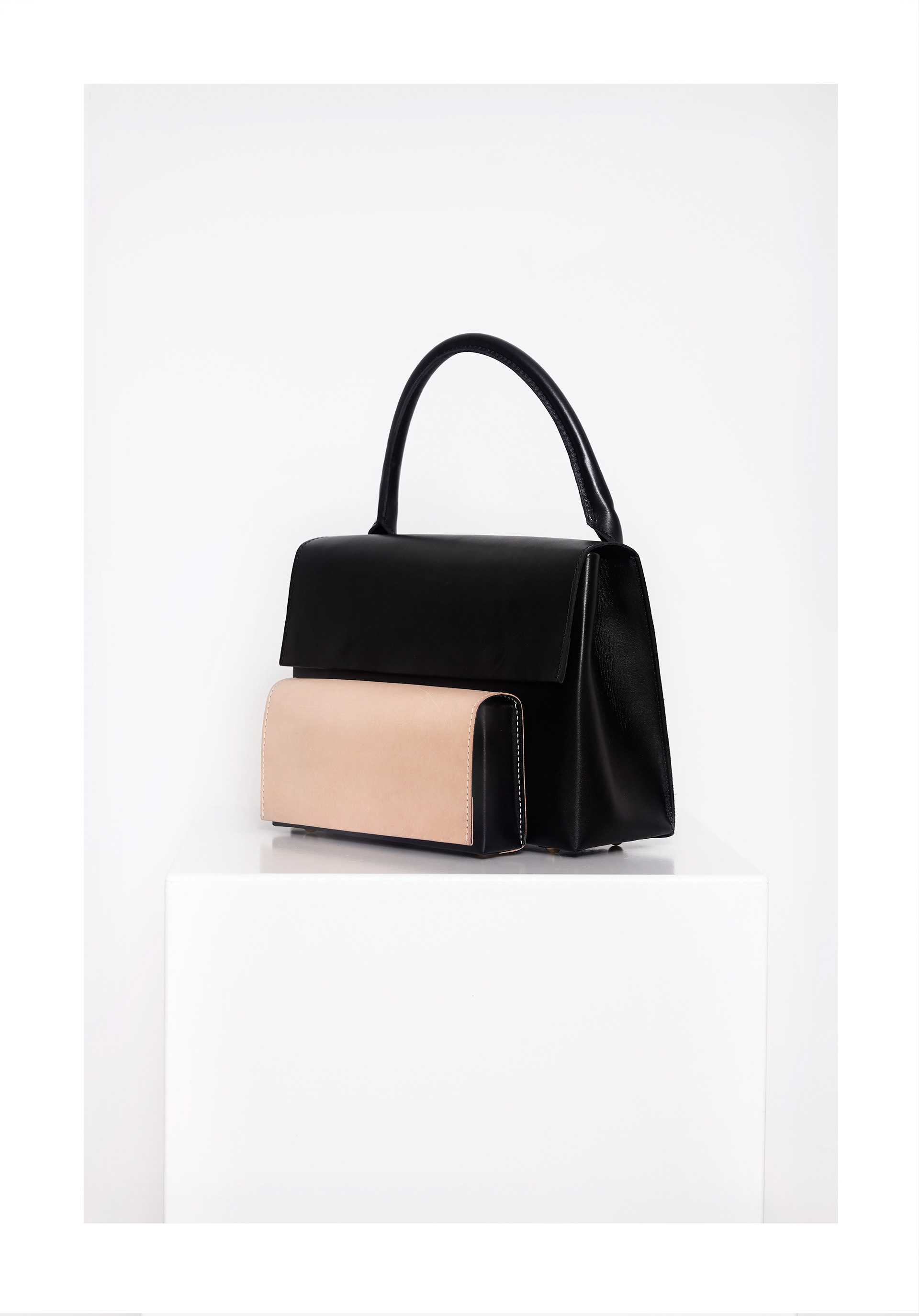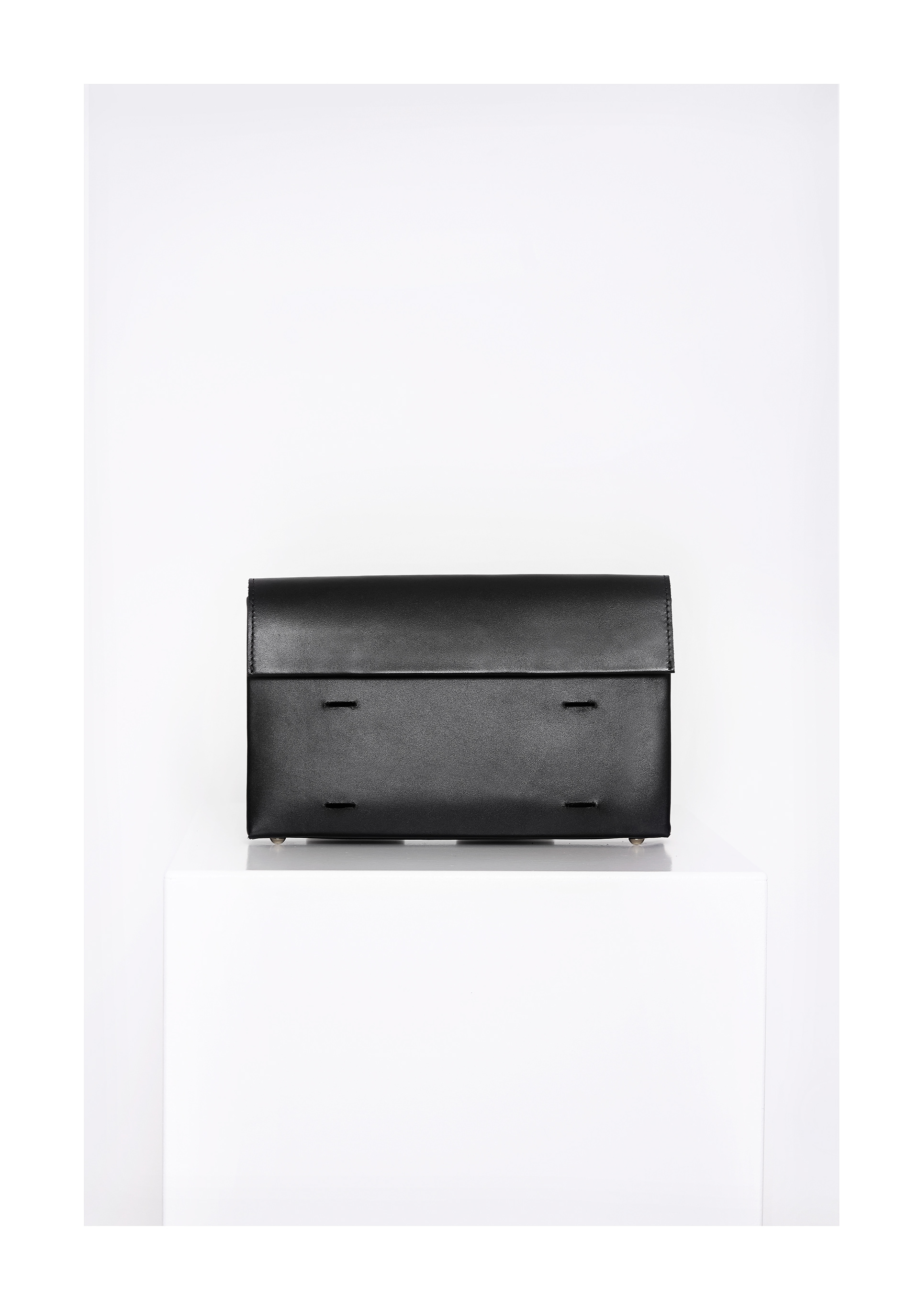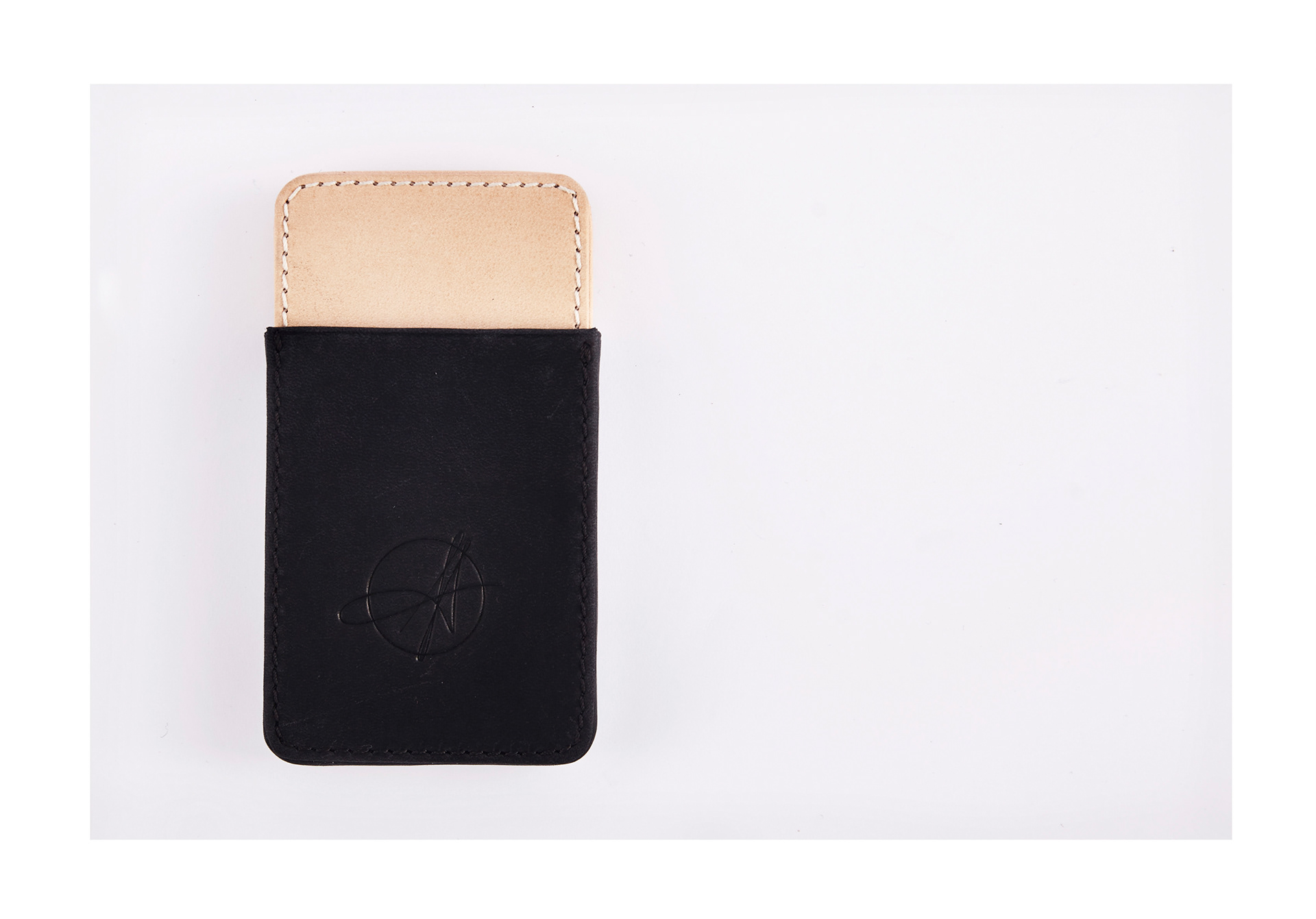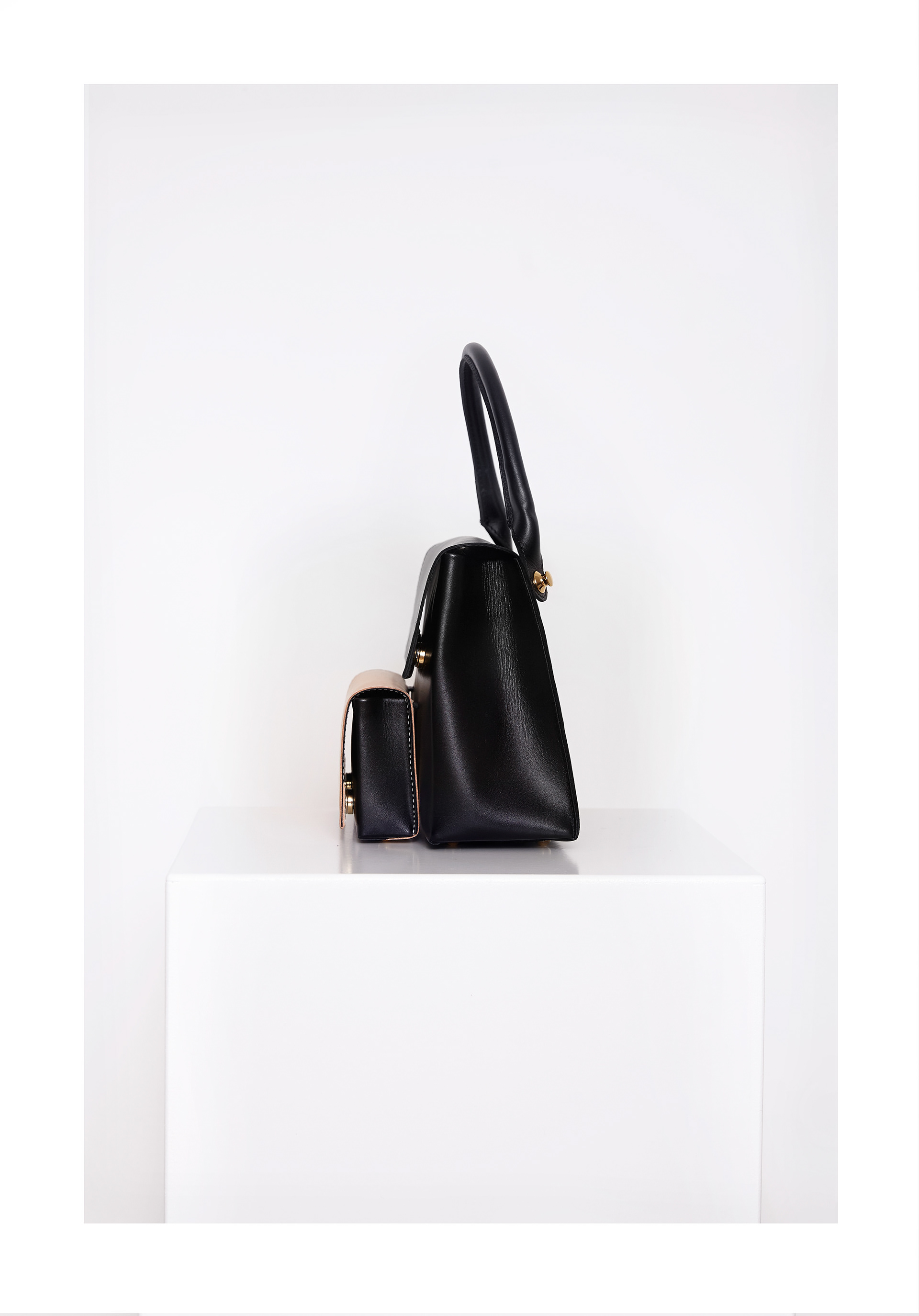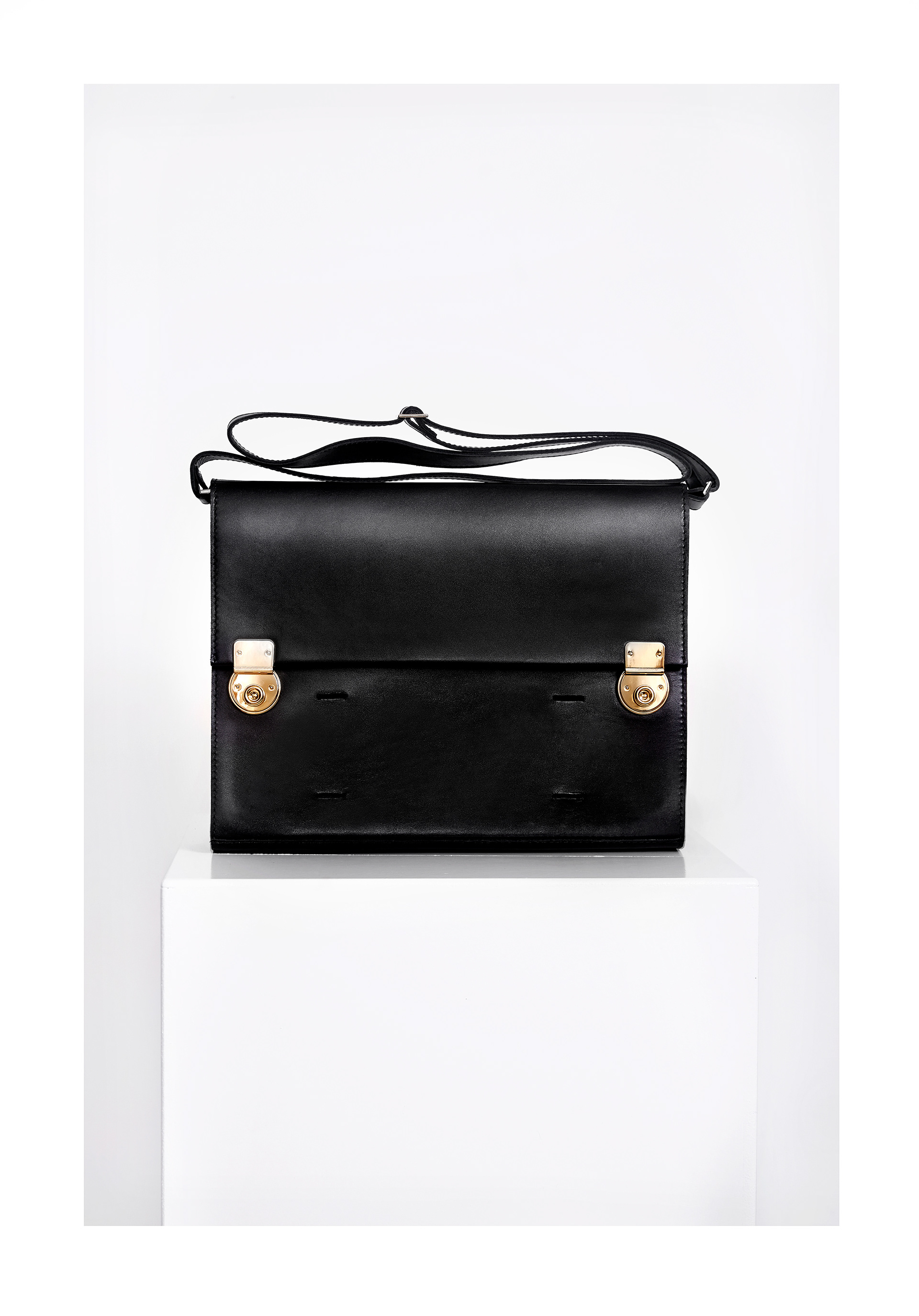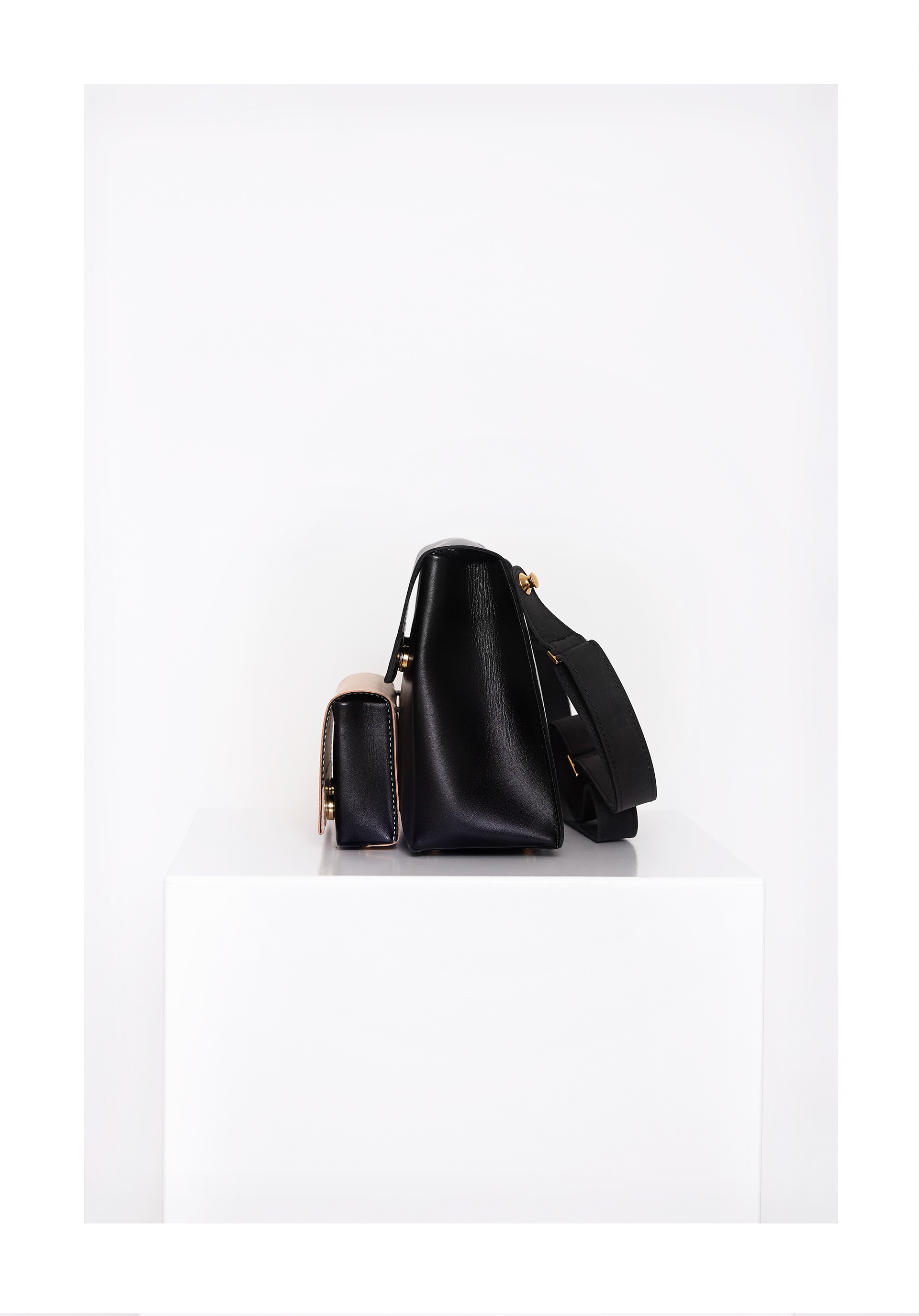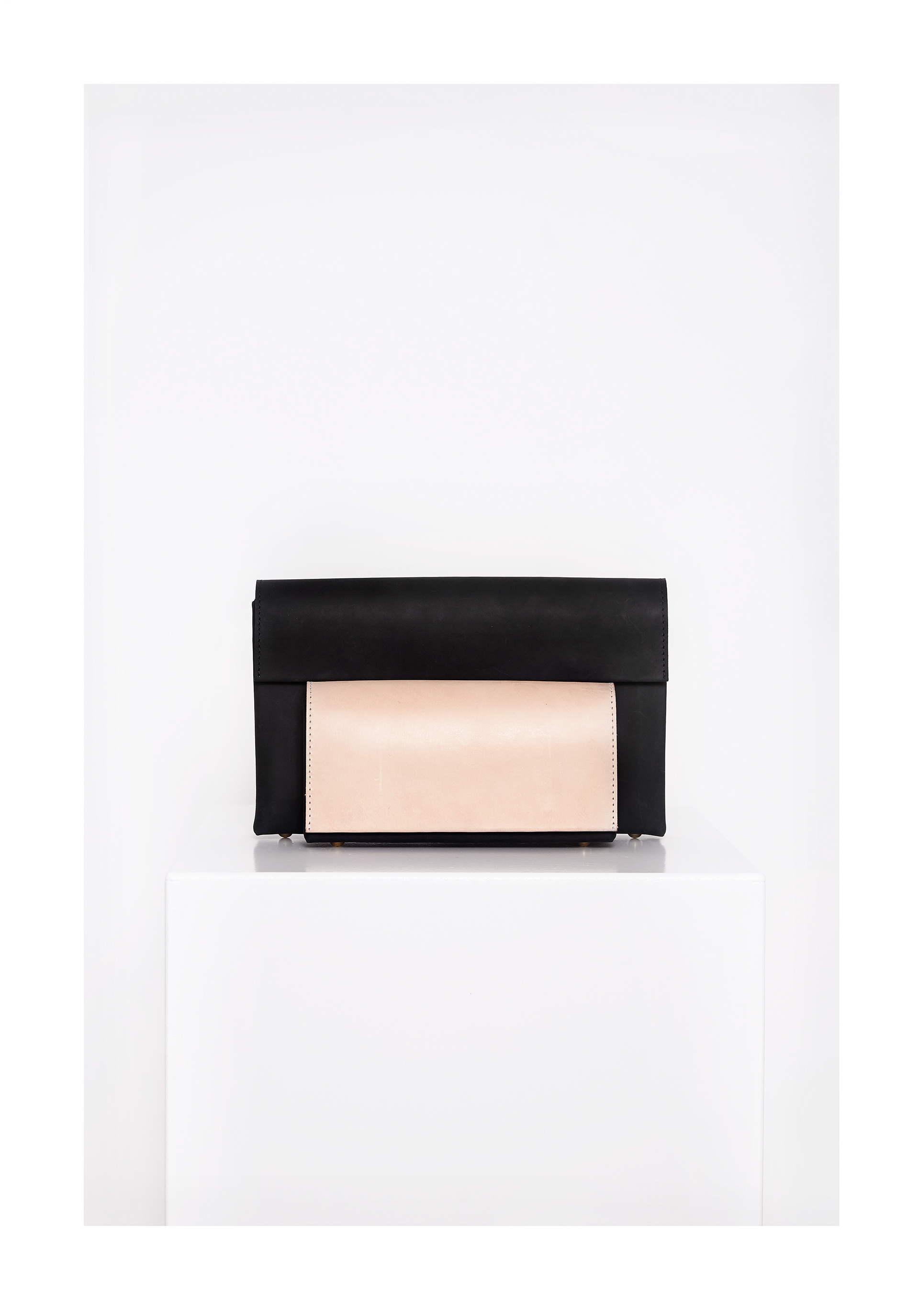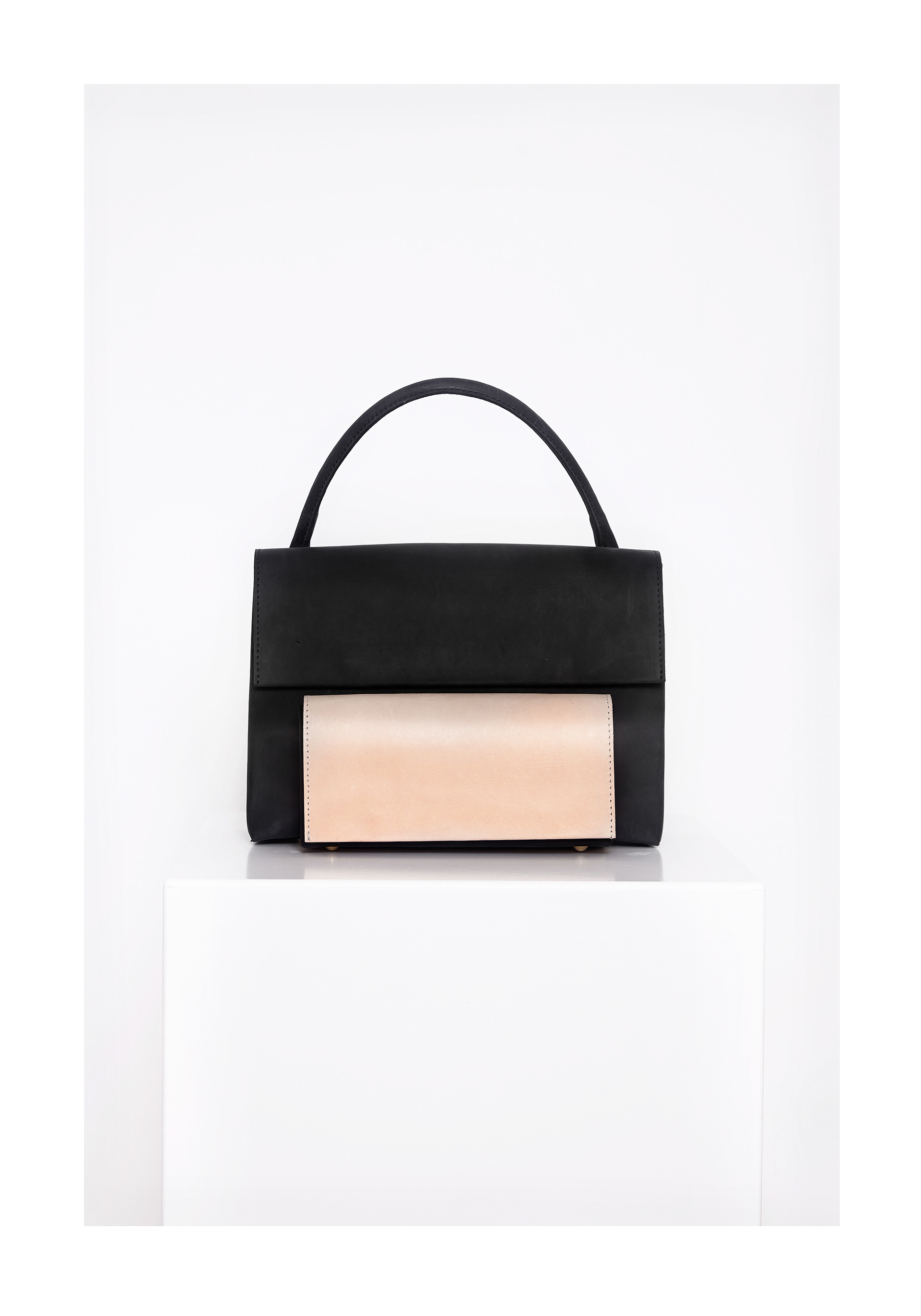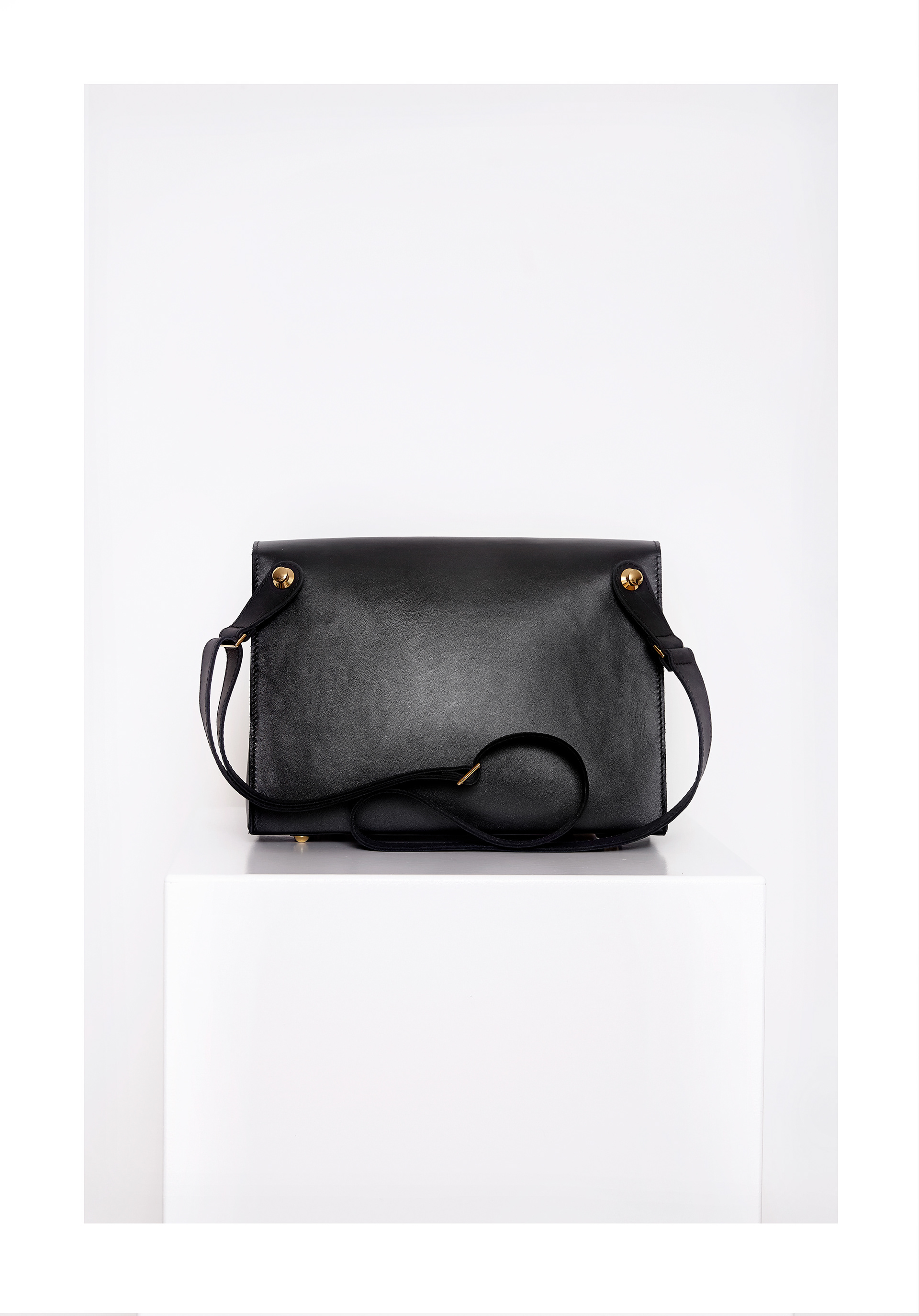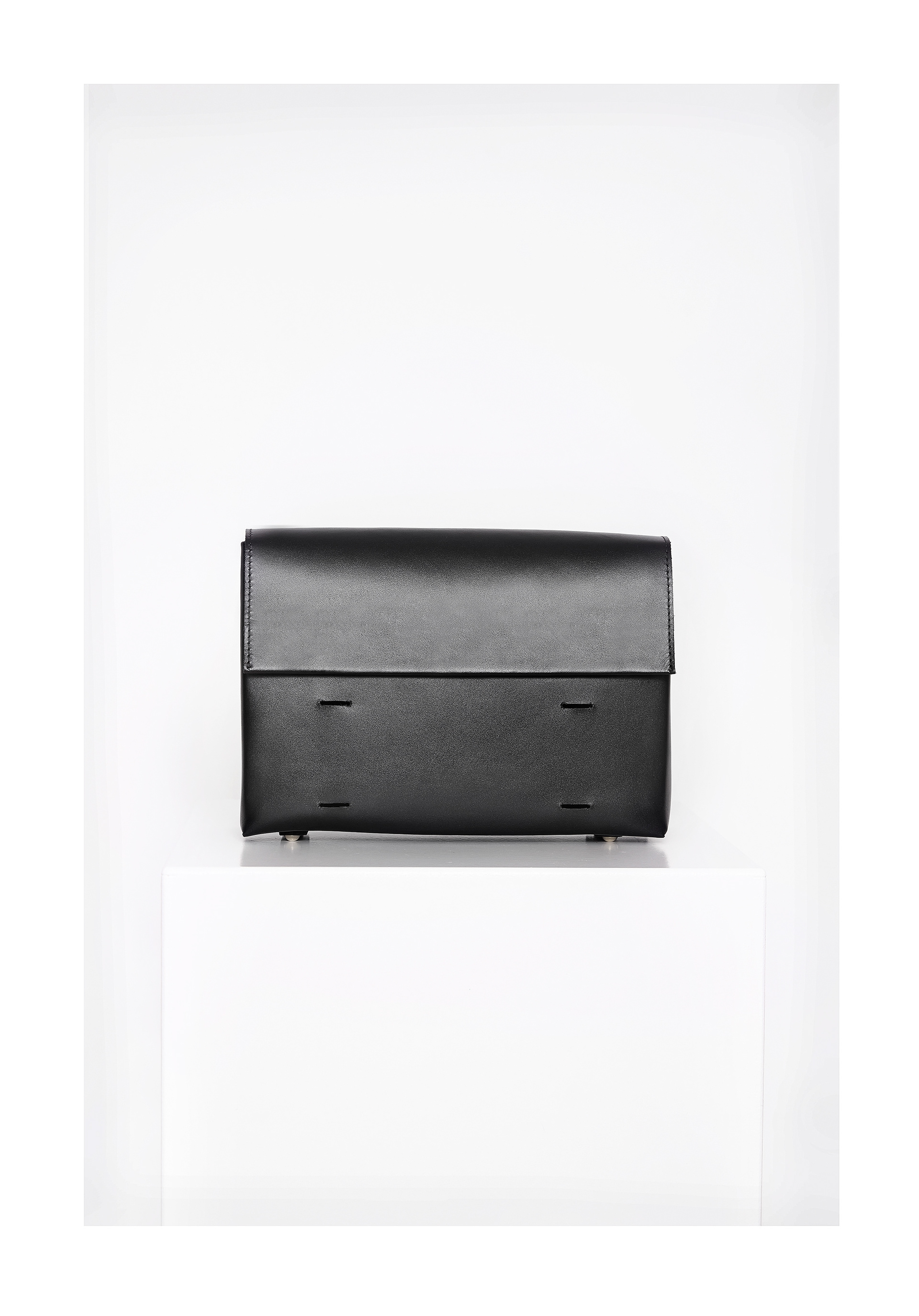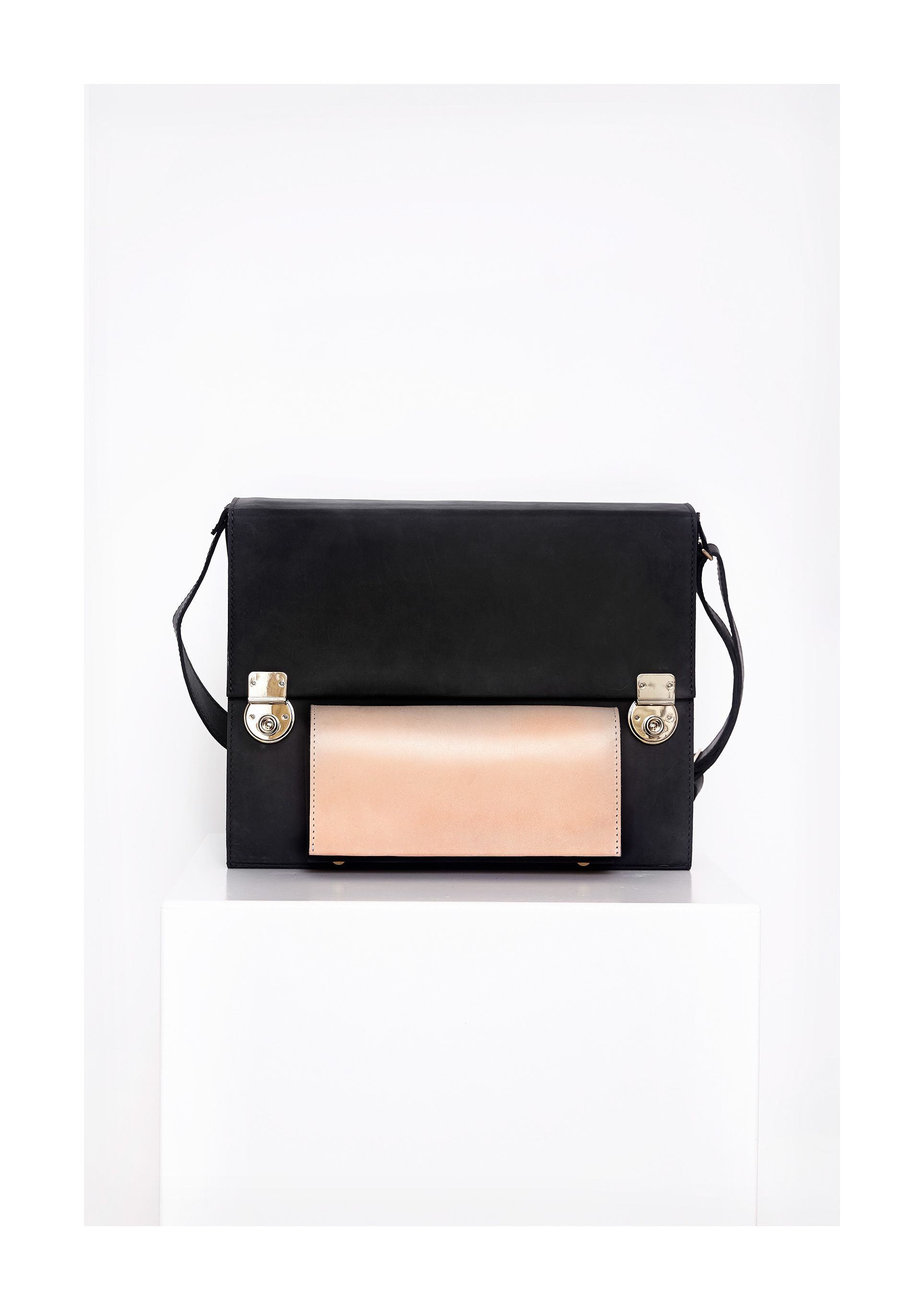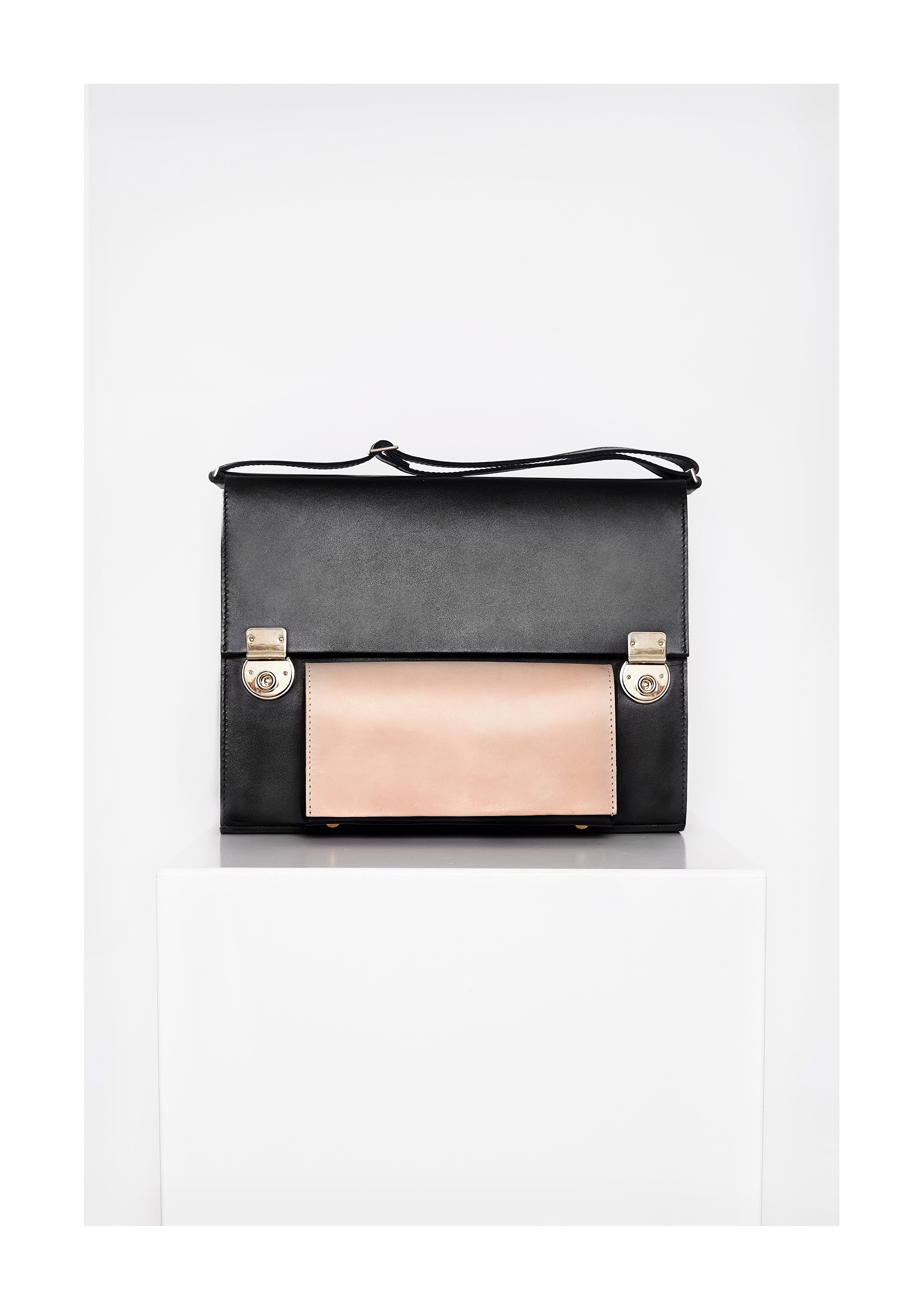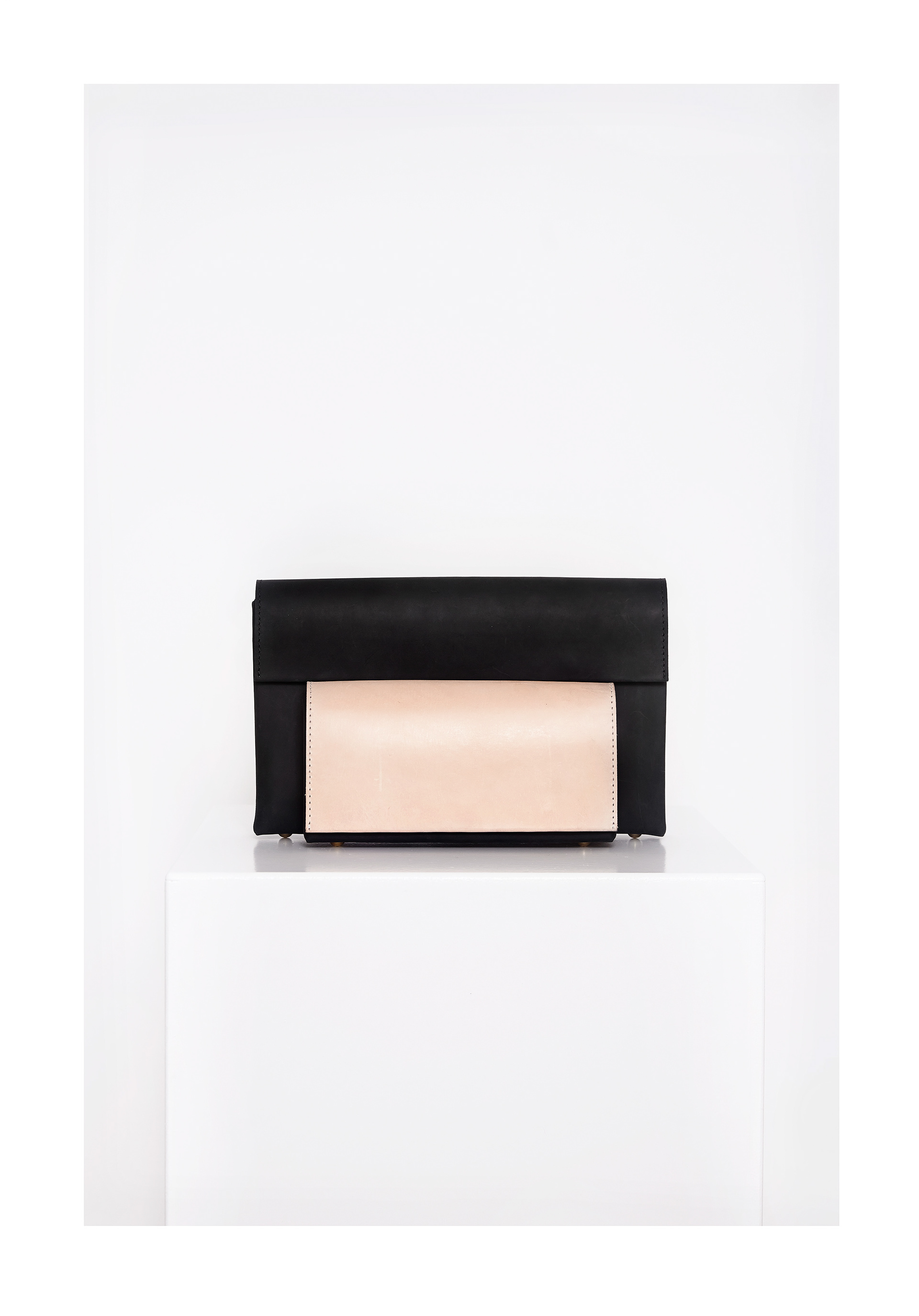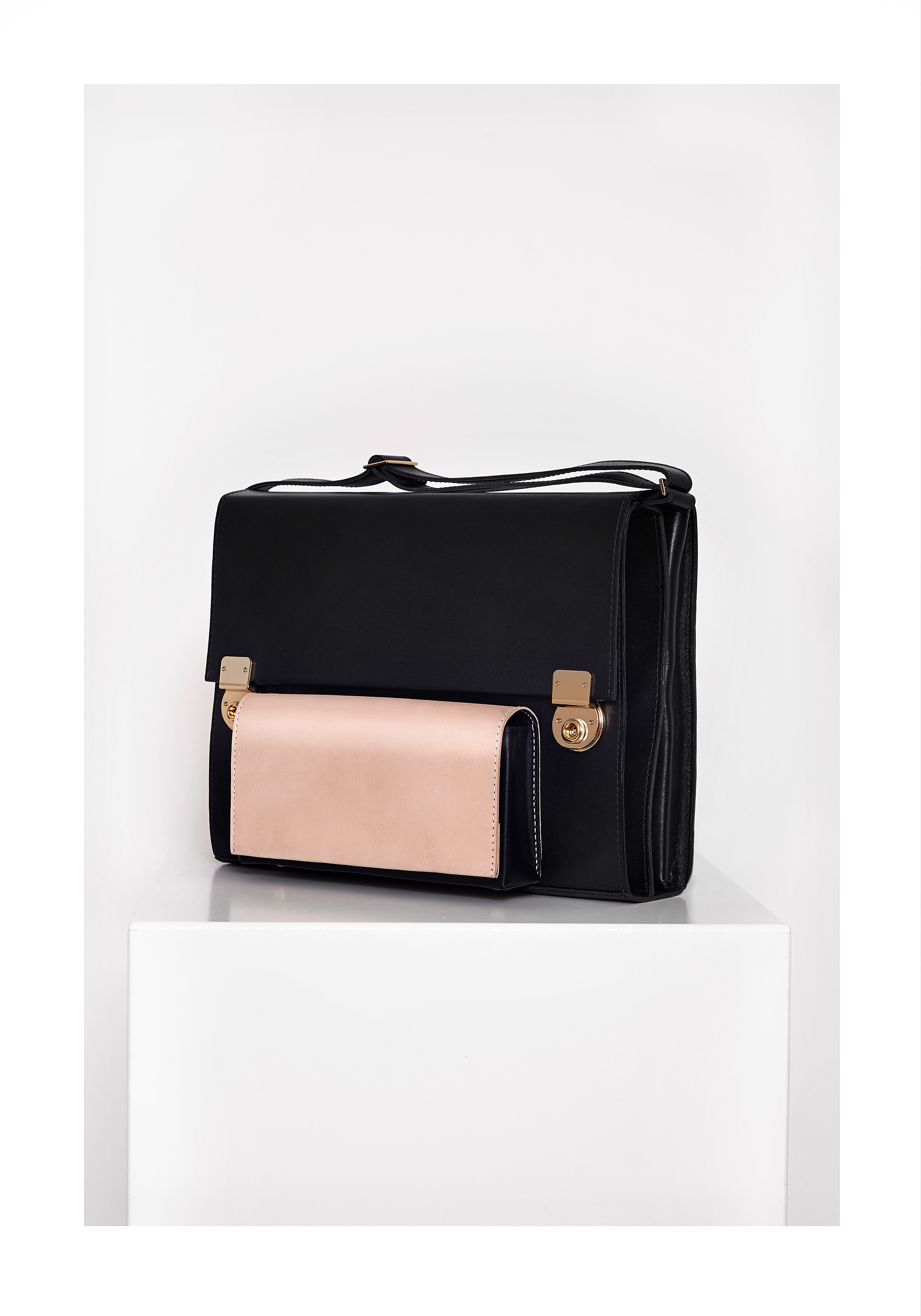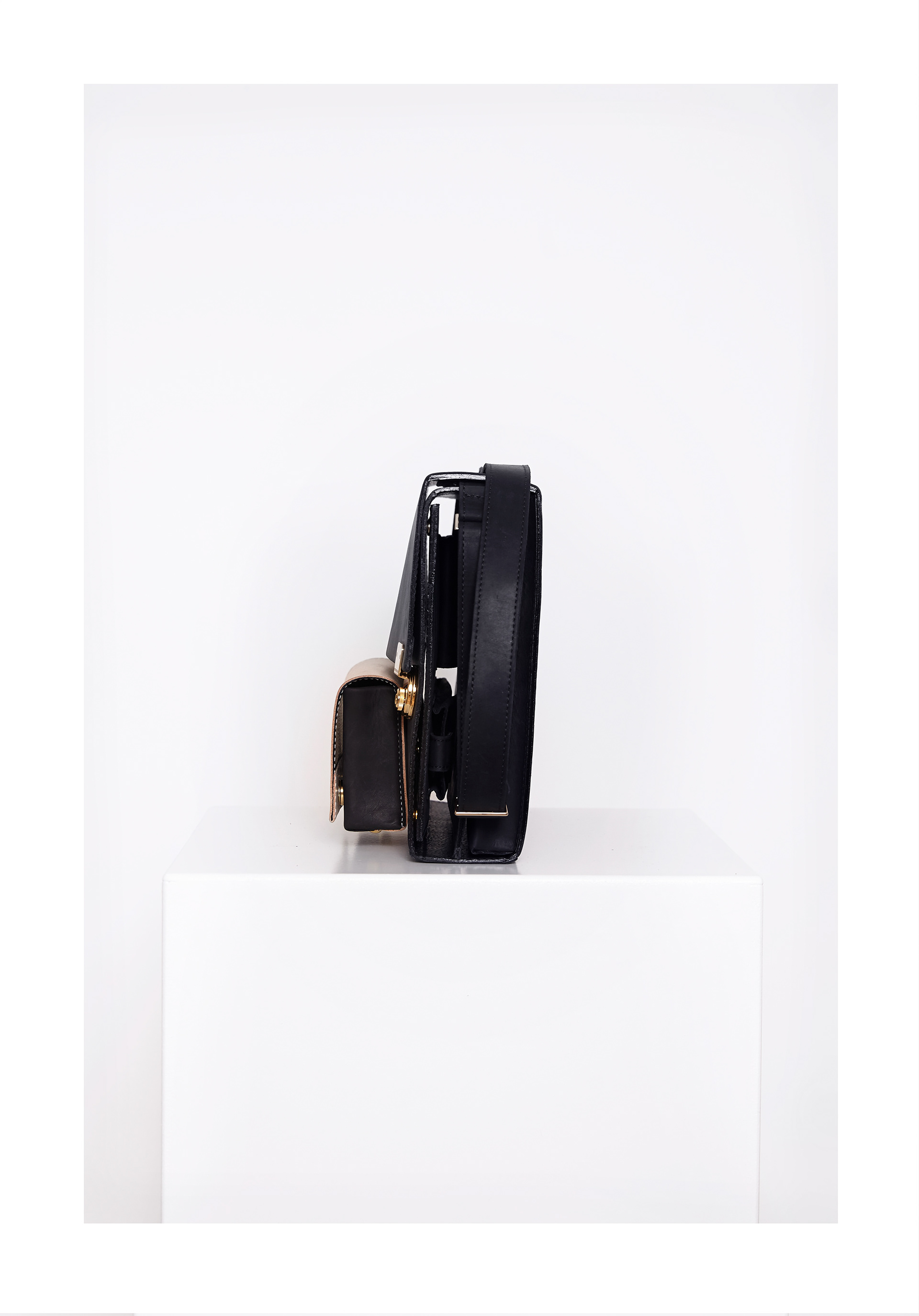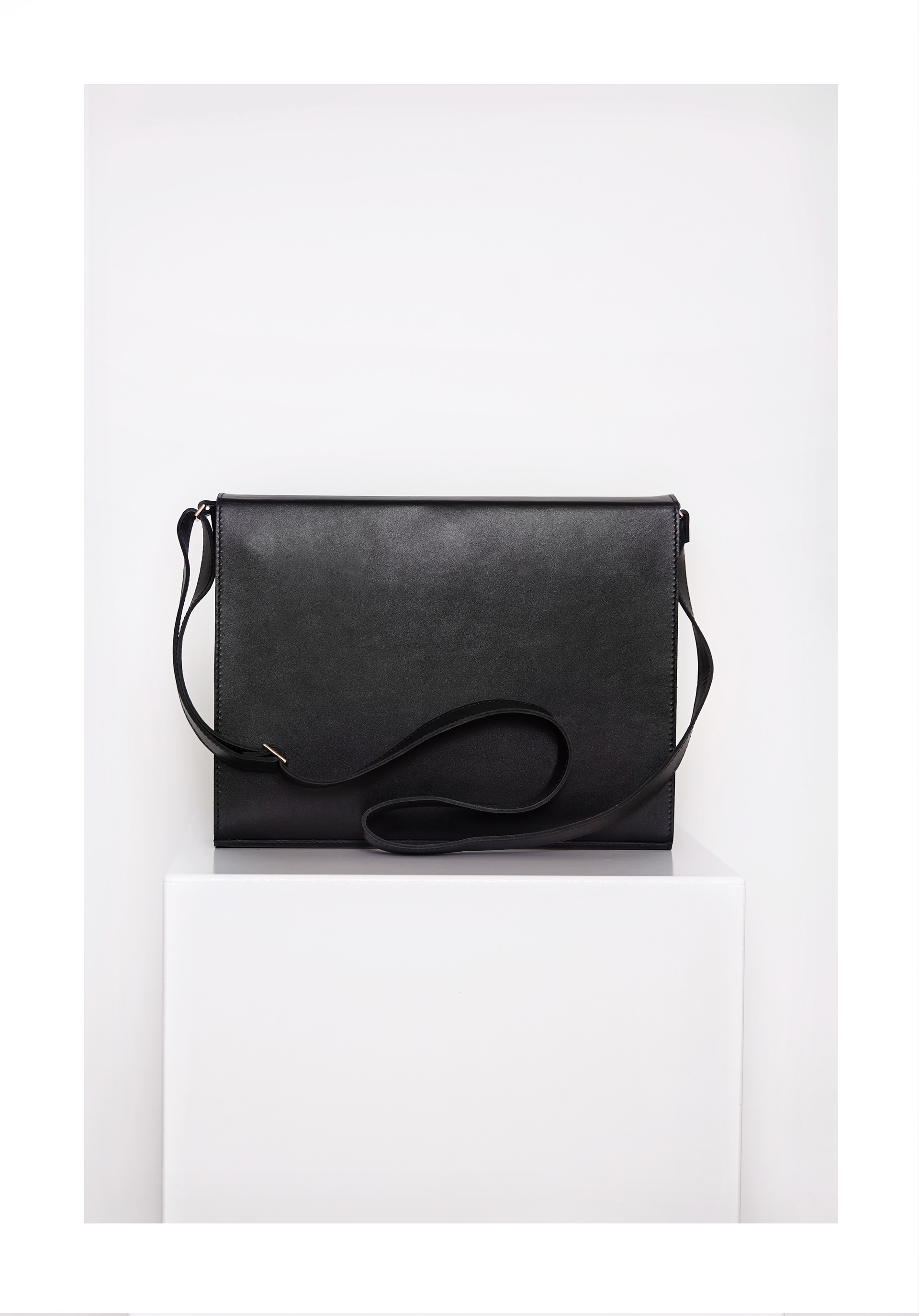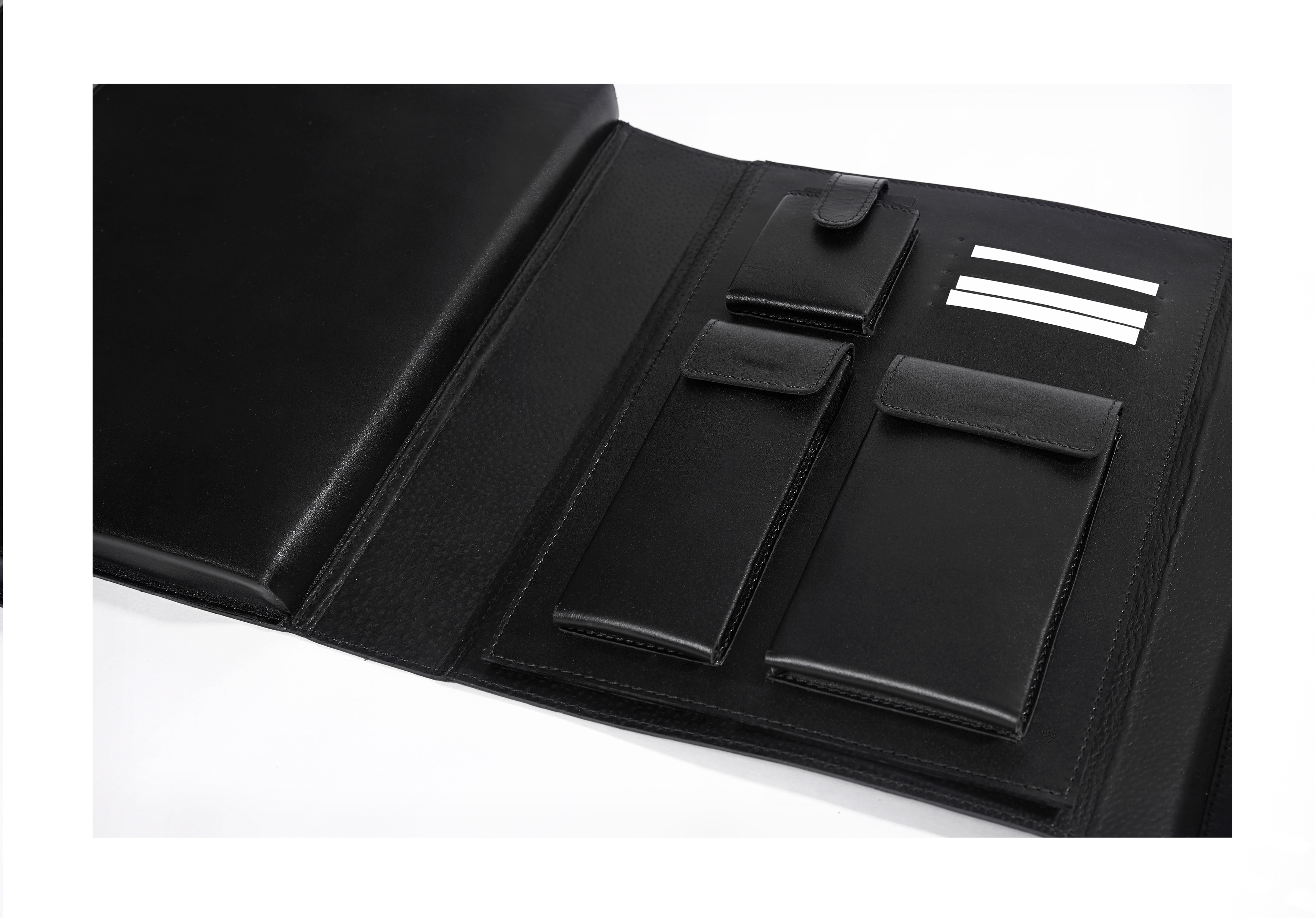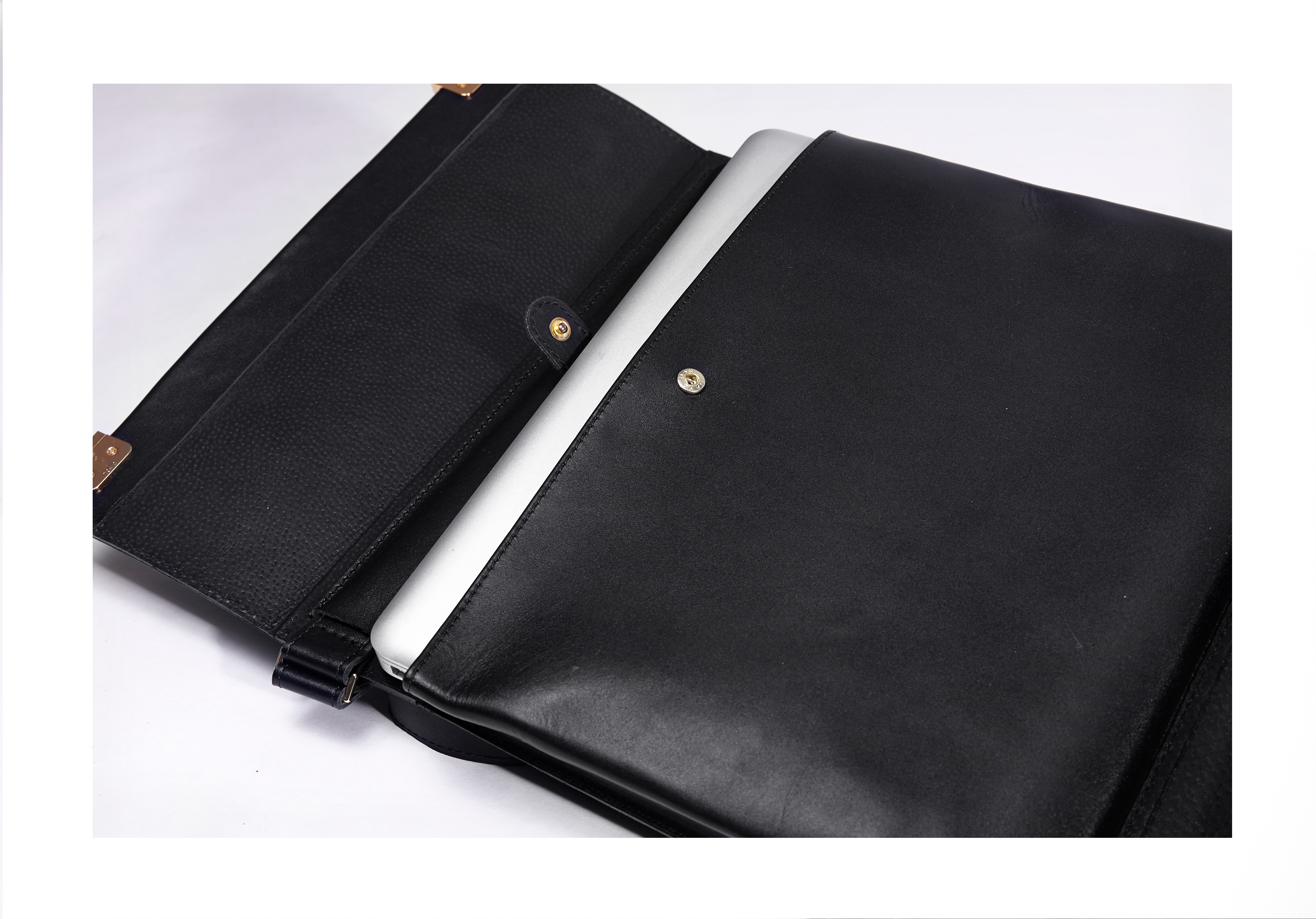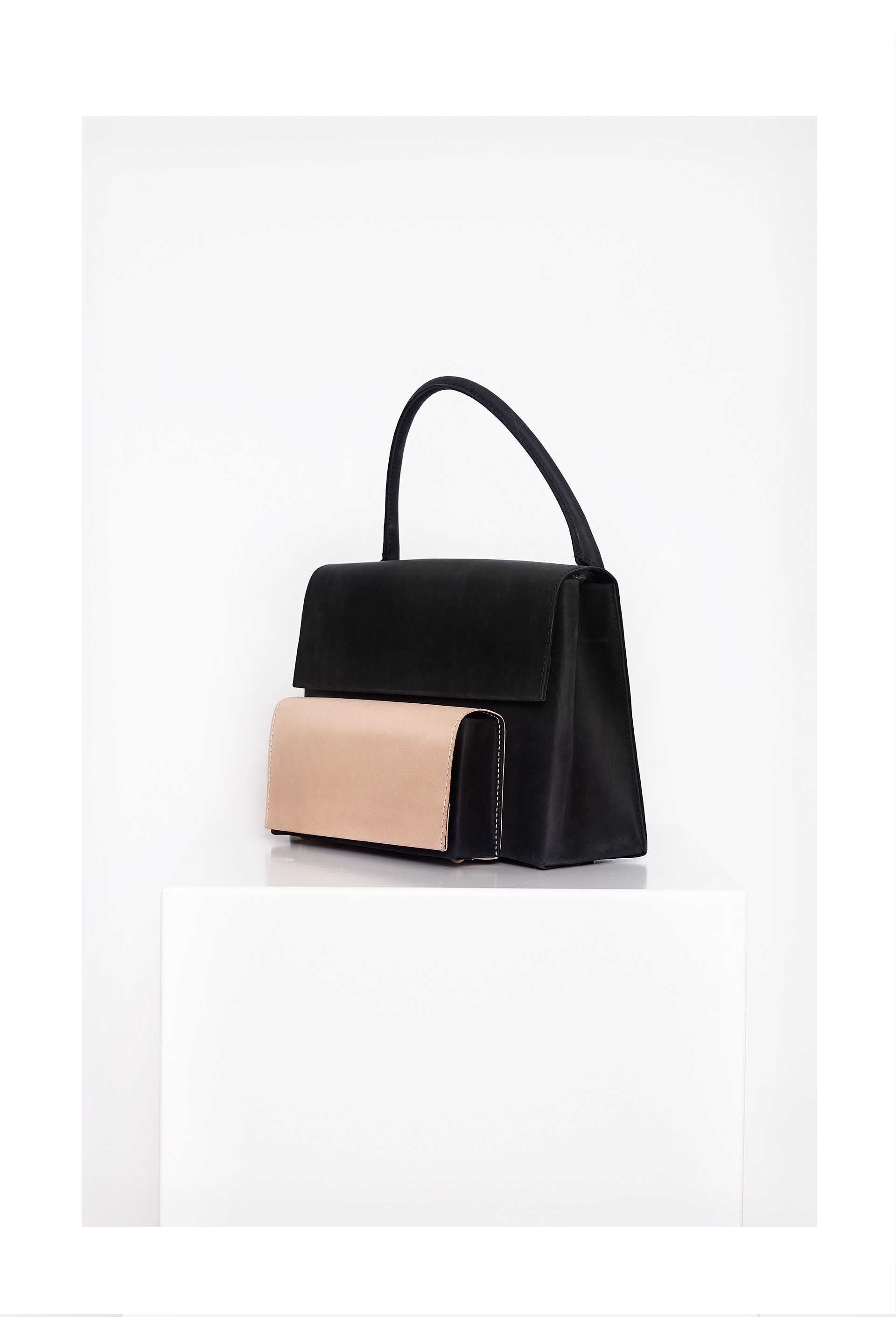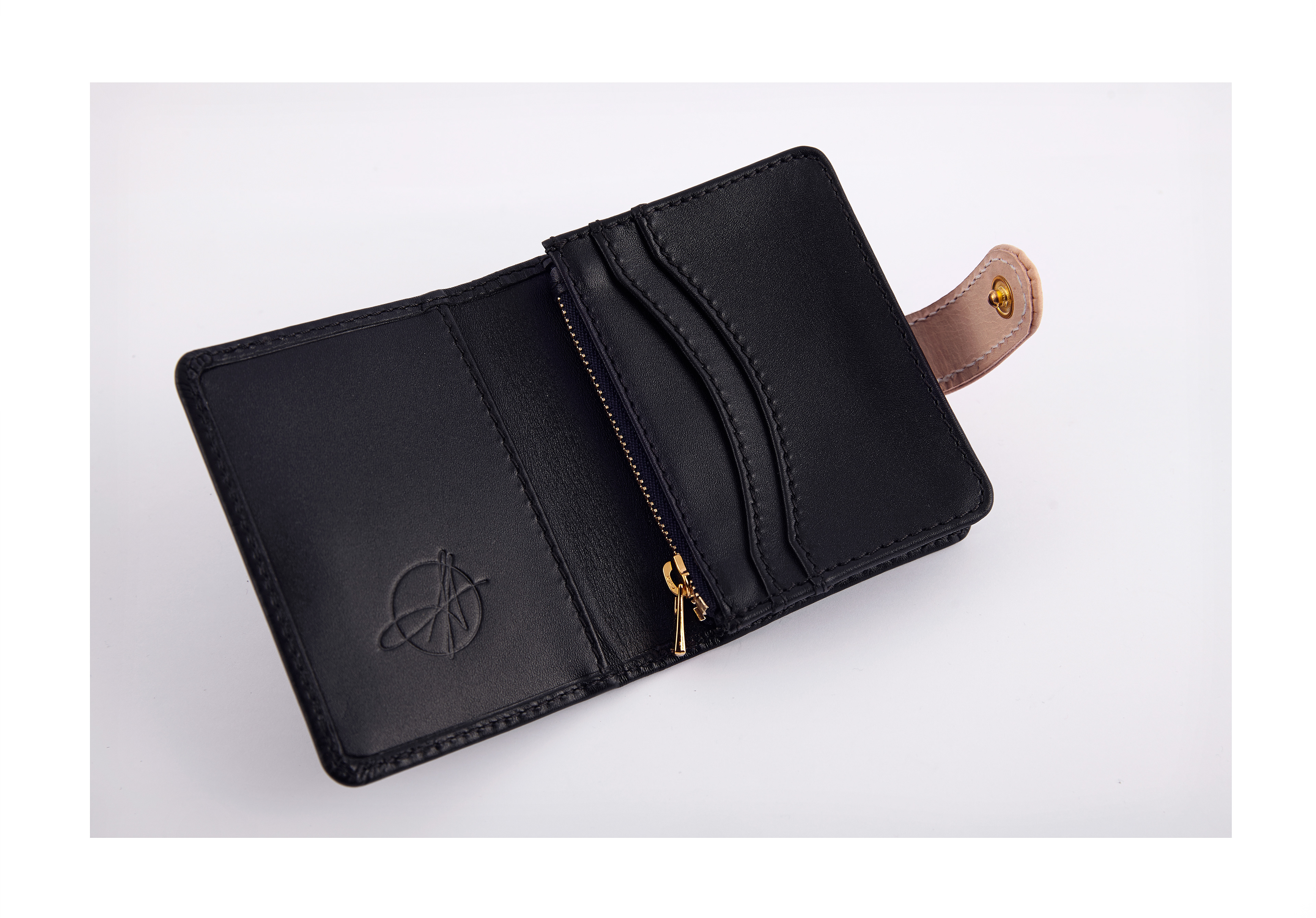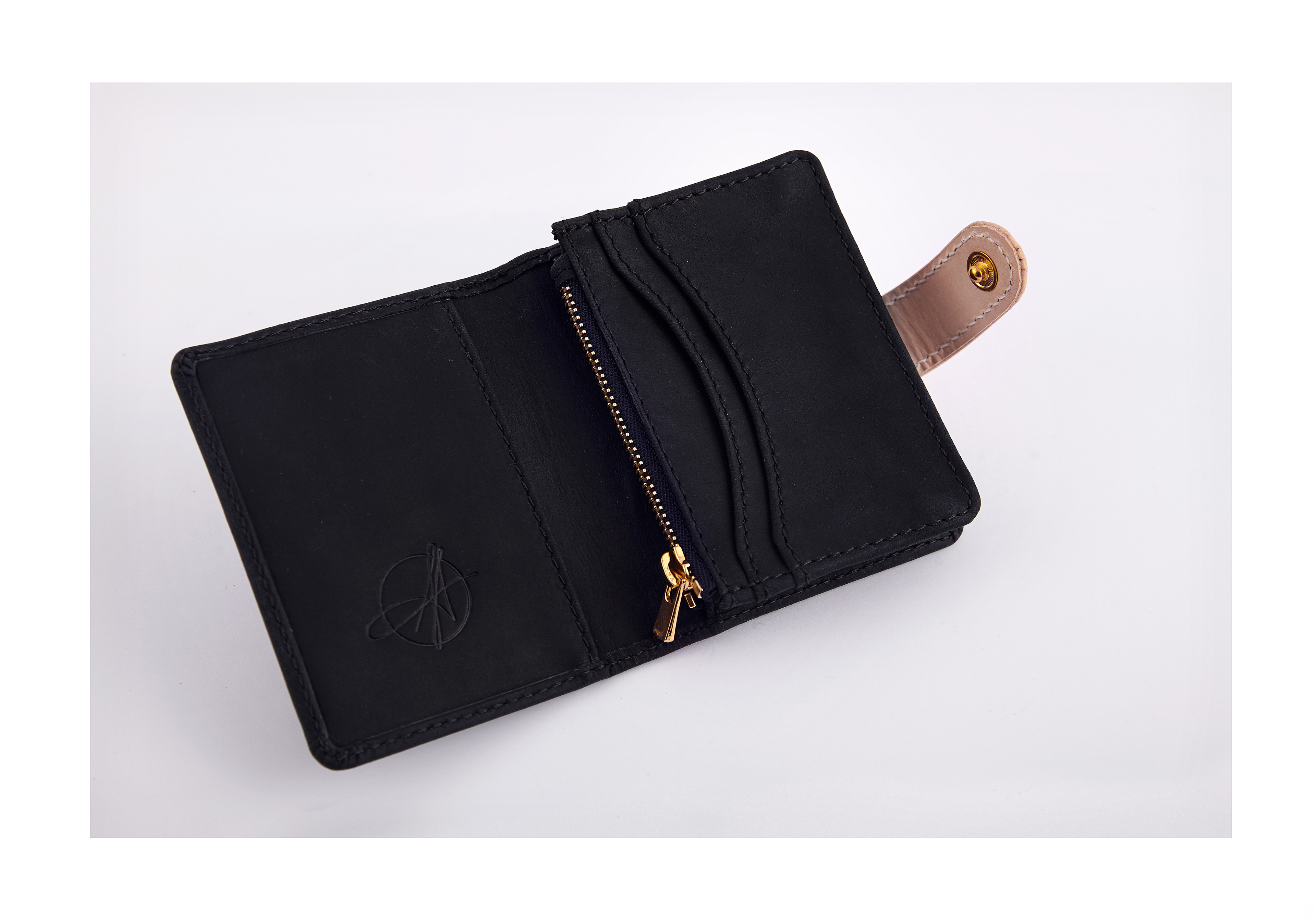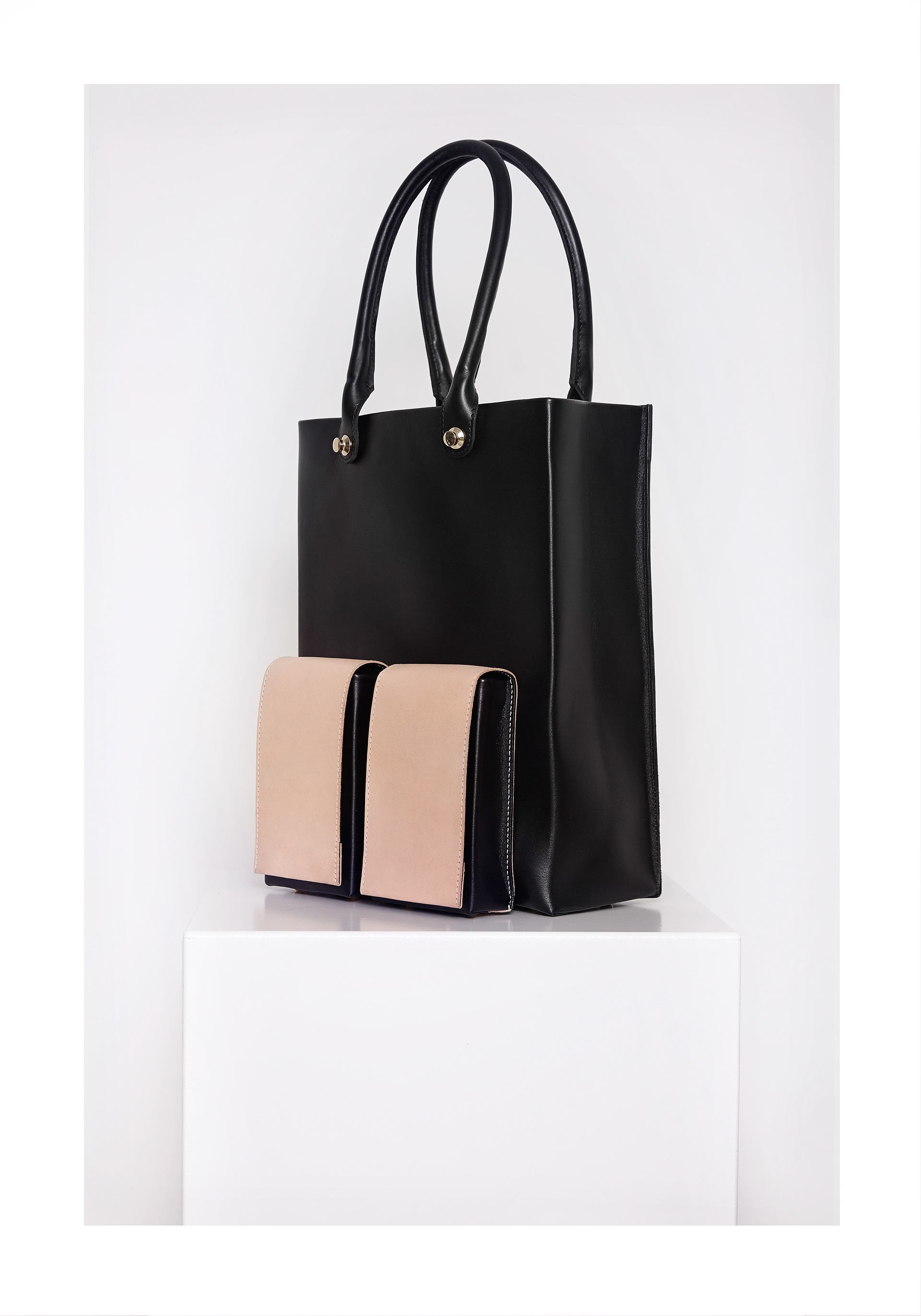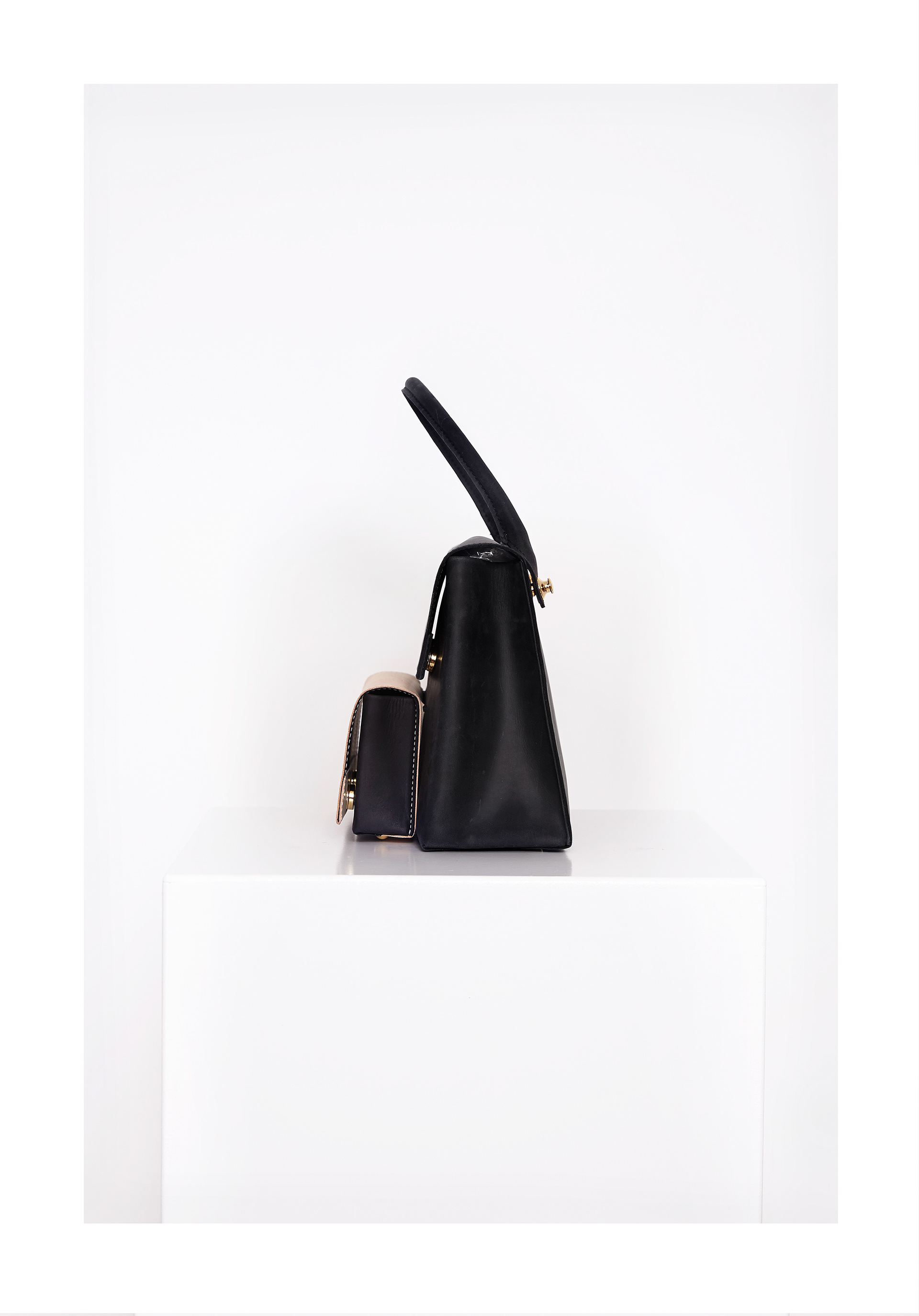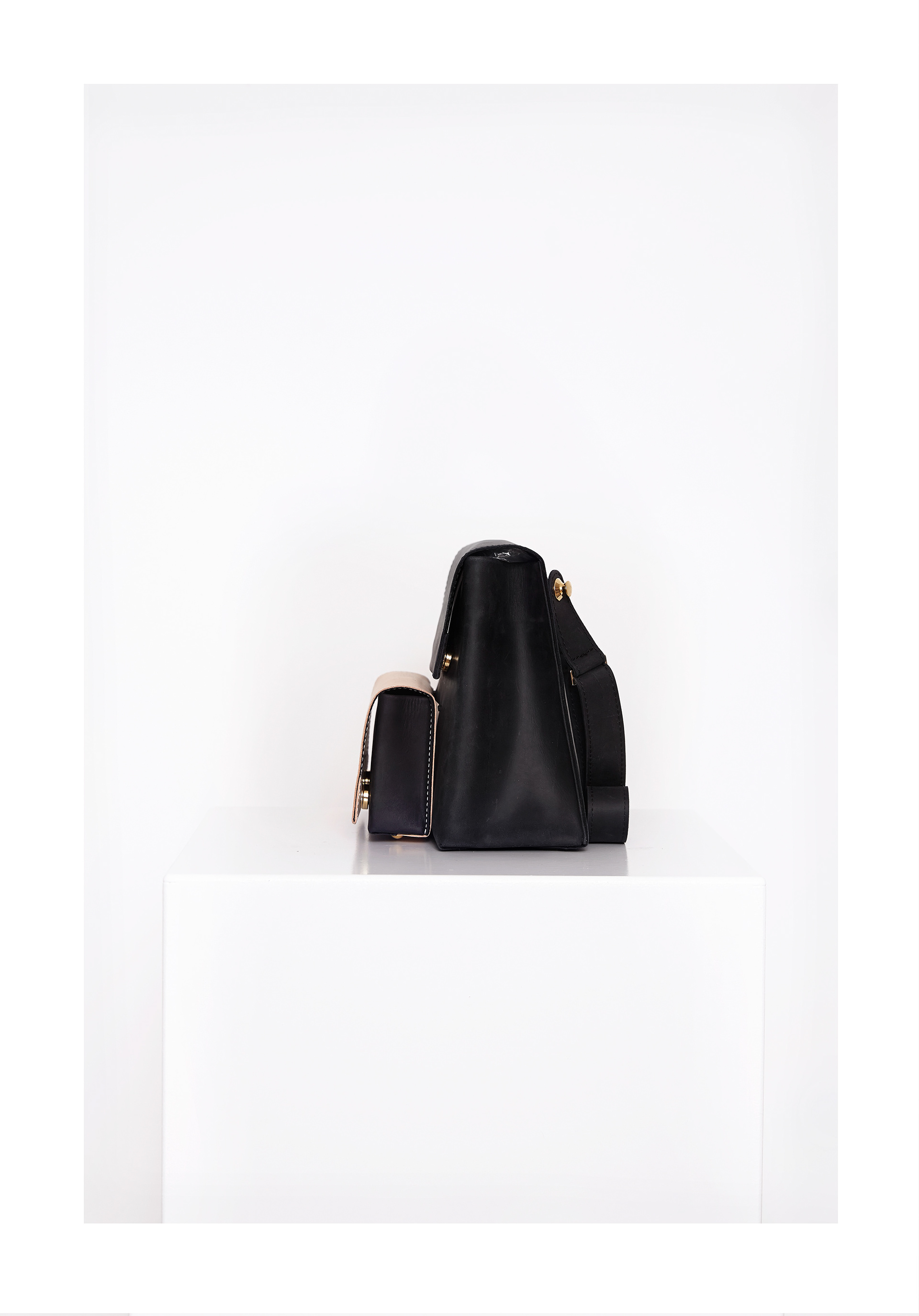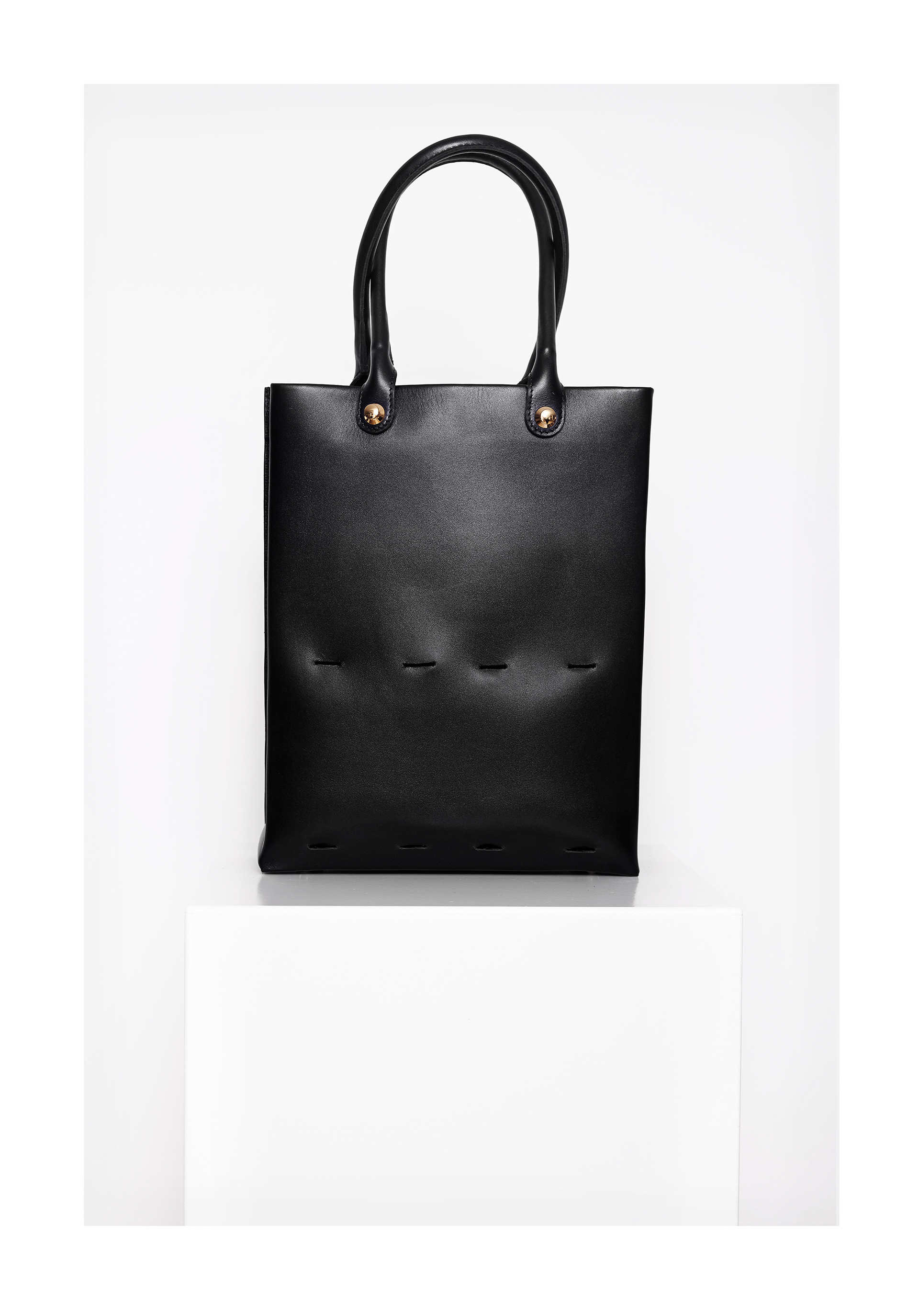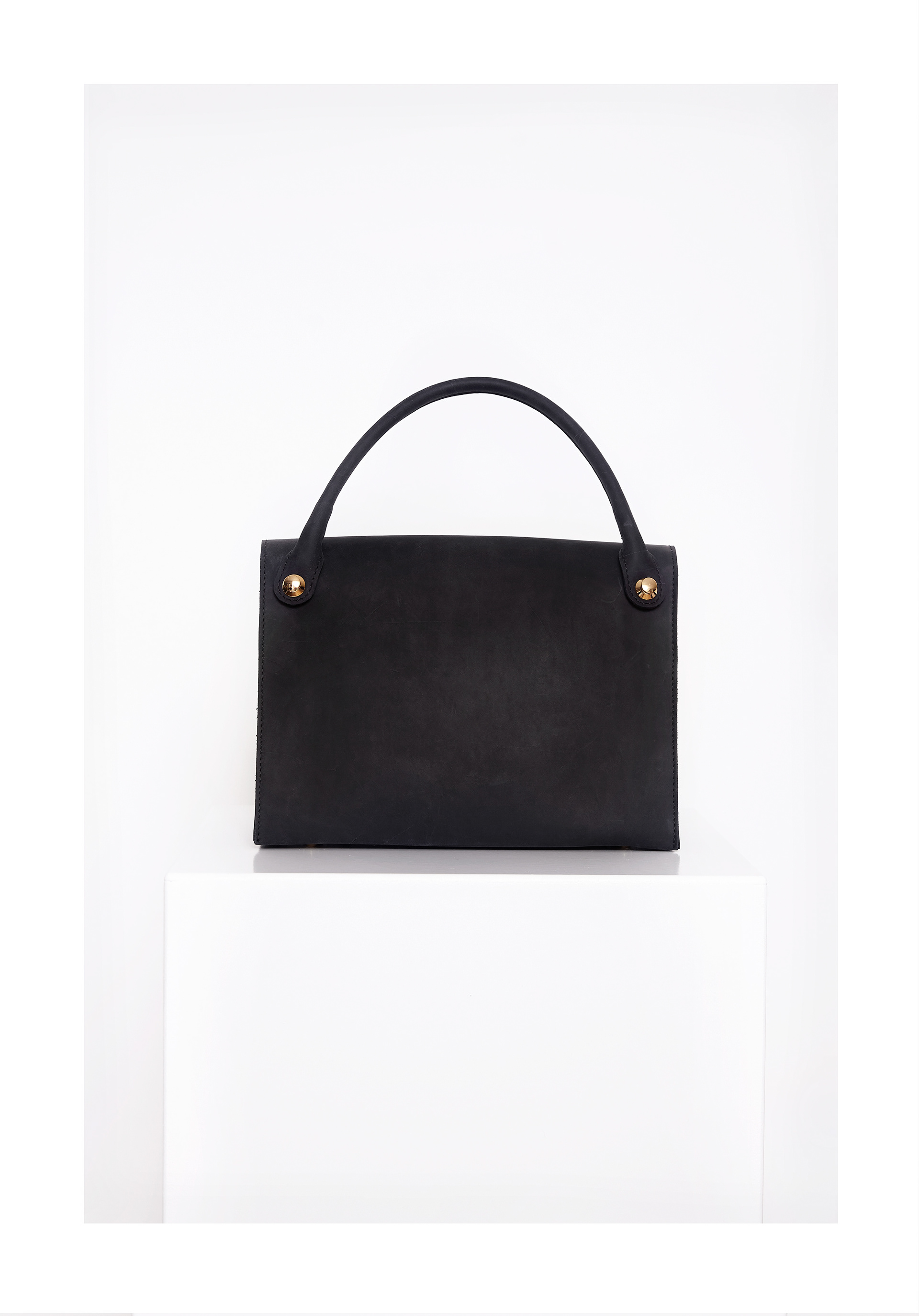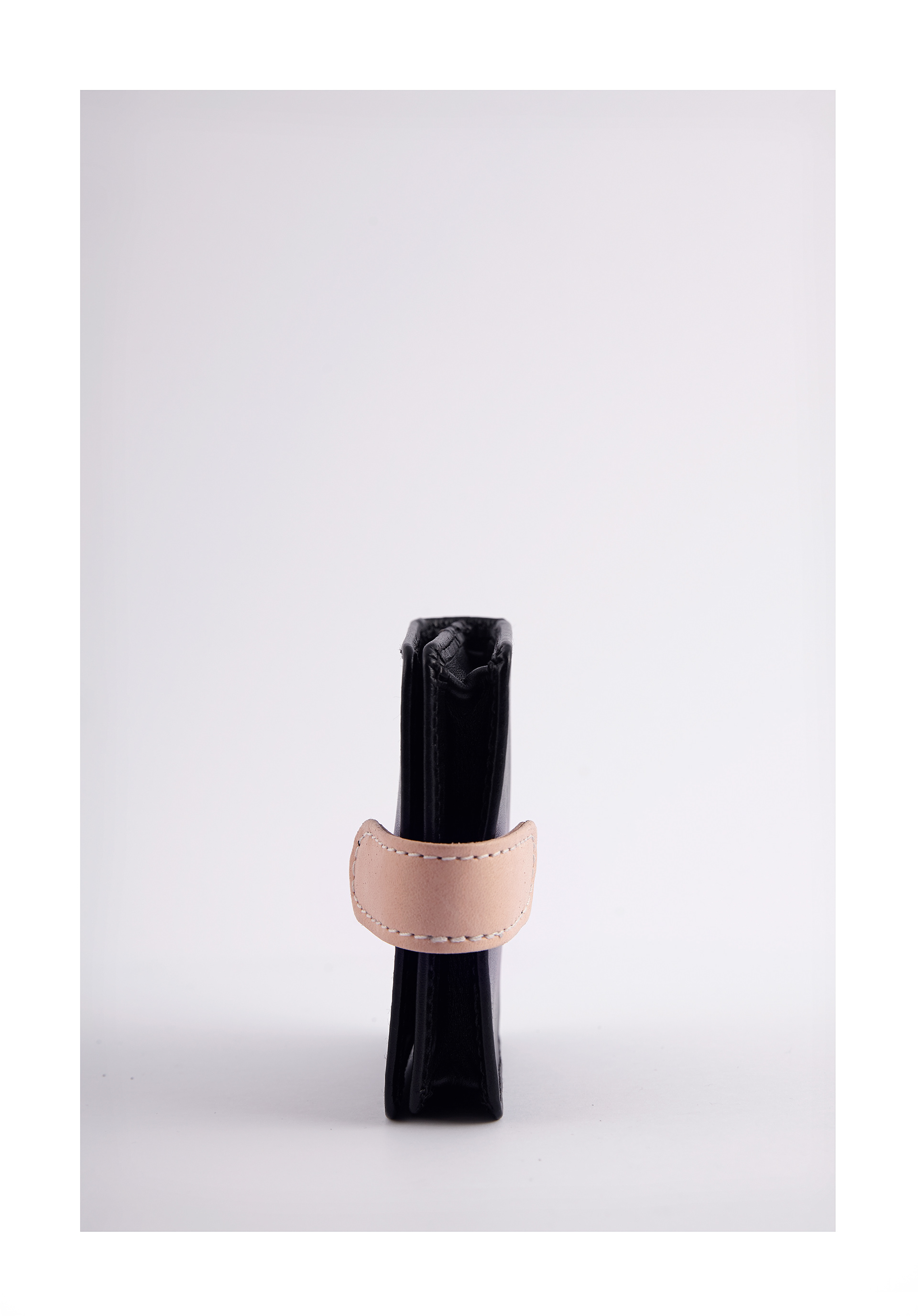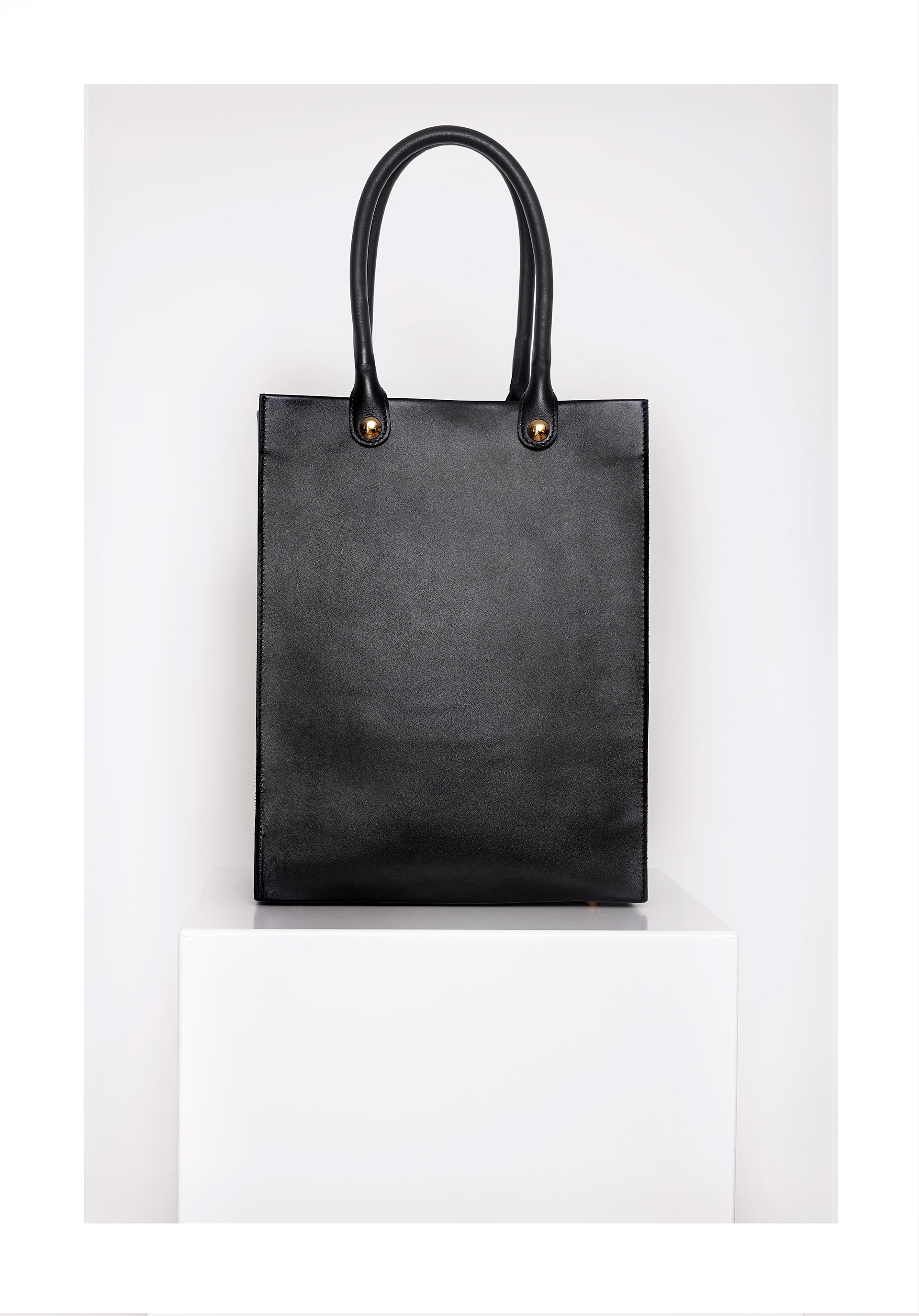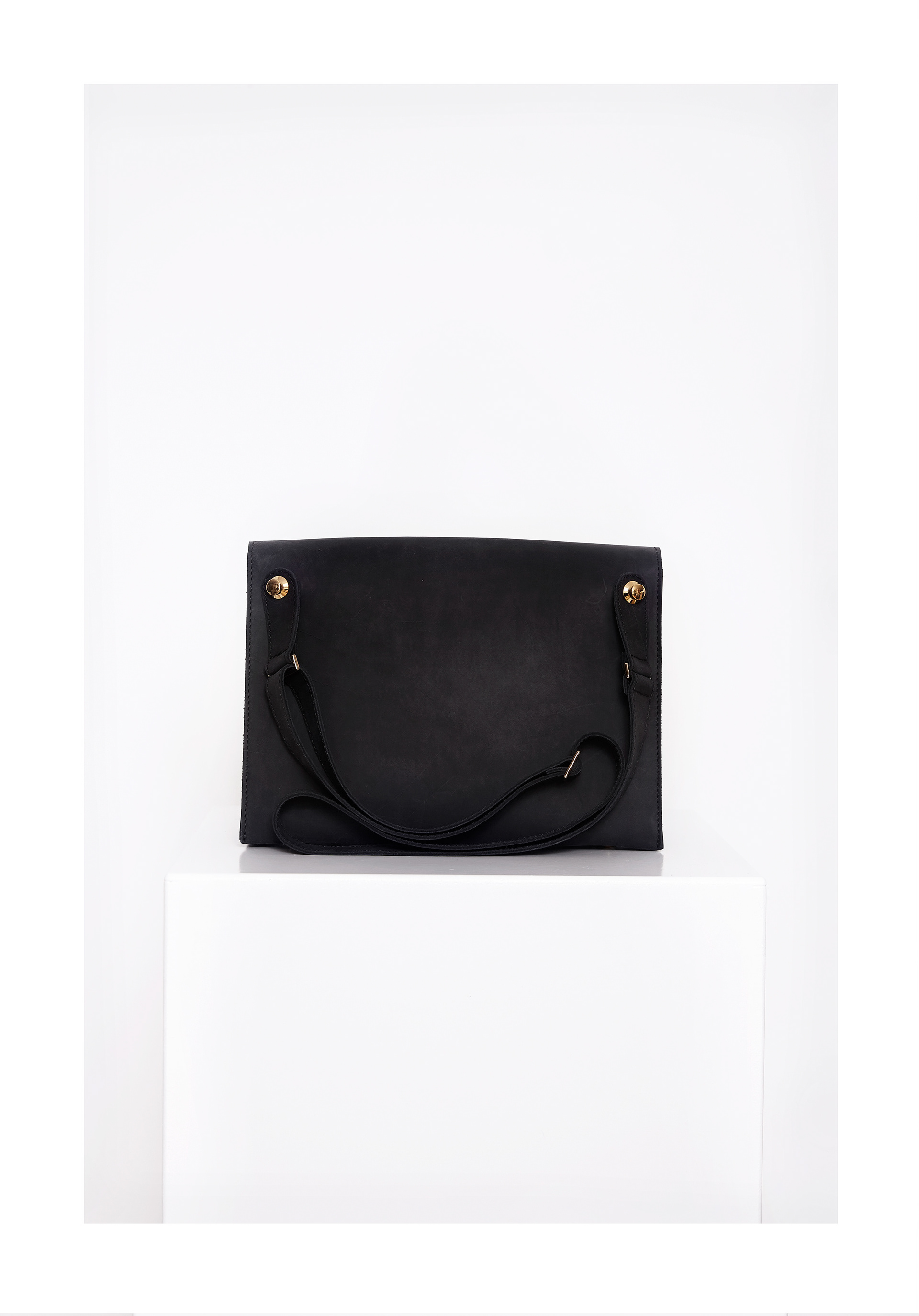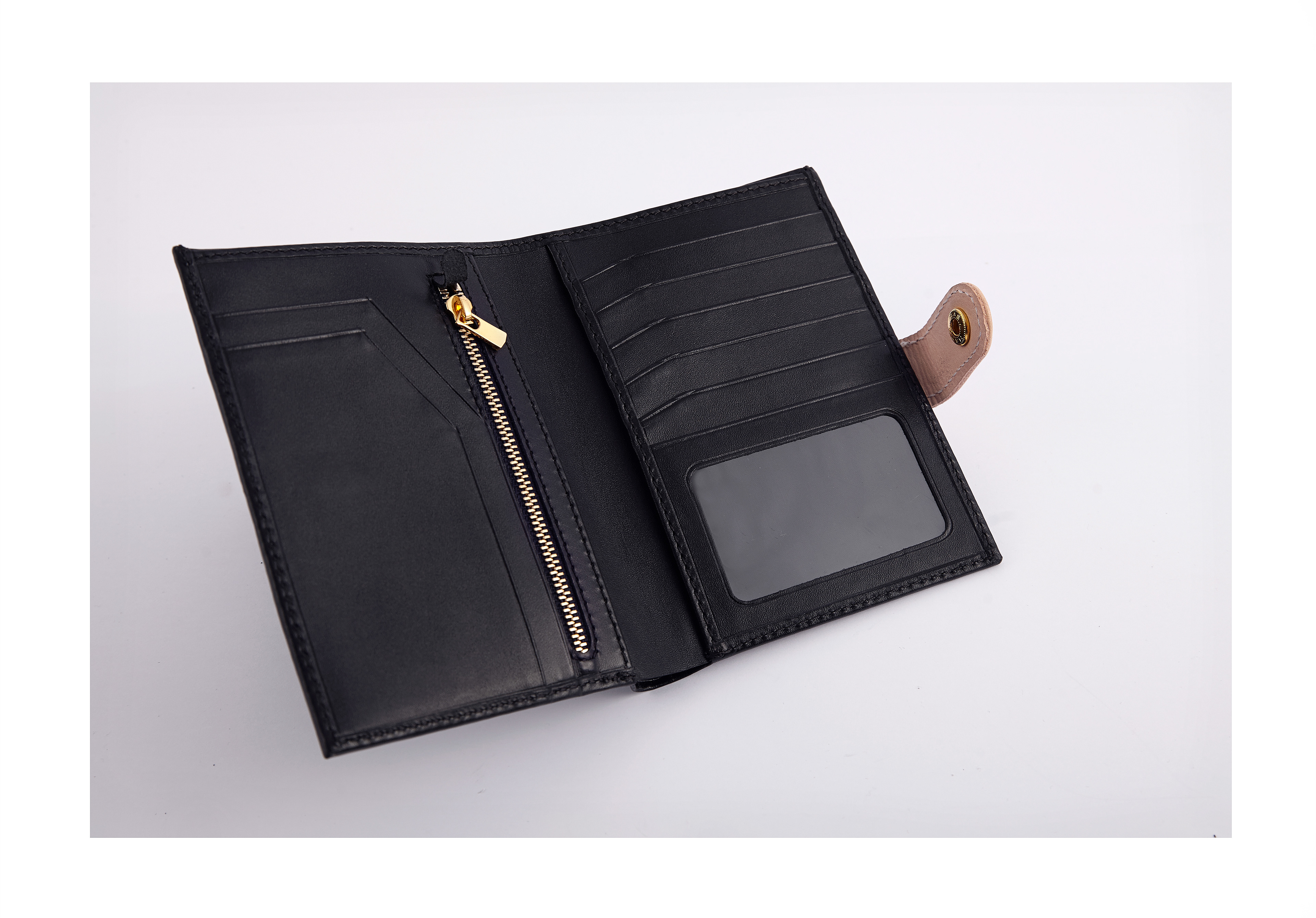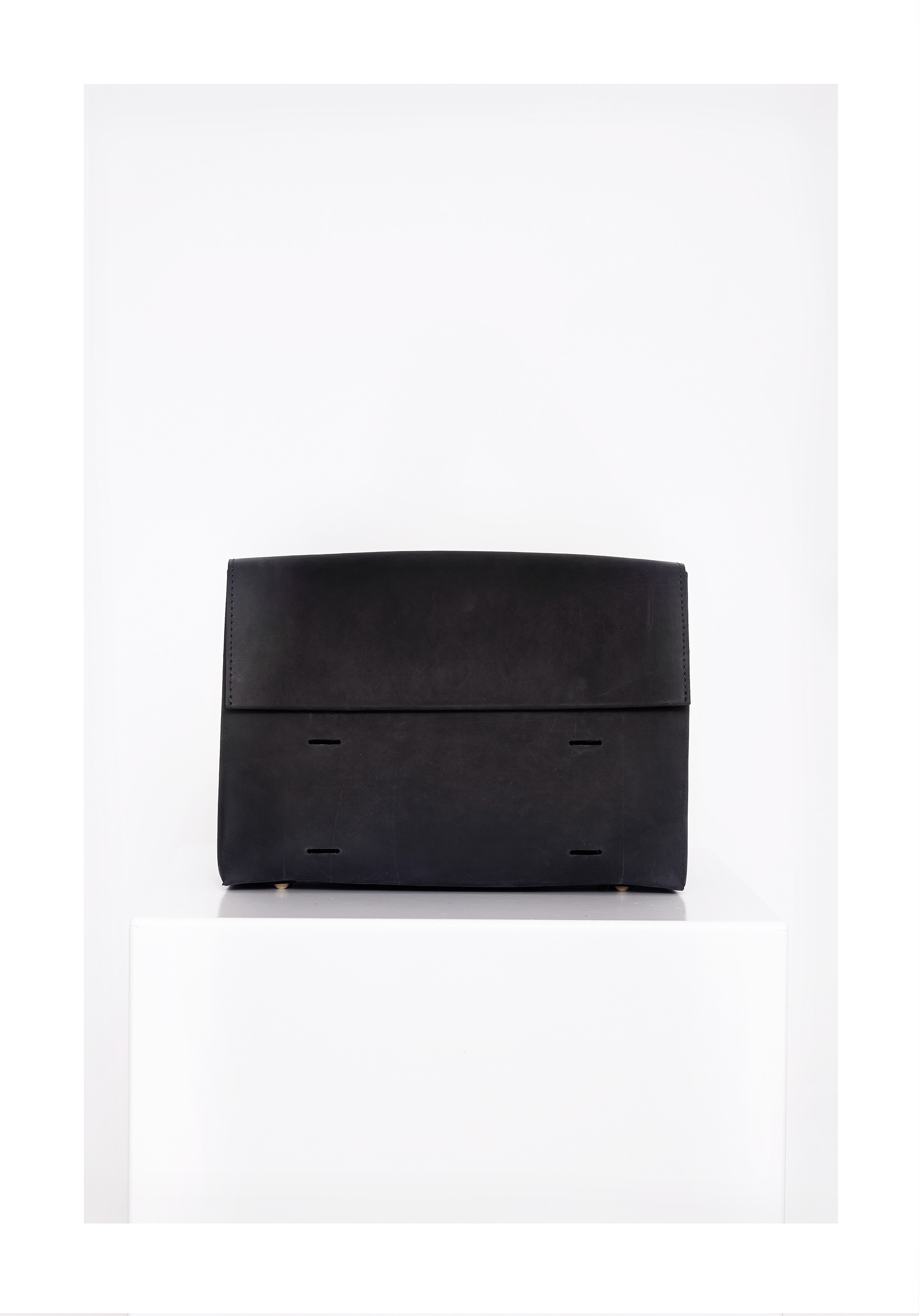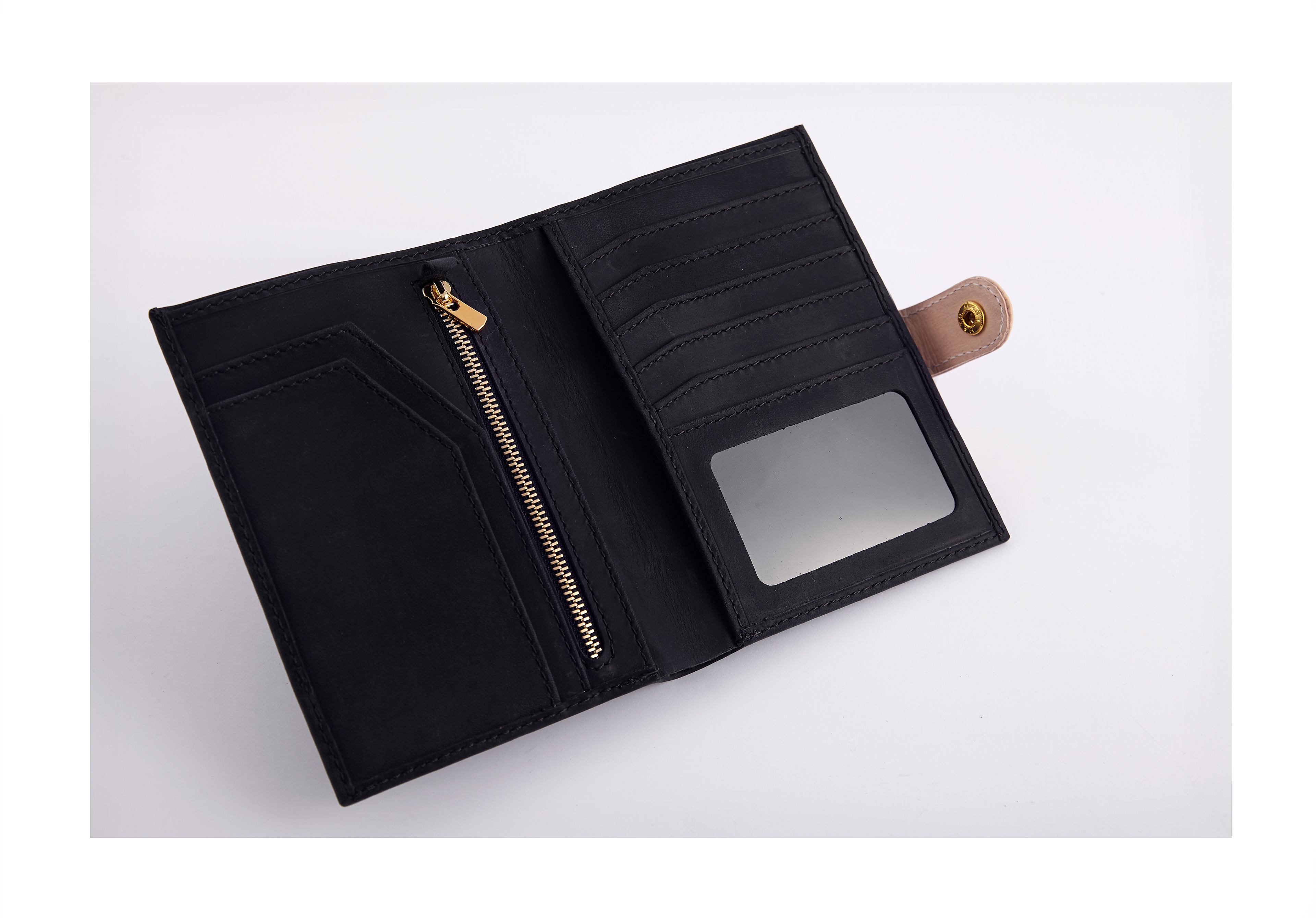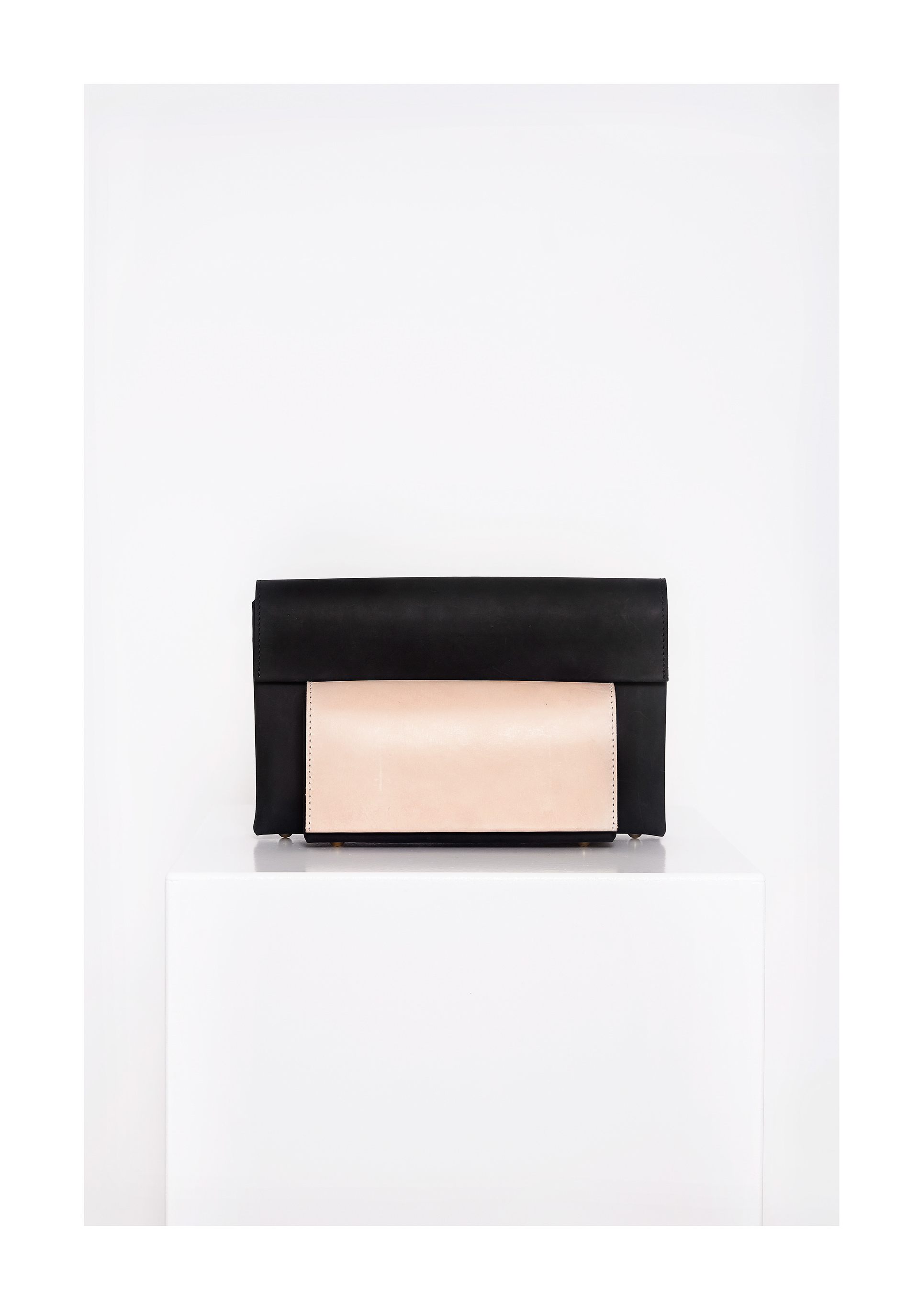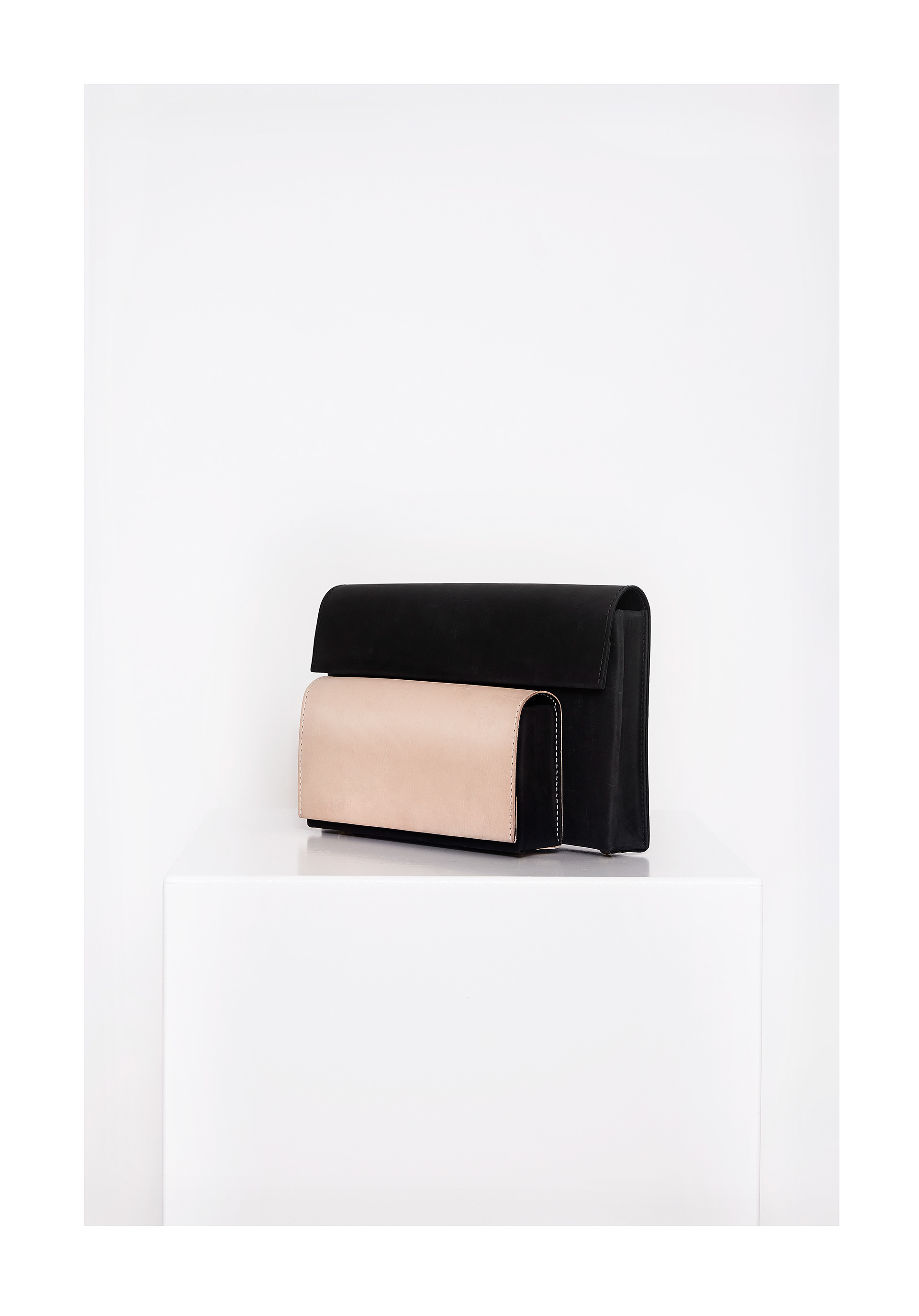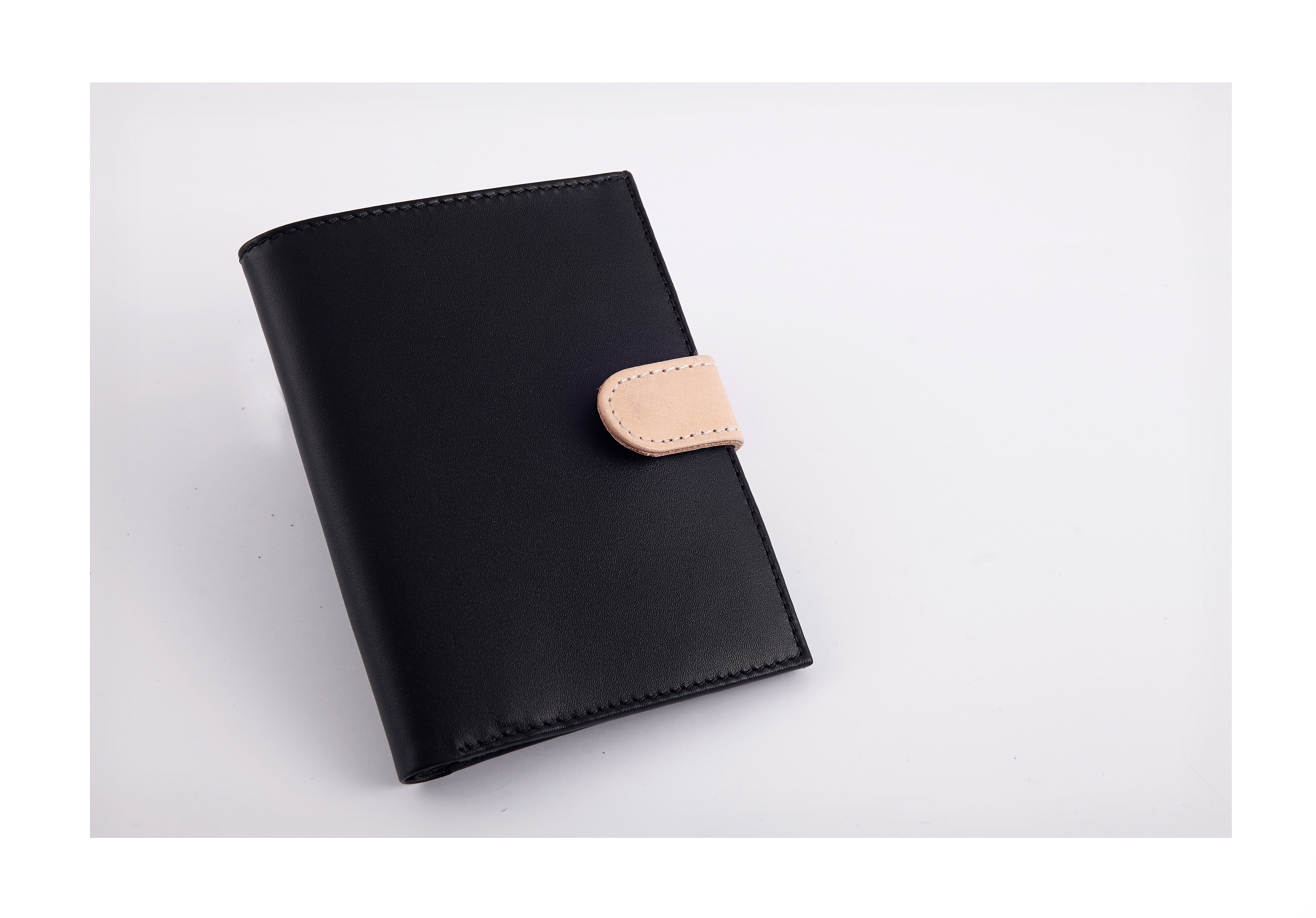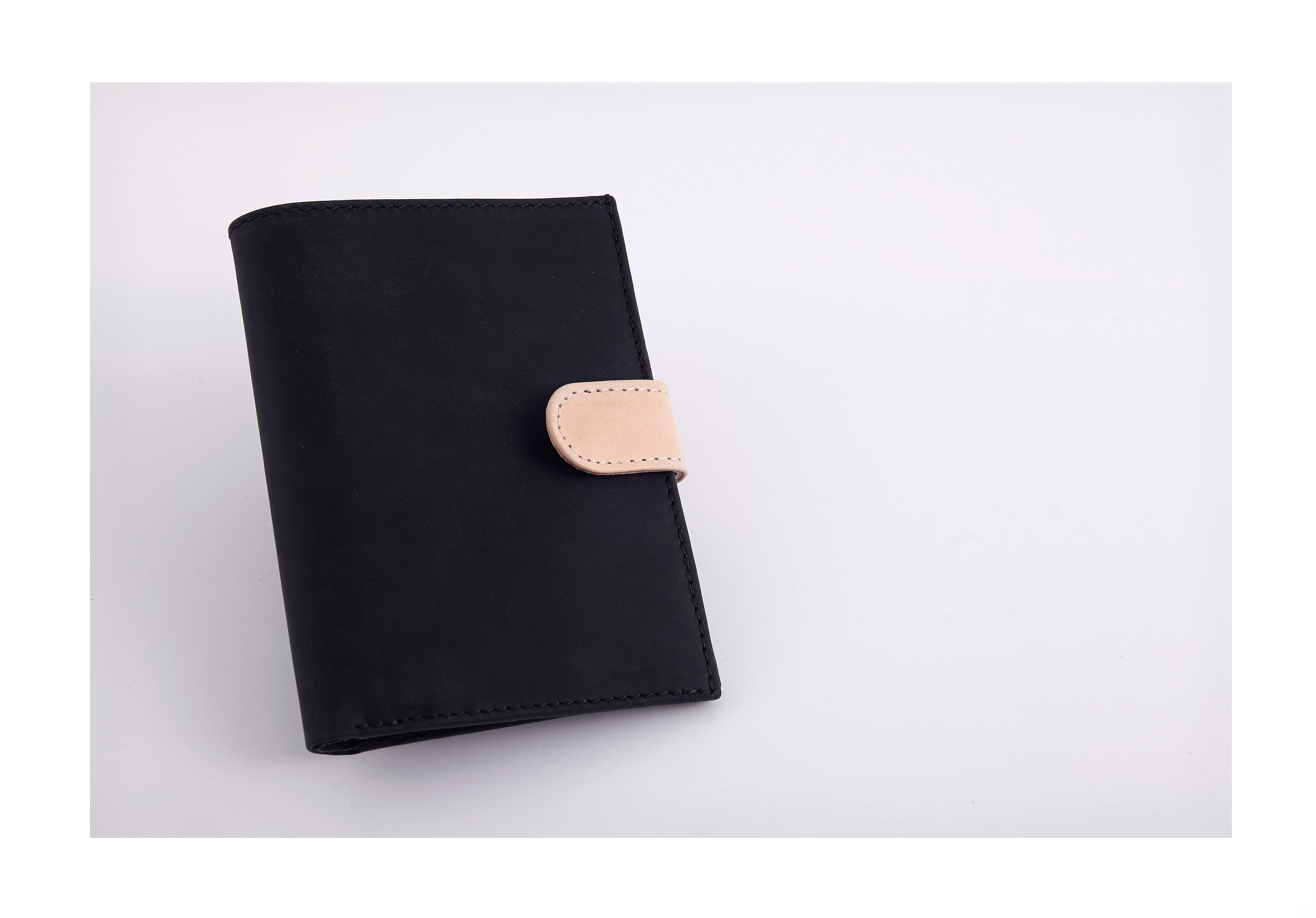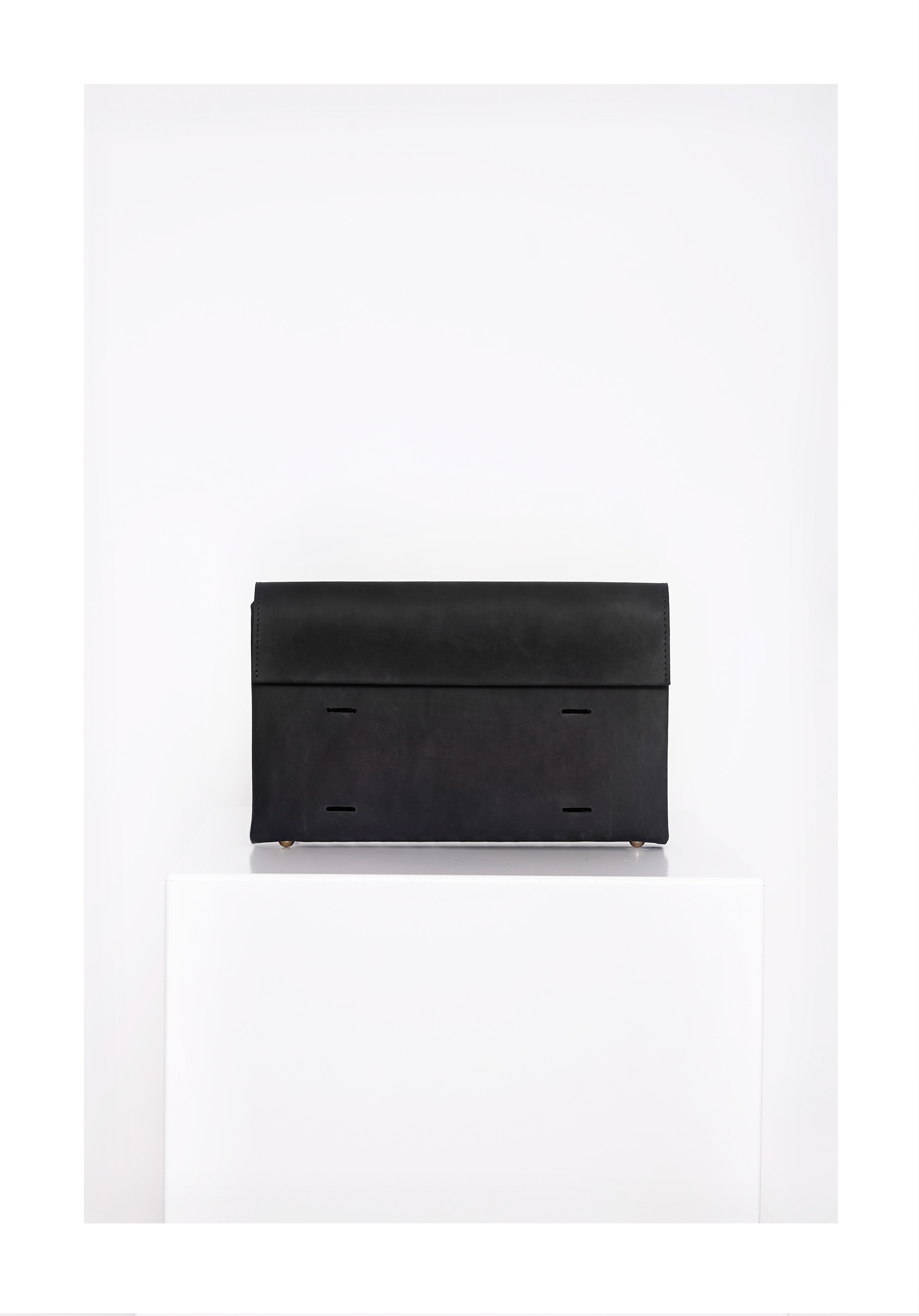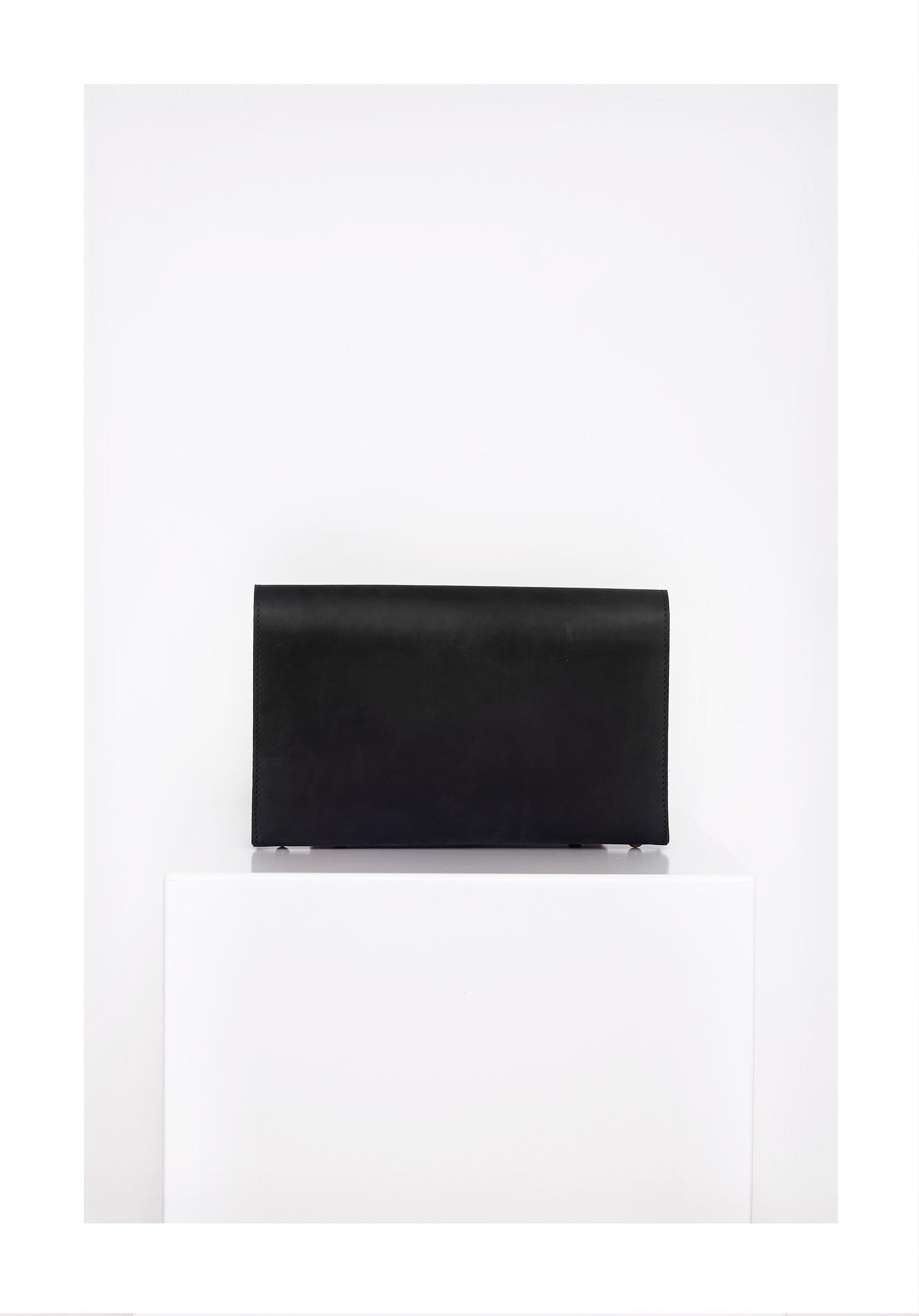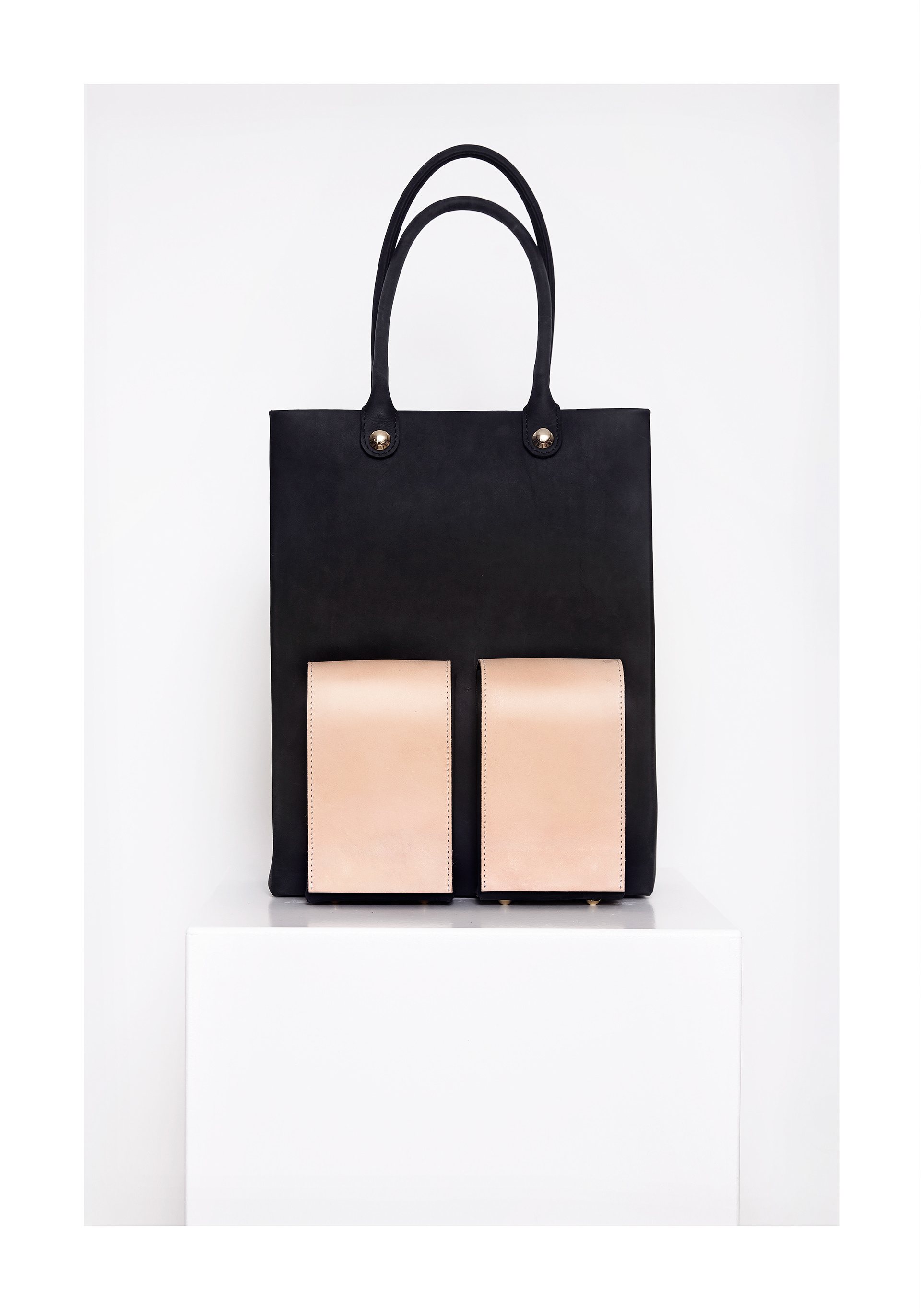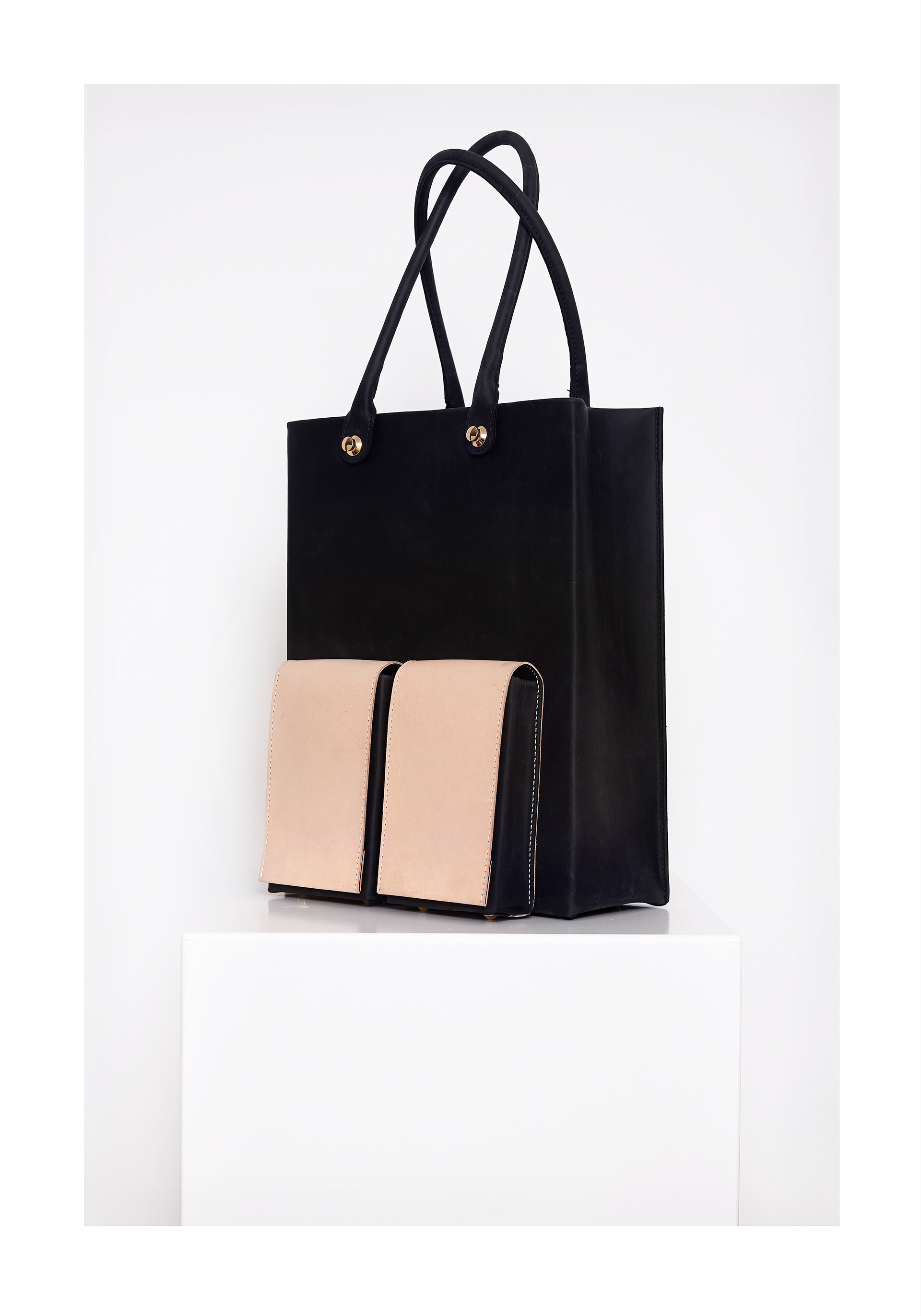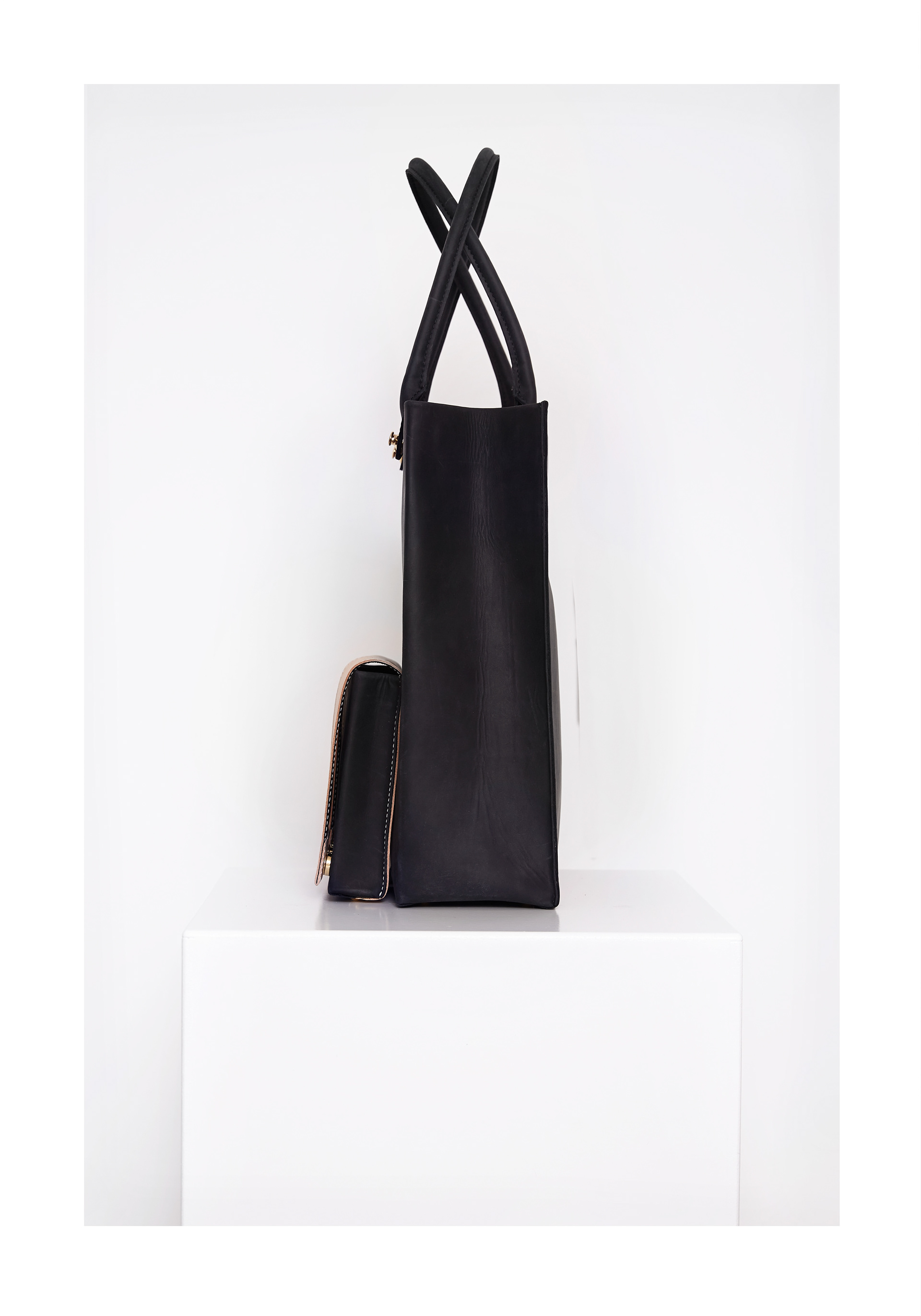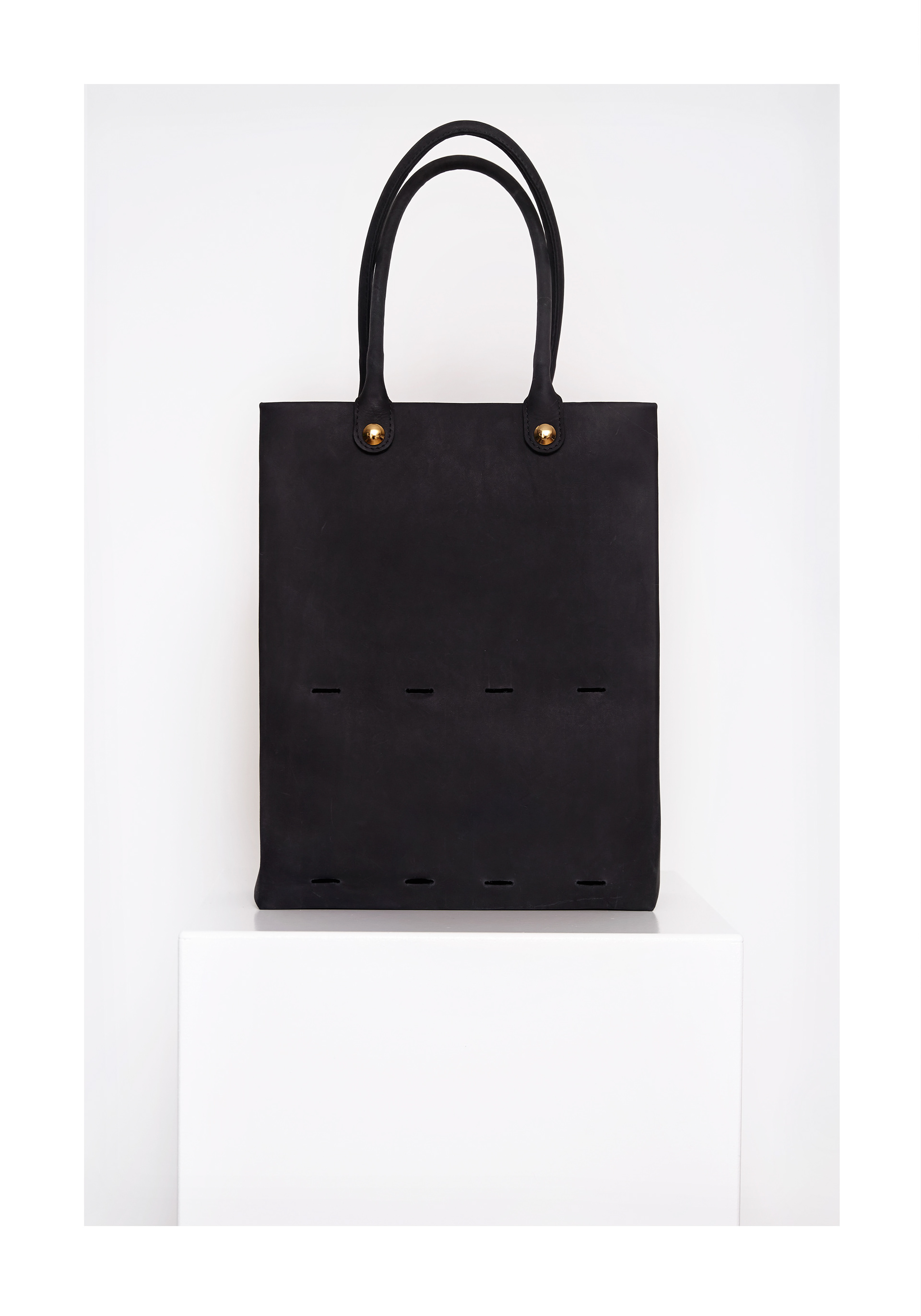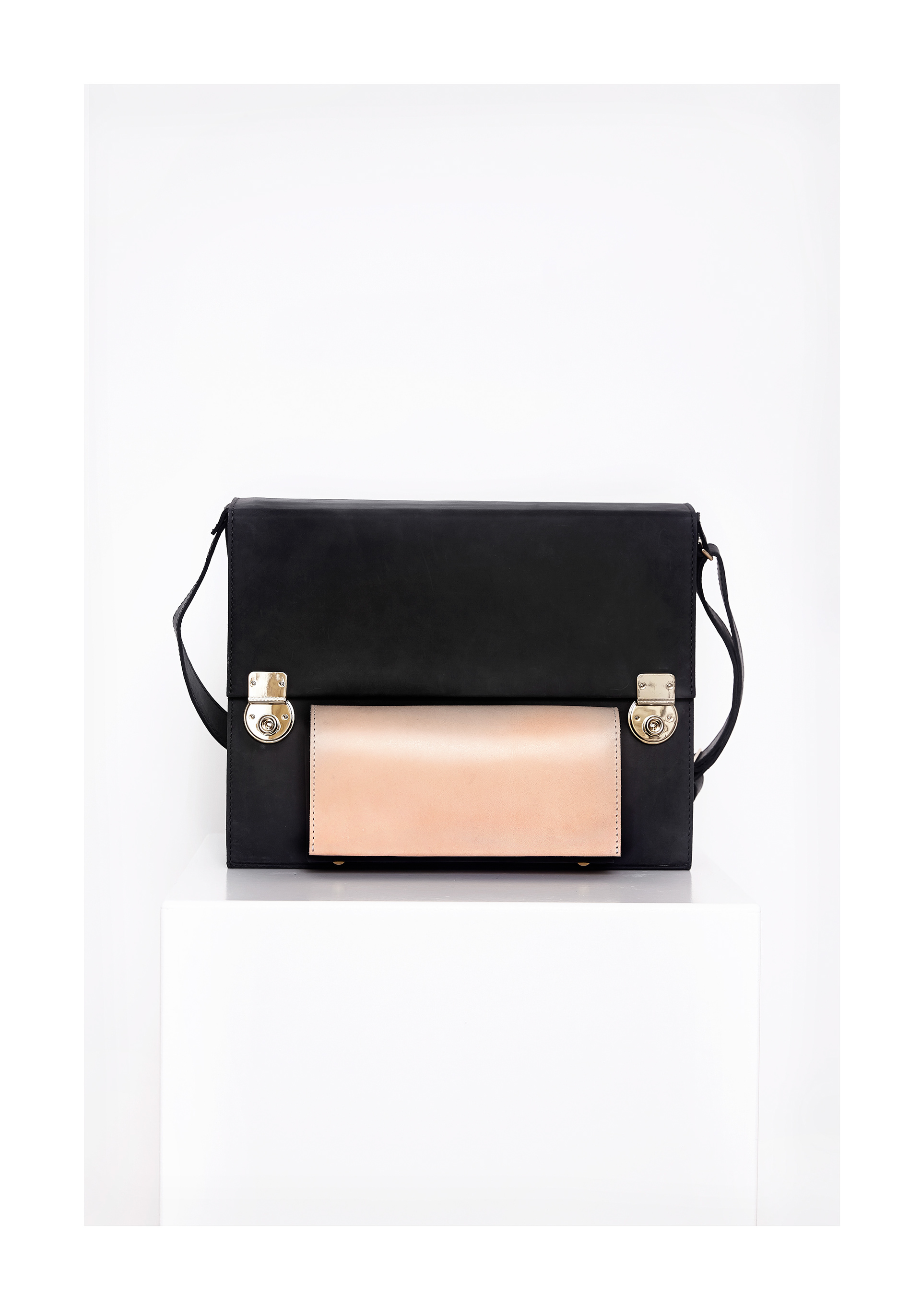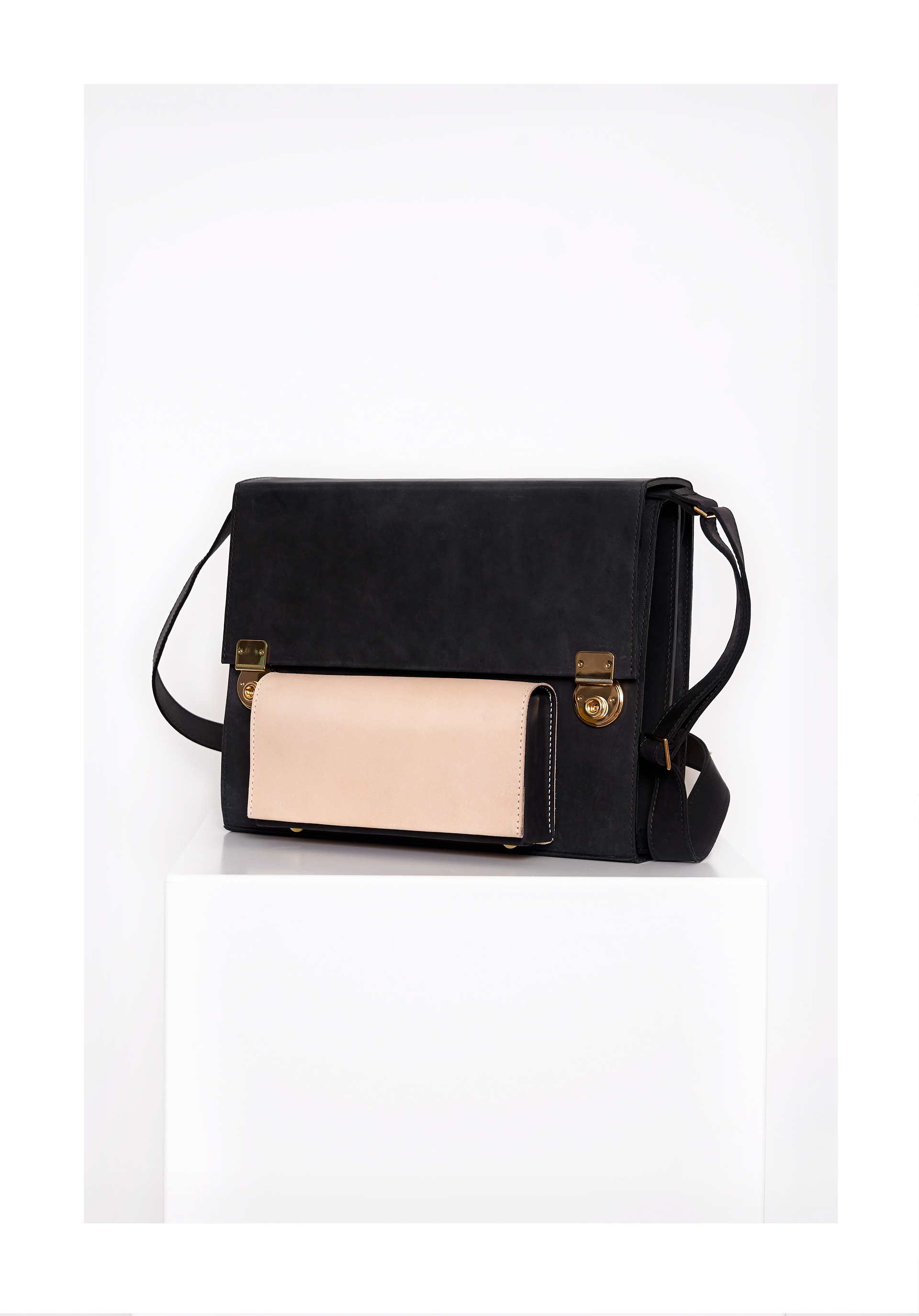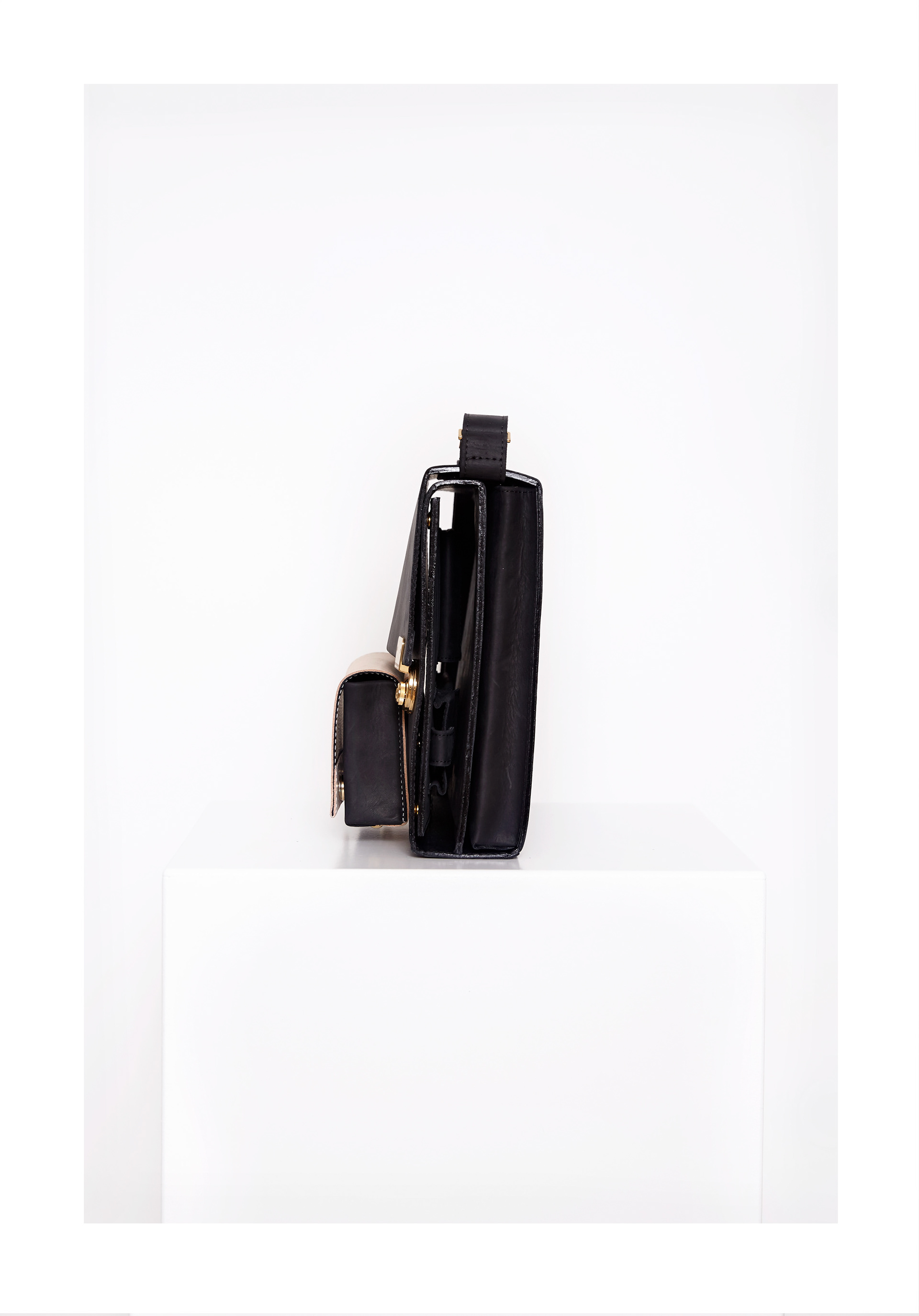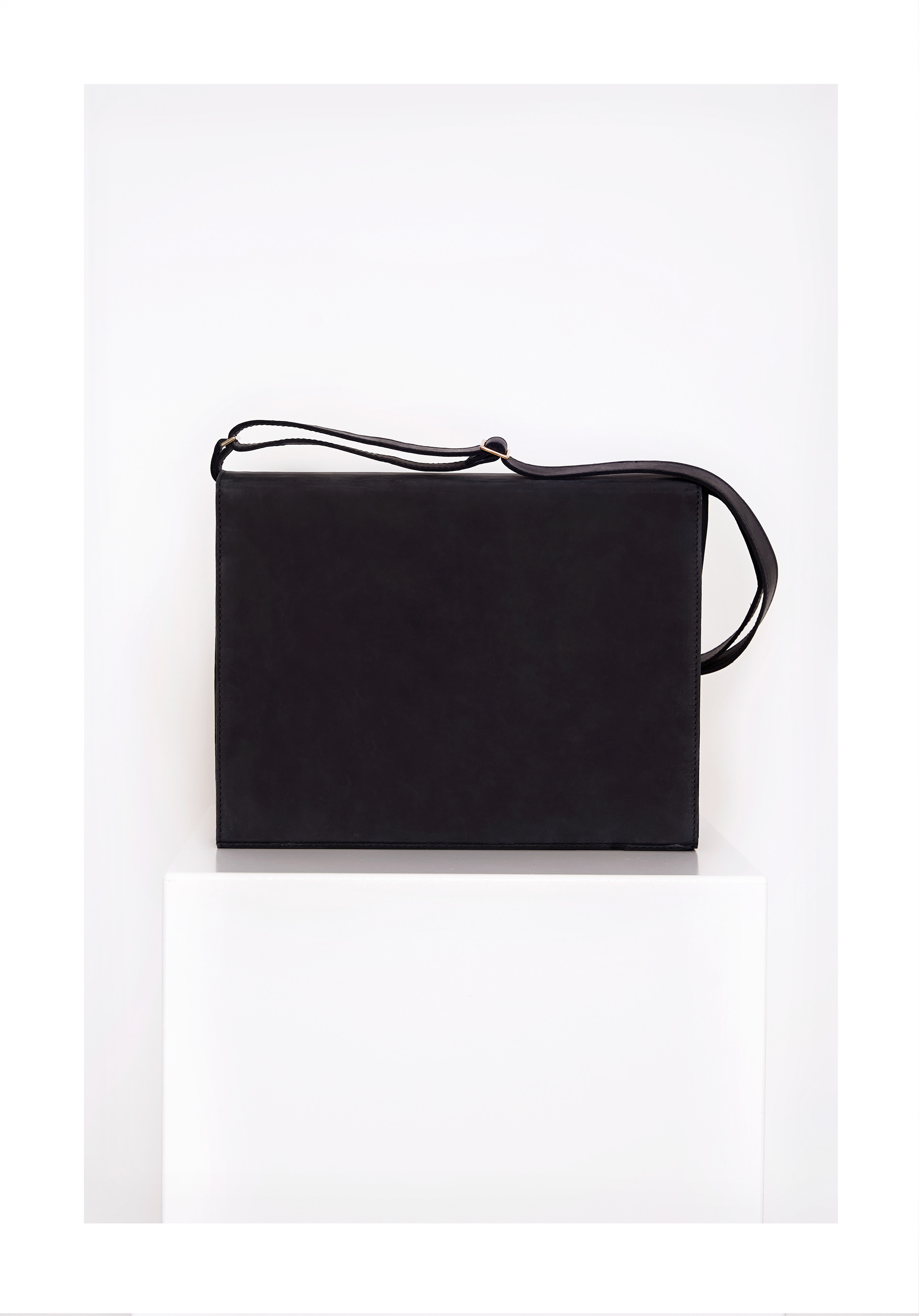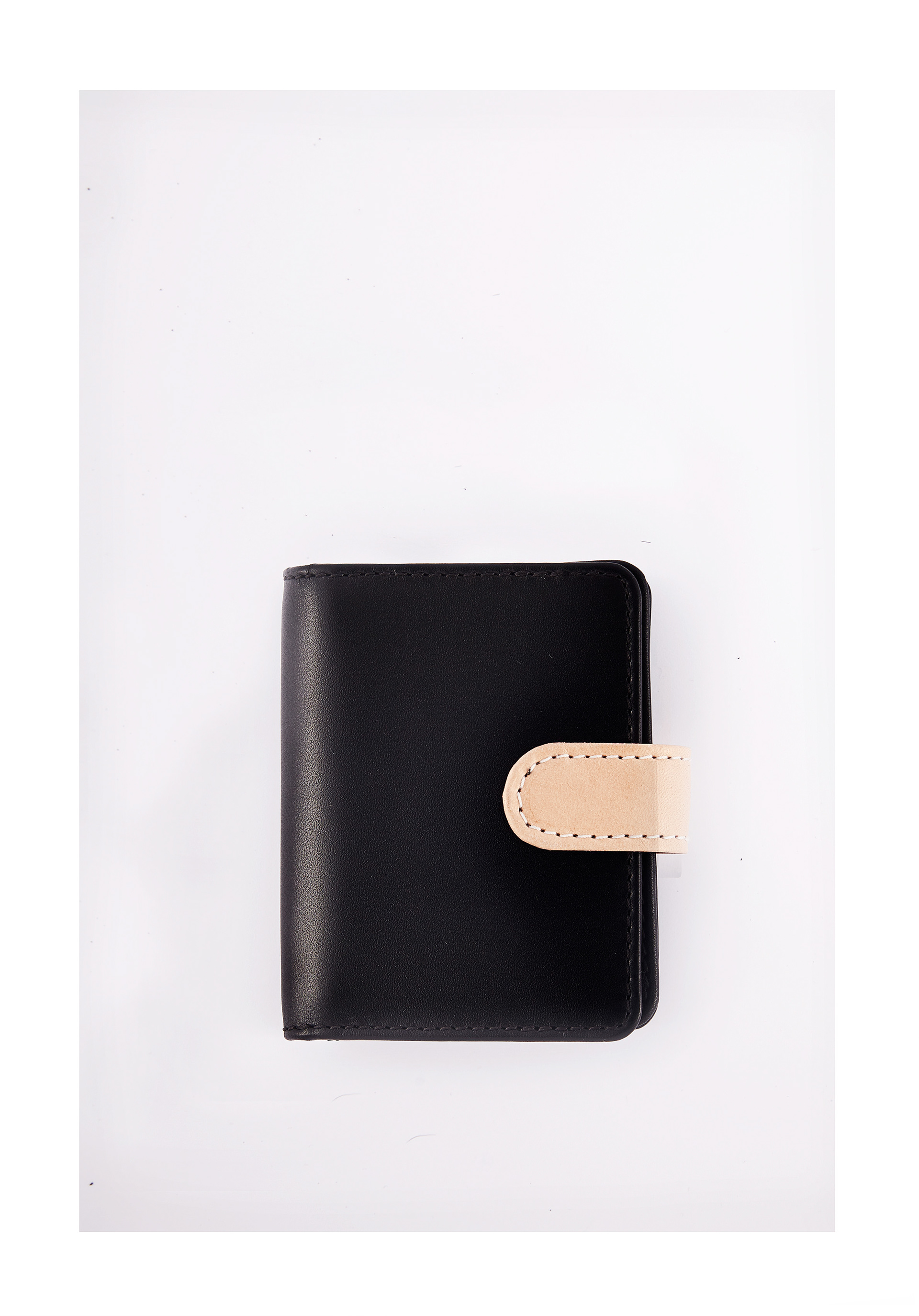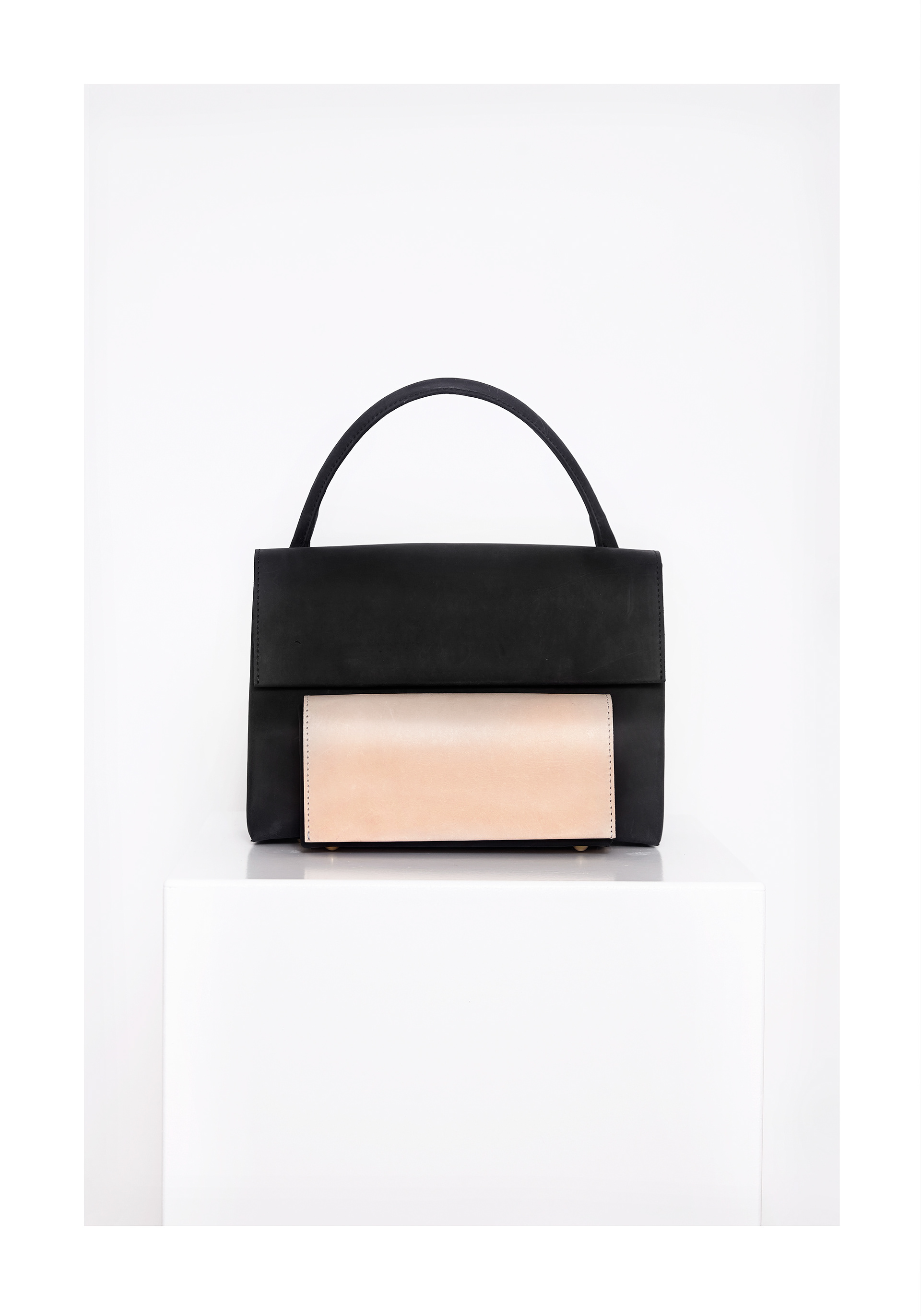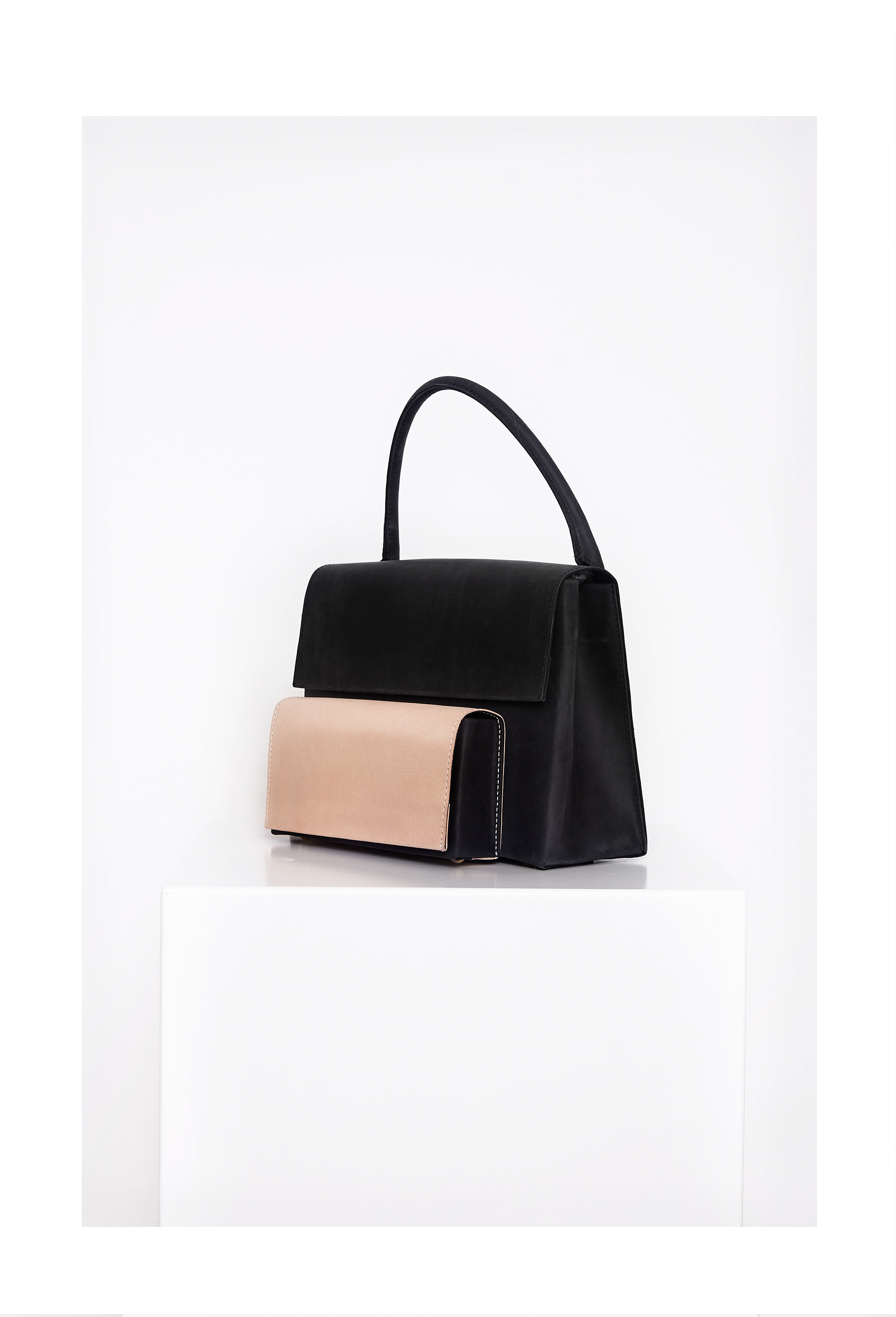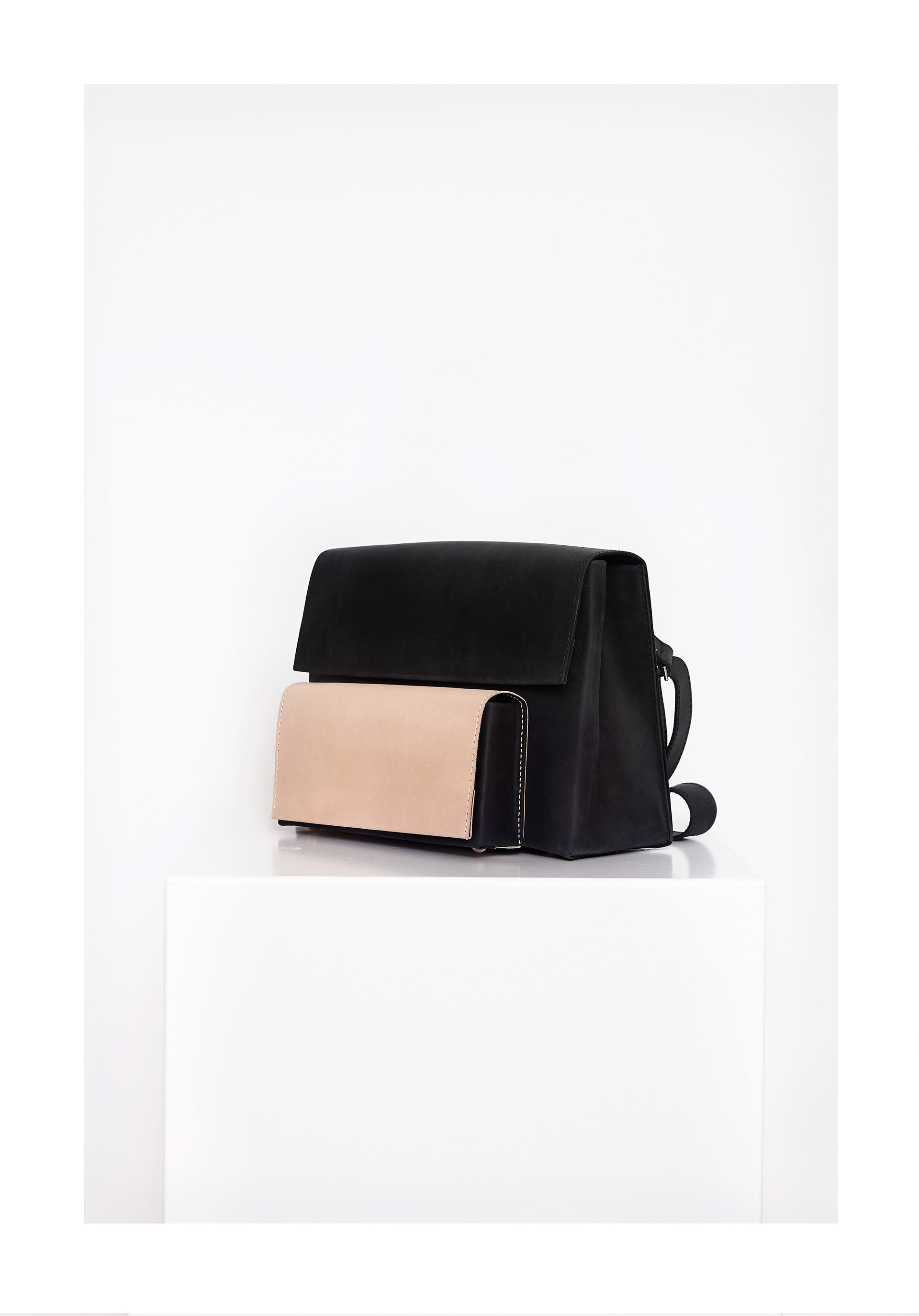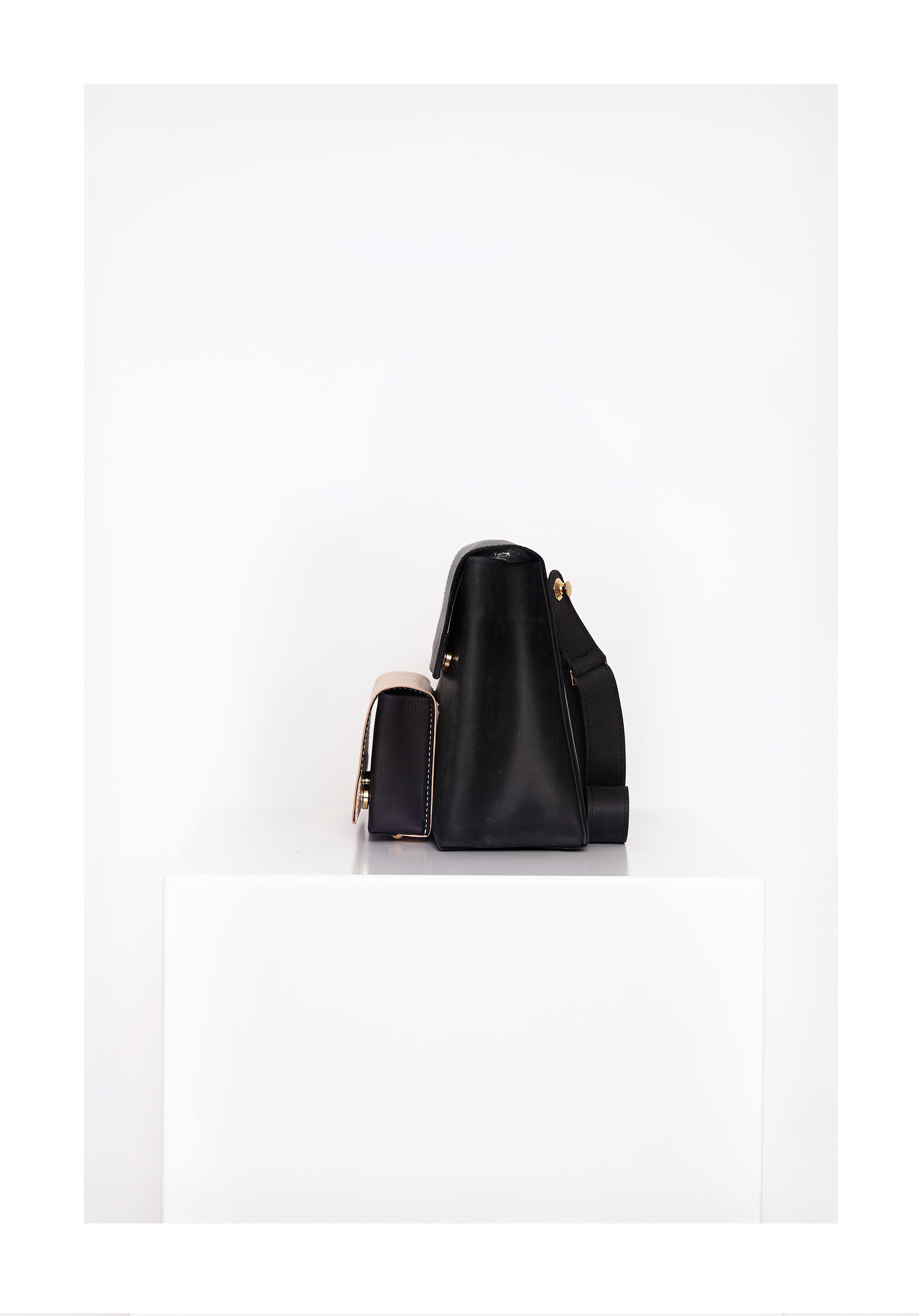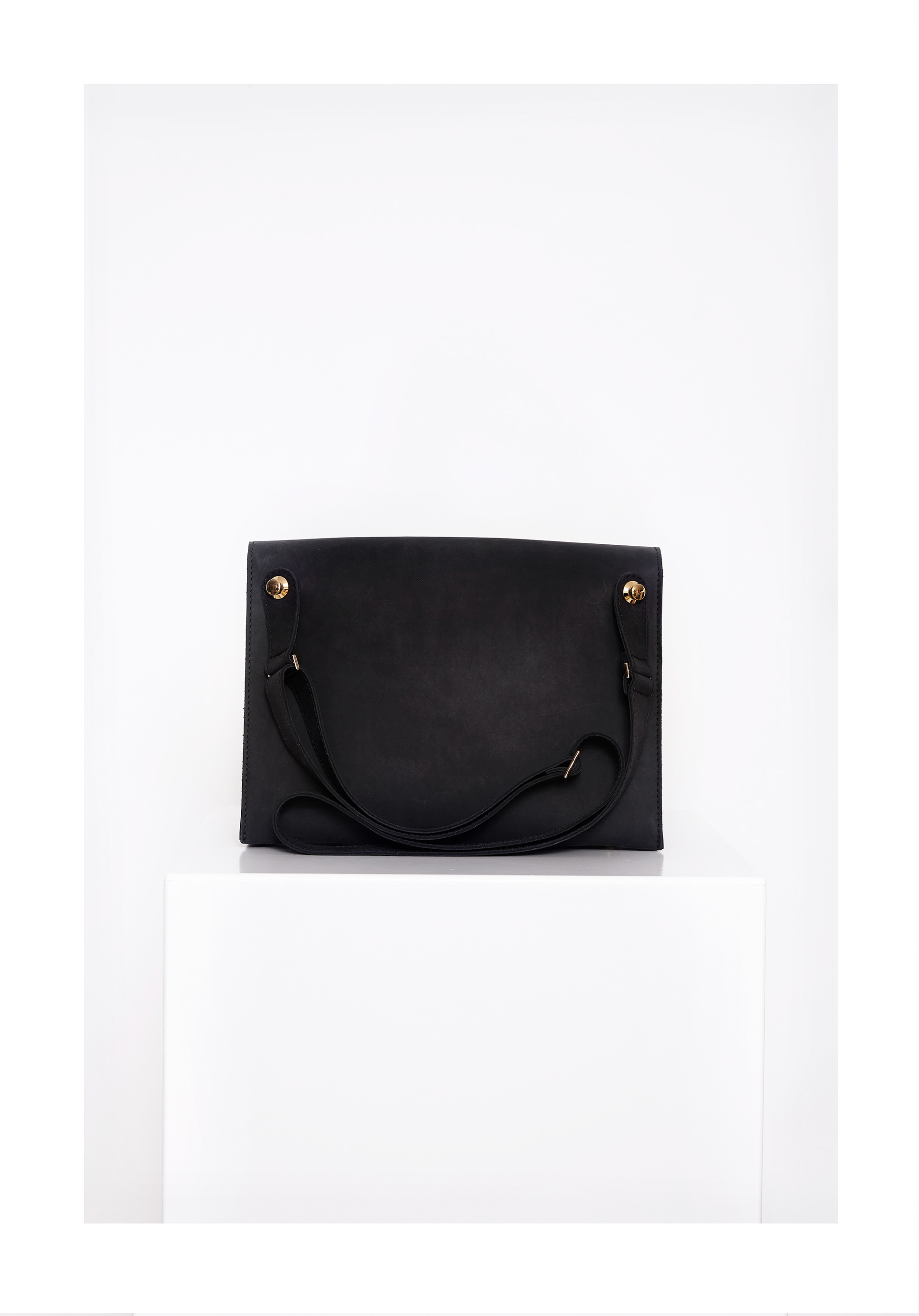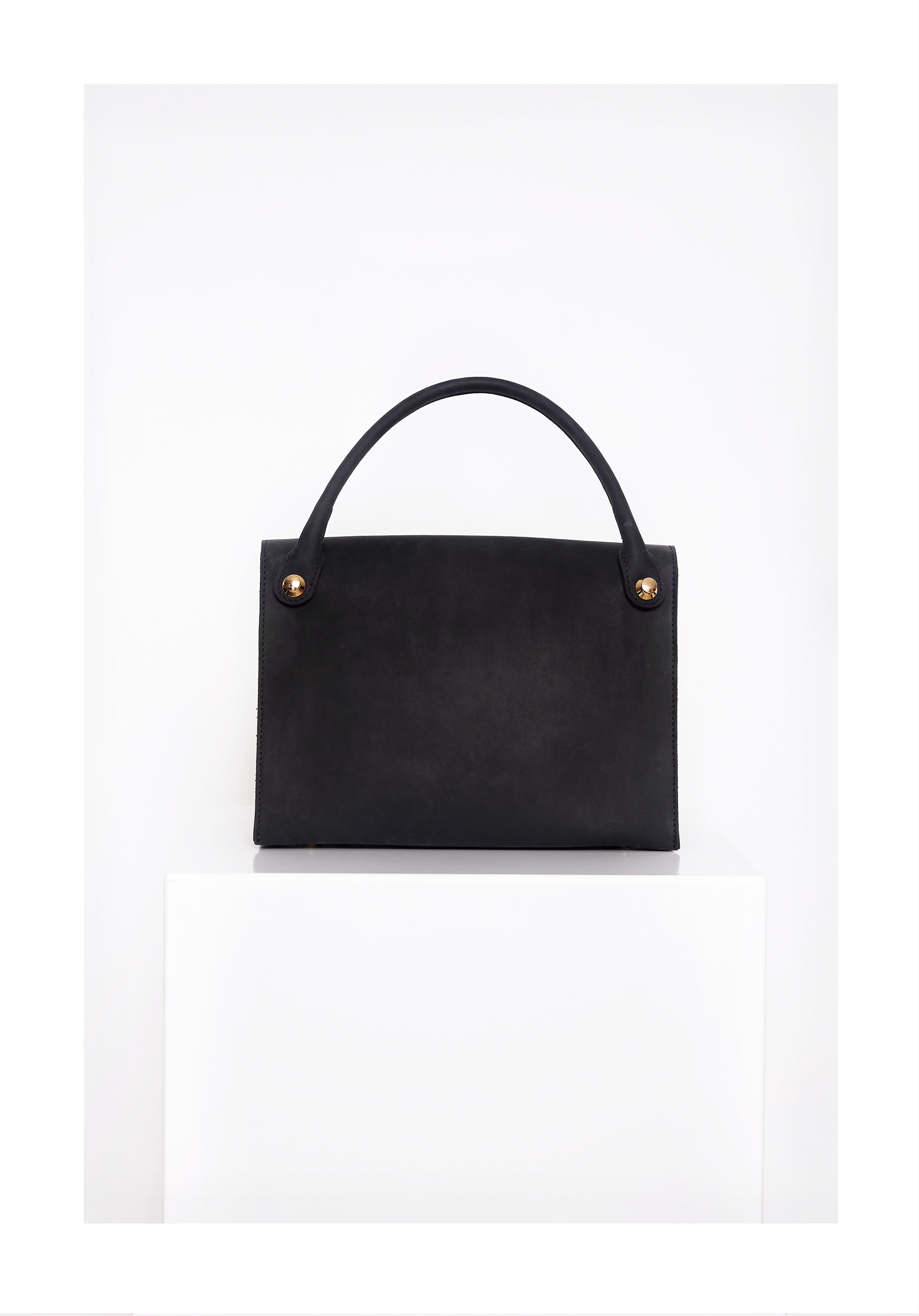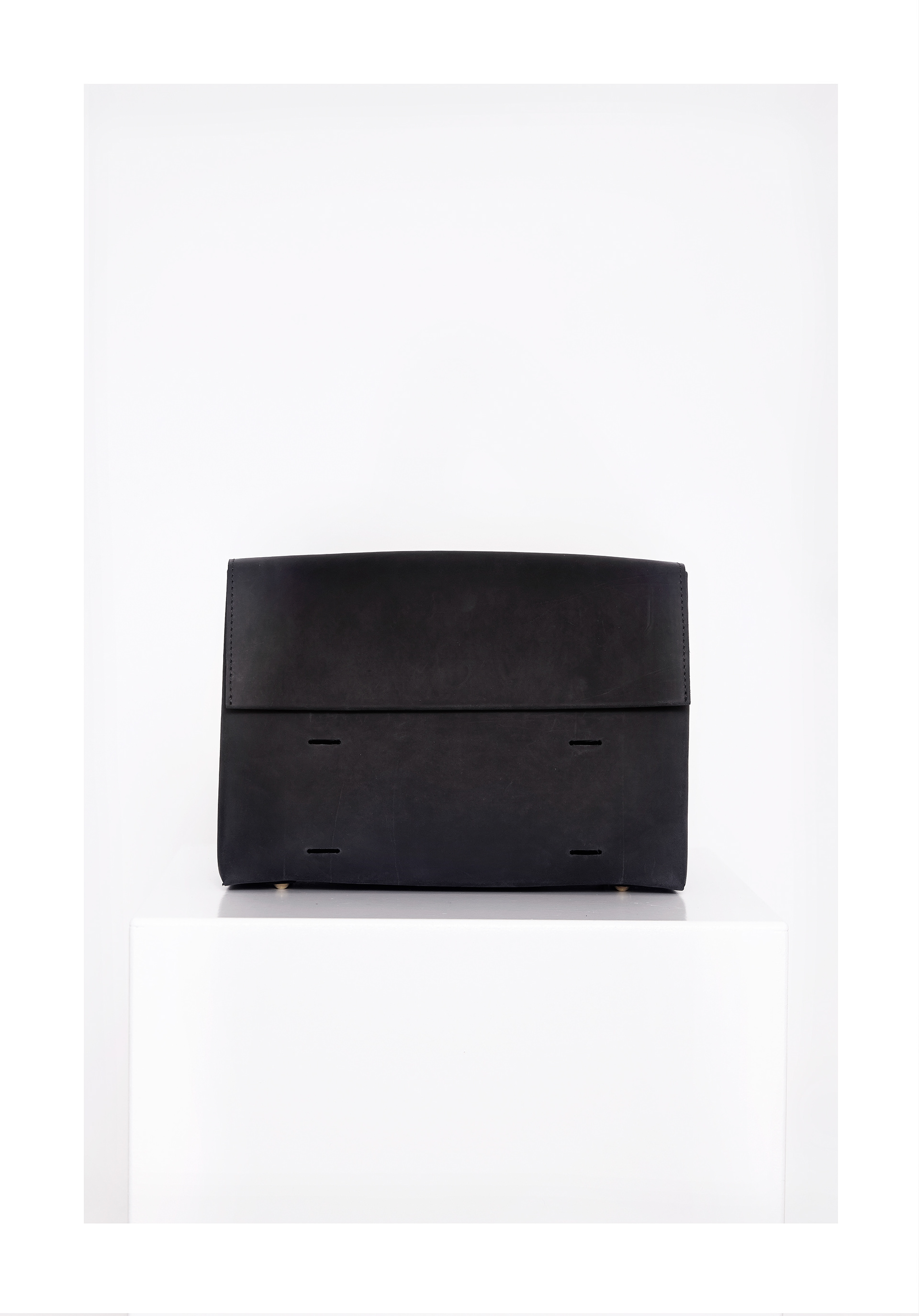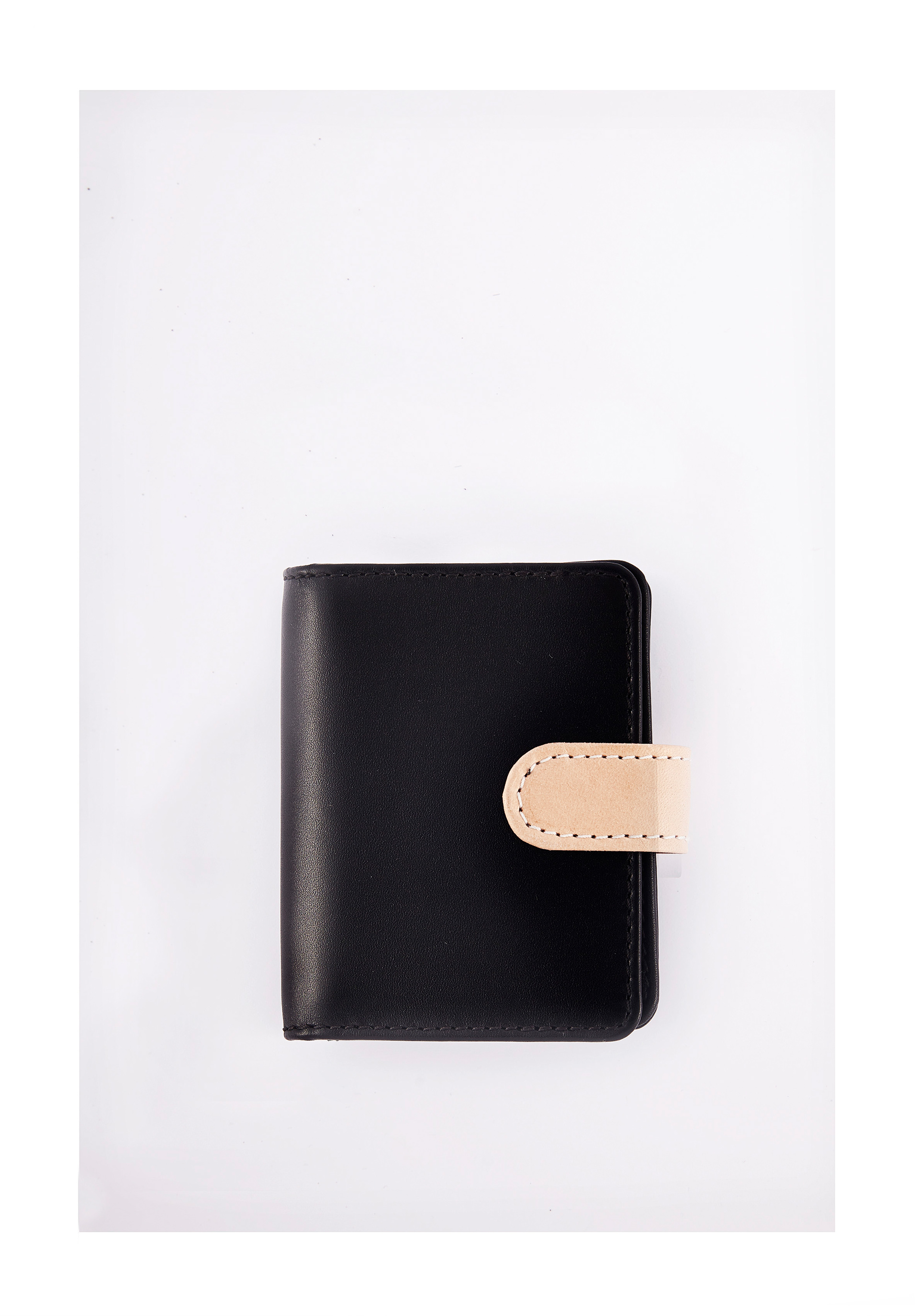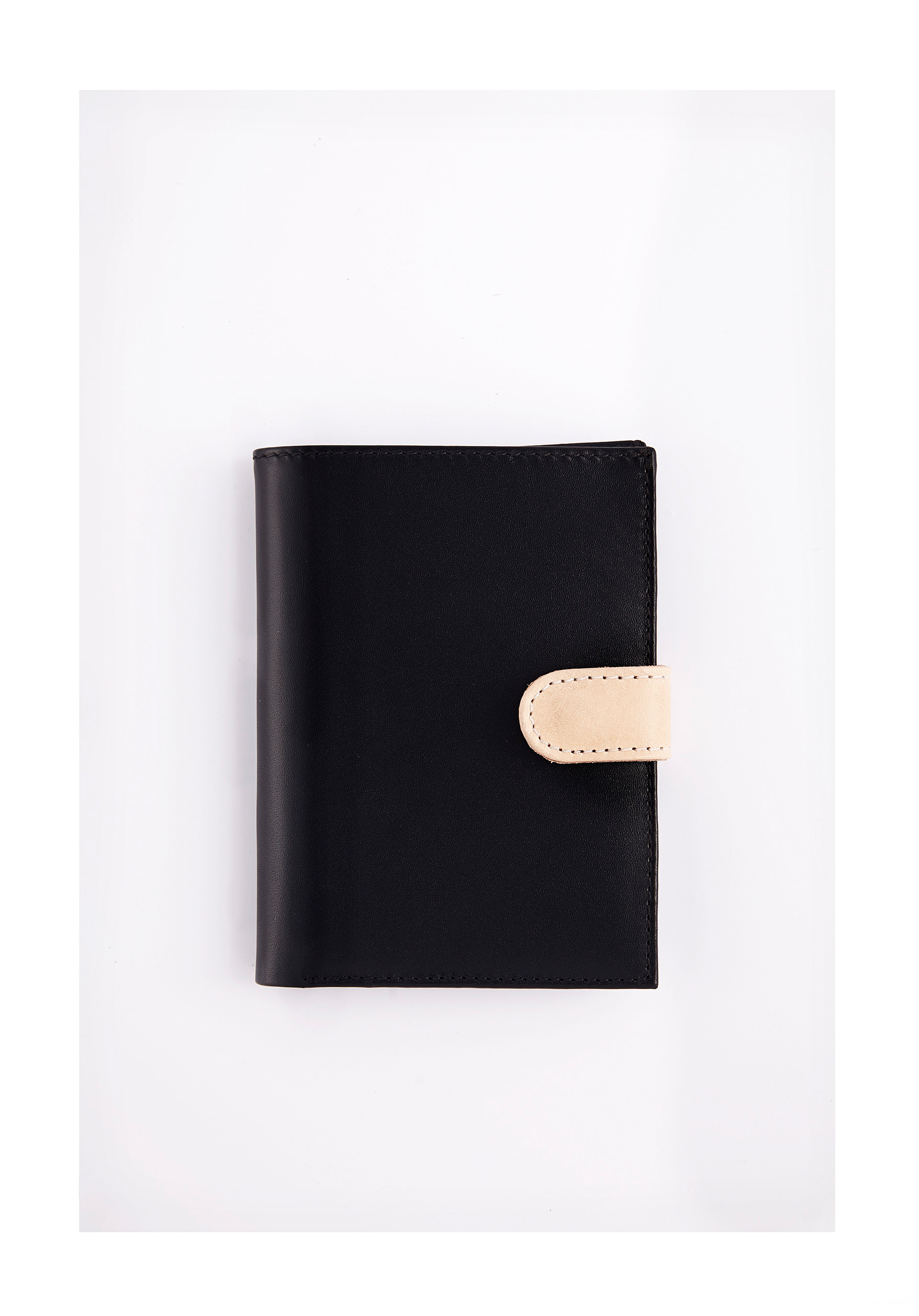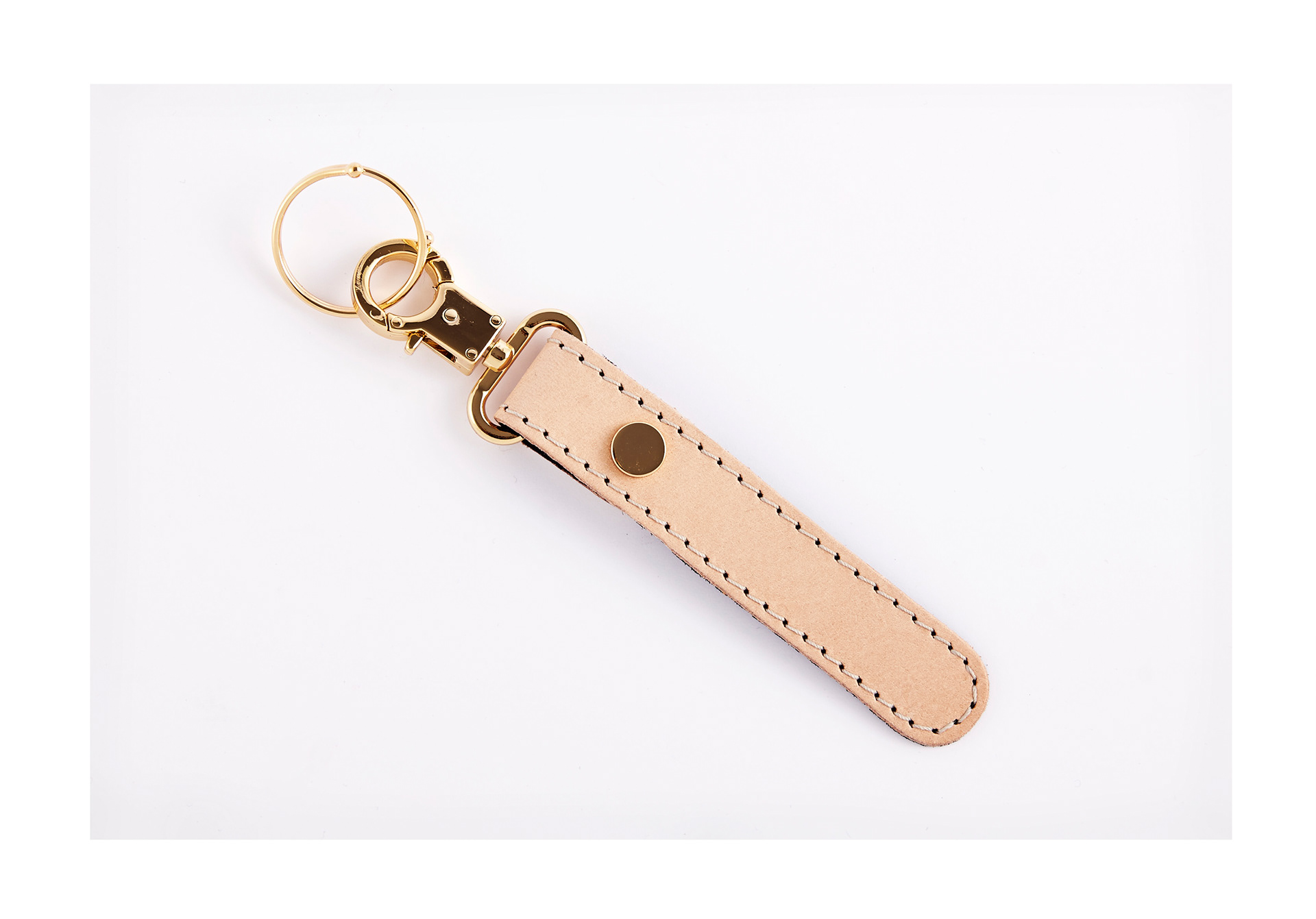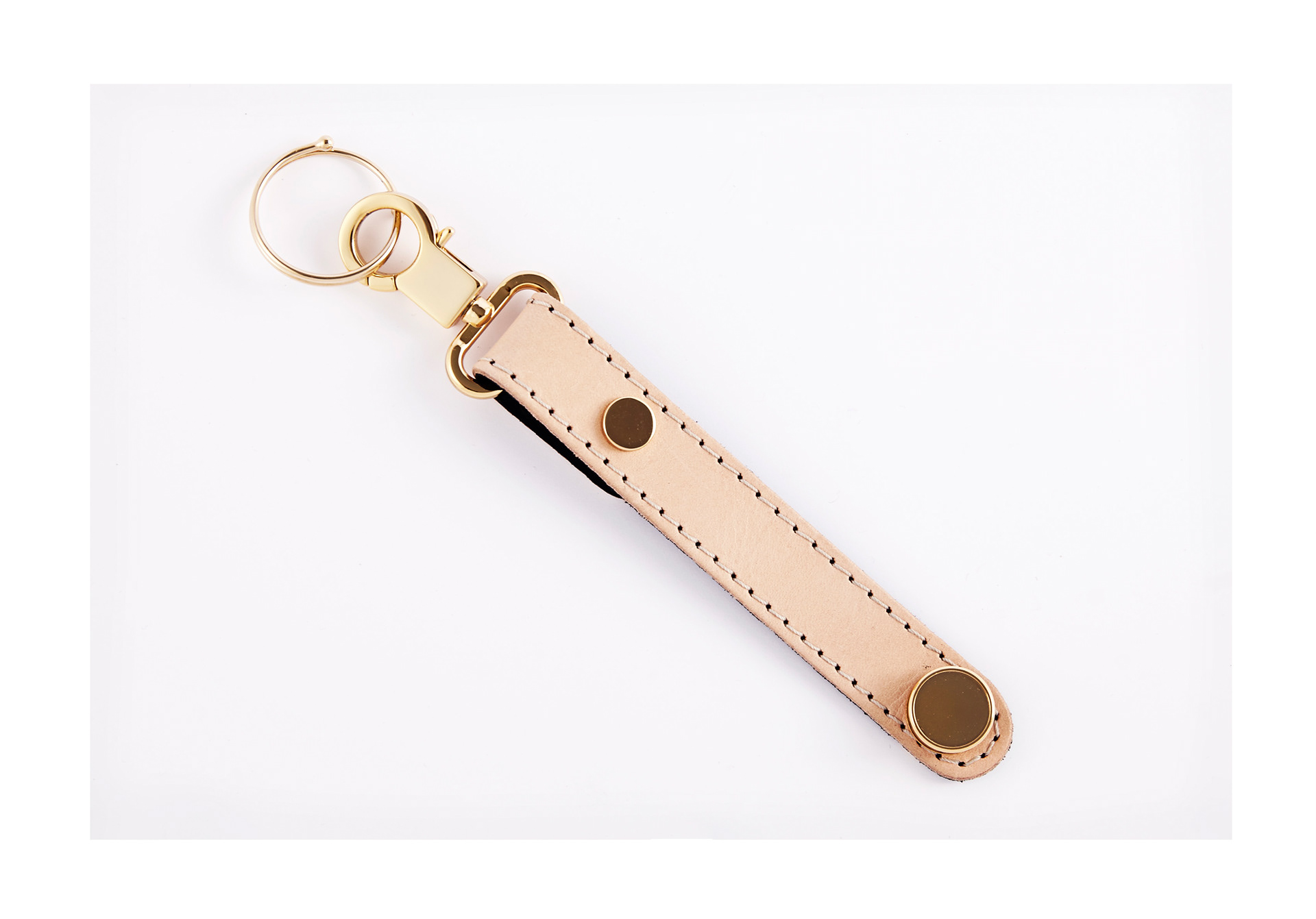 Dark Matter plays with monochrome extruded textures and materials between the matte natural soil and glossy artificial substances.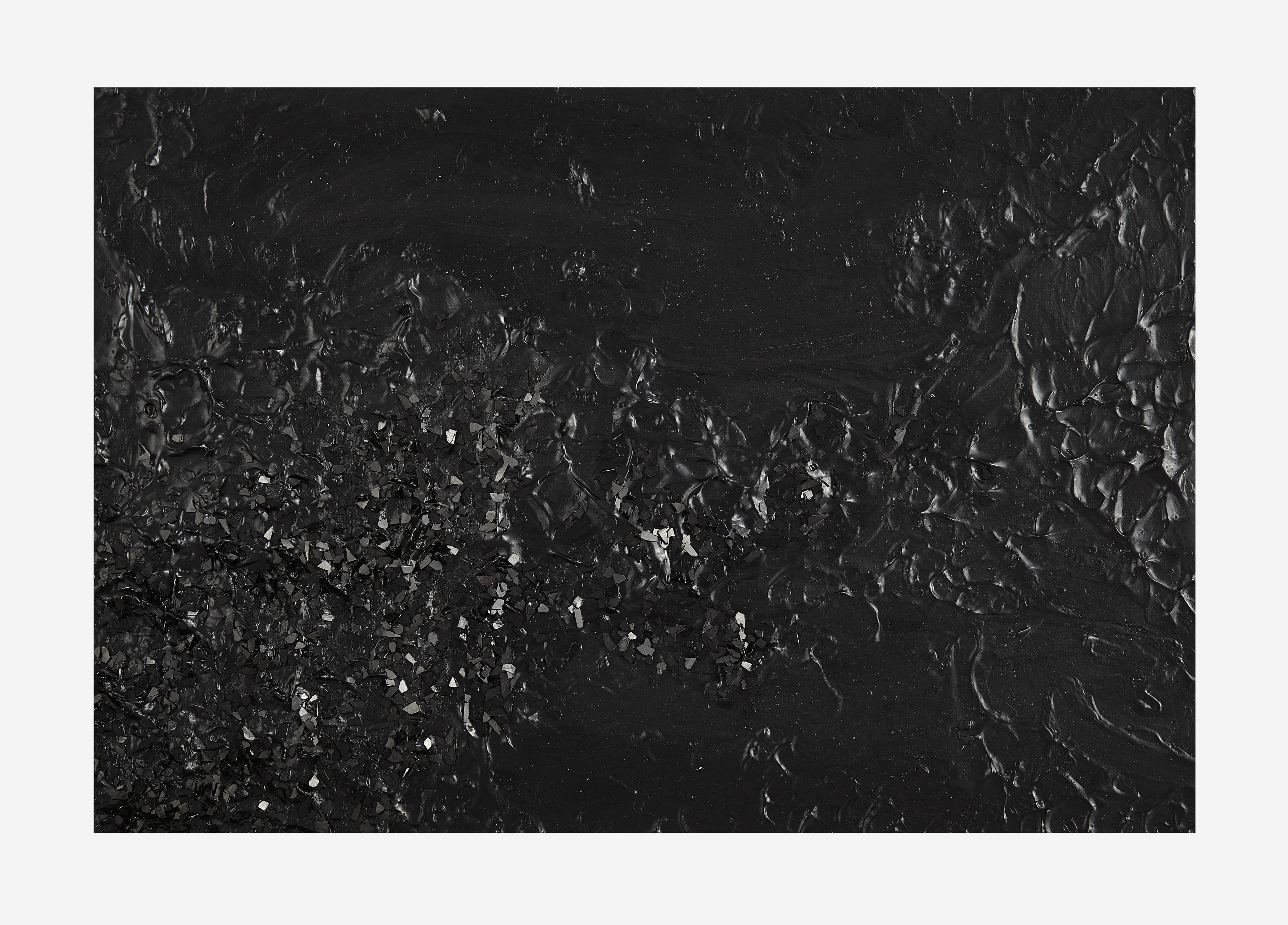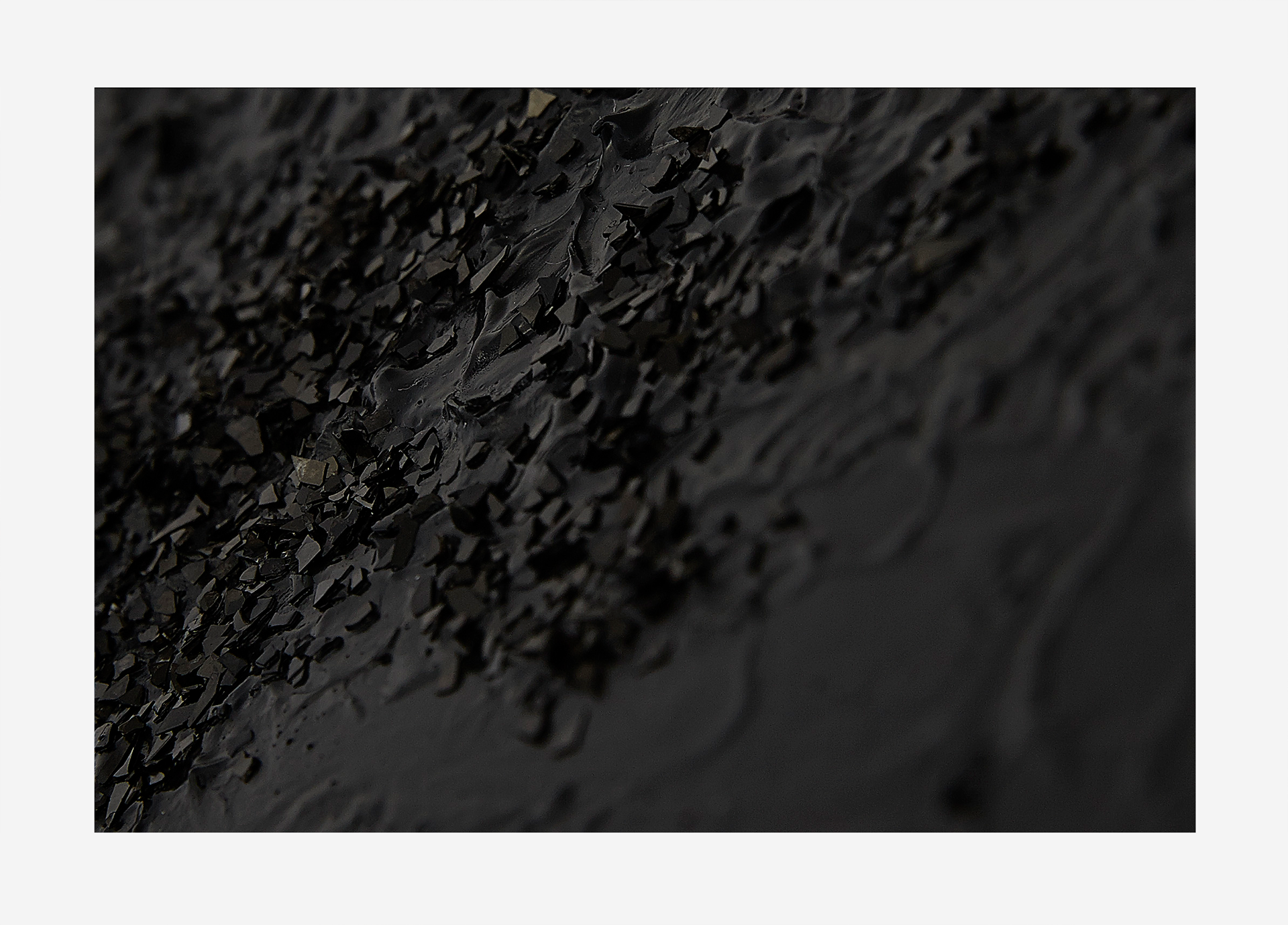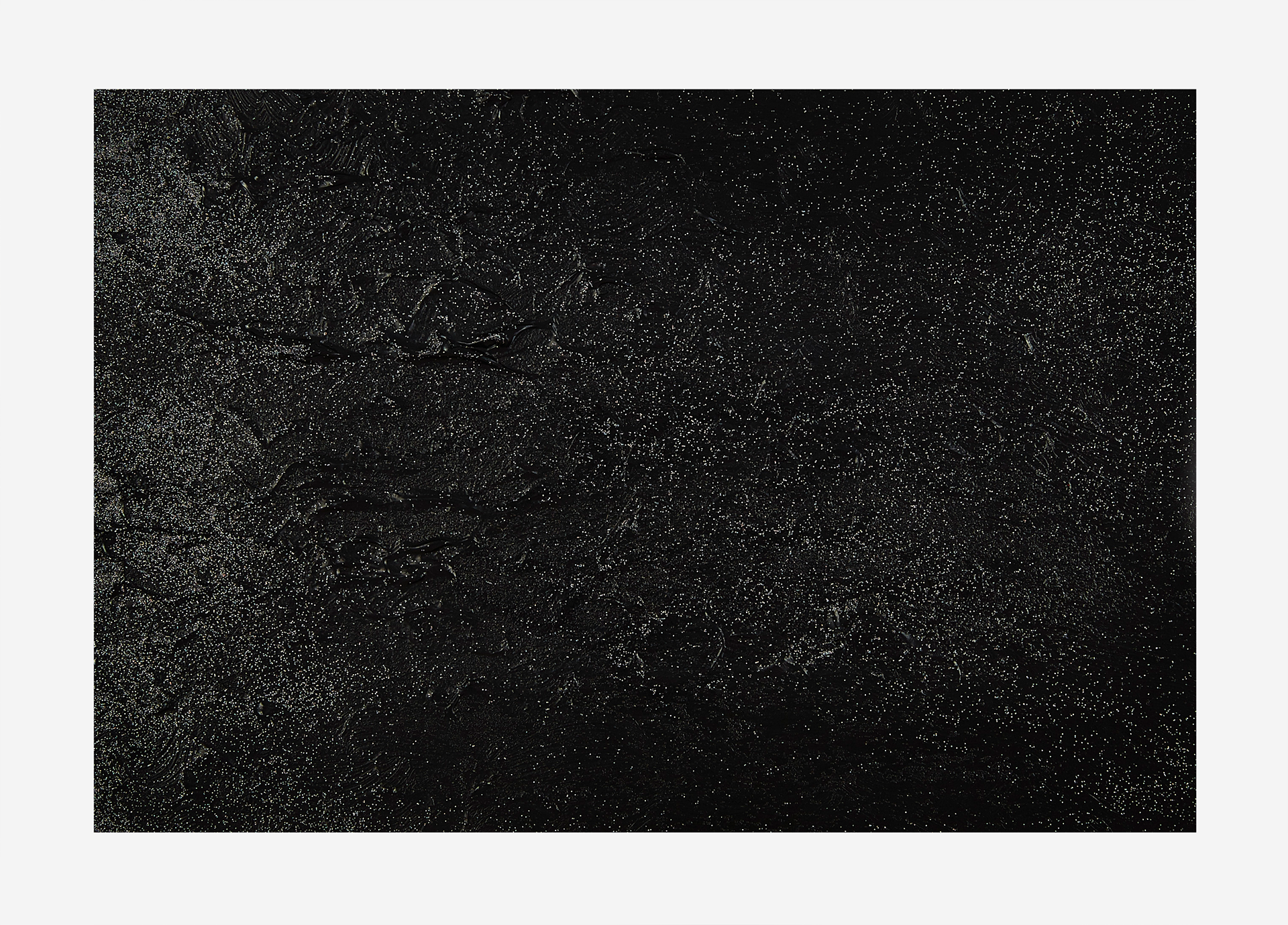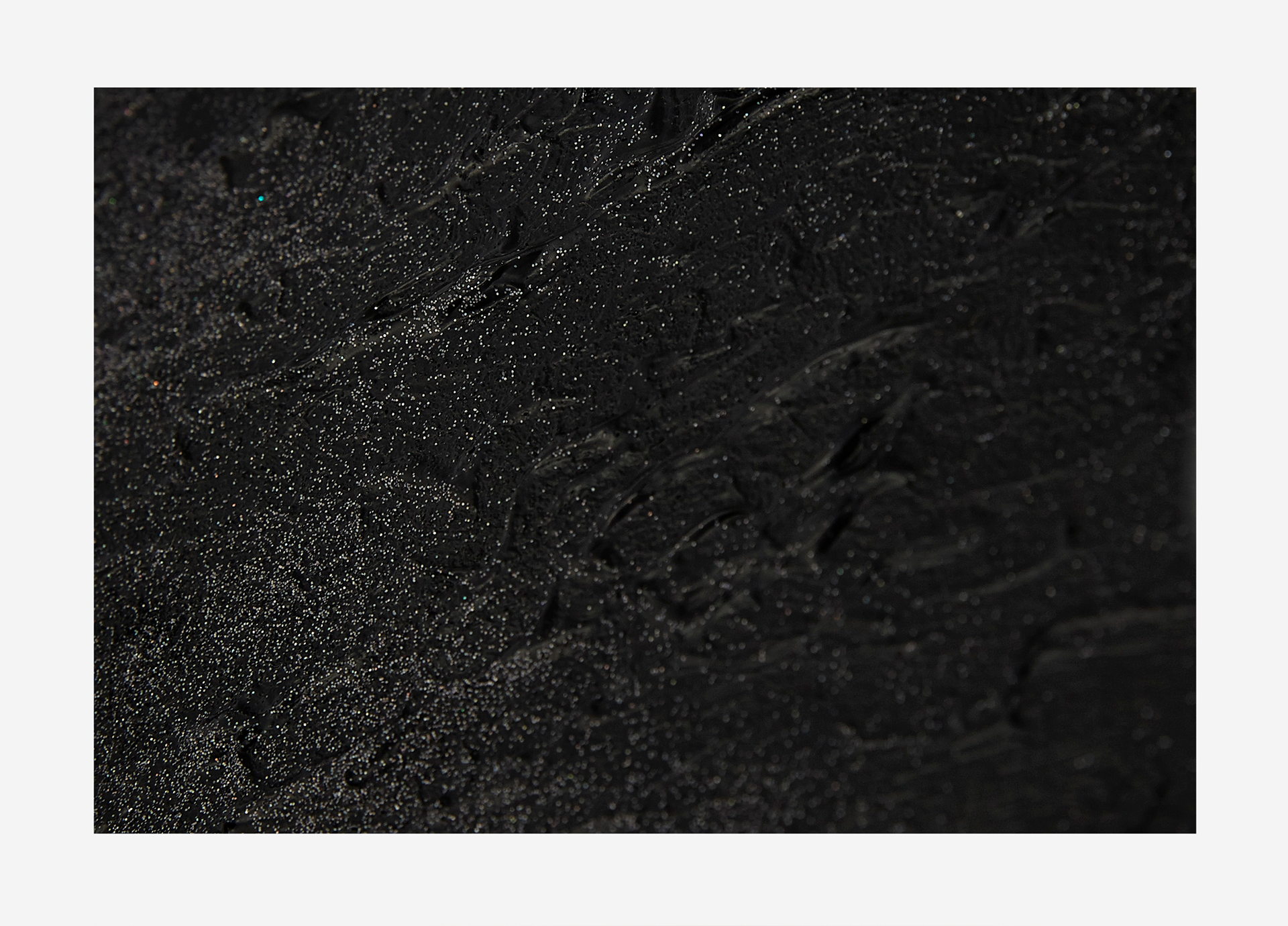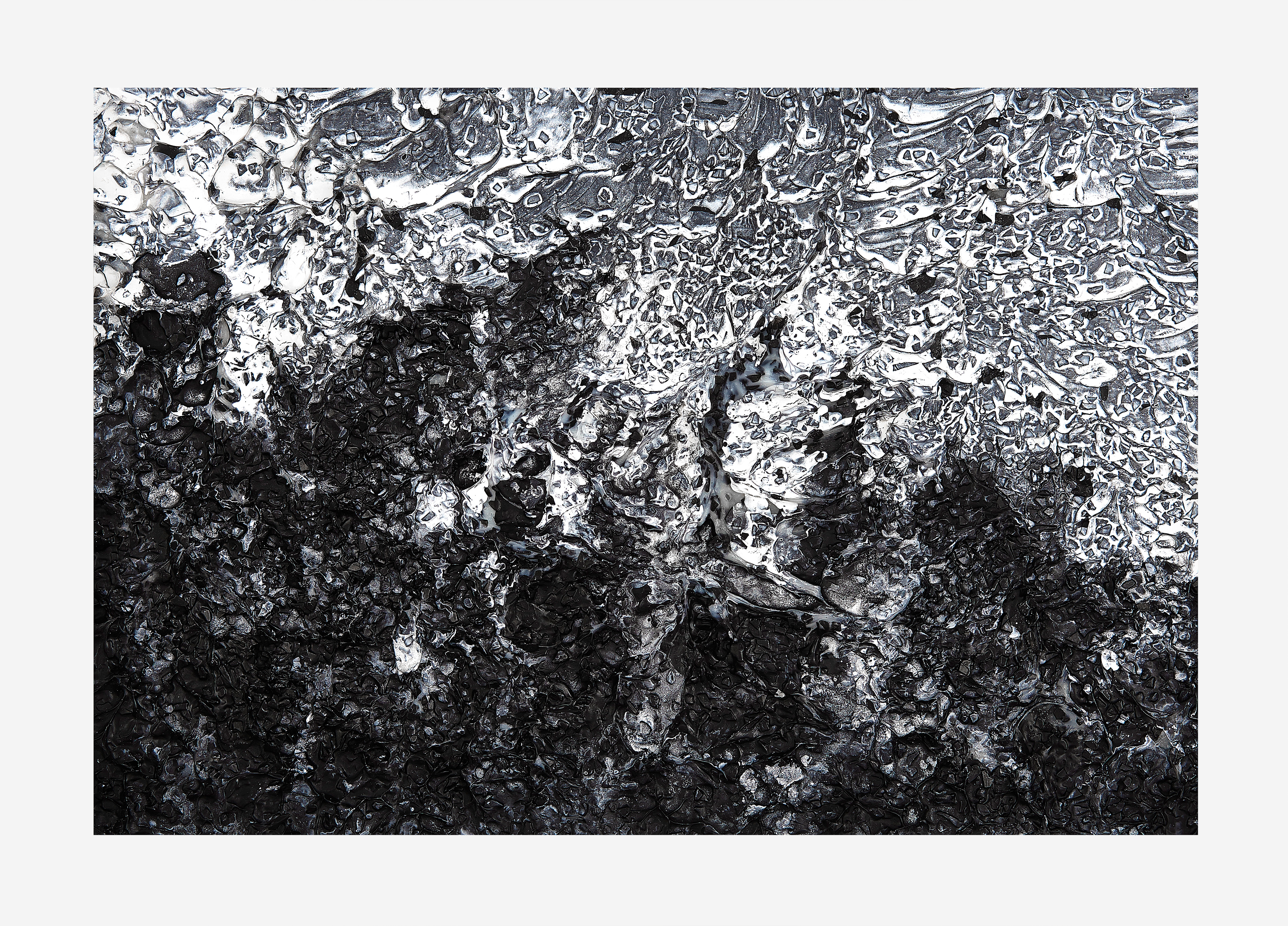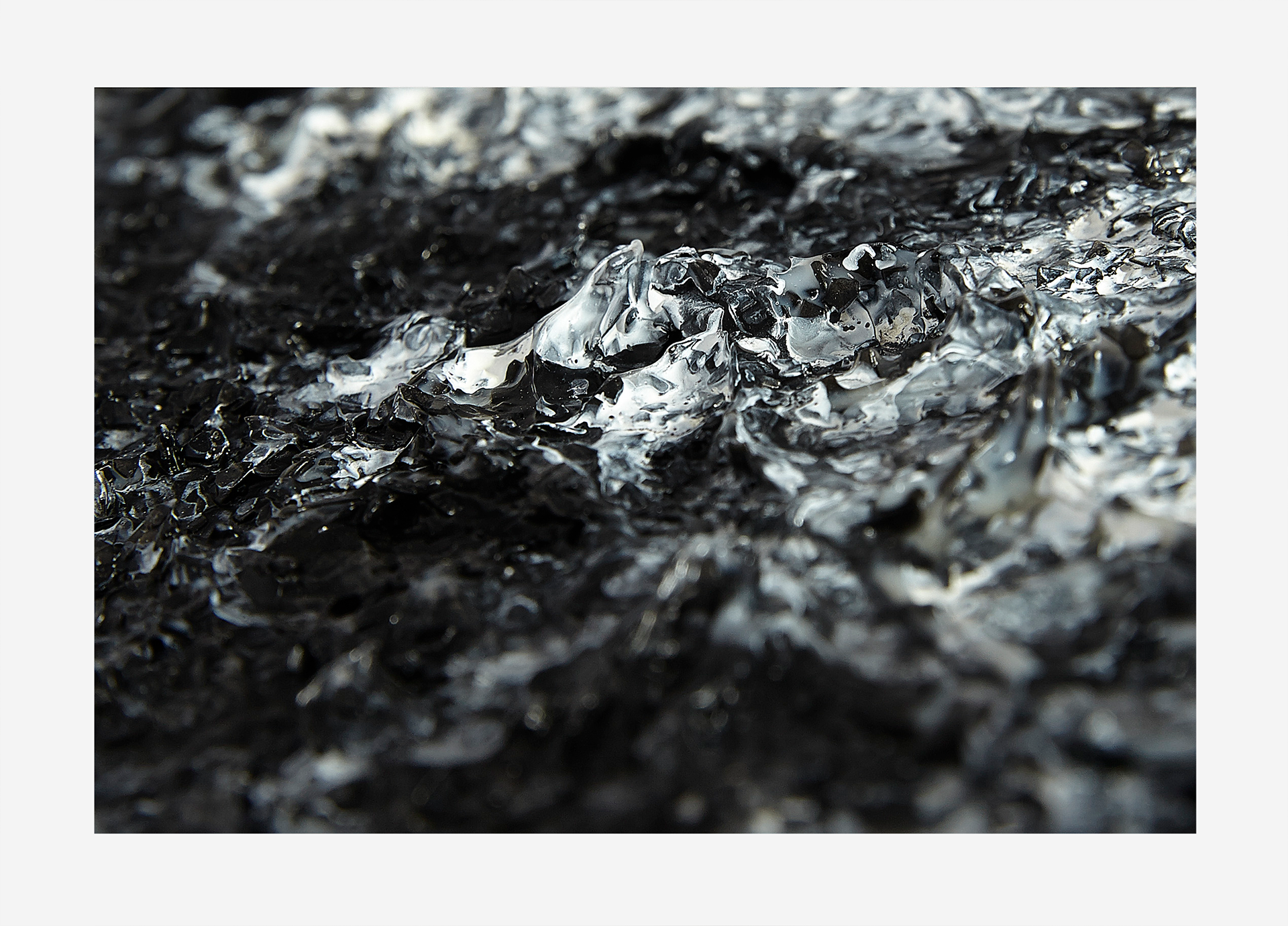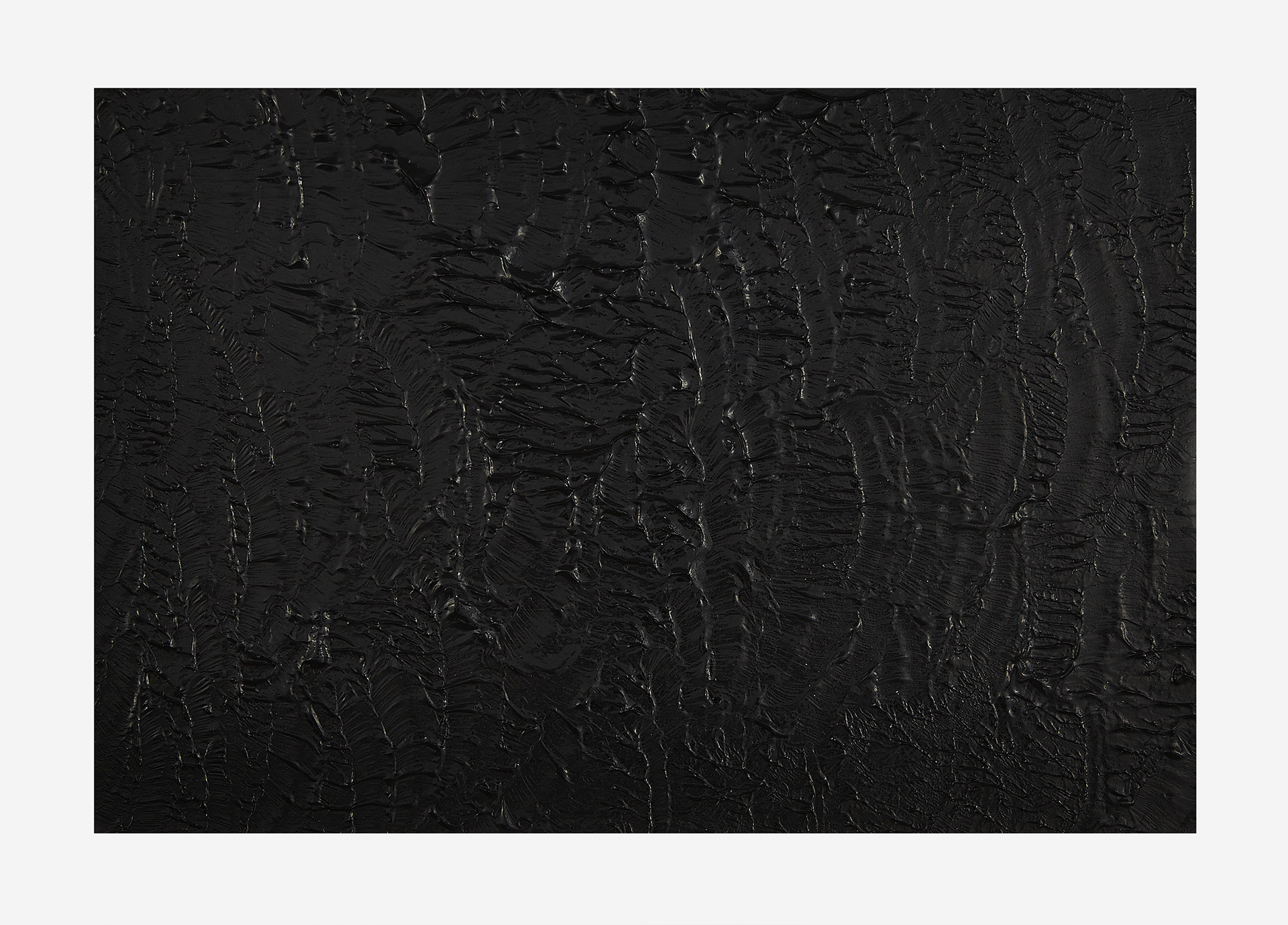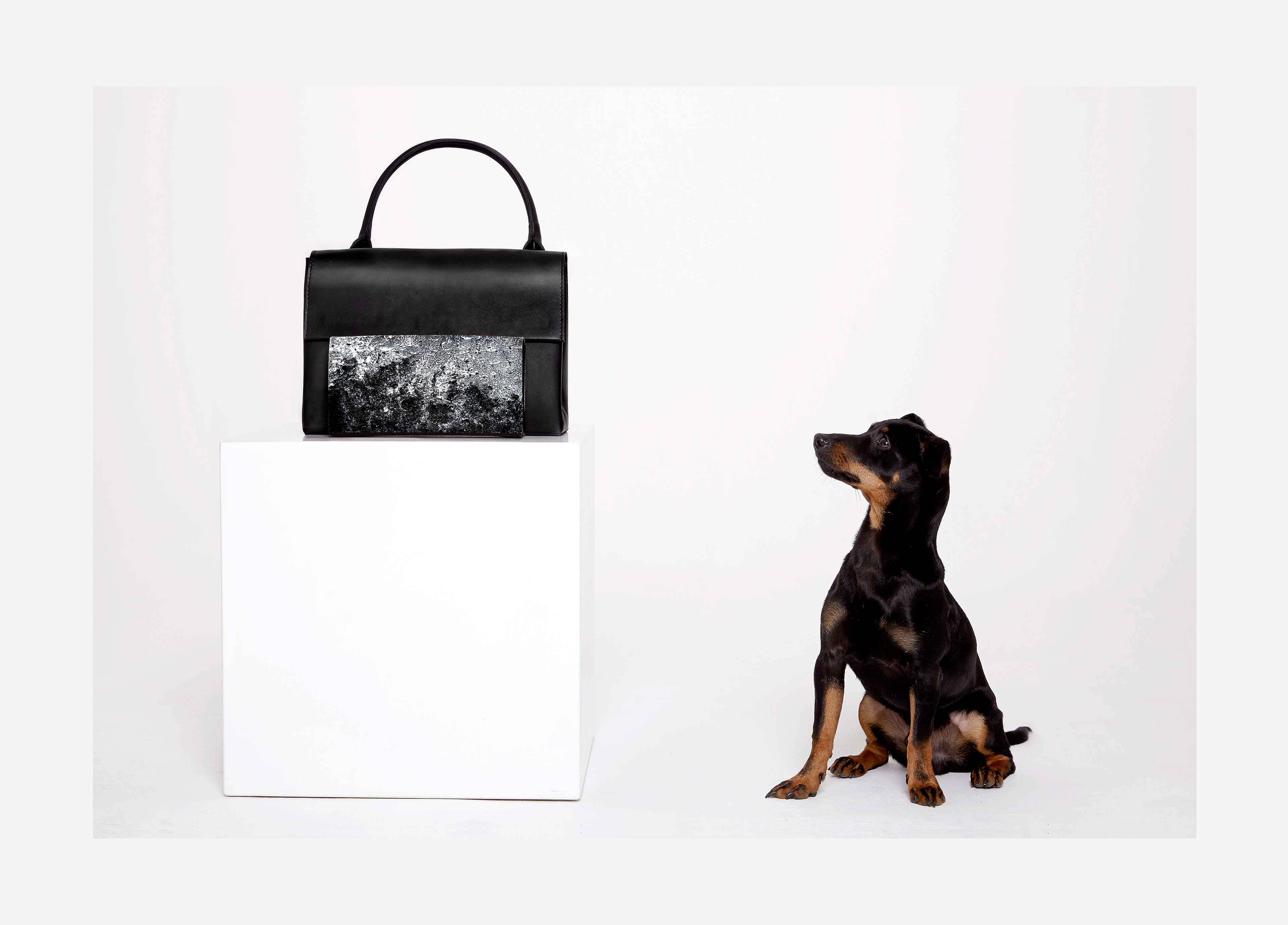 Color Light functioned as a pre-work for Impress Me (see further below) and uses the natural leather background as canvas to be united with textured strokes of paint. 
They create through an impressionistic approach a lasting impact, consisting of light and color instead of an identifiable shape.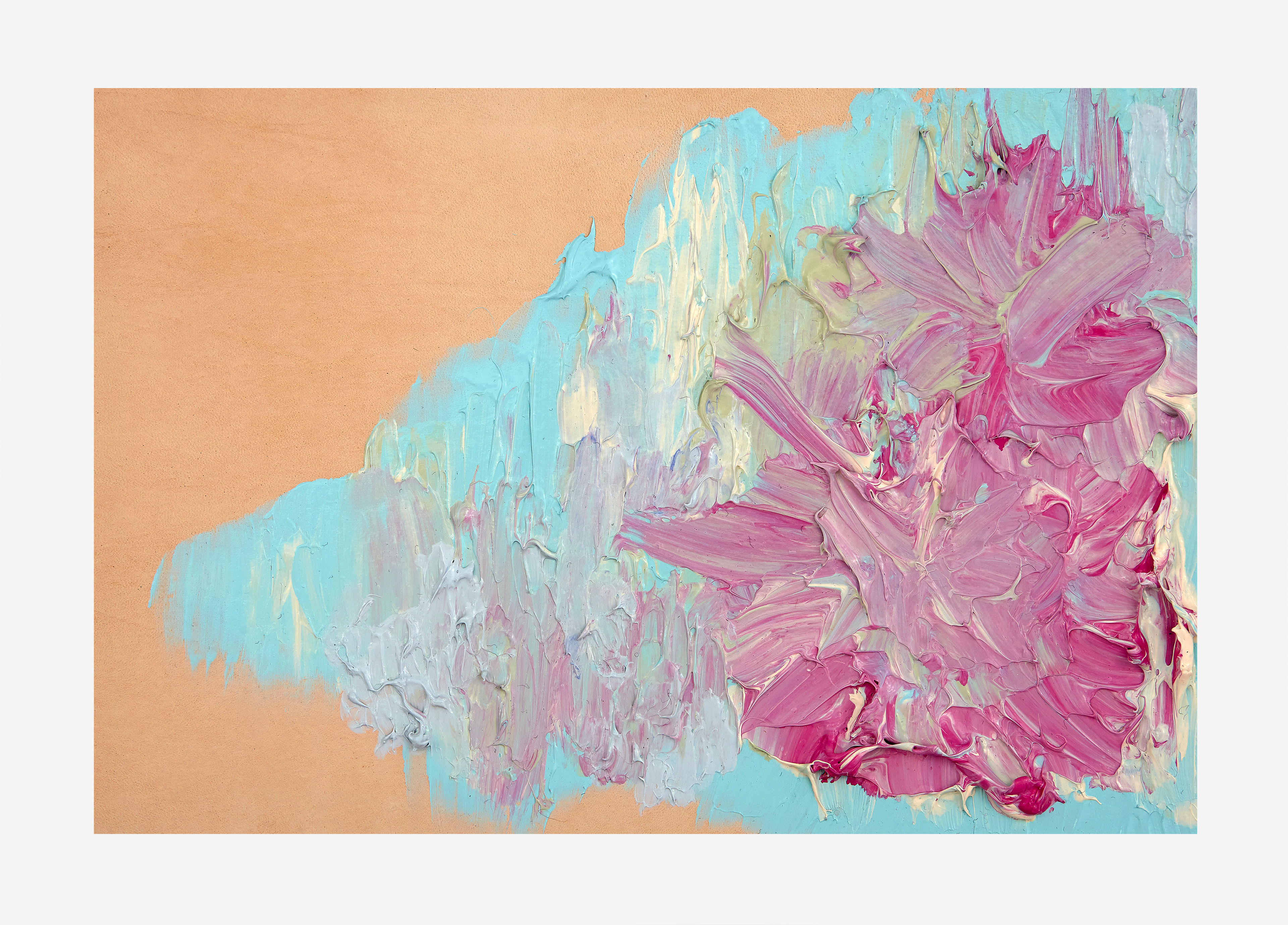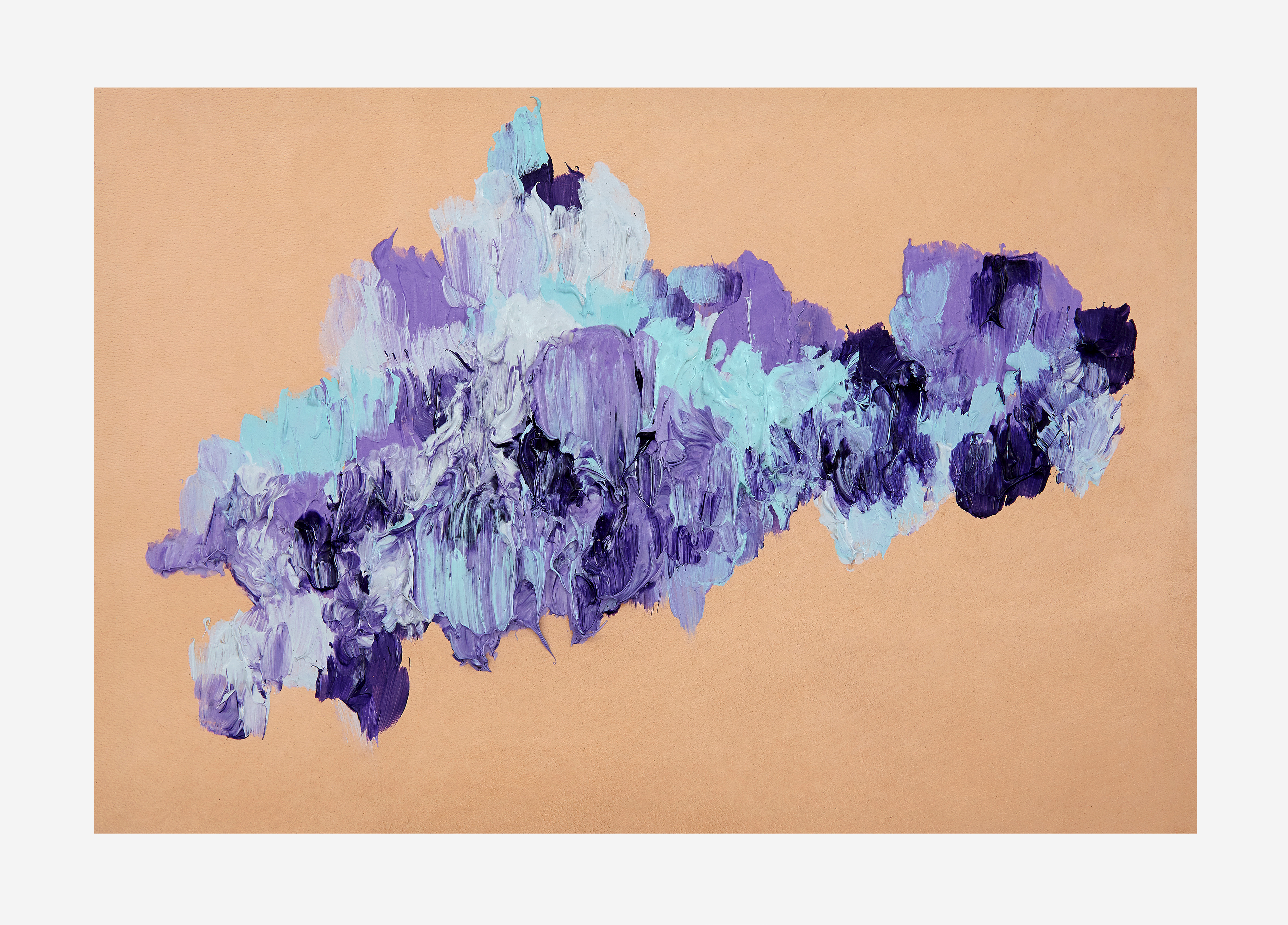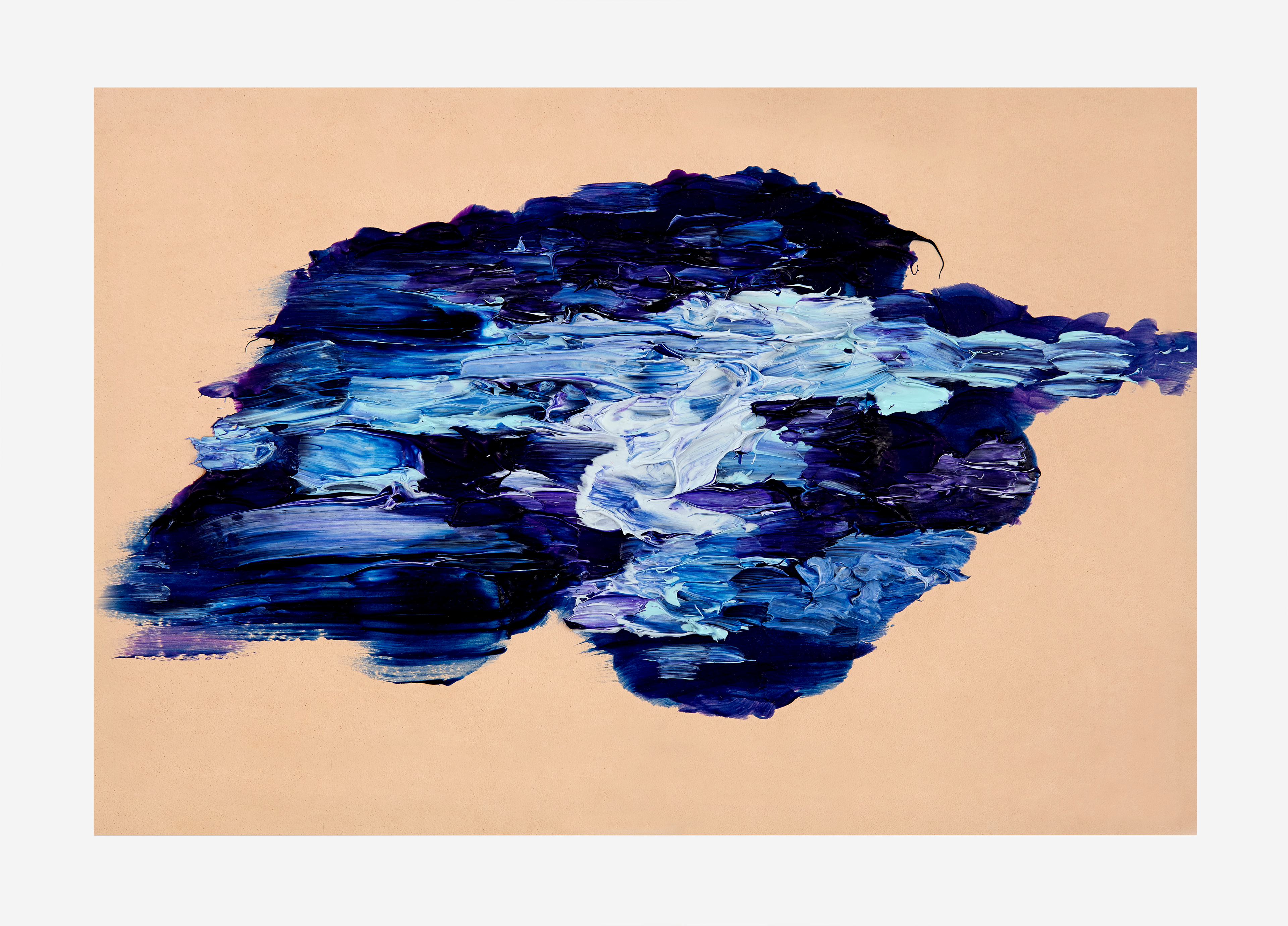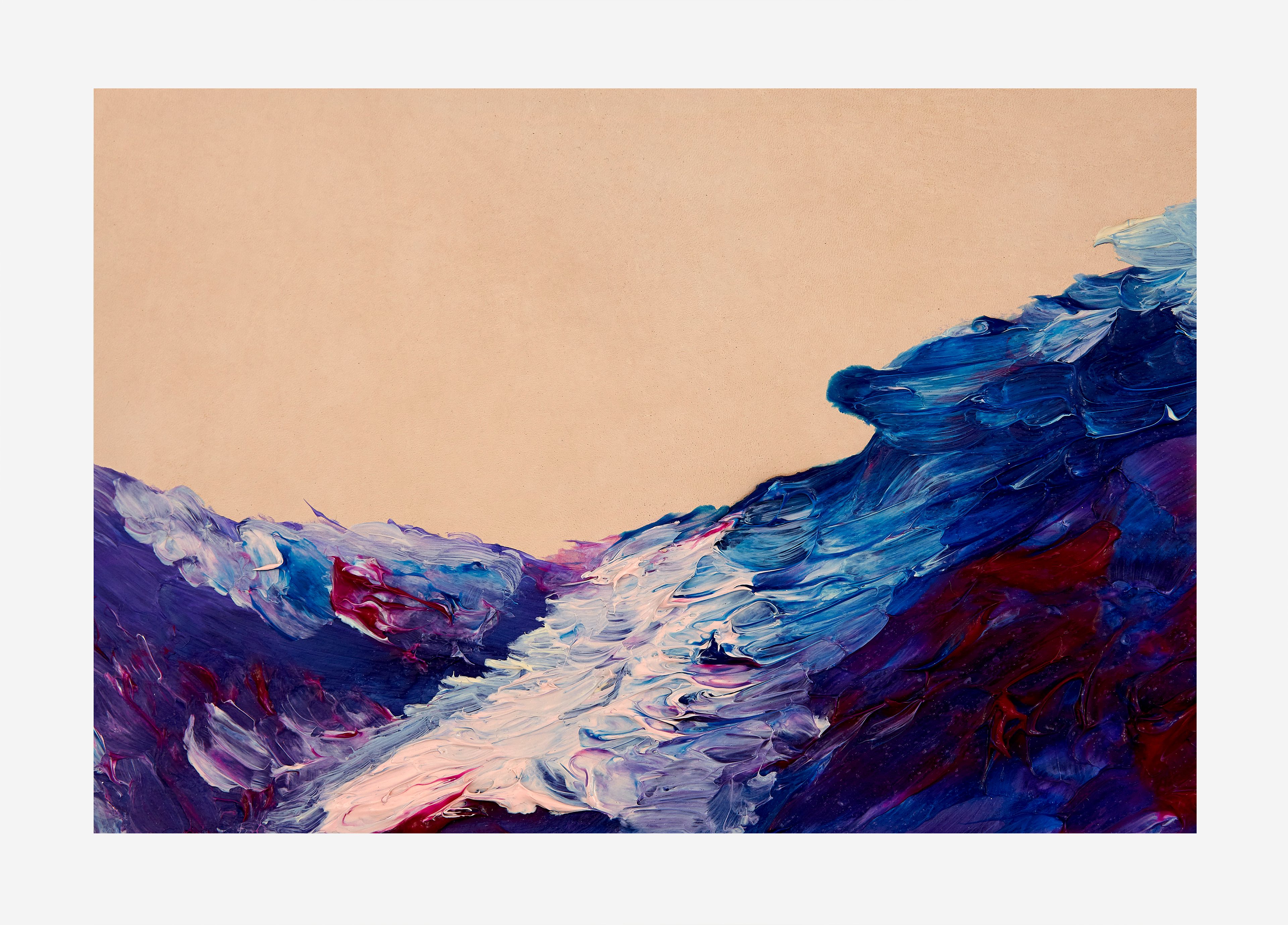 Marbled Minimalist was inspired by graphical restraint, light color blocking and geographical structures.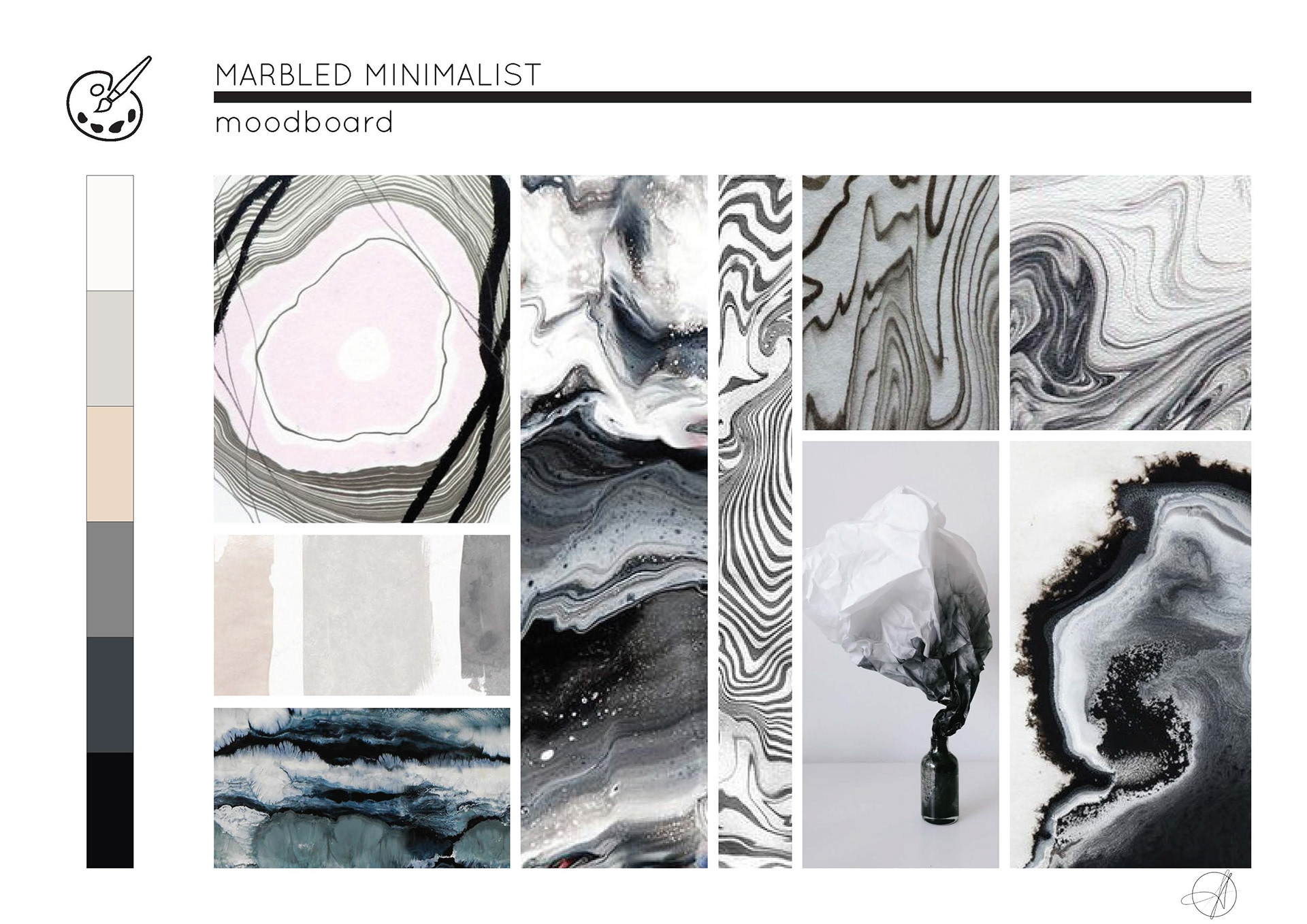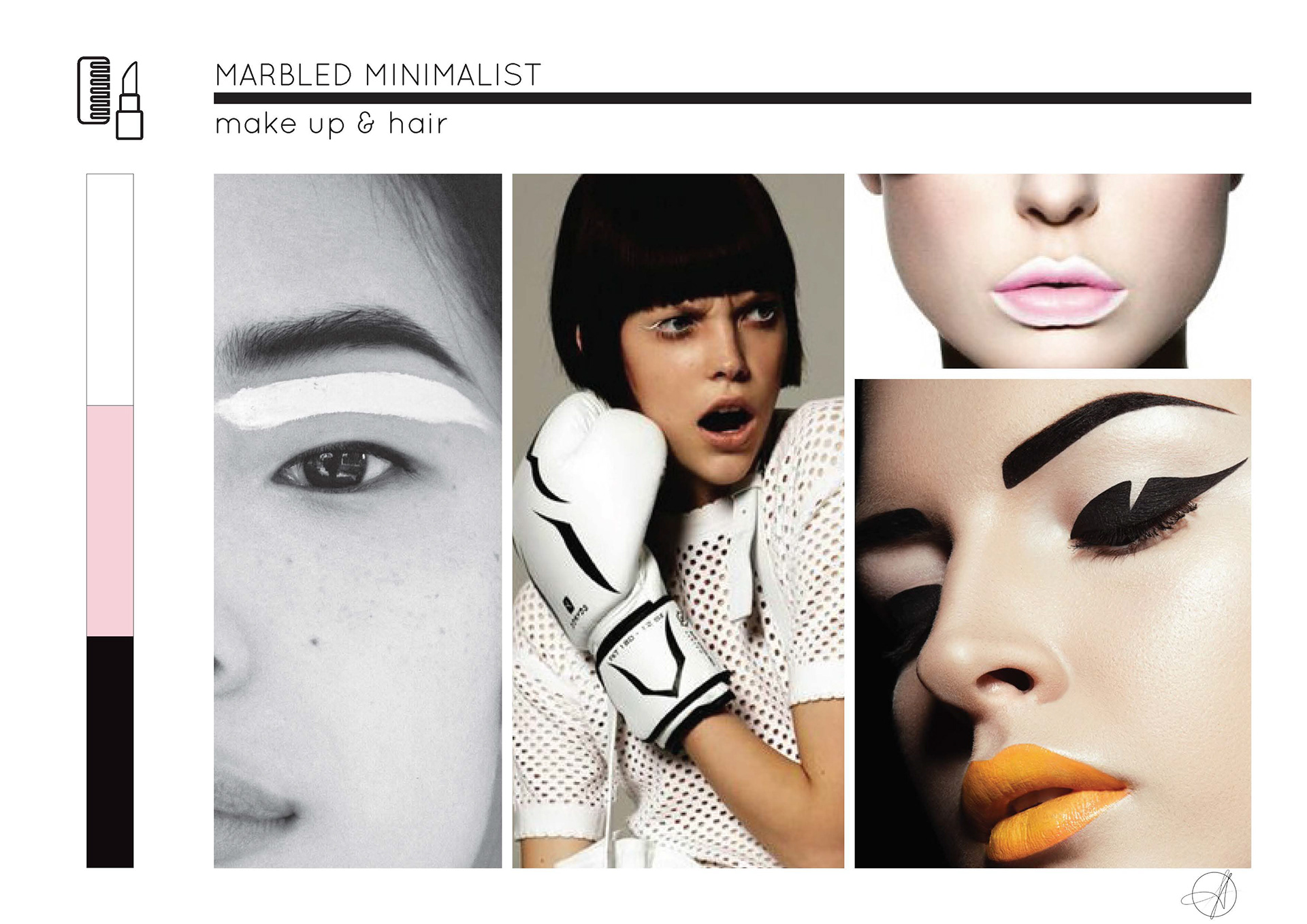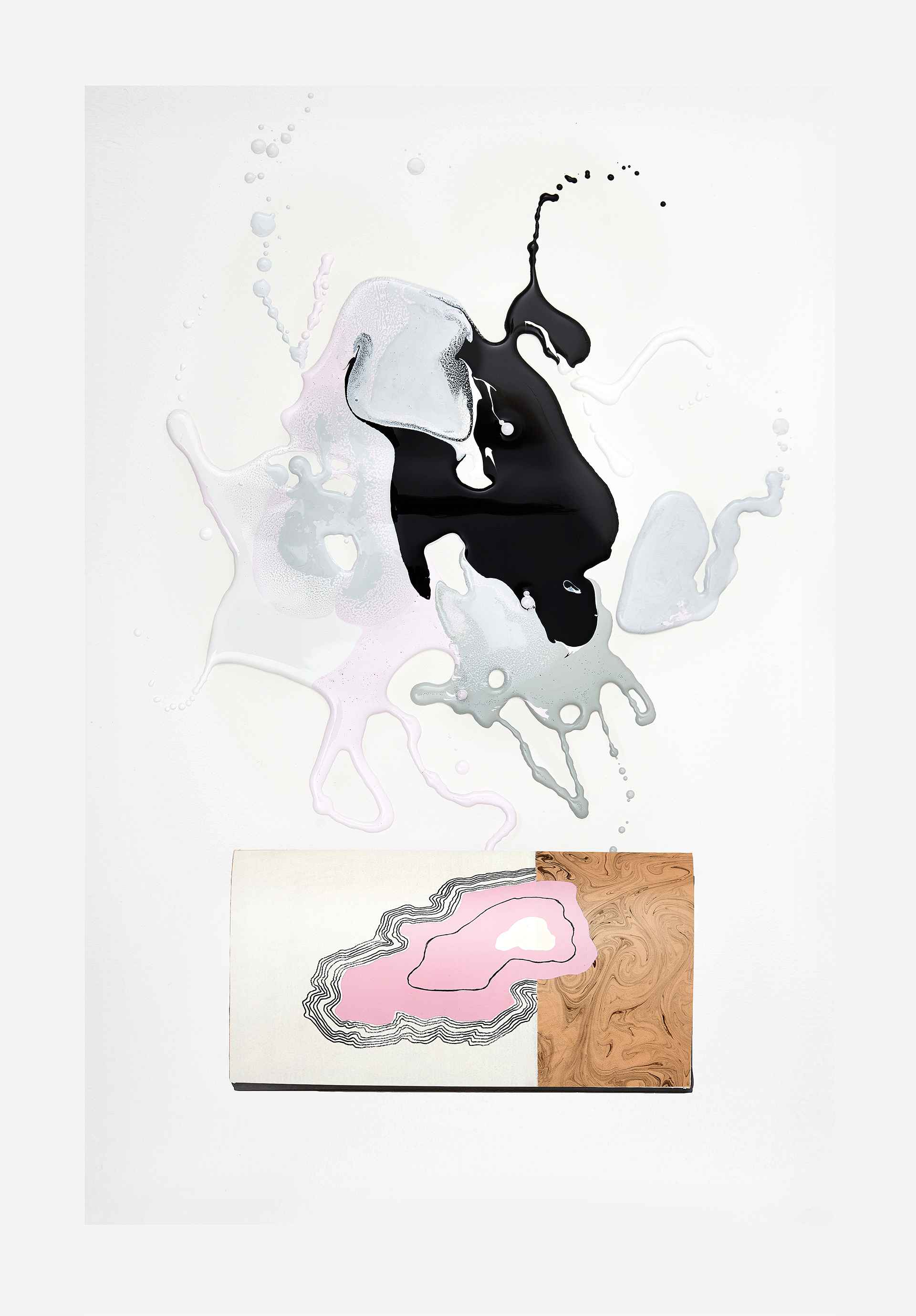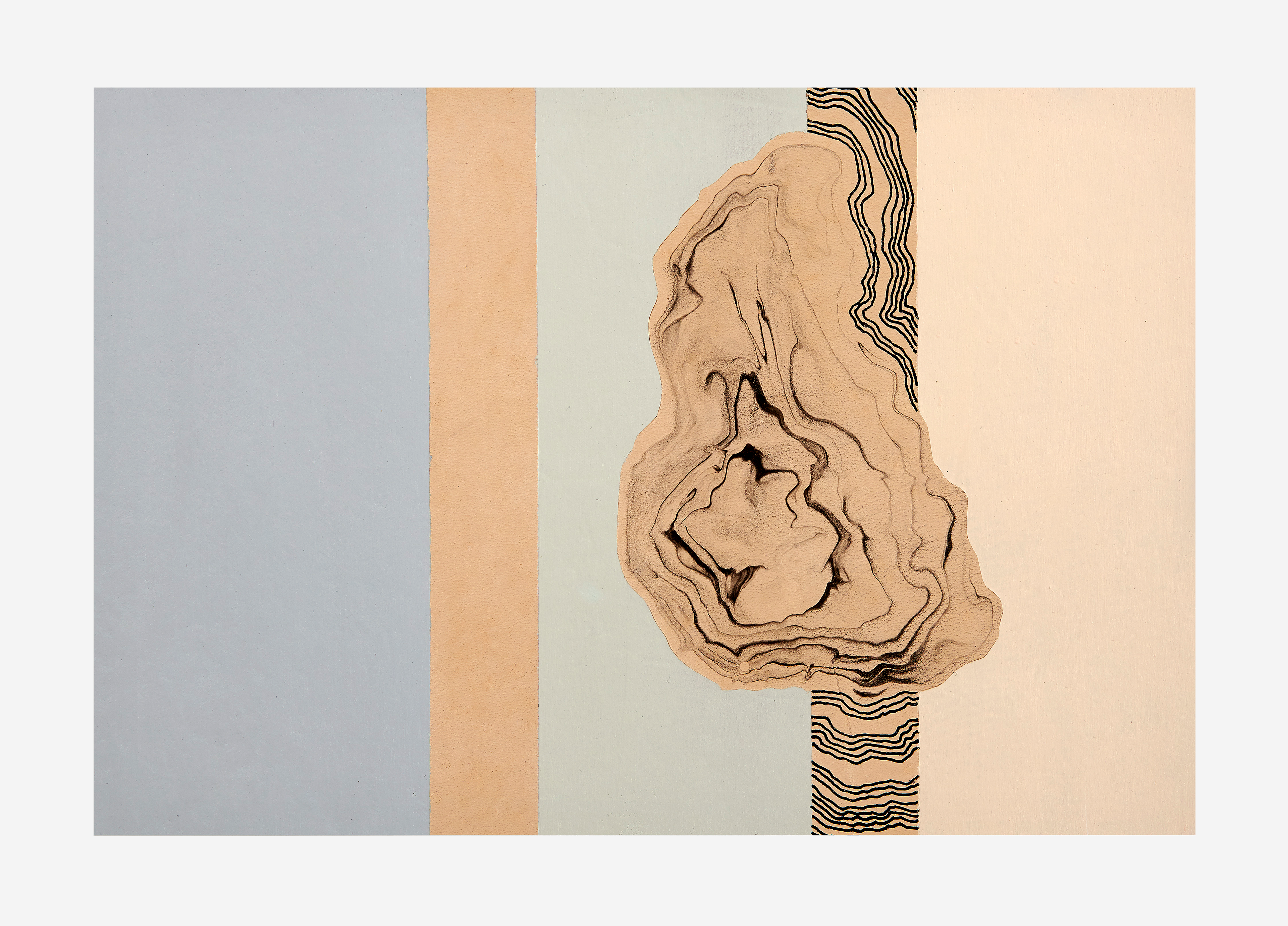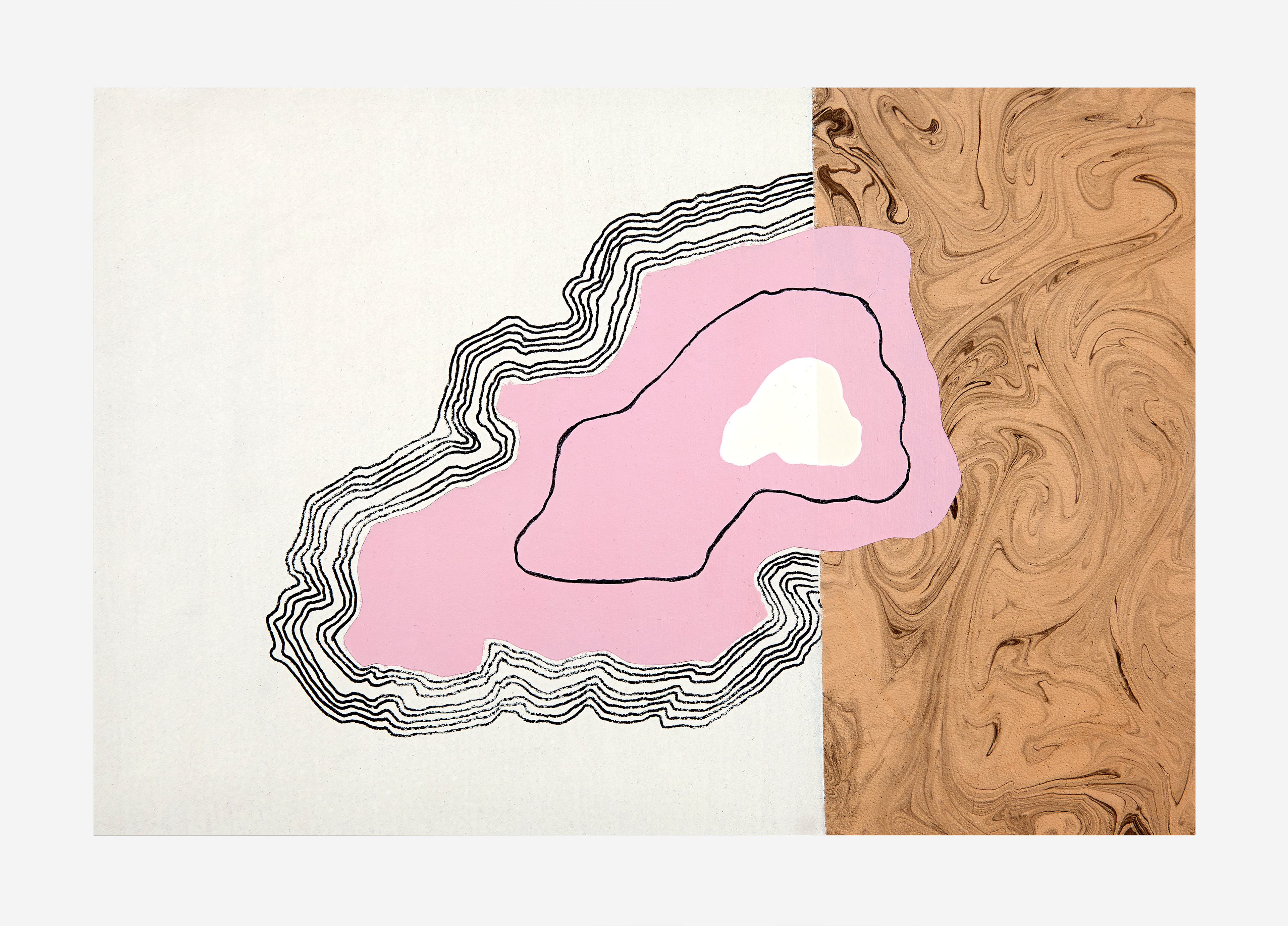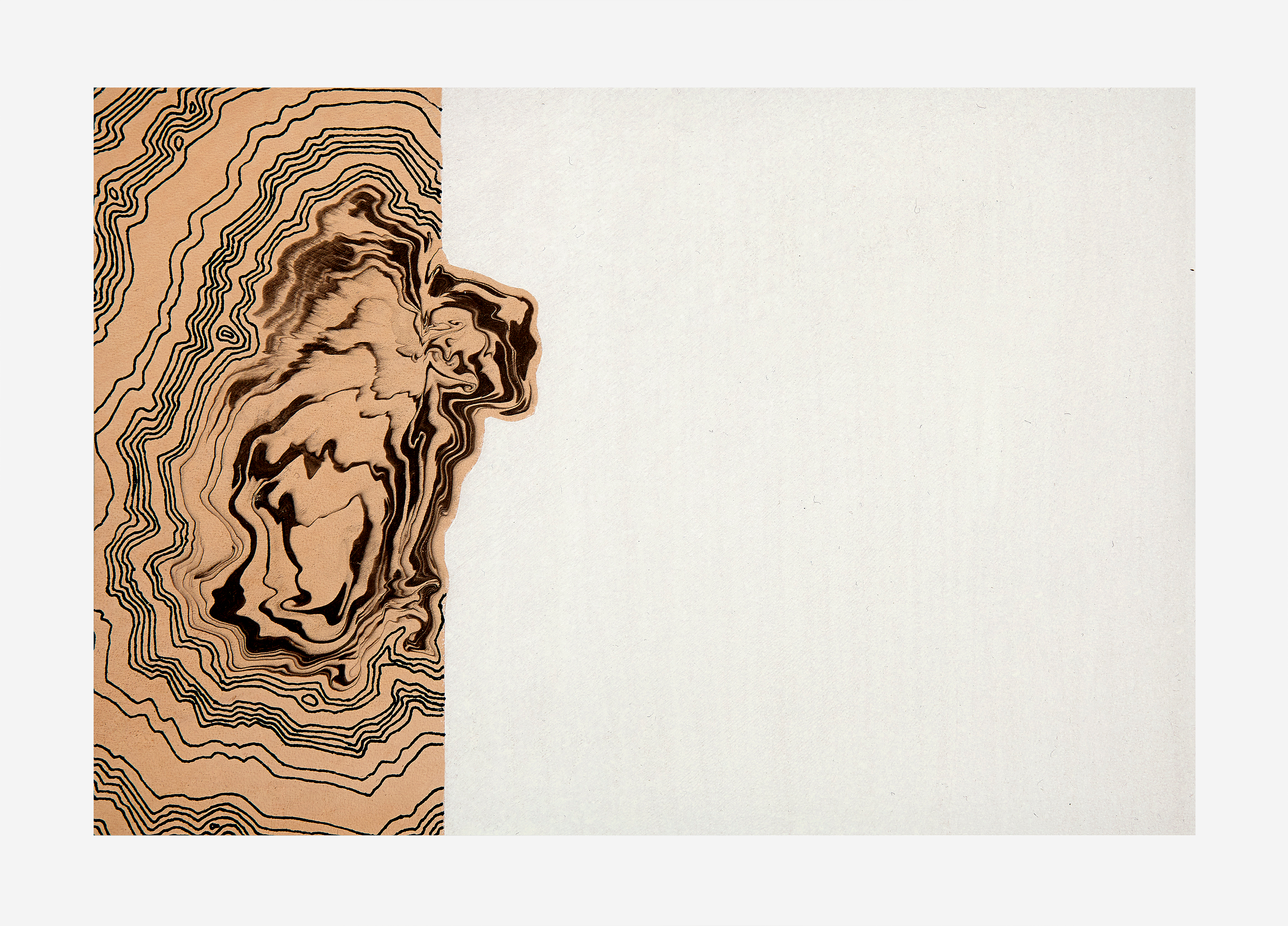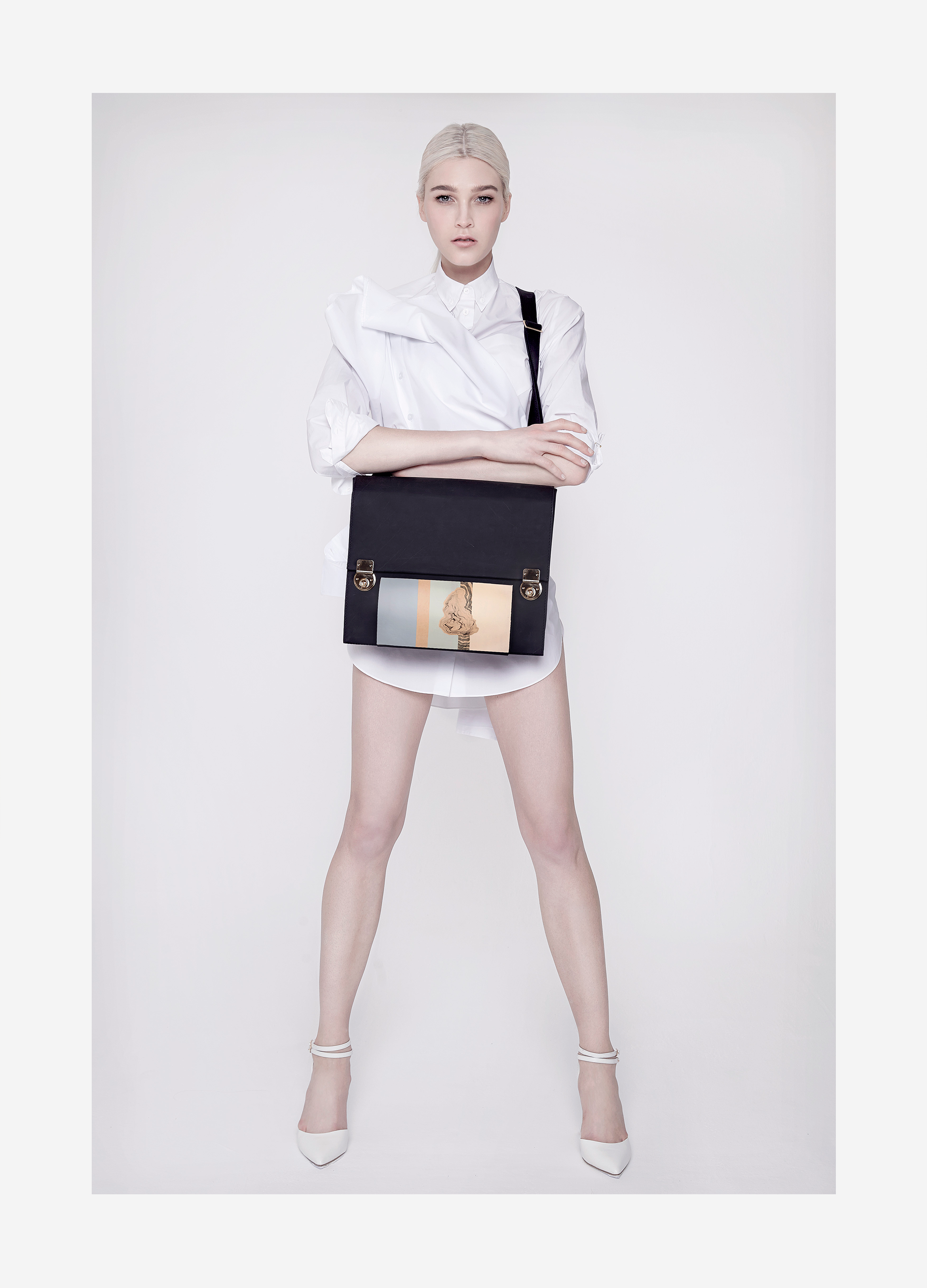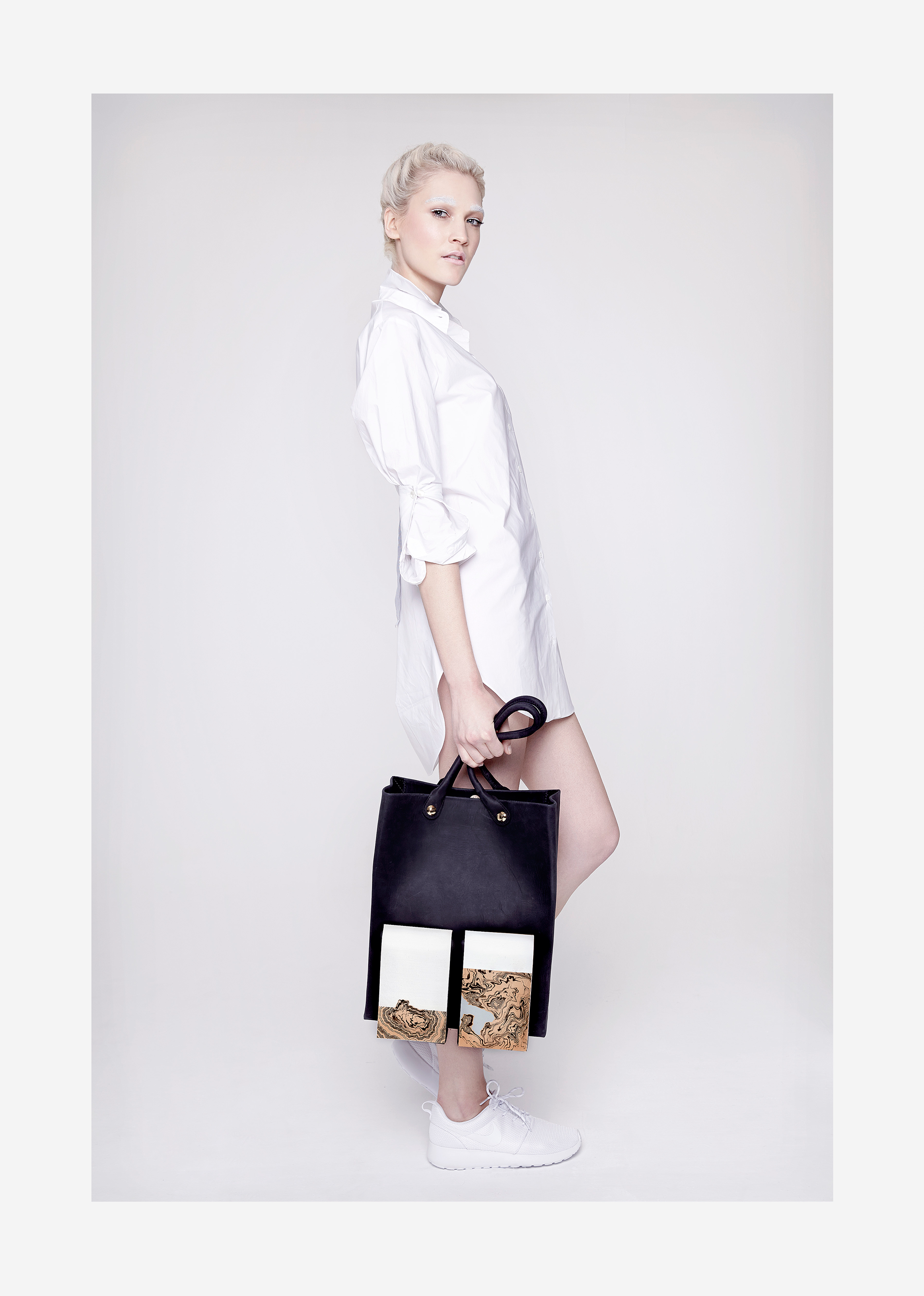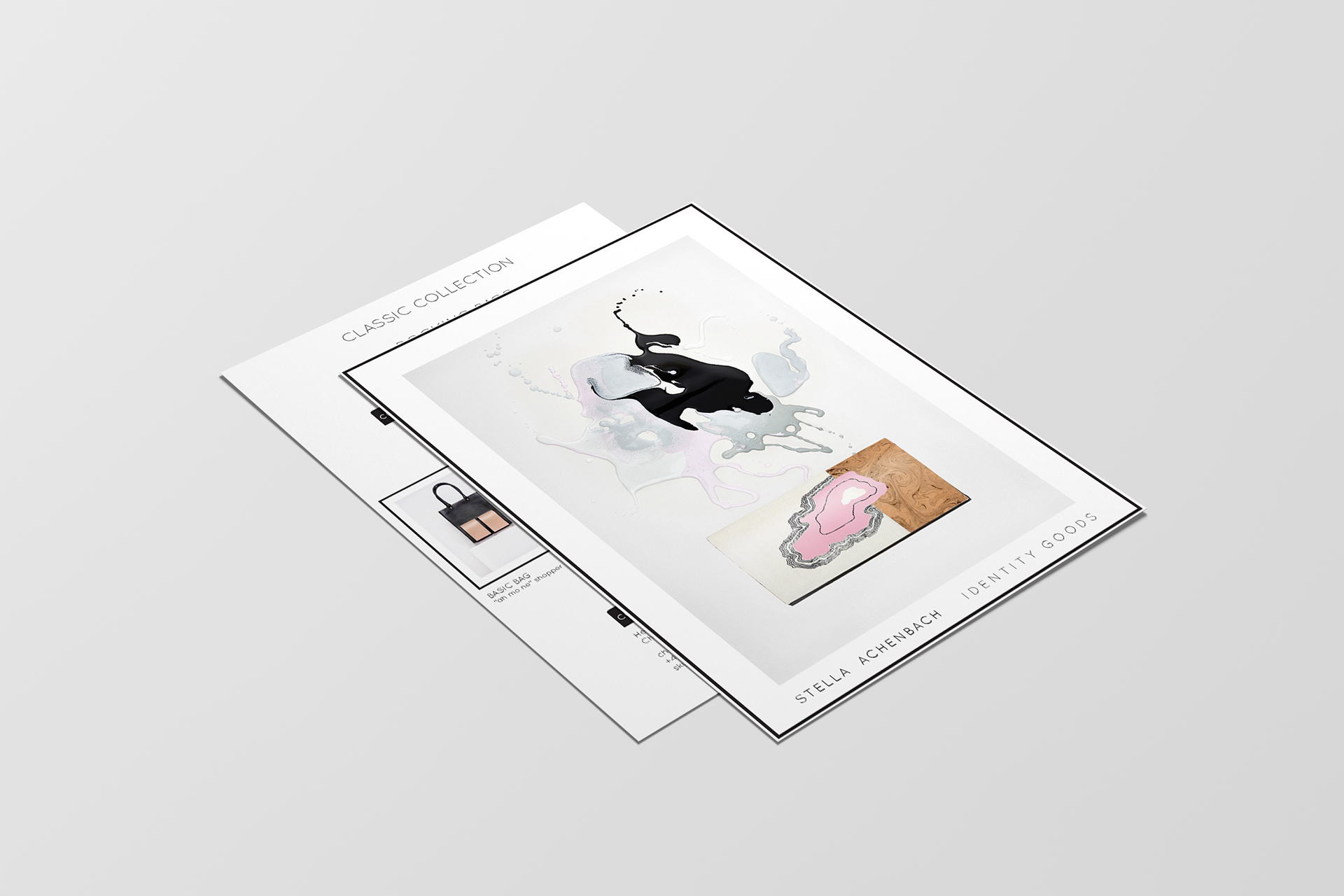 Invisible Resonance was inspired by beautiful bacterial cultures grown in New York's Biohacker Lab Genspace. The intriguing detail and colorful textures that can result from mere bacteria left a deep impression.
Within the collection these patterns were translated into abstract paintings similar to seeing the world through a microscope.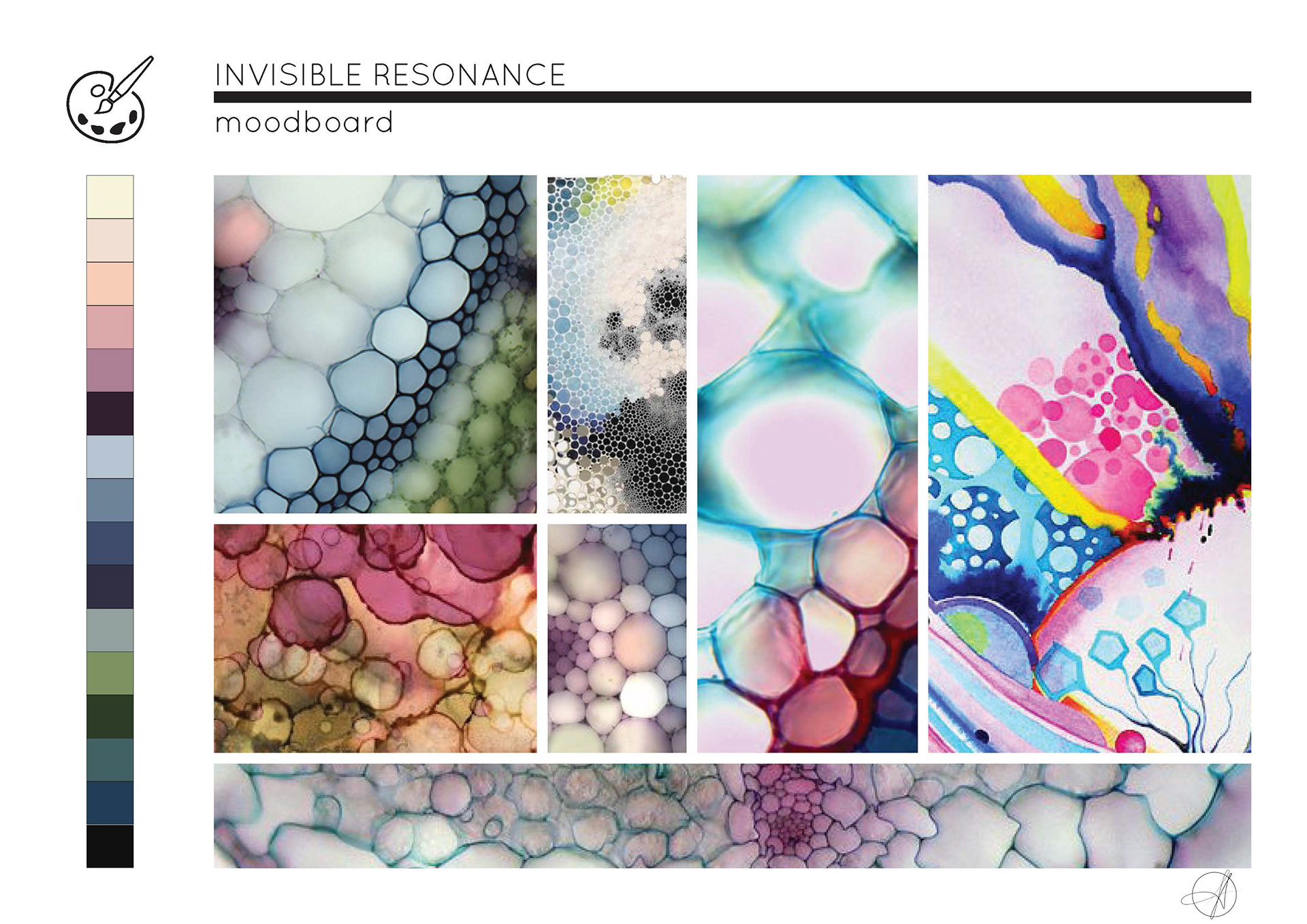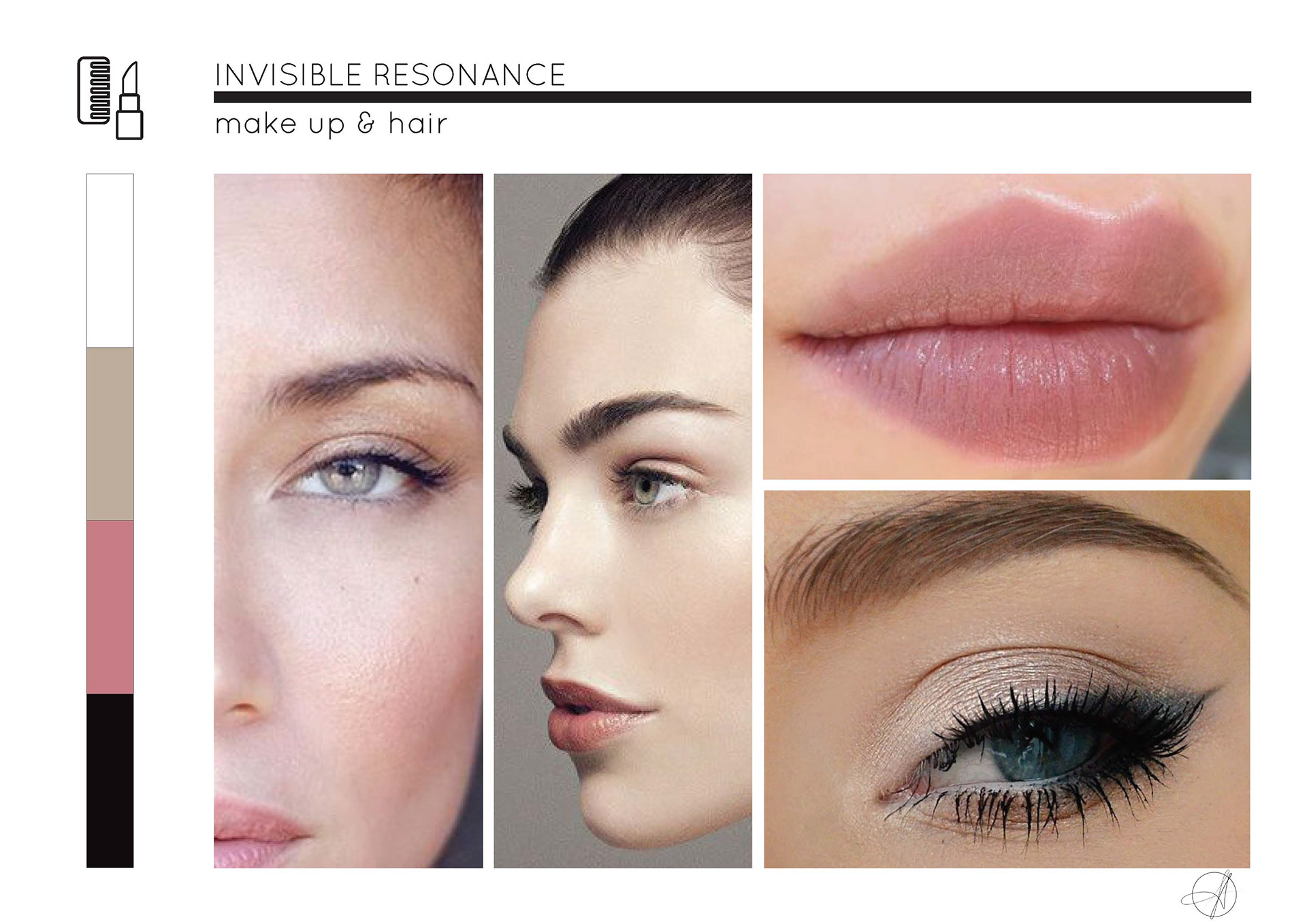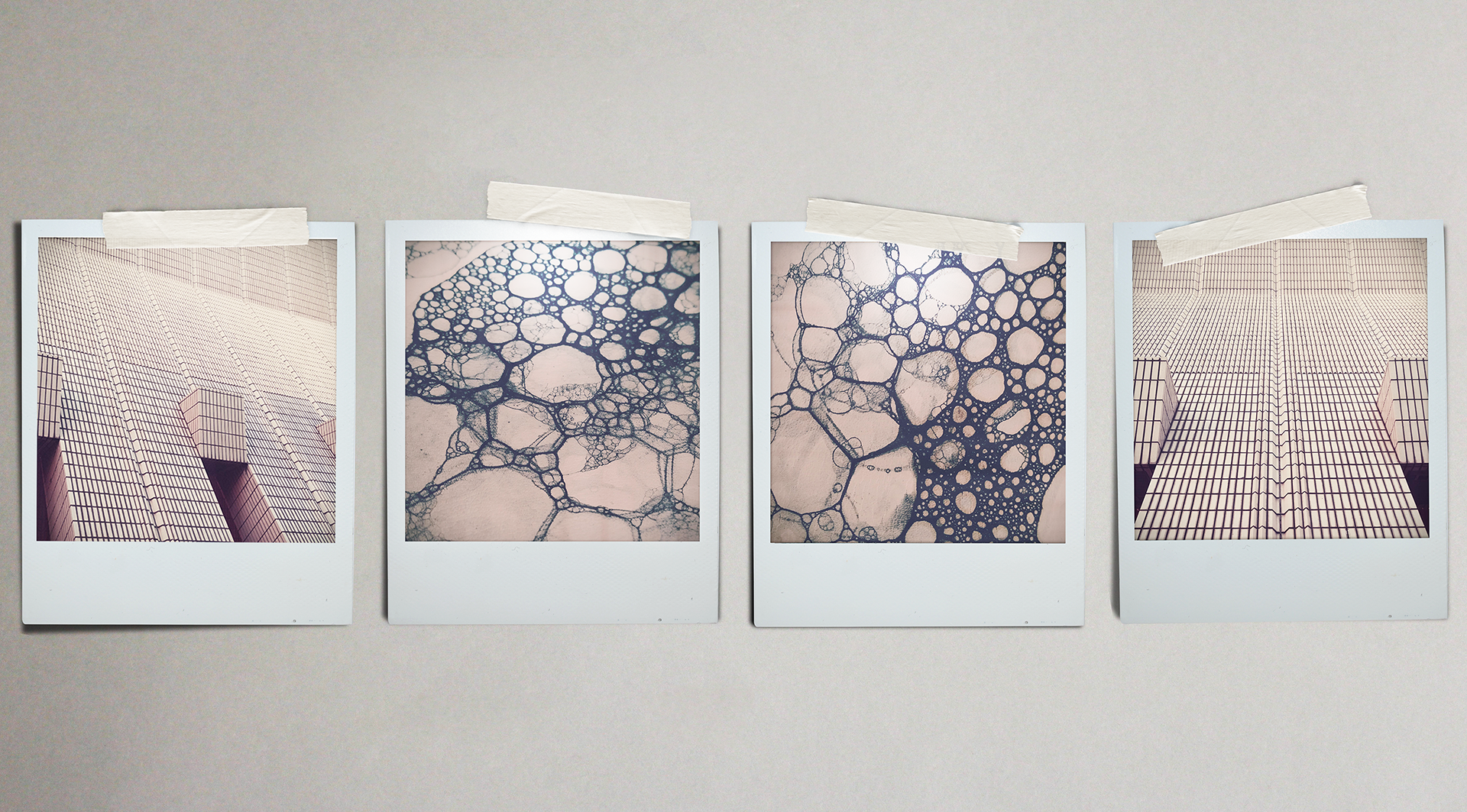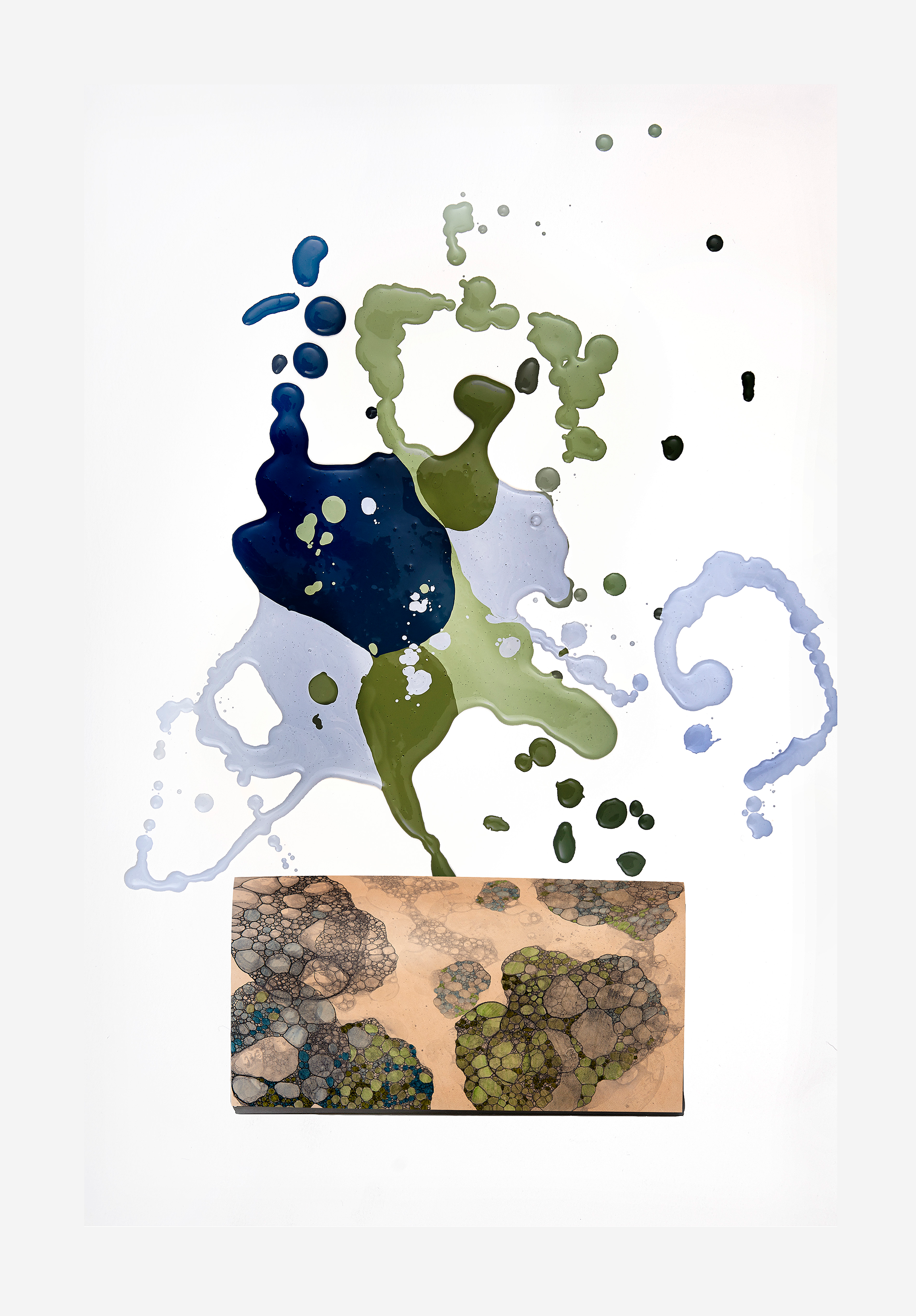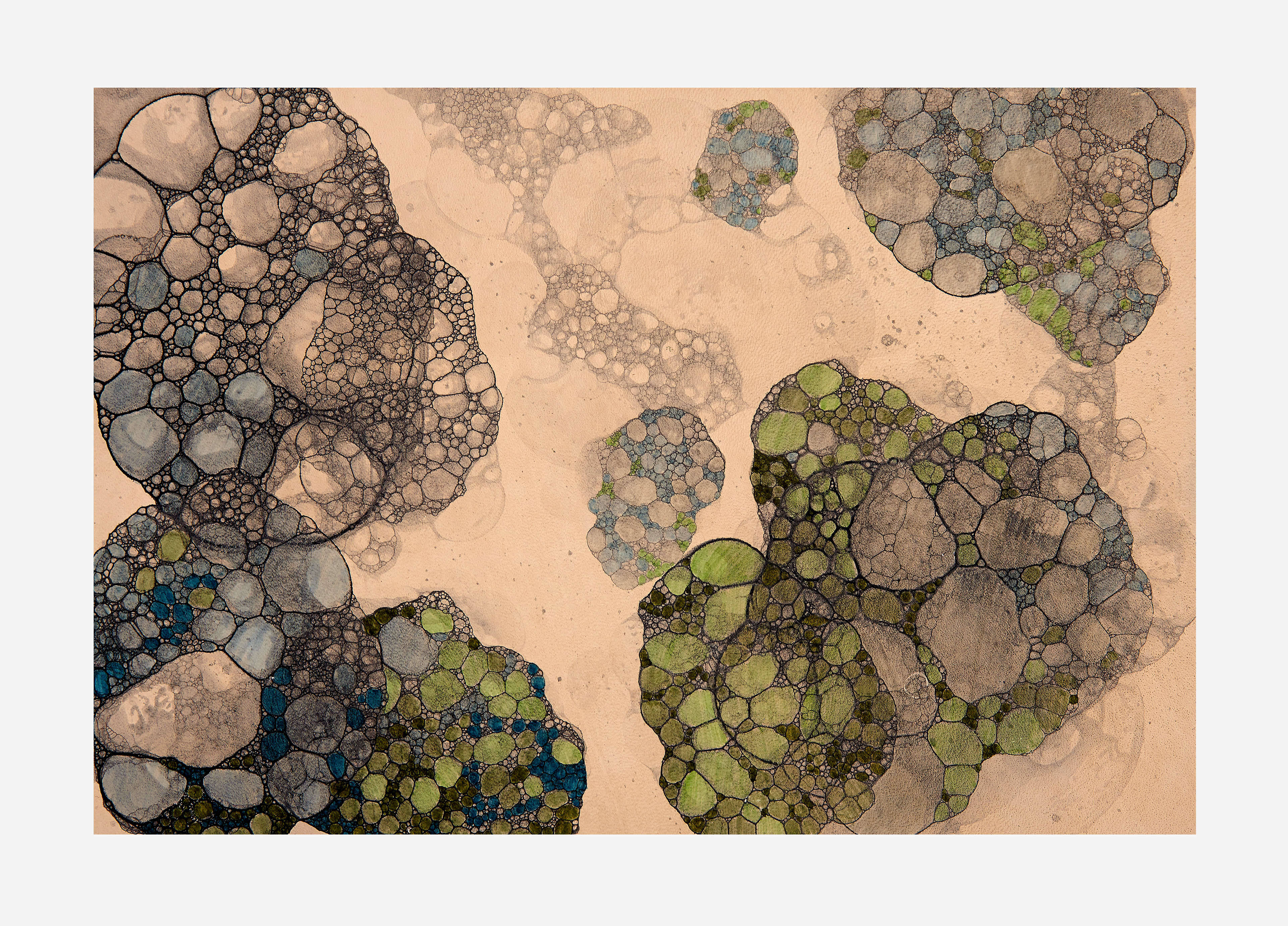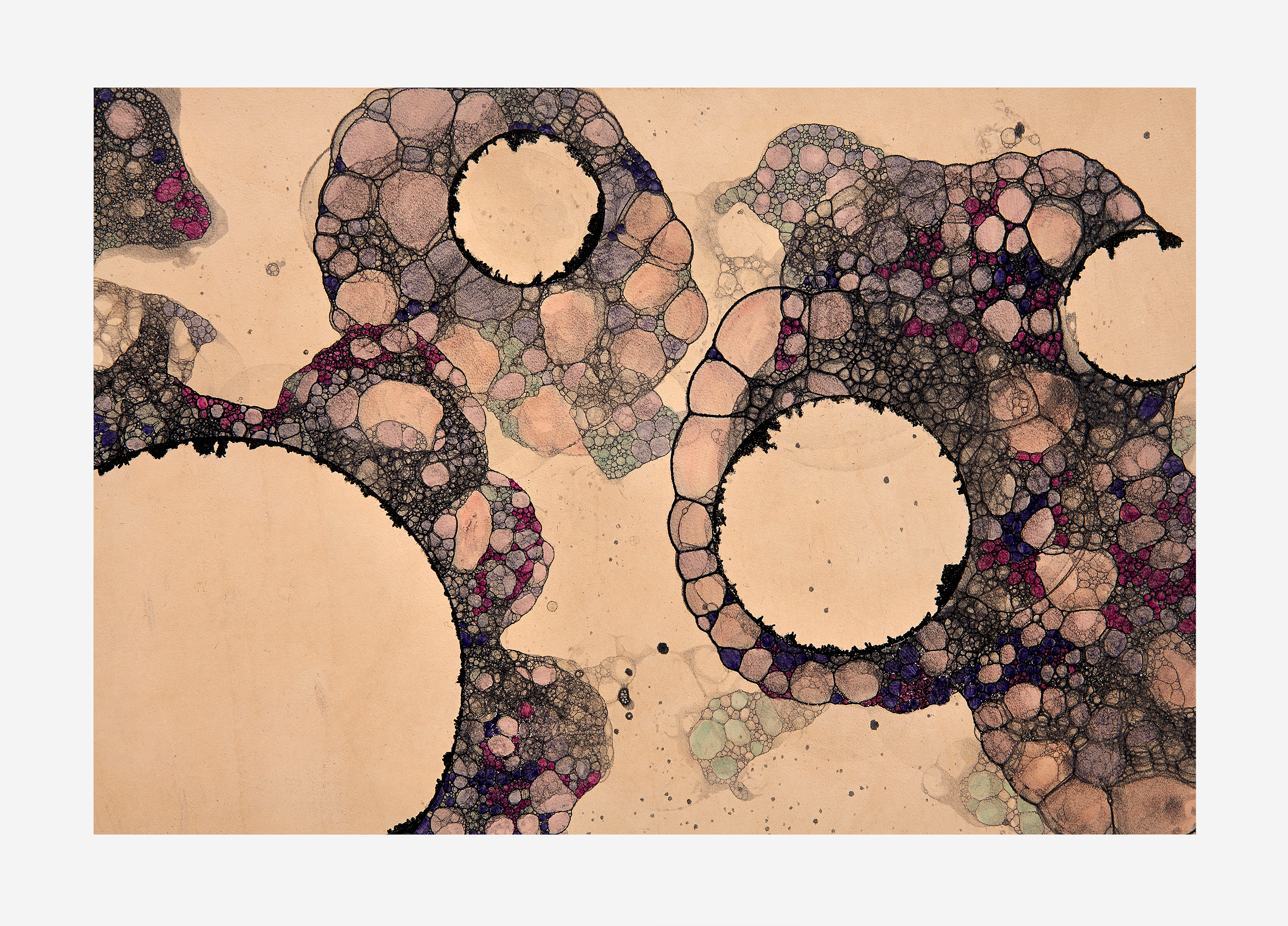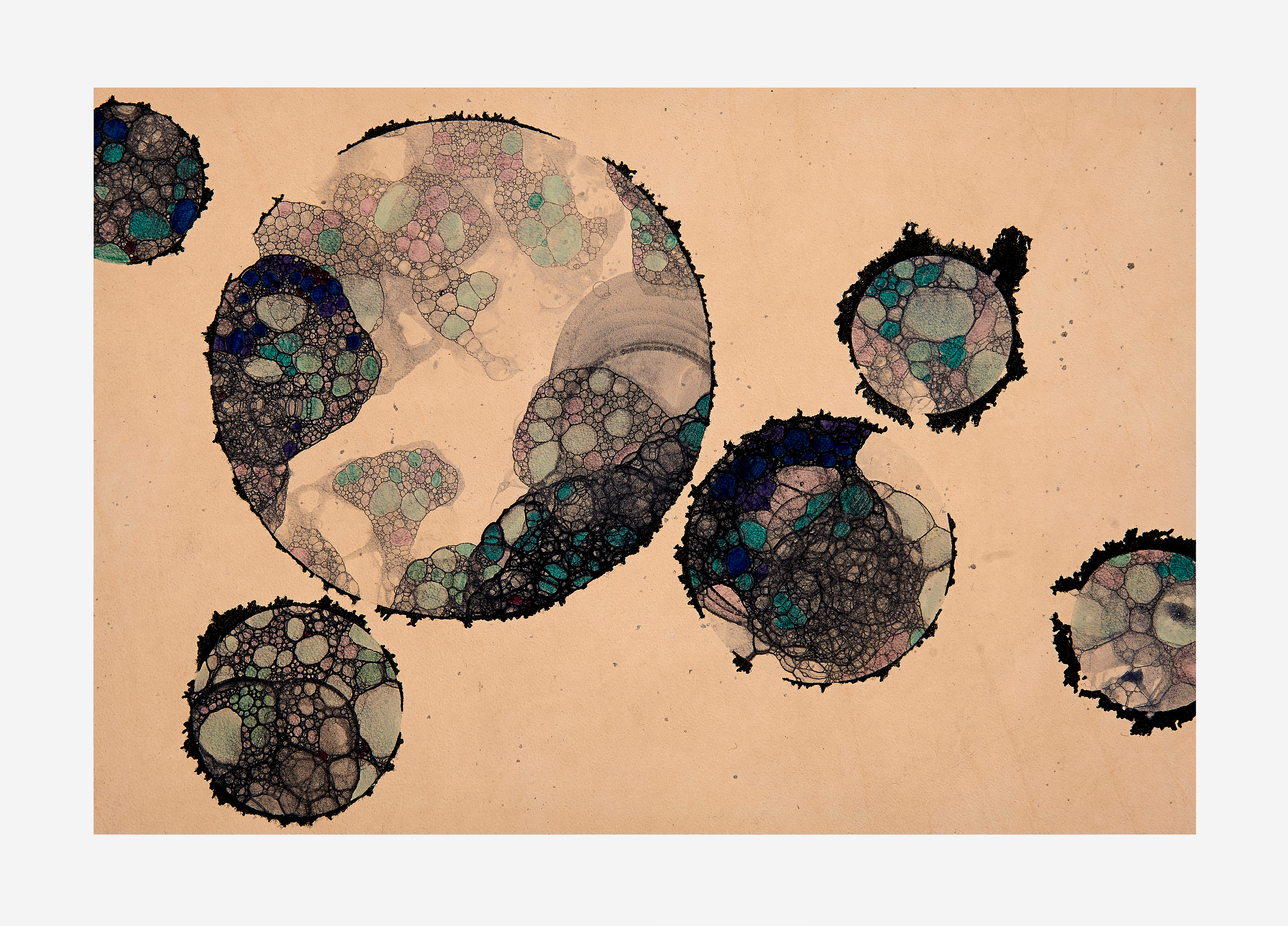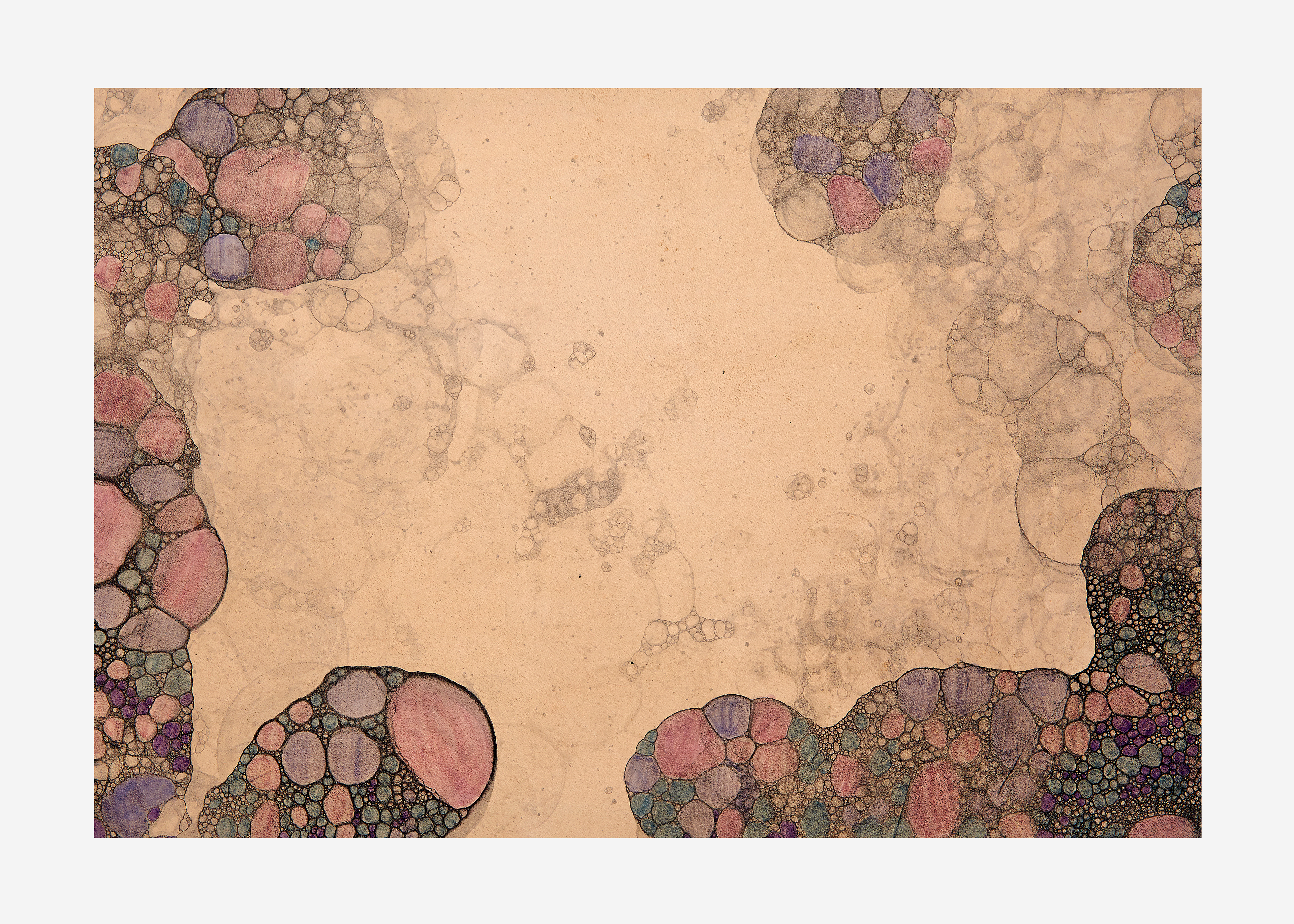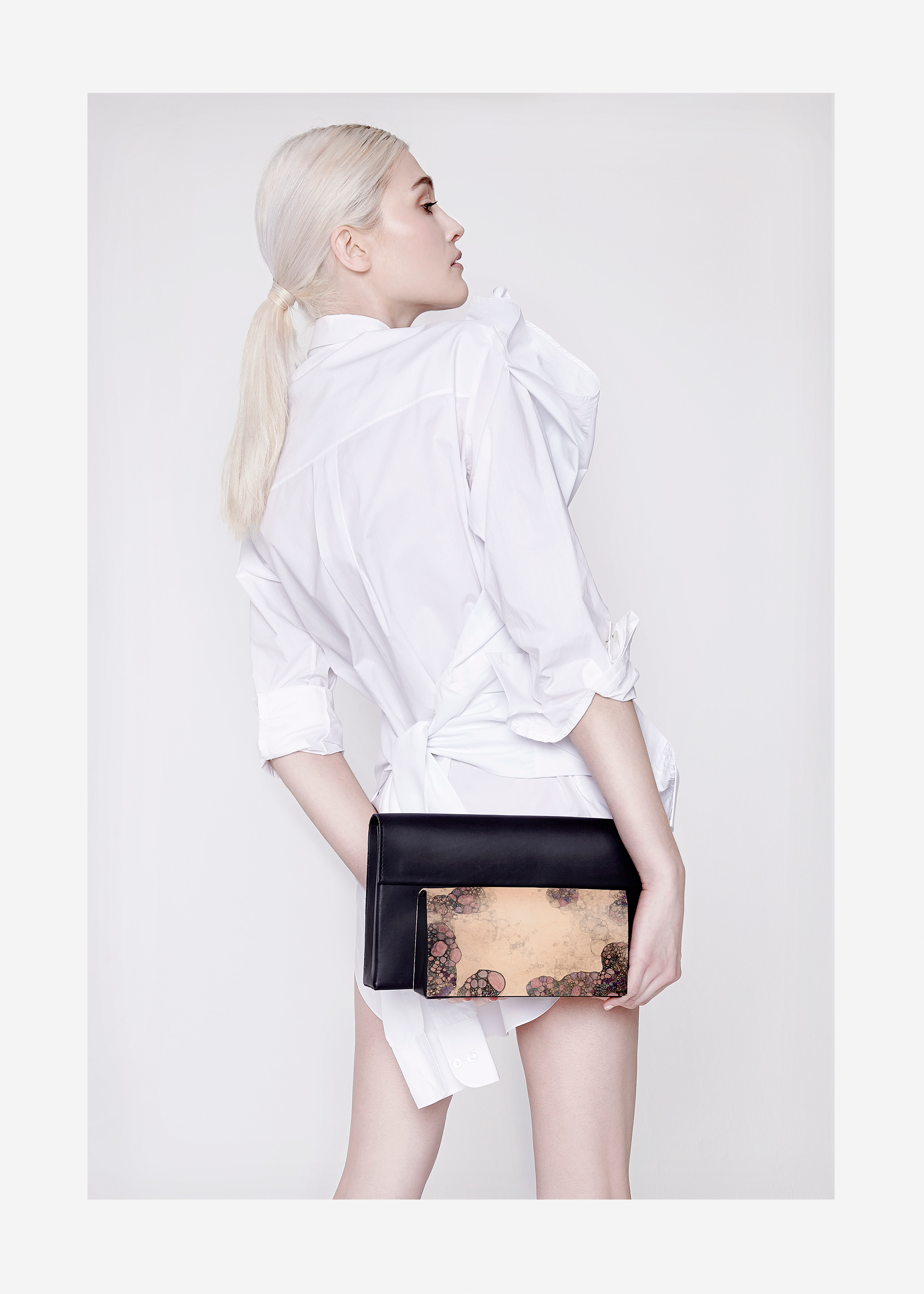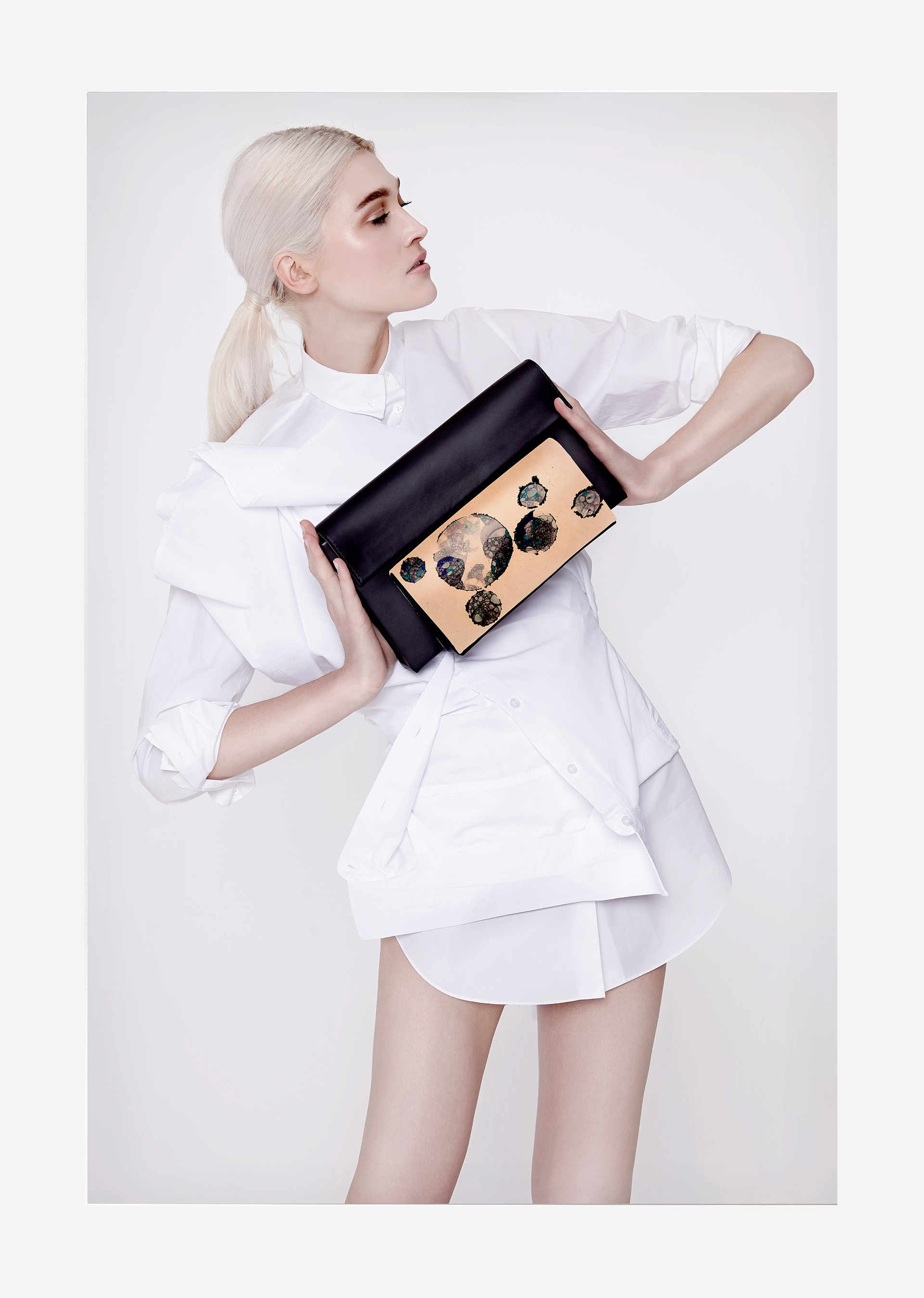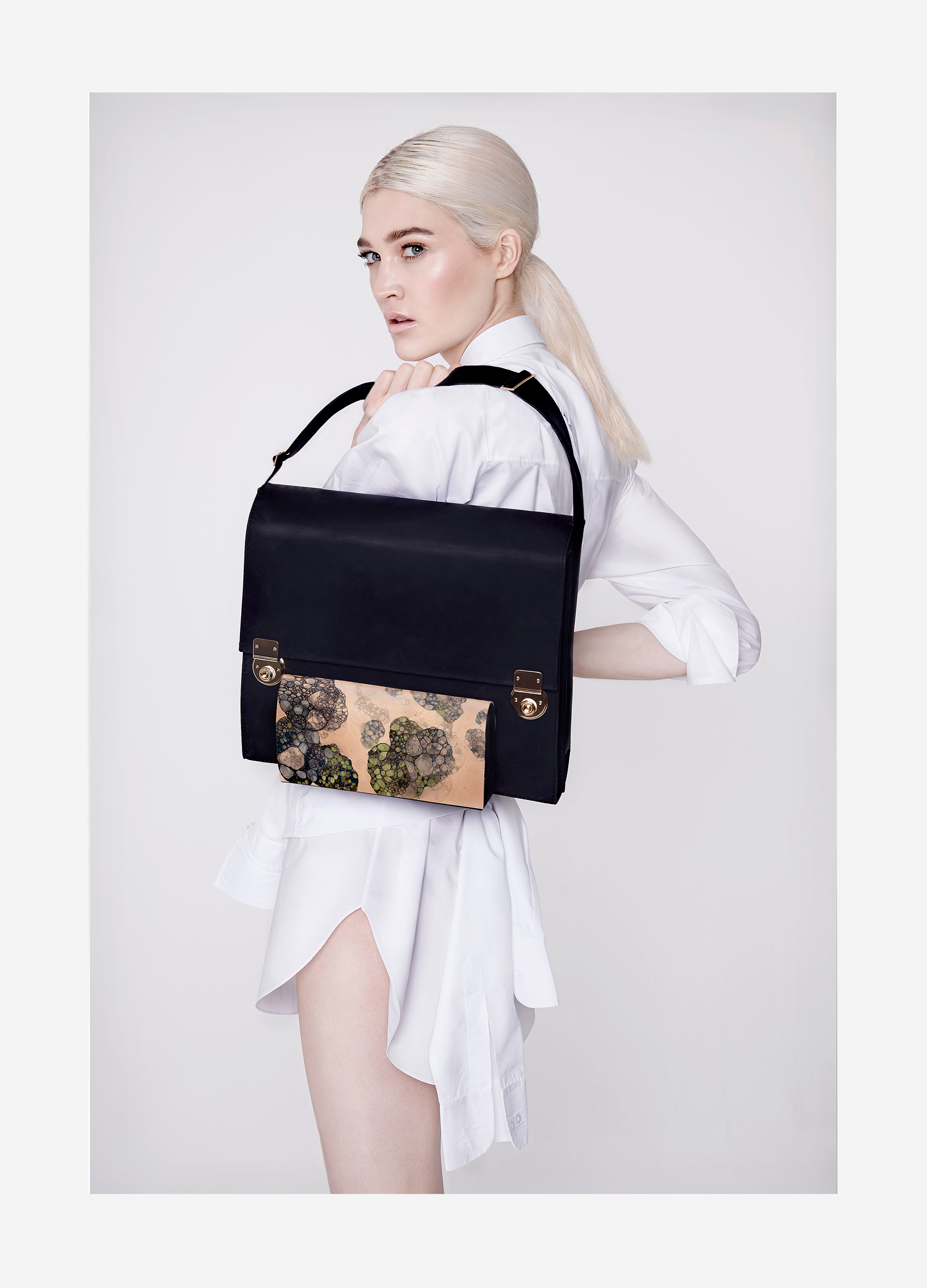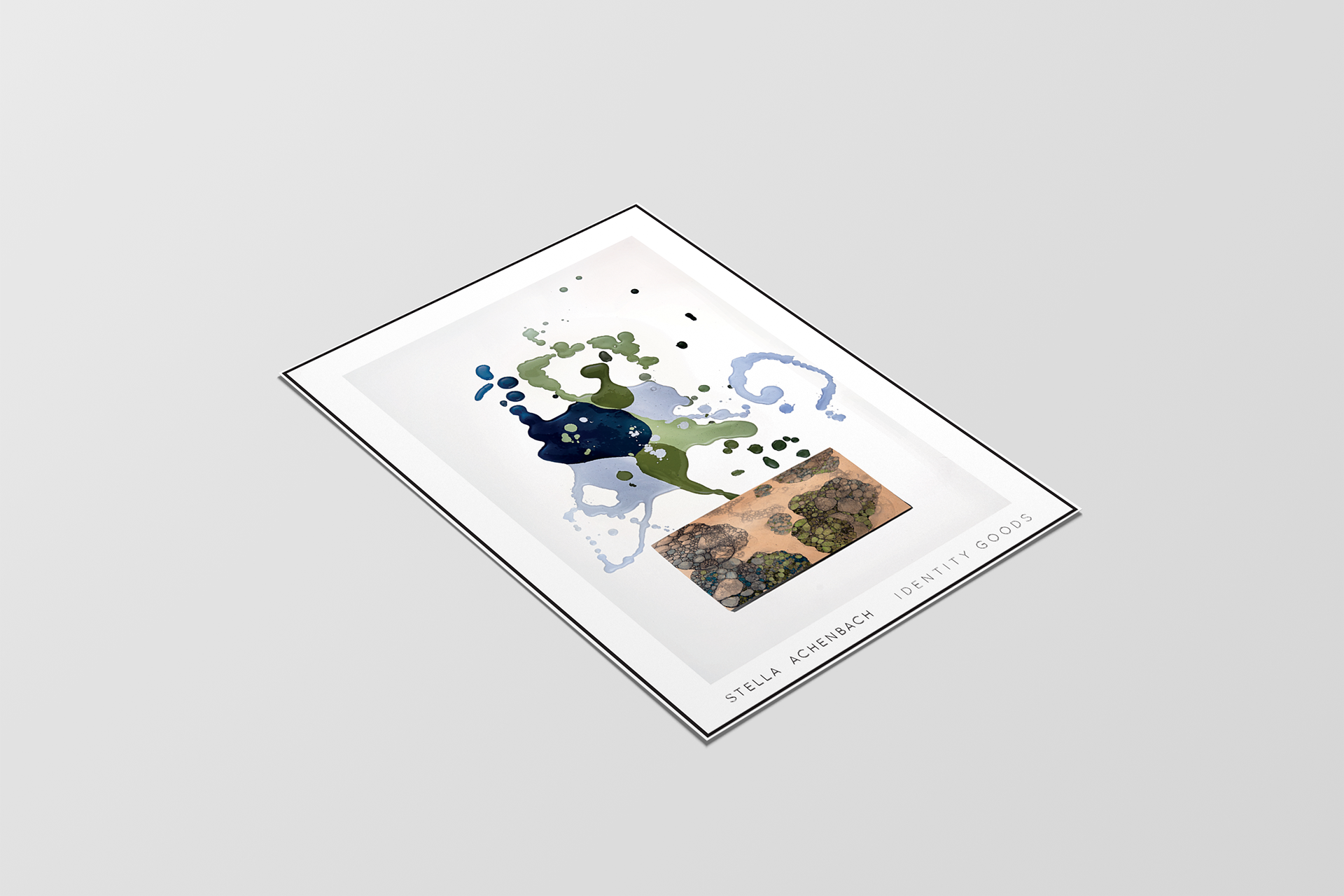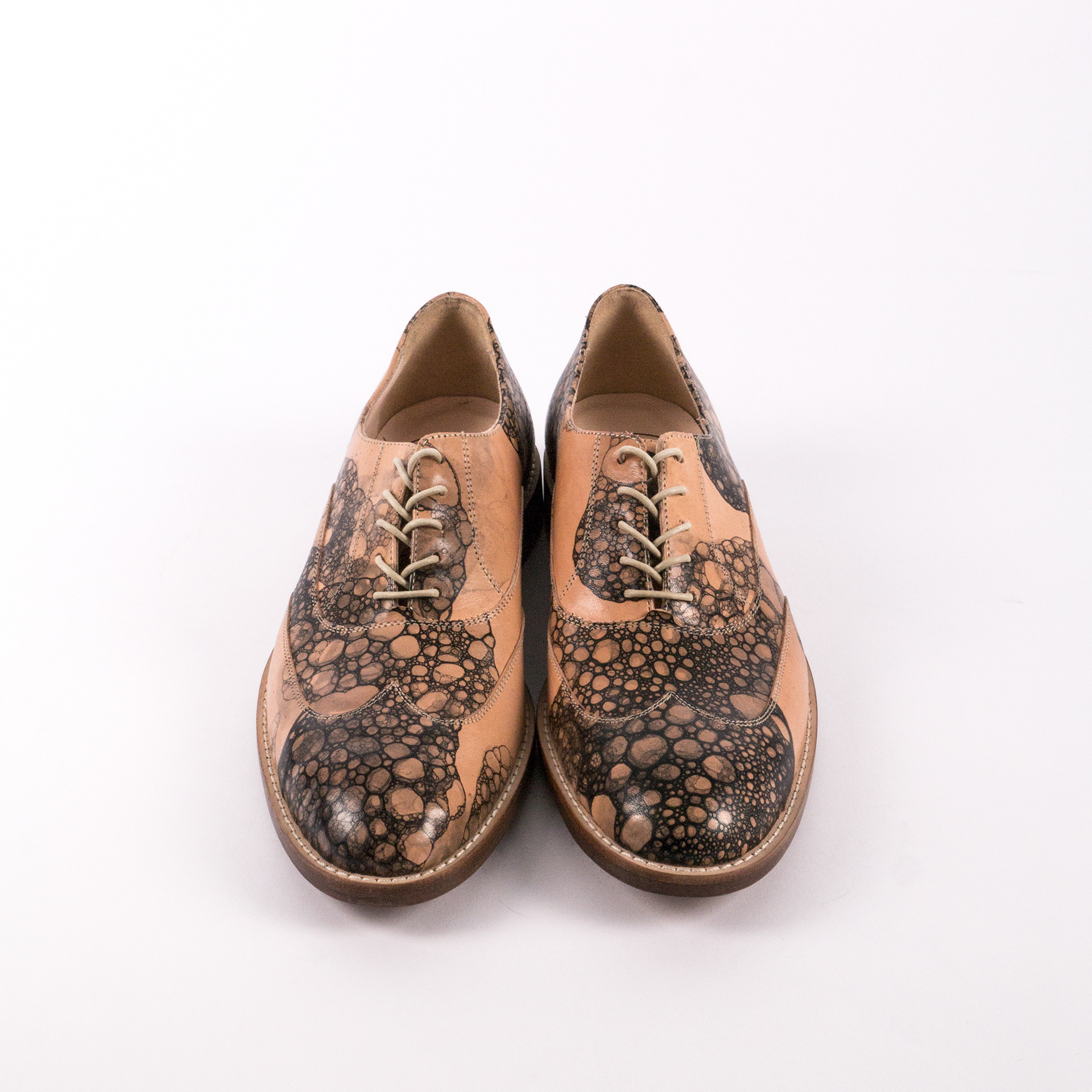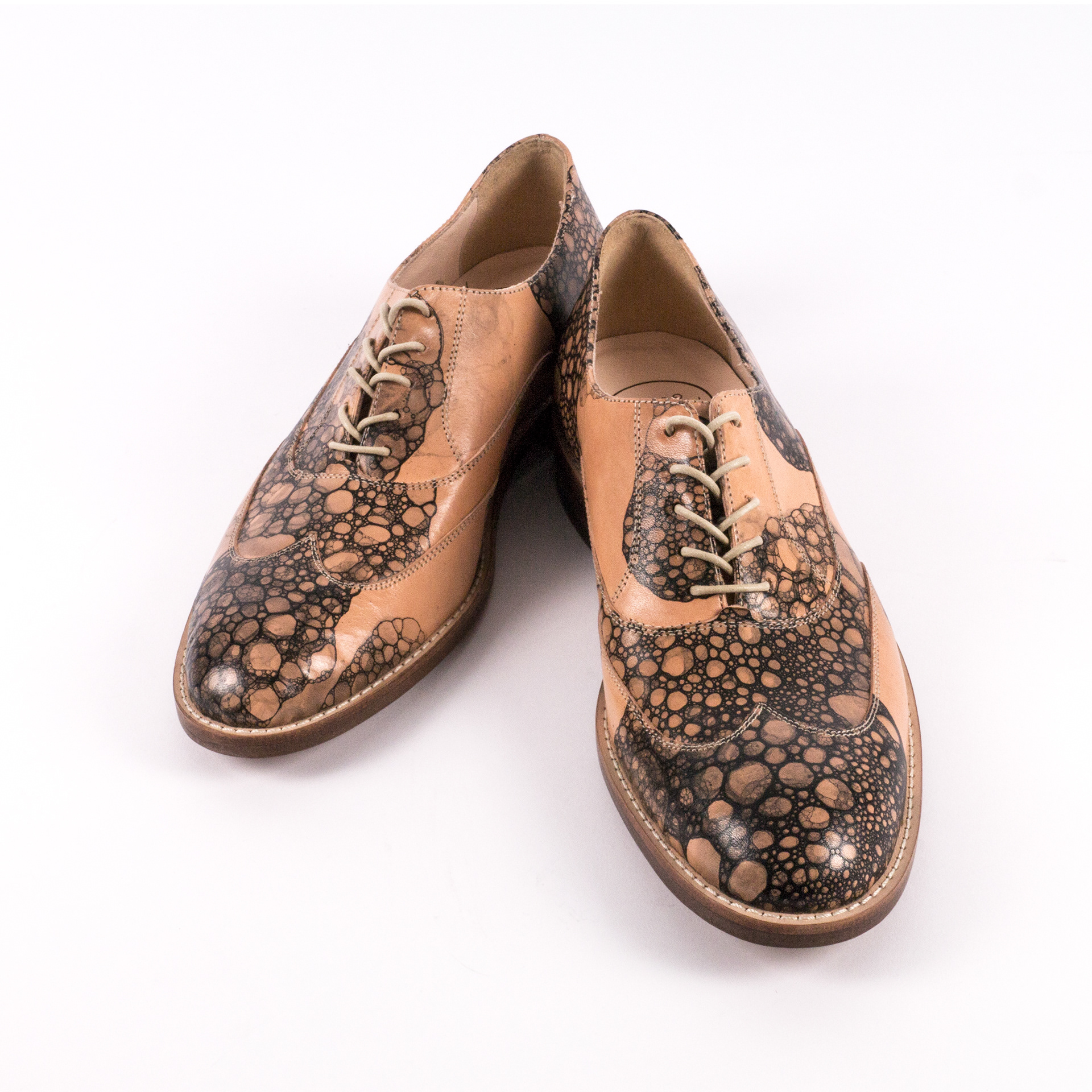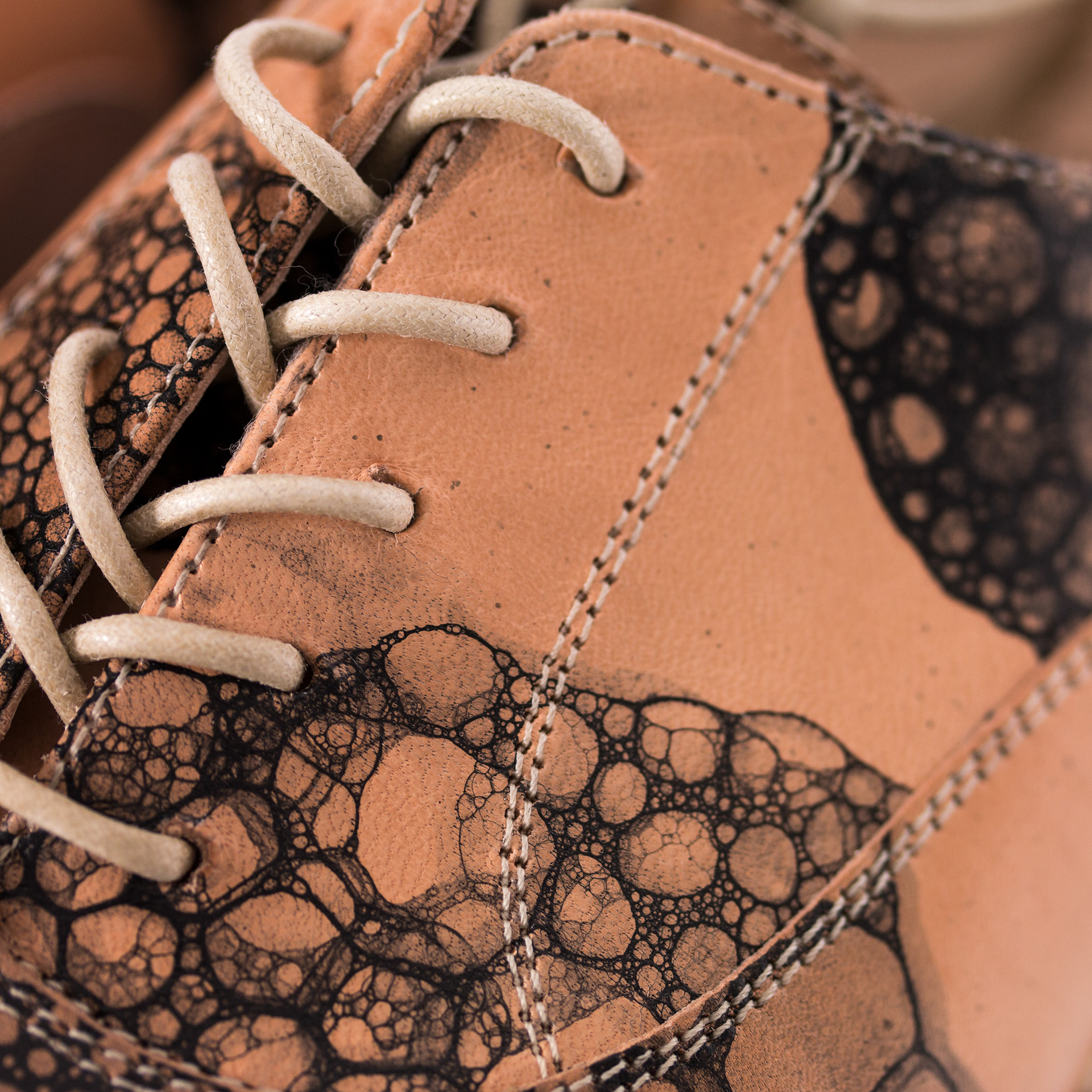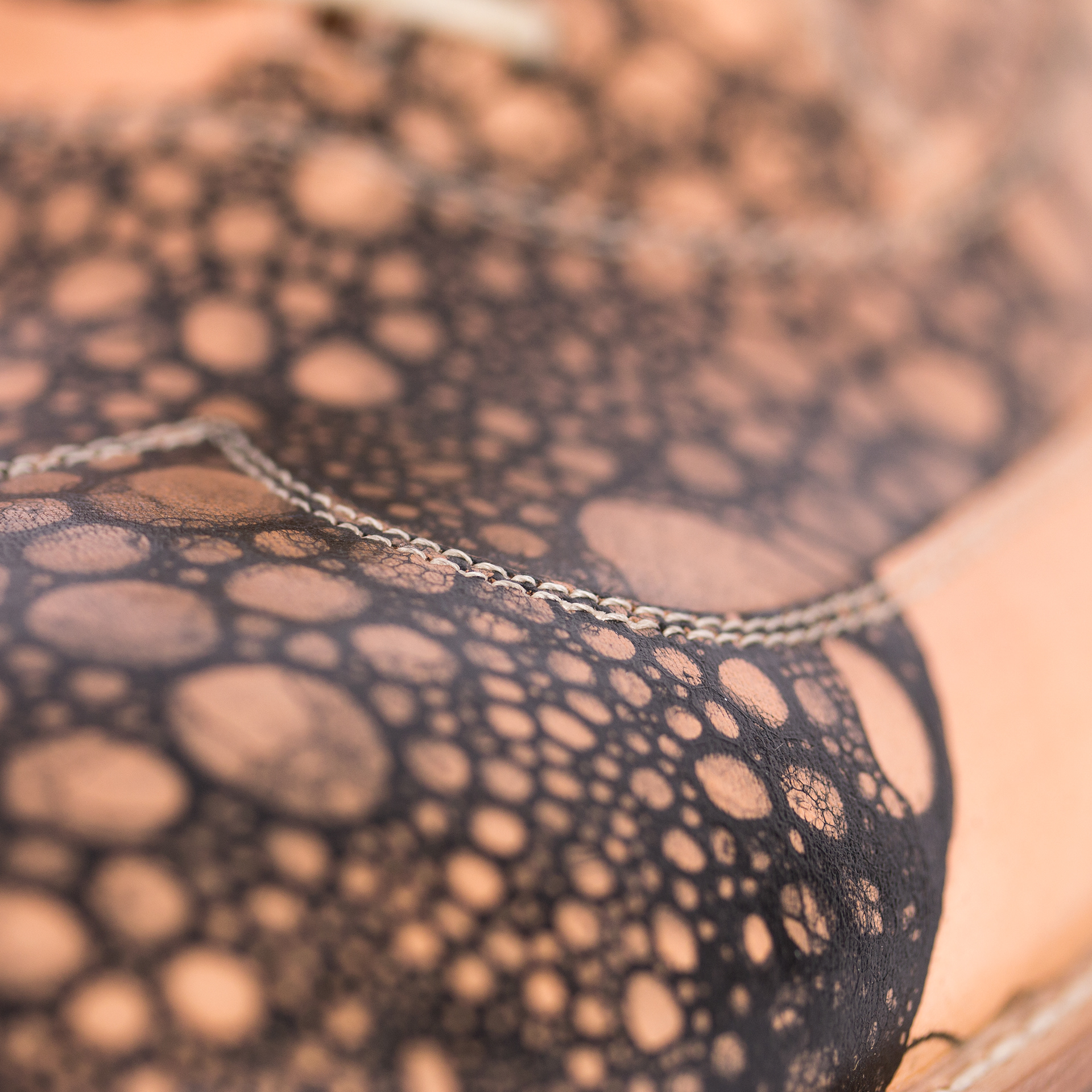 Originally named Tritons Universe it changed during the development to Impress me working out hand painted surfaces that are opposing aesthetically the lightness of color and the meaning of words in our ever so fast society.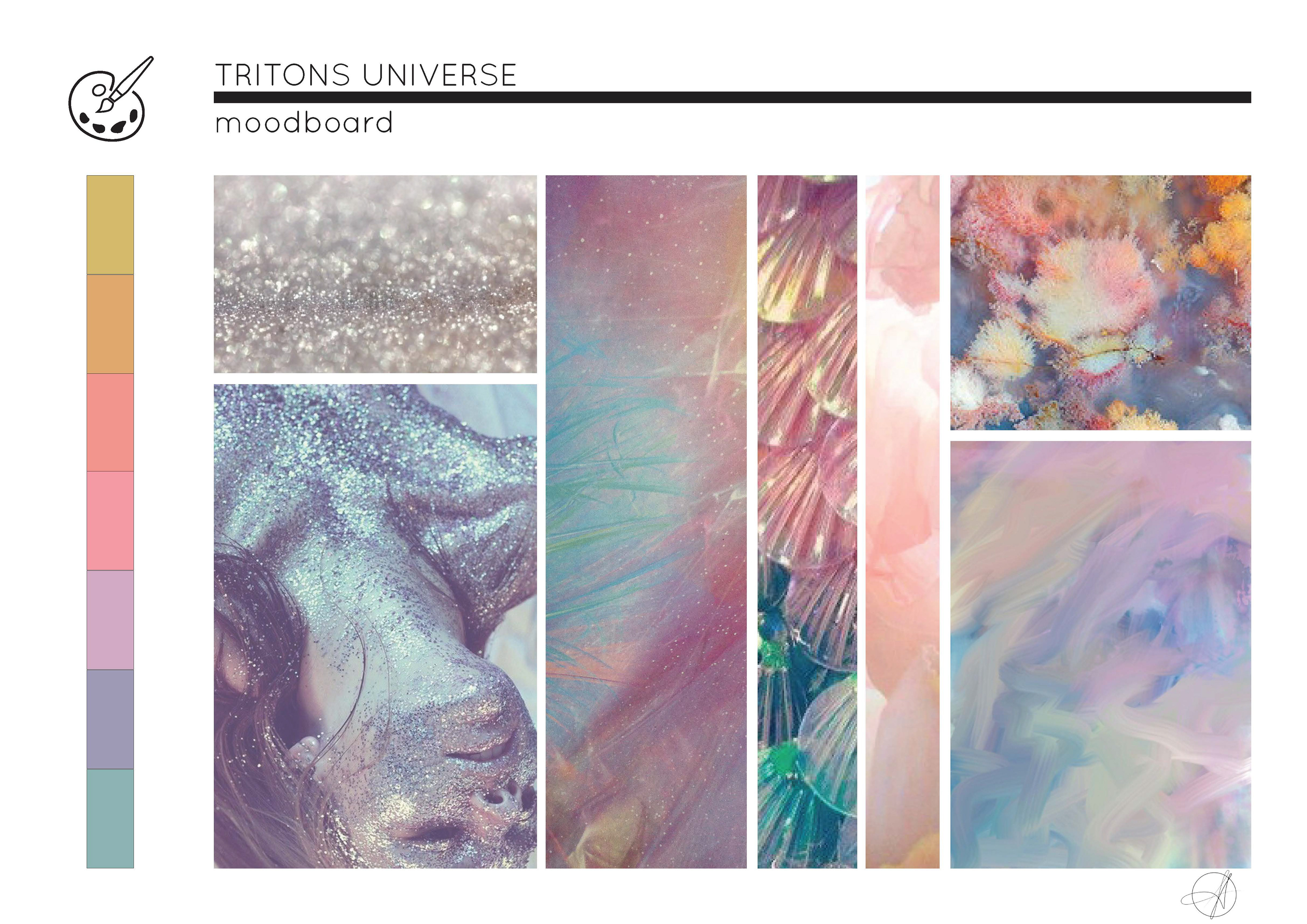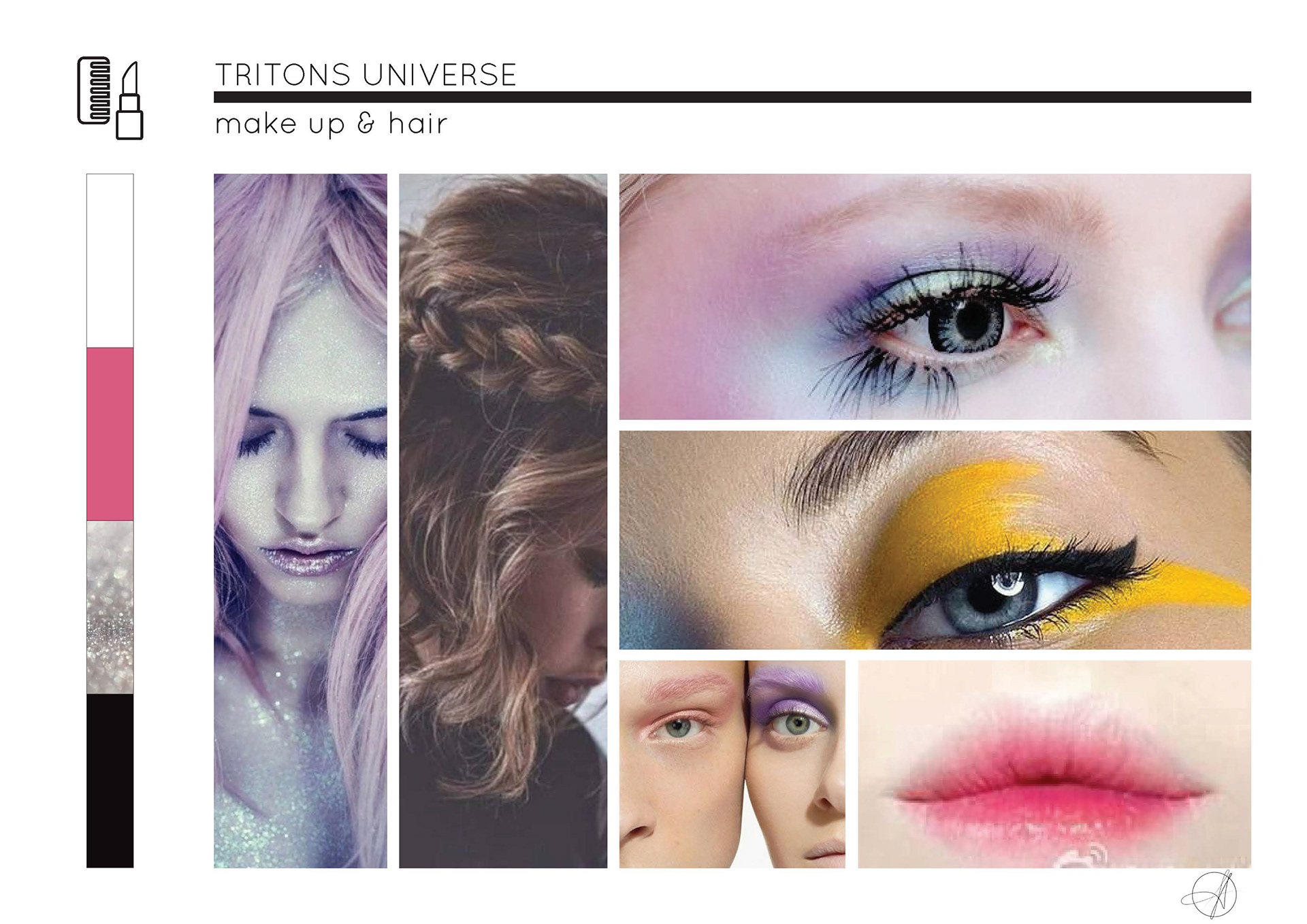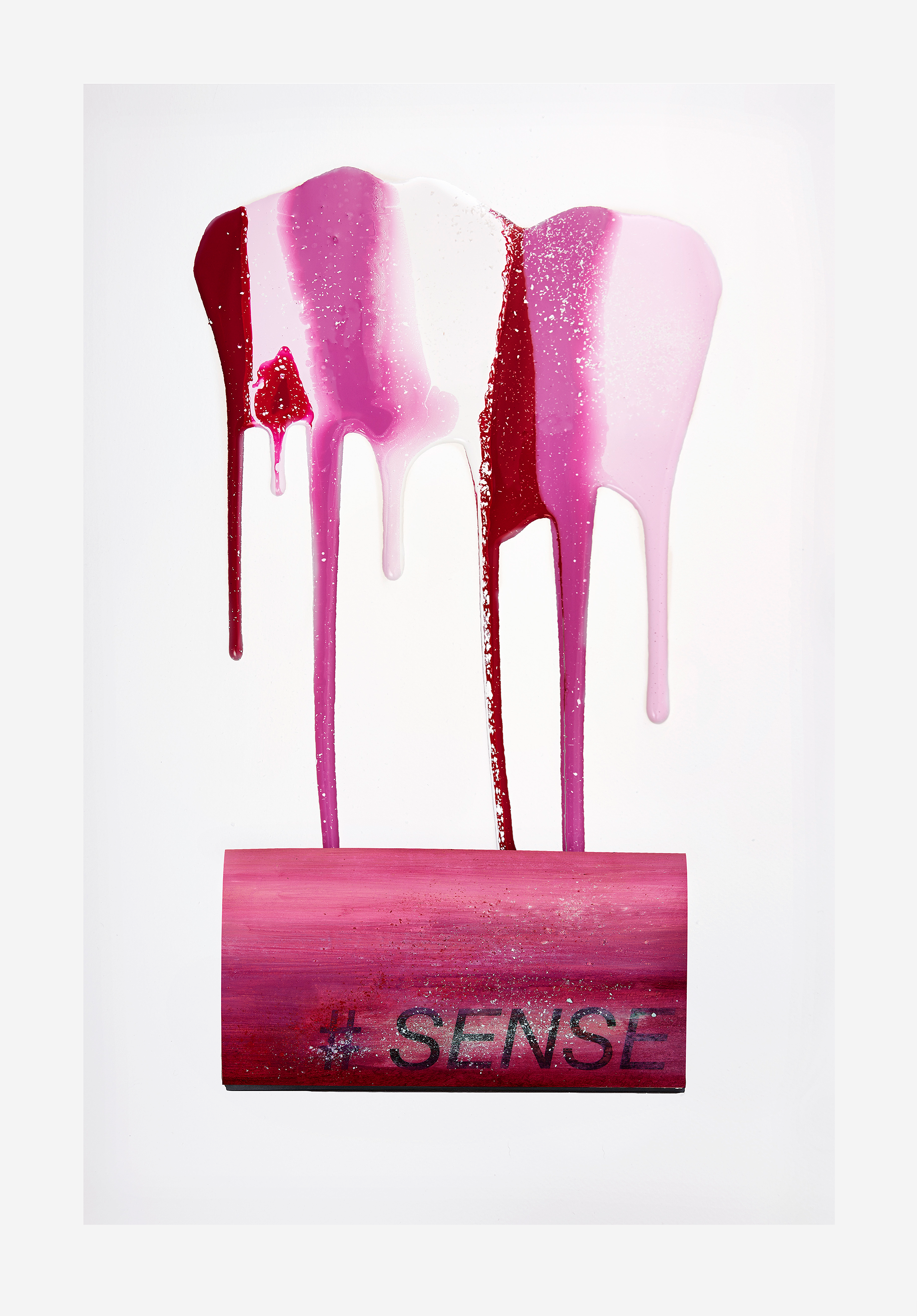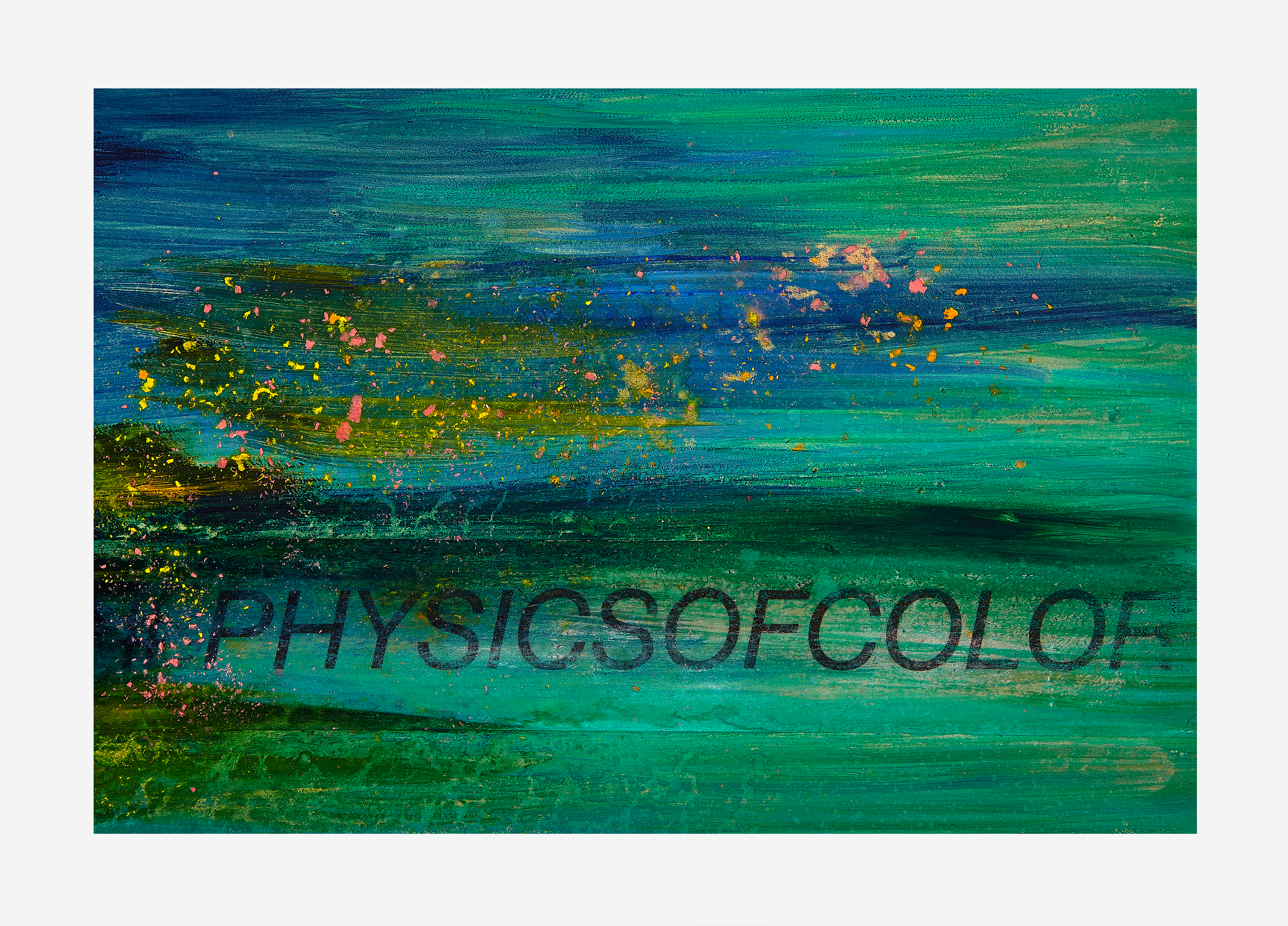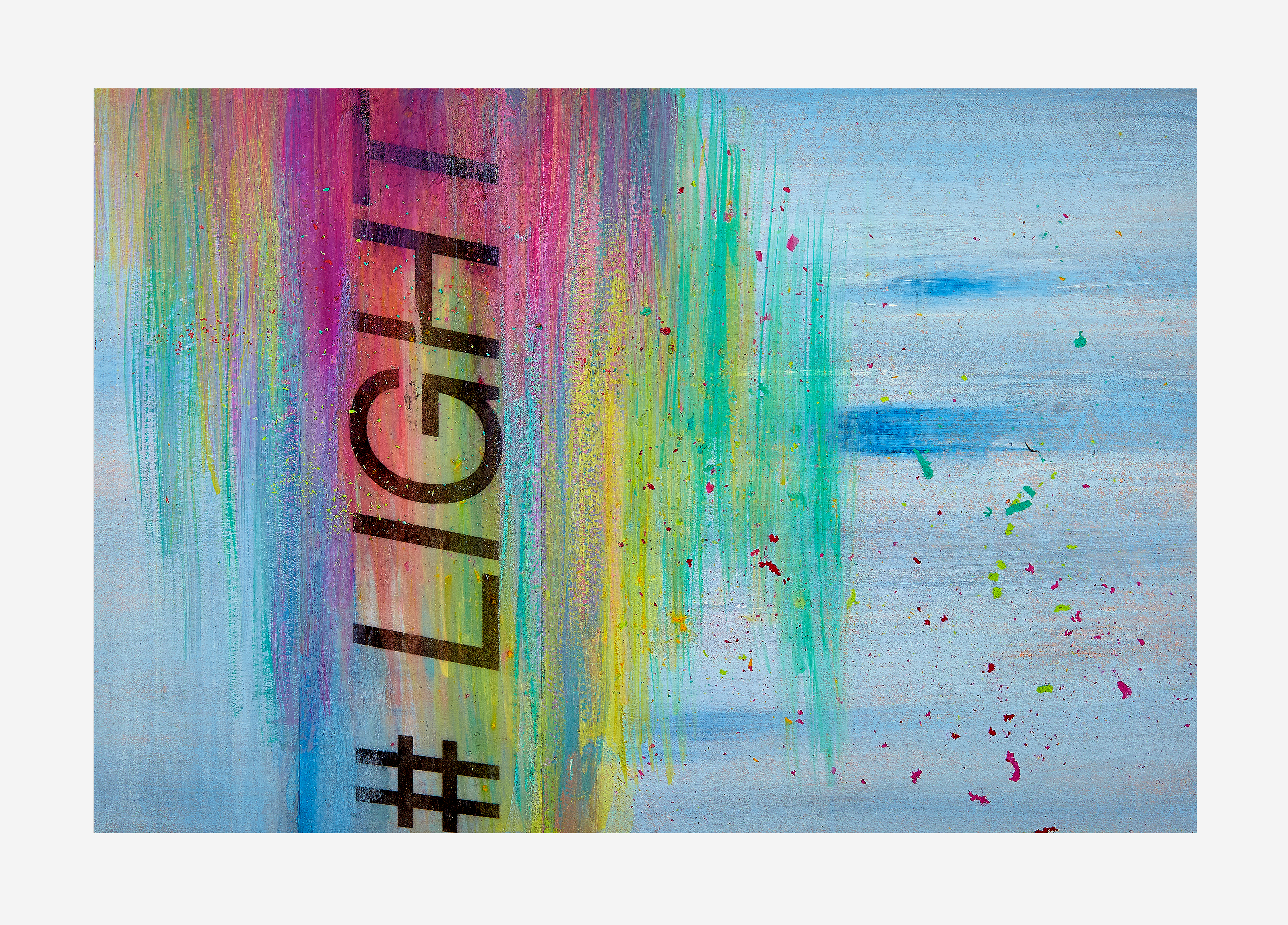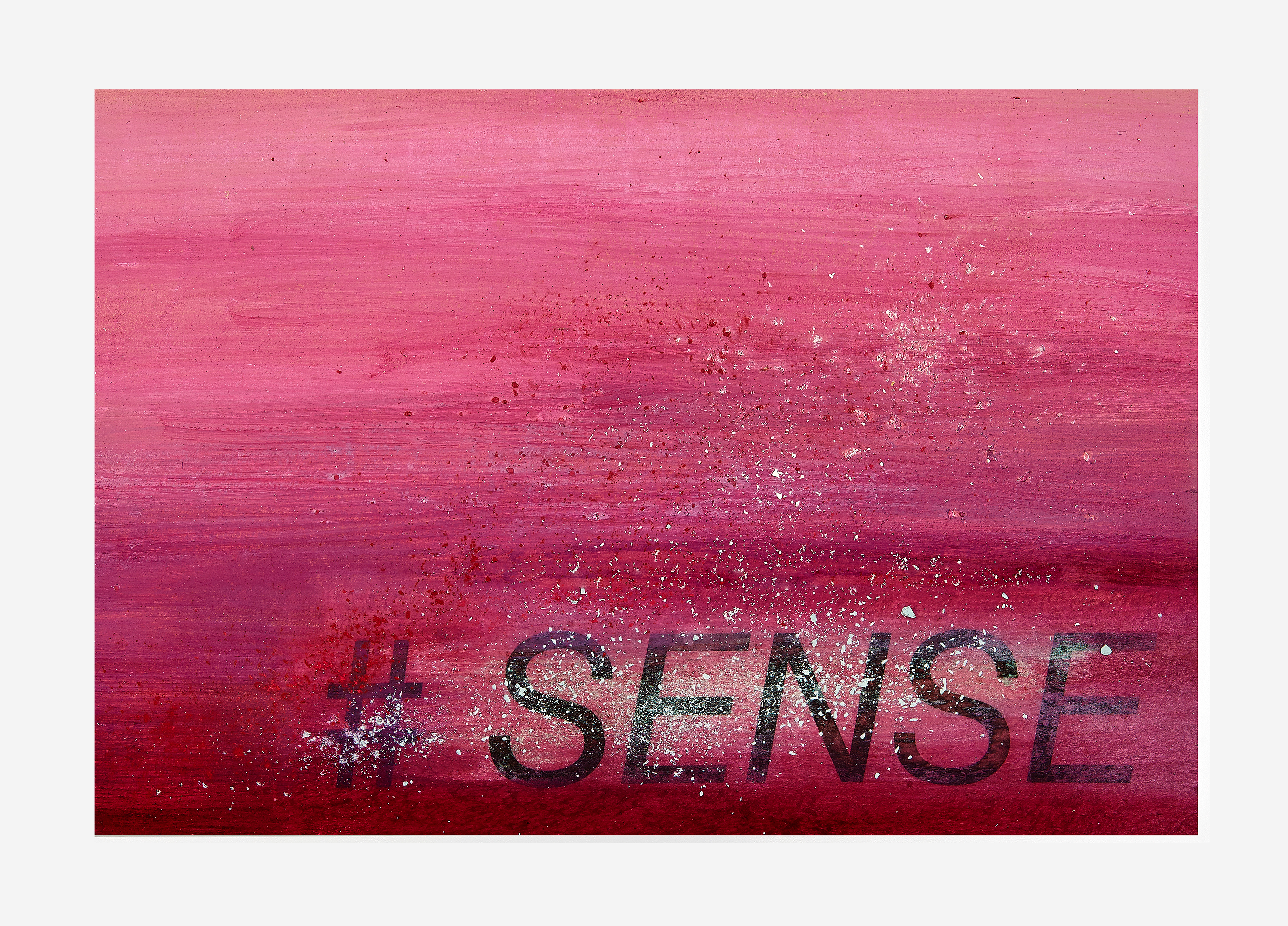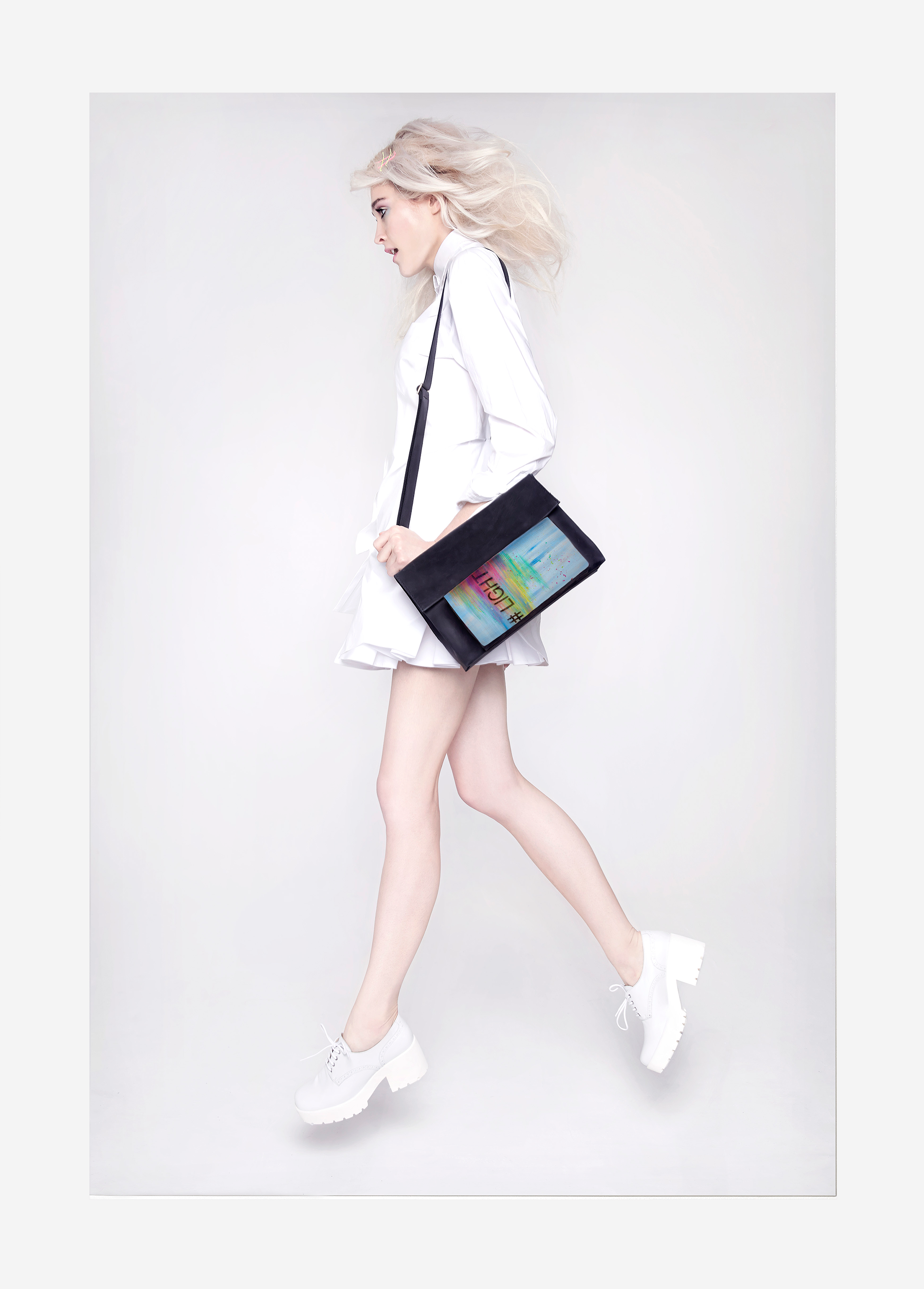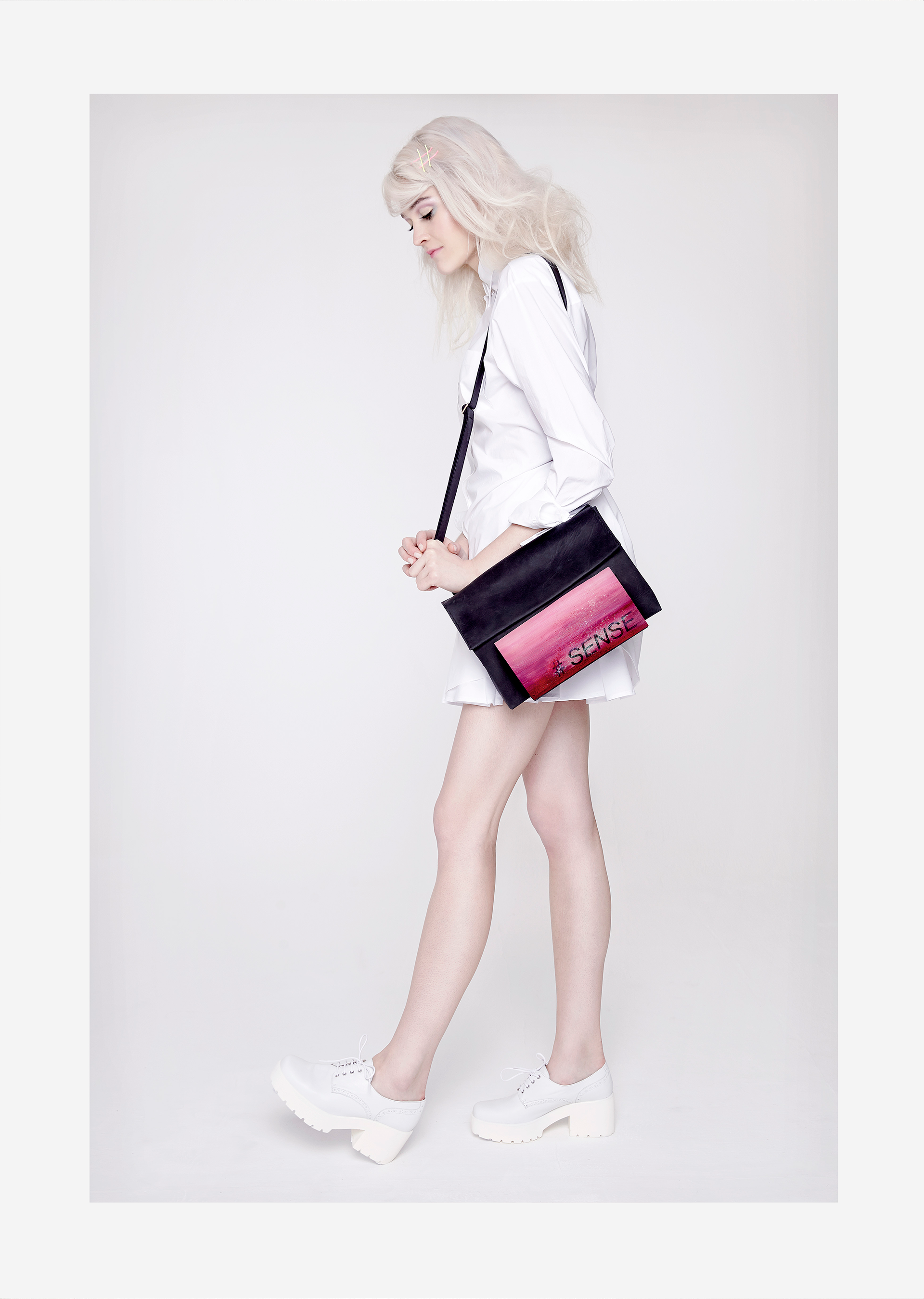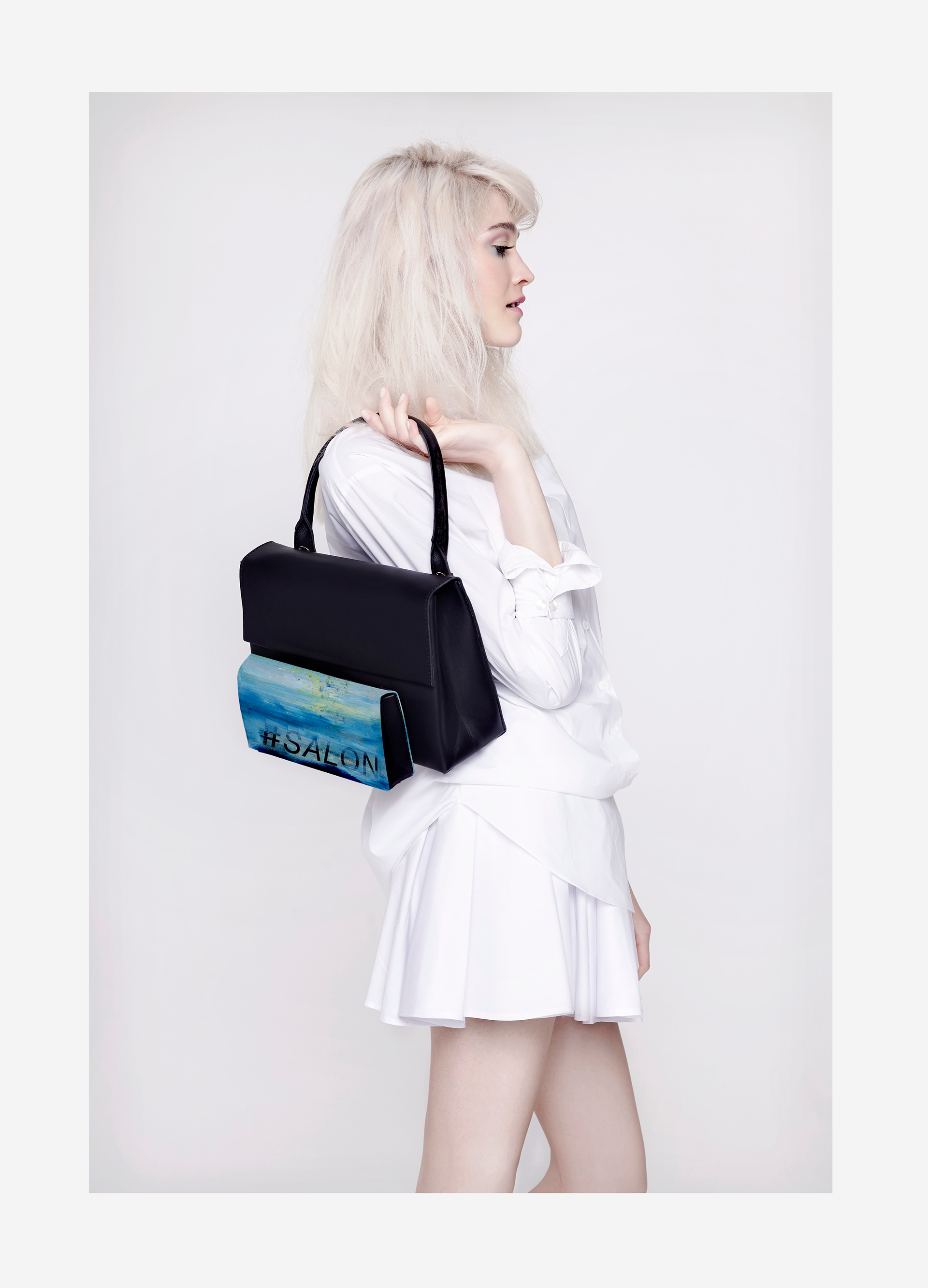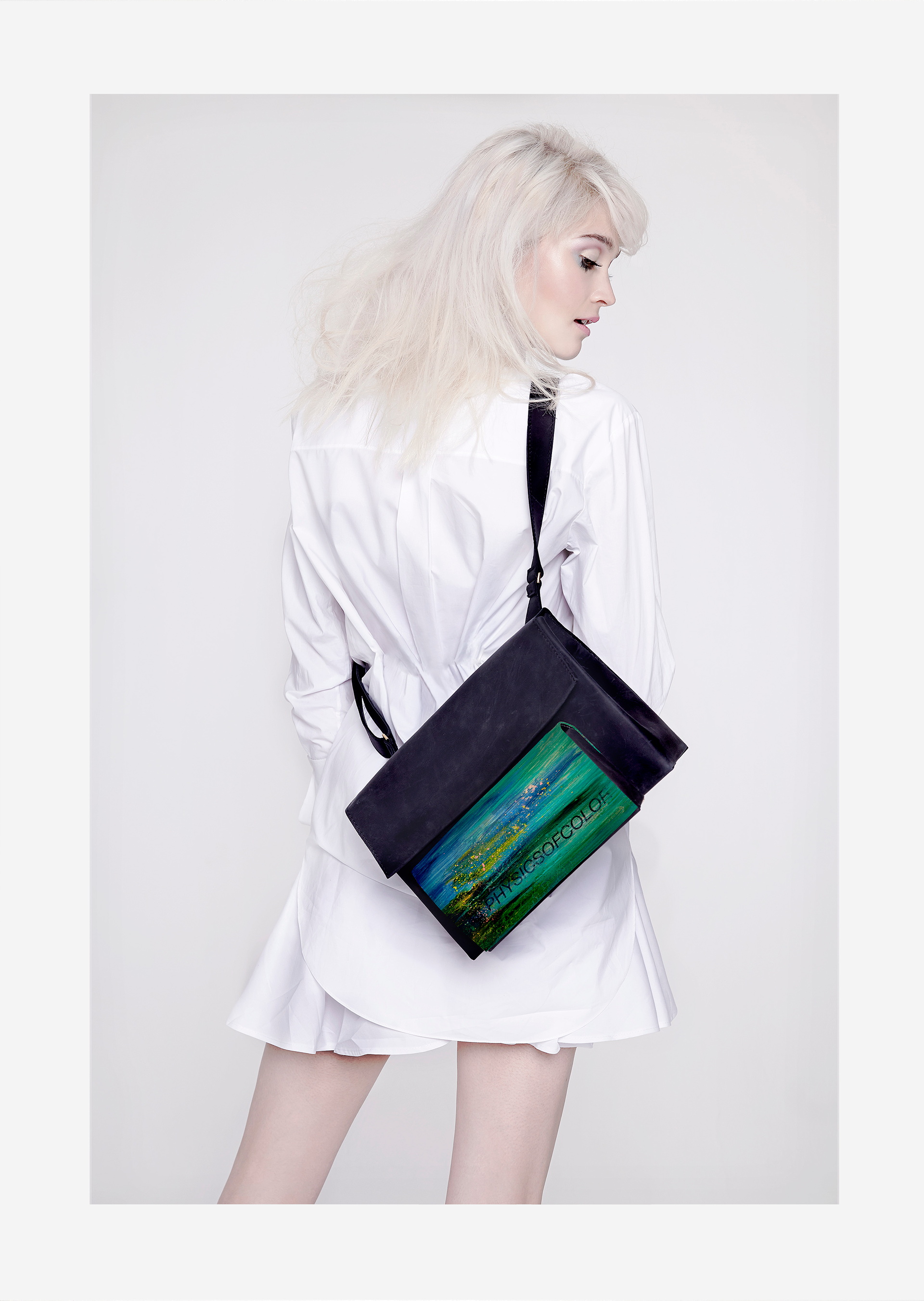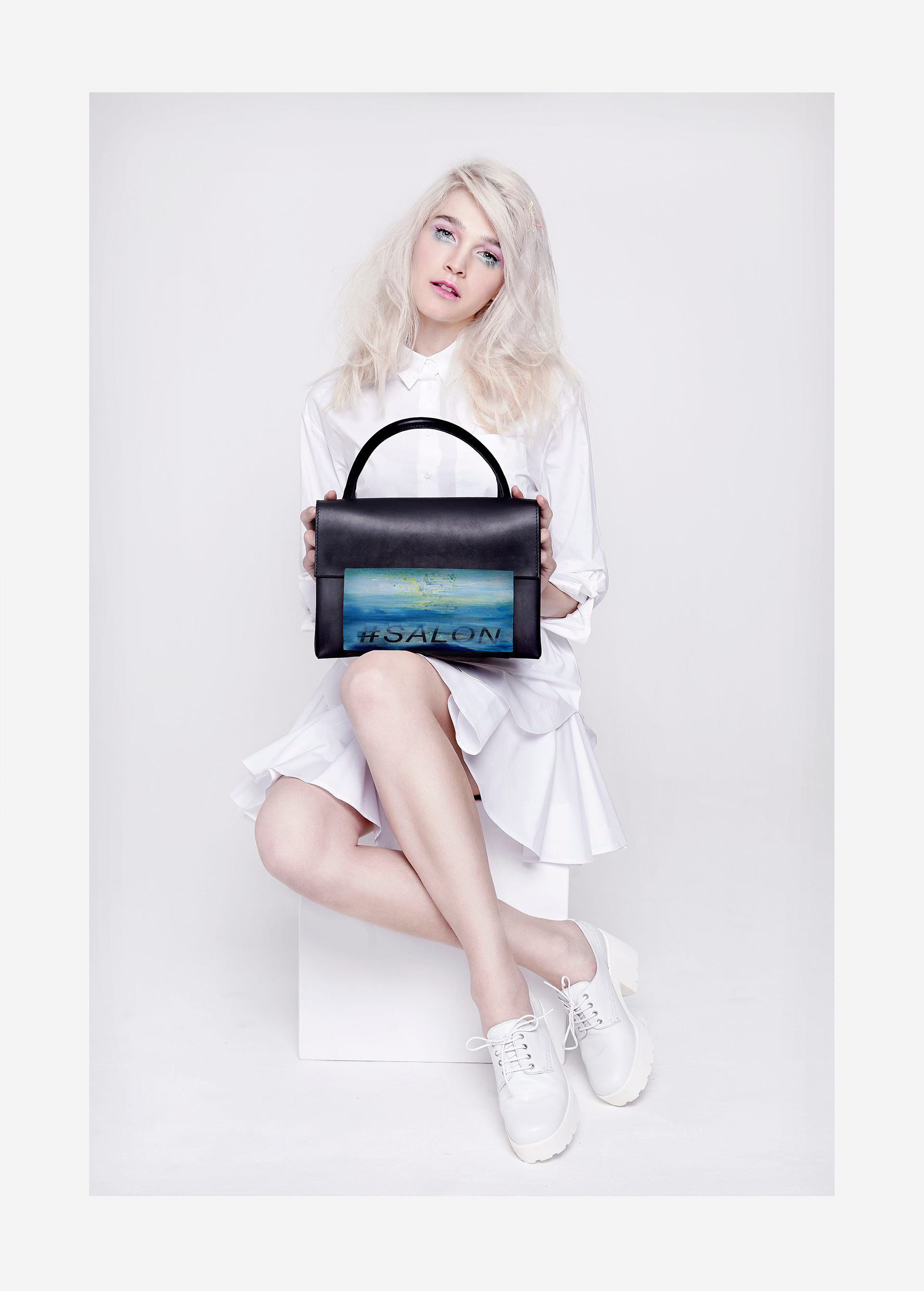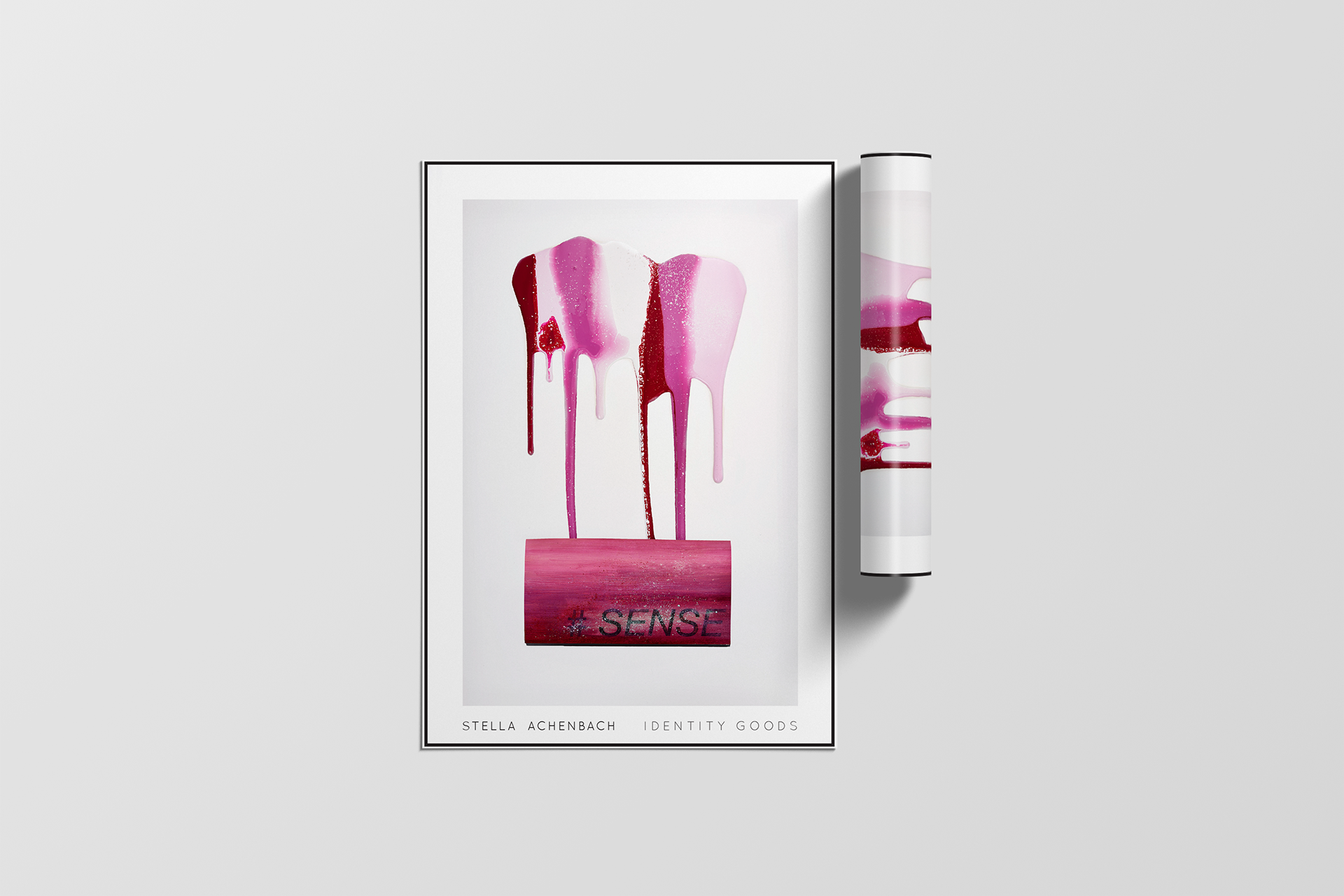 Crystal CMYK works with the colors of the CMYK color system in combination with the depth of crystal structures. Combining paper print with hand painted surface allowed the effect to turn out as shown below in a unique intensity.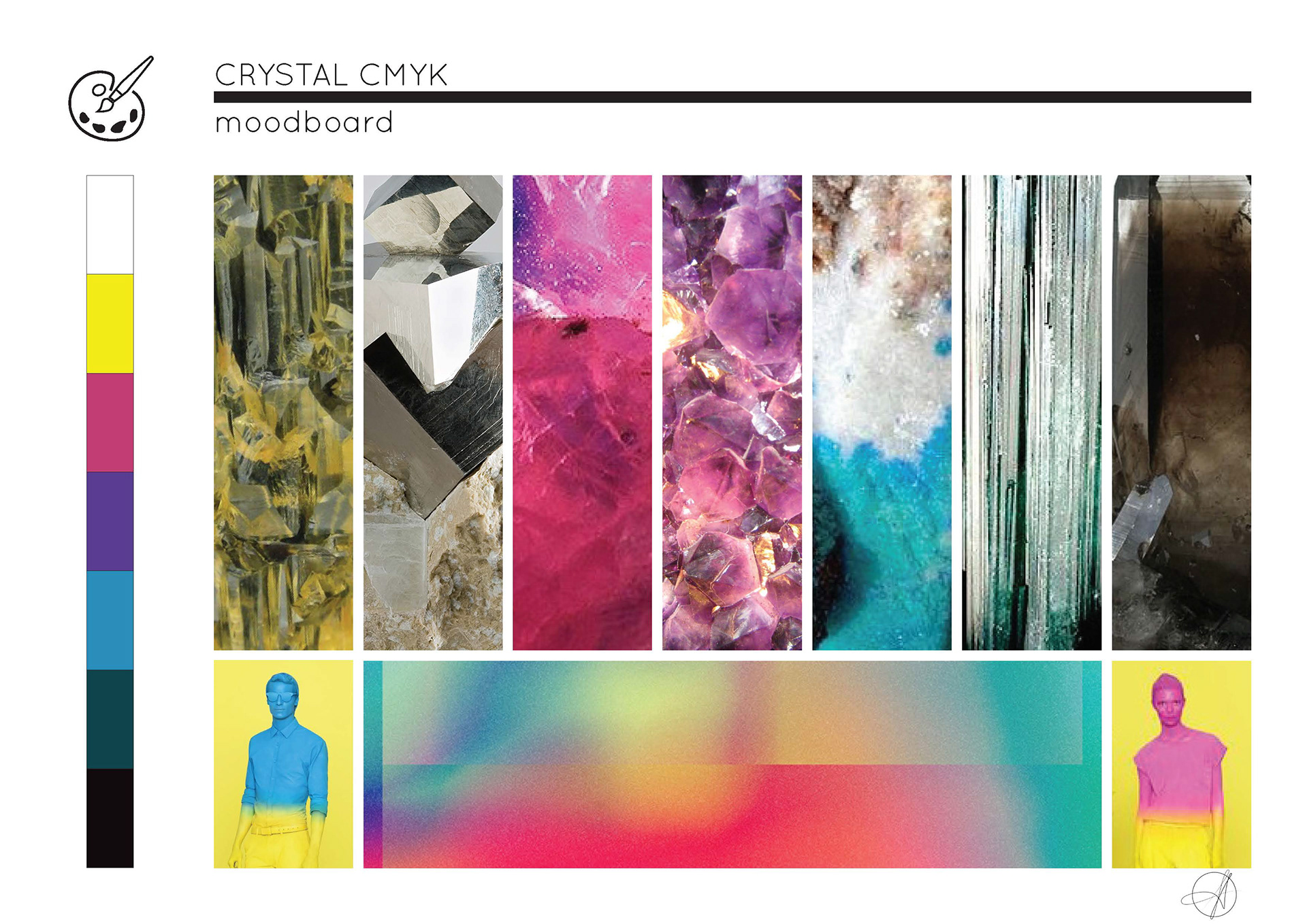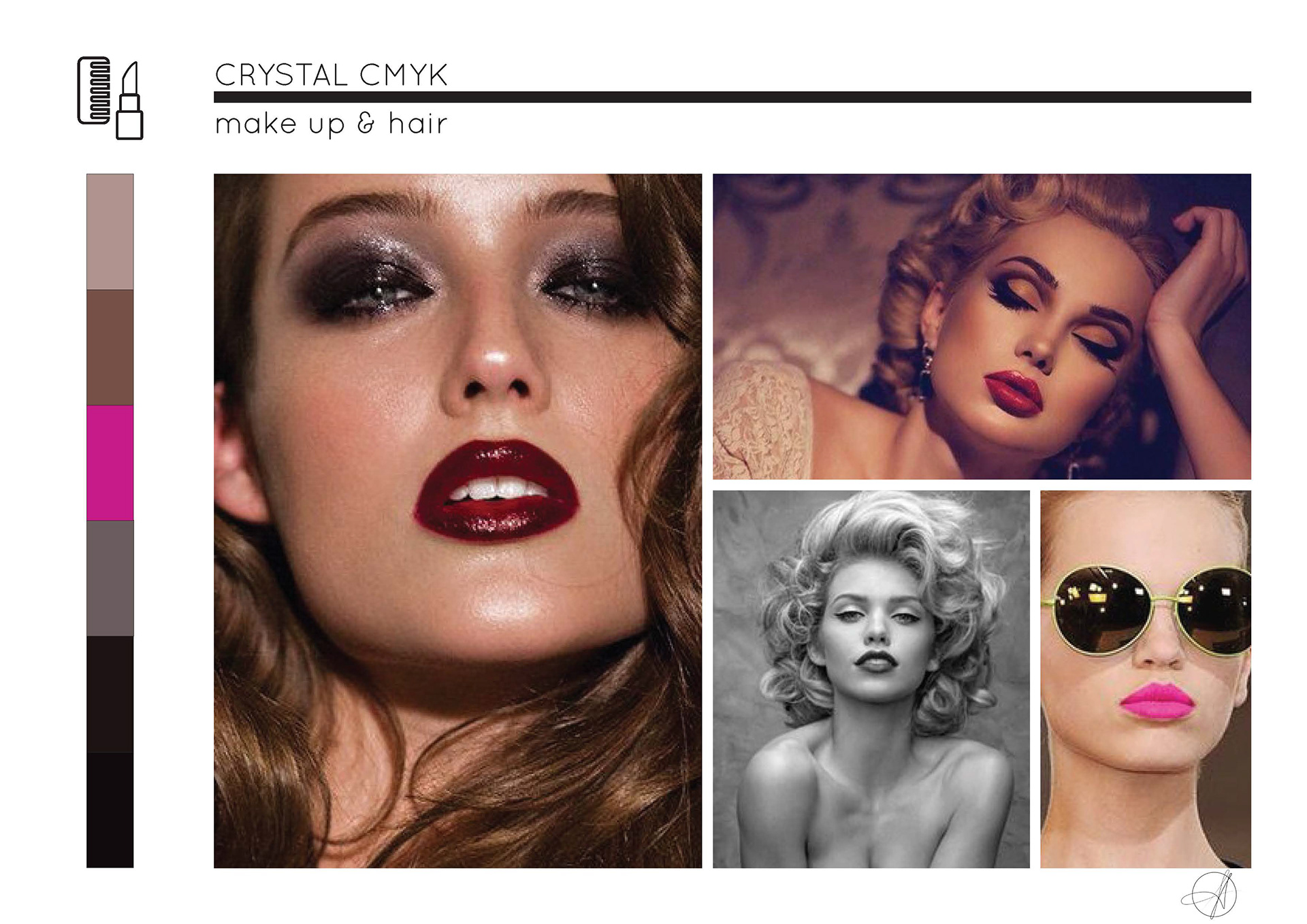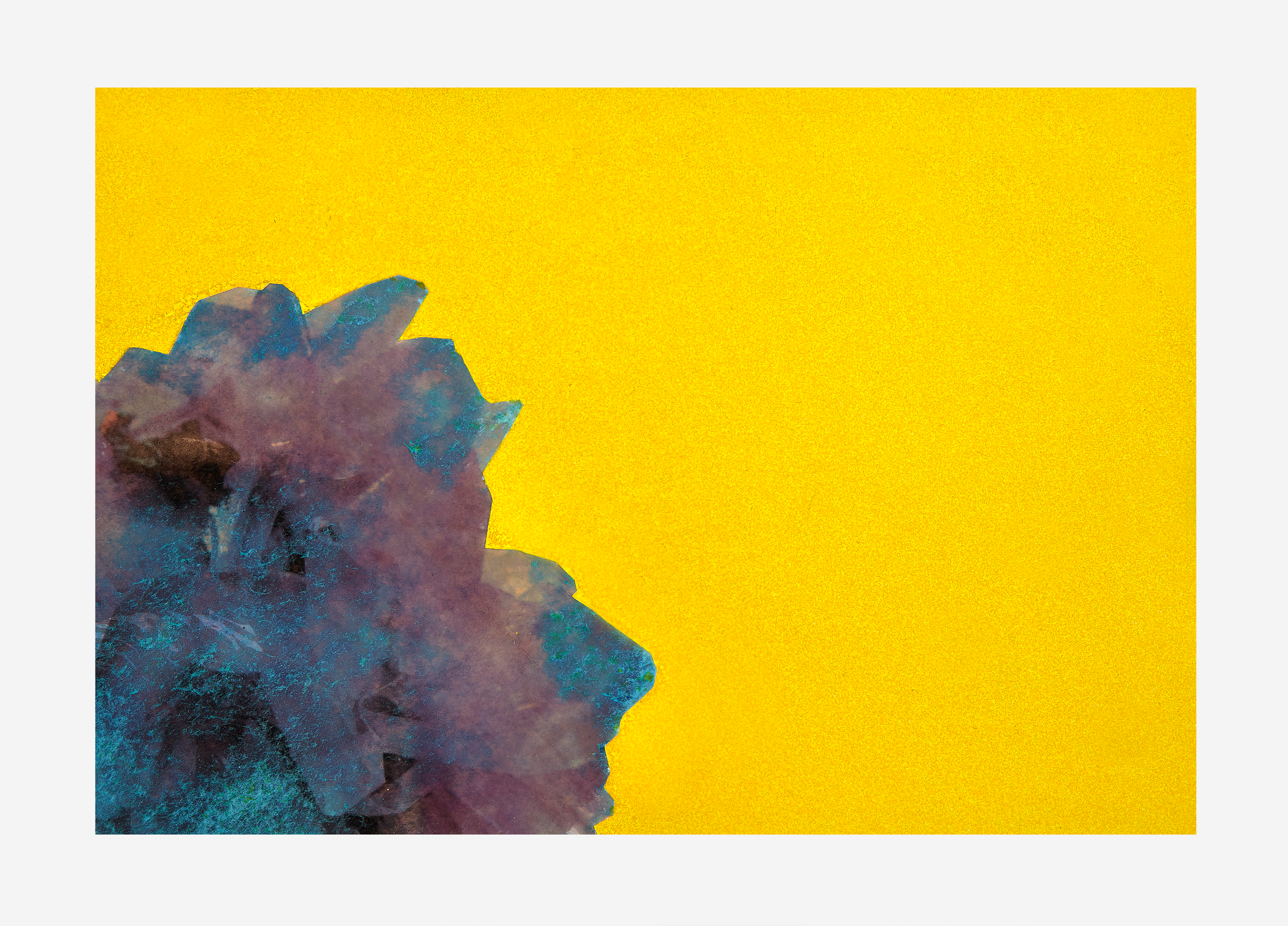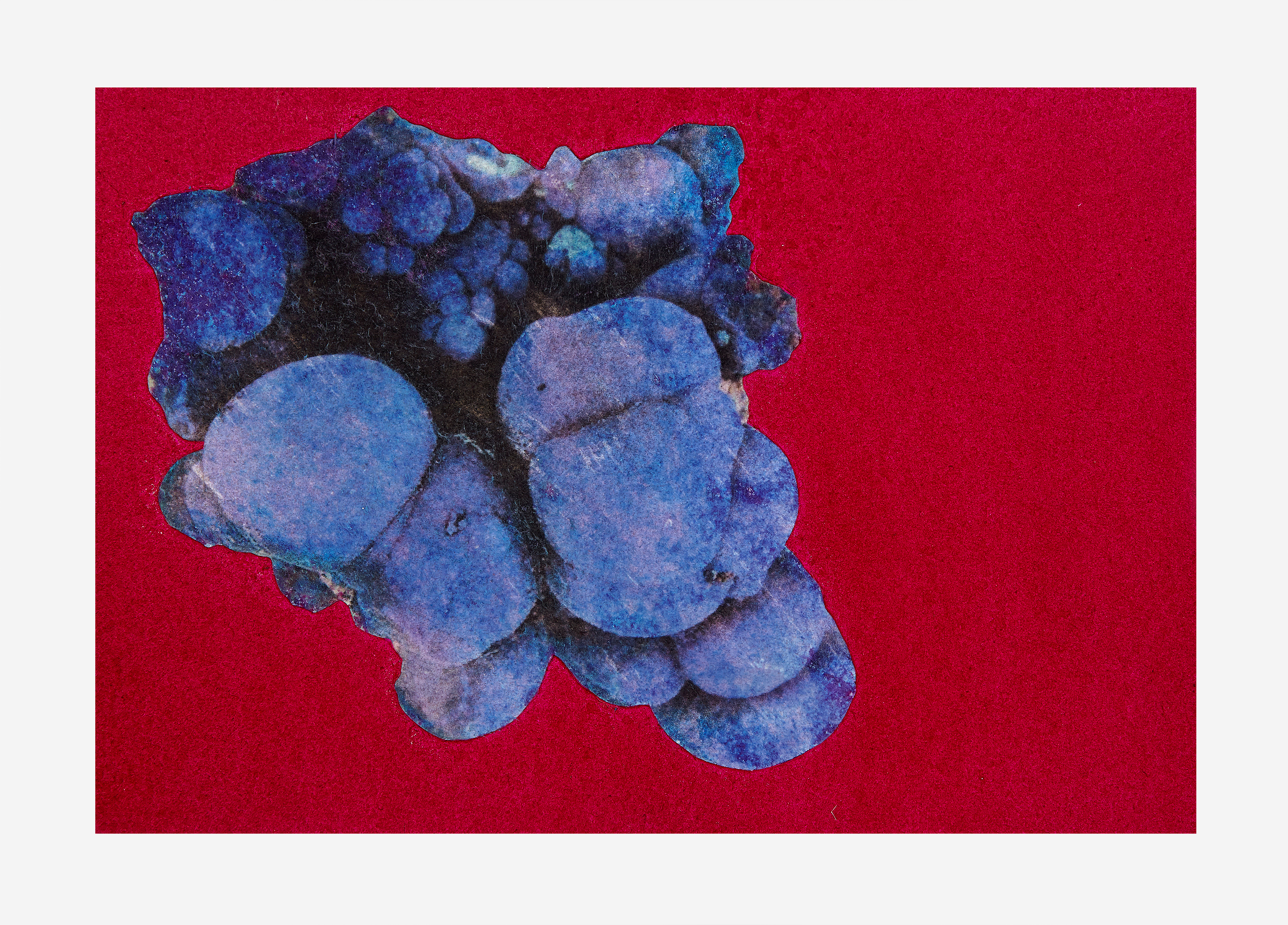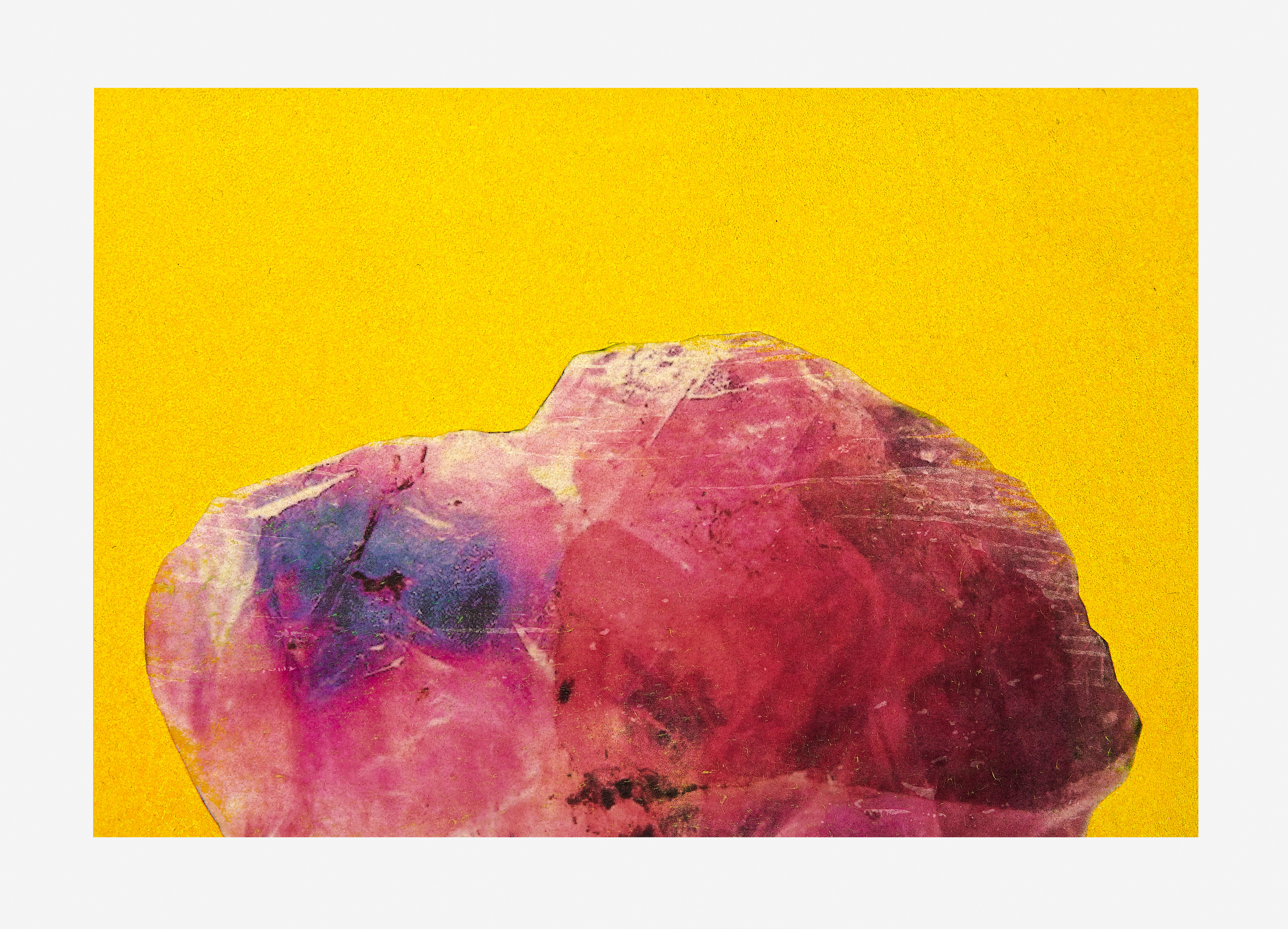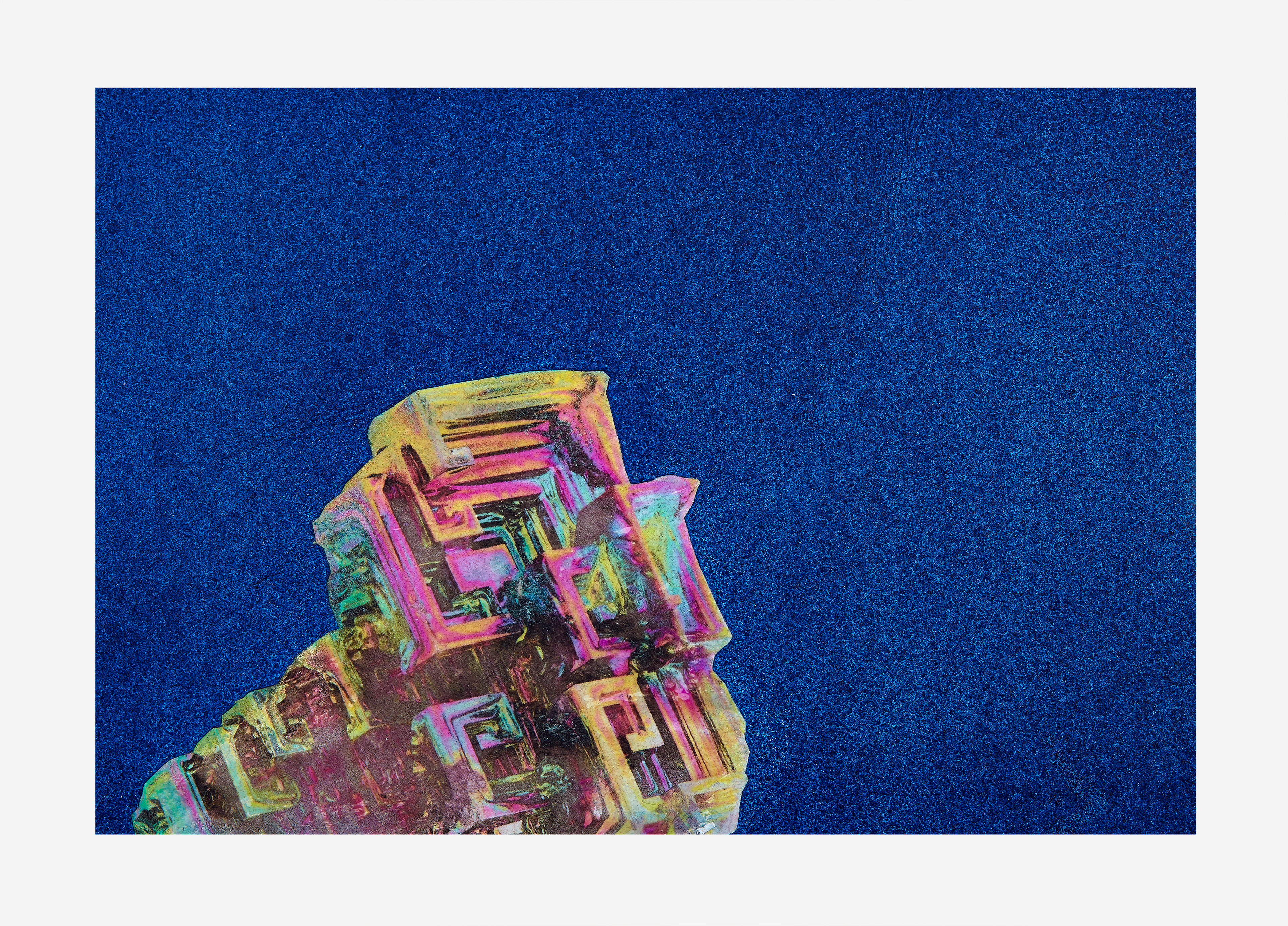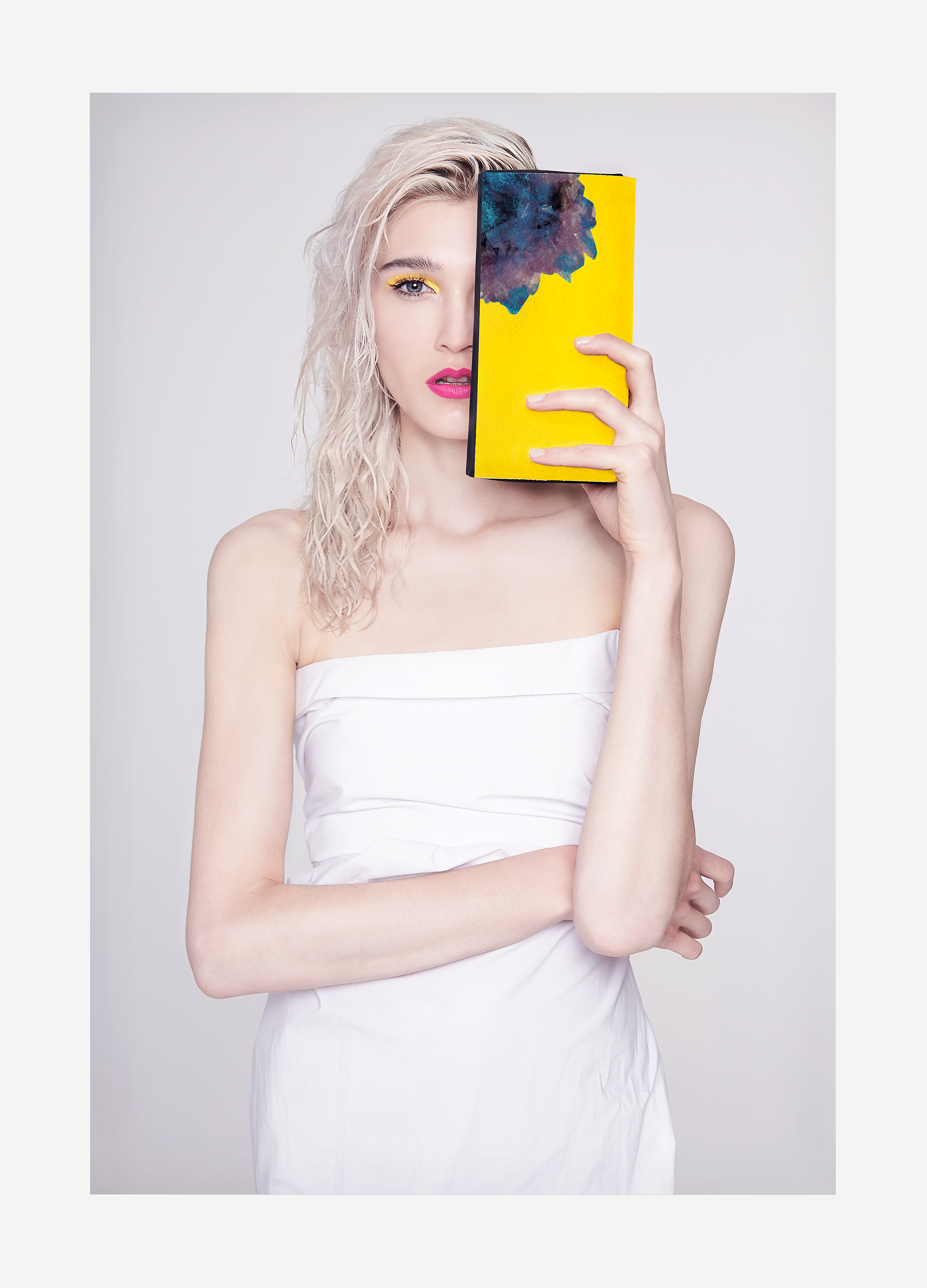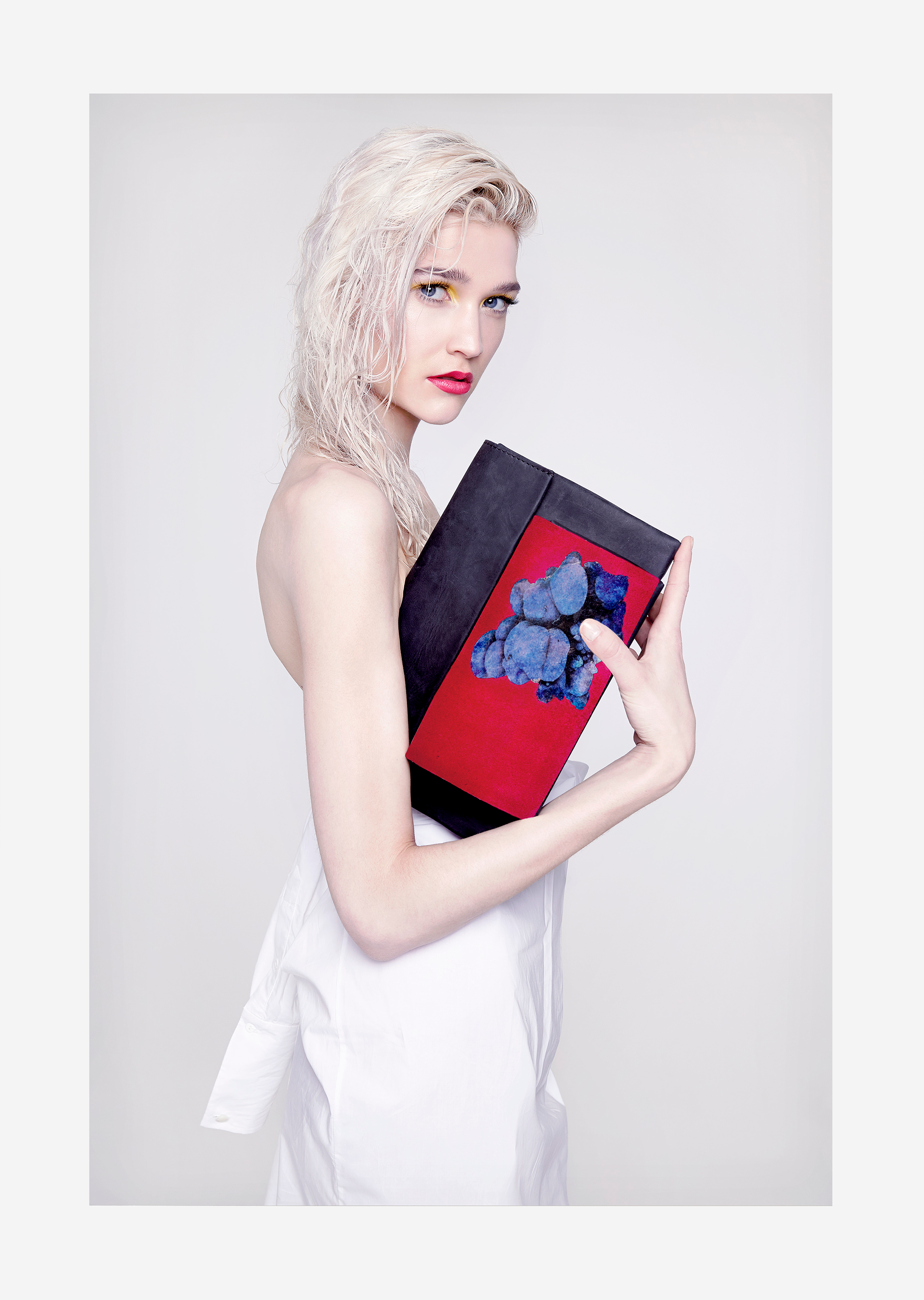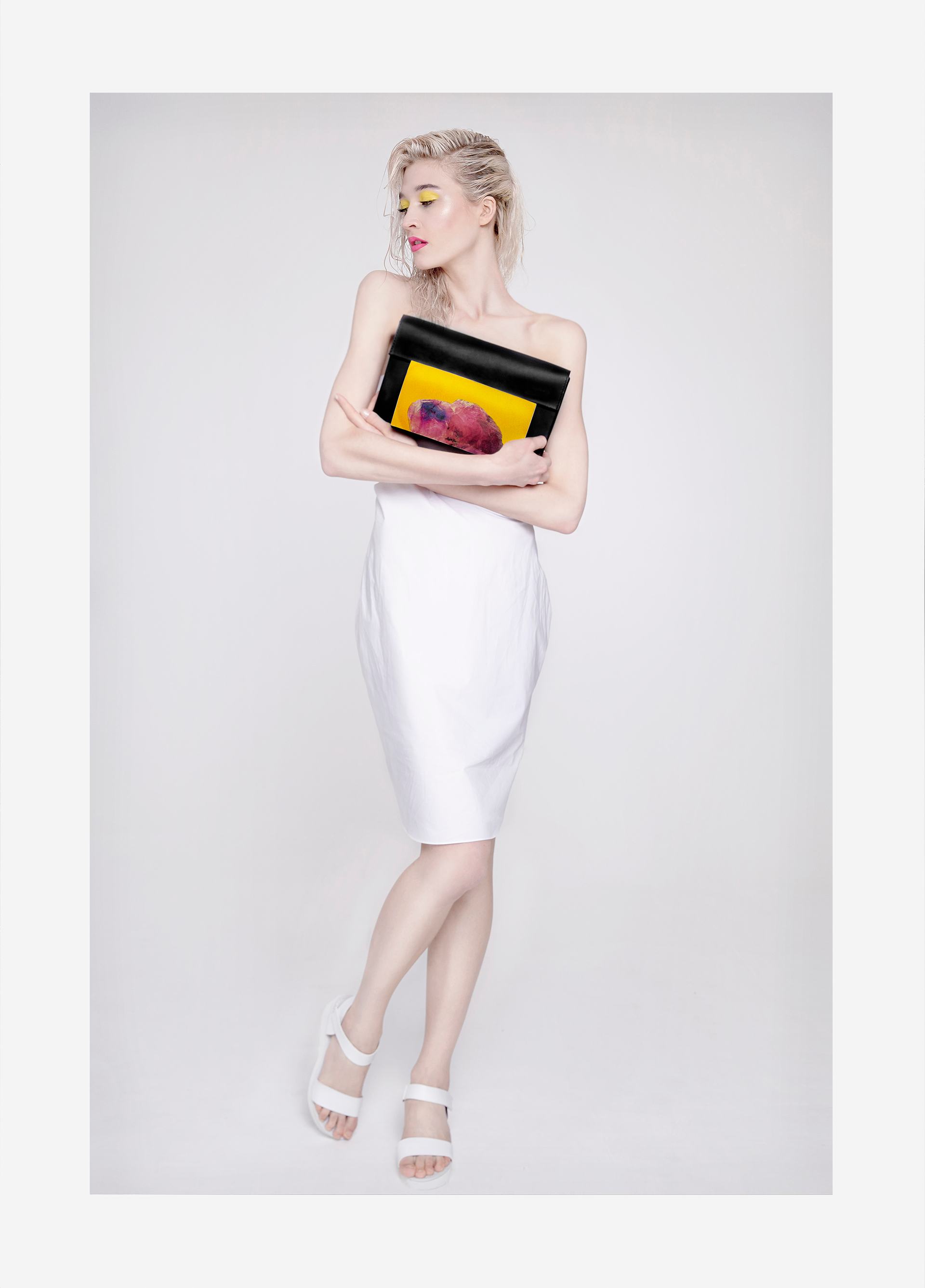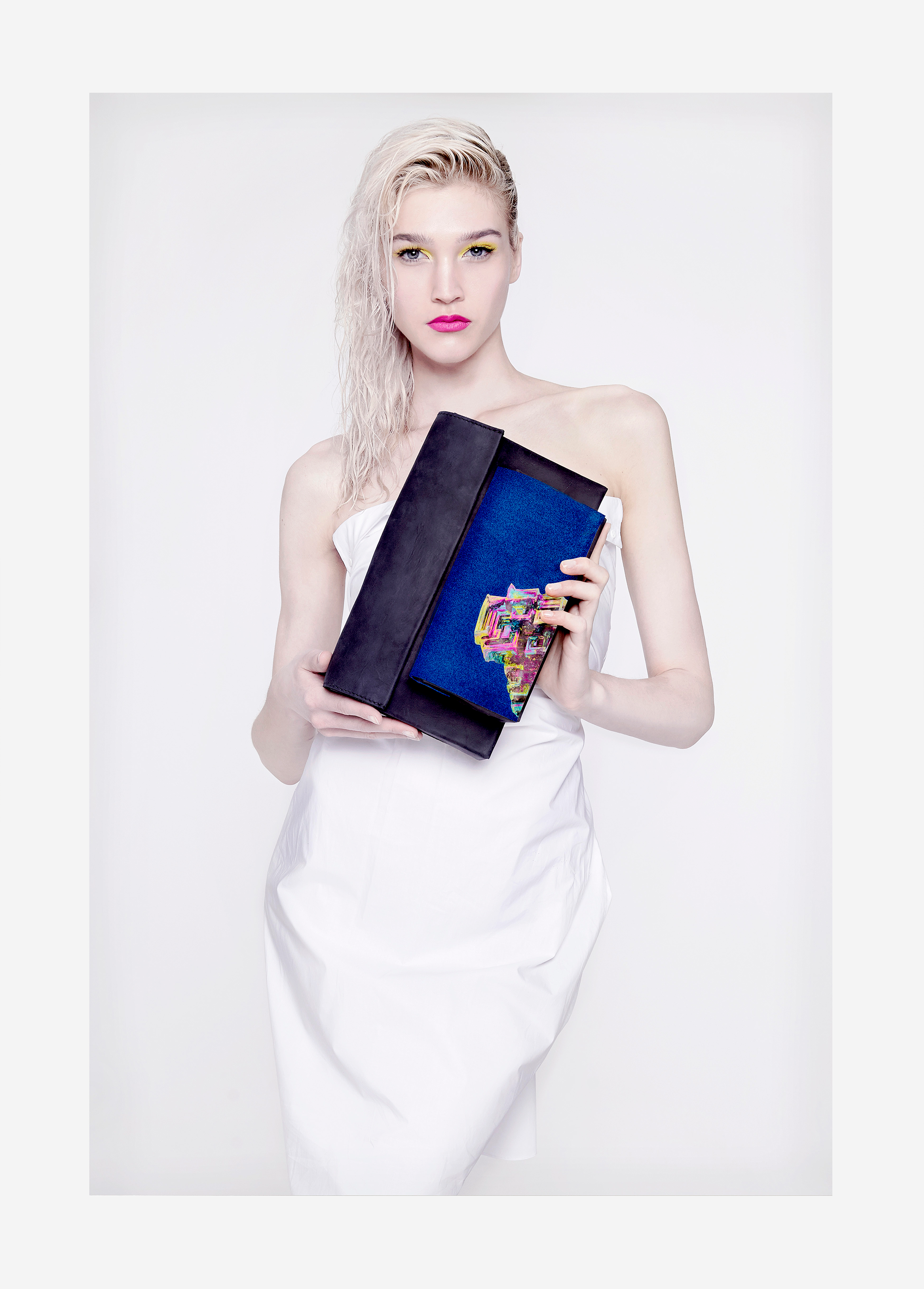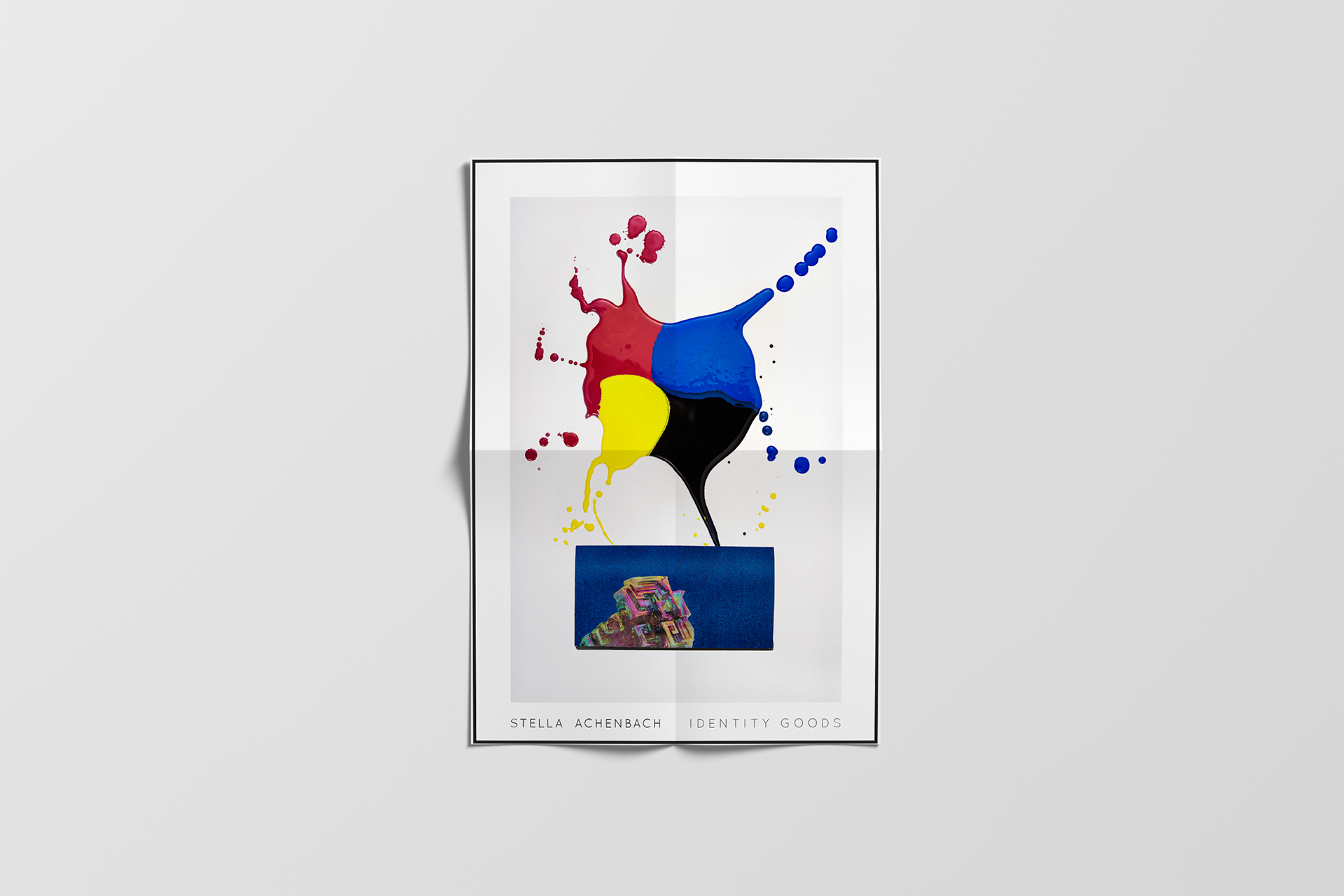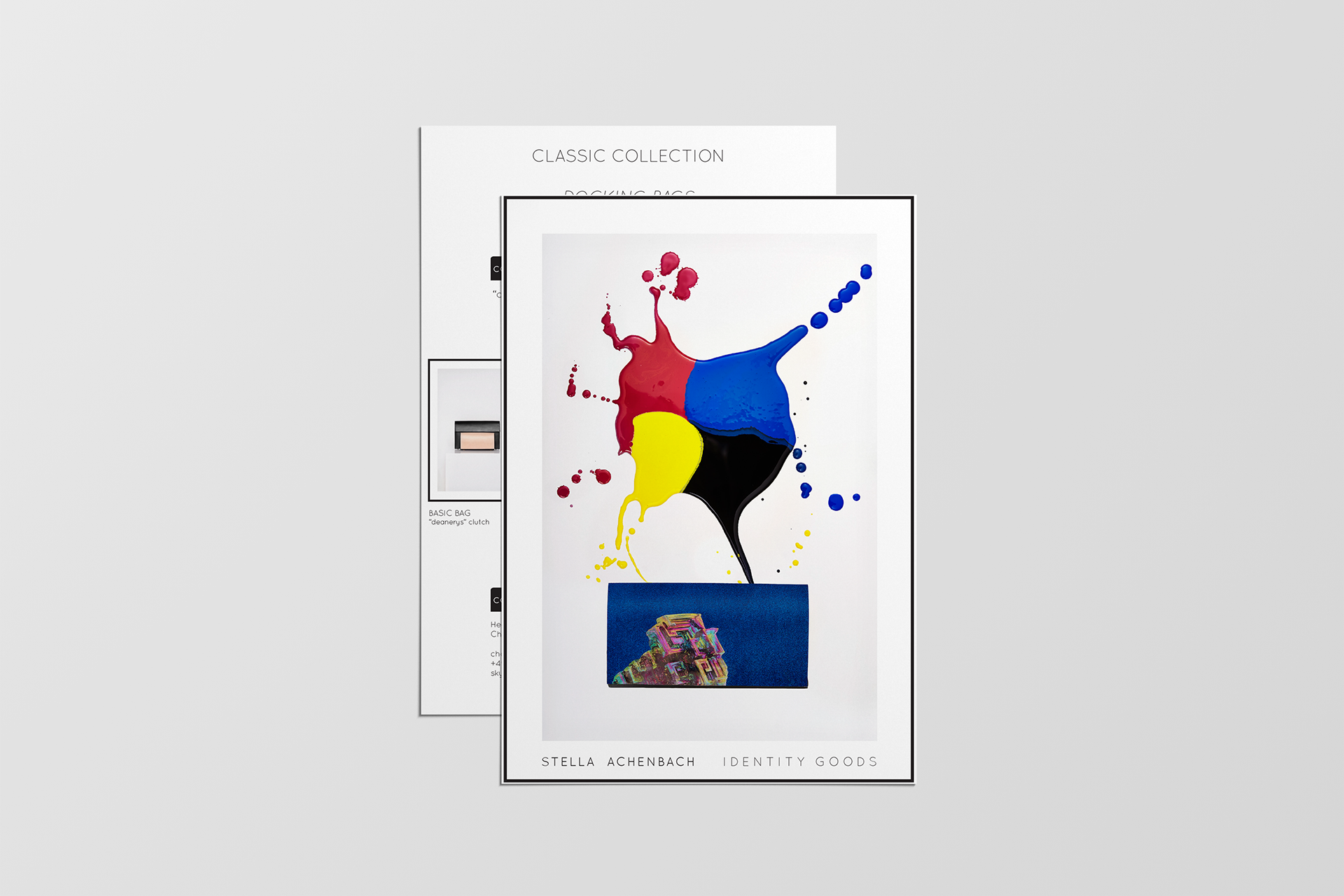 photographer - Vanessa Hartmann Gnong
Vandehart Photography
Mail: photo@vandehart.com