Bridal, Resort & Couture 2014
My work at Marchesa involved a high degree of flexibility to work for different departments within the studio. I contributed to the Bridal, Resort and Ready to Wear Shows for 2015. Among other things I assisted with experimental surface designs and manipulations of fabrics, embroidery layouts, color theory, pattern making and draping. For the Bridal collection I was involved in the design of bridal accessories that were worn during the show and also made the selling collection. 
Additionally I was tasked with the creation of a miniature boat inspired by Marchesa's designs and aesthetics for a charity project on behalf of Marchesa for Al Othman.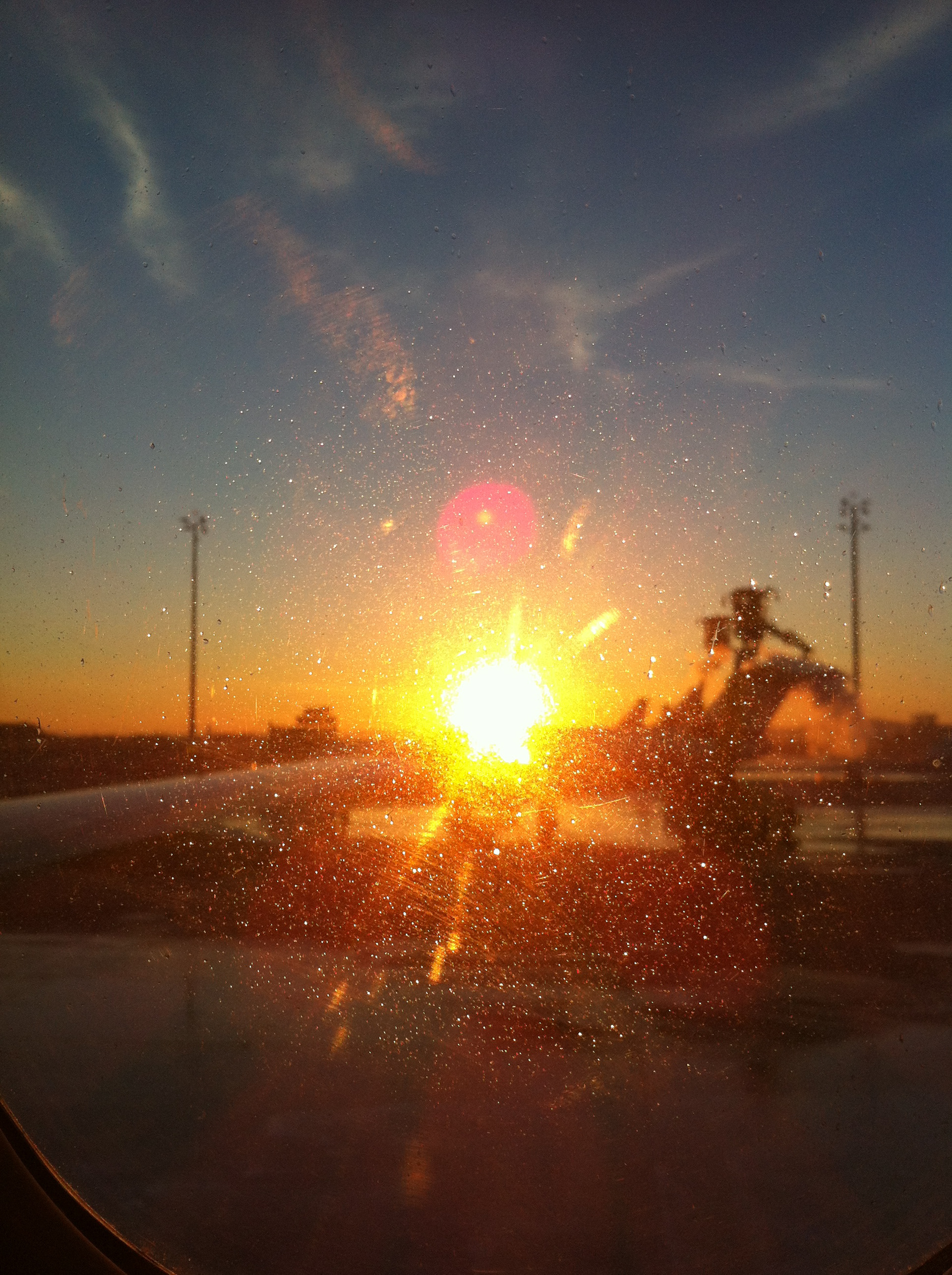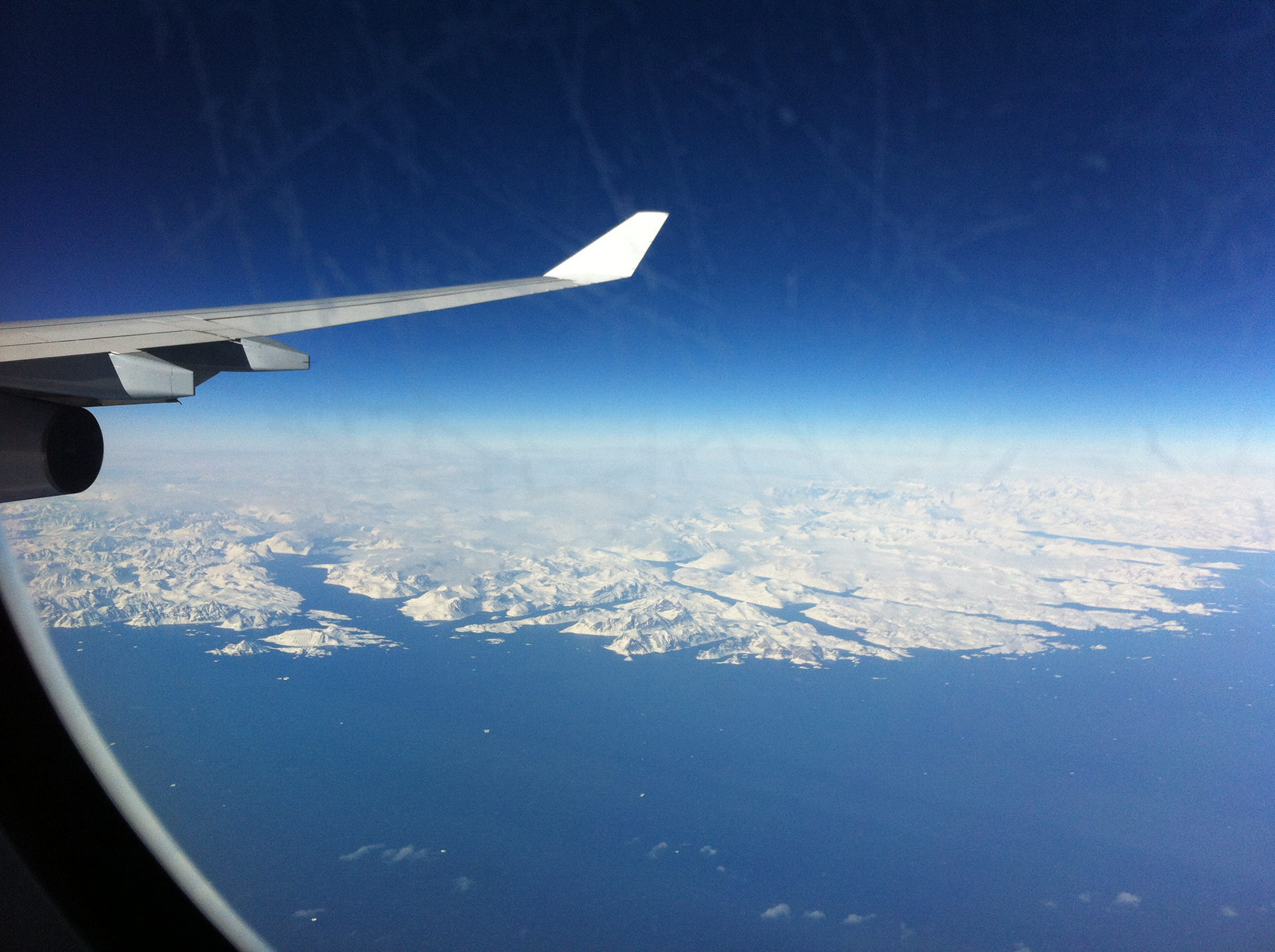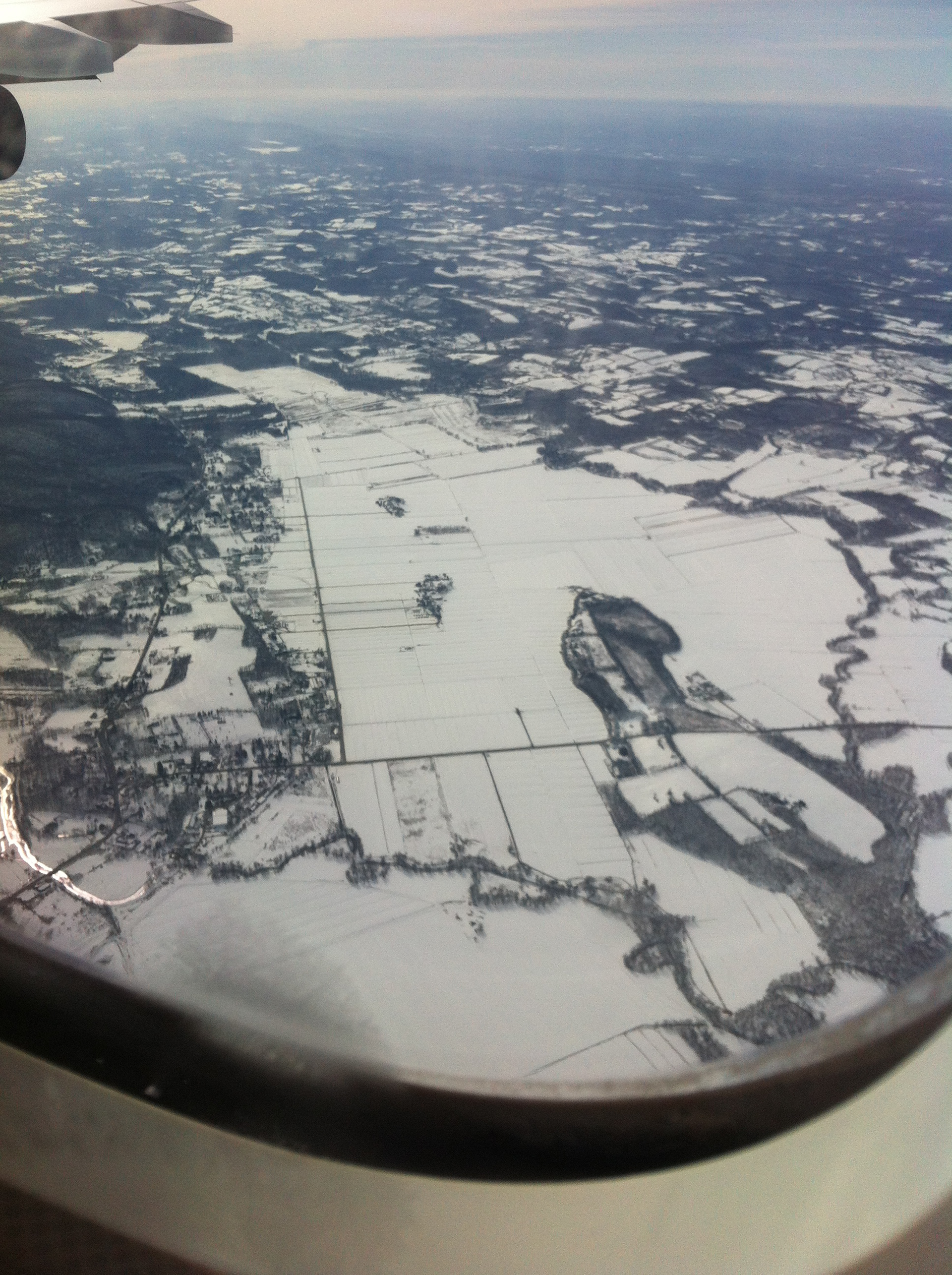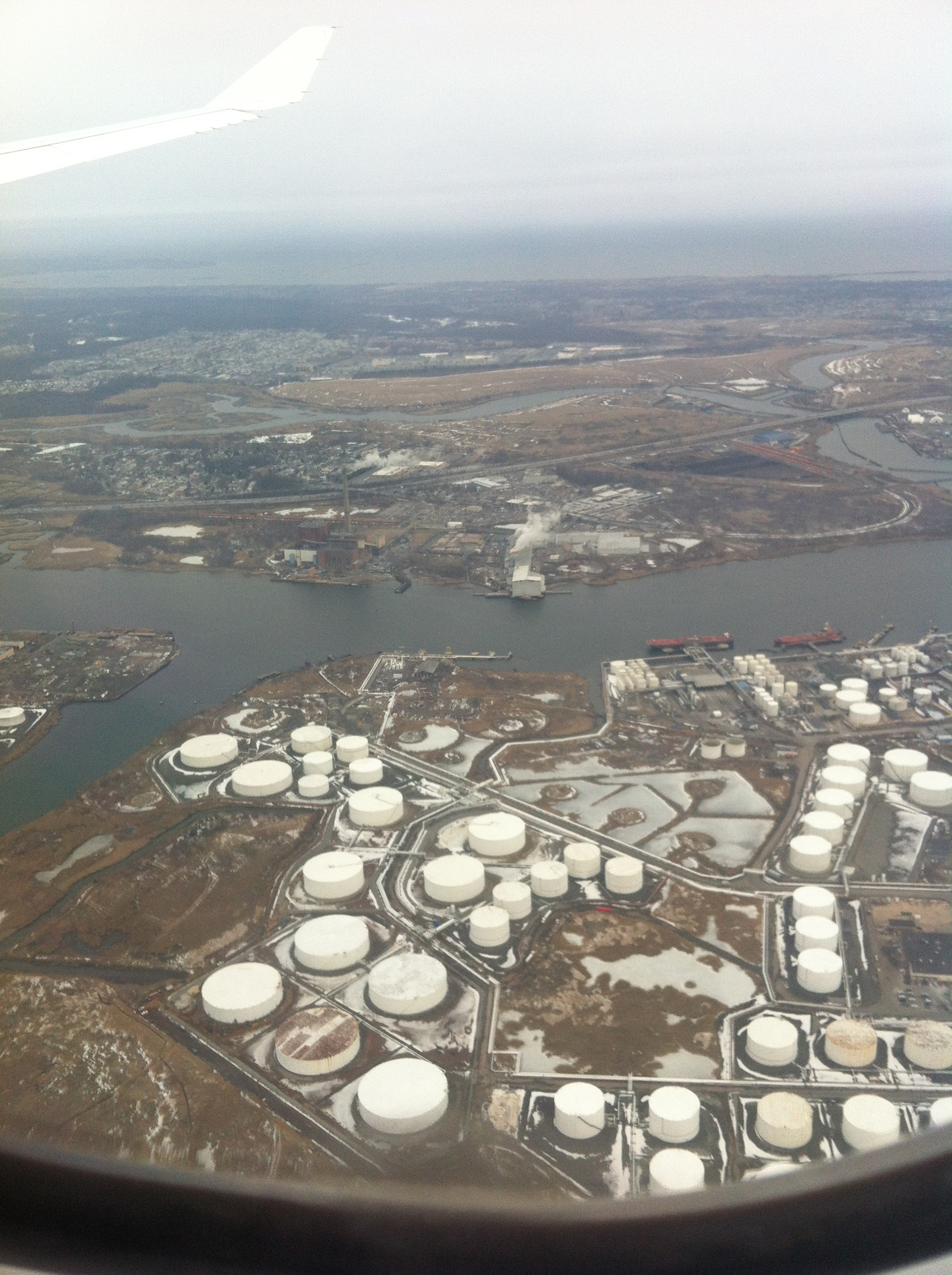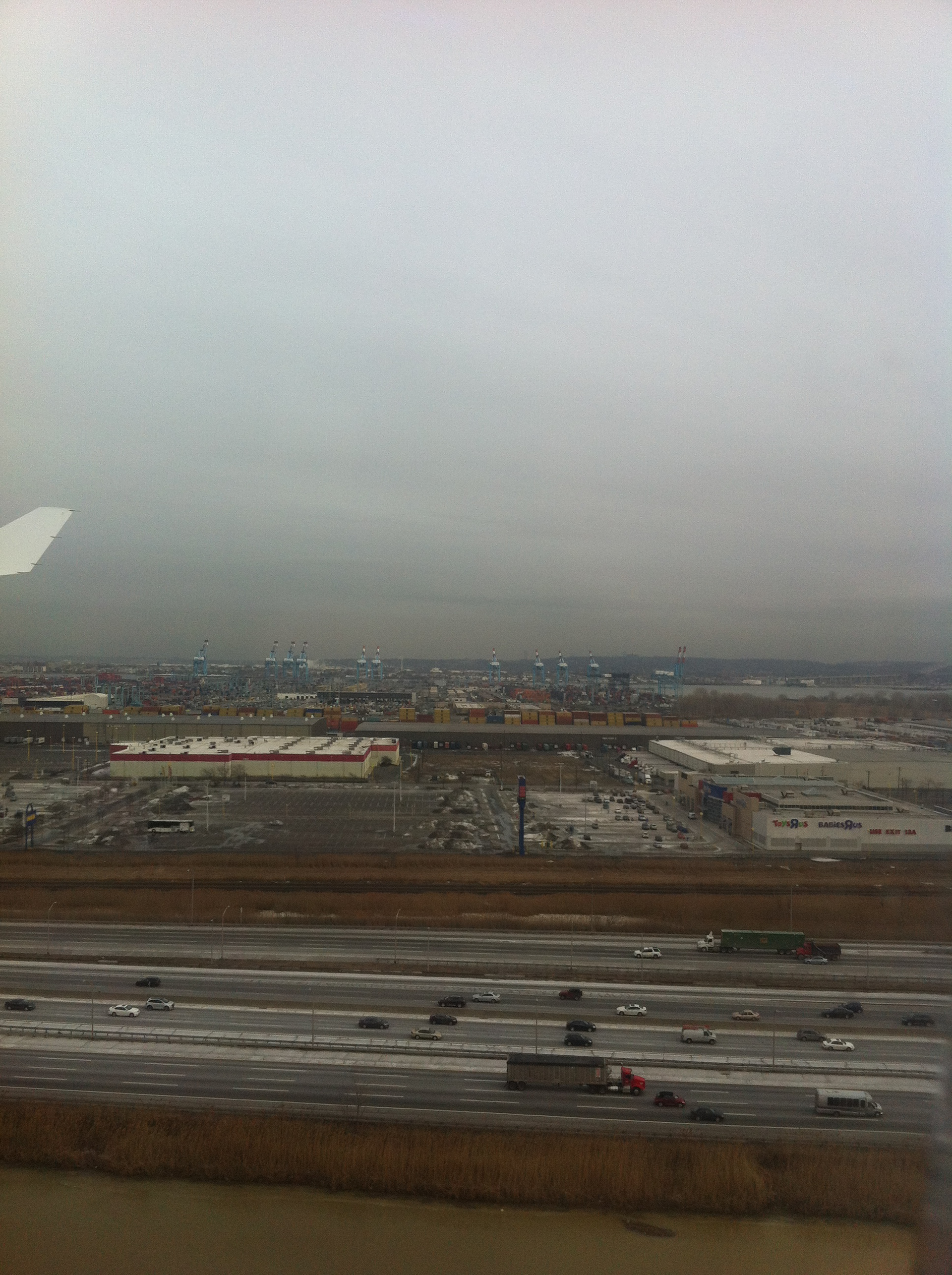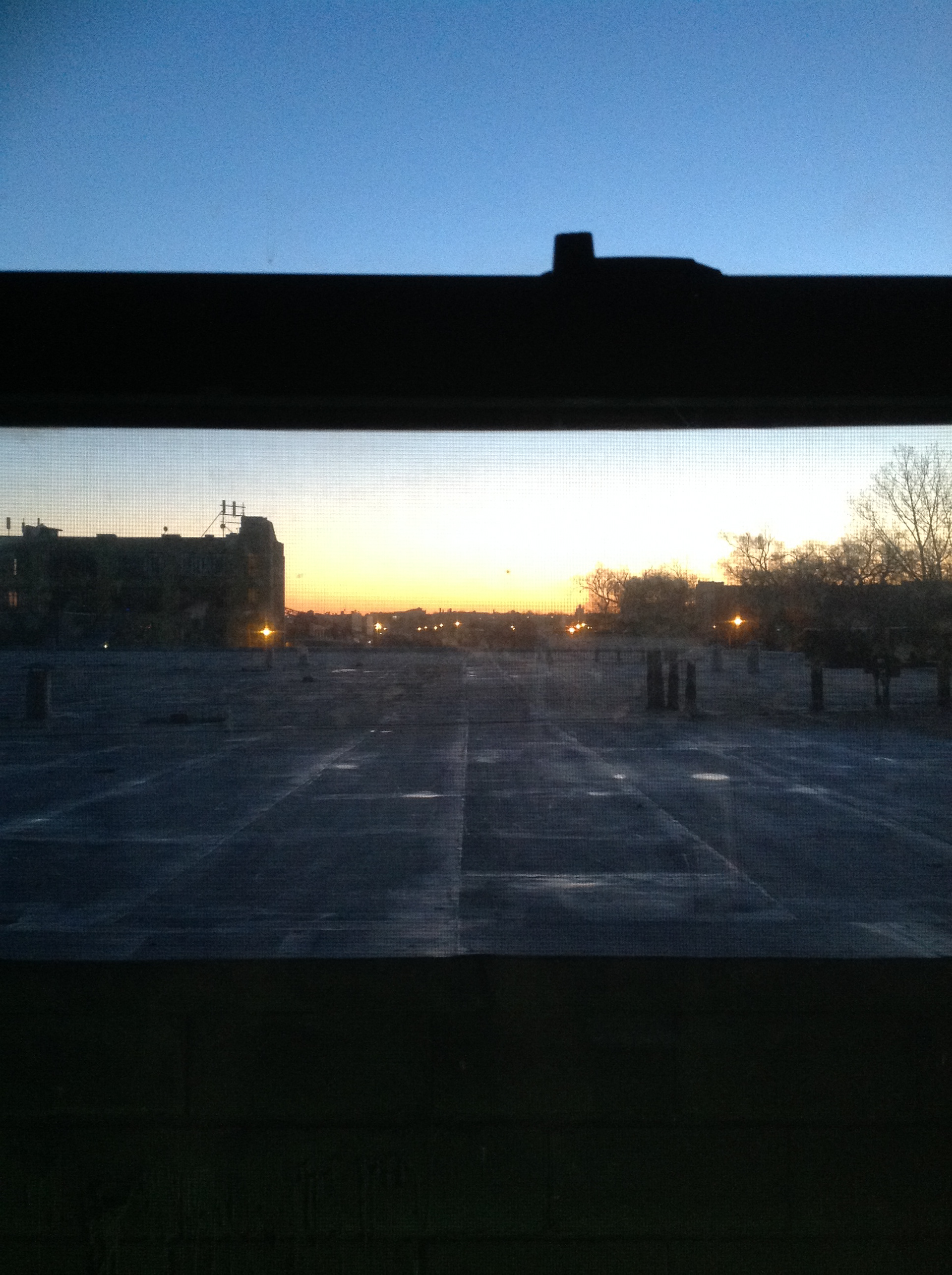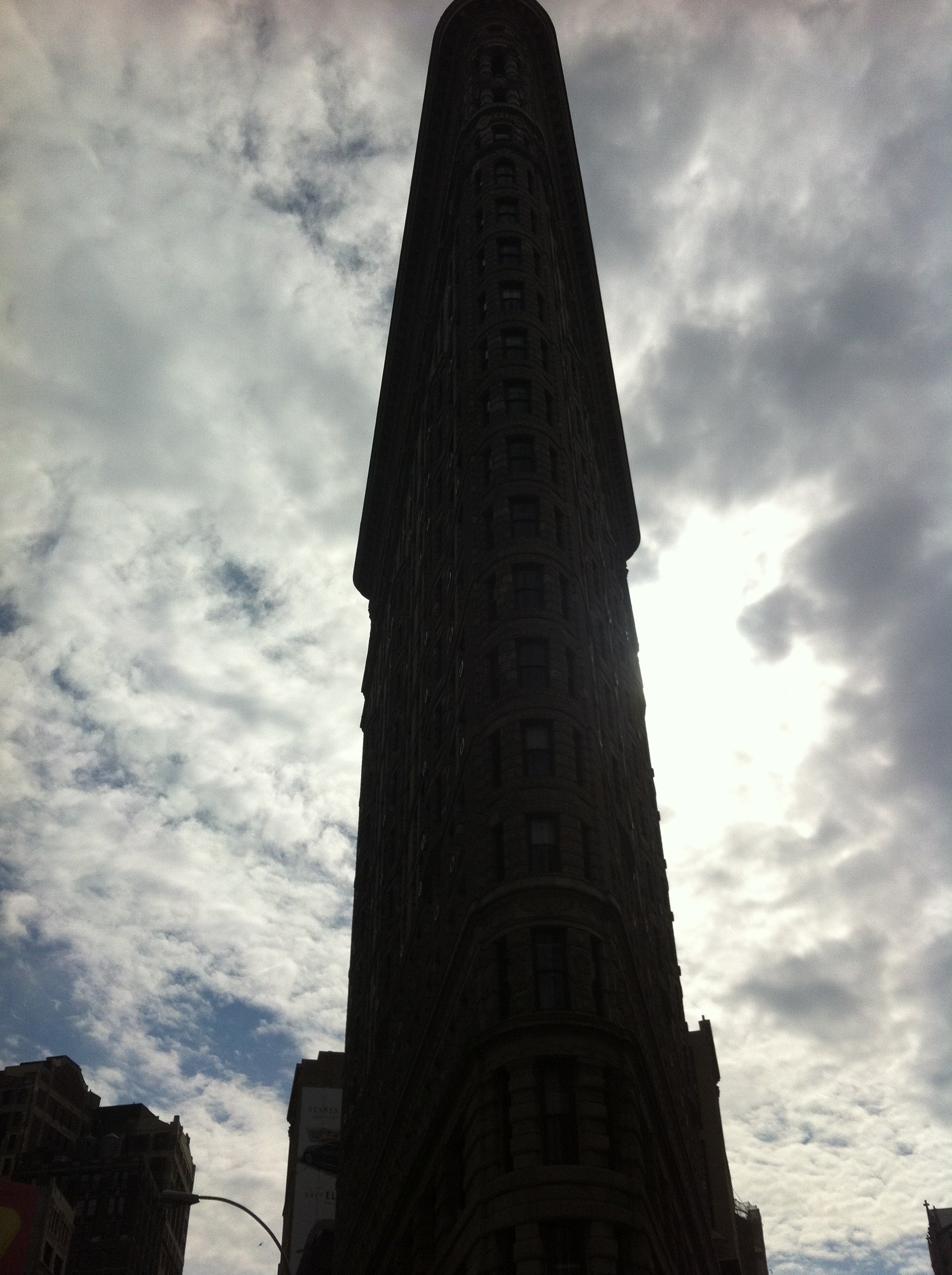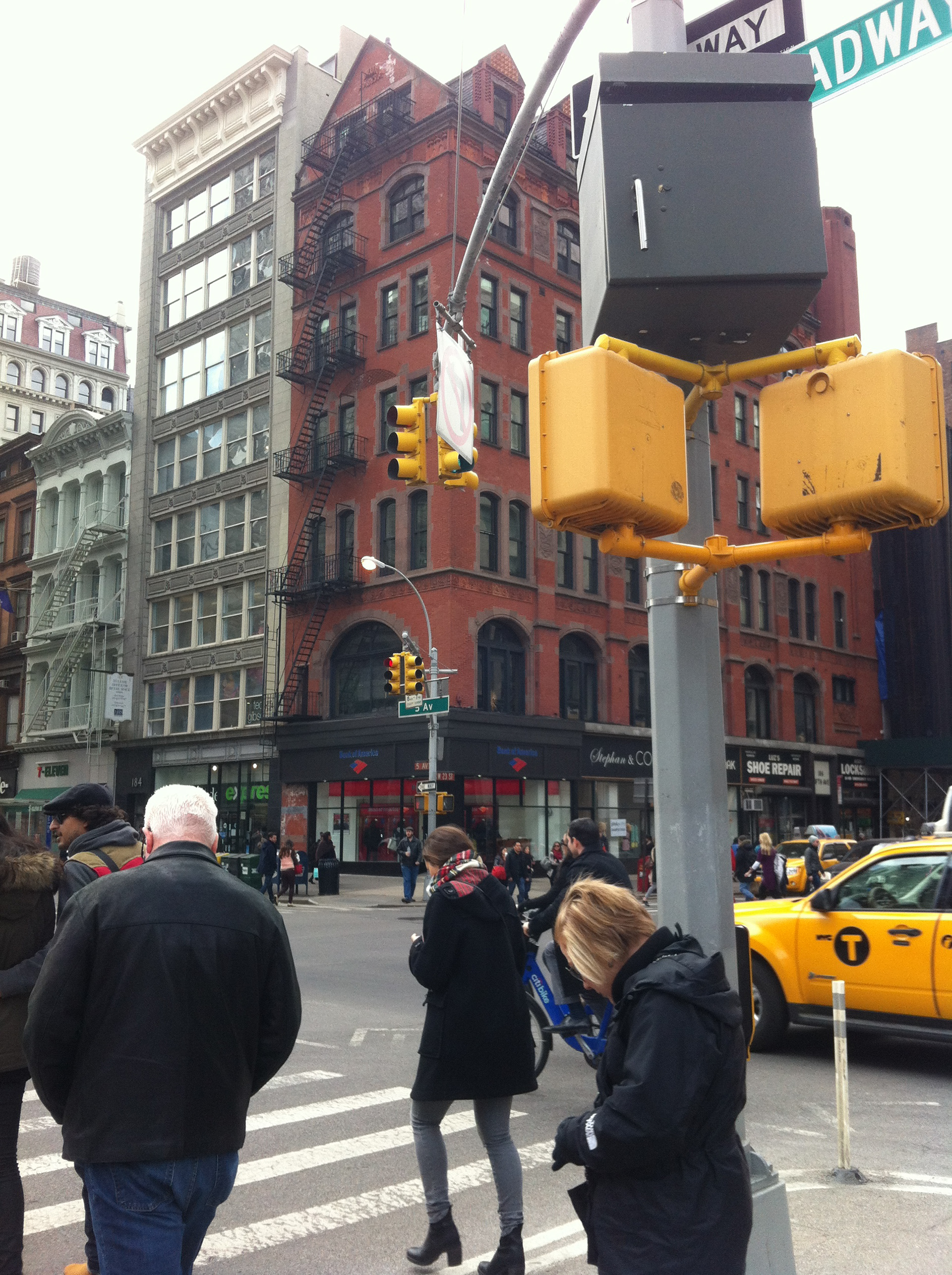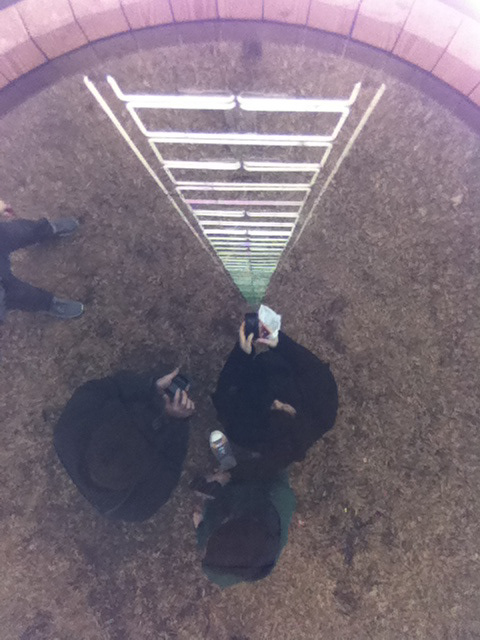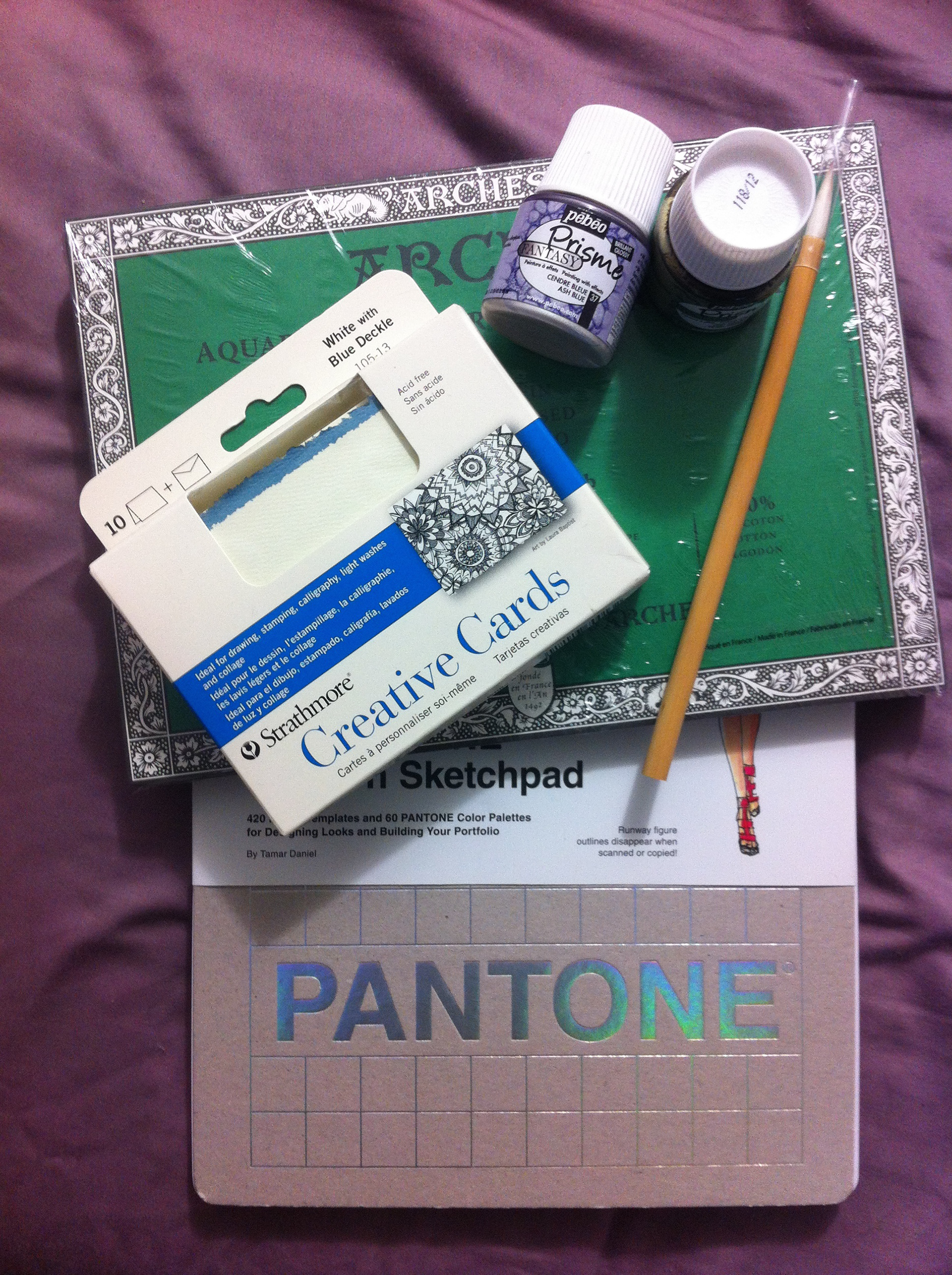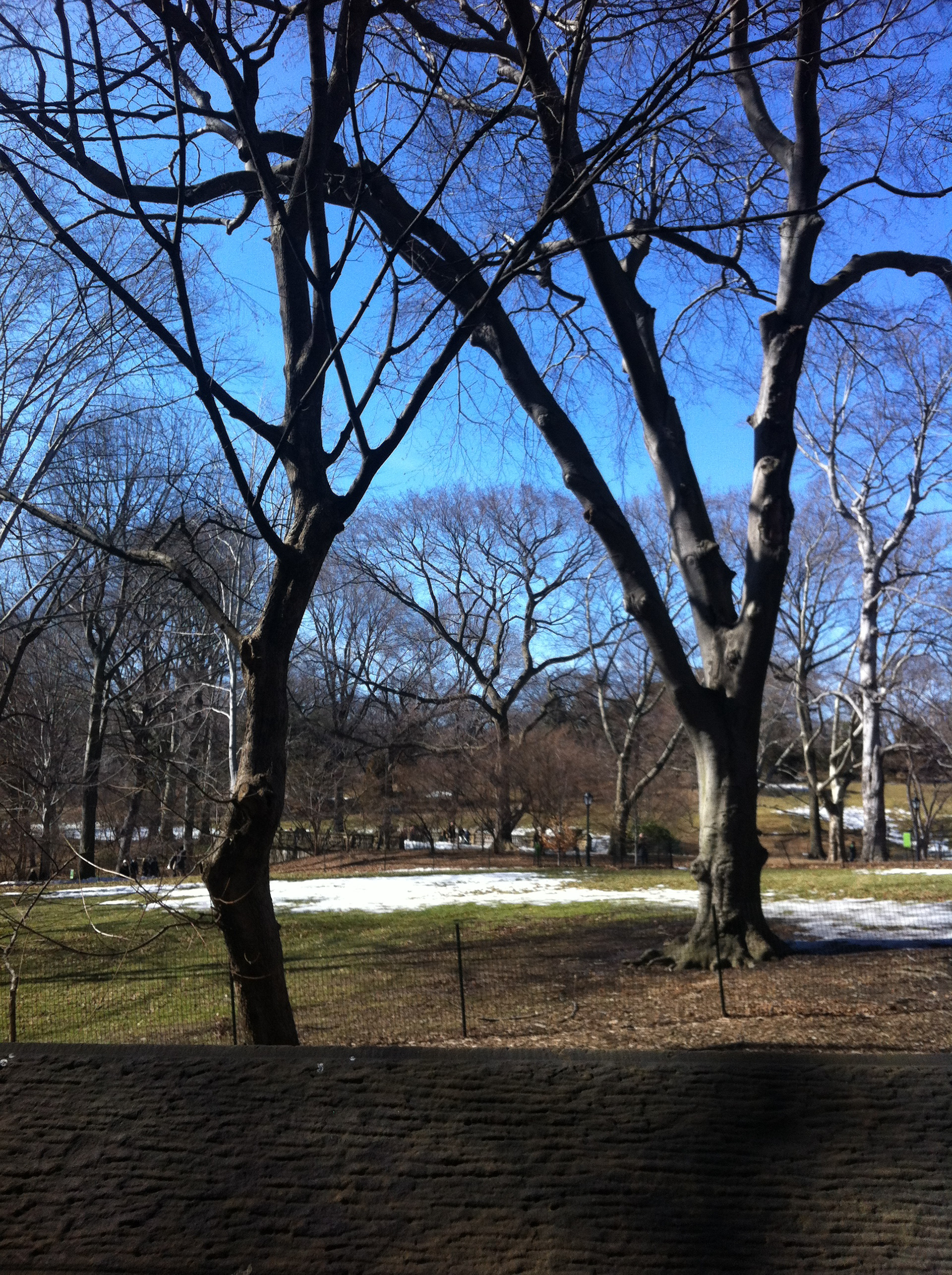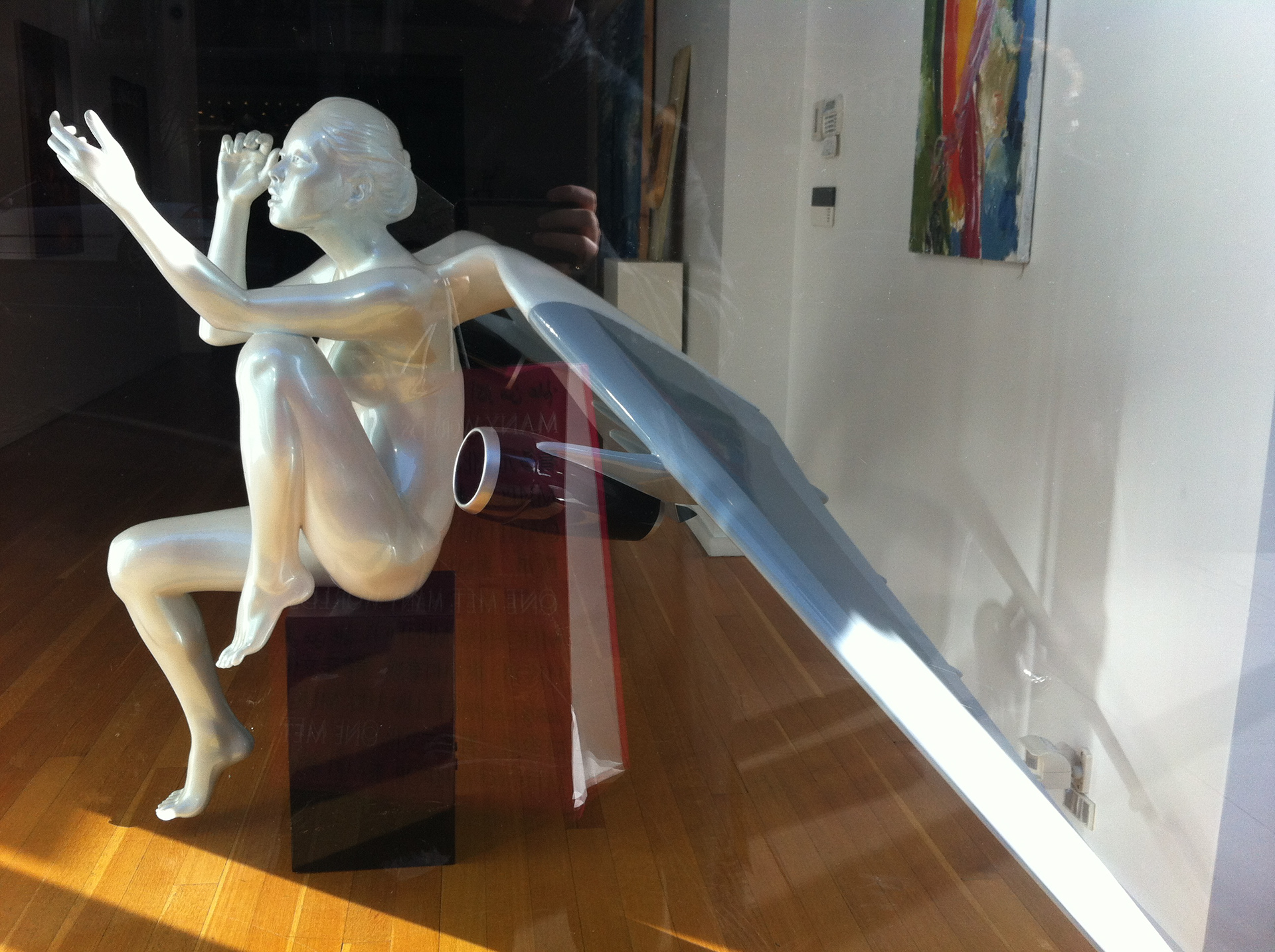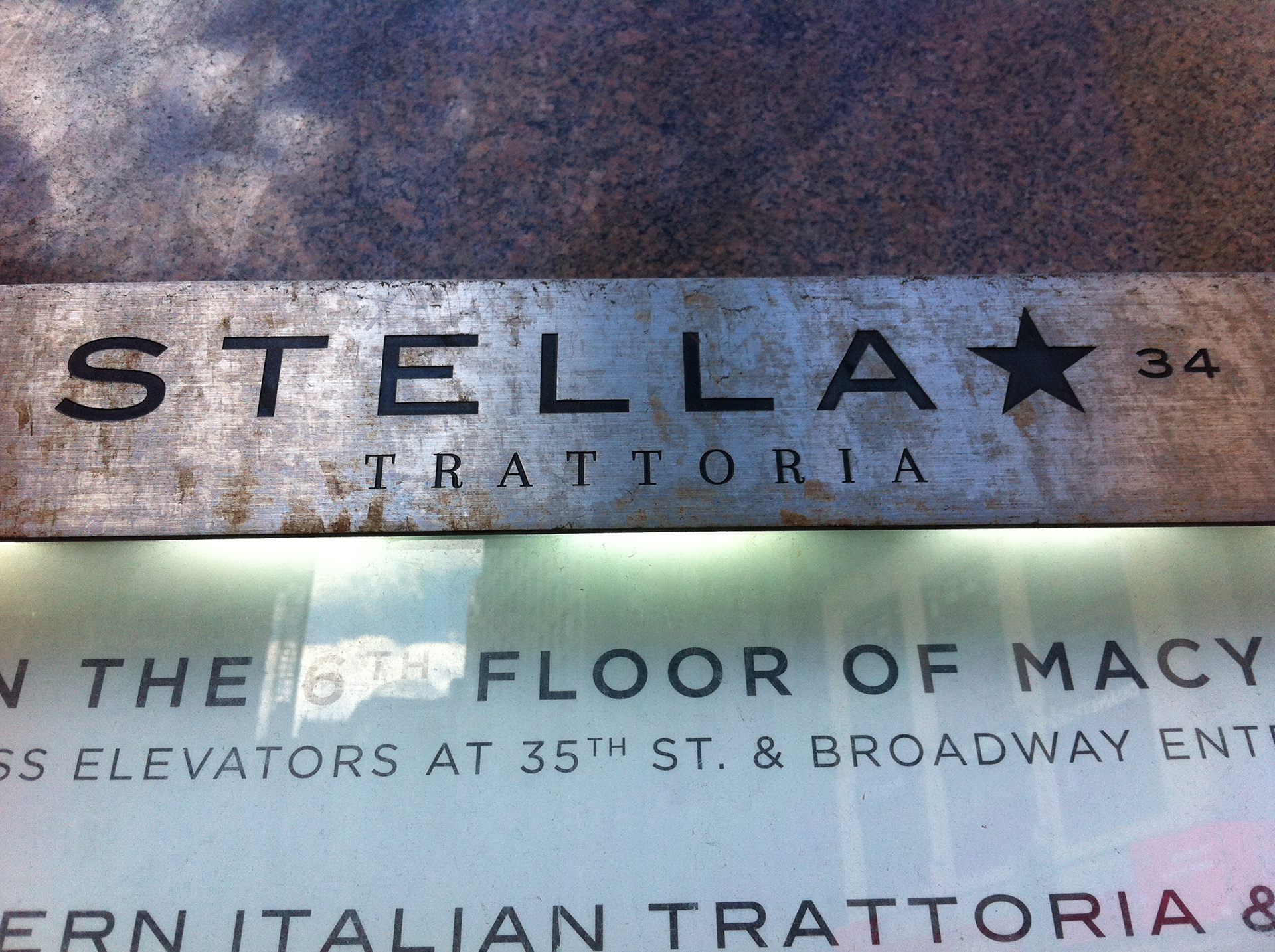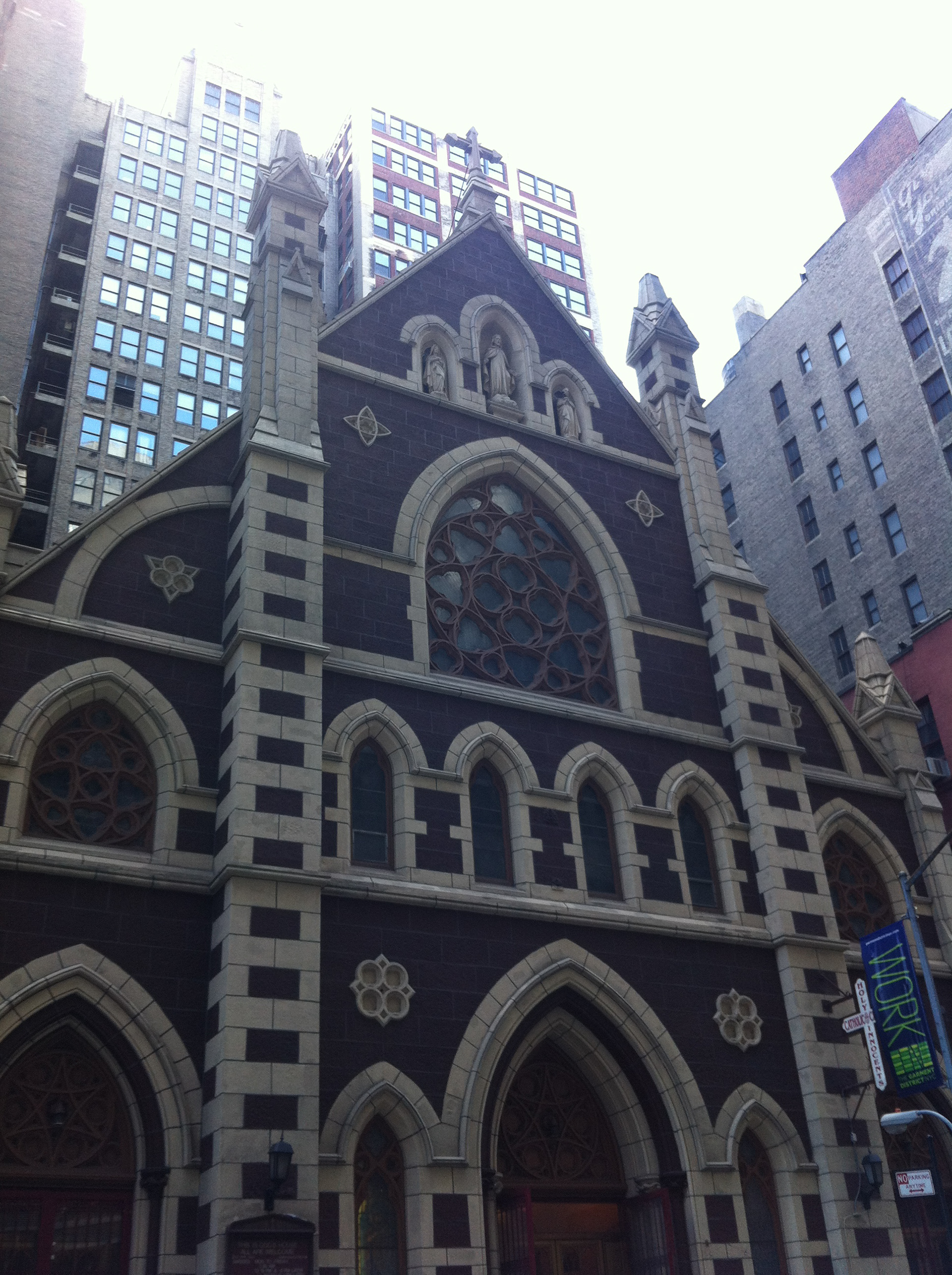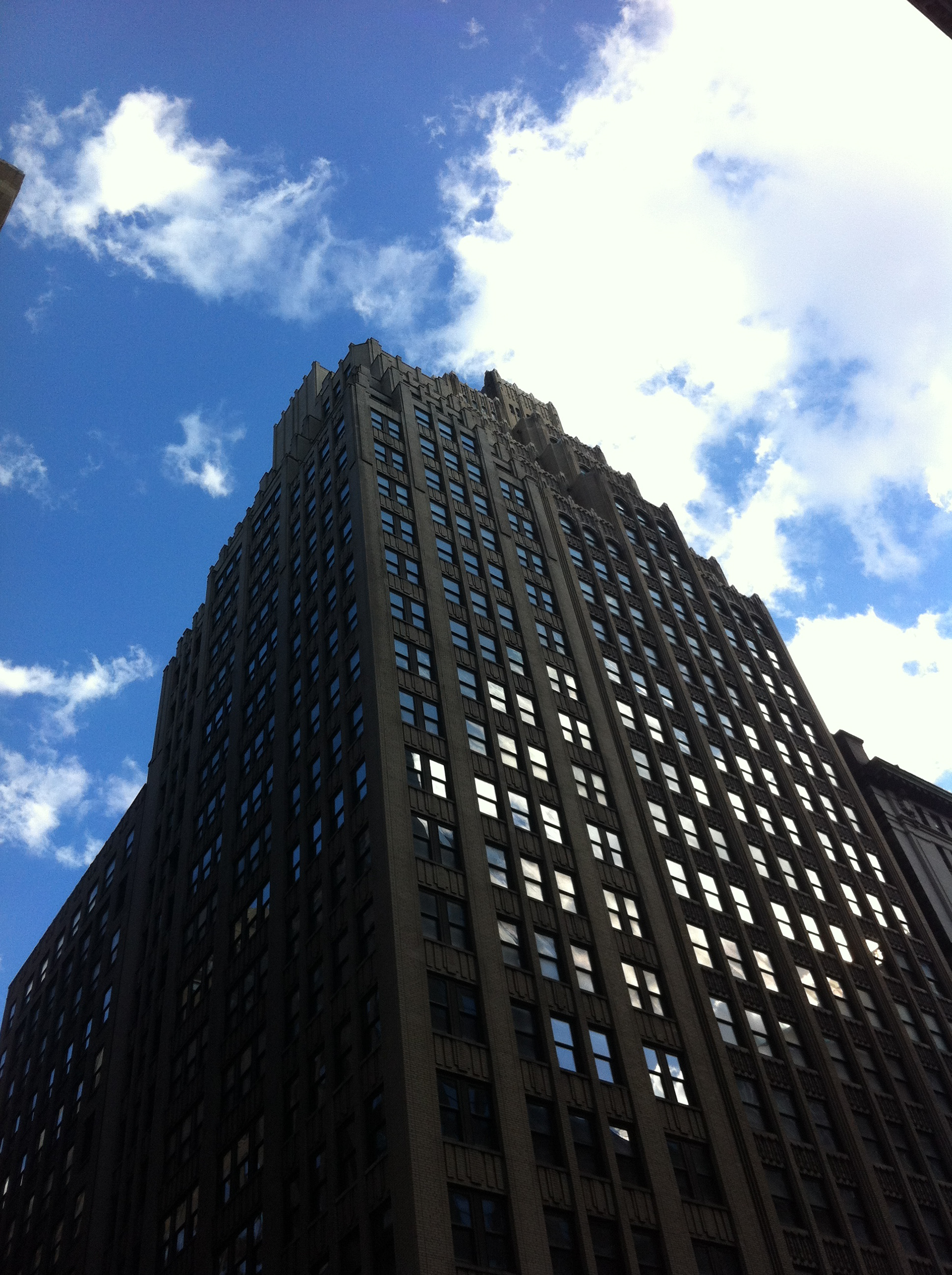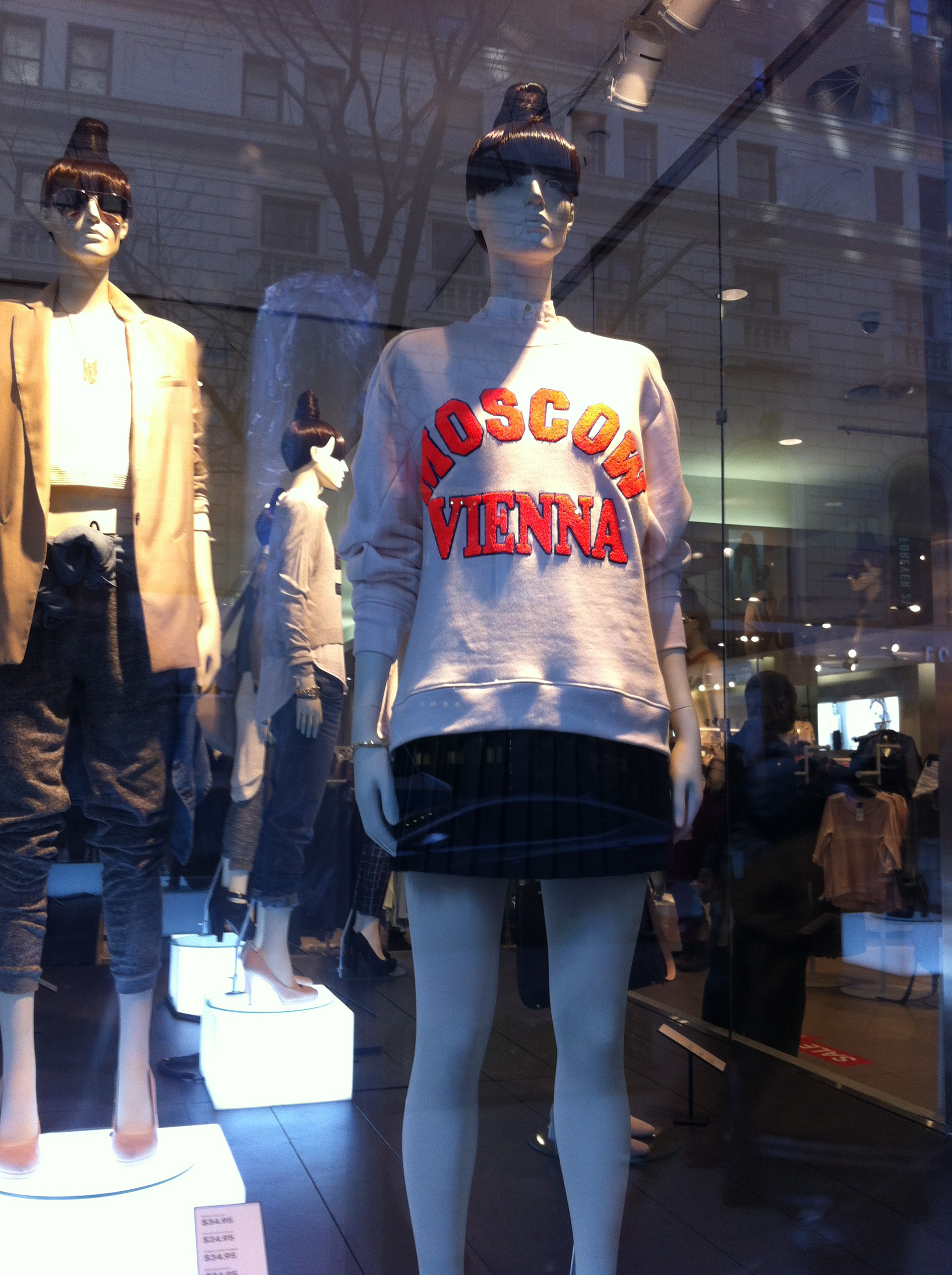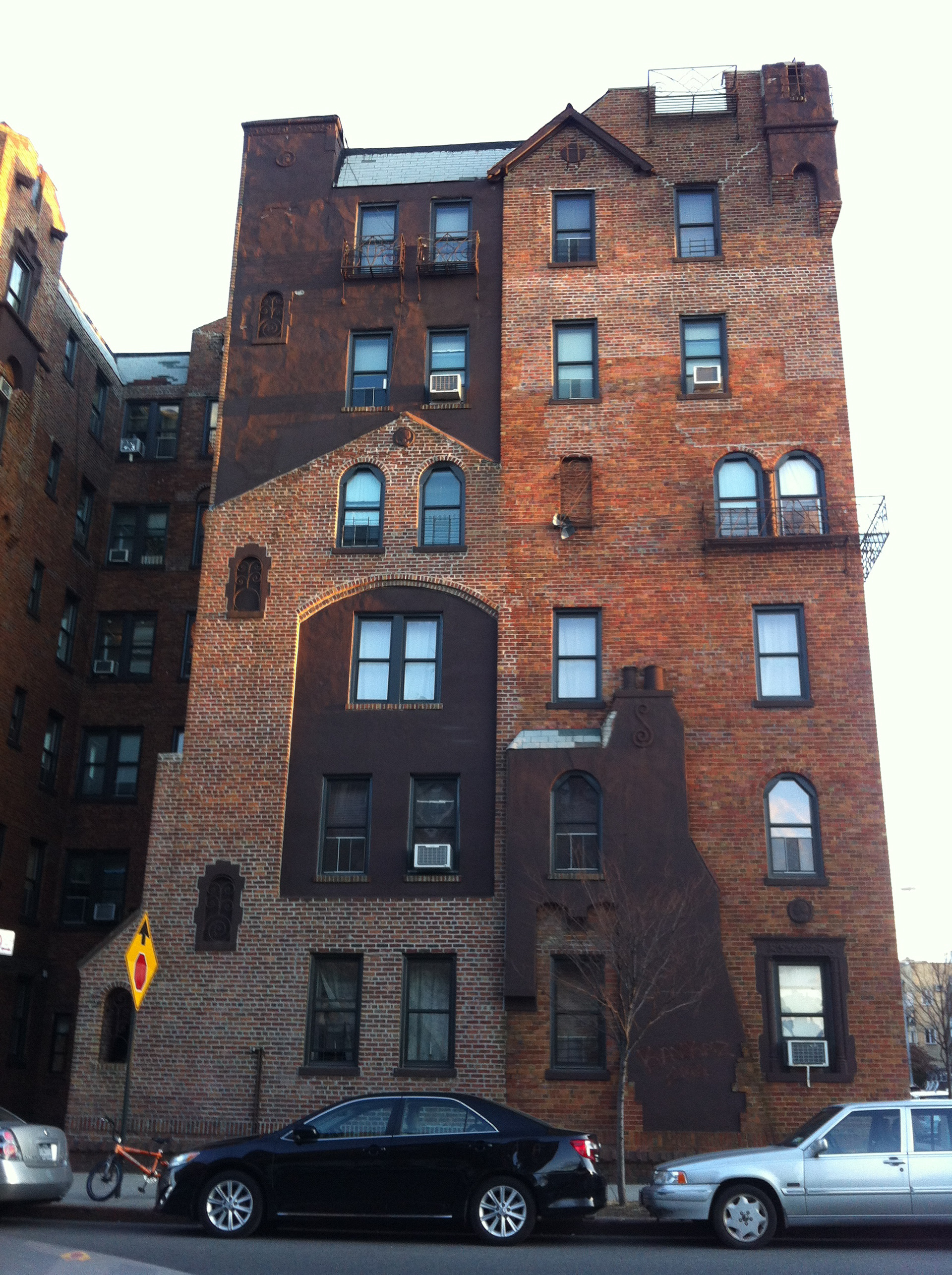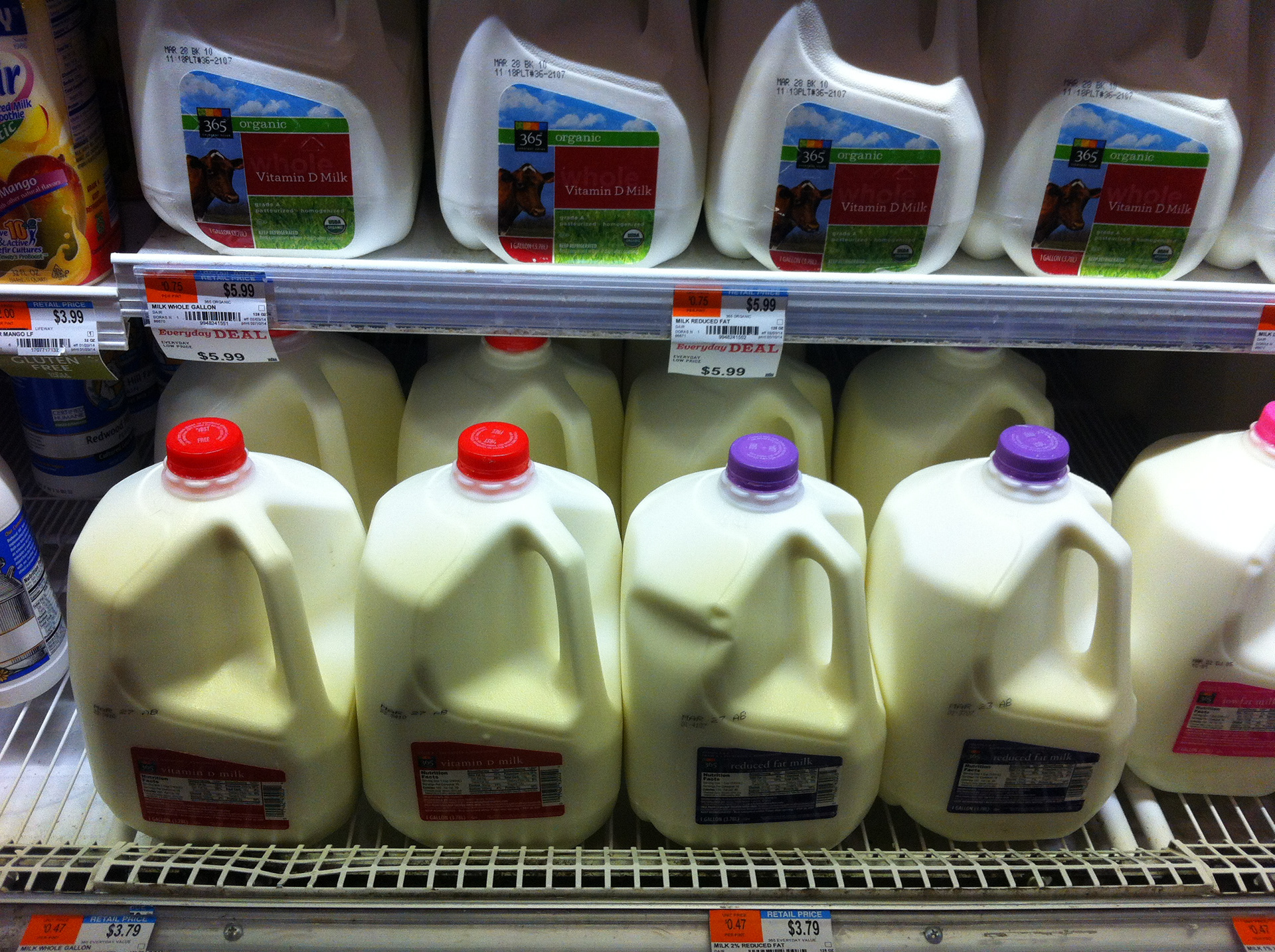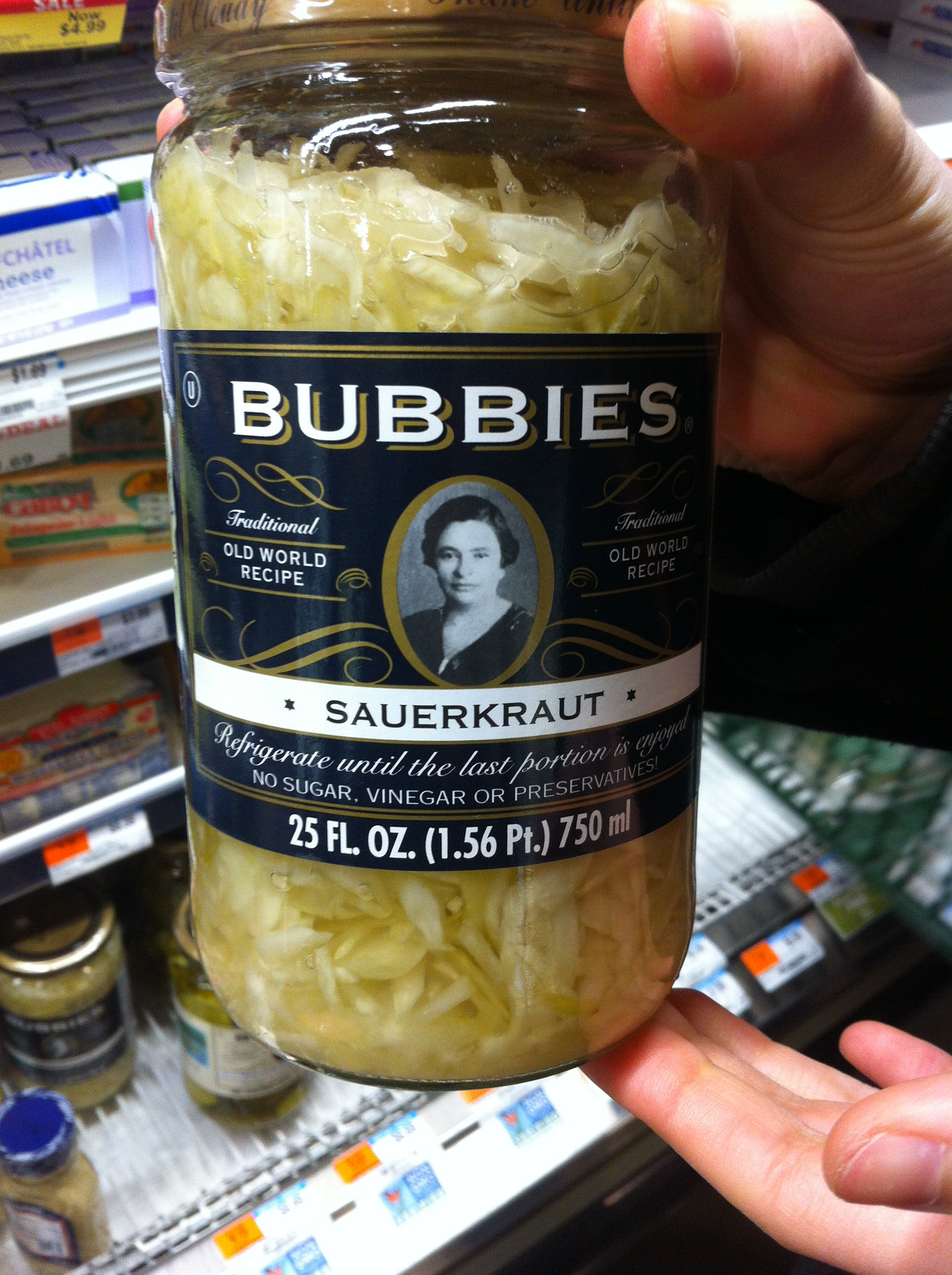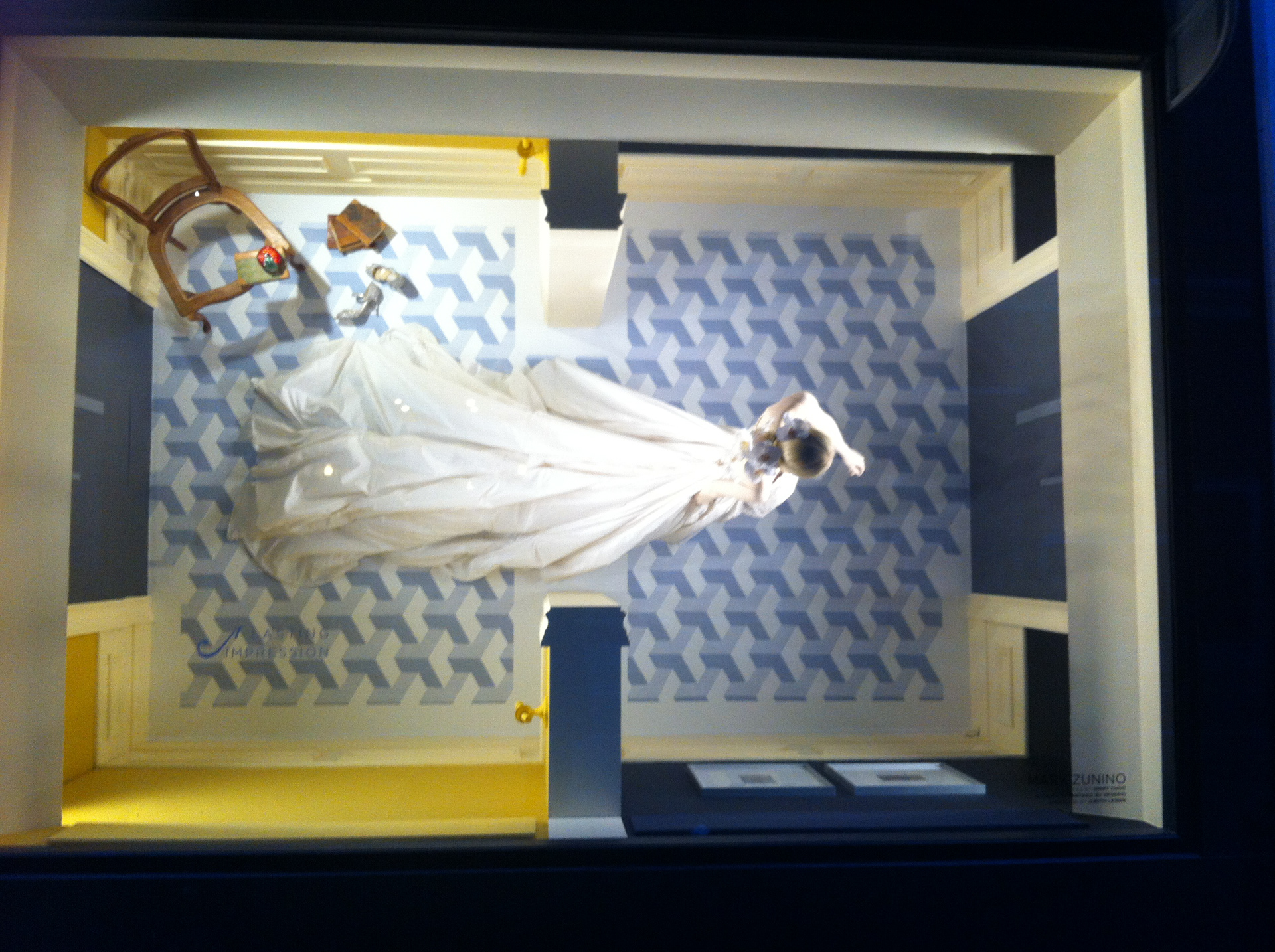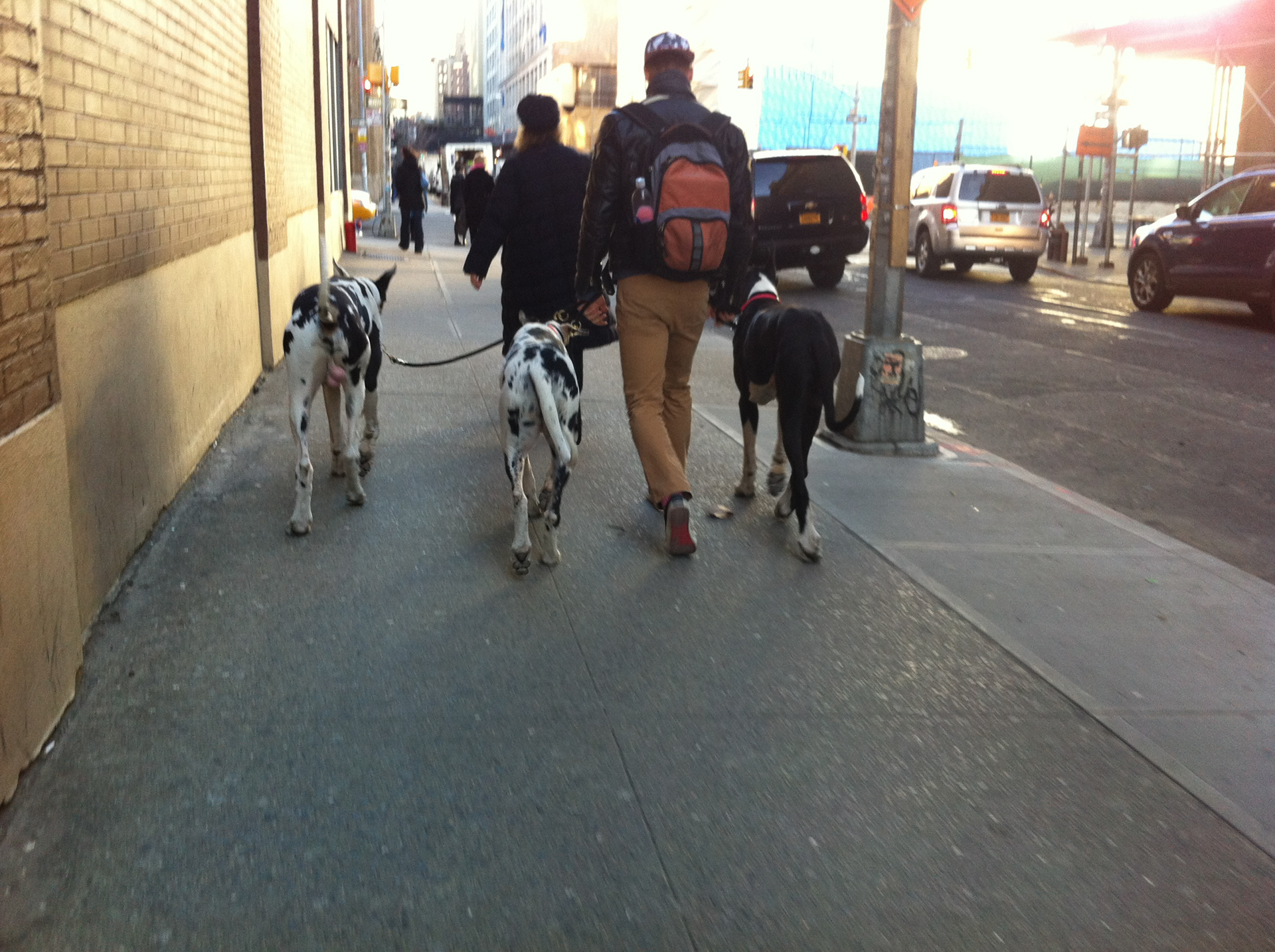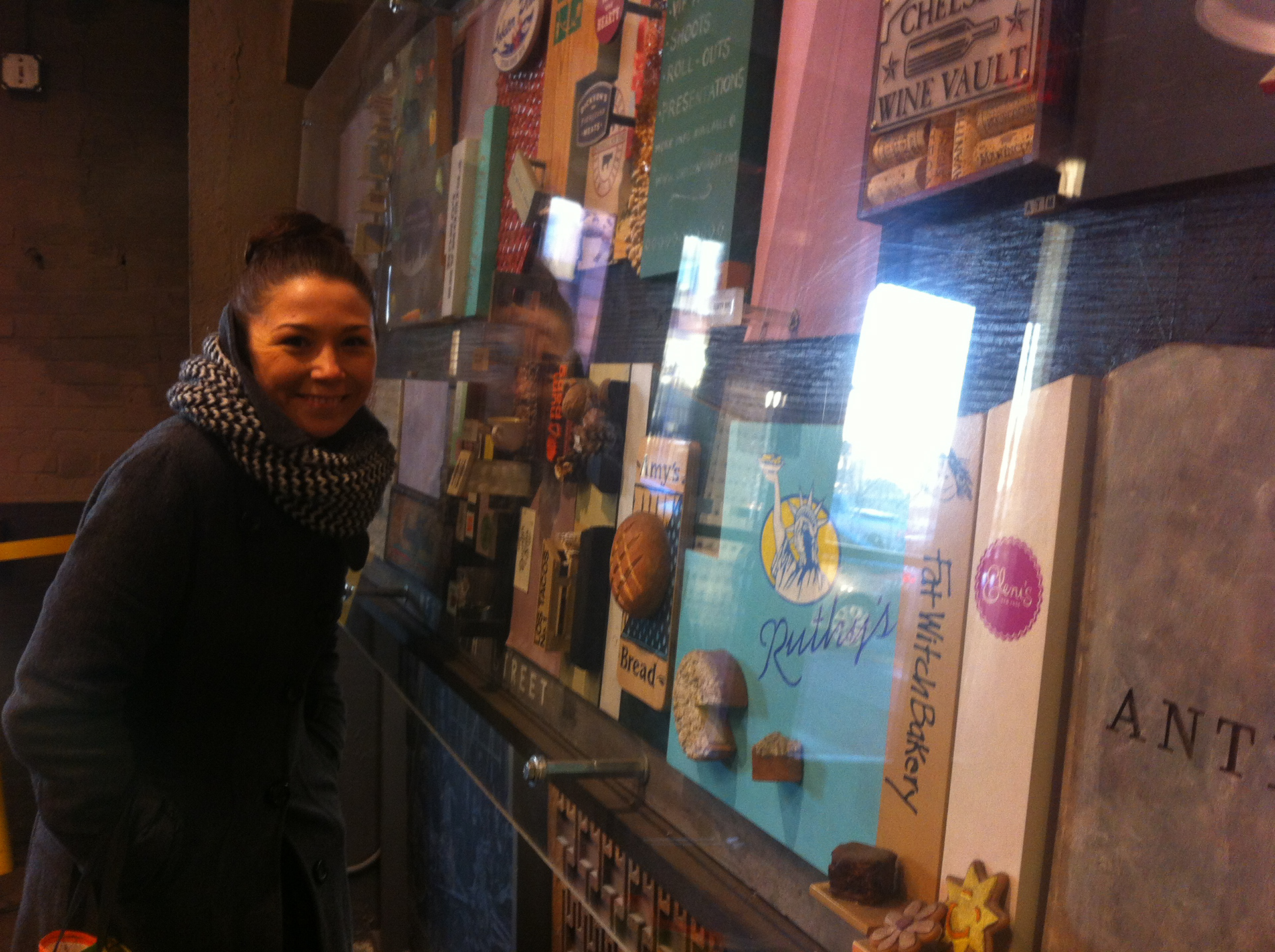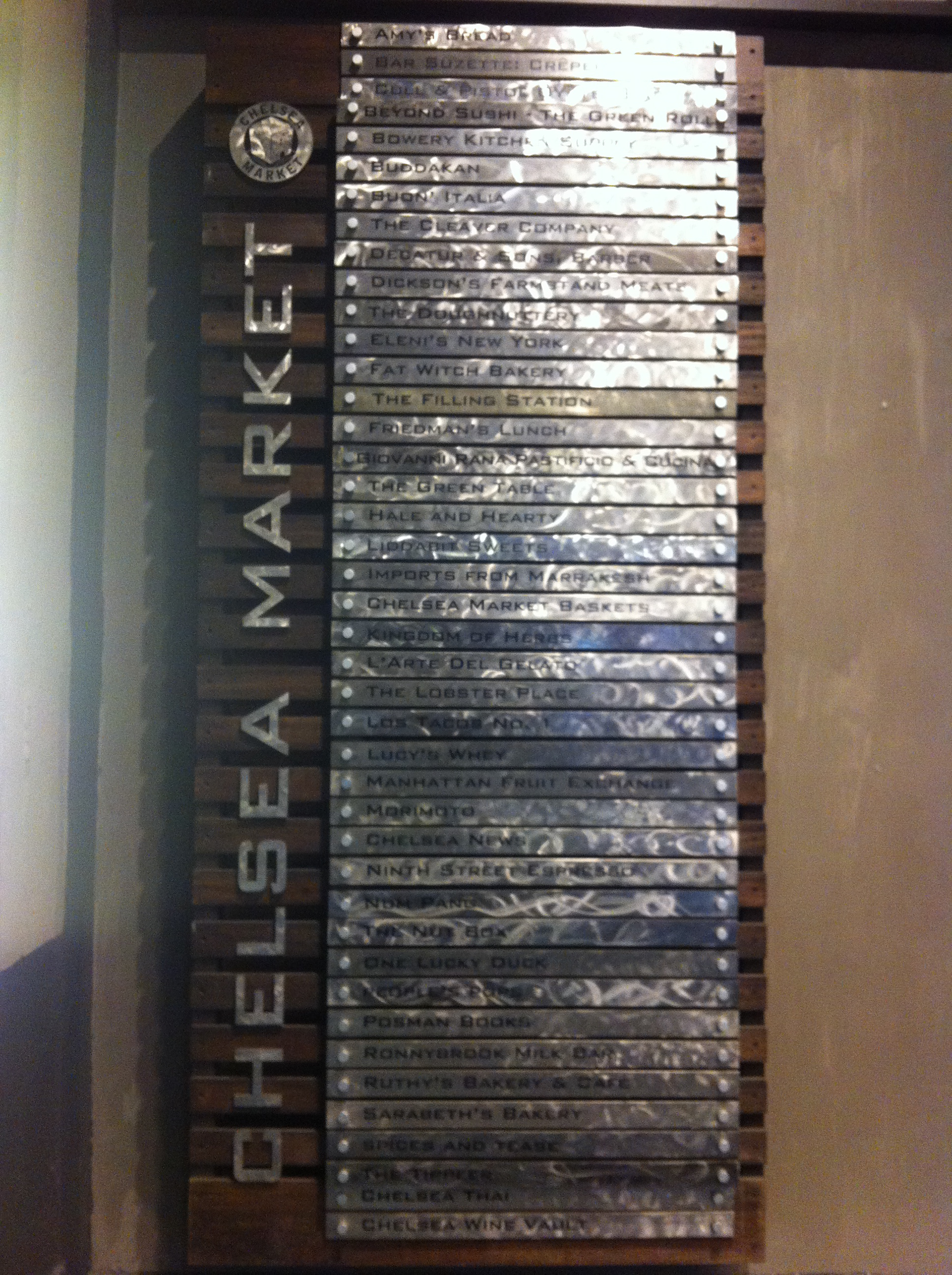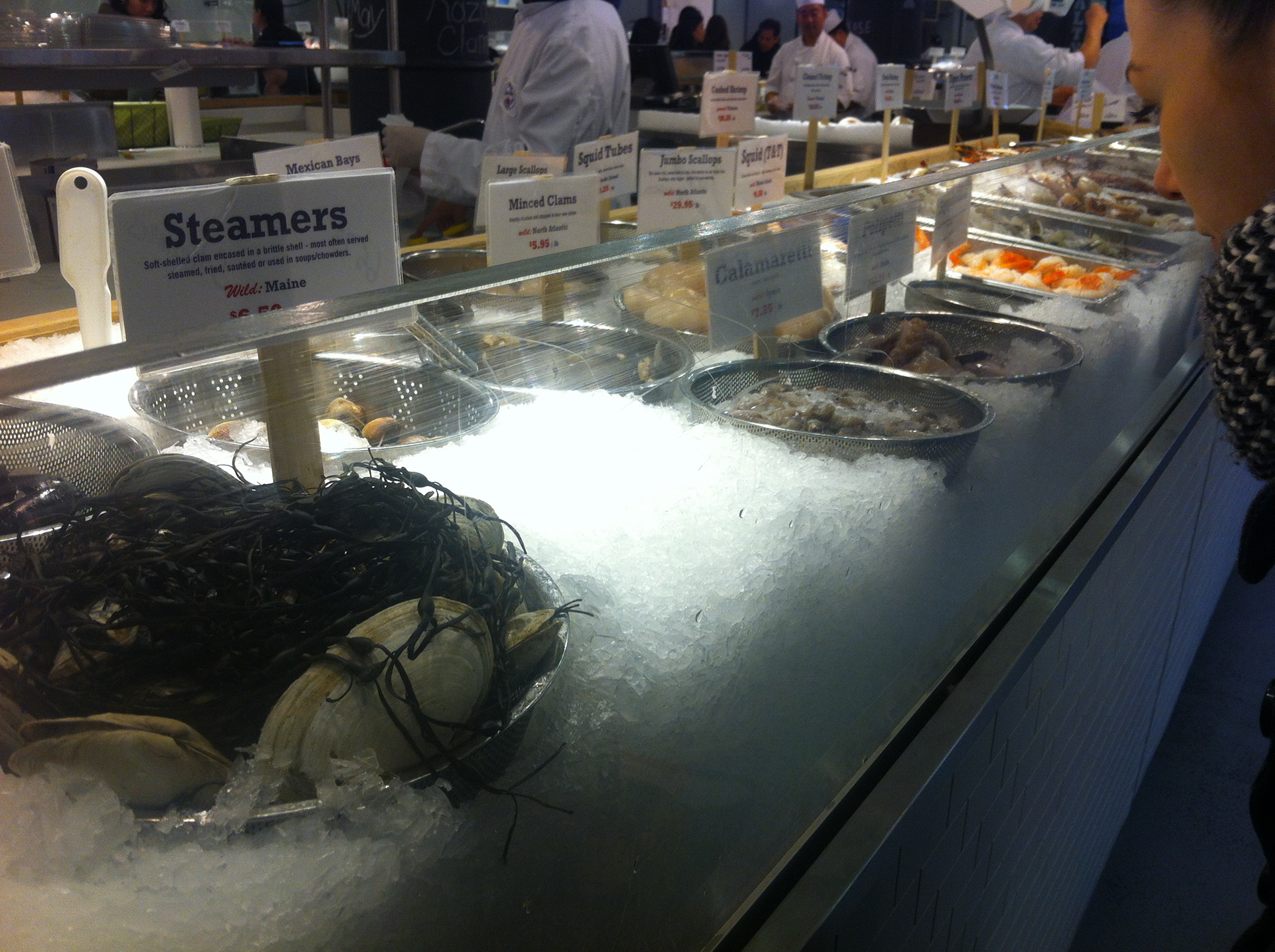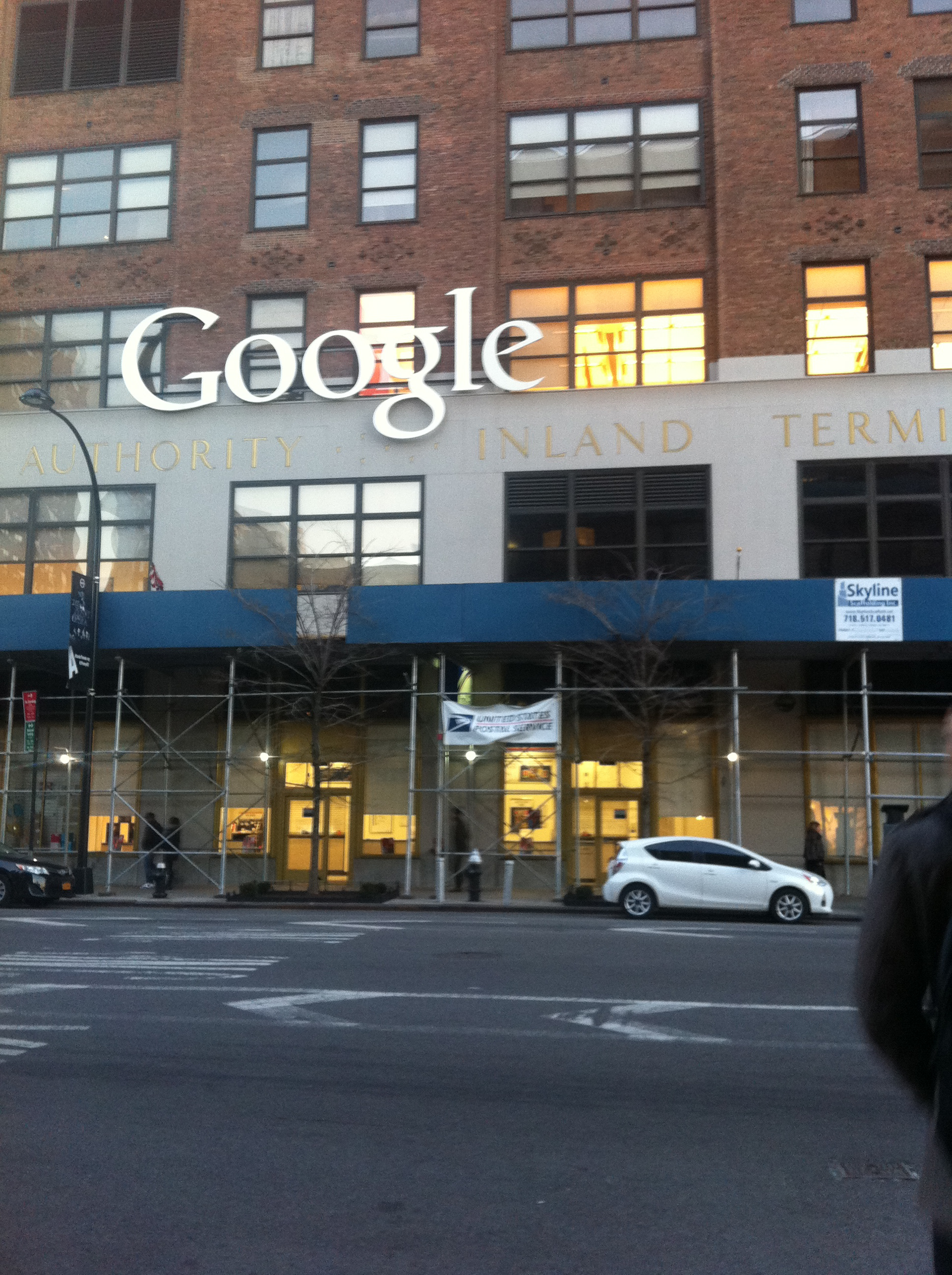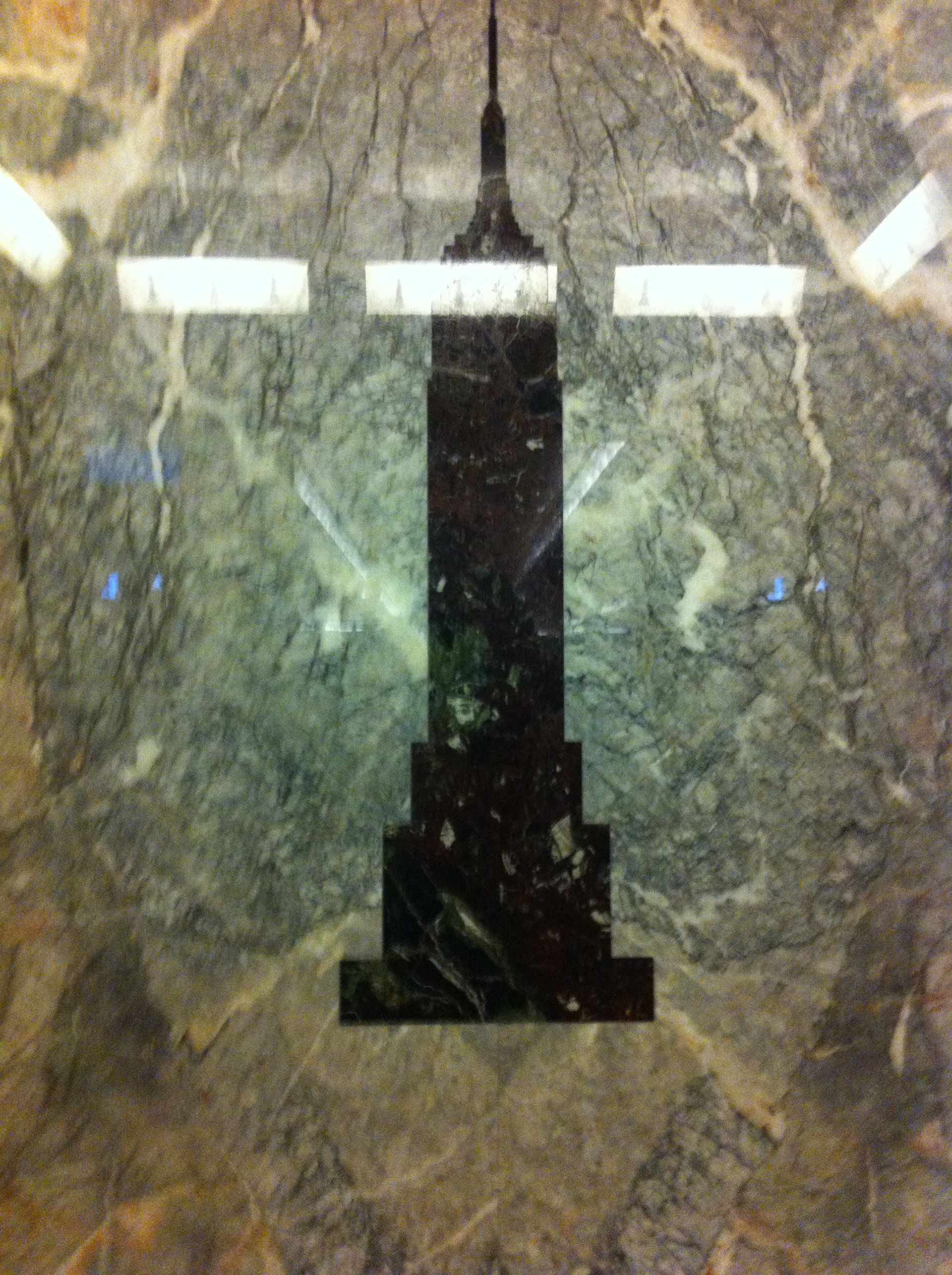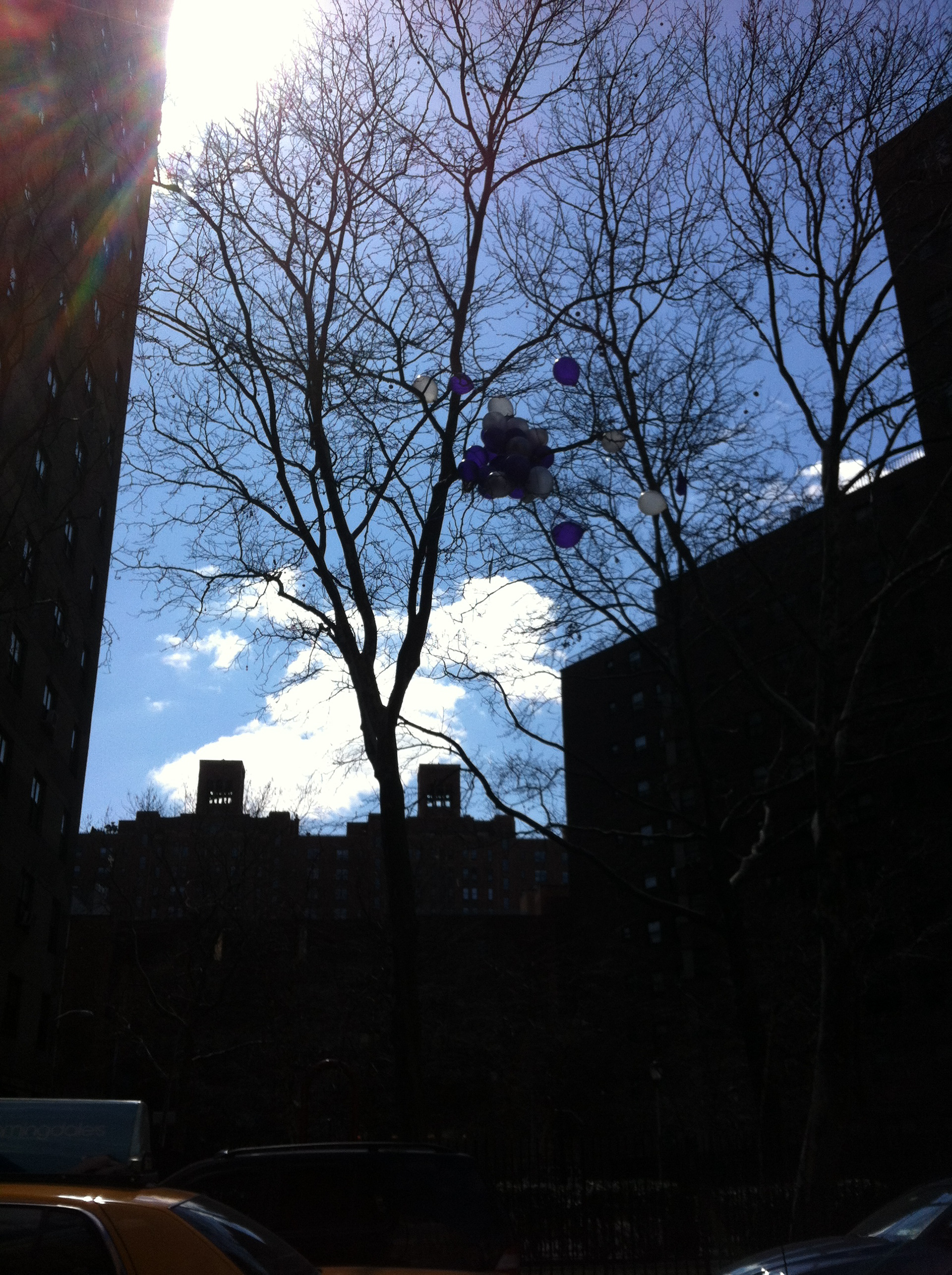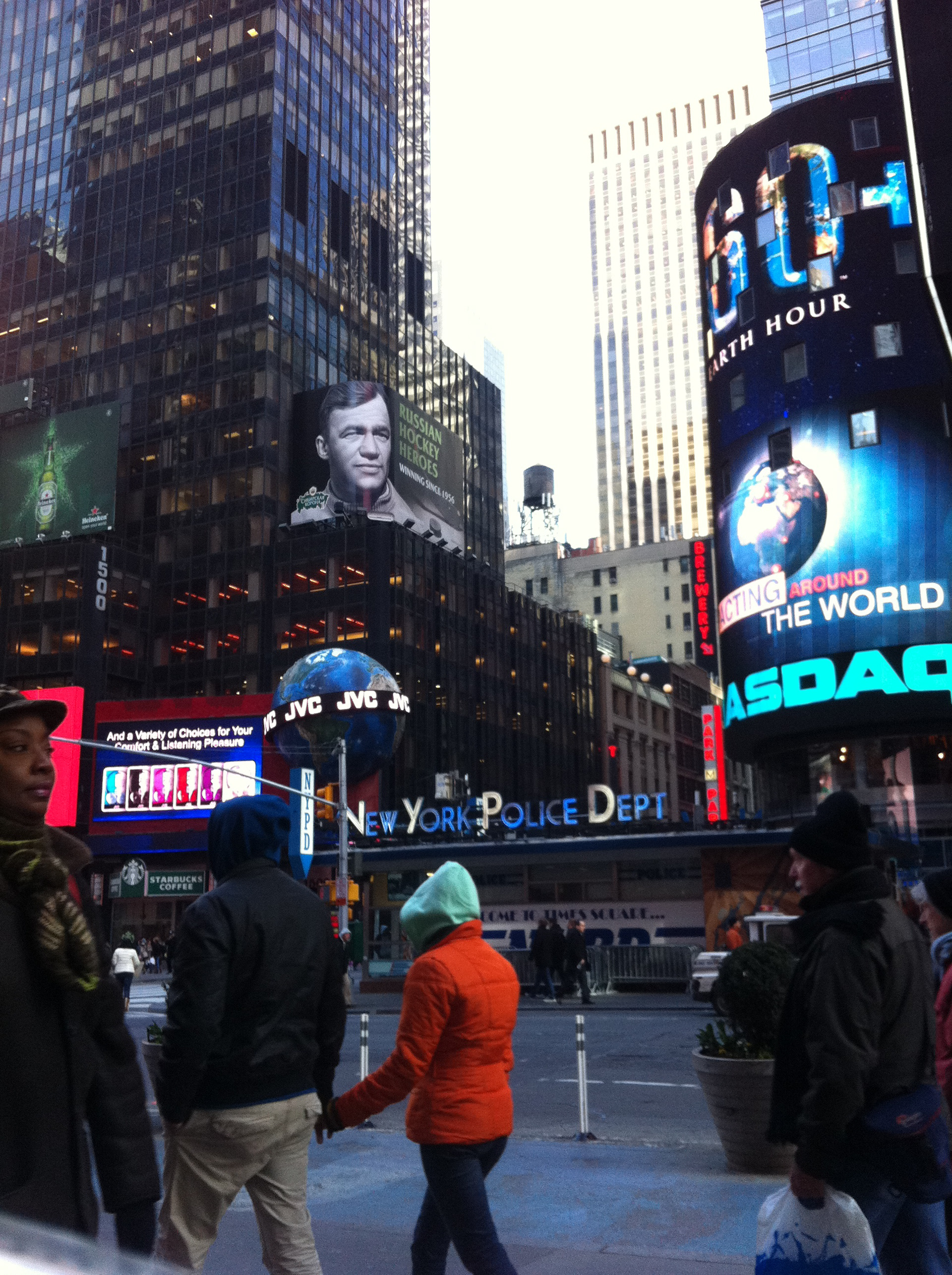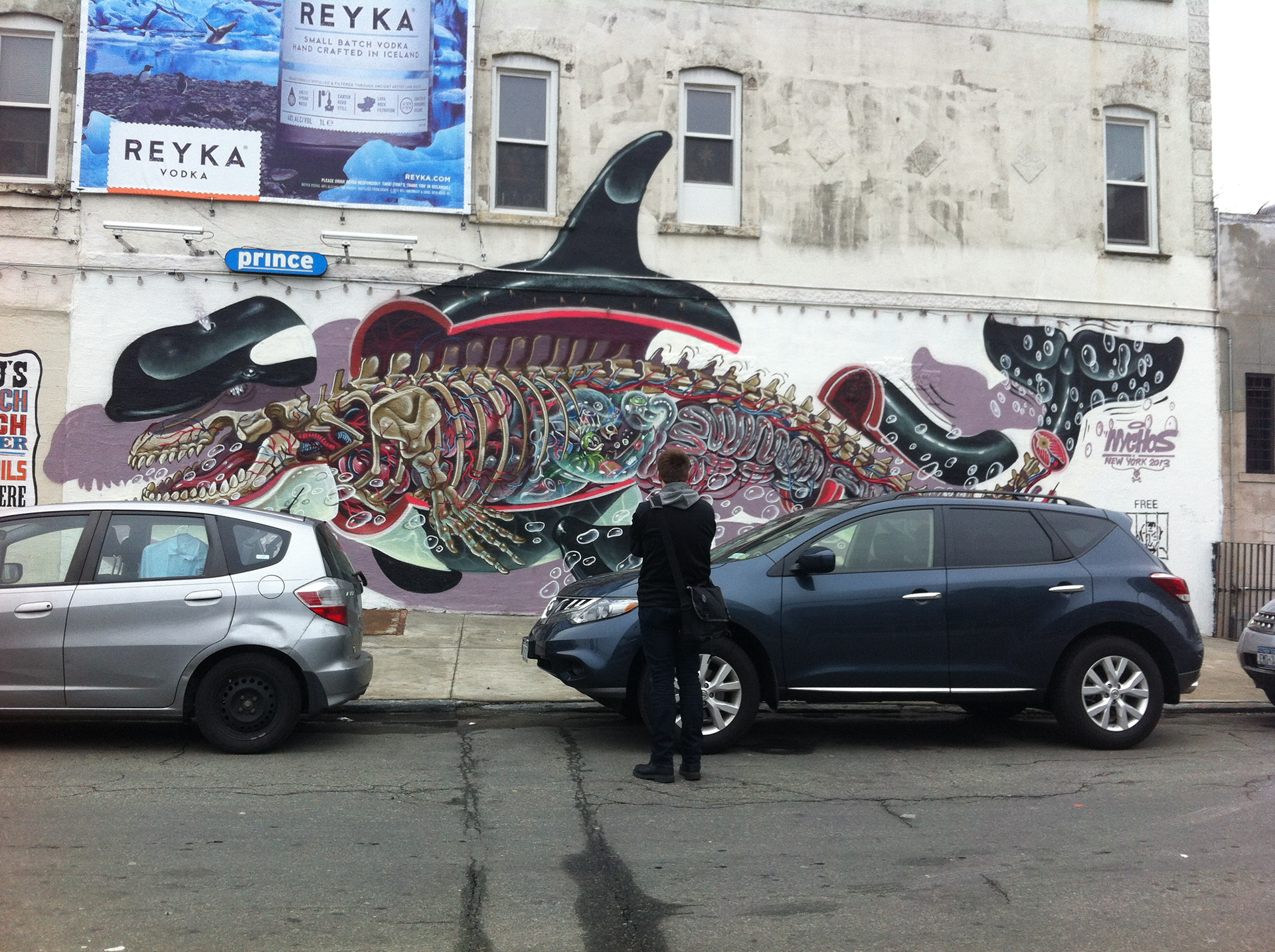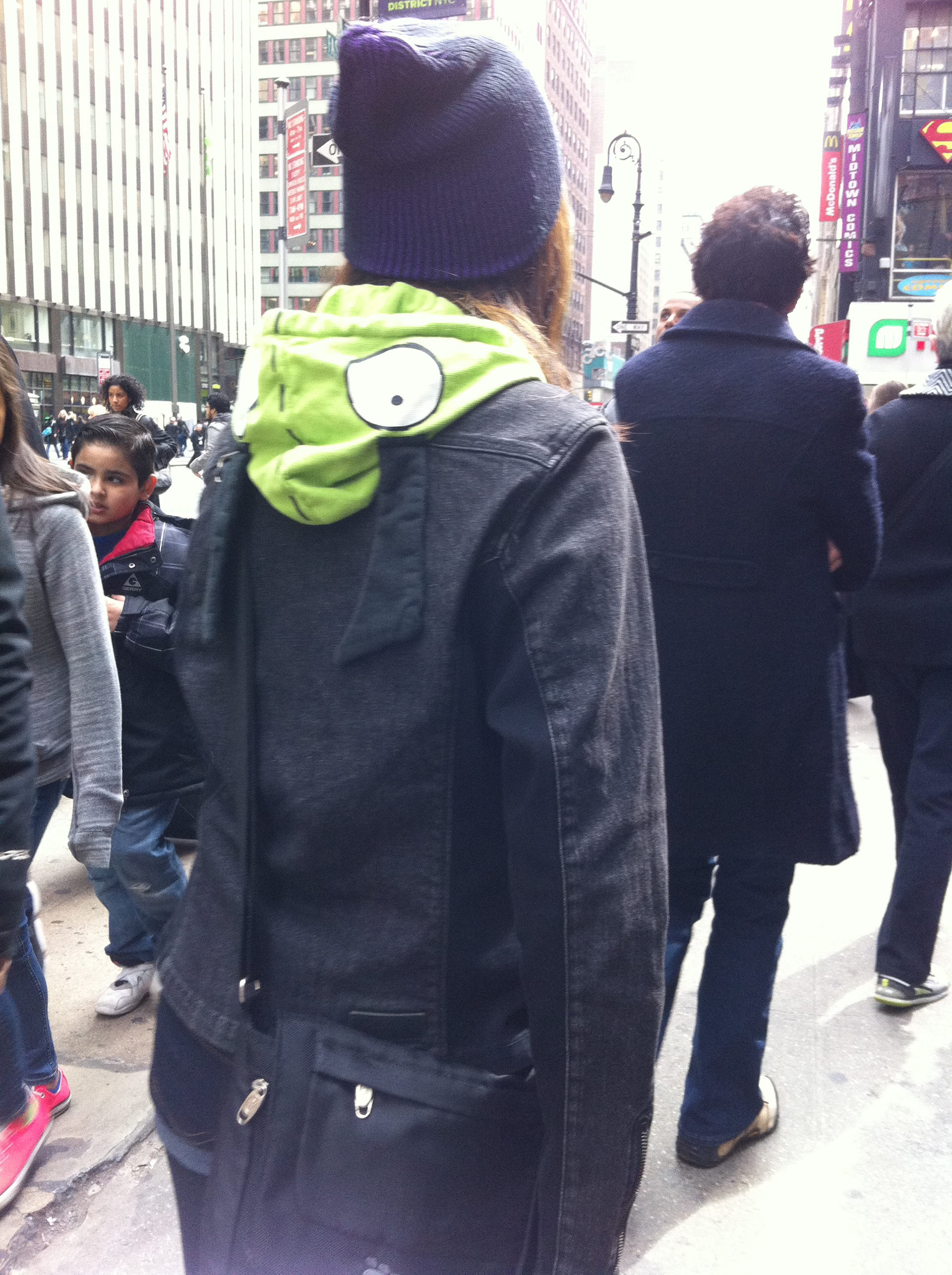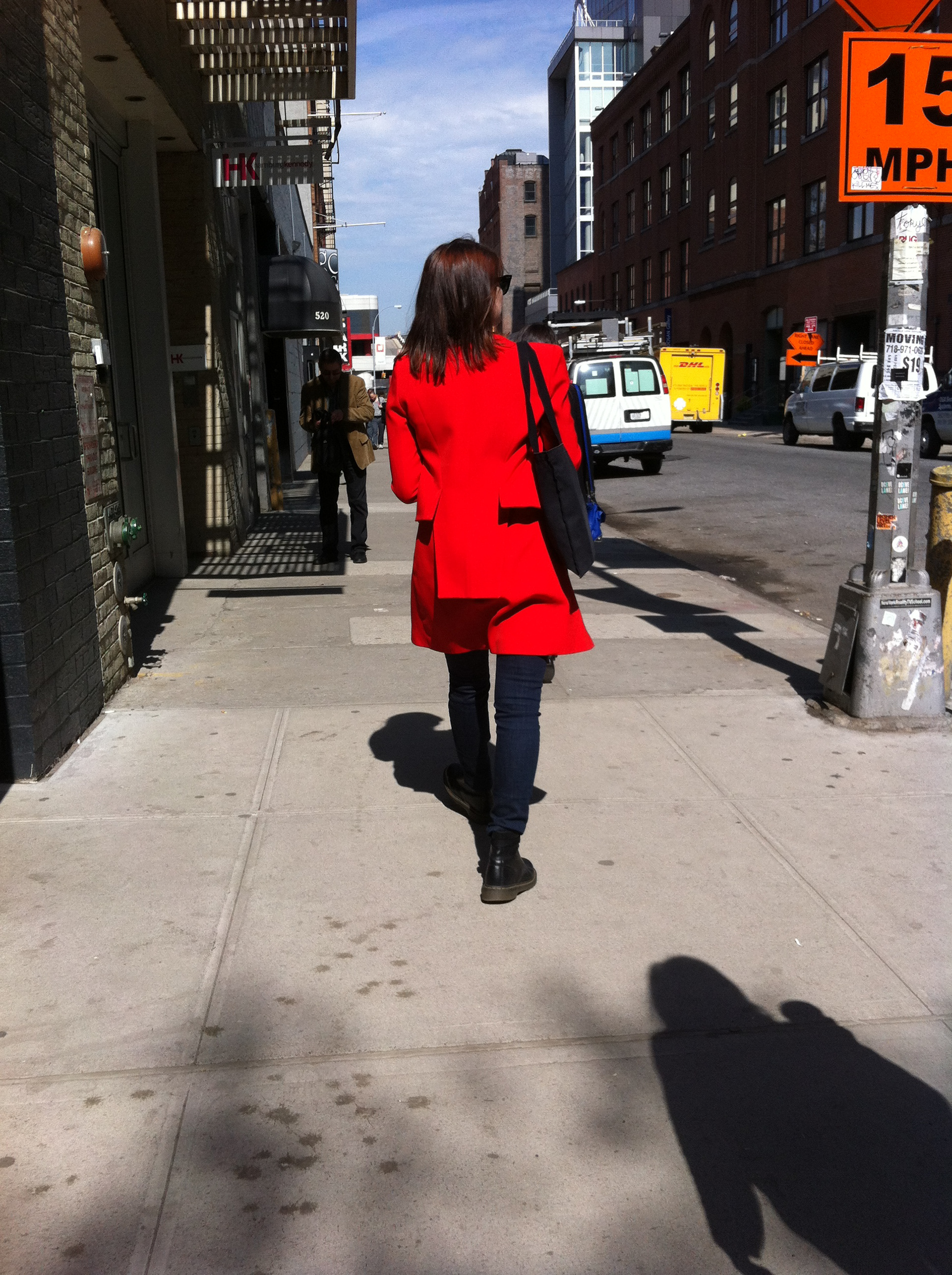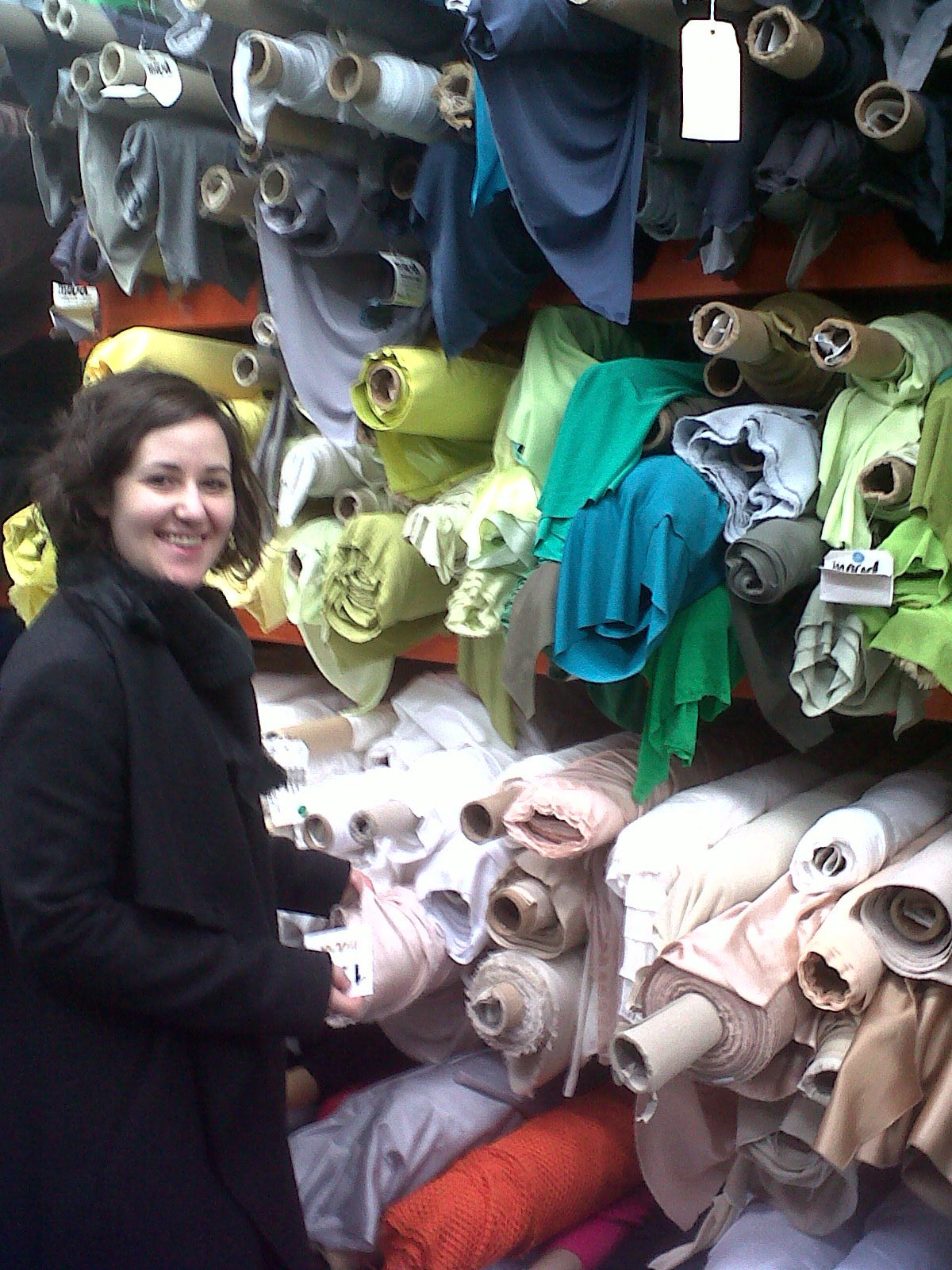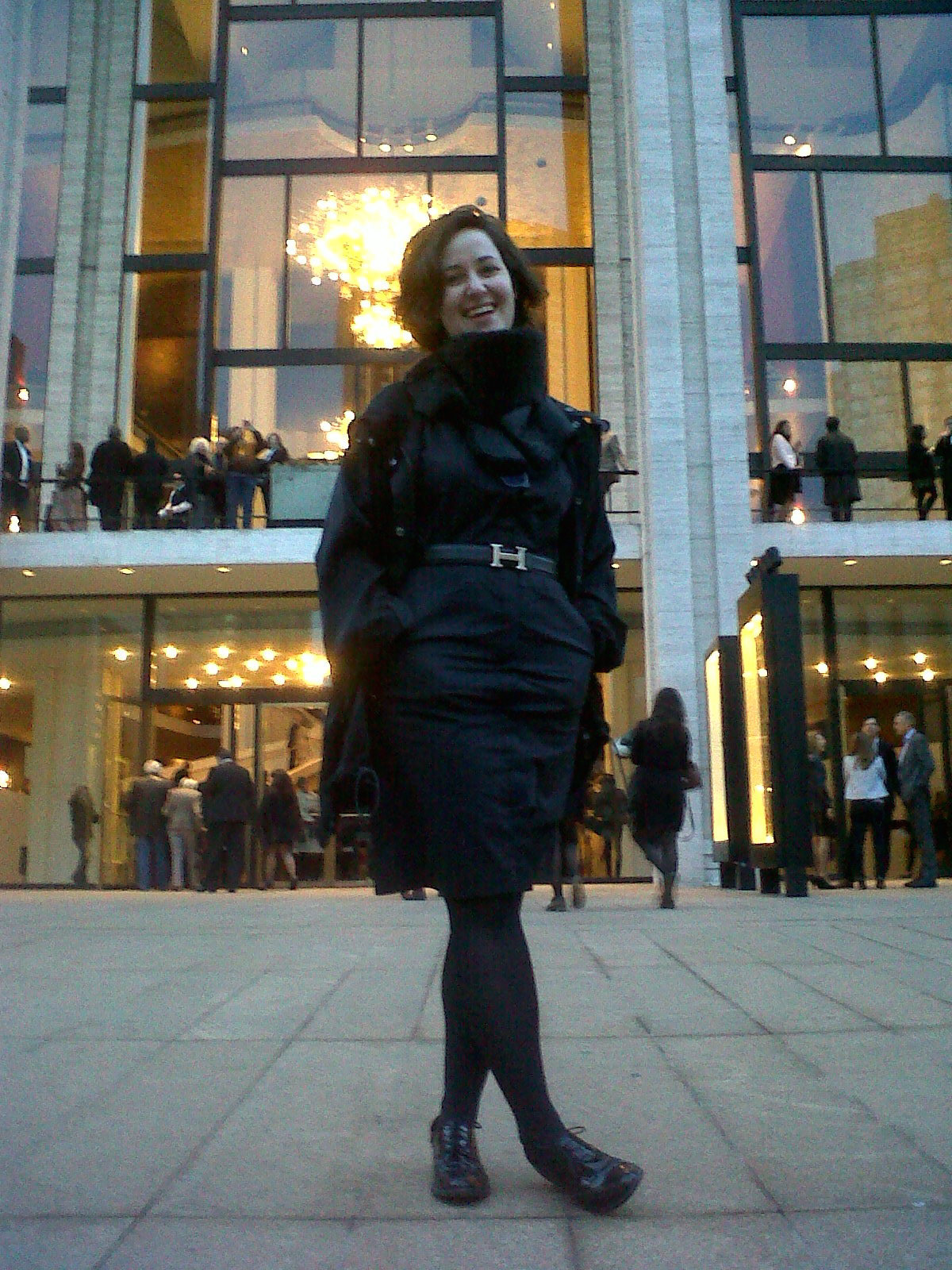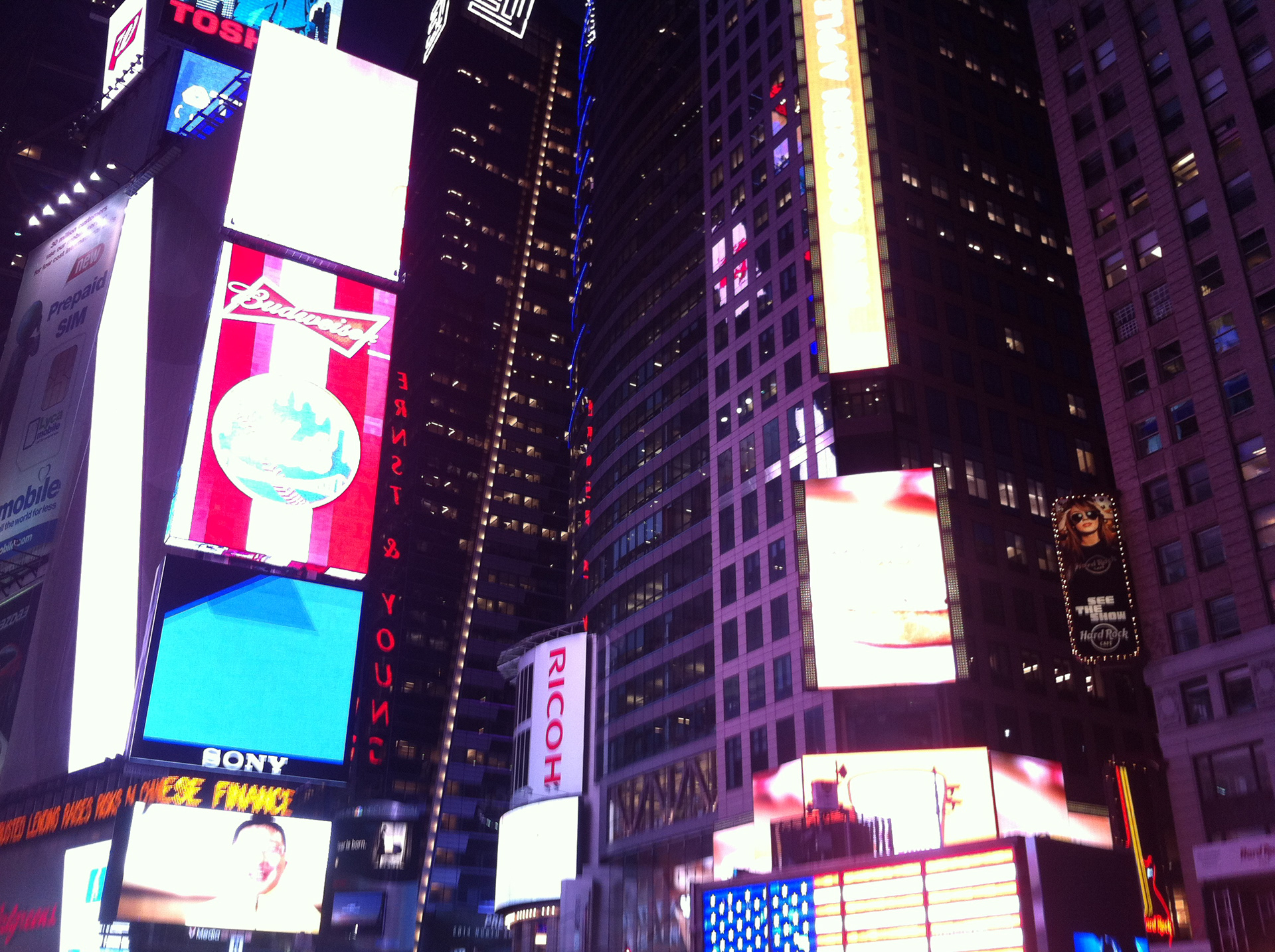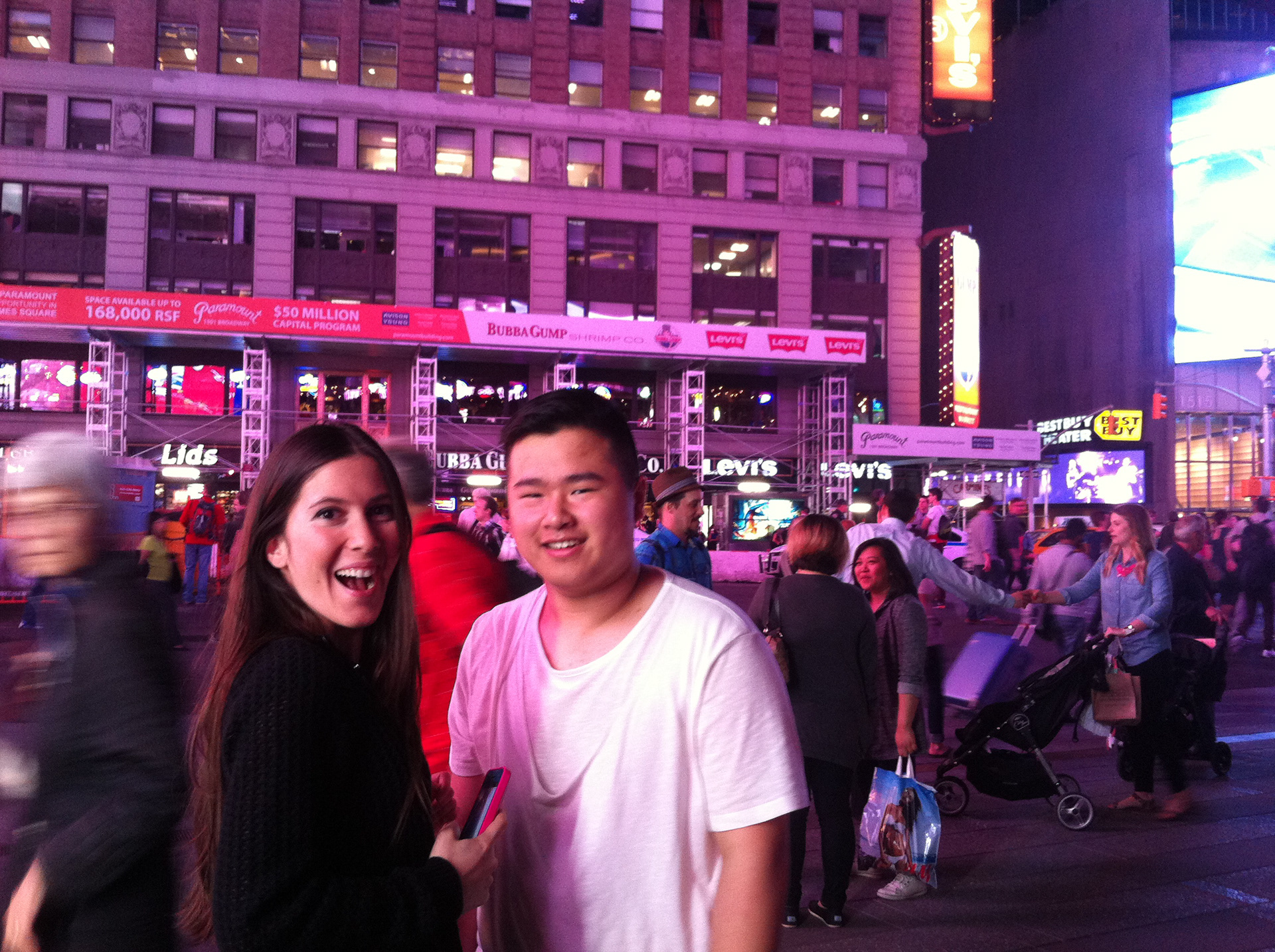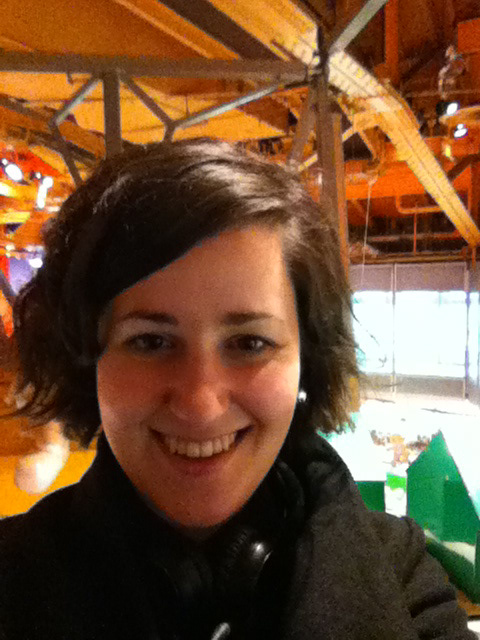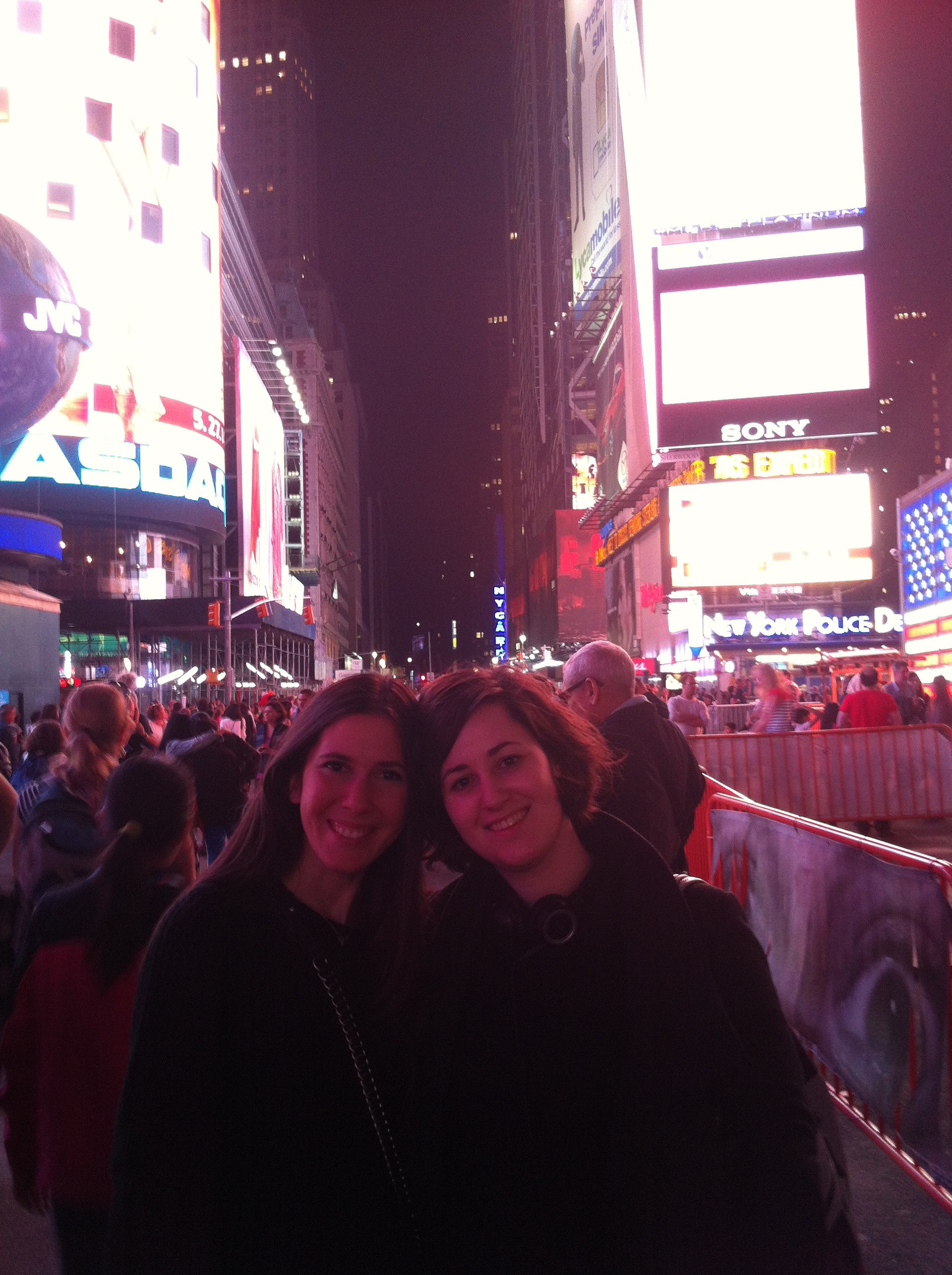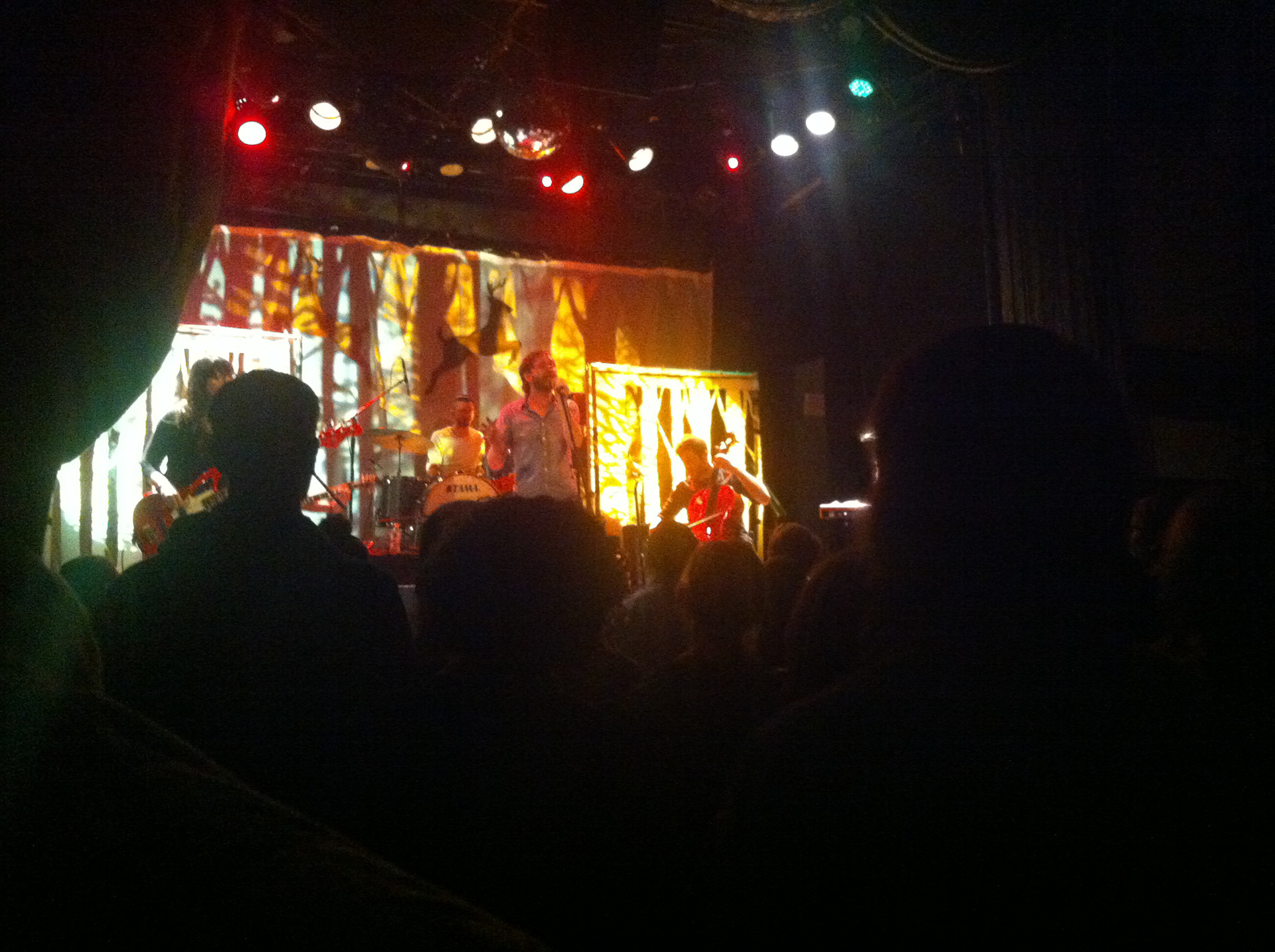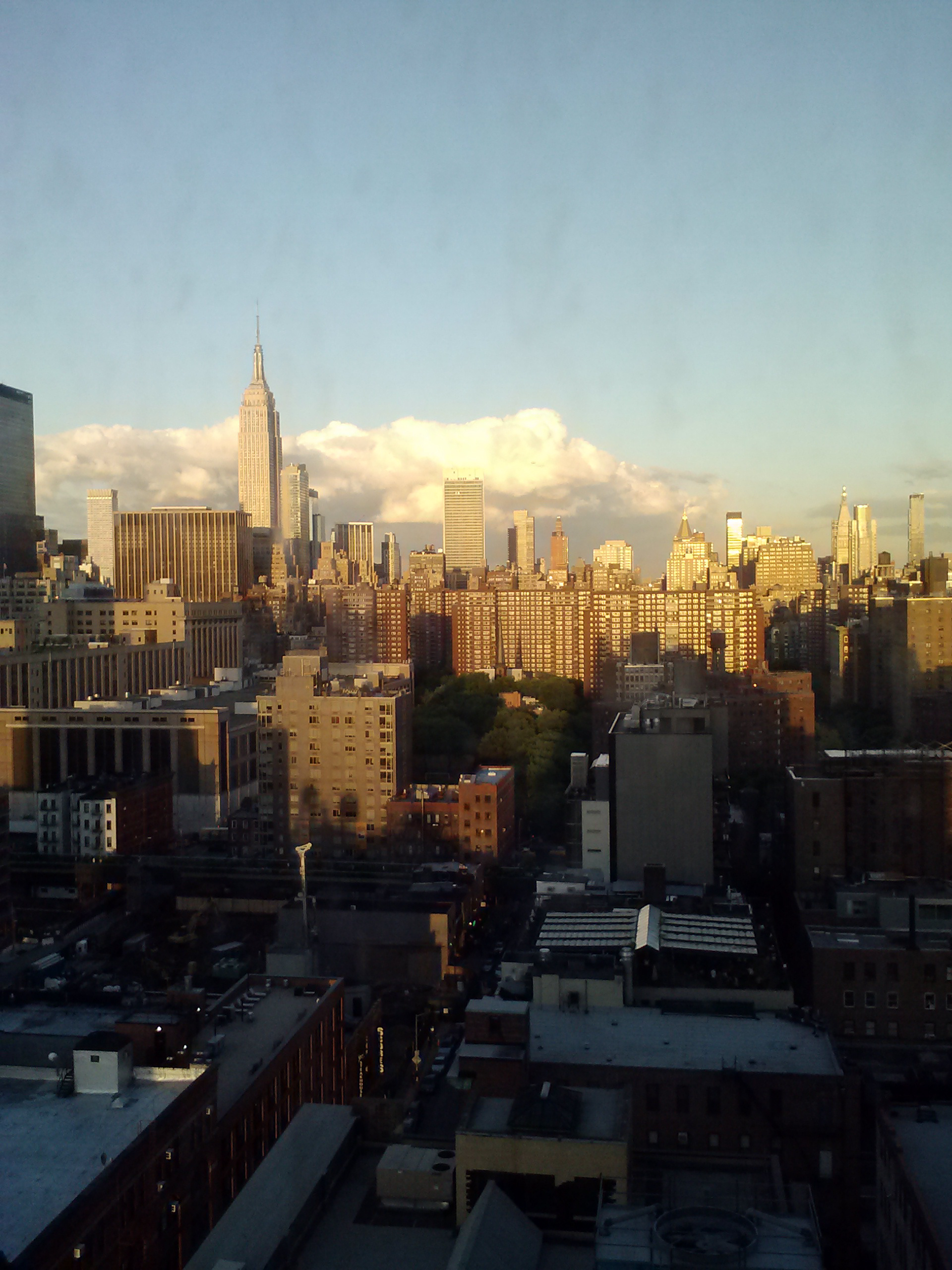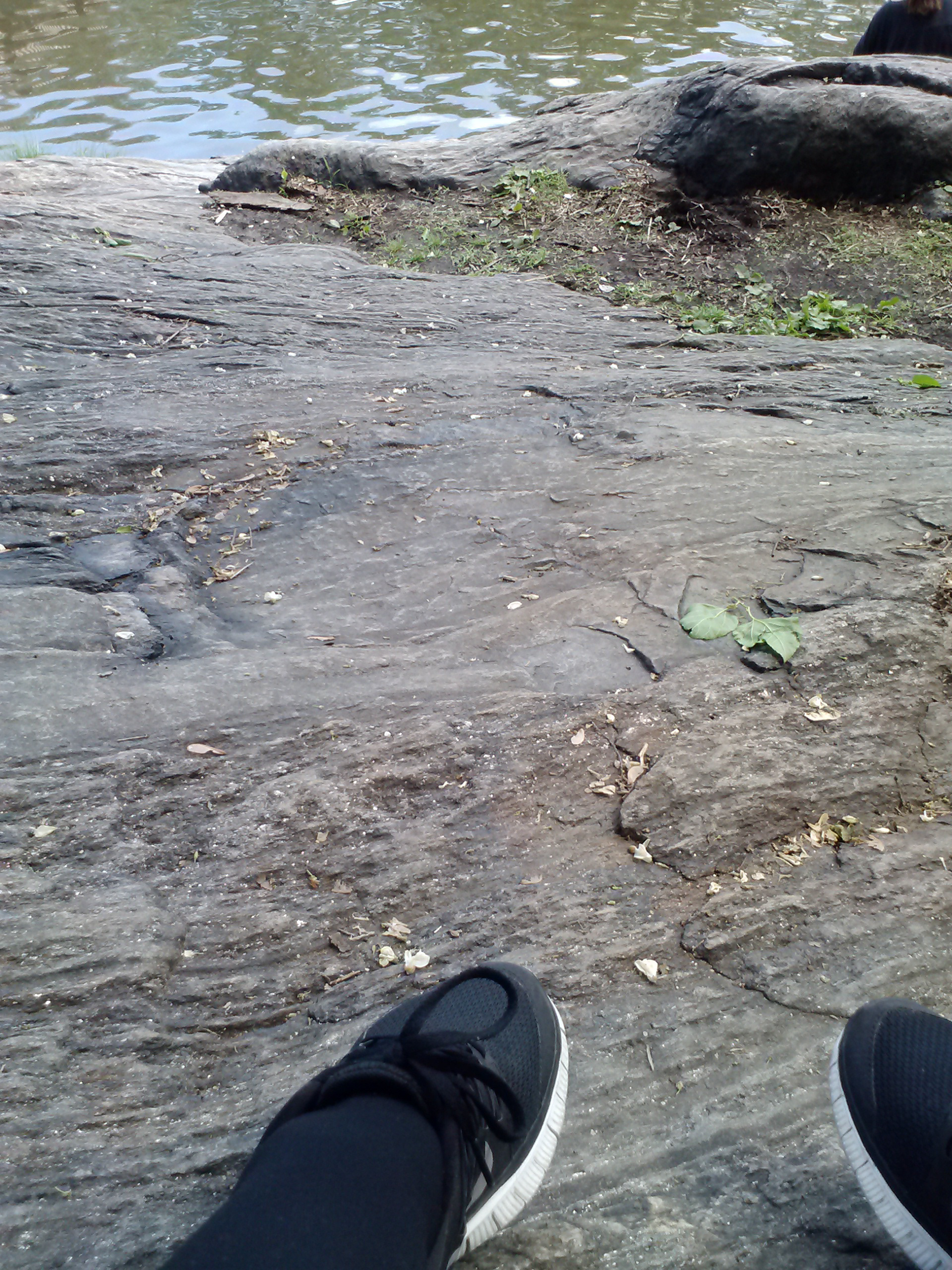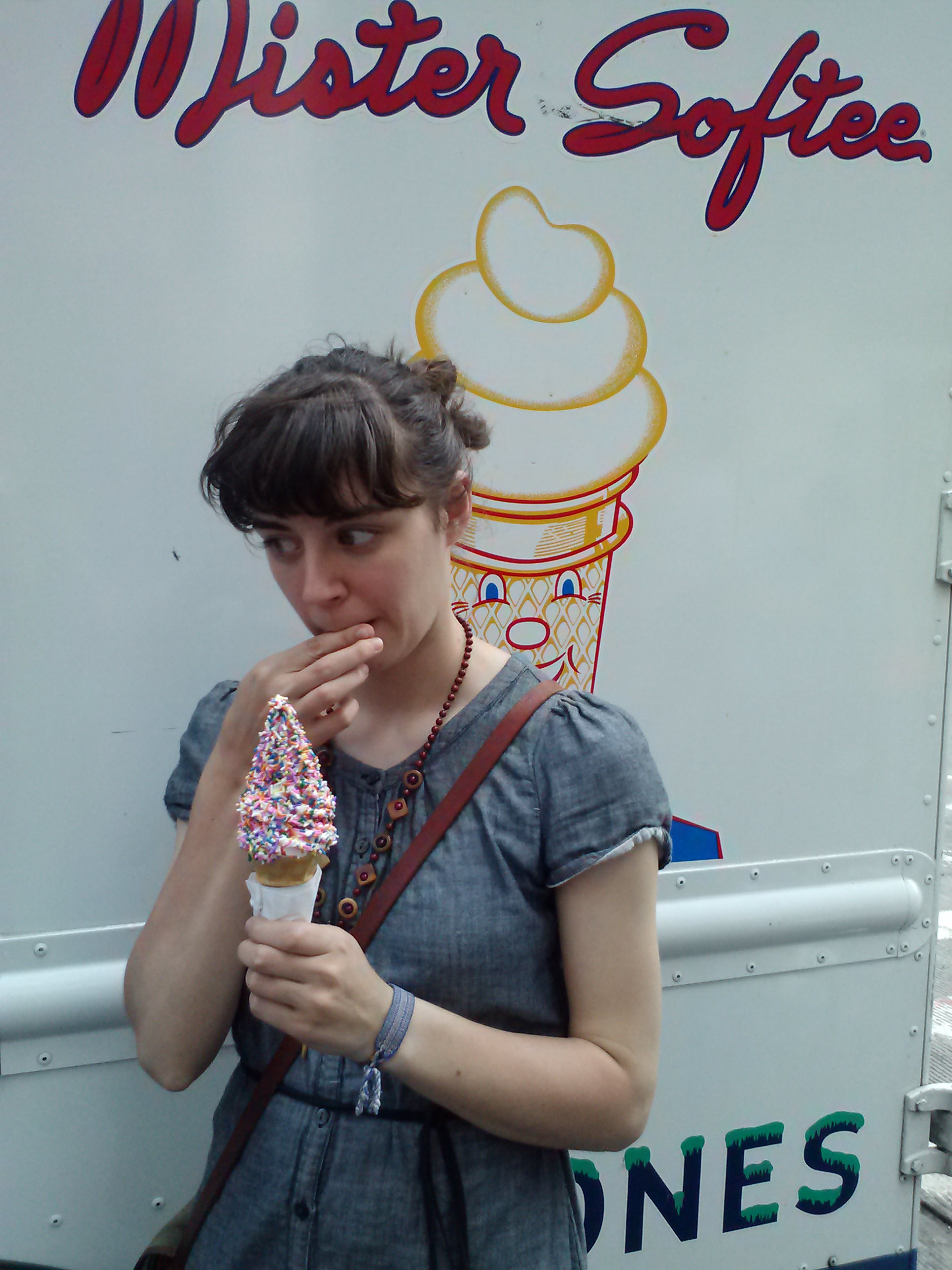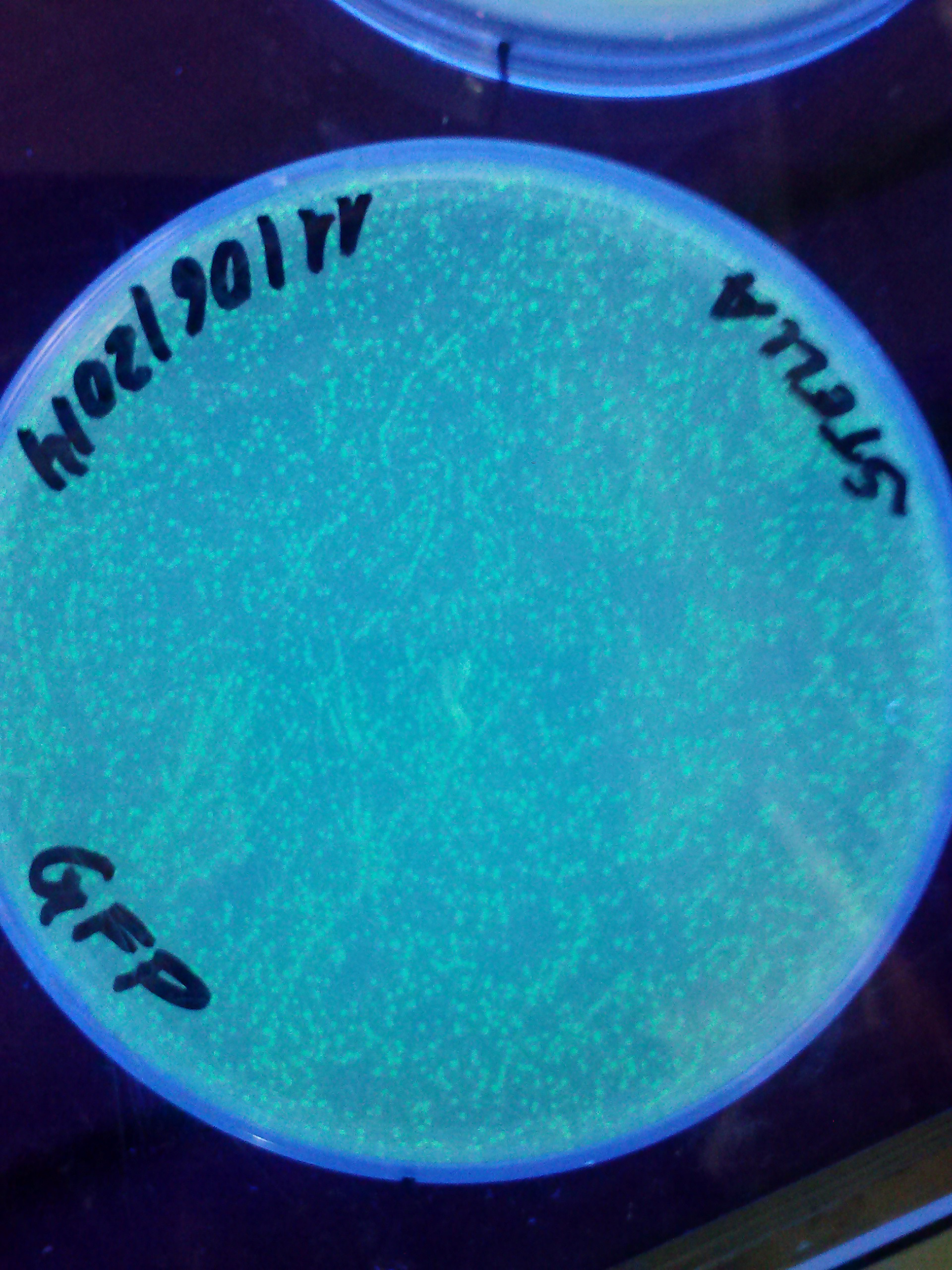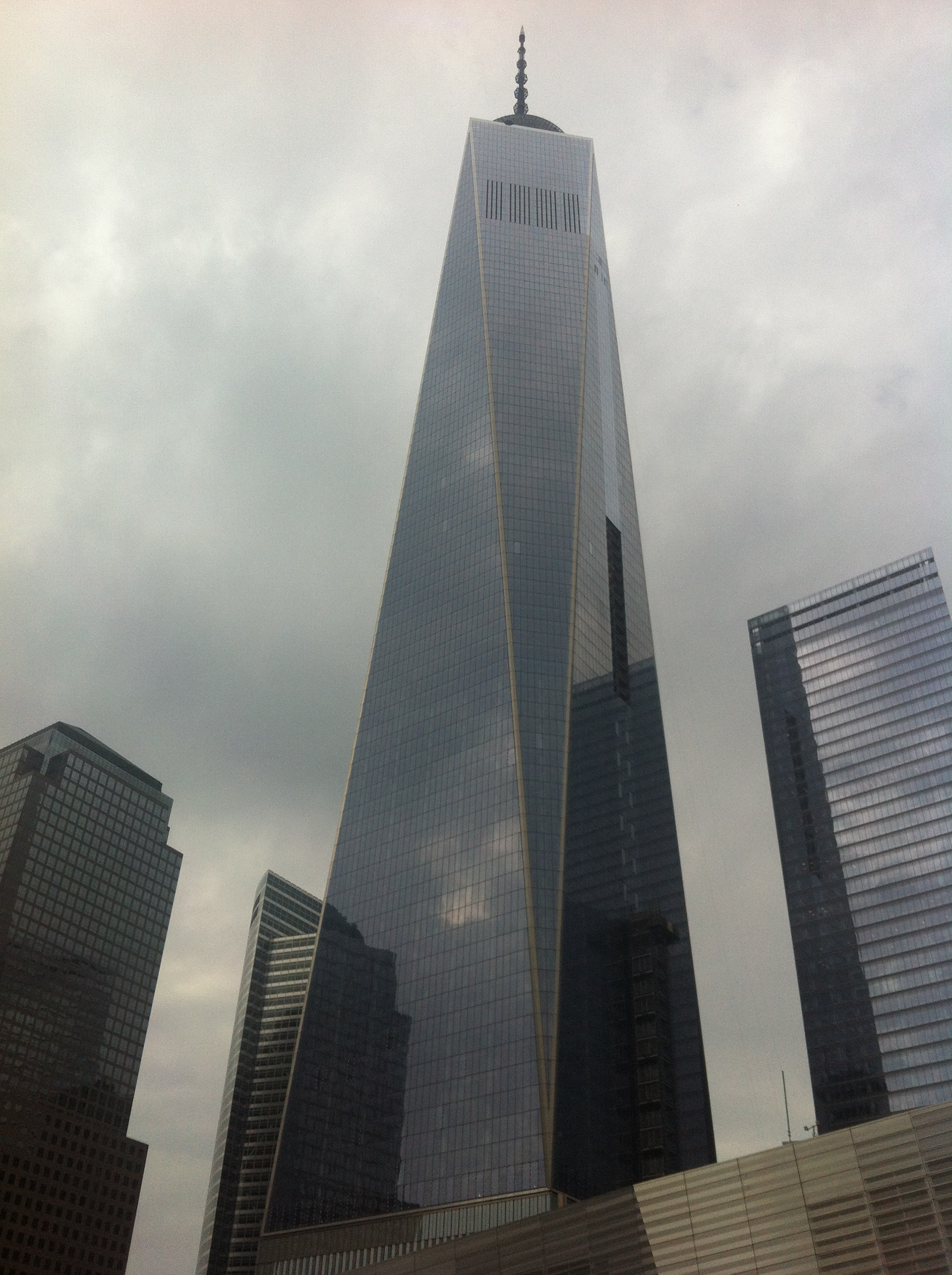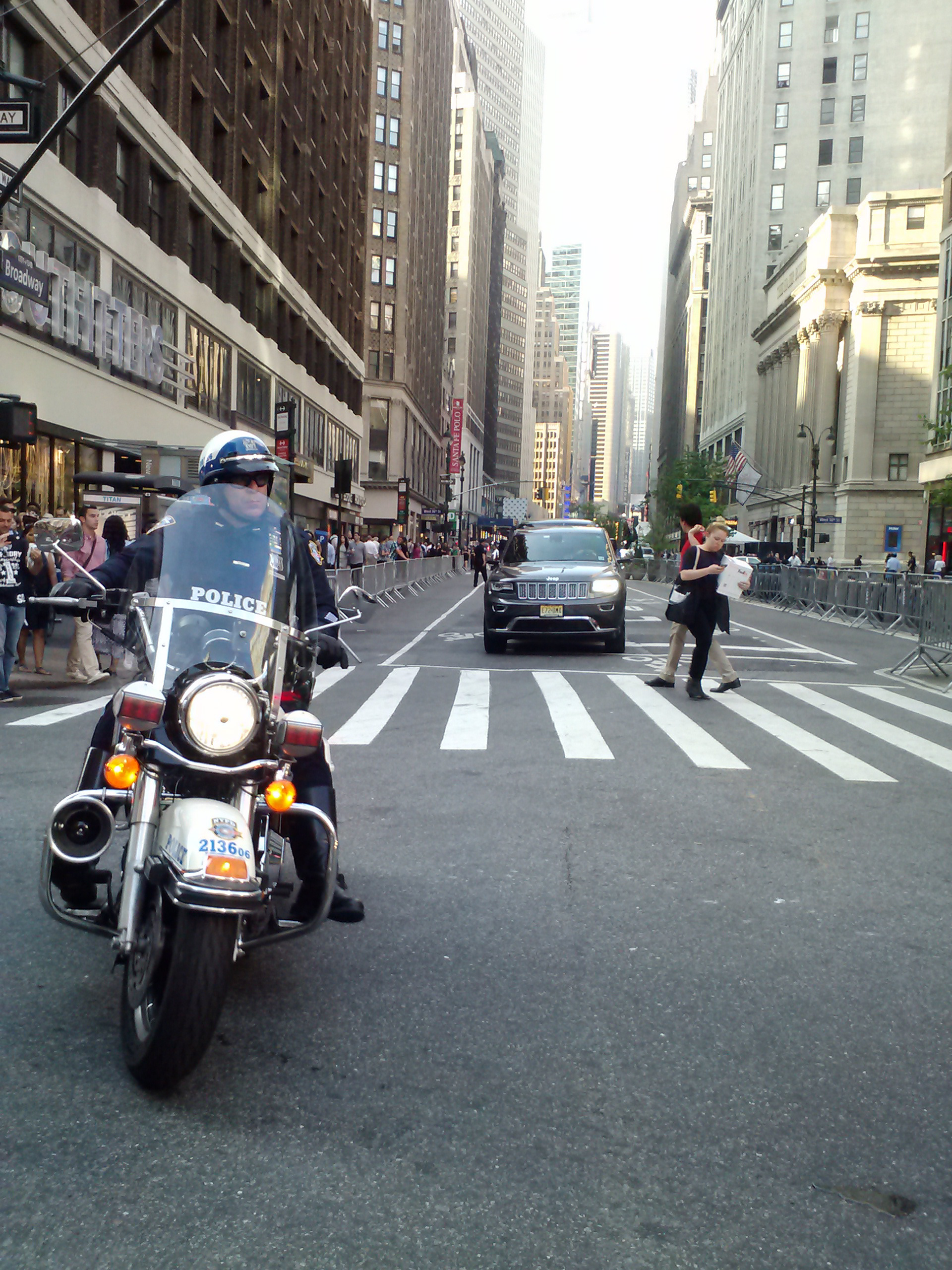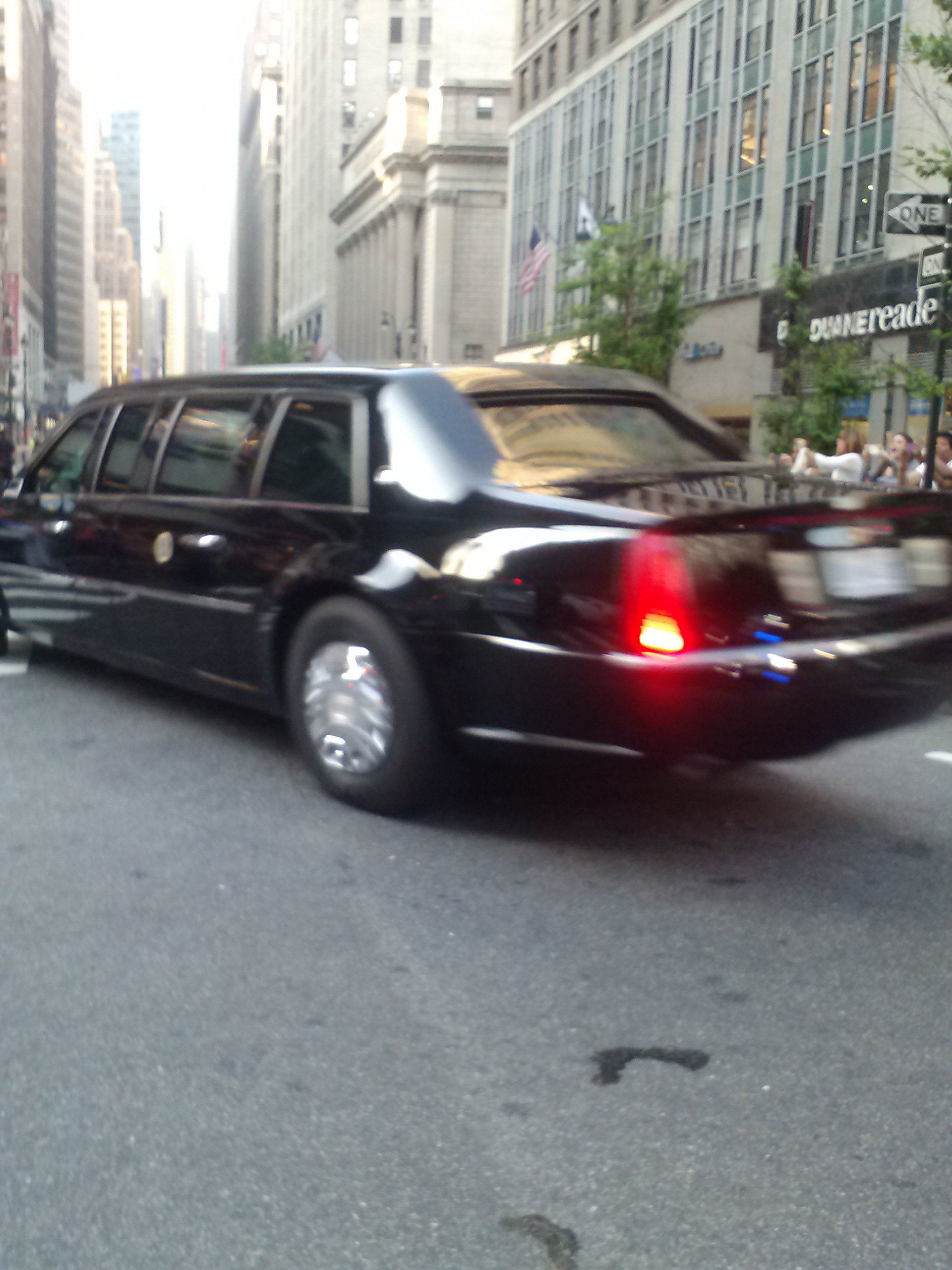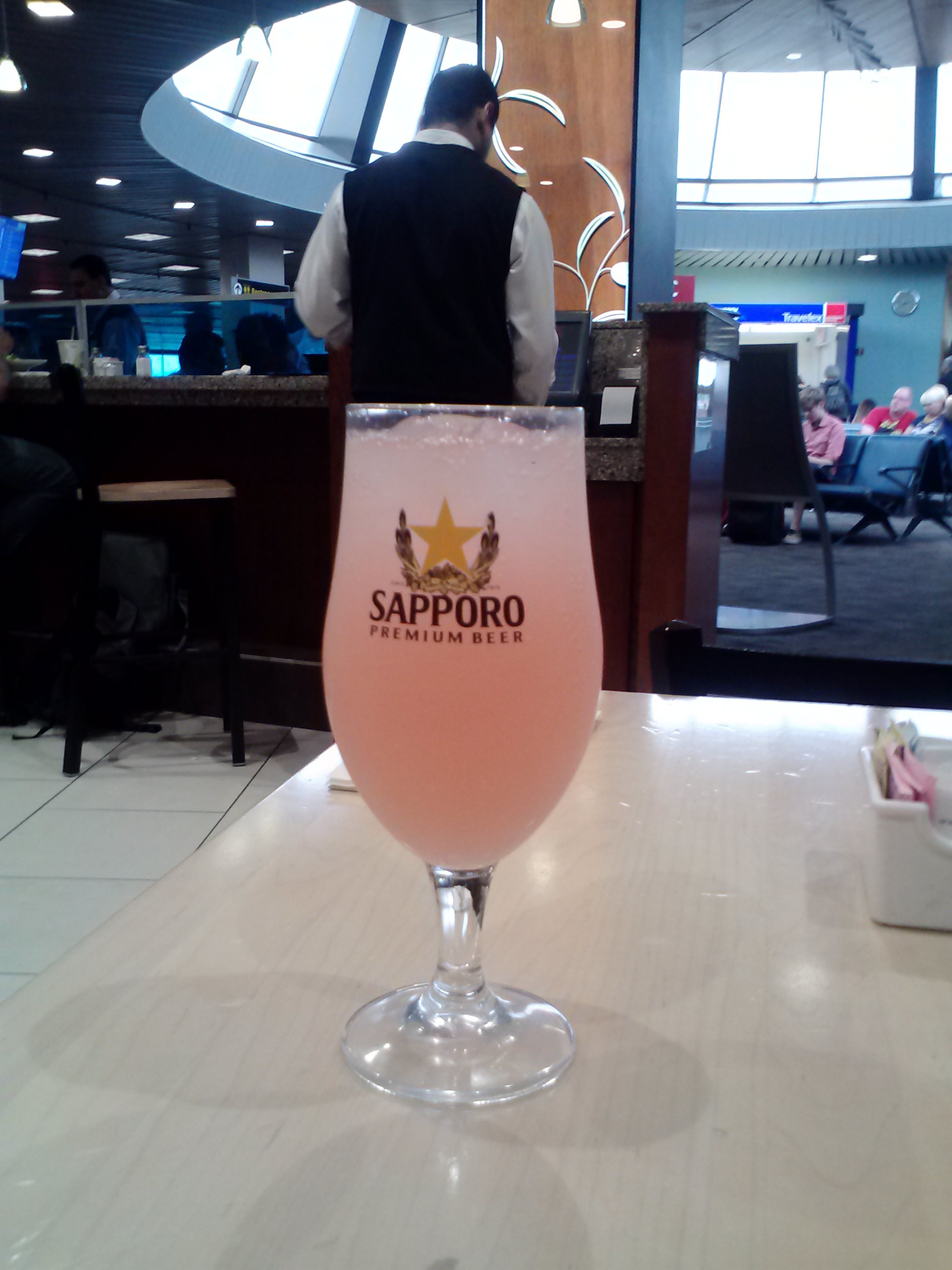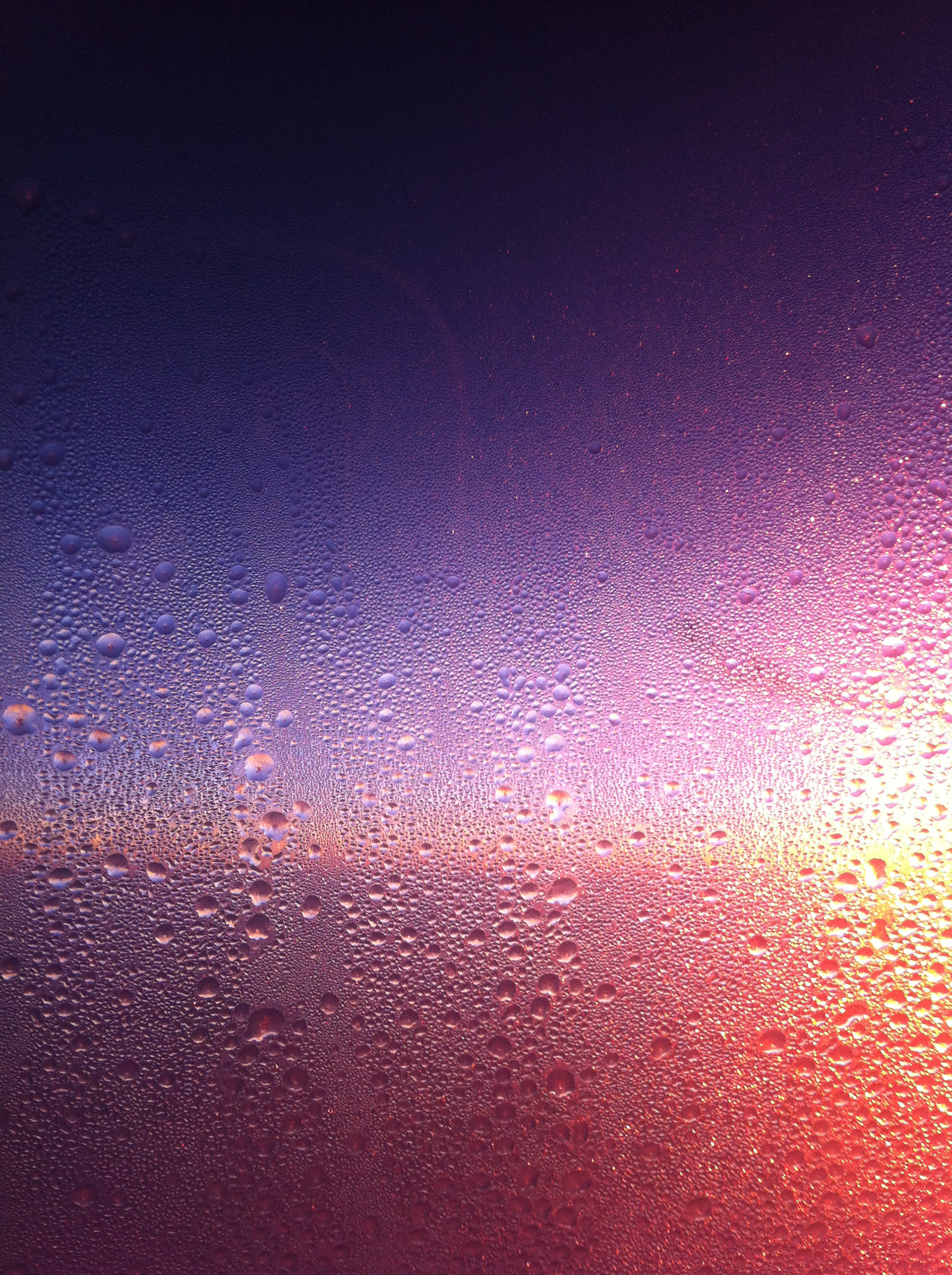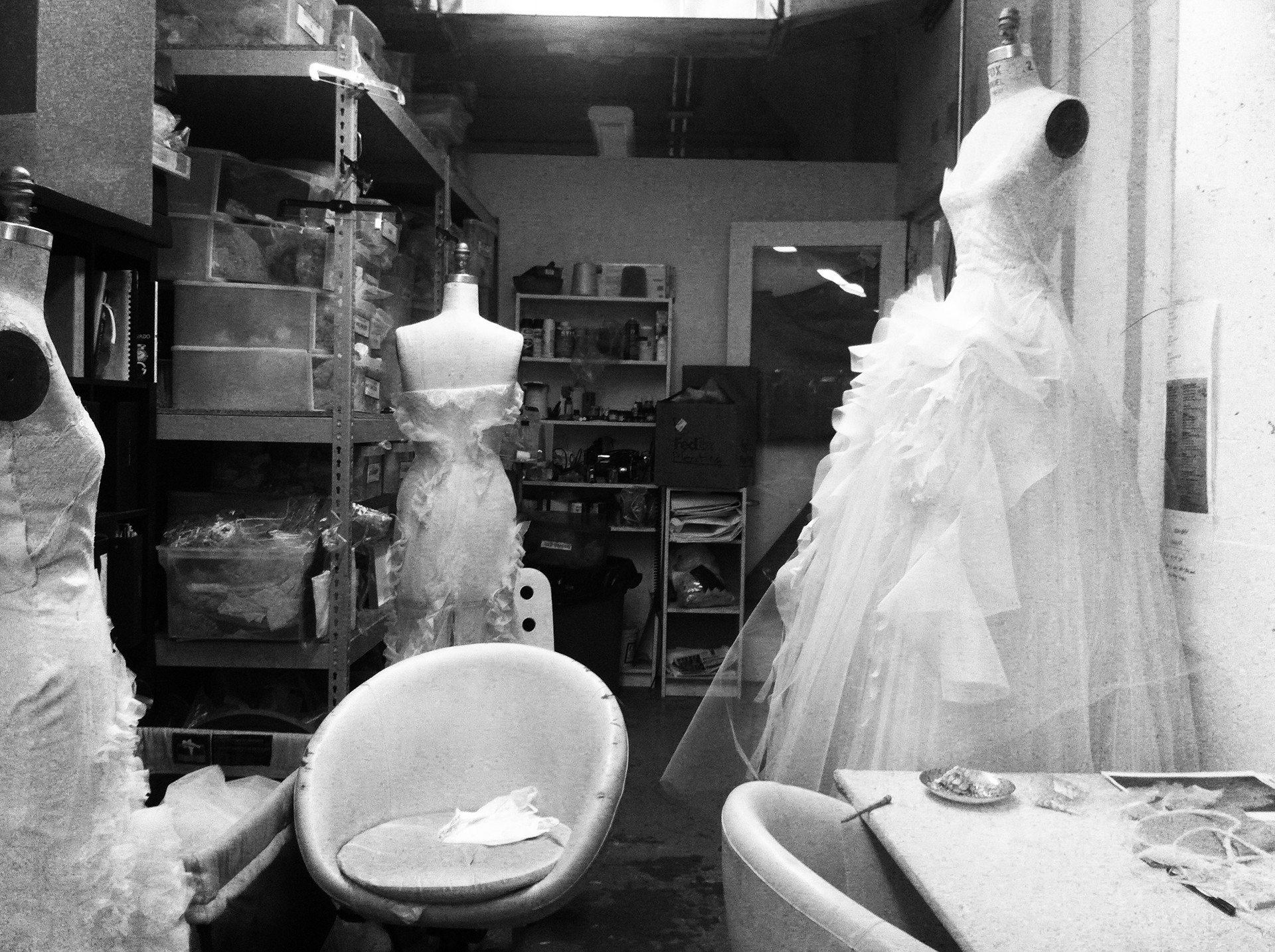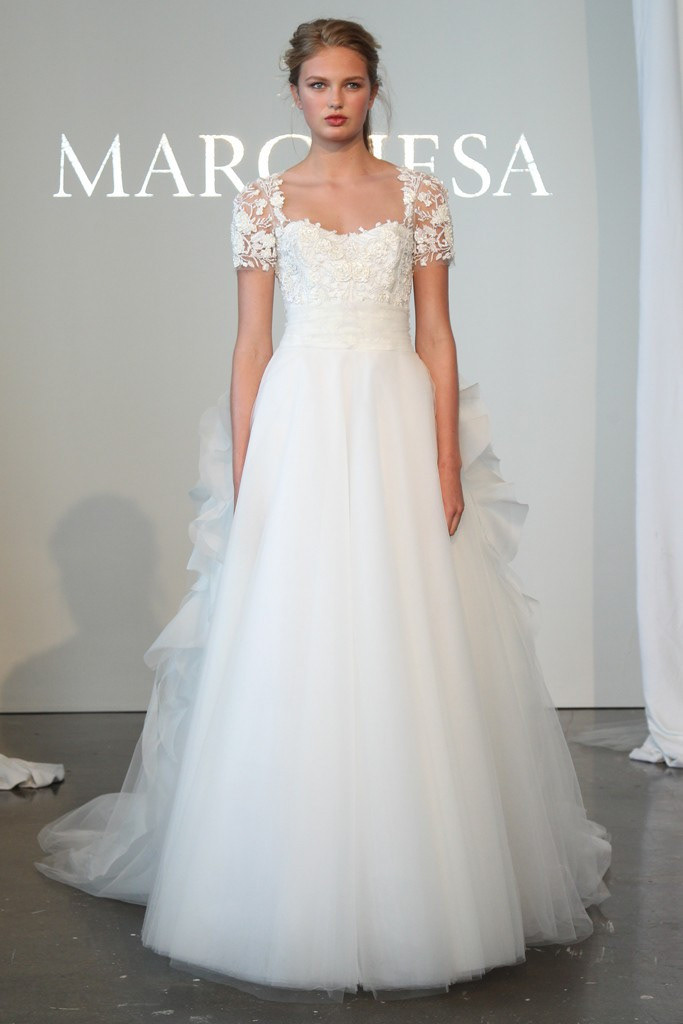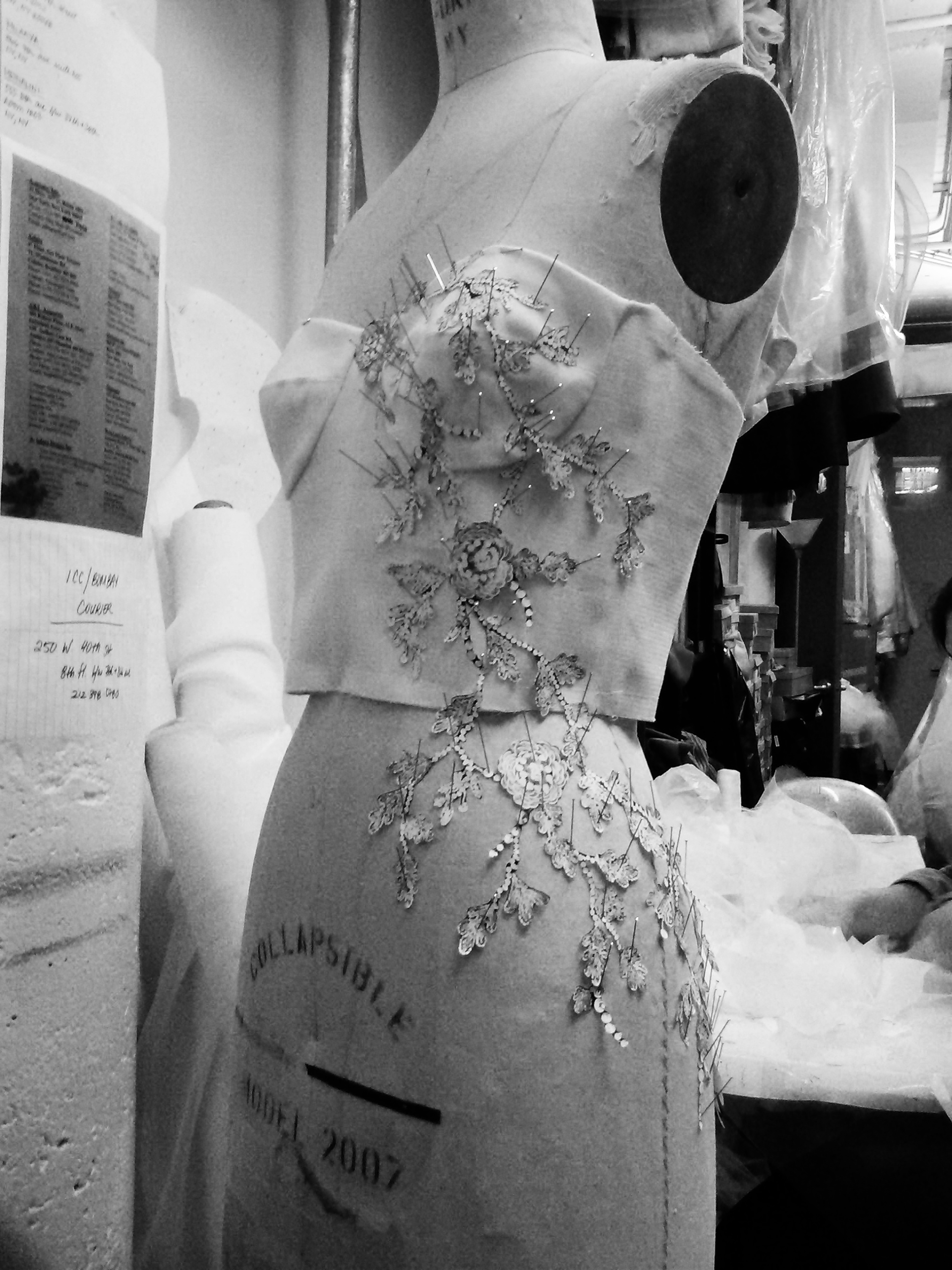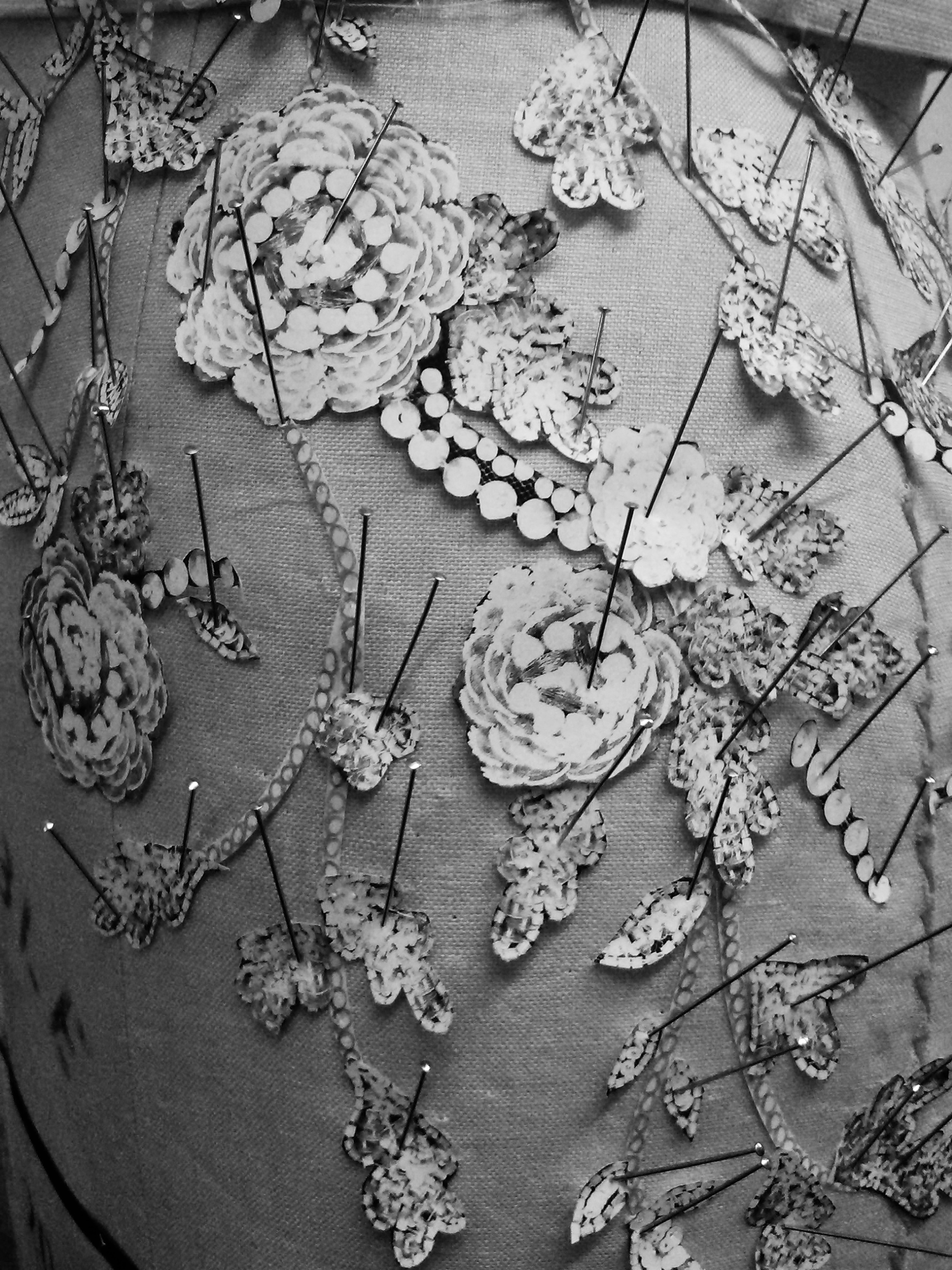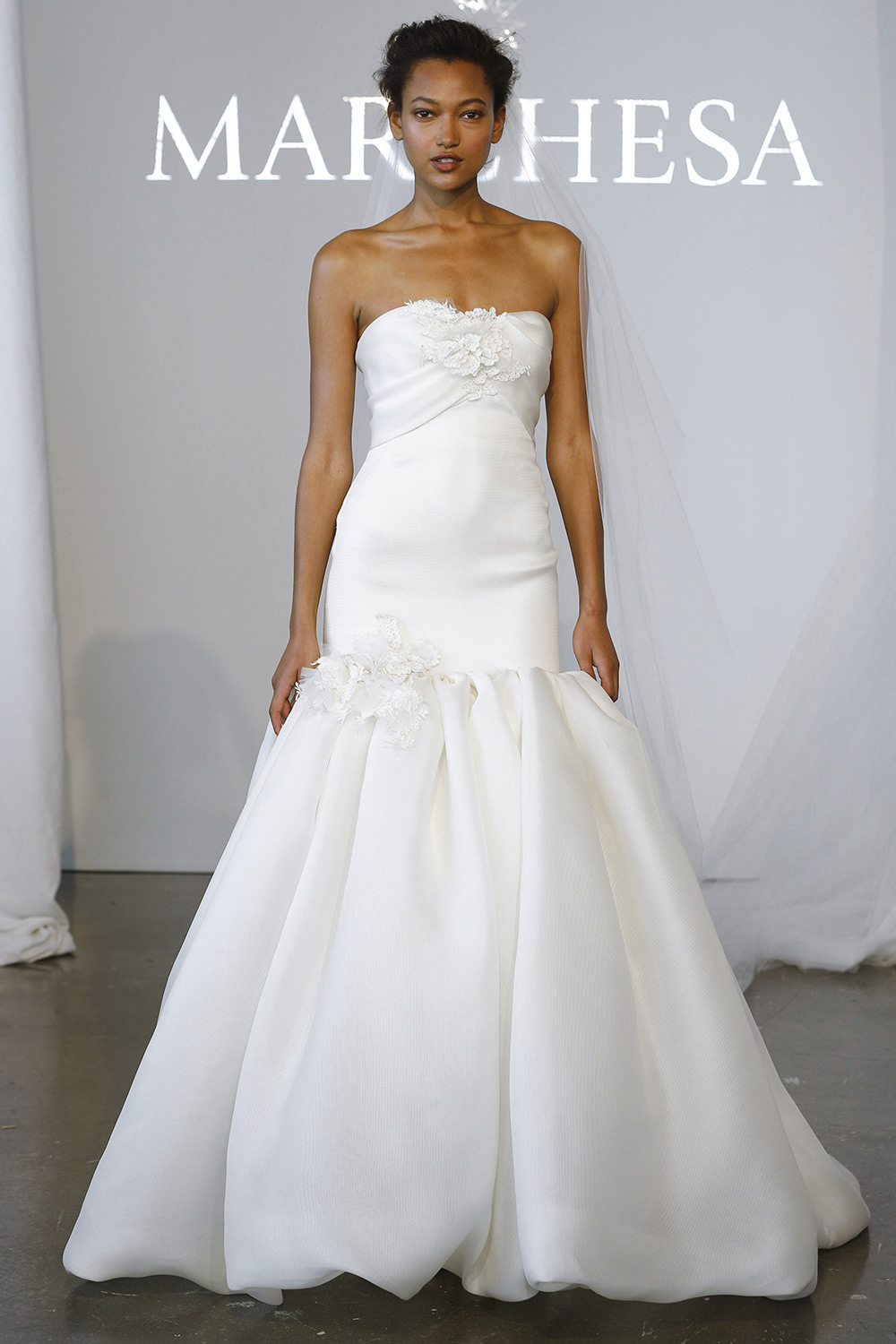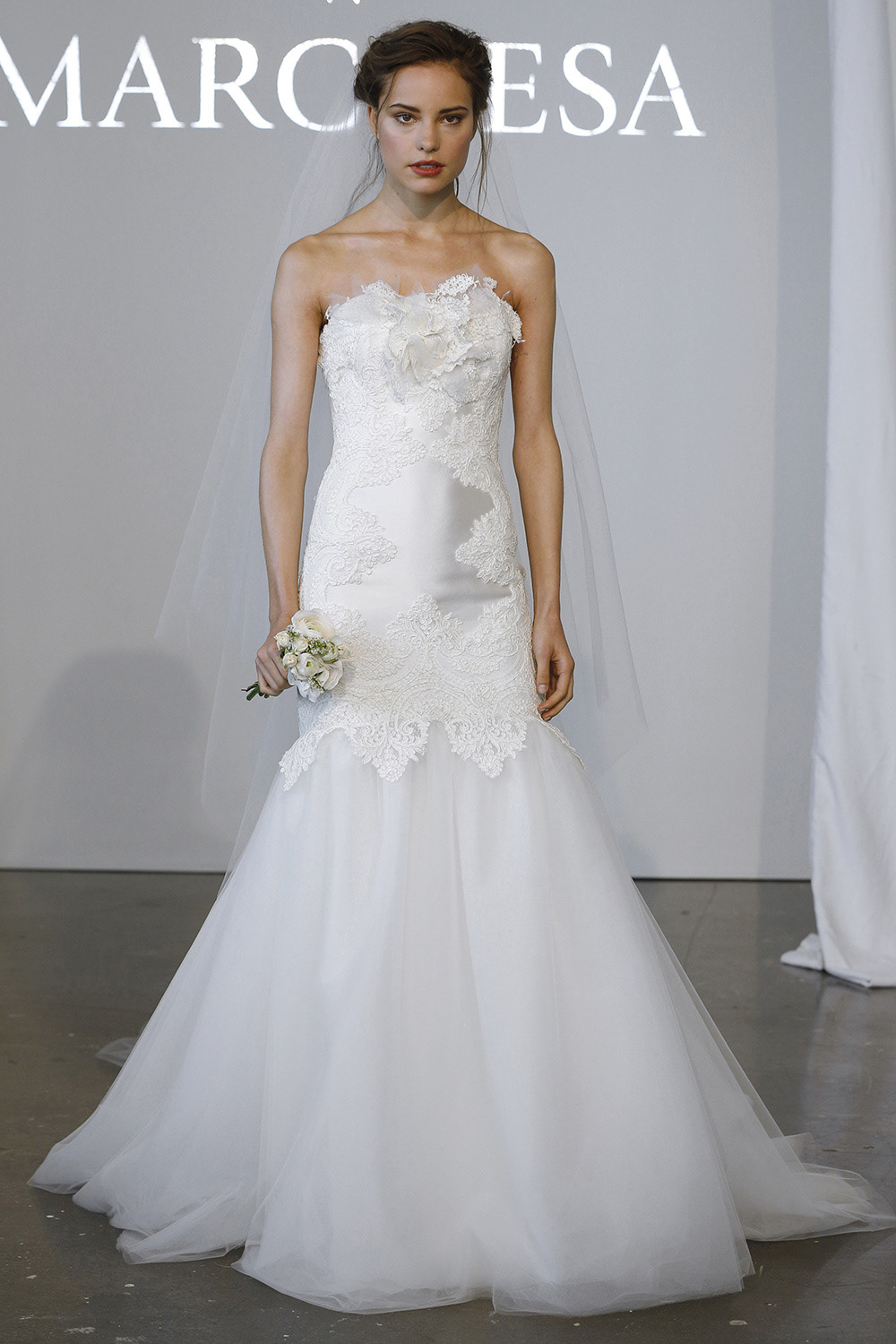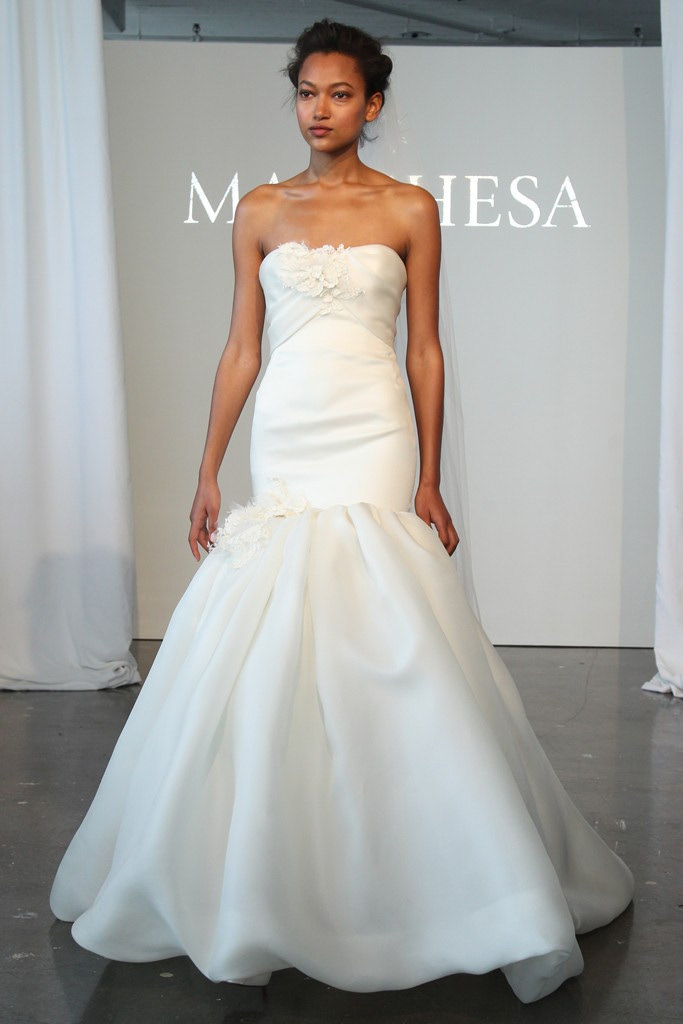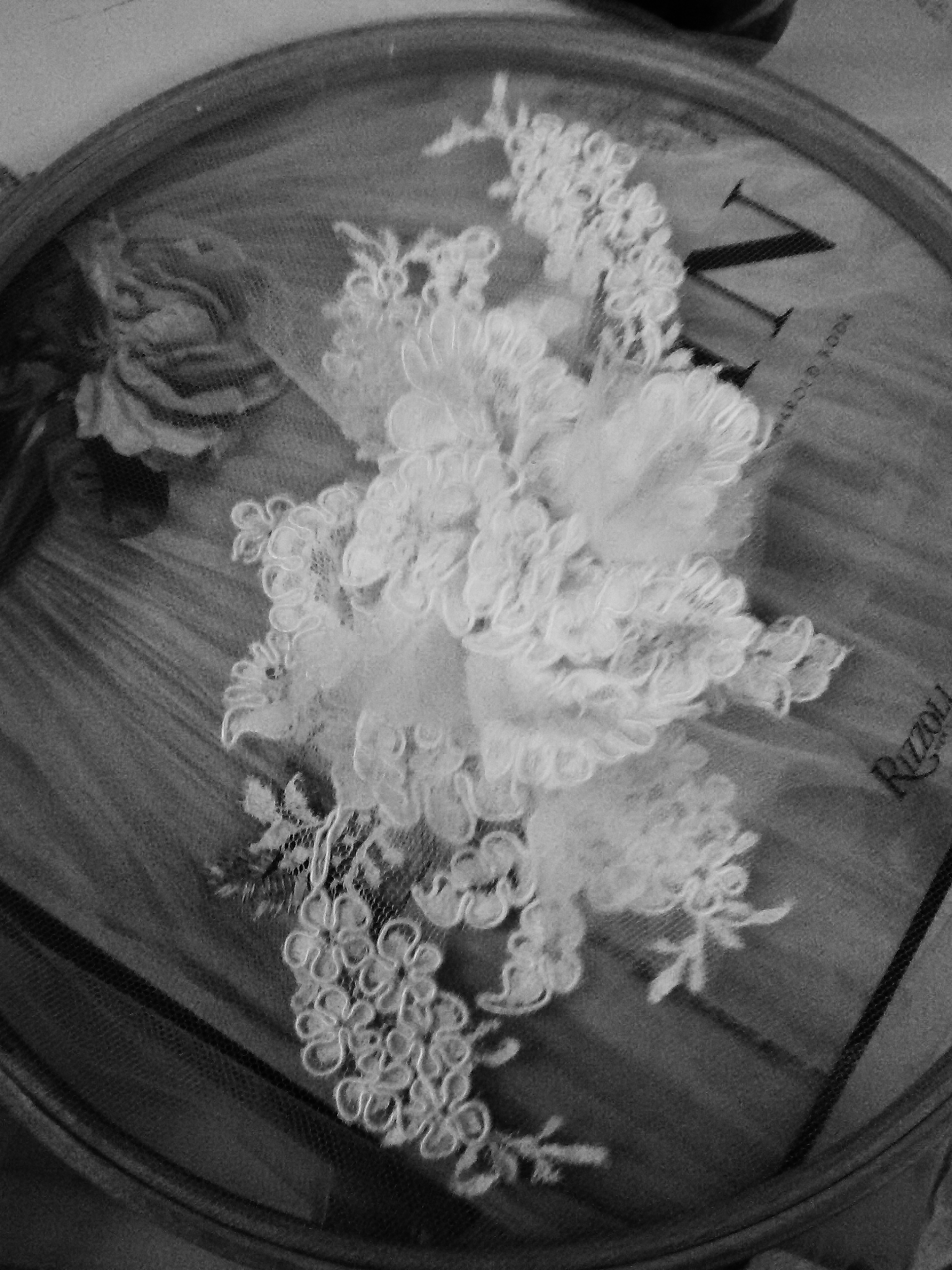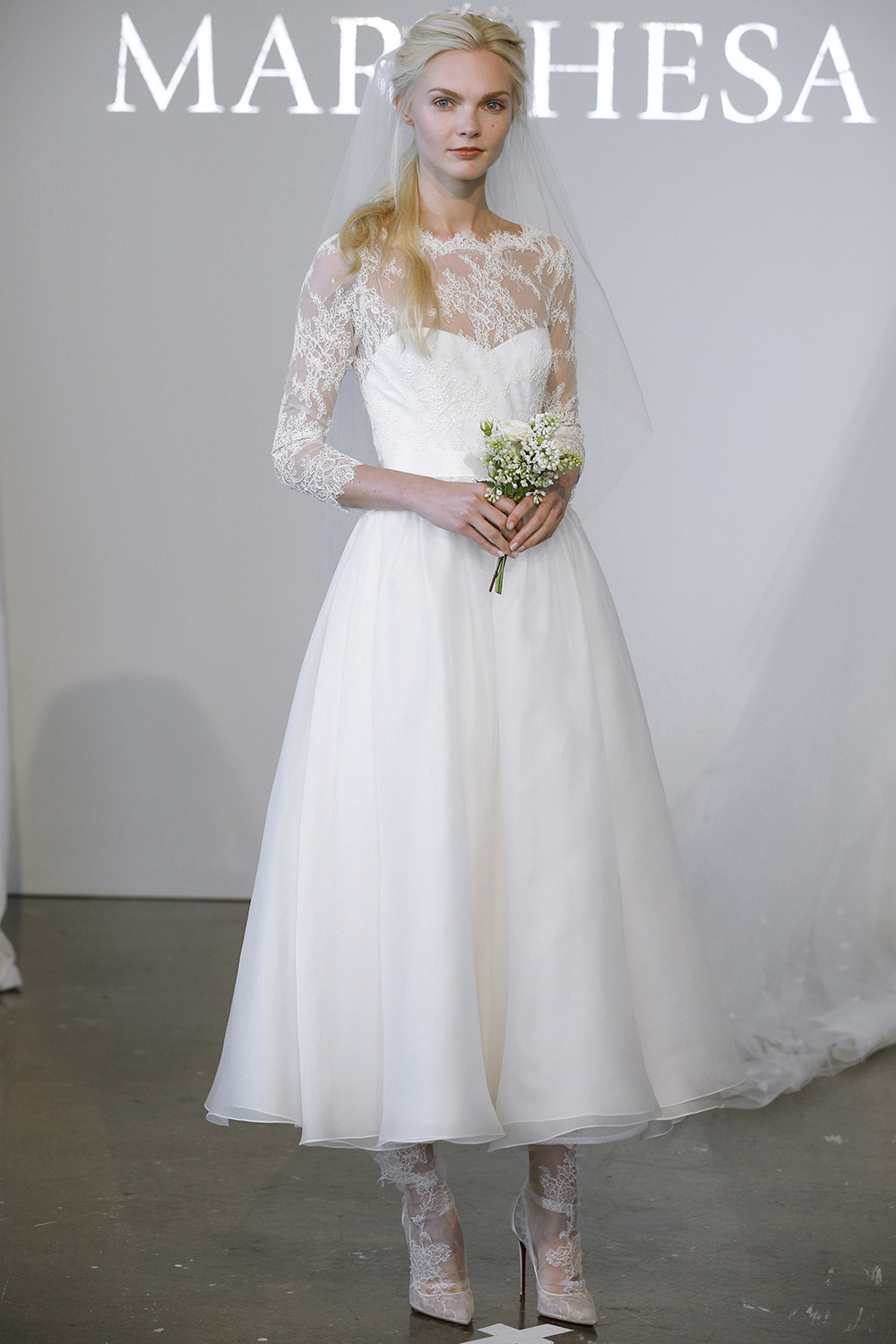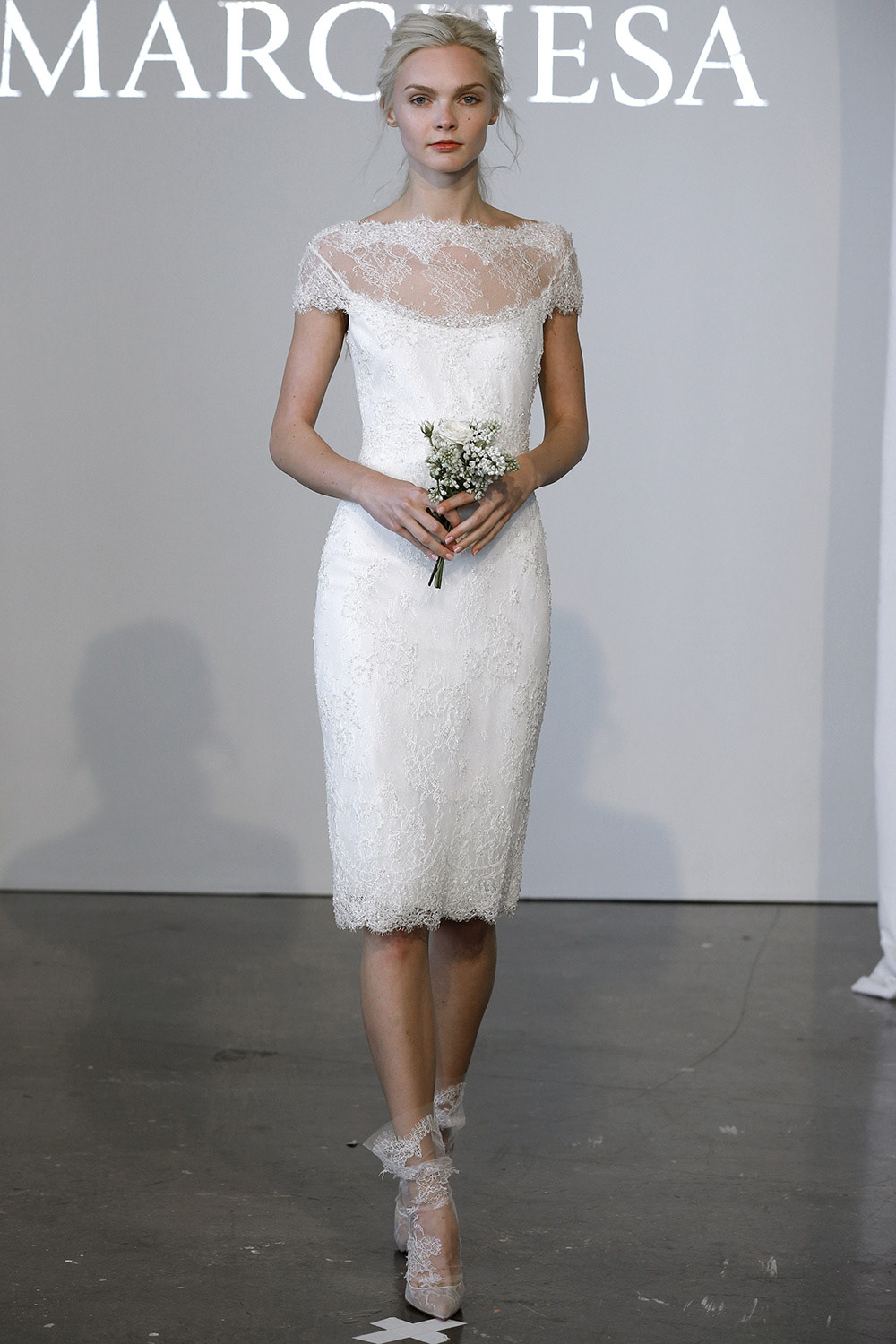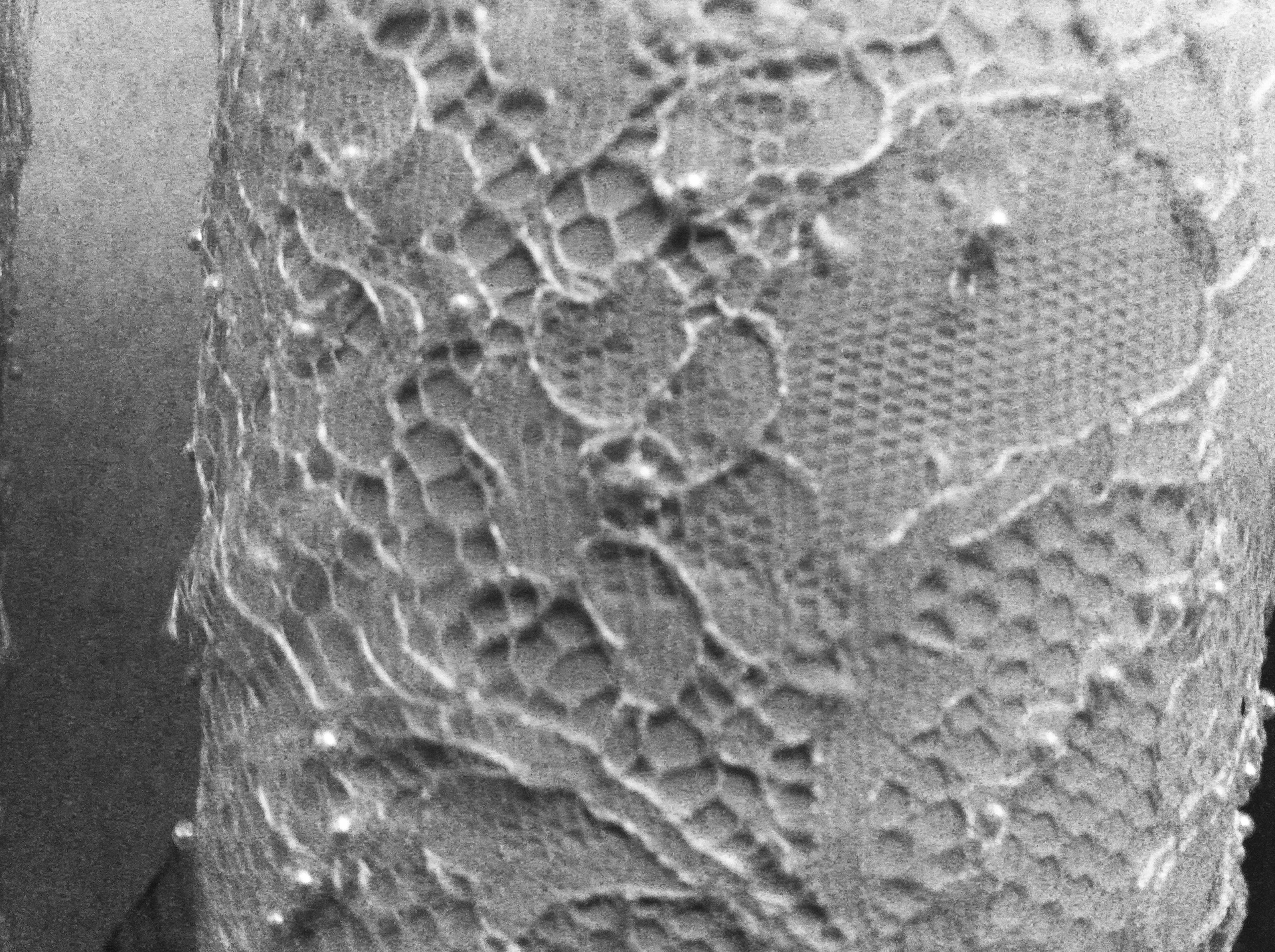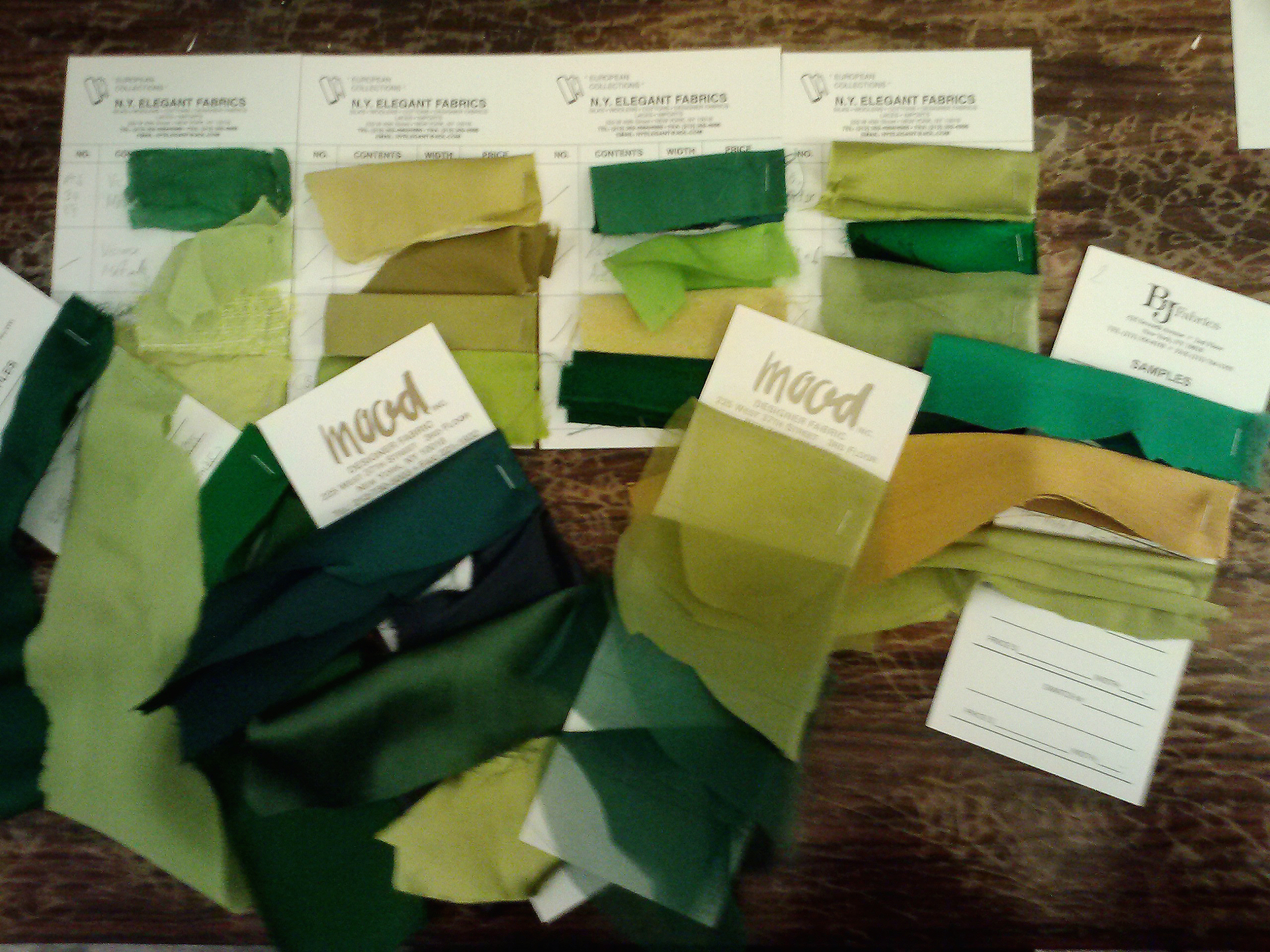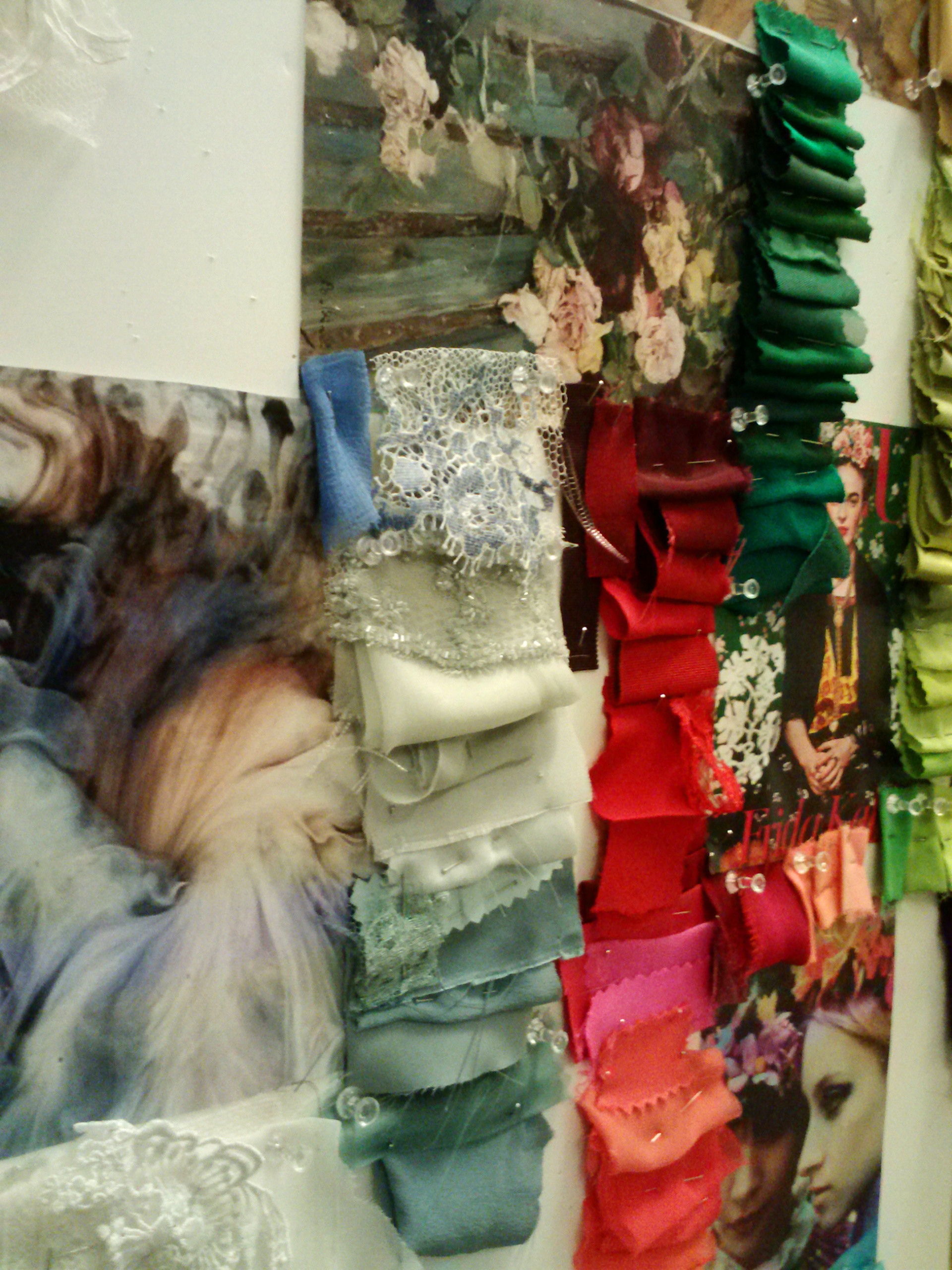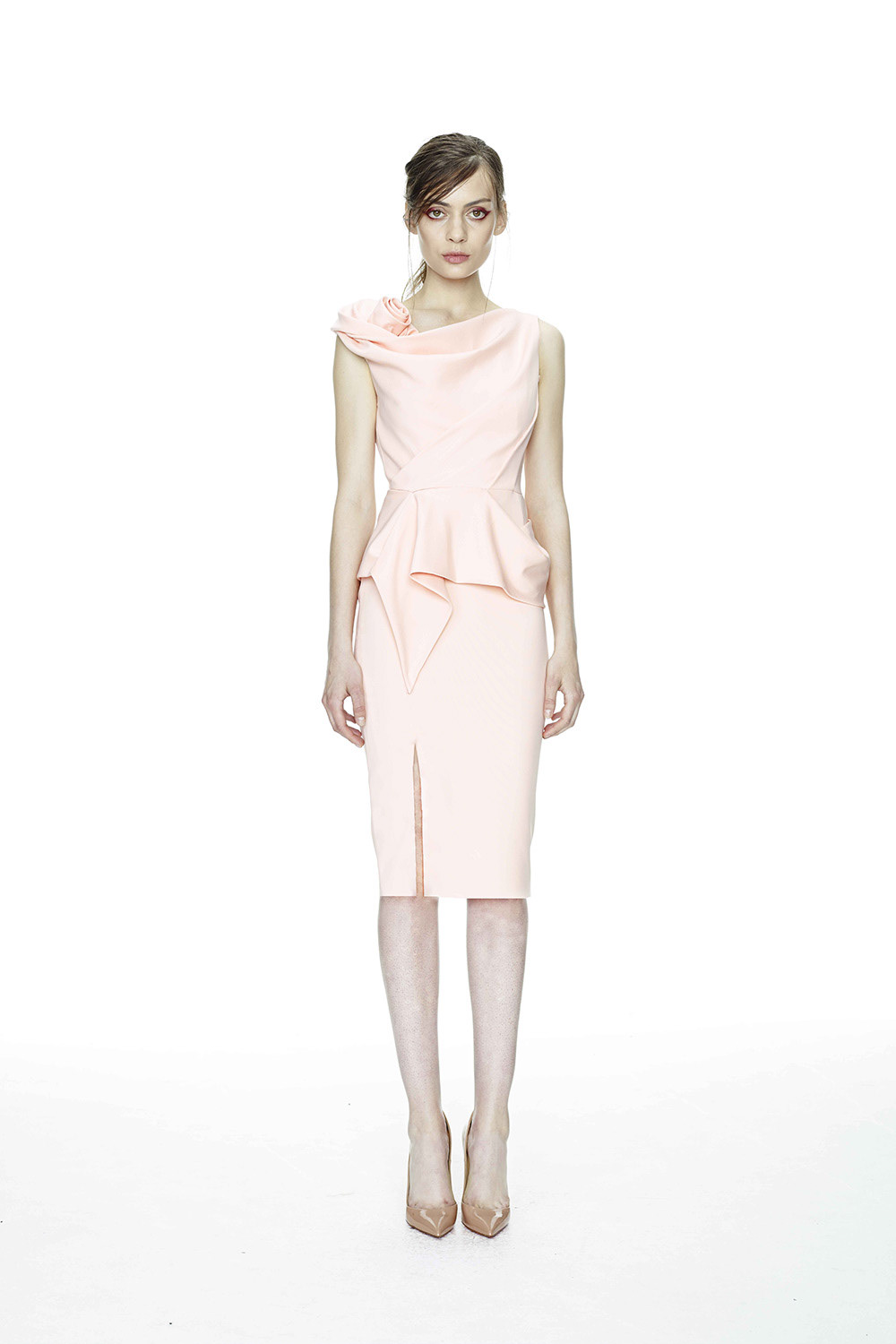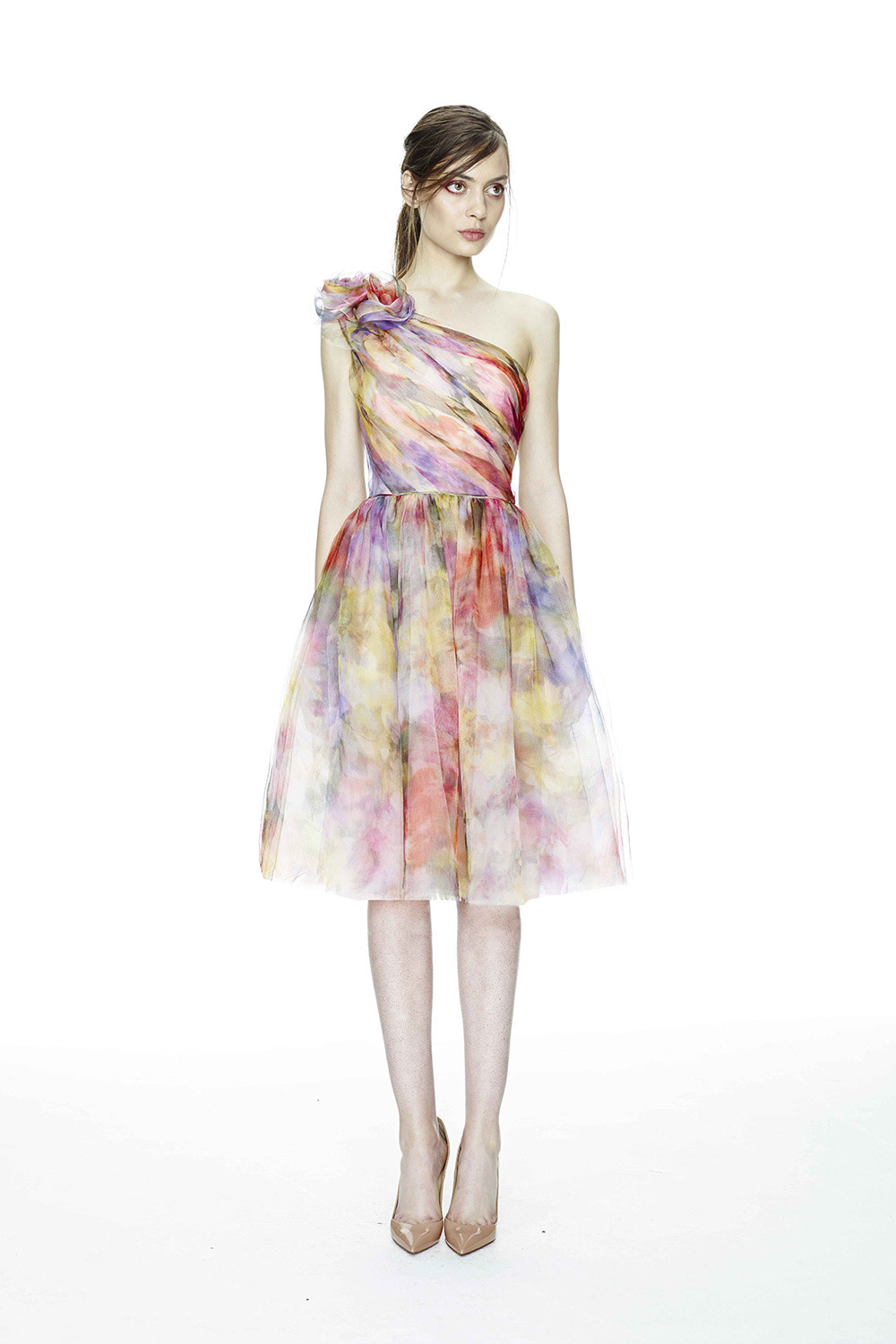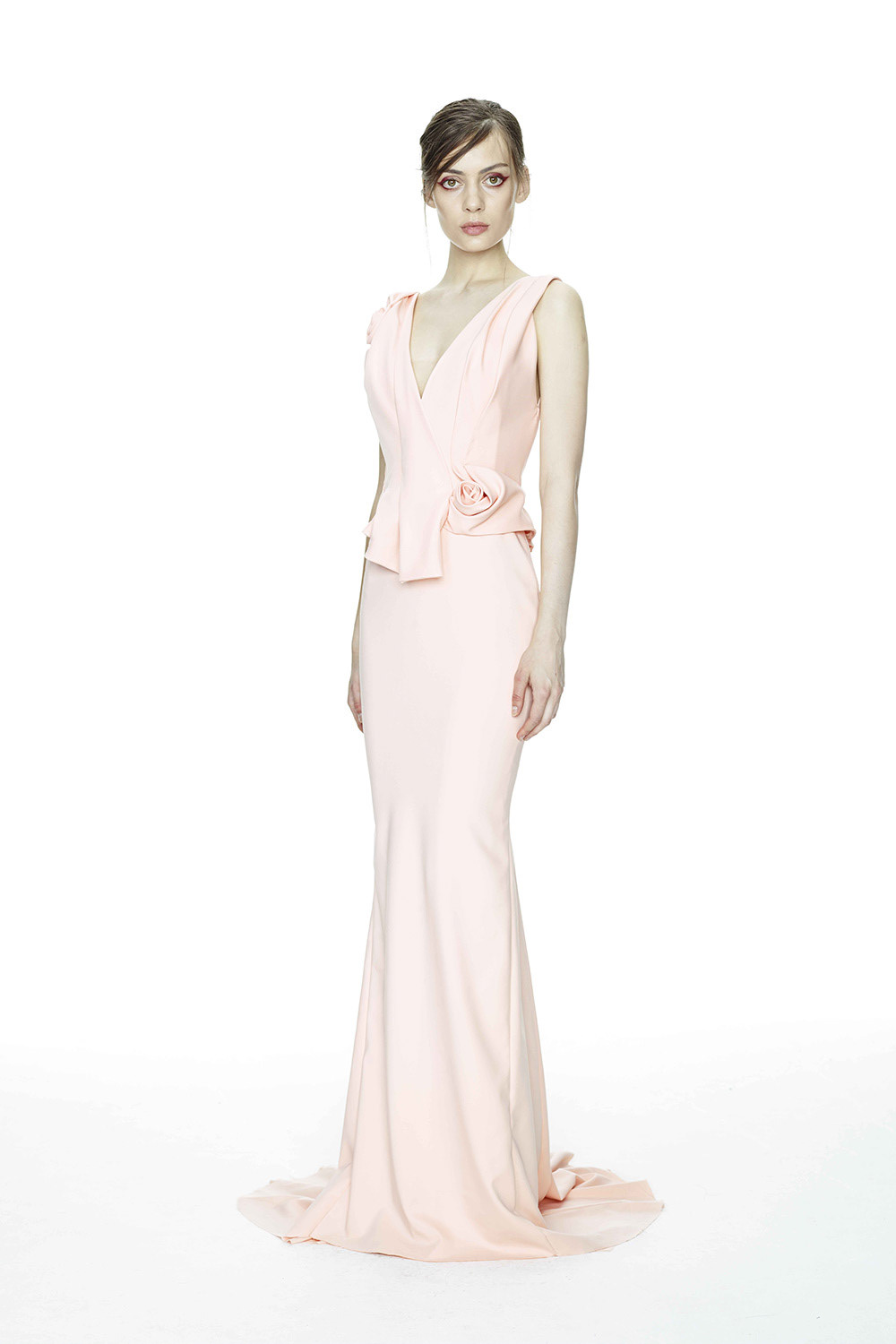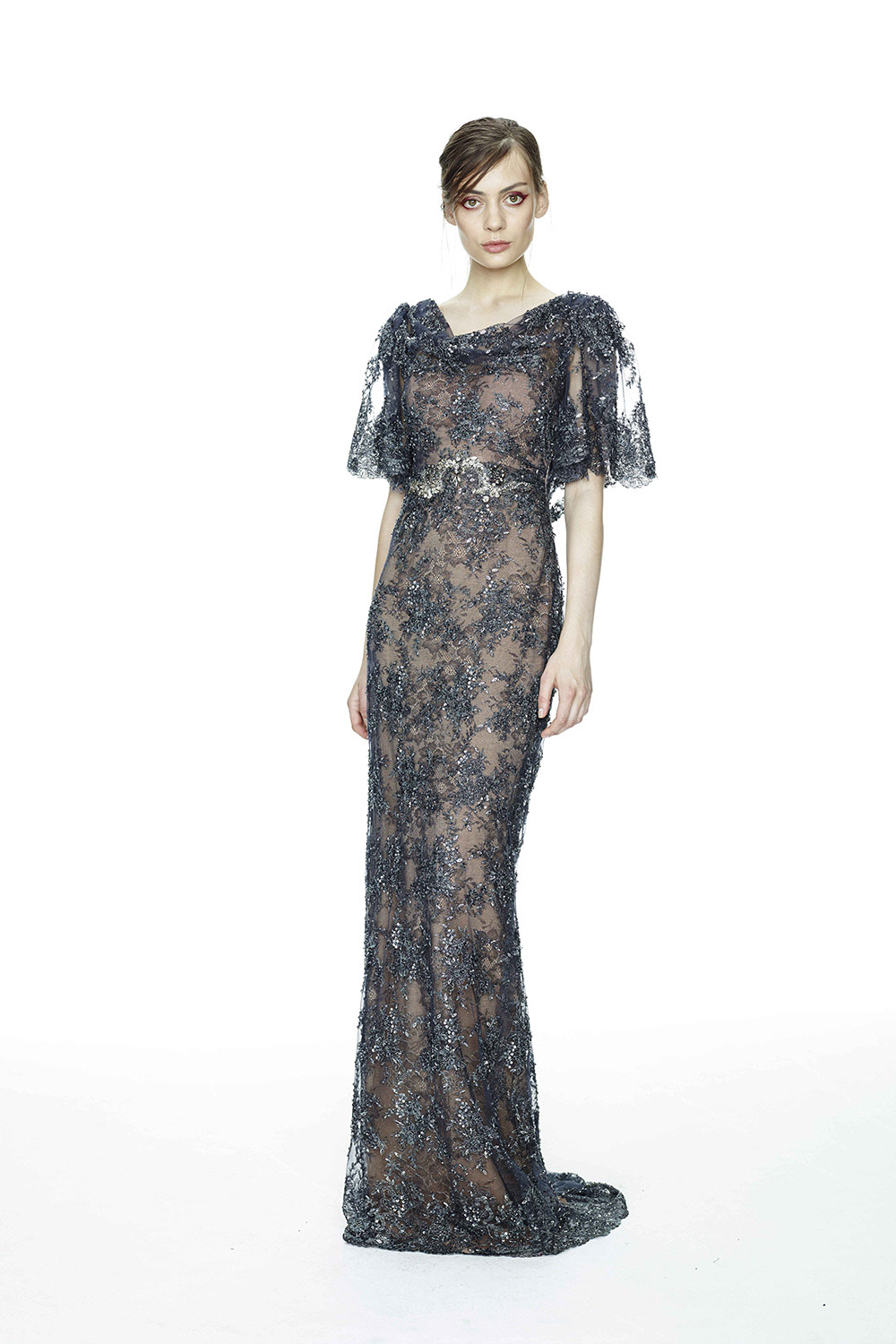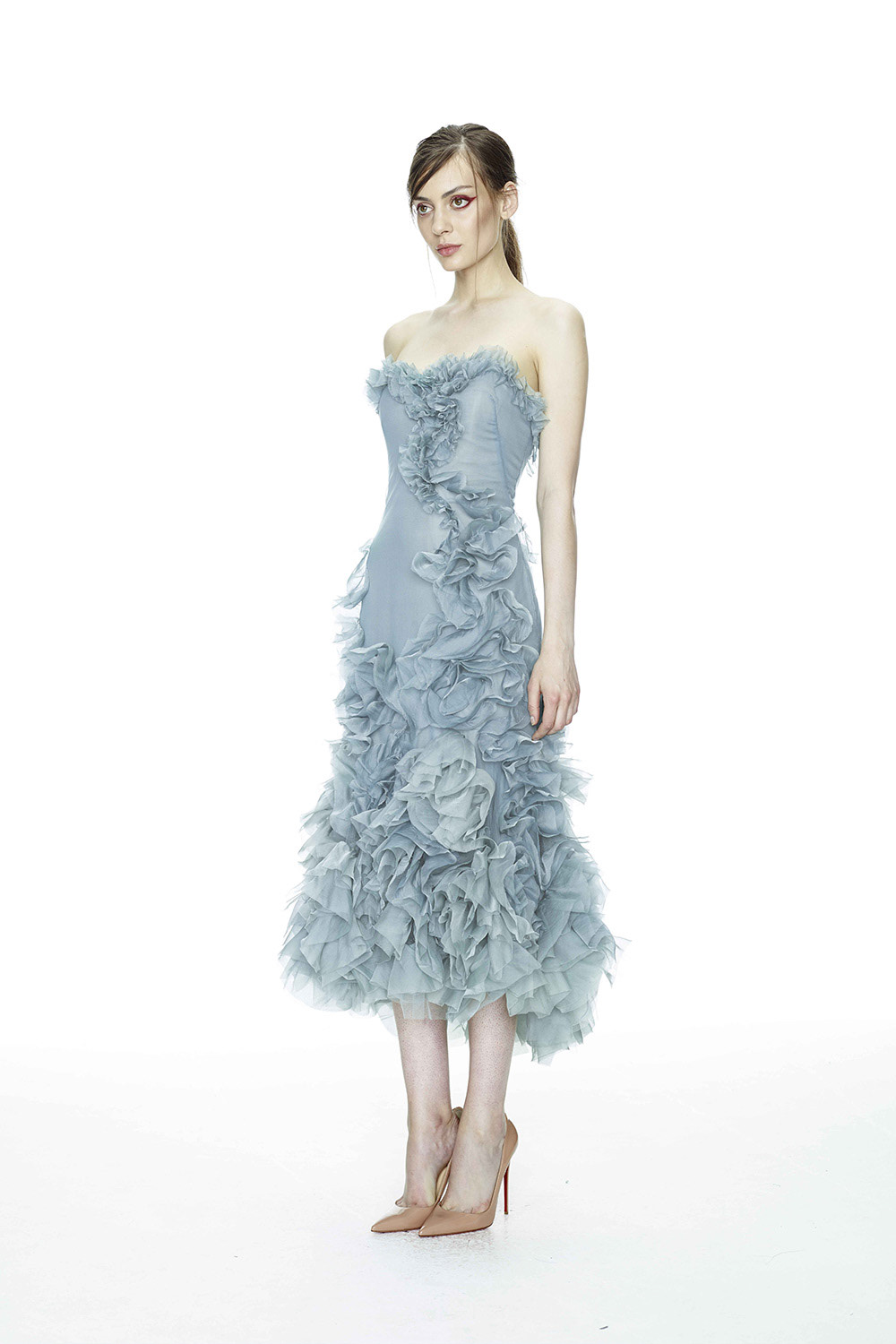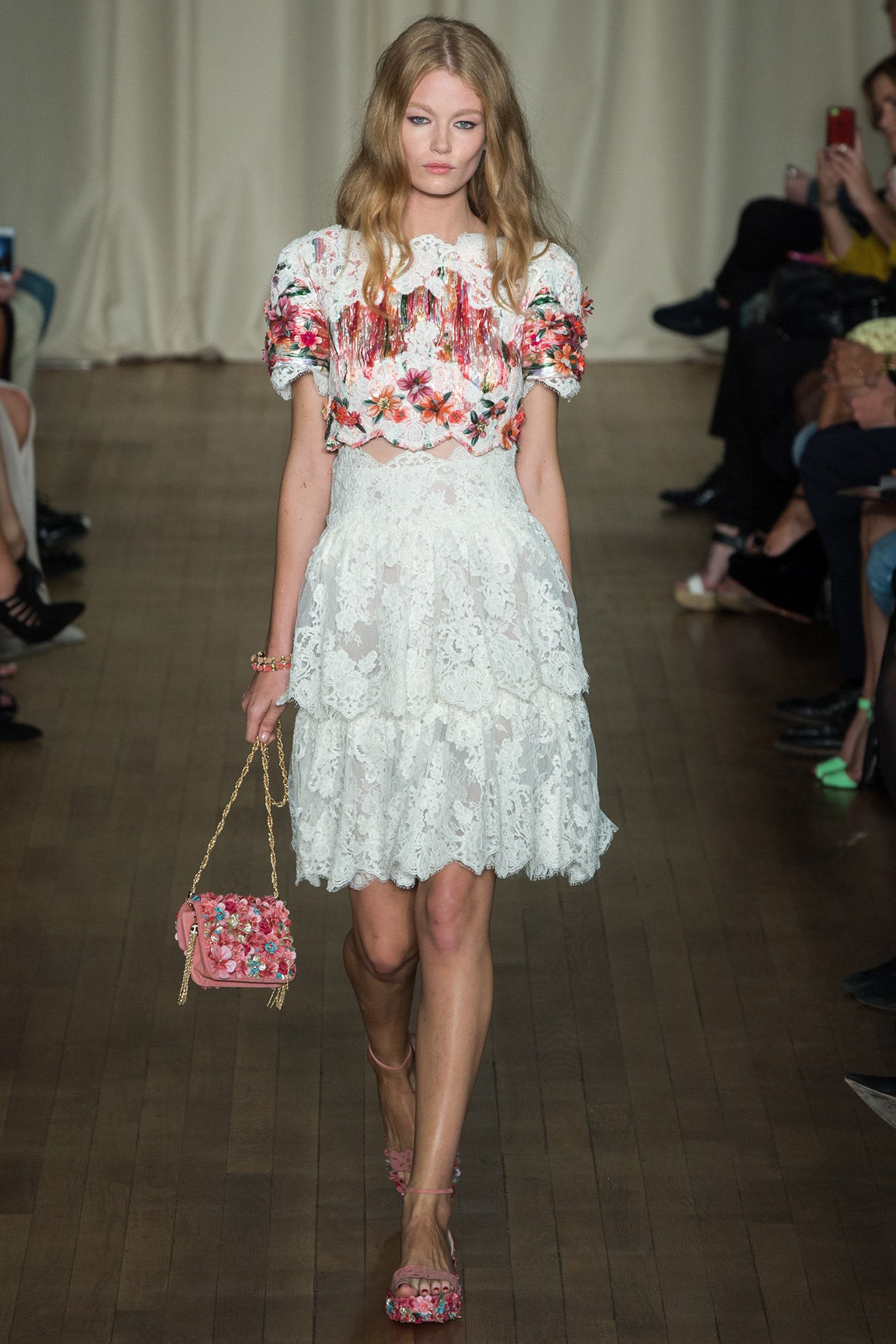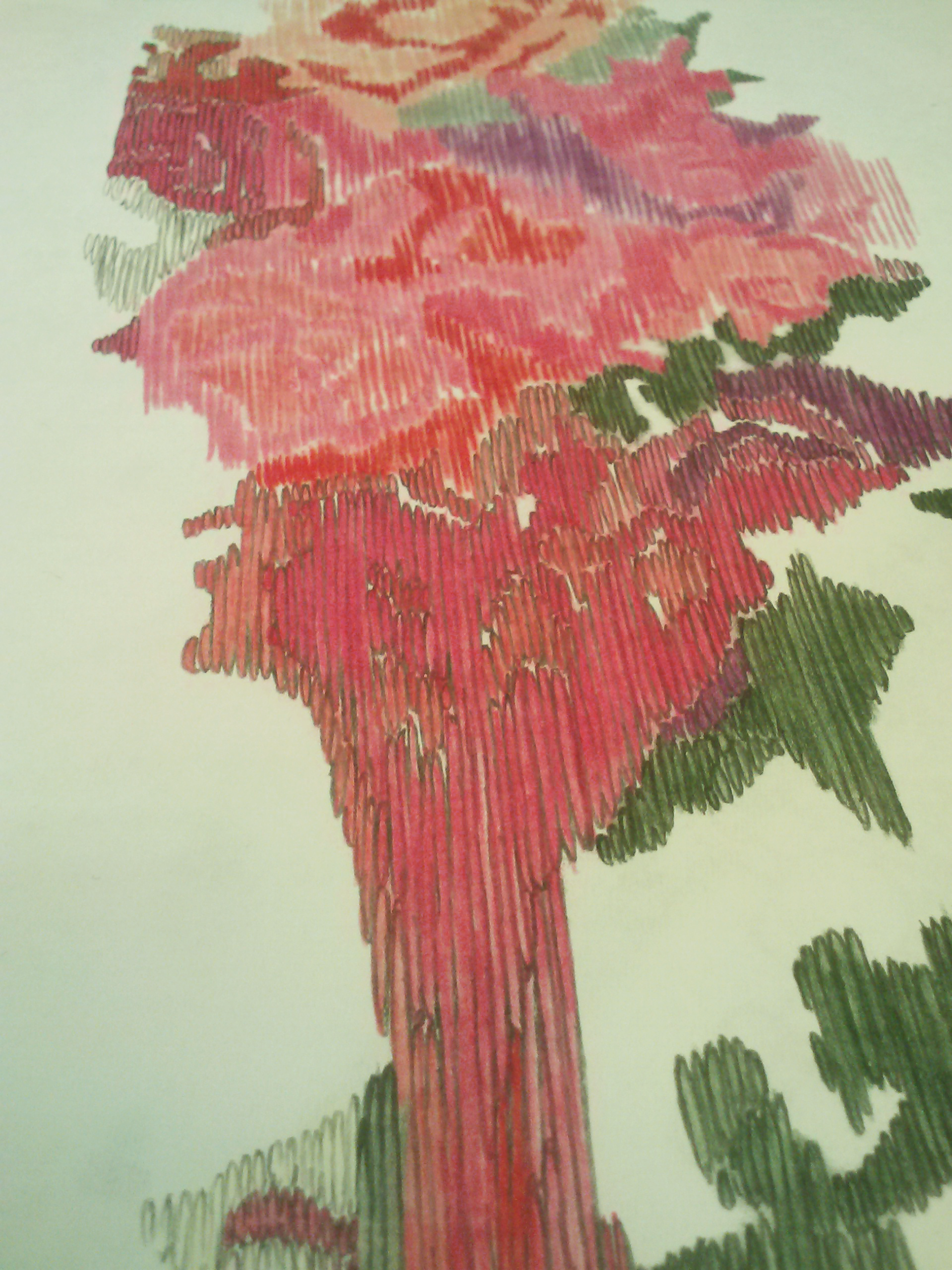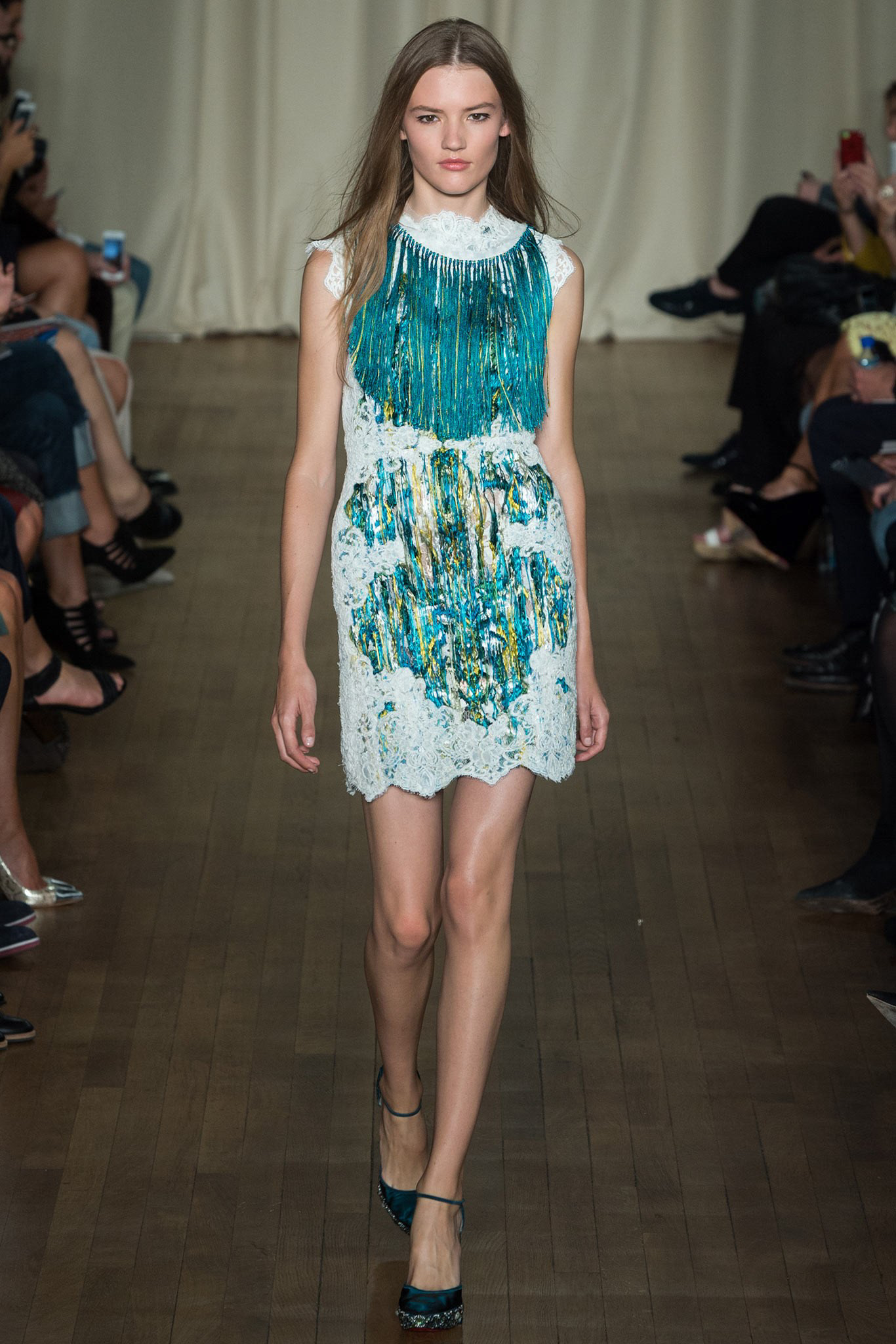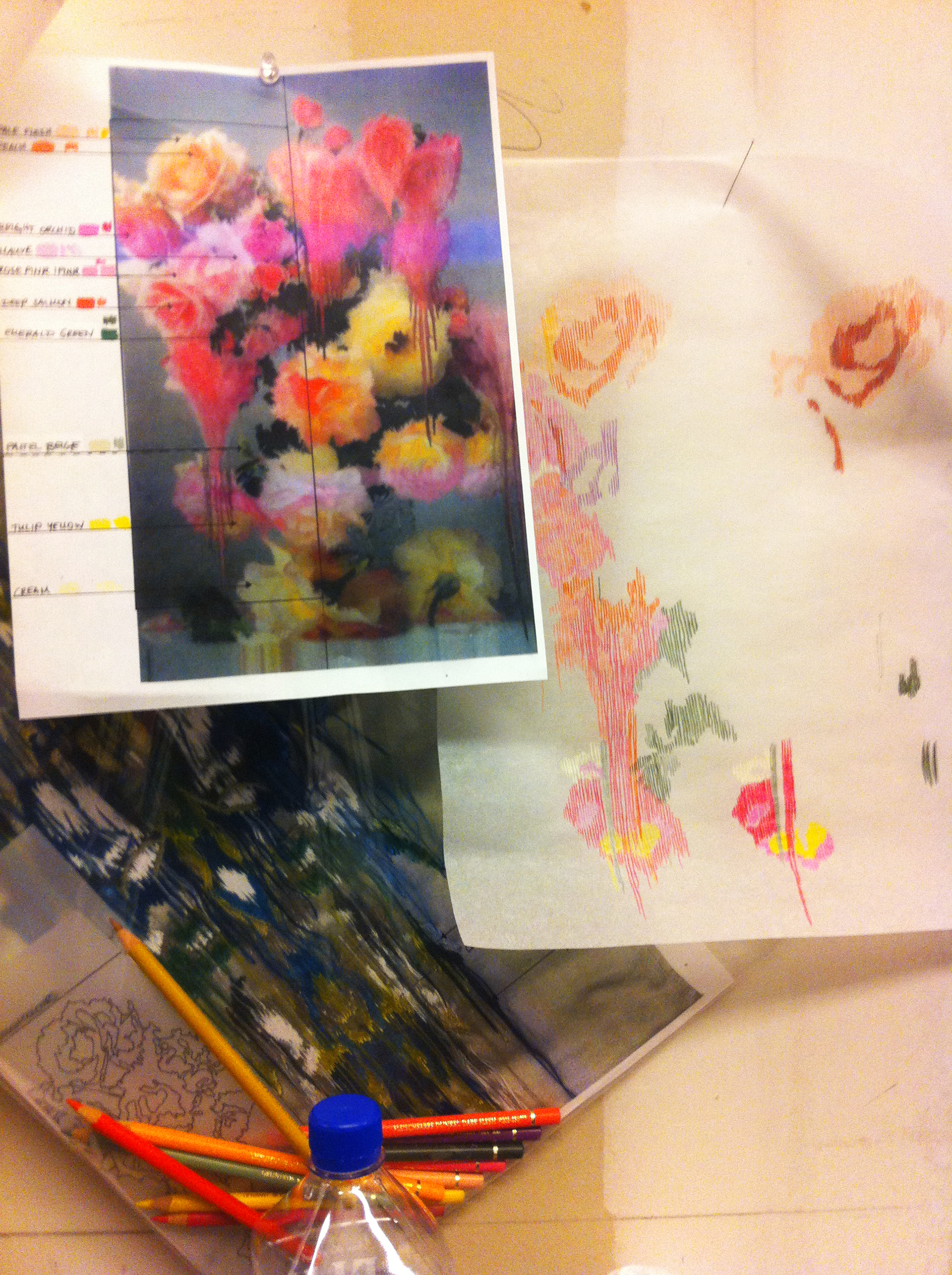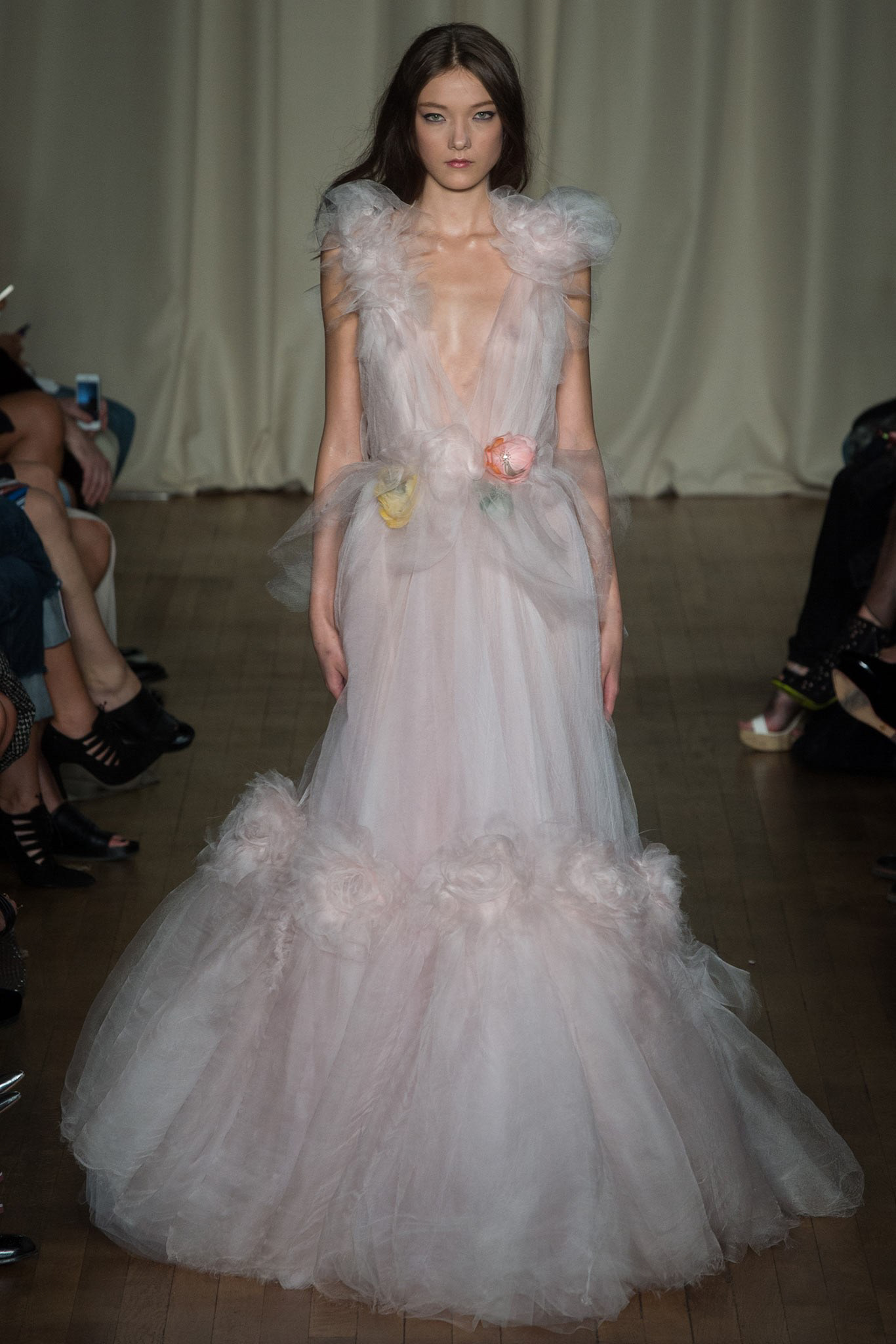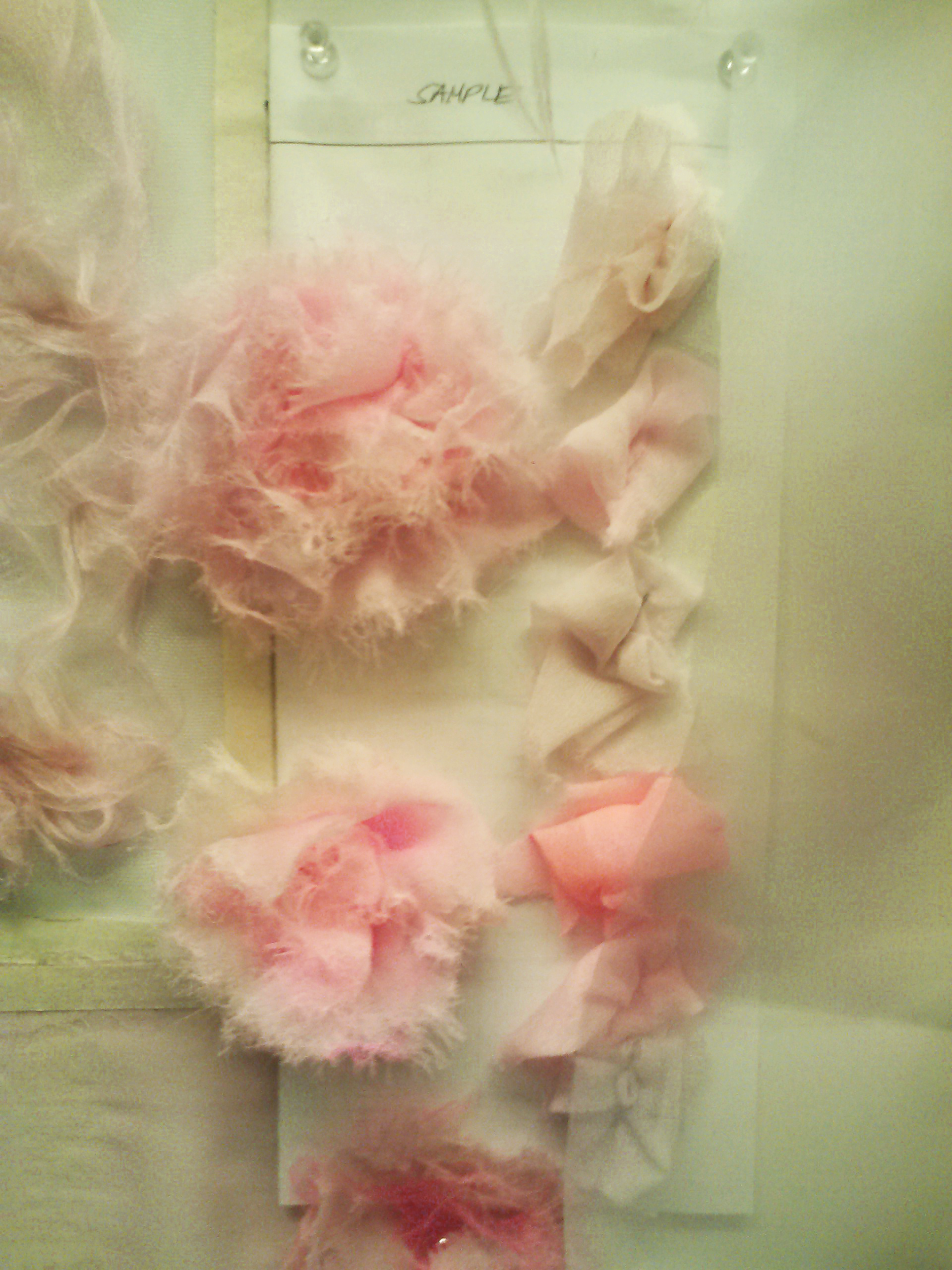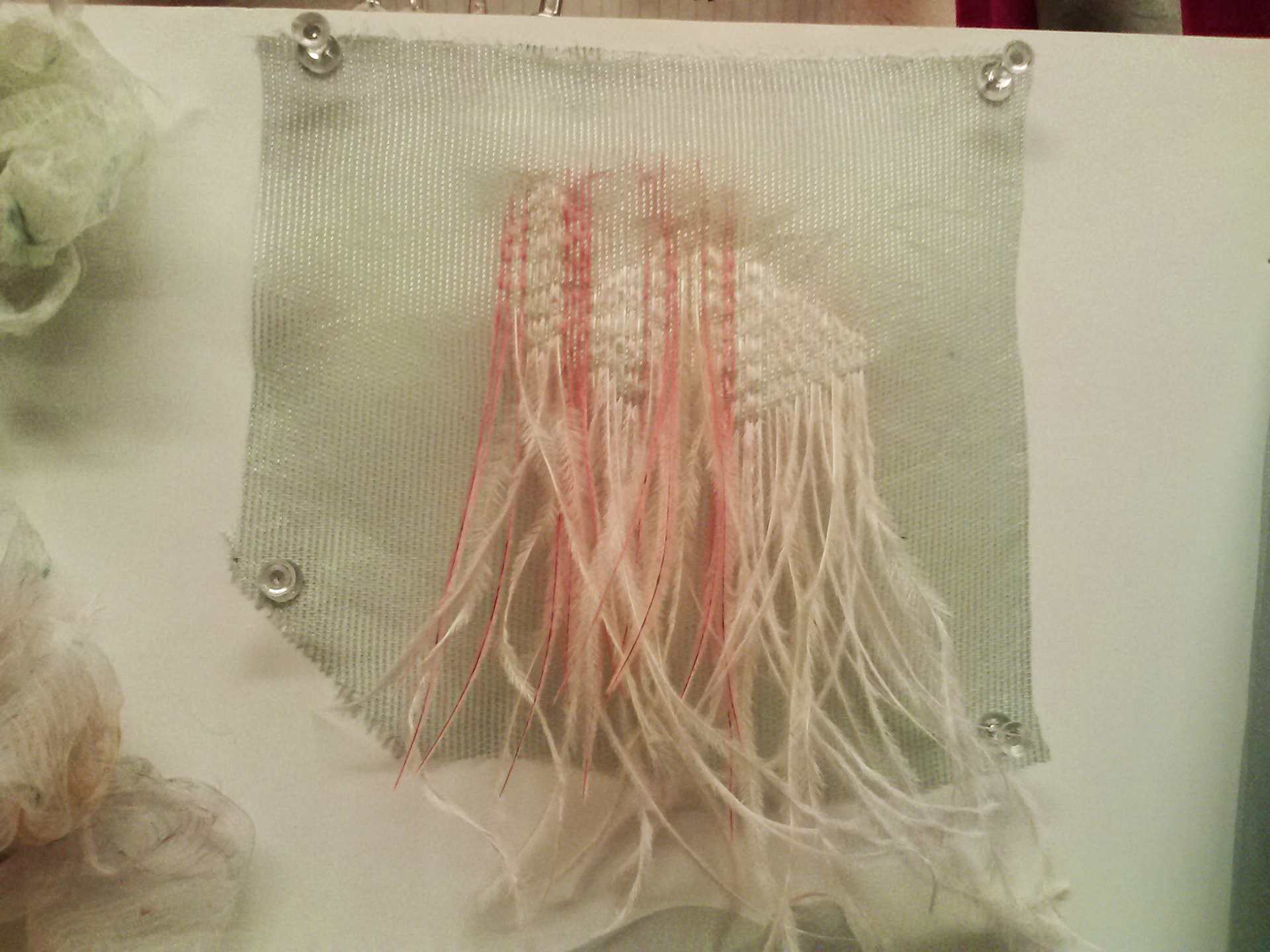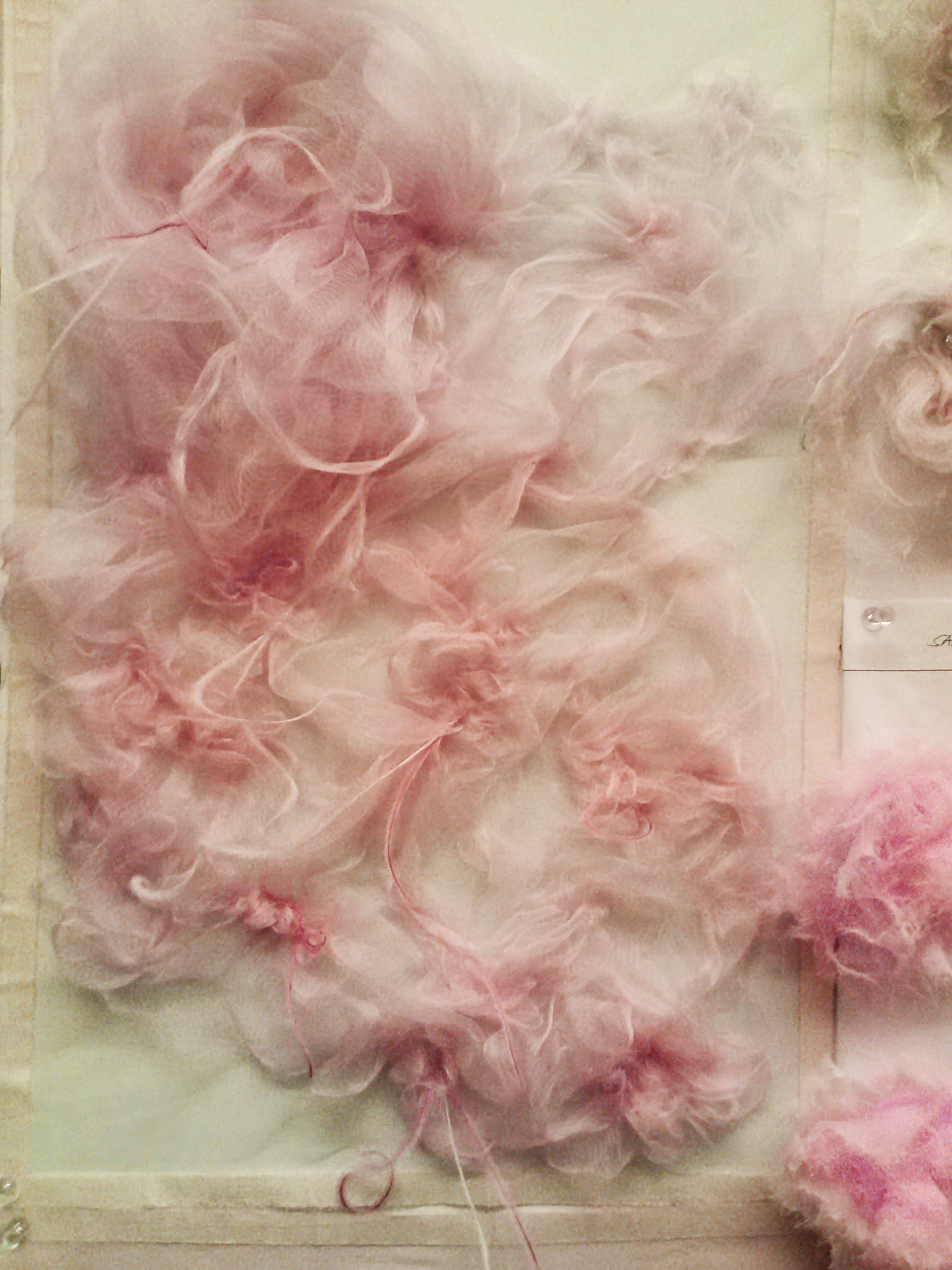 instant images - Stella Achenbach
london fashion week pictures - Marchesa