From a creative development perspective, my collection follows my lifestory and is greatly inspired by Erik Erikson (German/ American Psychoanalyst) and his concept of life development stages.
Following his thesis I translated it into four capsule collections:
The first one describes a soft, light and innocent way of life and transfers into flowing draperies and an extremely light color range. By adding more structure due to hand folded micro pleats, I found my way into the second stage, which concerns itself with questions and answers about life. The third category involves into forming an opinion about different answers, you got out of the second stage and therefore adds more colour and additional surface structures into the pieces. As for the last stage a new colour range and new structure show up in the collection, to represent a smoothly and individually developed personality, due to experiences of the formative years of life.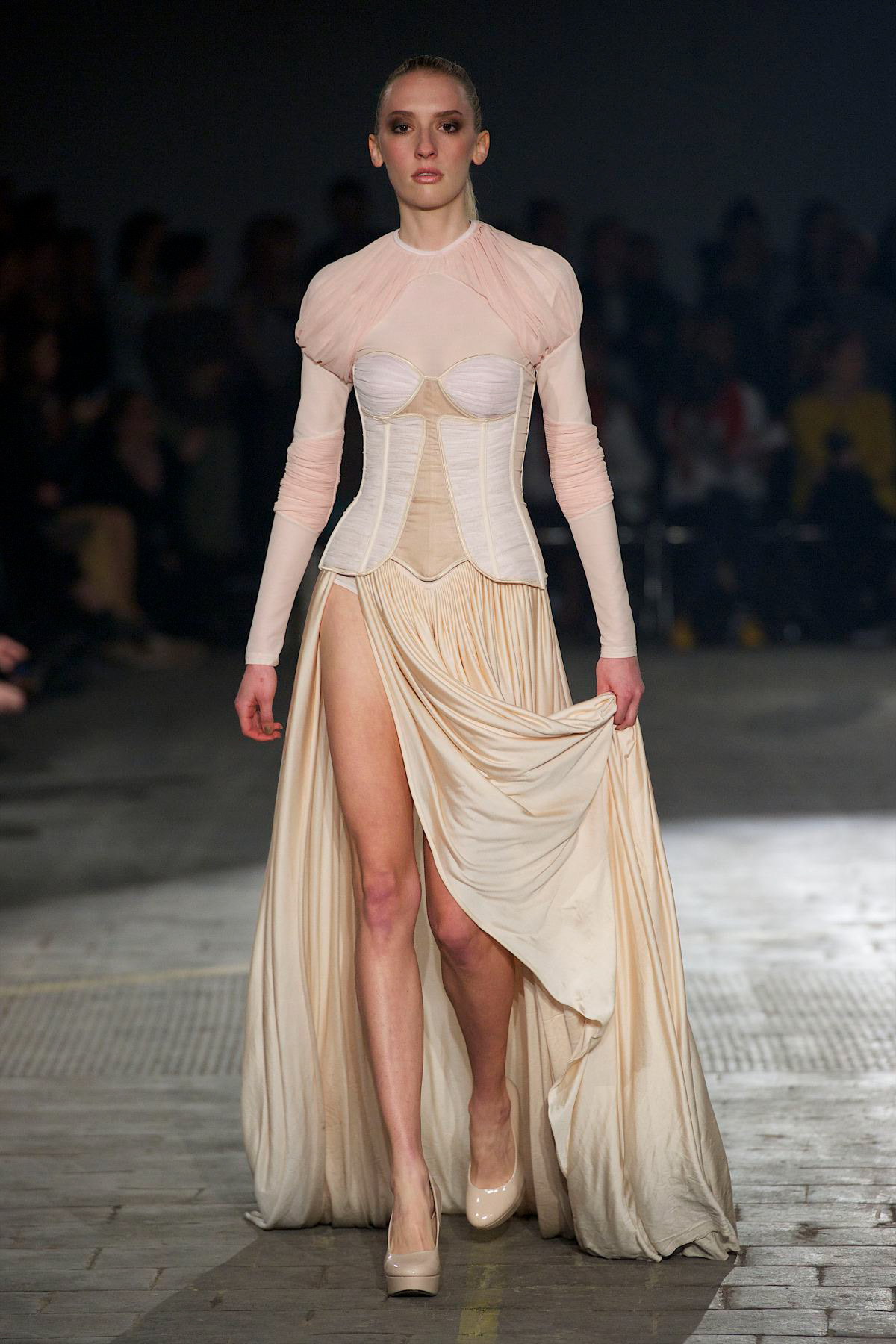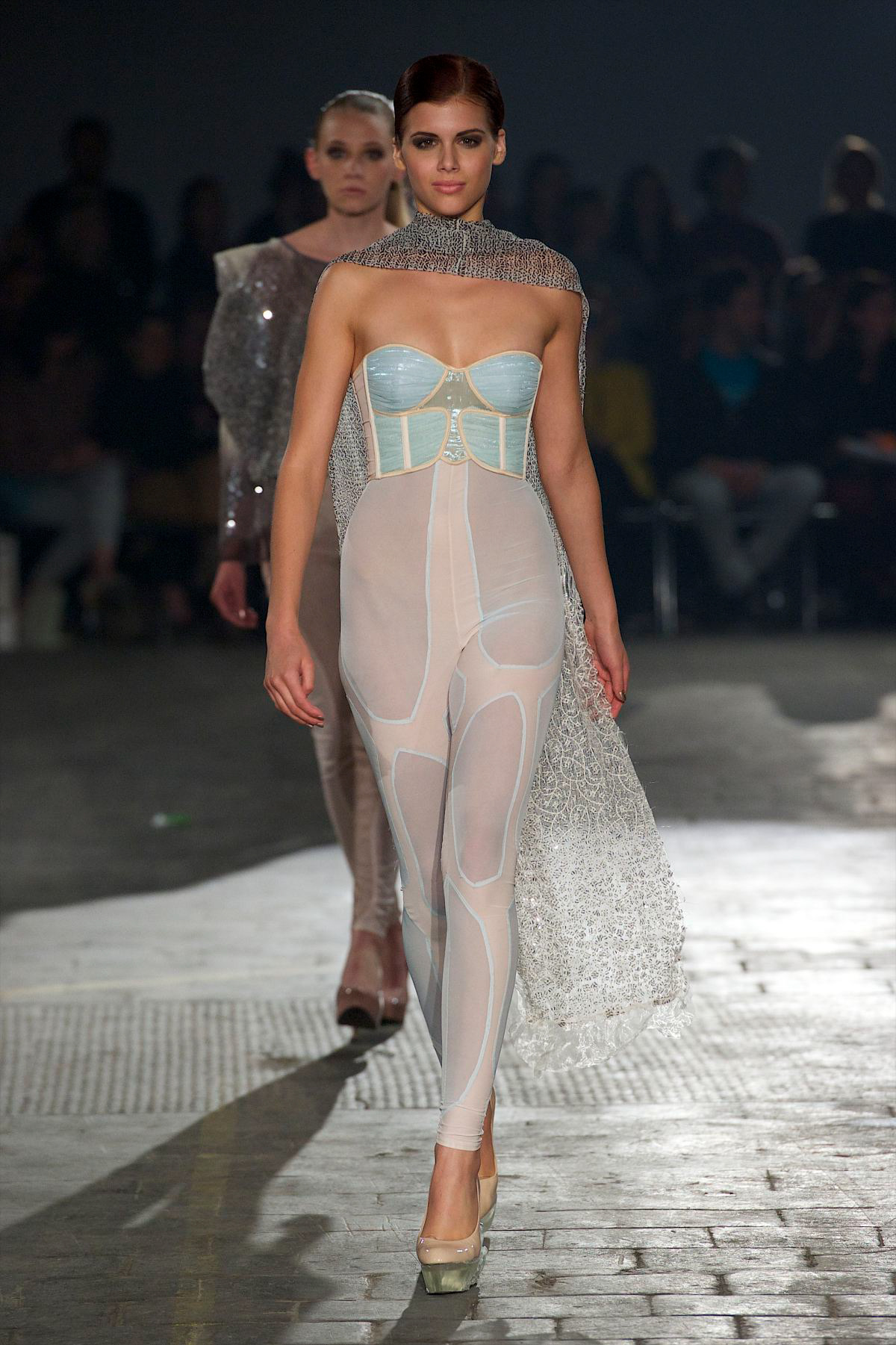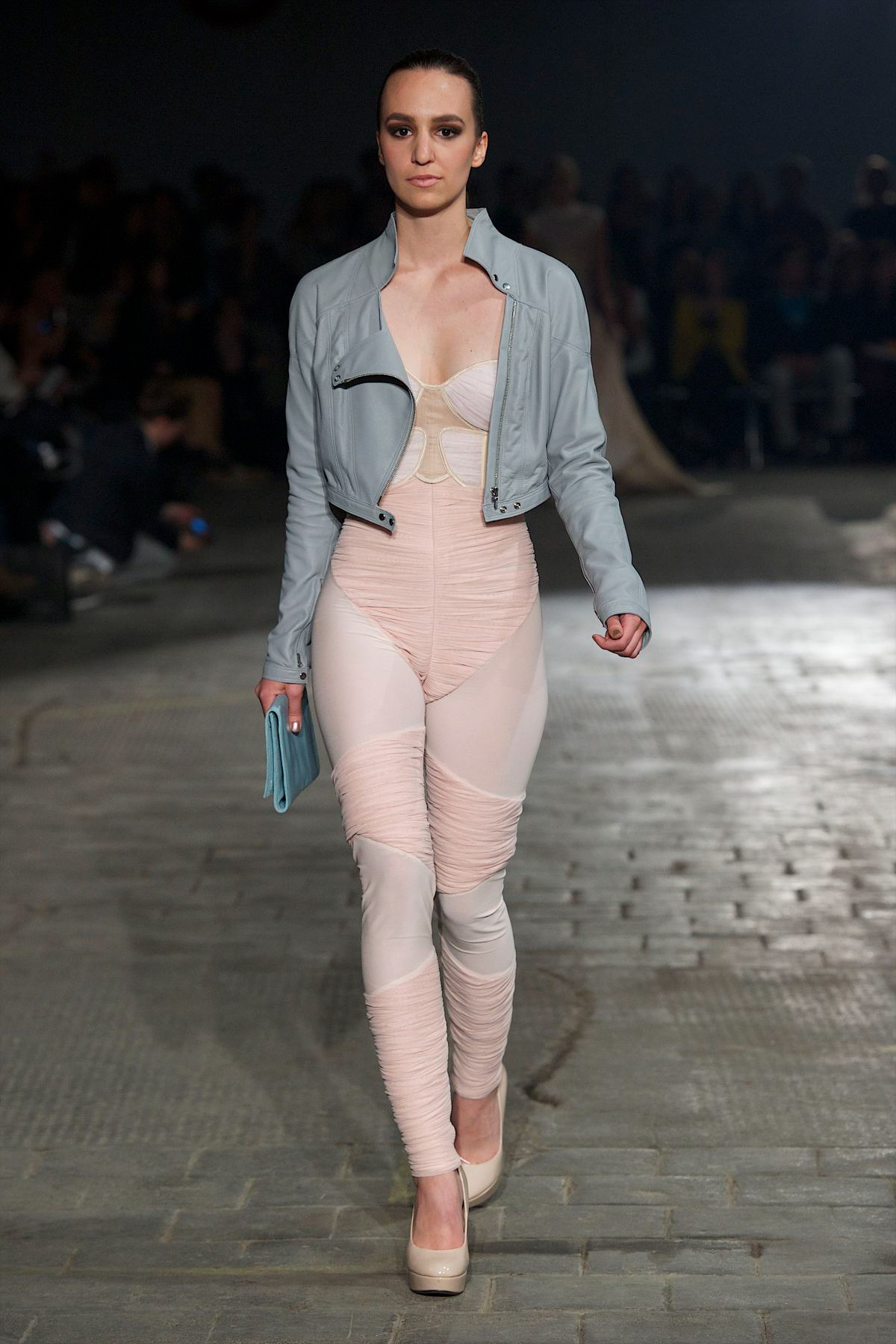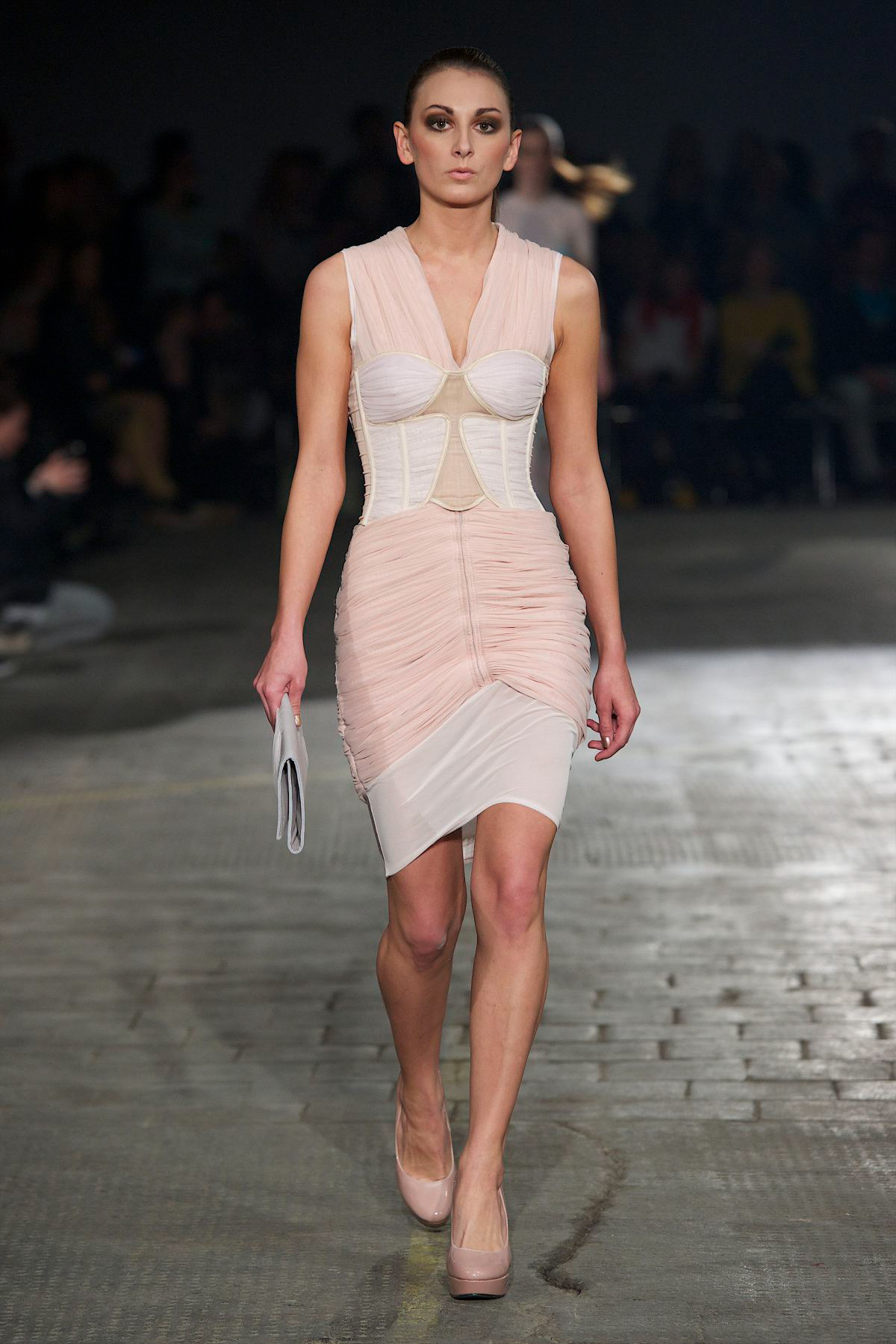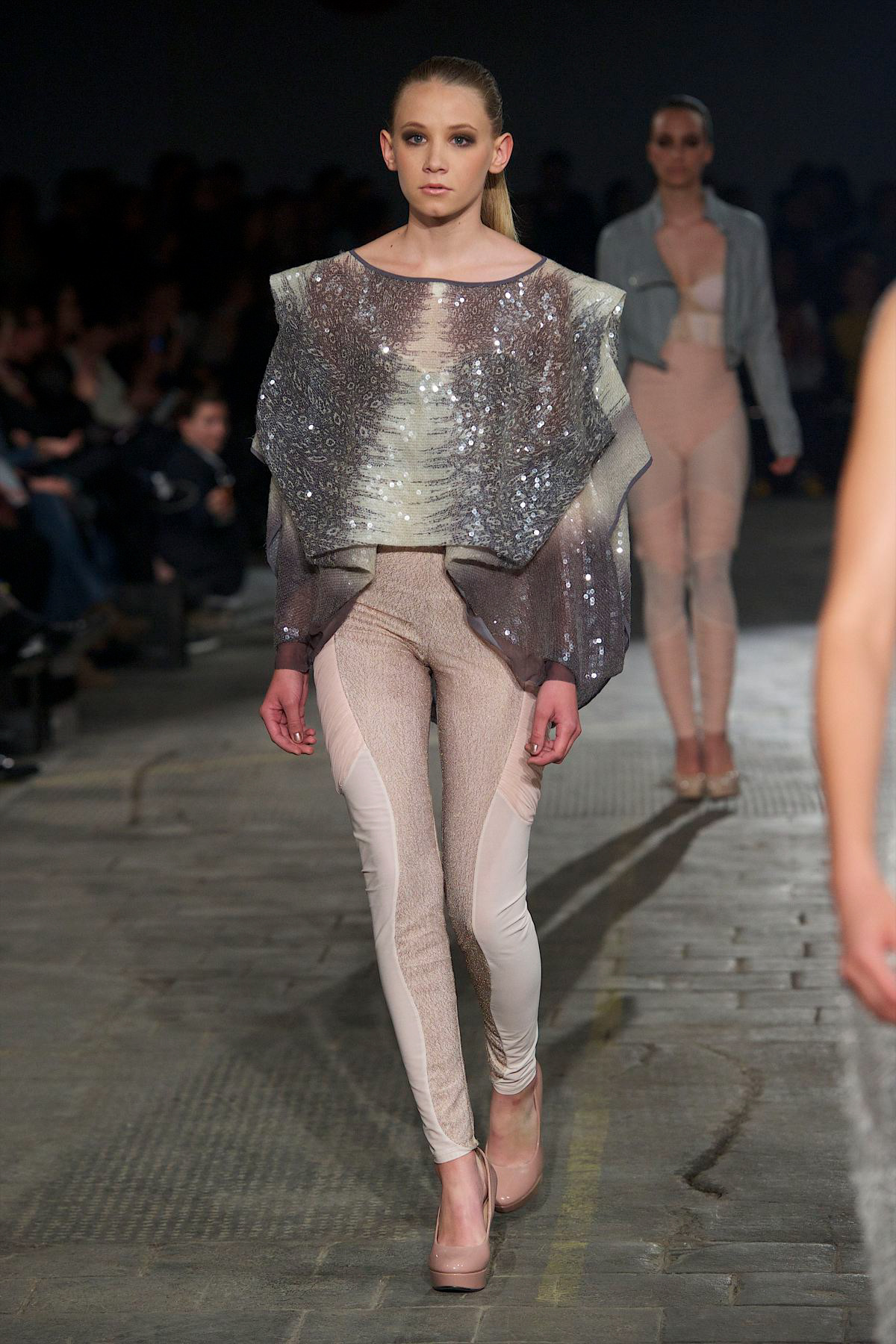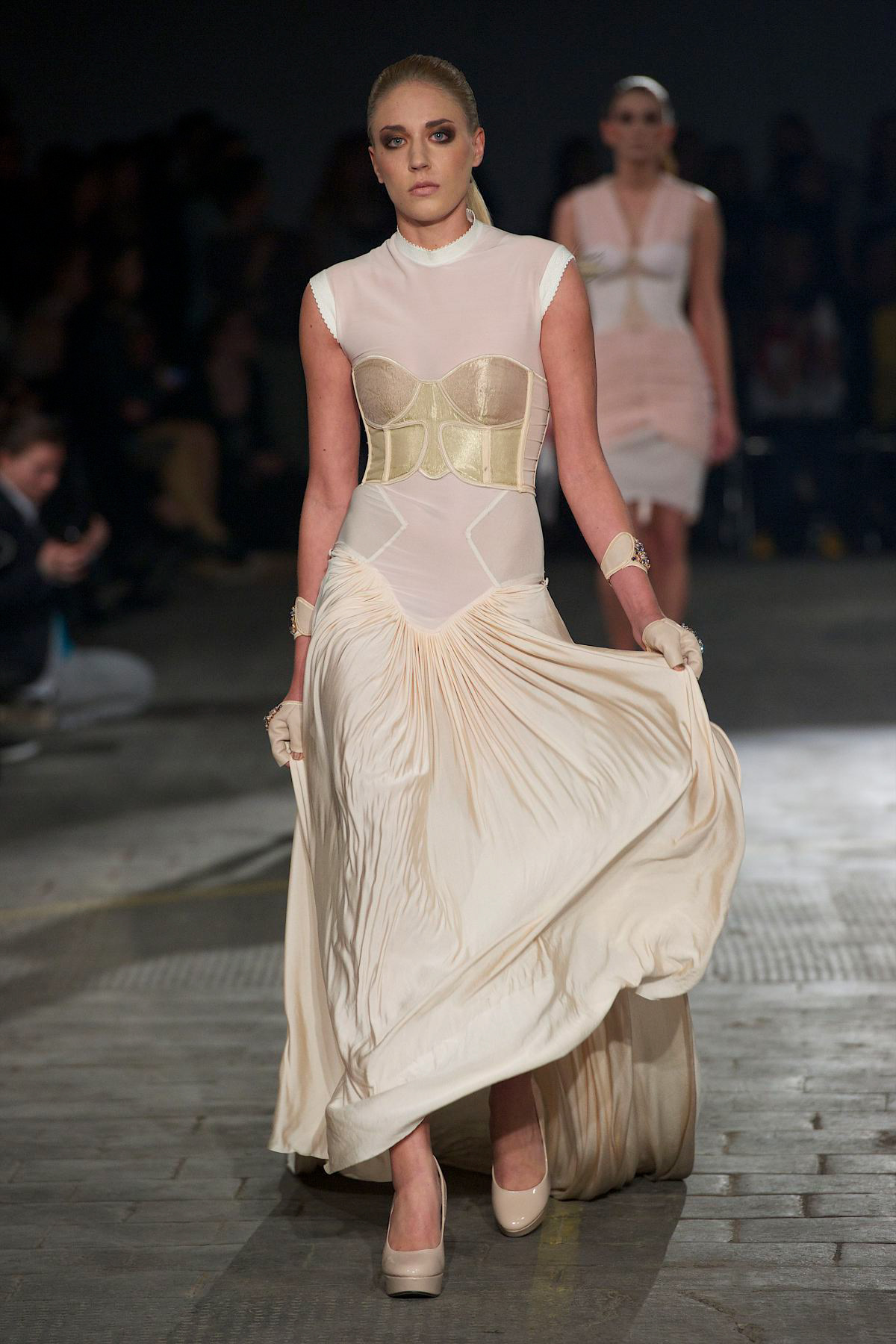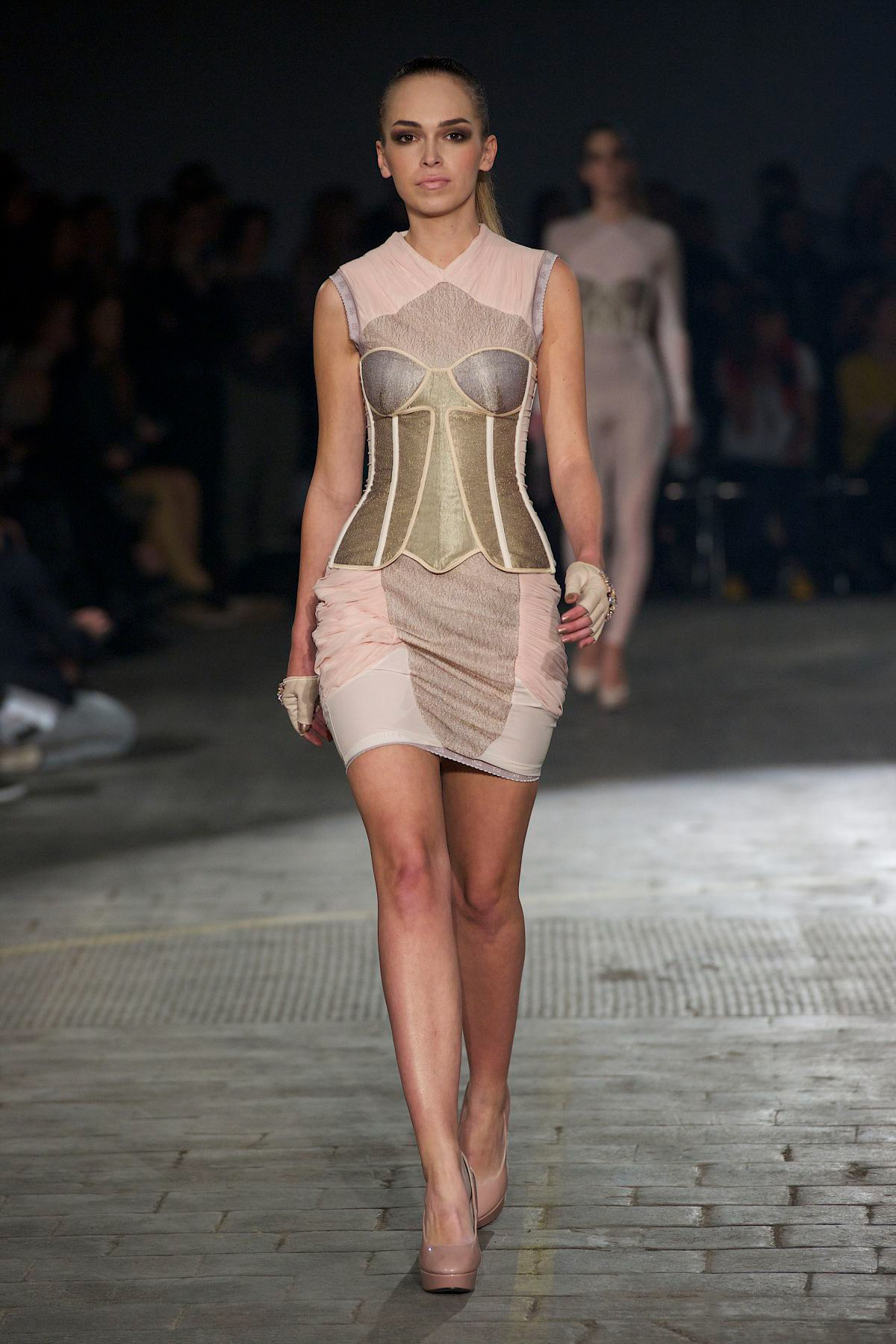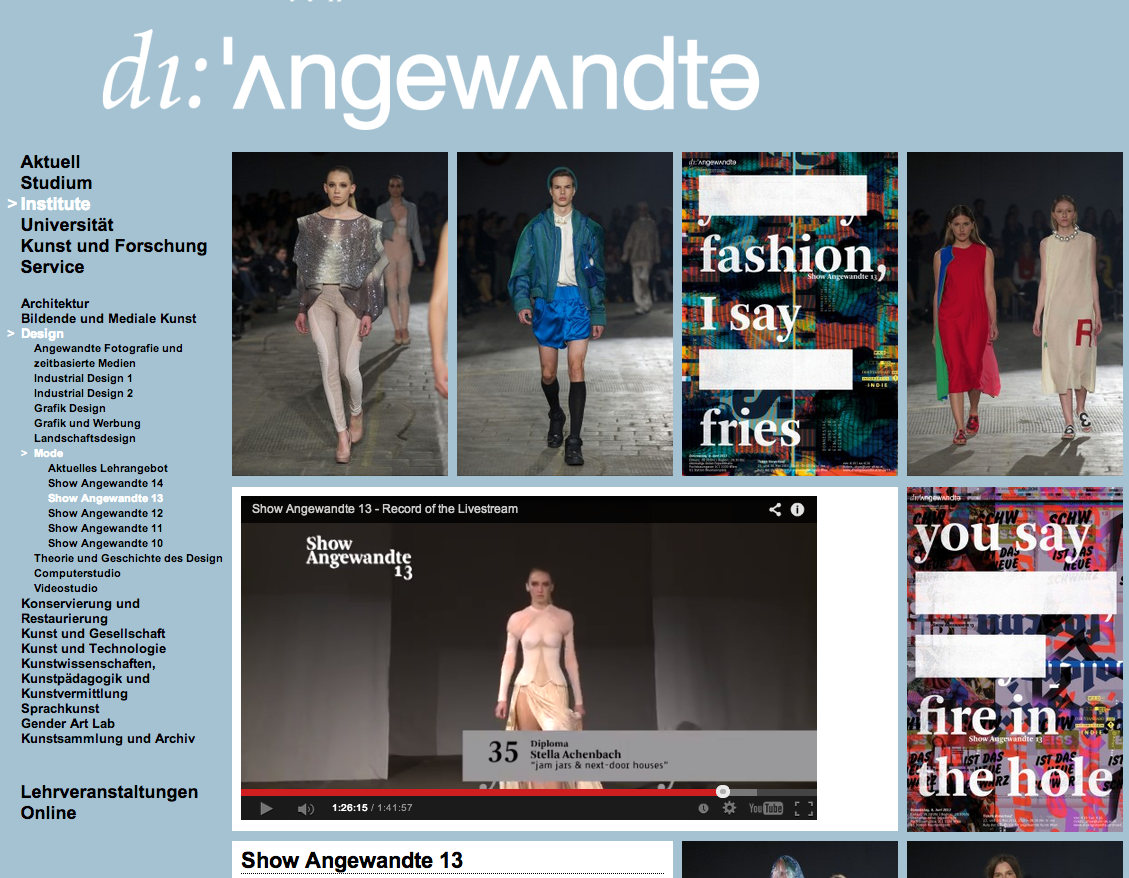 photographer - Shoji Fujii
models - Diverse
styling - Stella Achenbach
make-up & hair - Stefanie Friedl & Team