Pastel Cut originates within the first line bachHOCH2 produced: Stockings and lingerie pieces with the pattern called "smooth geometrix" in black 
(see center pic in moodboard and further below). 
After the pattern was a success more similar minimal pieces in the colors Pastel Lavender & Pastel Lilac followed to make up for a complete capsule collection called Pastel Cut.
It was presented live during the fashion week in Düsseldorf, 
Germany (Platform Fashion).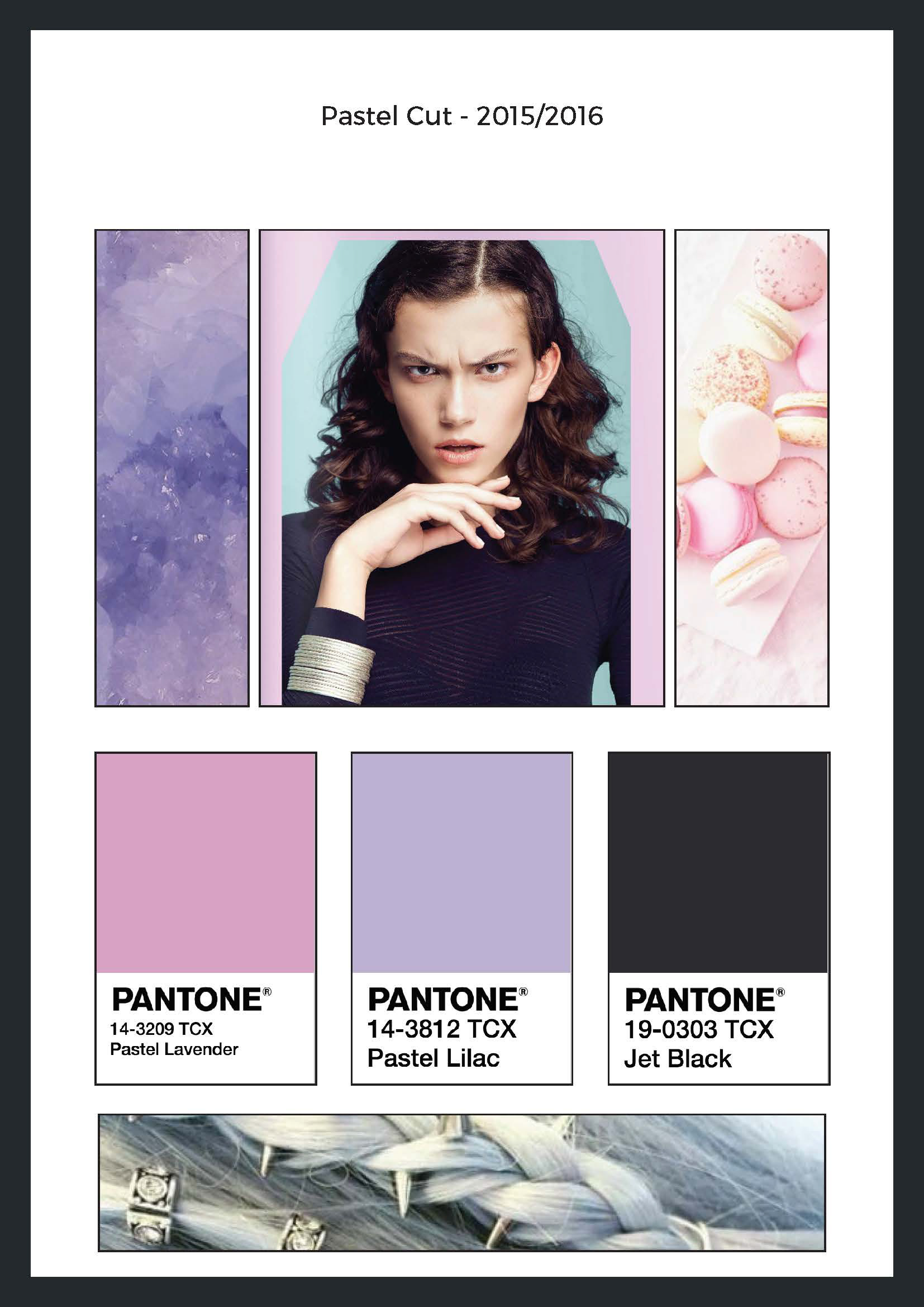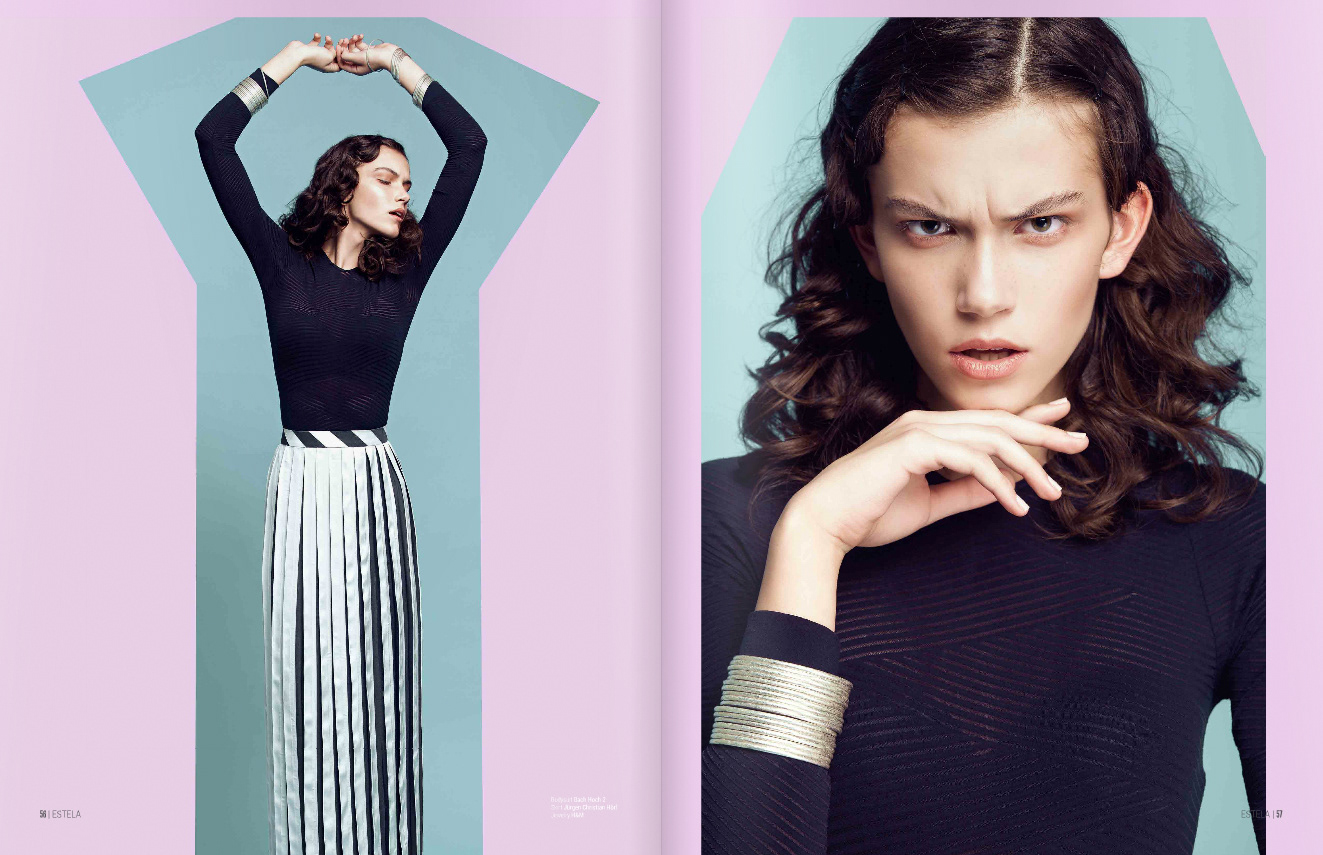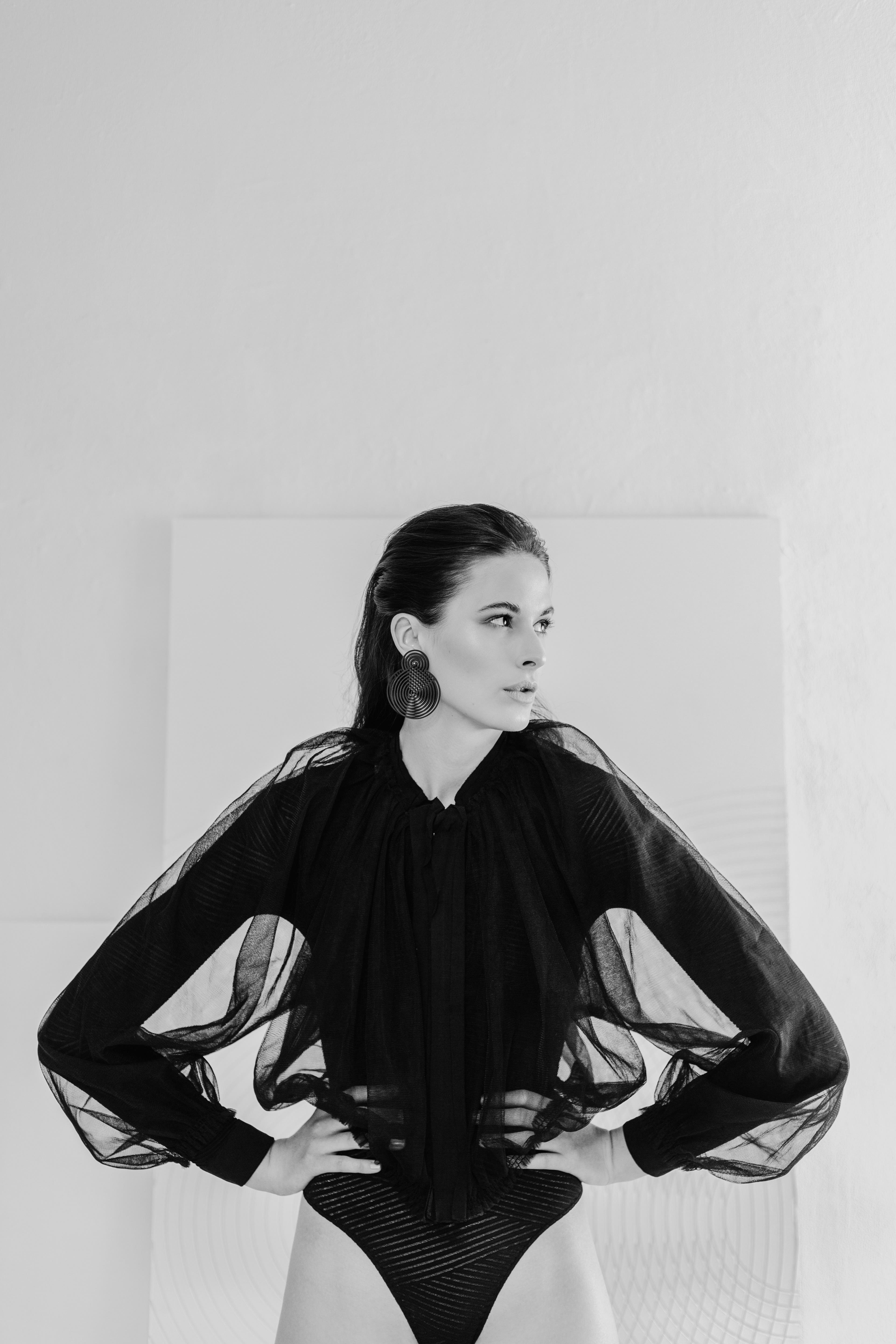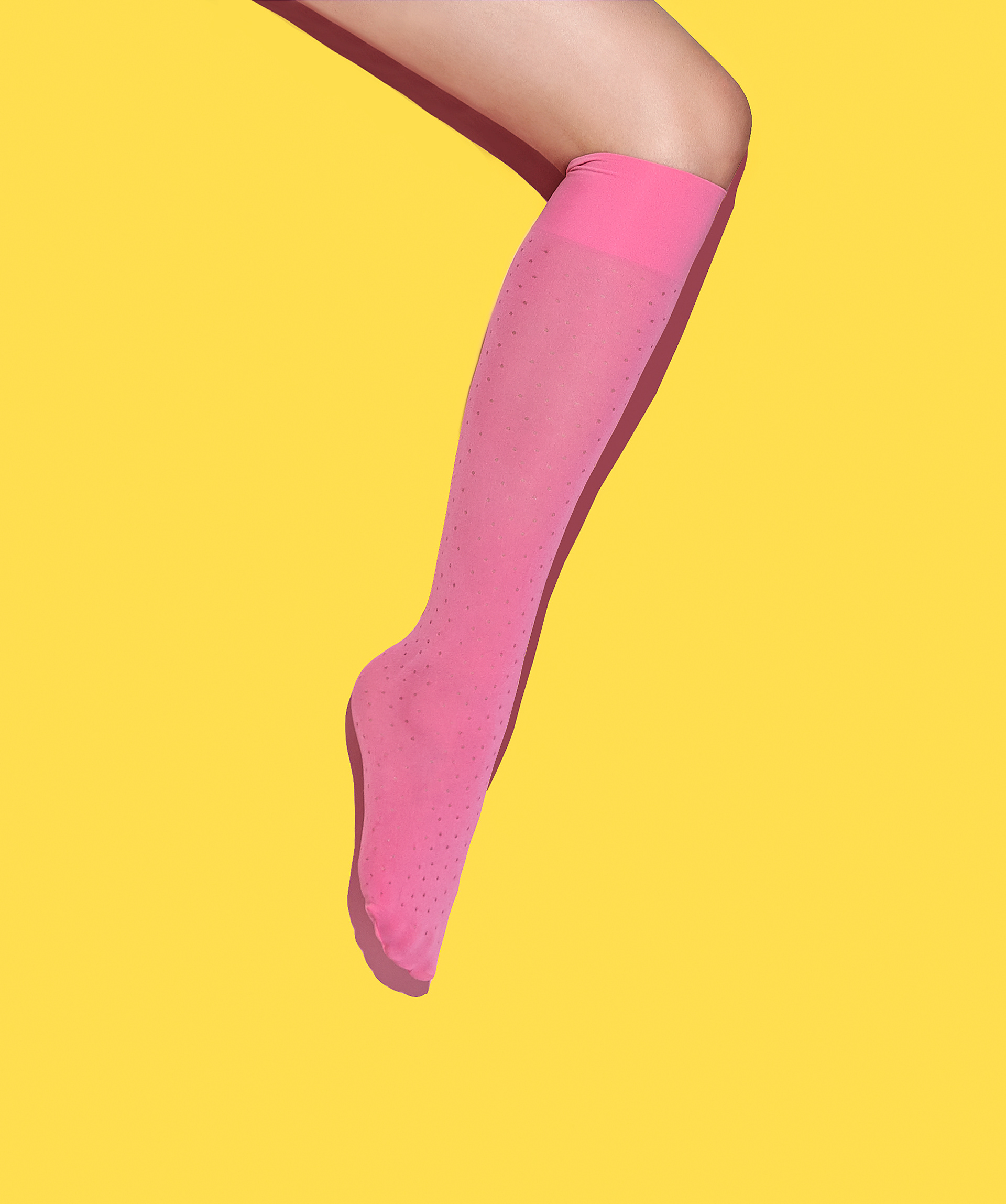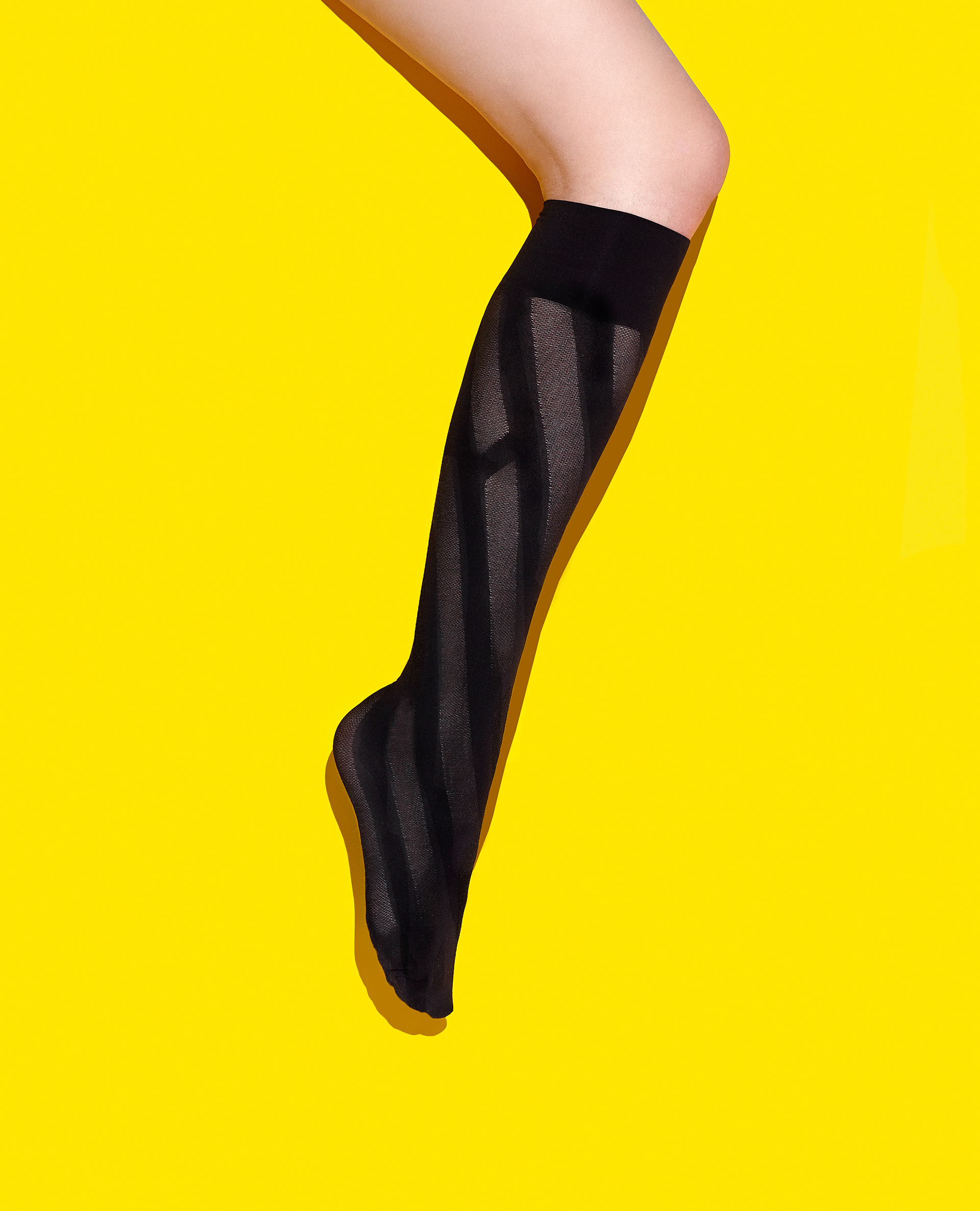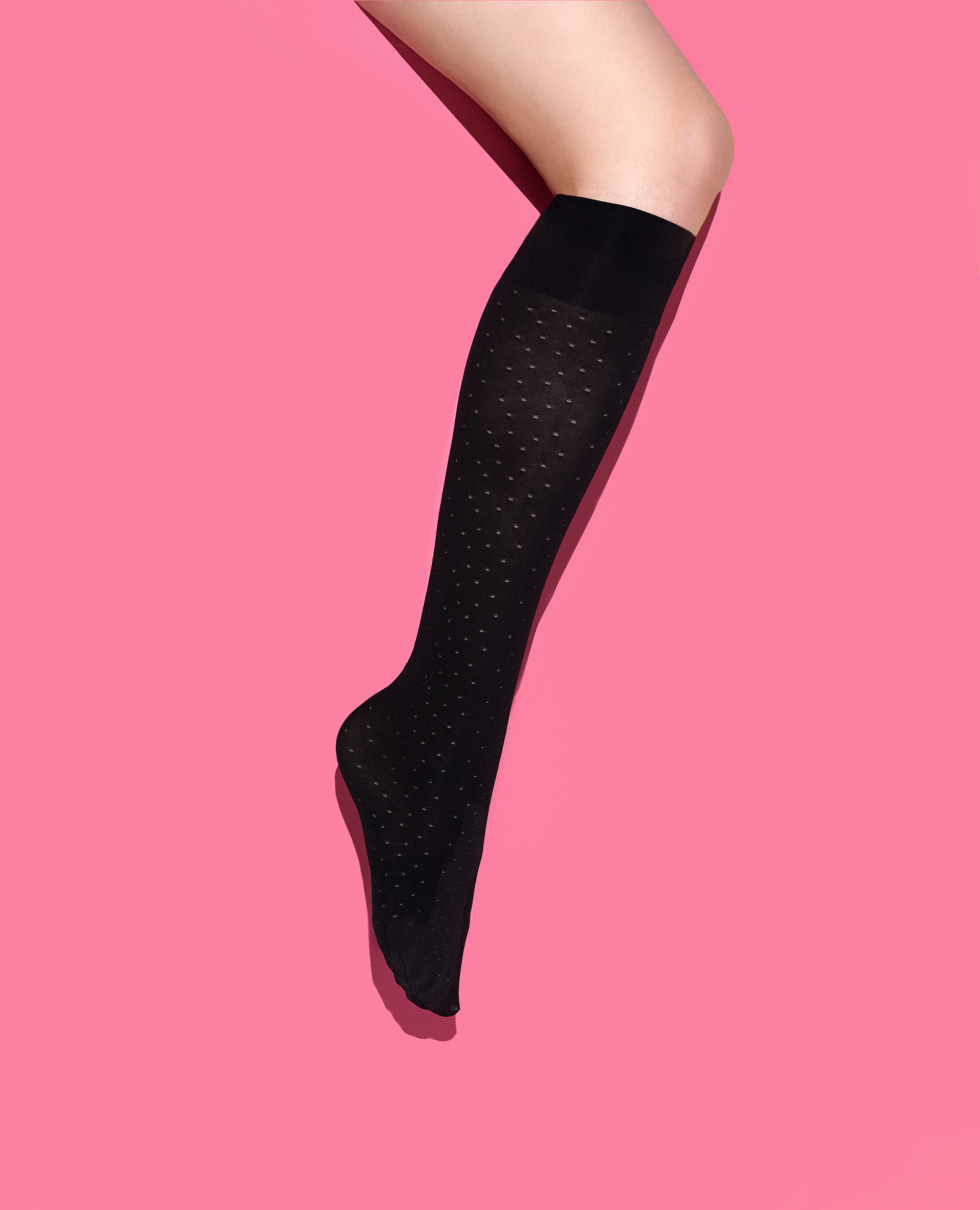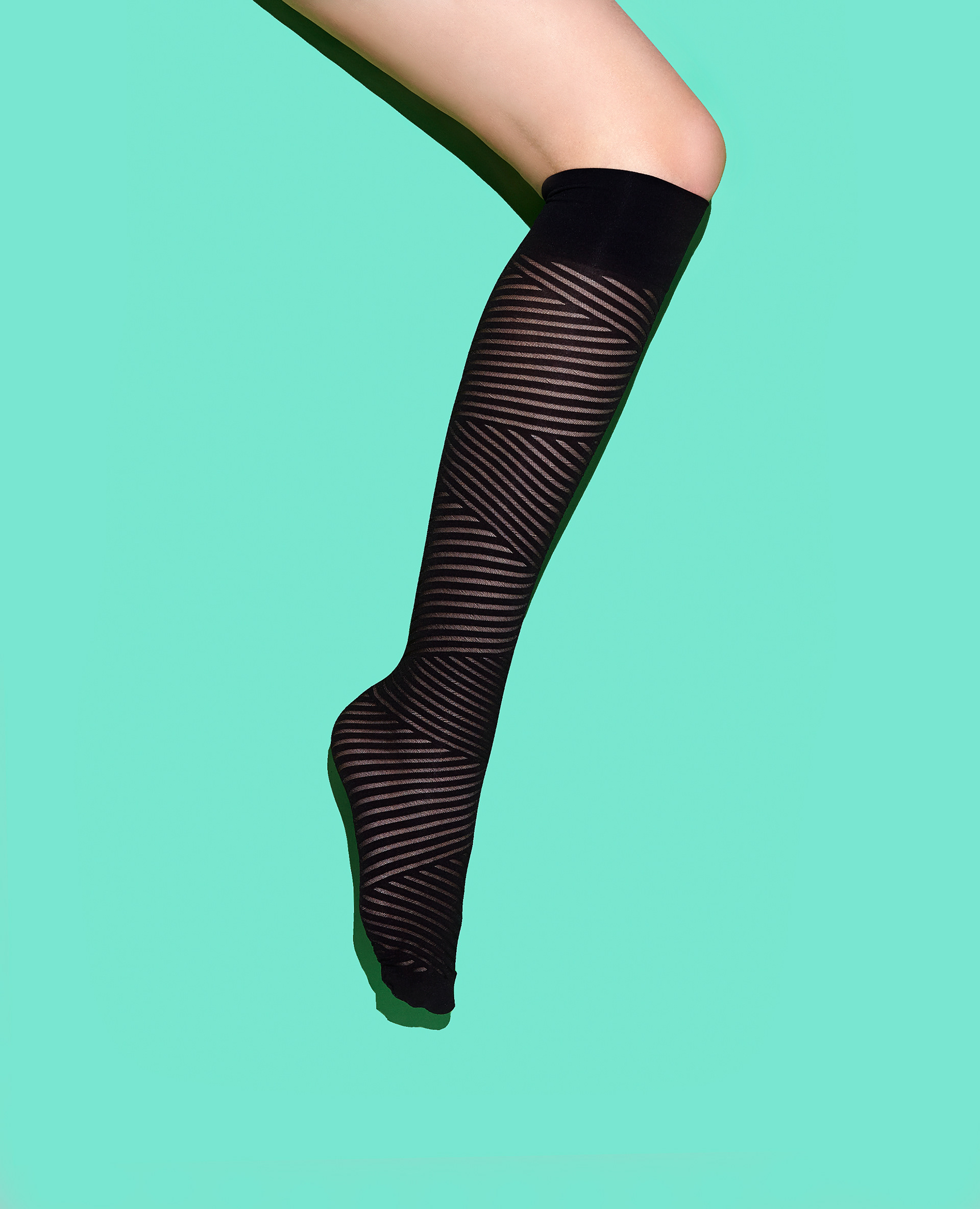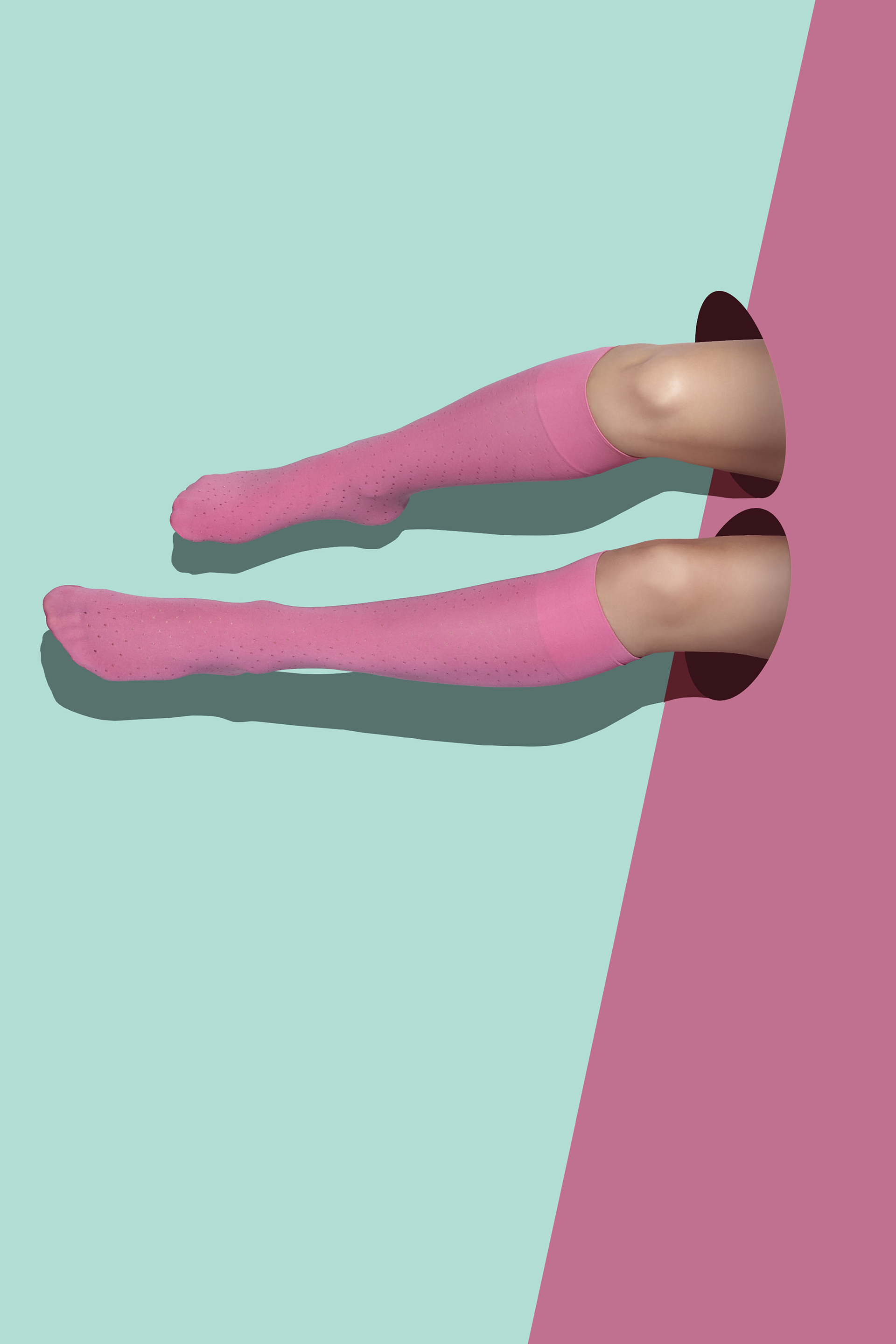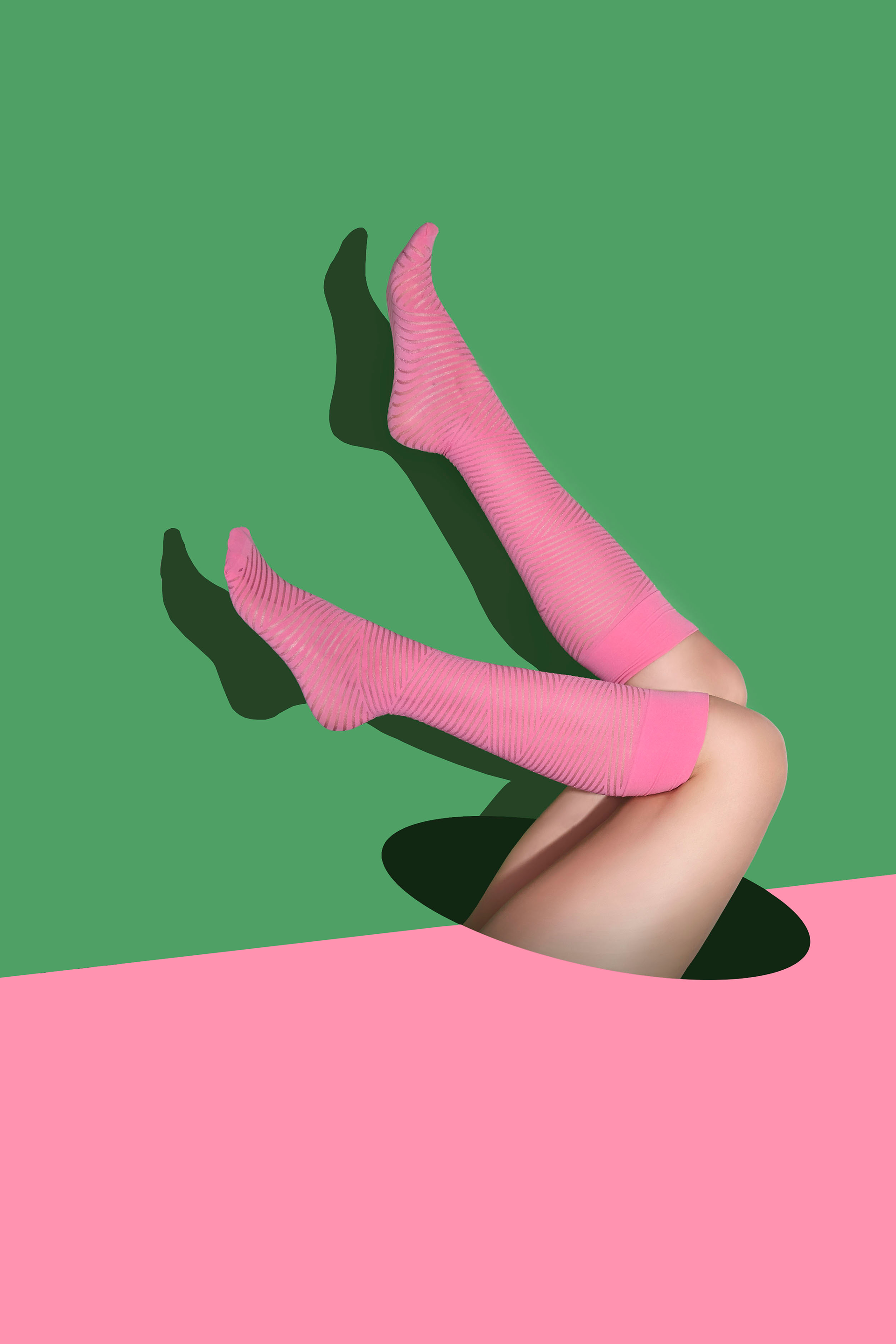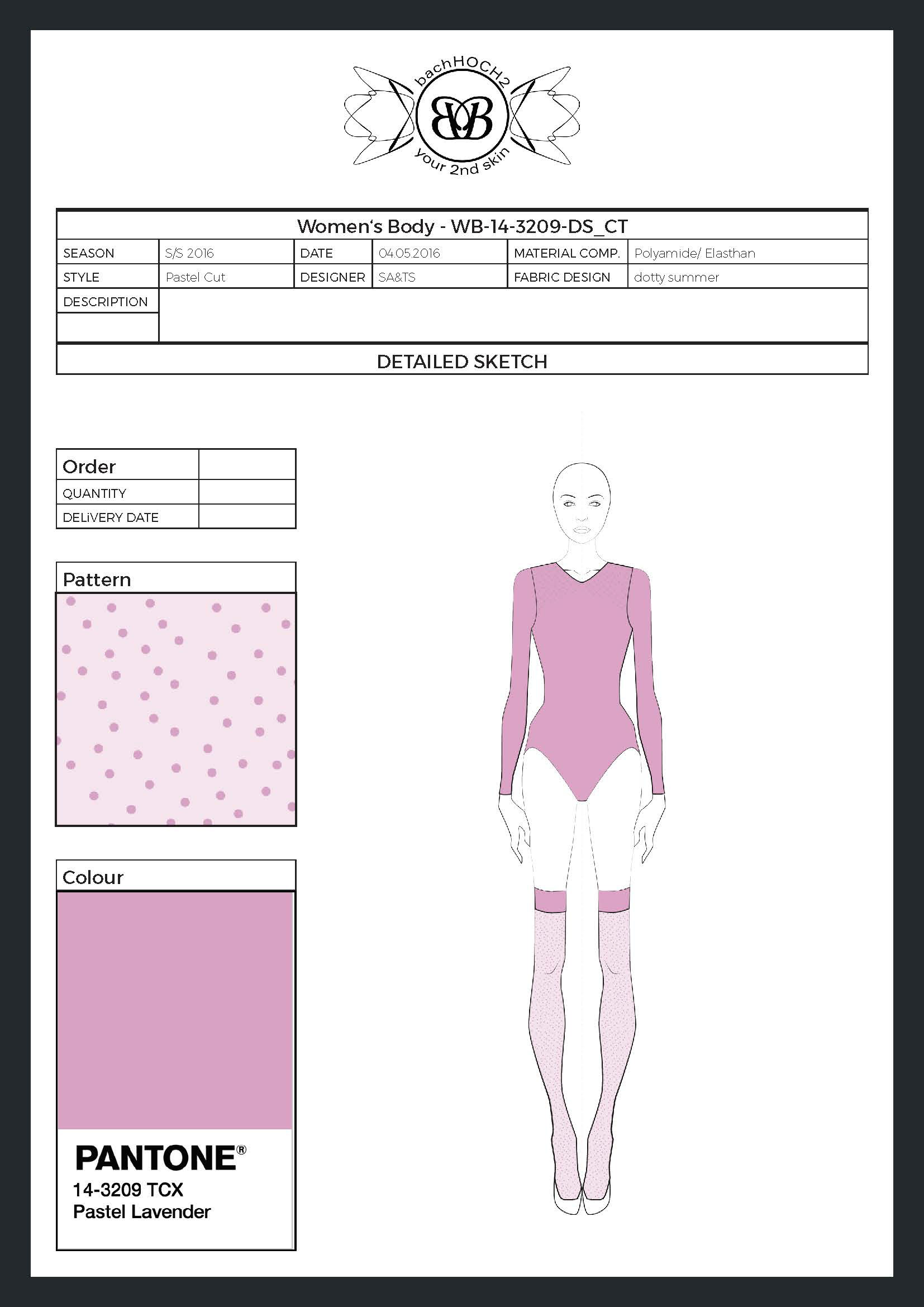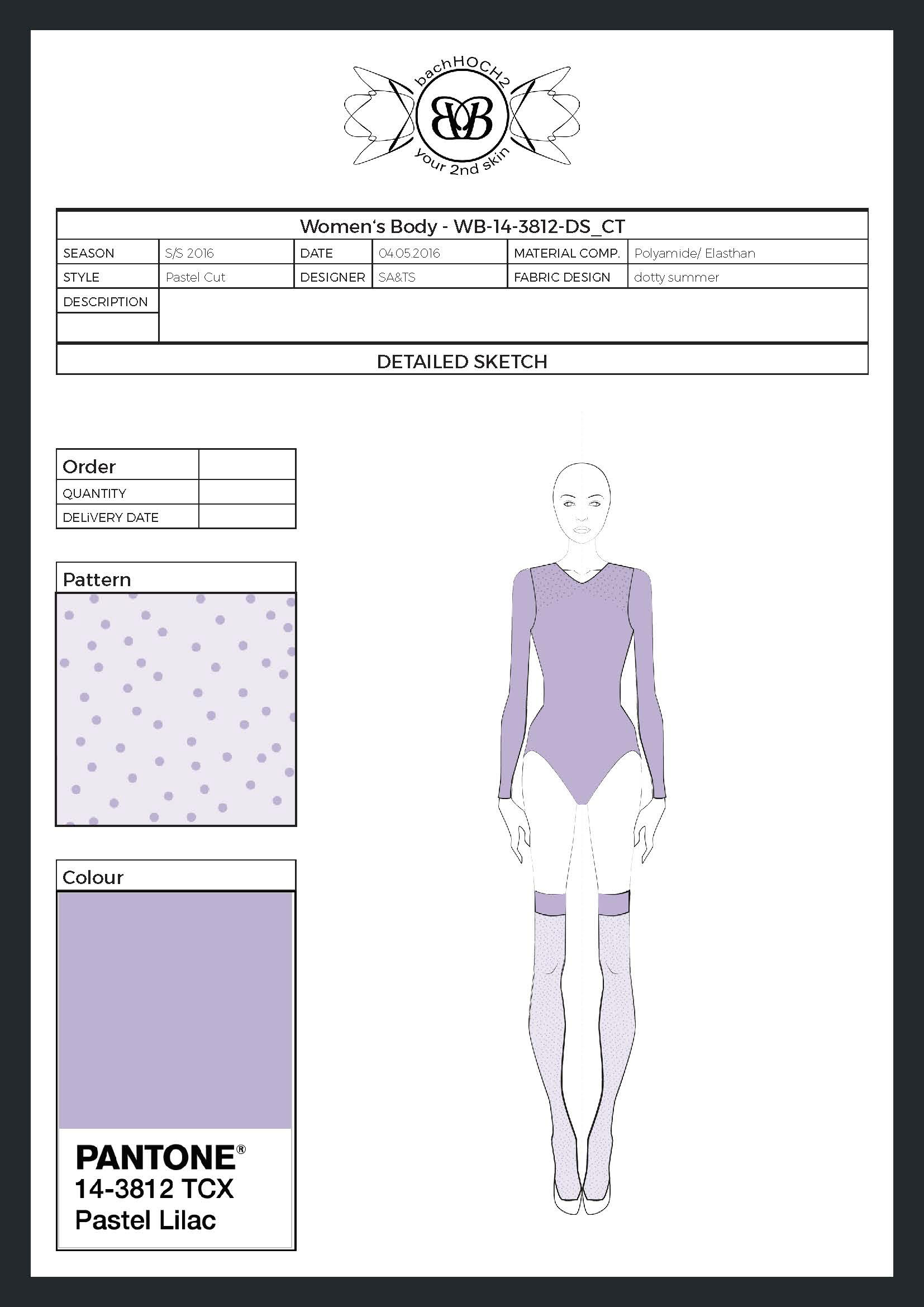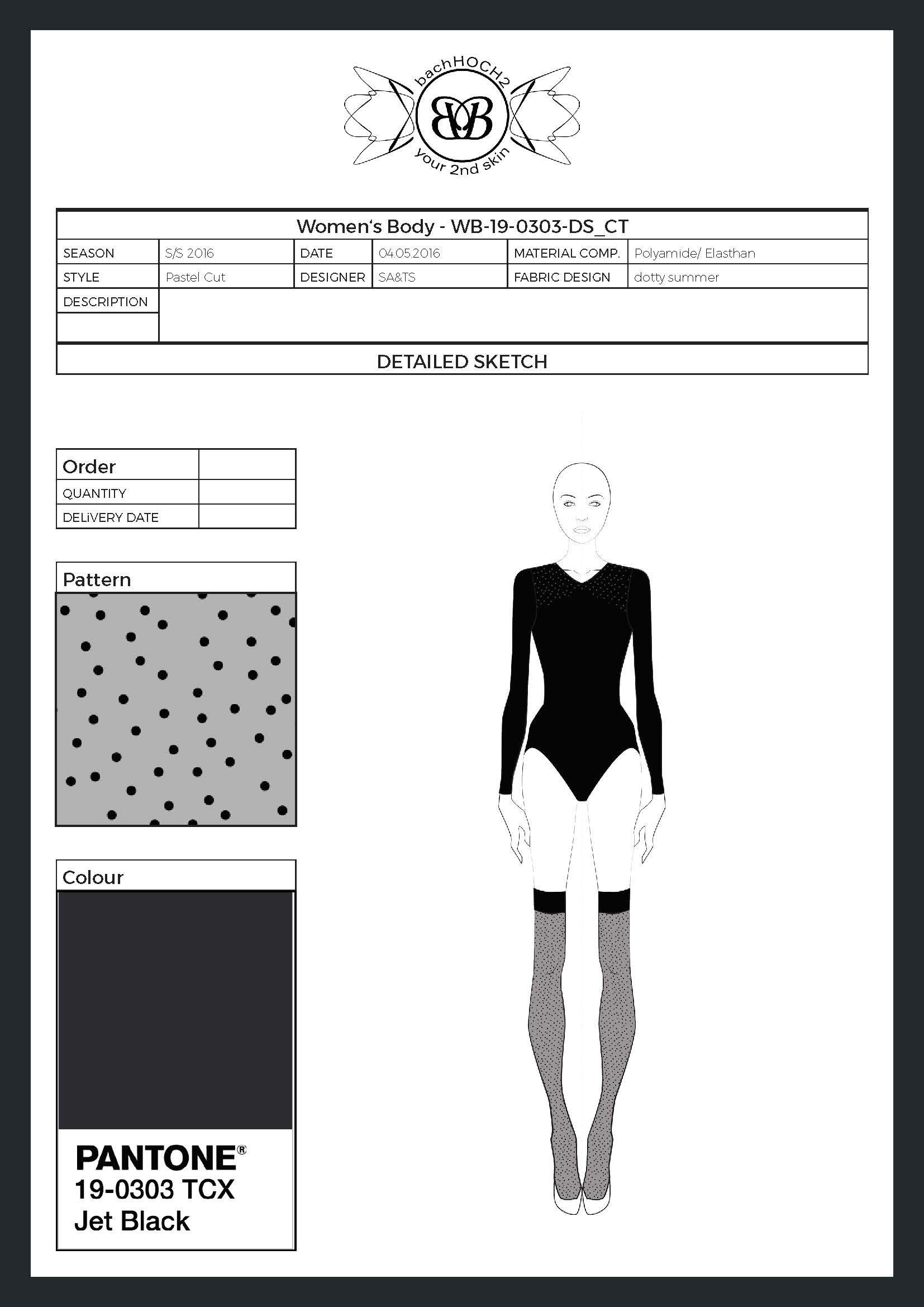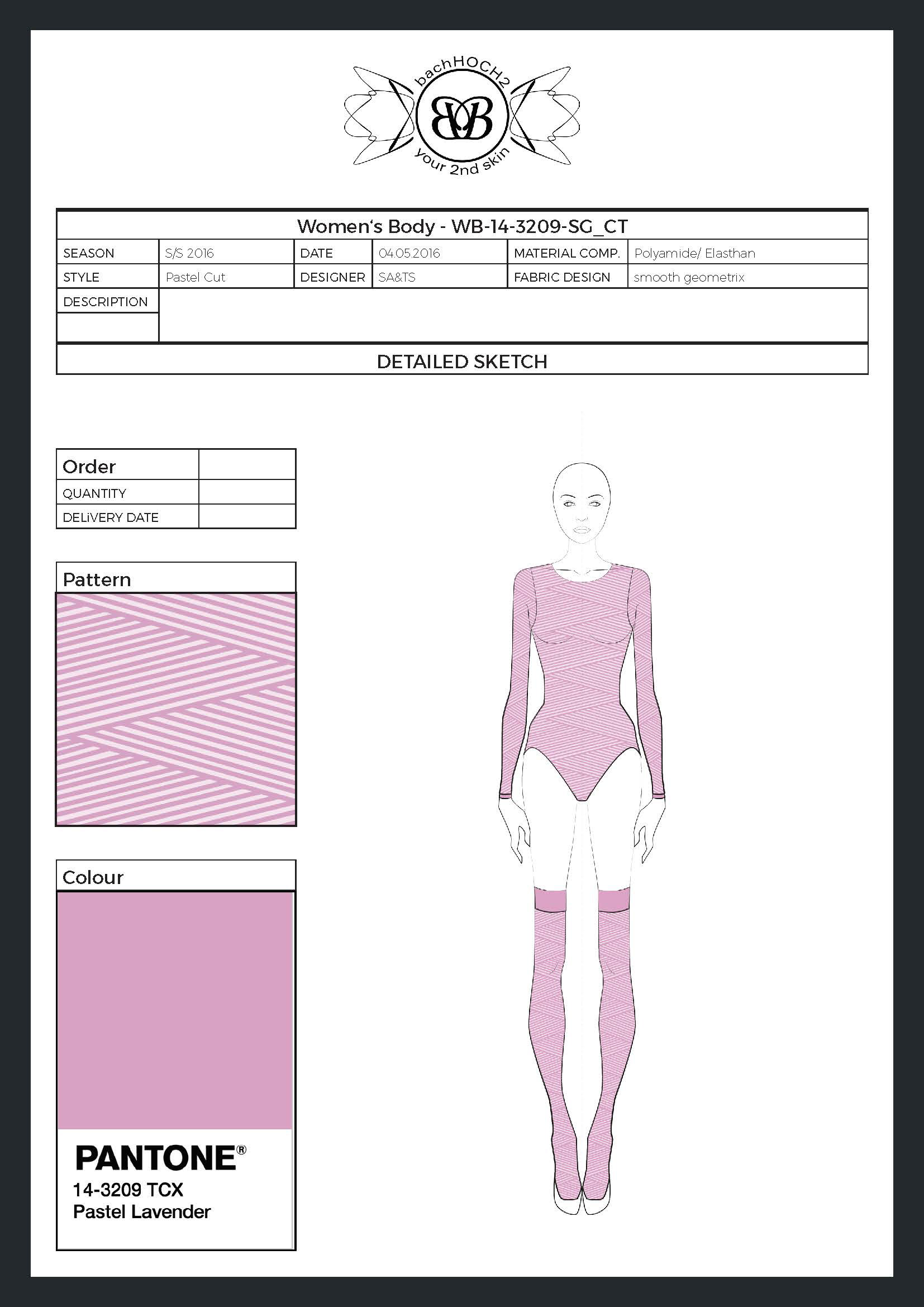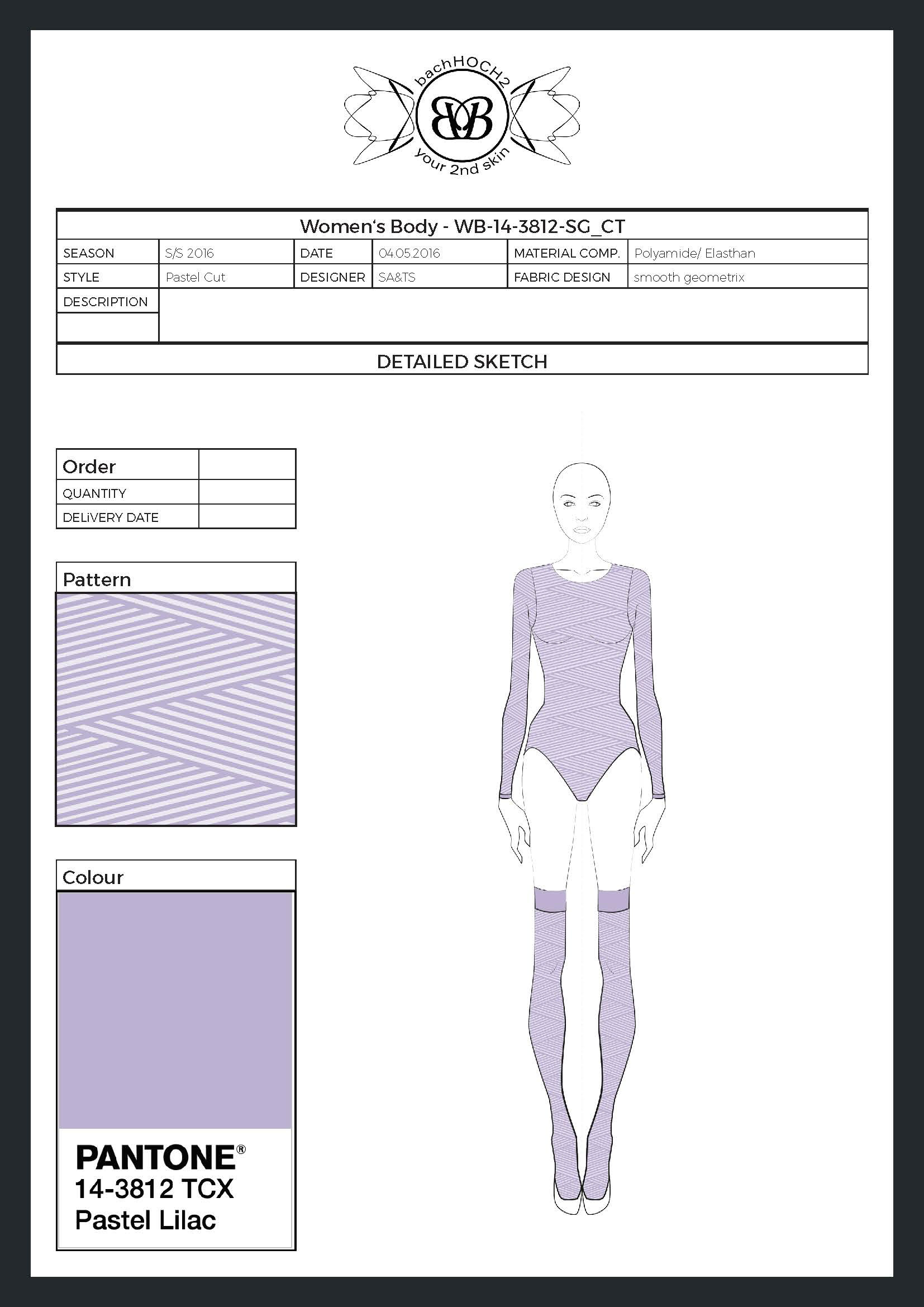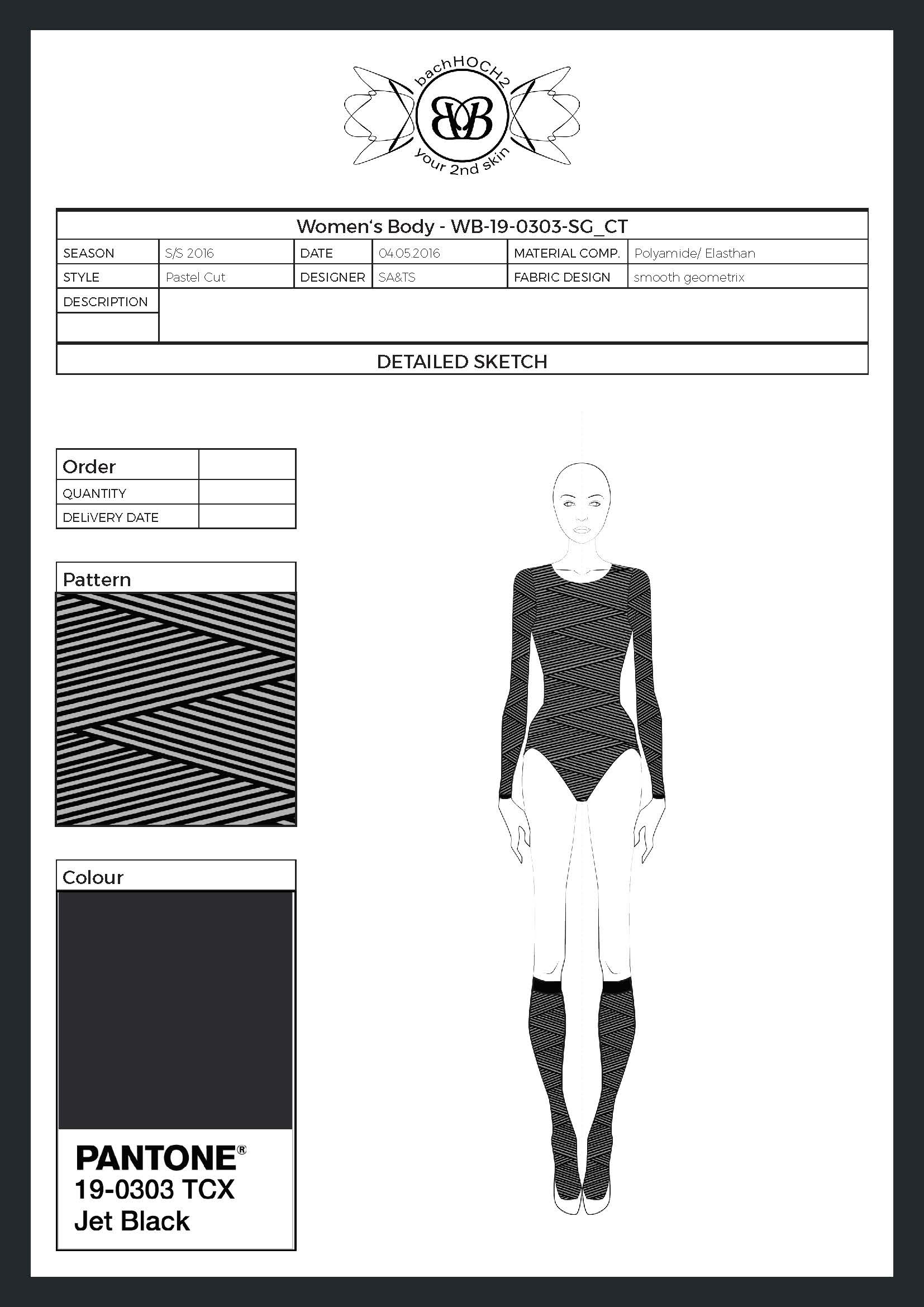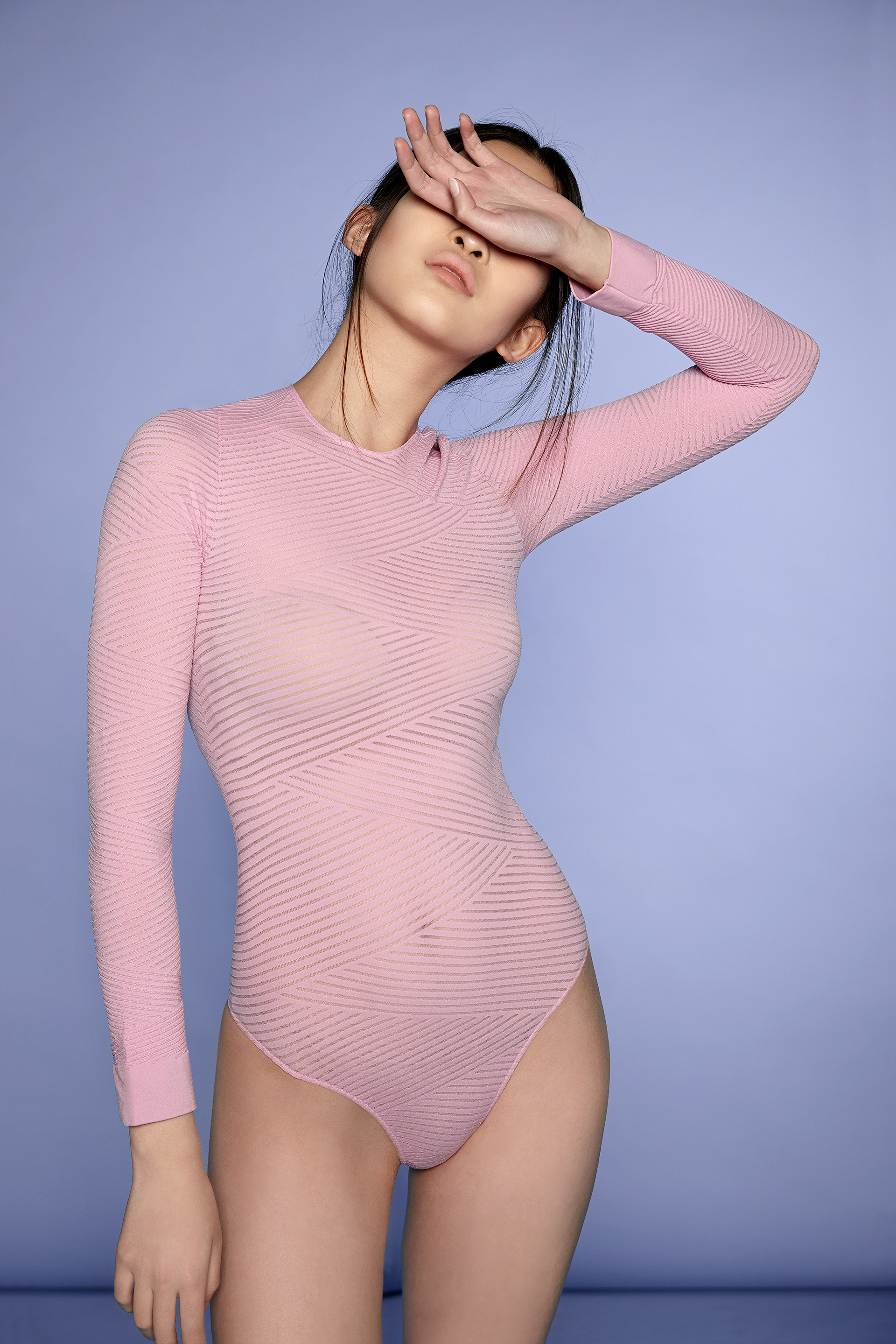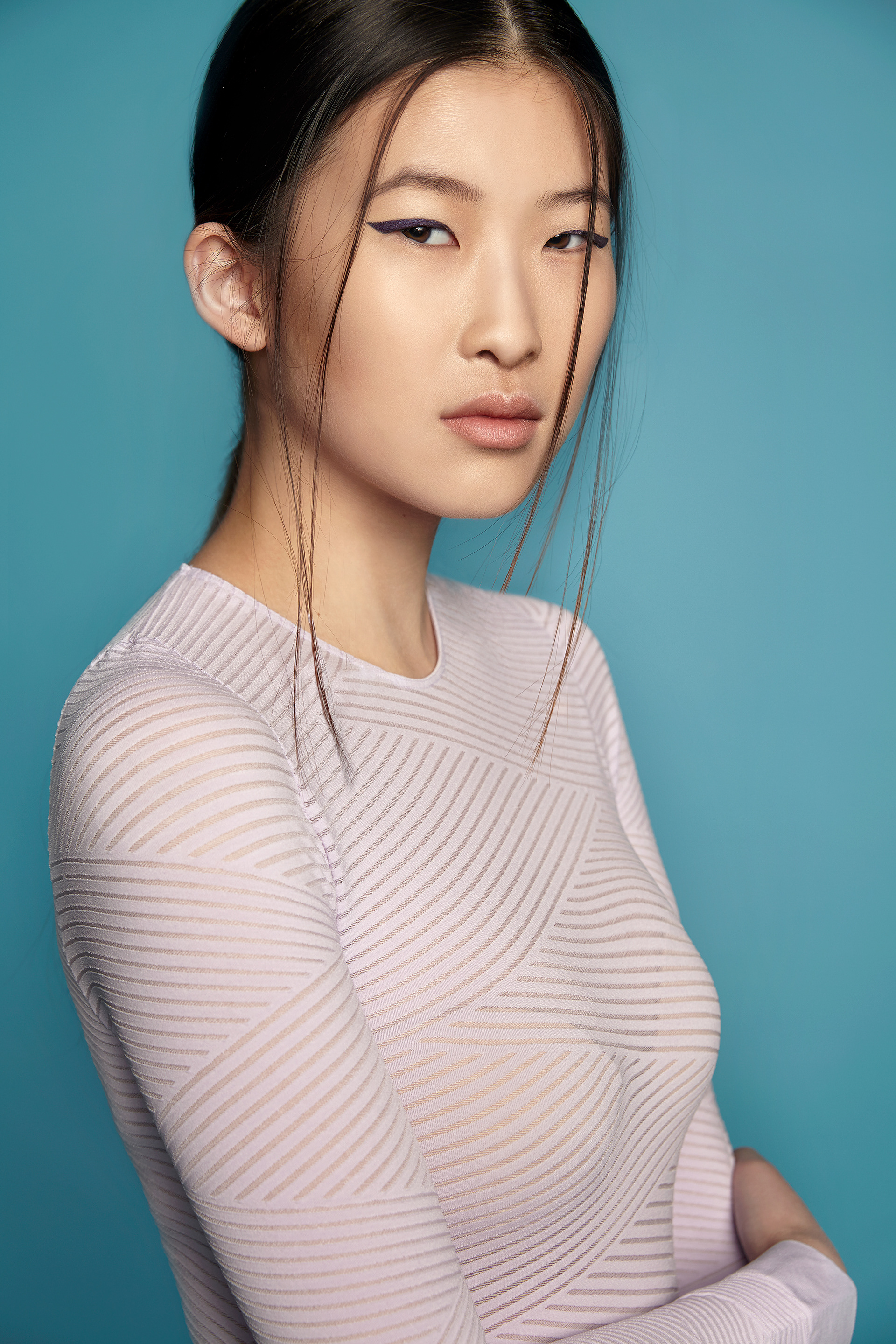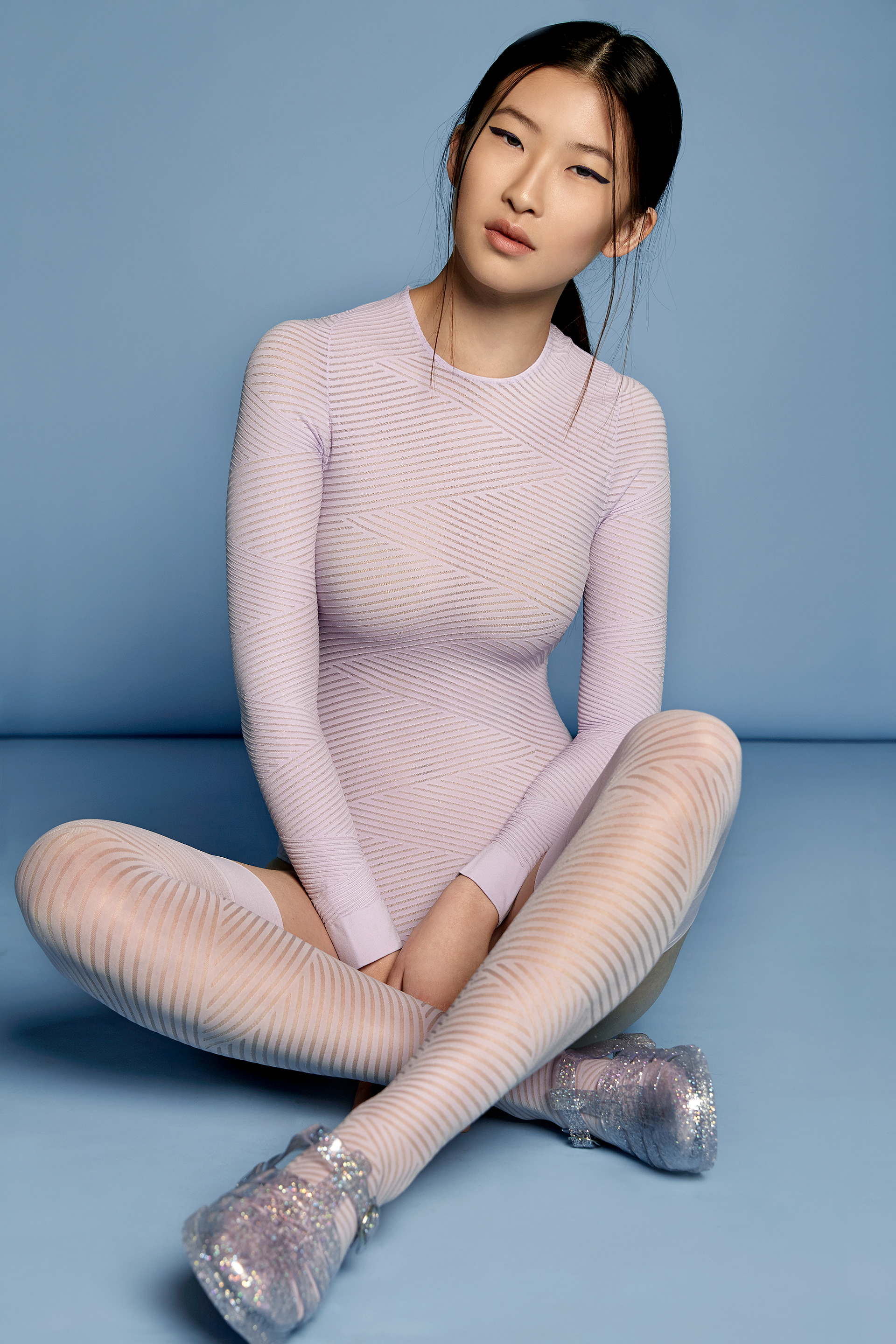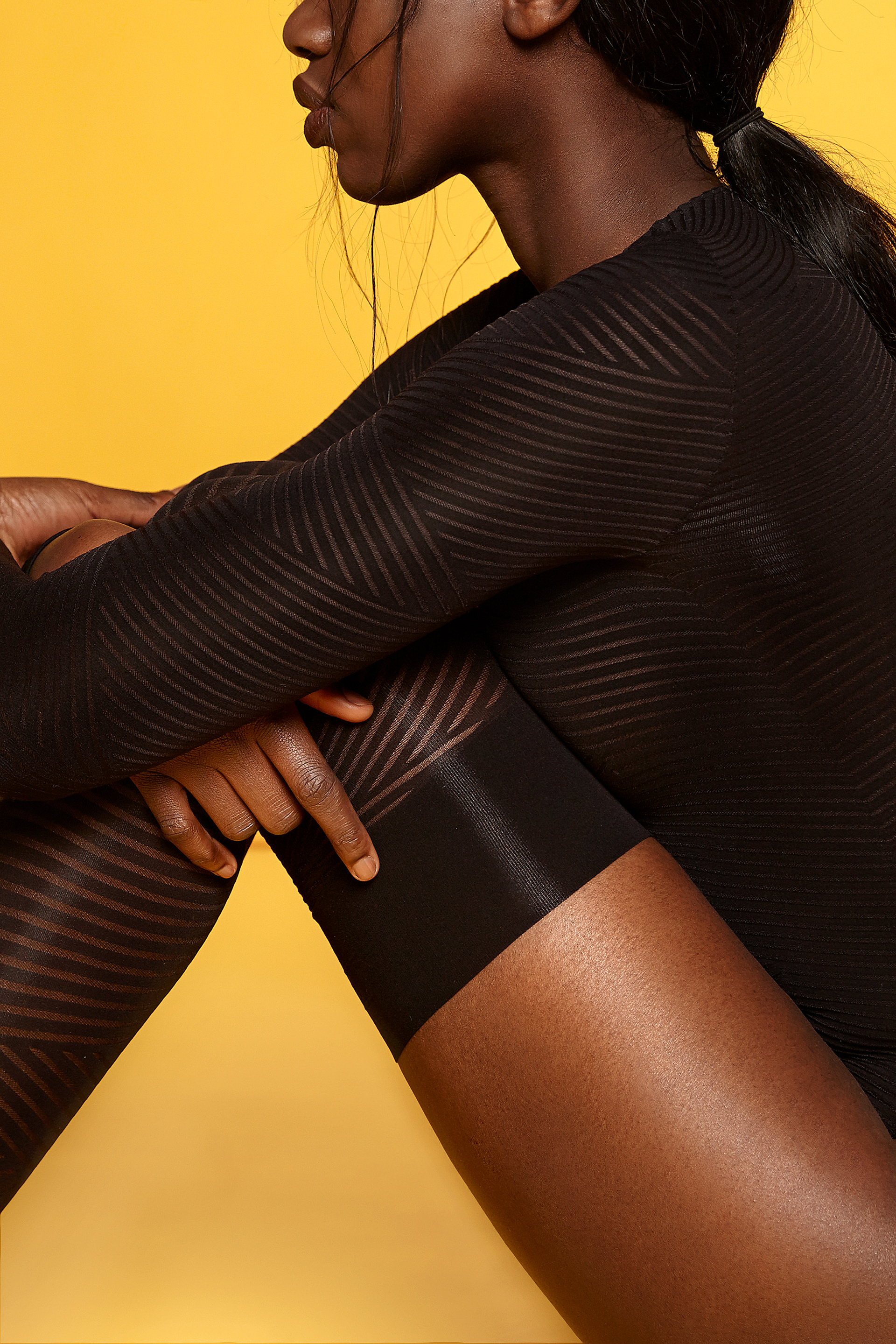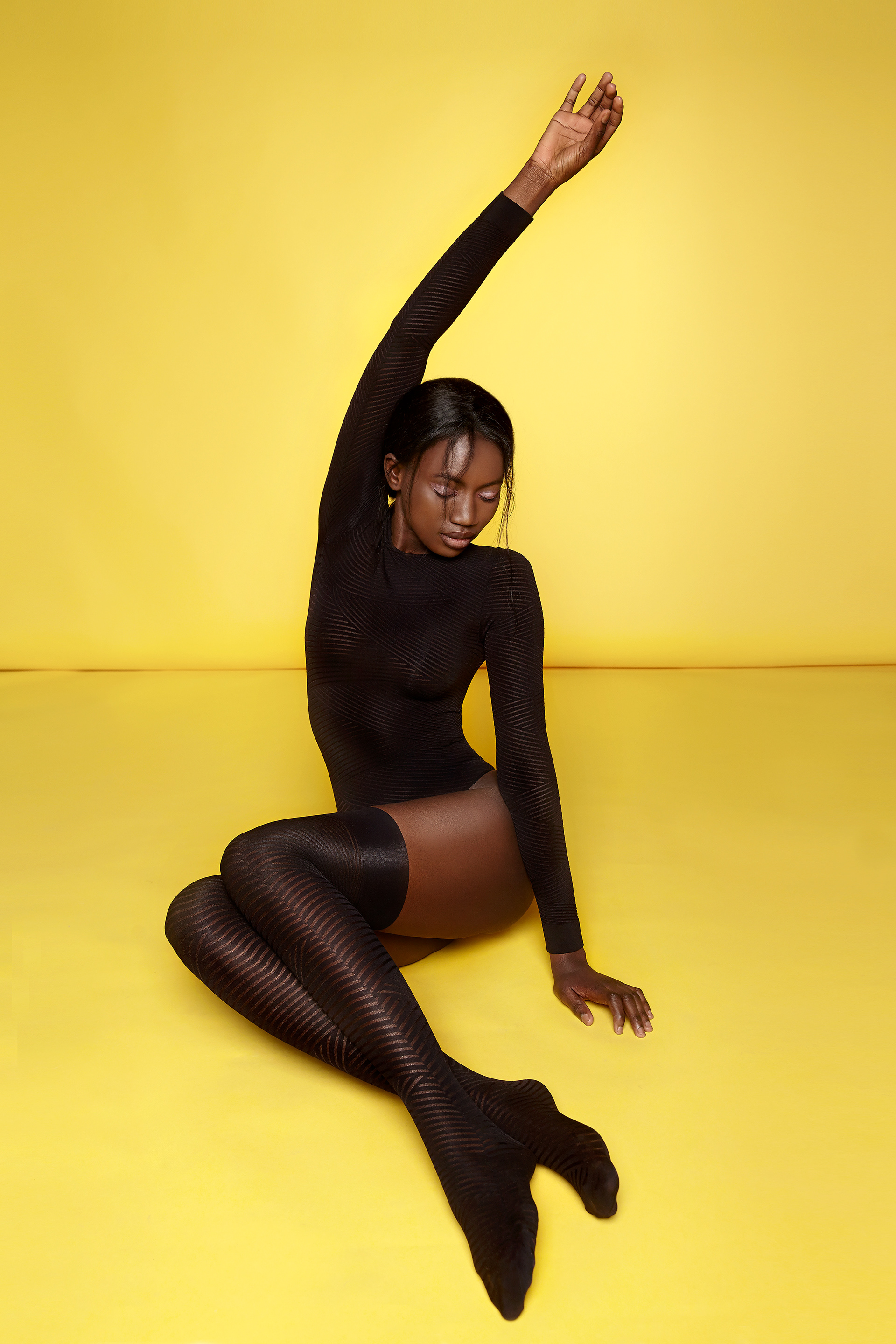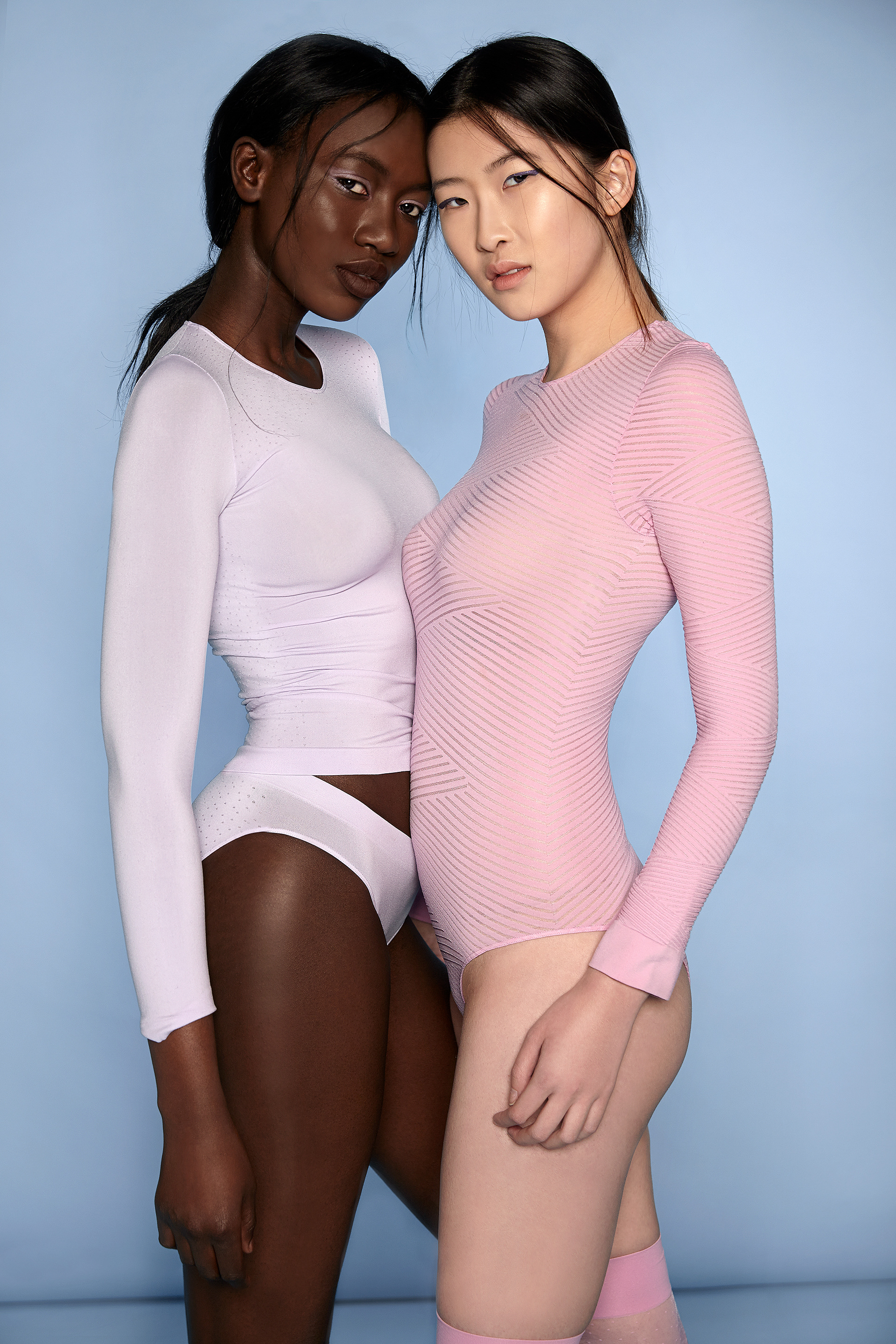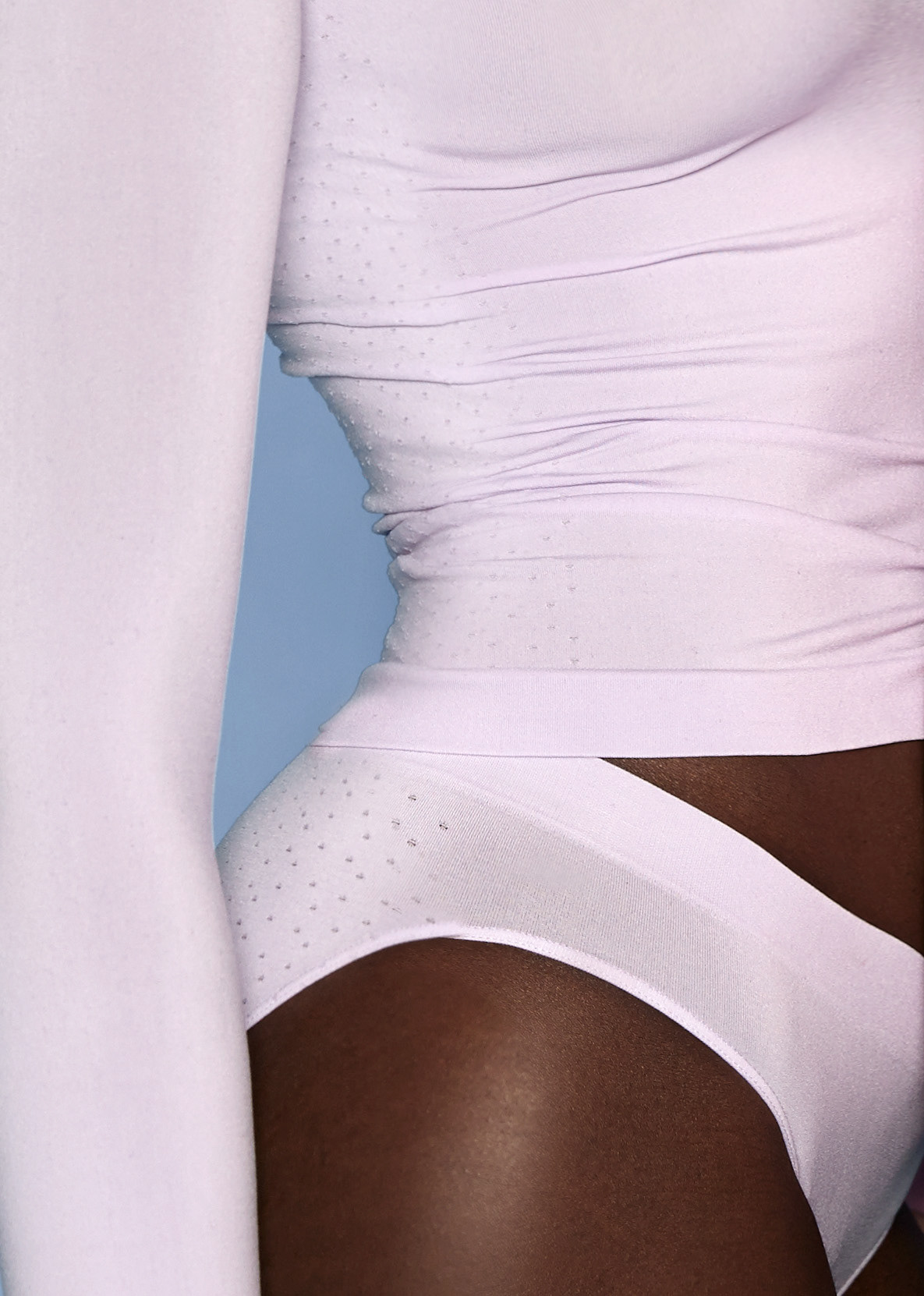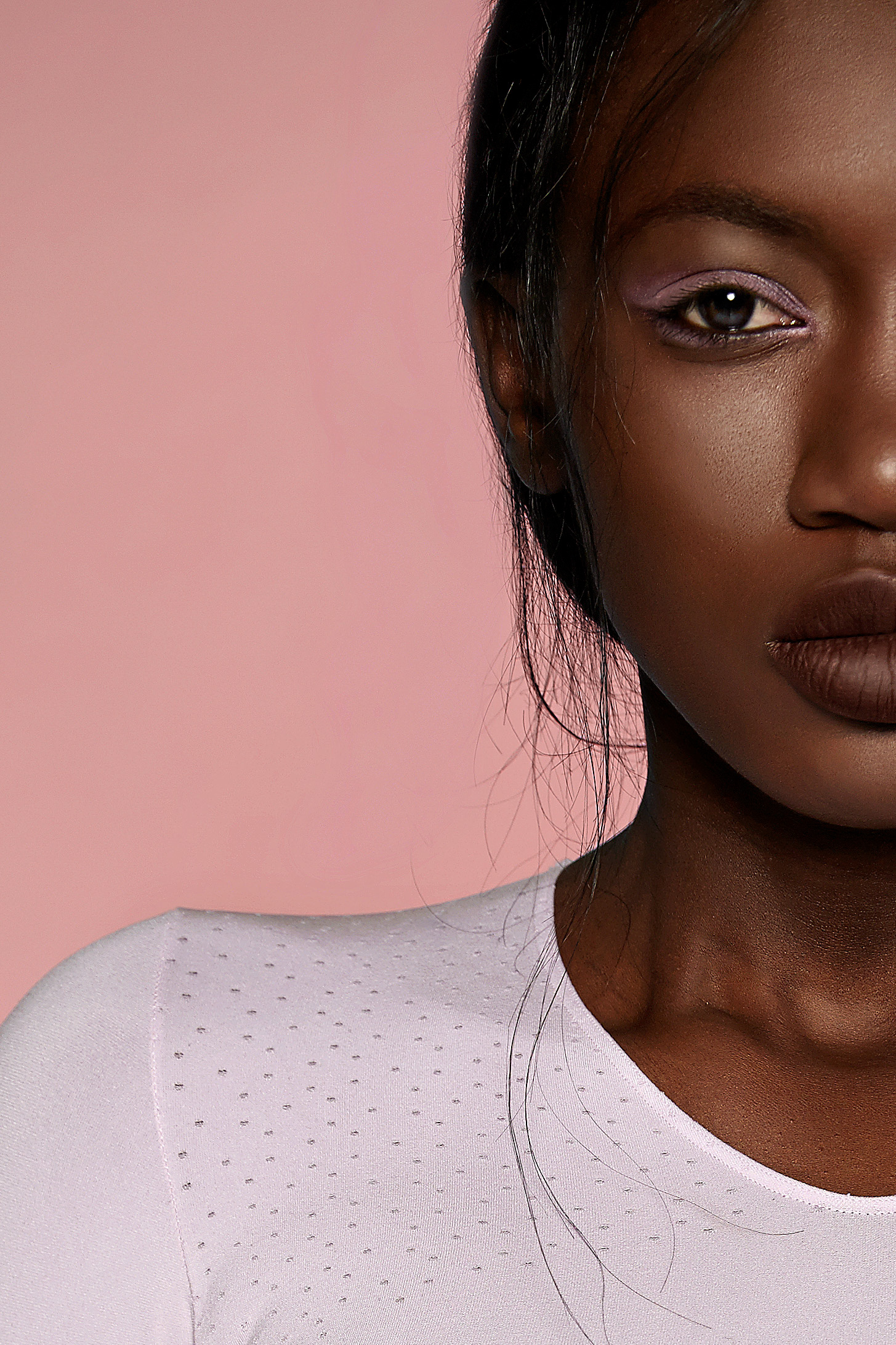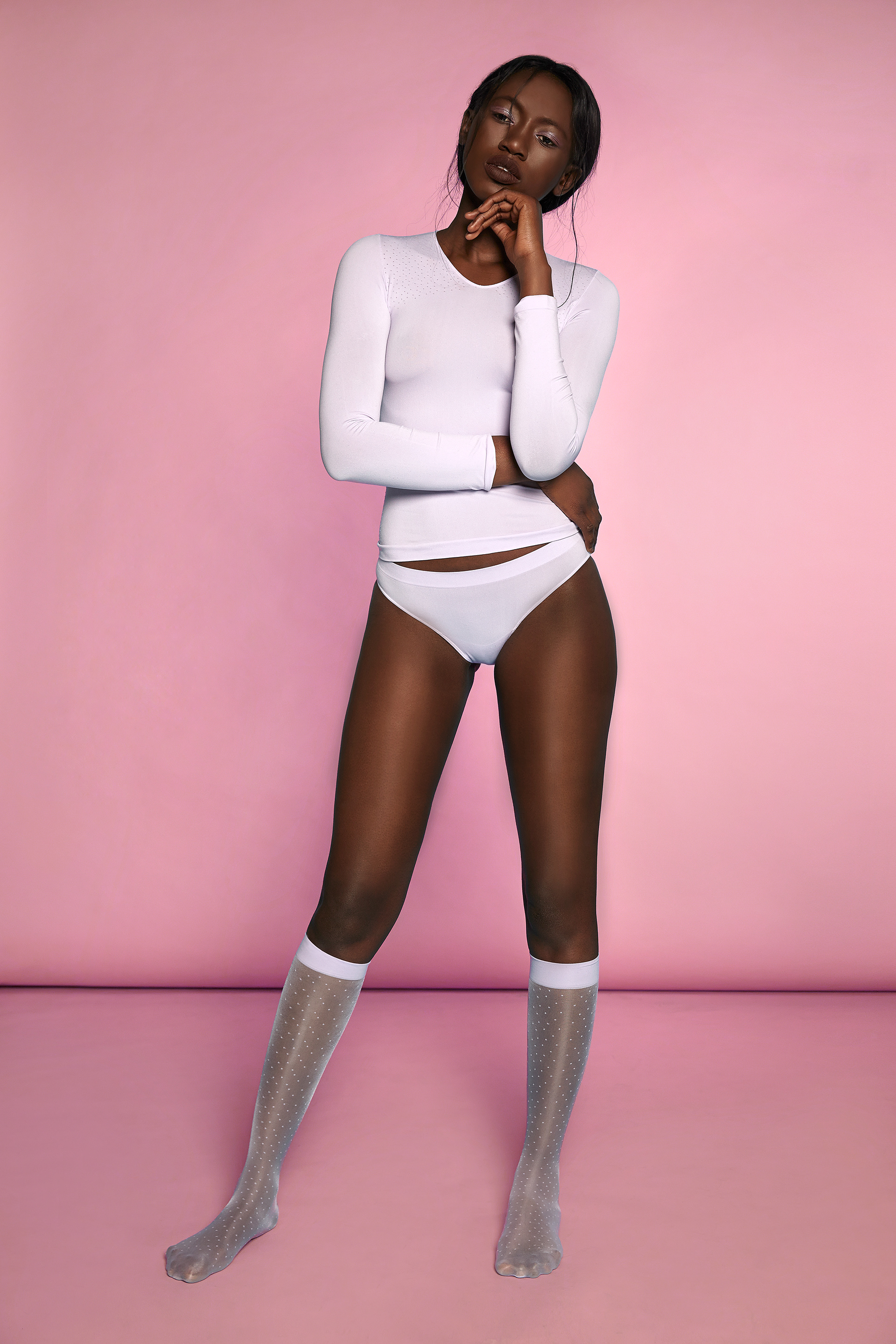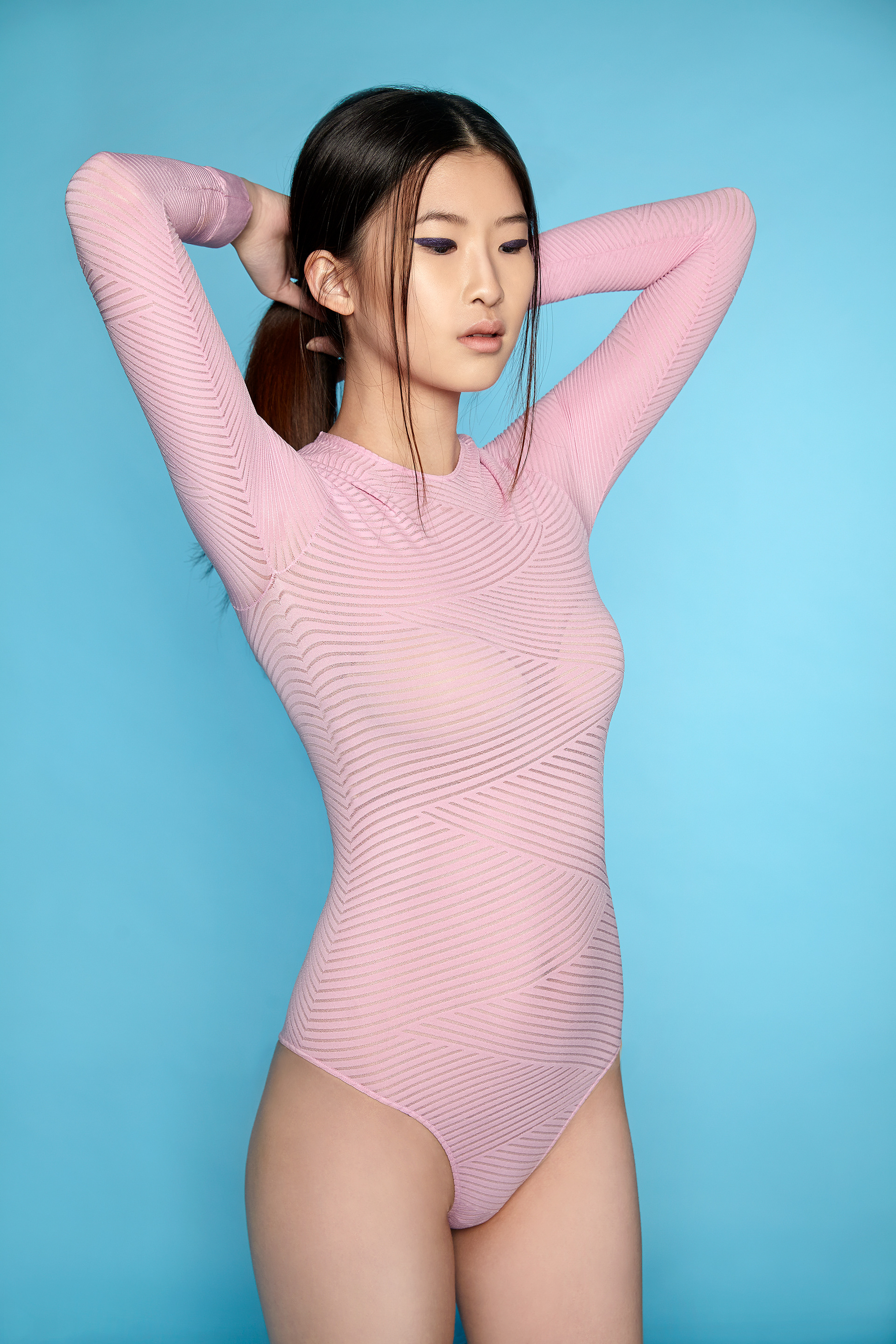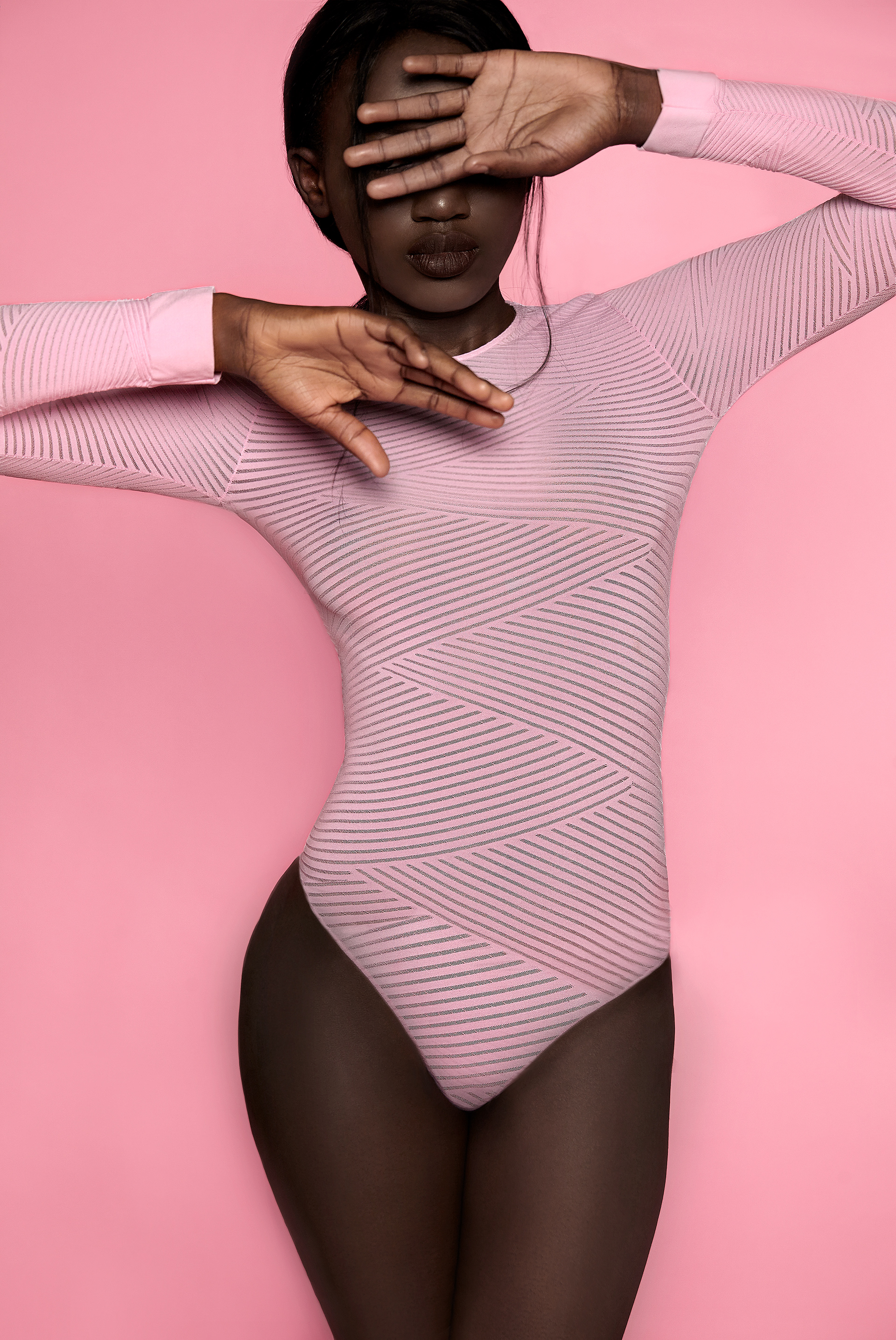 photographer - Vanessa Hartmann Gnong
Vandehart Photography
Mail: photo@vandehart.com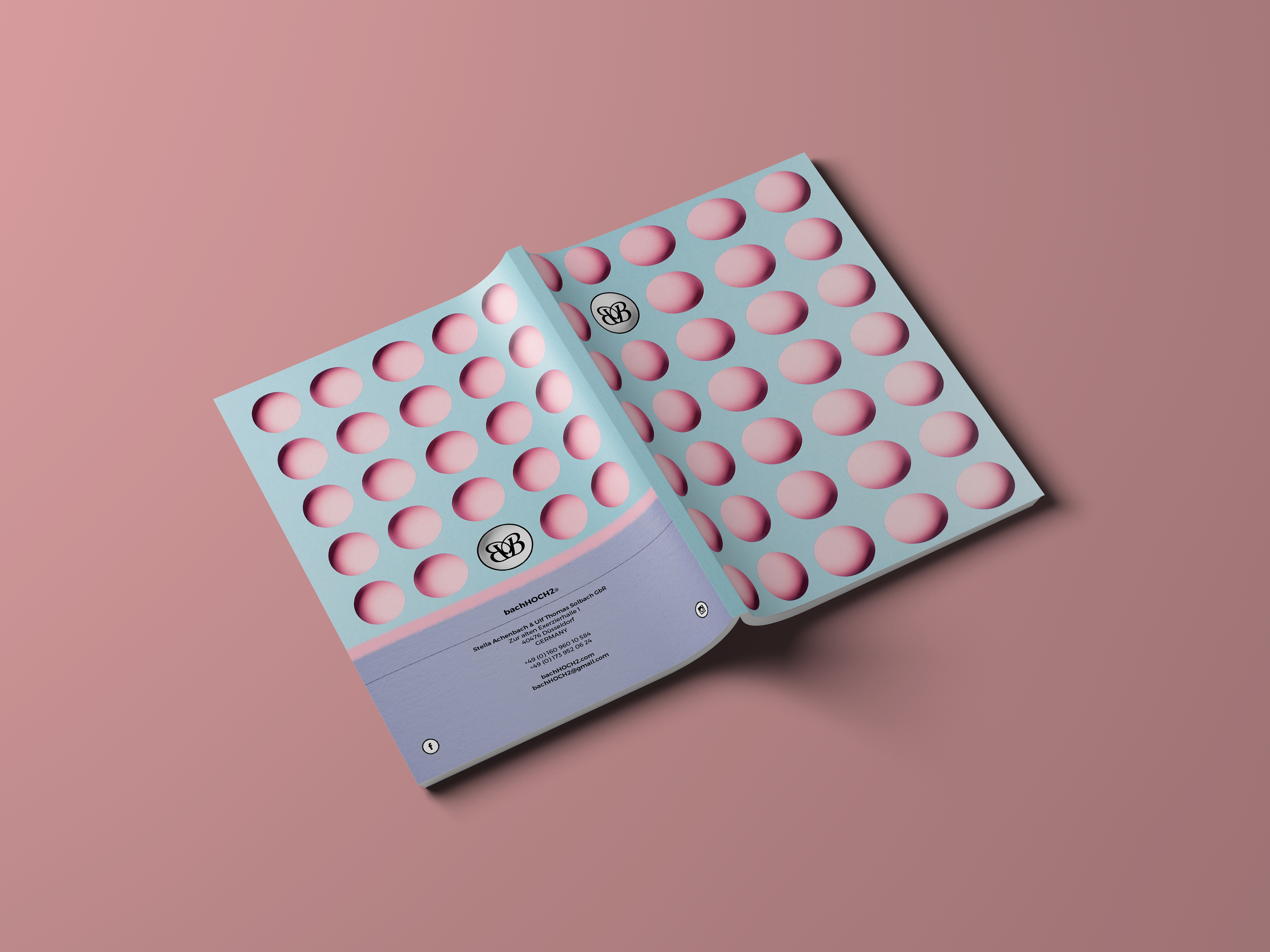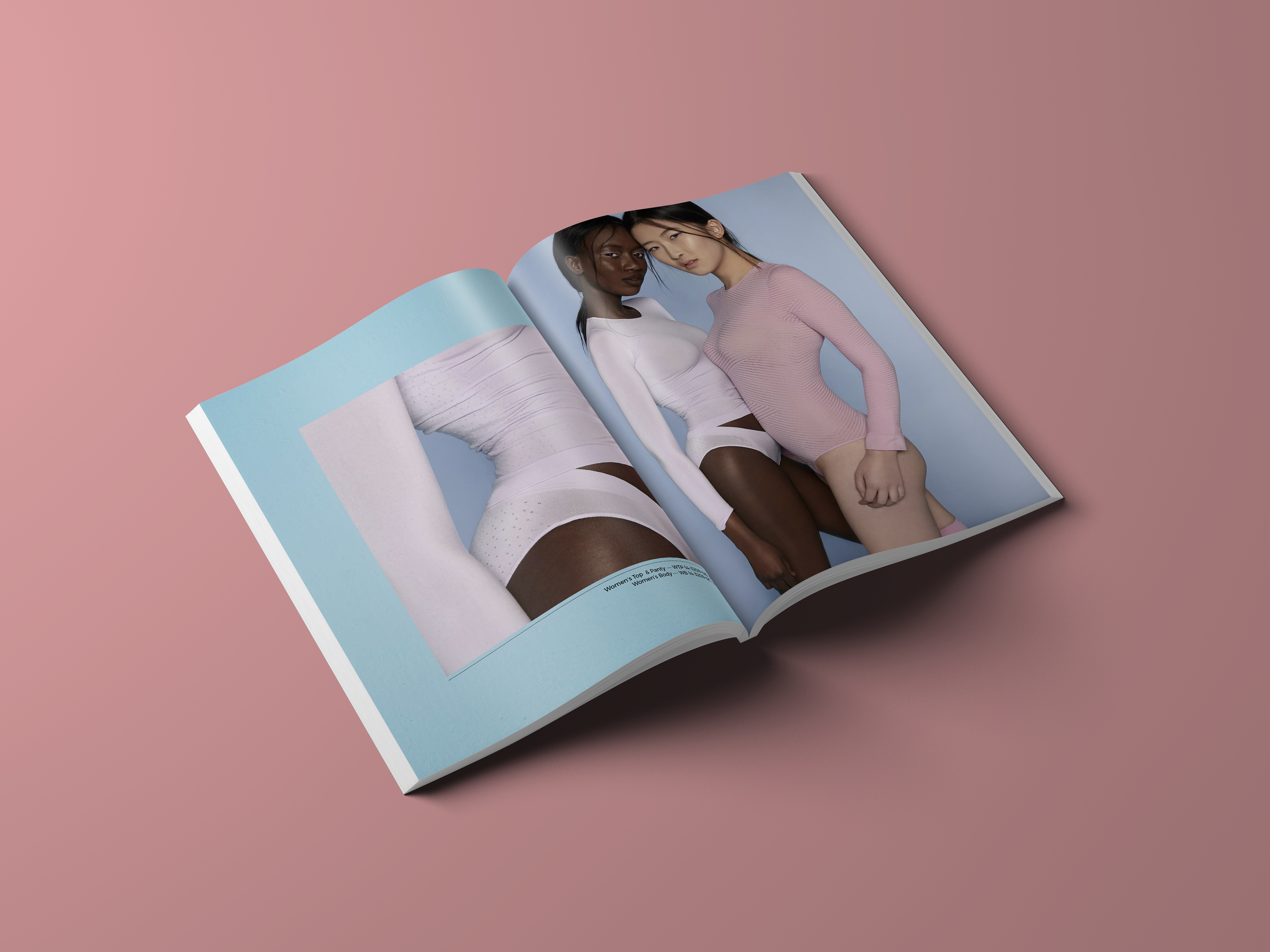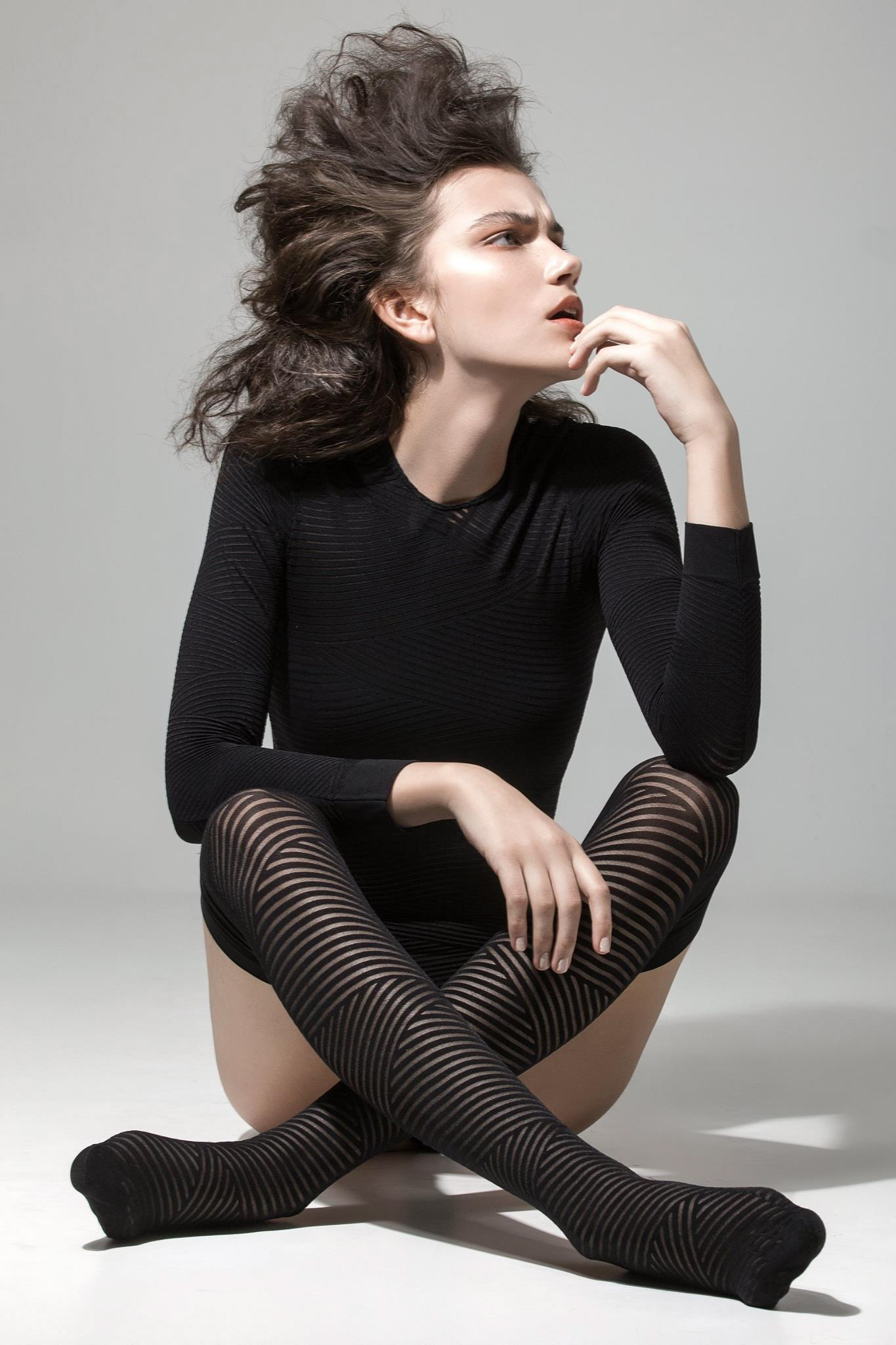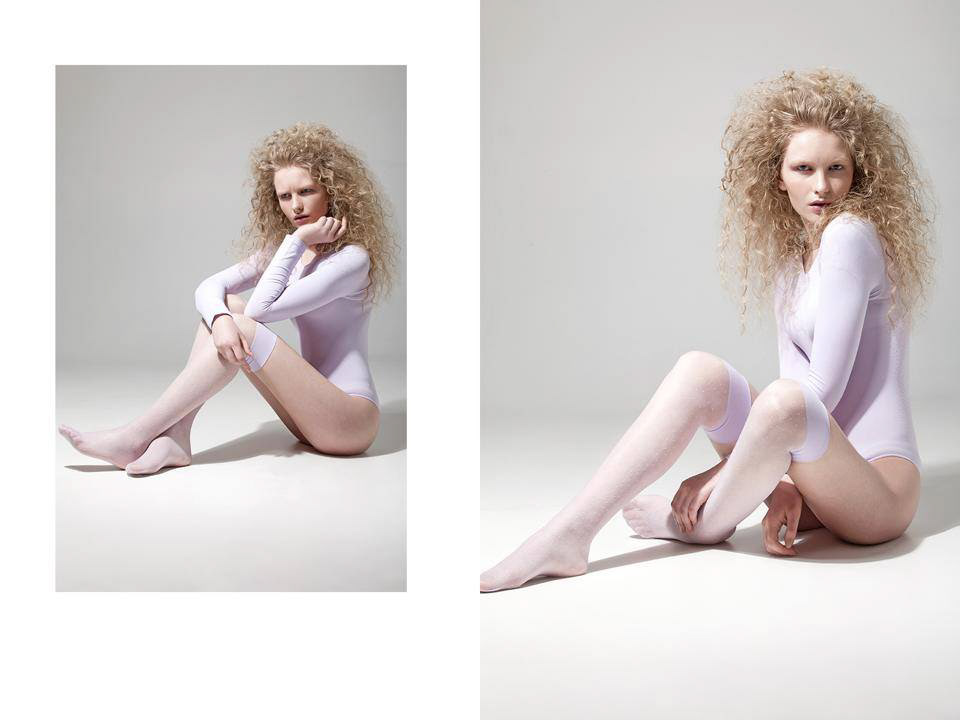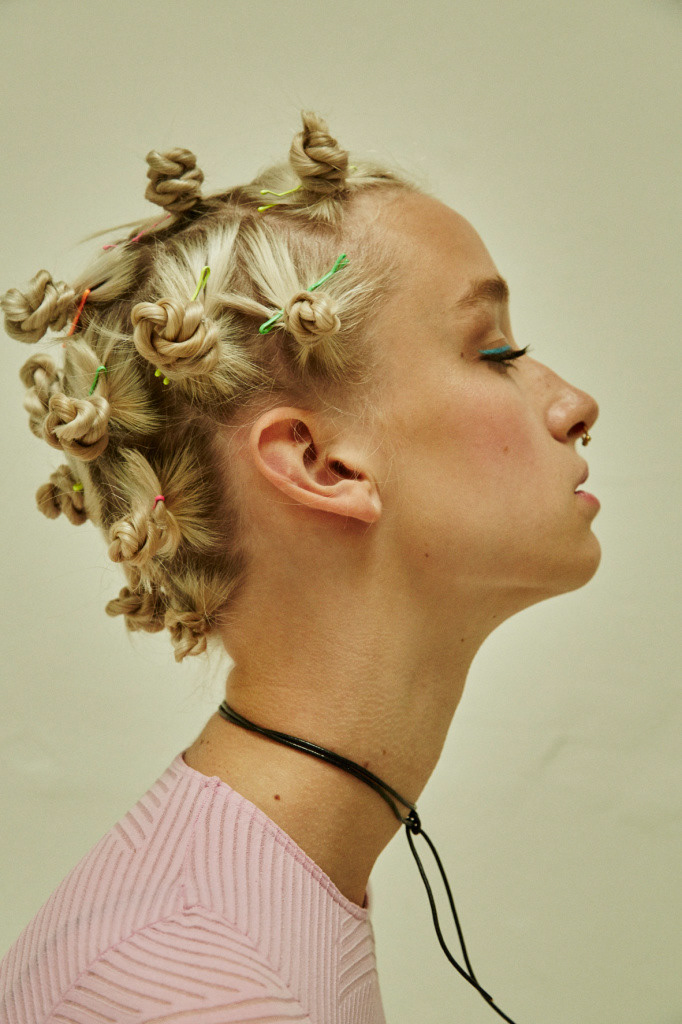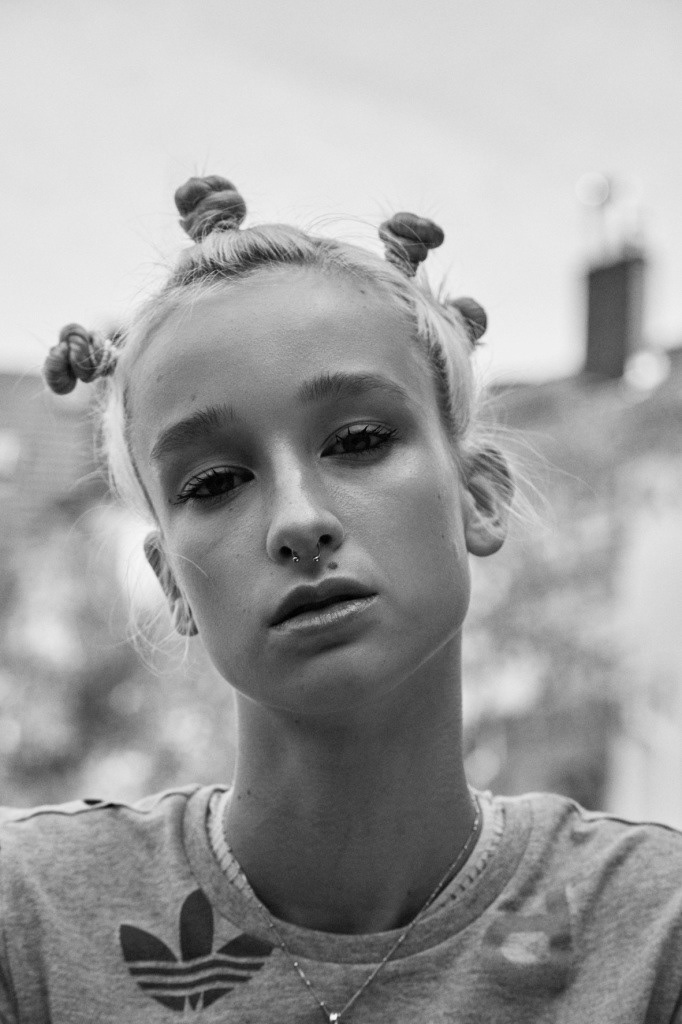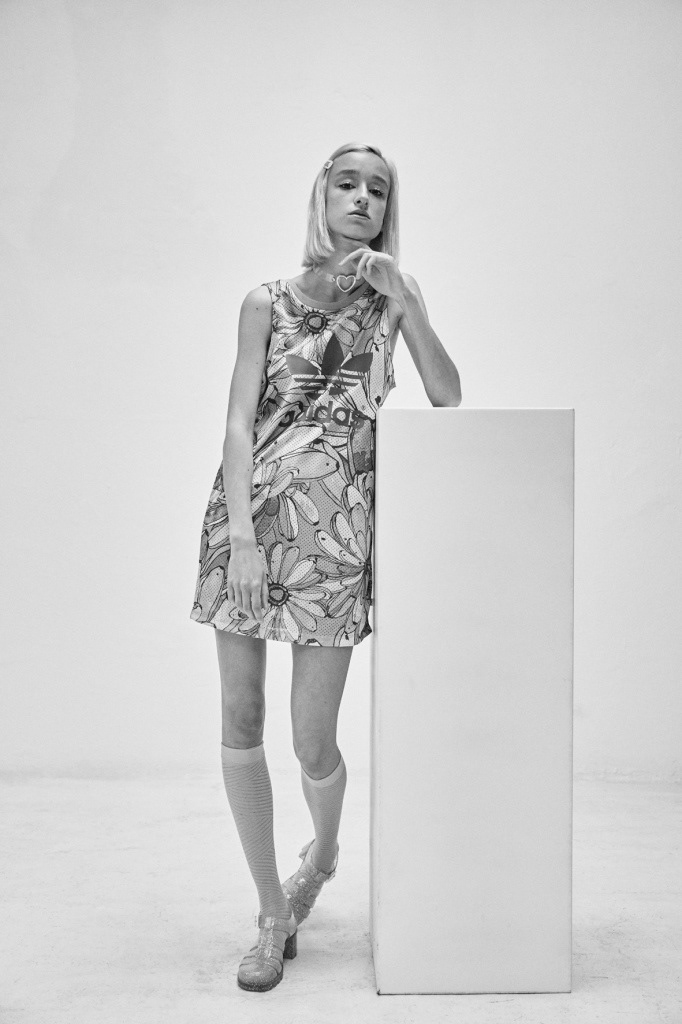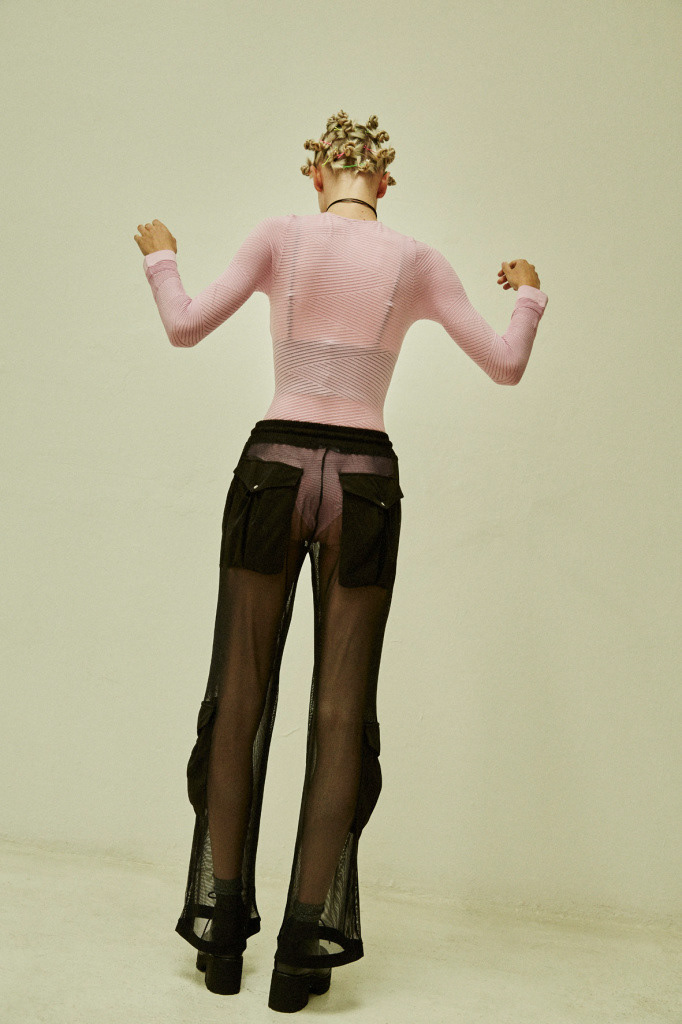 photographer - Anna Vatheuer
make up & hair - Anne Lena Cox @21agency using MAC cosmetics & Davines
models male - Eddie, Julius @IZAIO management
model female - Frieda @ViaModelManagement